PHOTOS
Jill Duggar Blasted For 'Wicked' Halloween Celebrations — 'Why Give Satan The Honor?'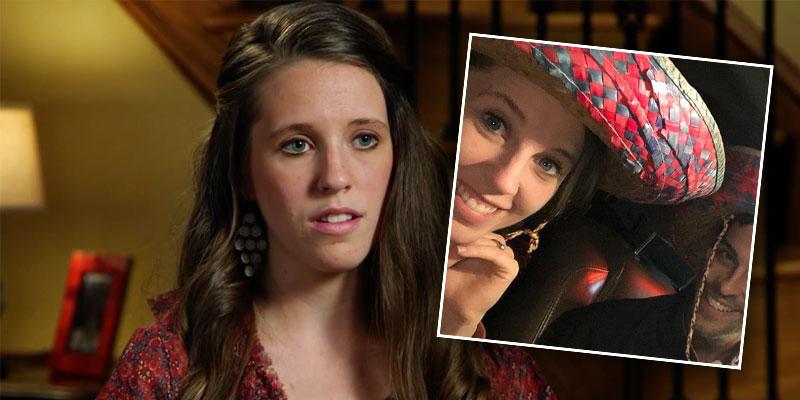 Article continues below advertisement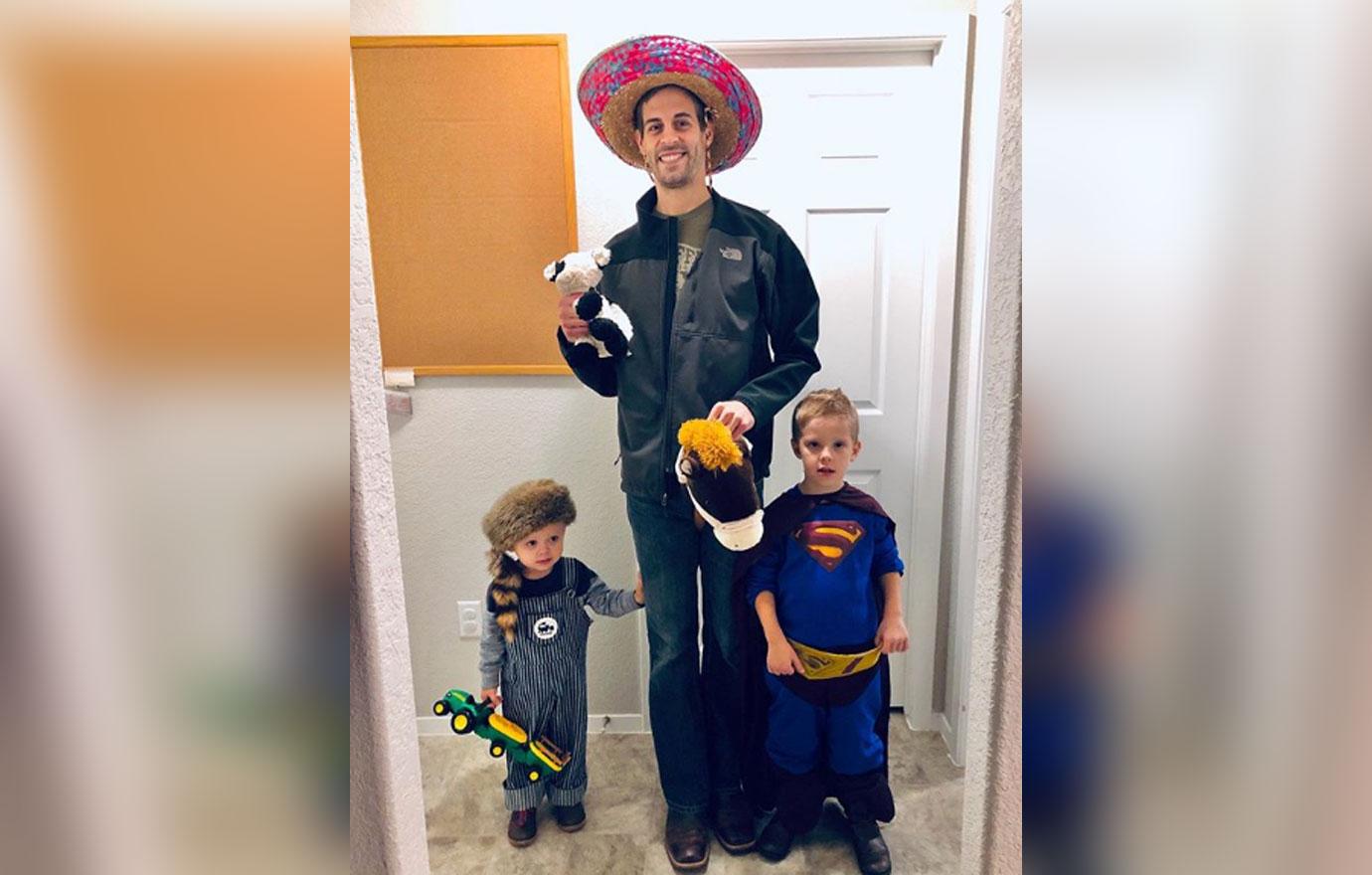 Jill, 28, posted photos of her son Israel, 4, dressed up as Superman, her son Samuel, 2, dressed as a train conductor and her husband Derick, 30, dressed up as a cowboy in a sombrero.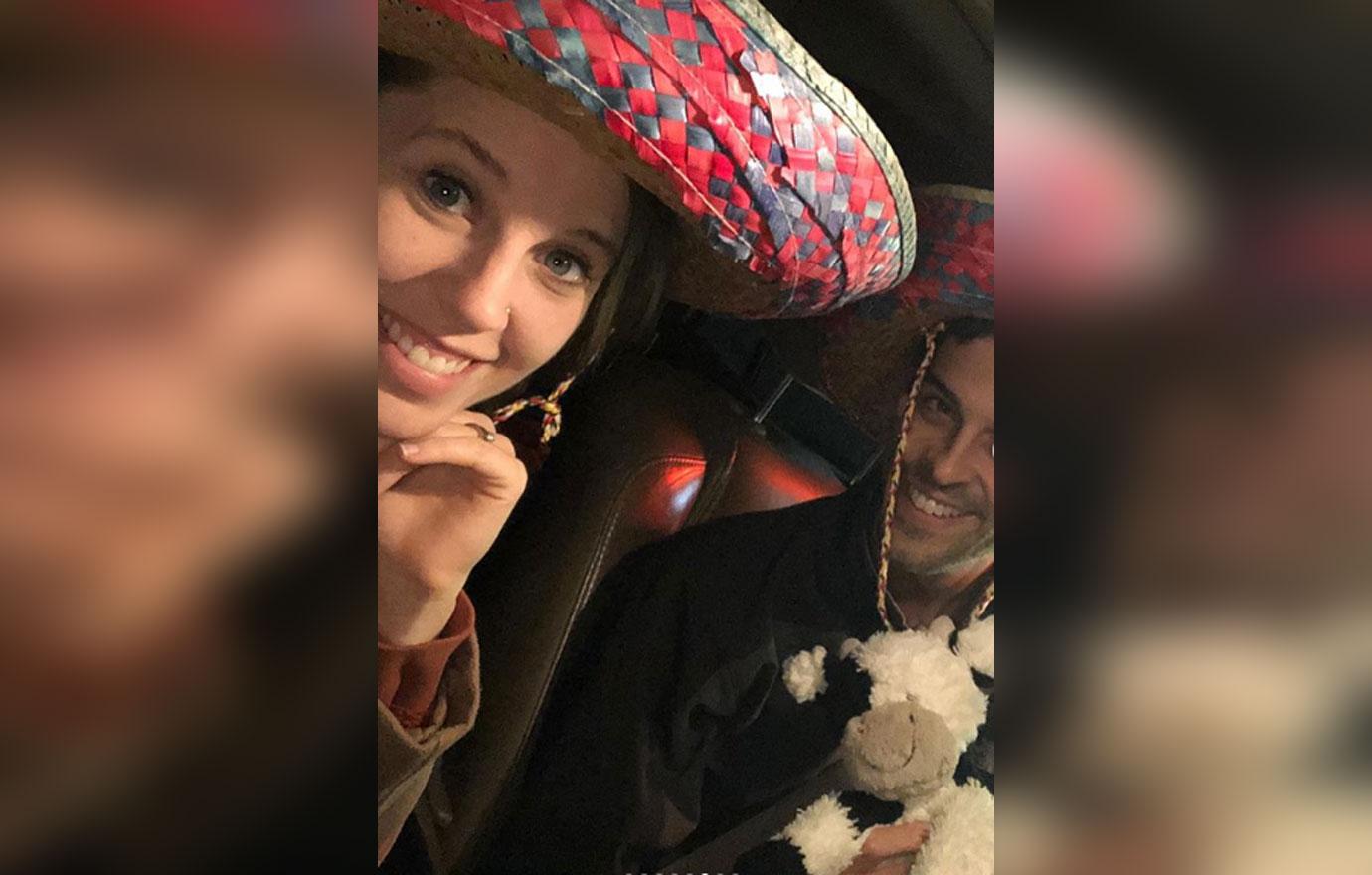 The couple didn't take their children trick-or-treating, but instead, they went to local restaurants that gave free or discounted food for guests who were dressed up. "We had a blast," Jill wrote on Instagram. "We enjoyed dressing up this evening and going out for some family fall fun and Halloween freebies & deals! ??"
Article continues below advertisement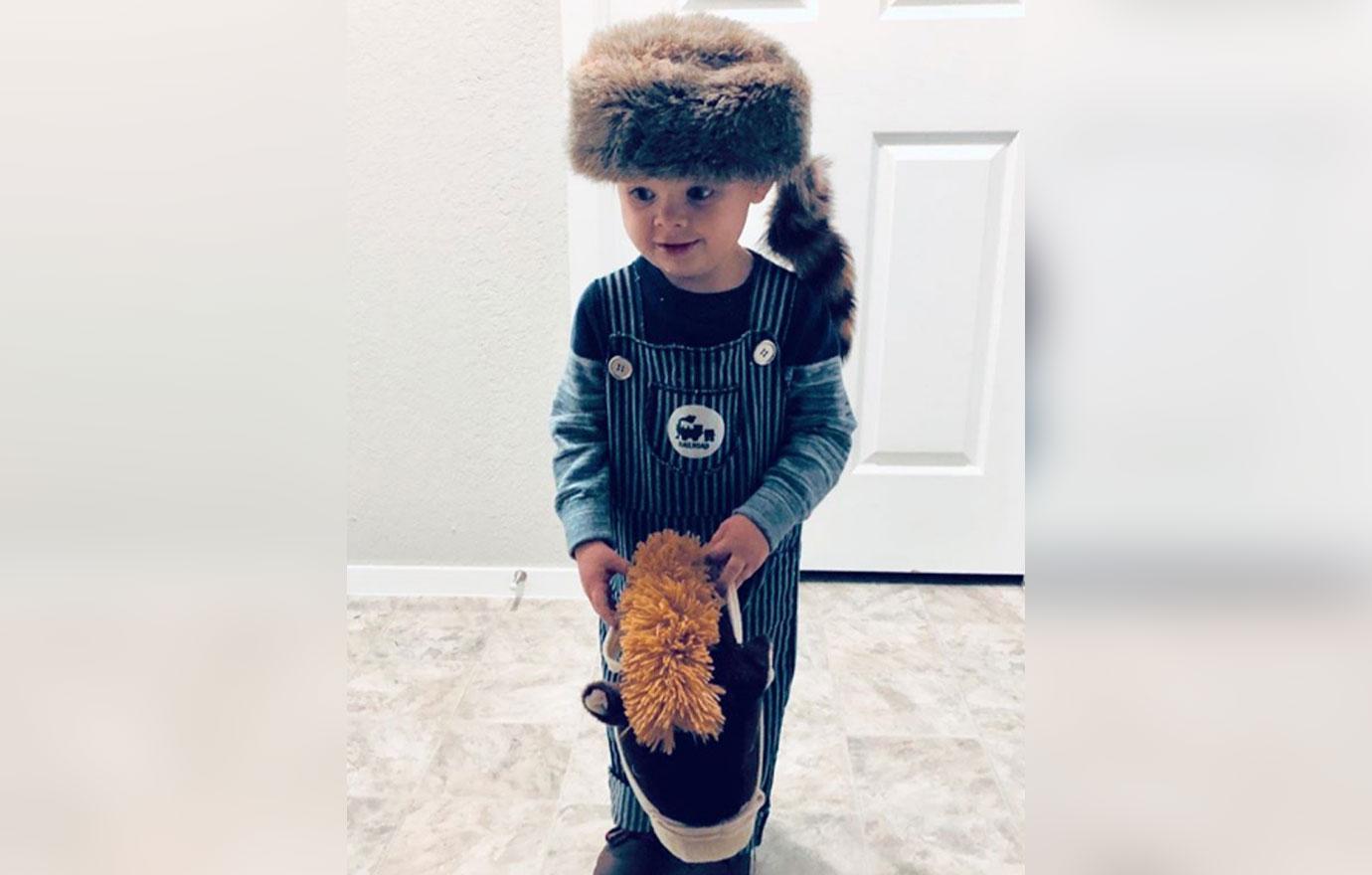 The former Counting On star documented the night on her Instagram Story as they bounced from Sonic for corn dogs to Chipotle for burritos and lastly Krispy Kreme for free donuts.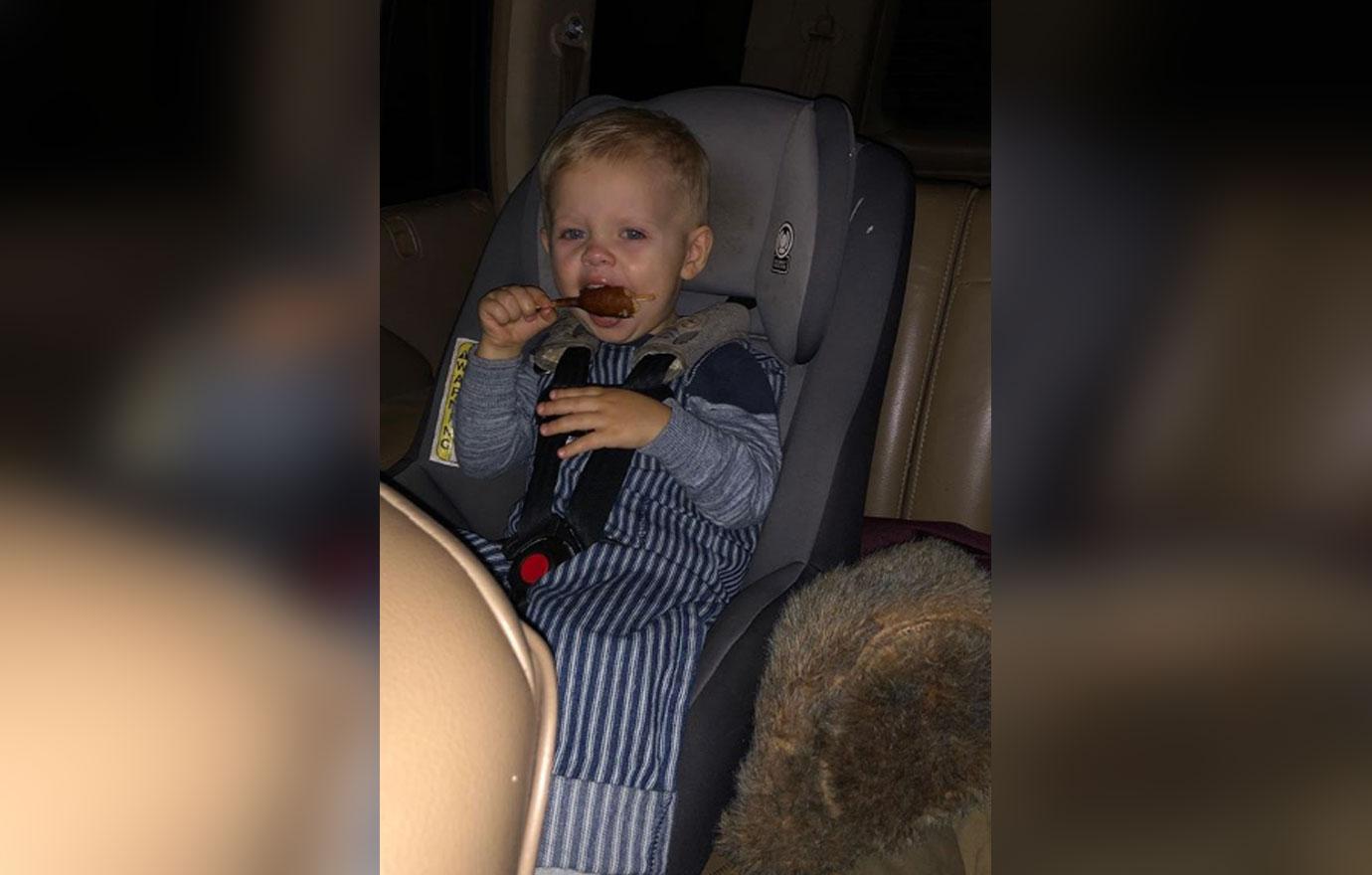 While the night was seemingly innocent, fans were confused about why Jill was partaking in any activities for the evening given that her family has openly voiced that they don't celebrate for religious reasons.
Article continues below advertisement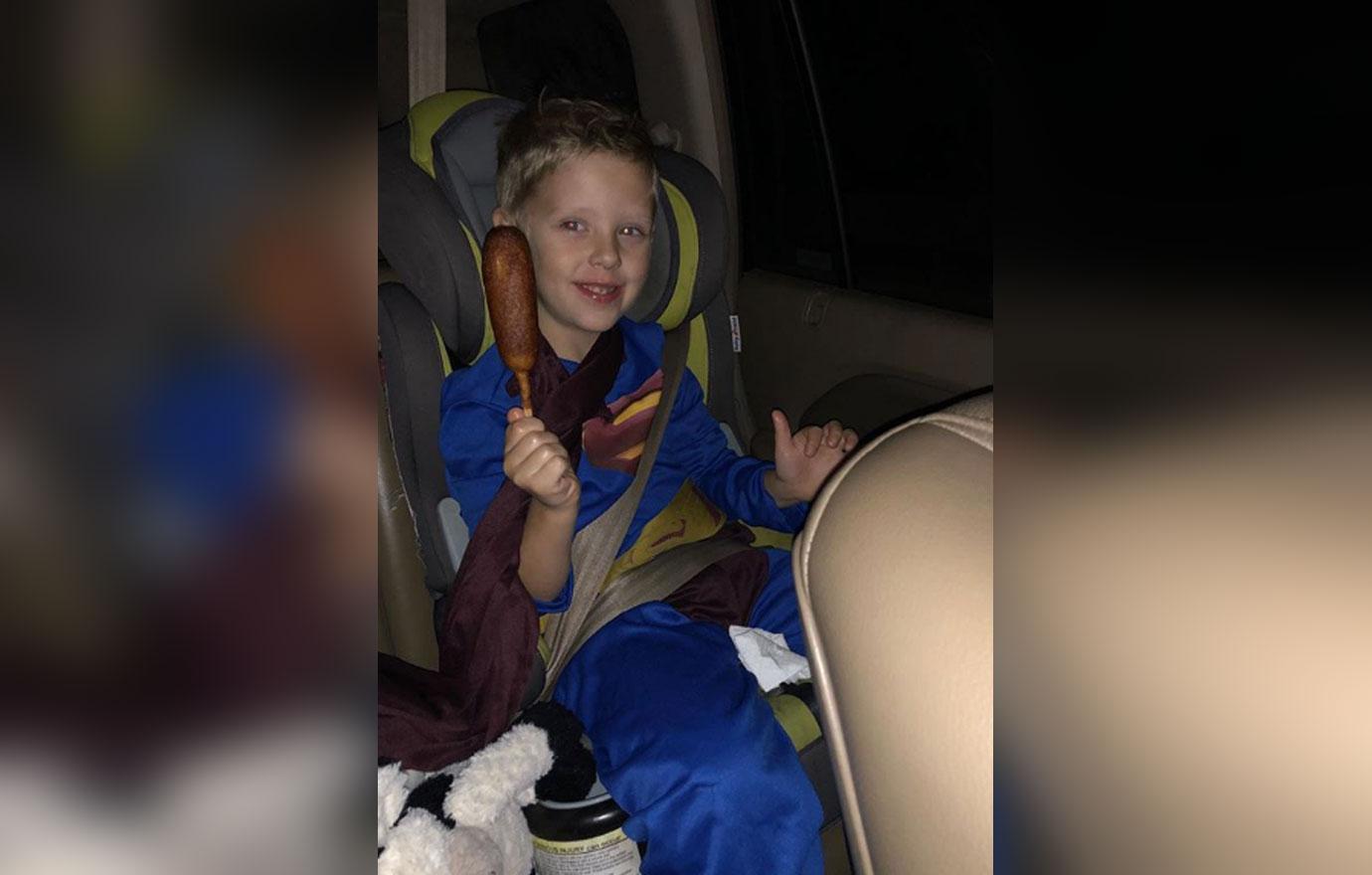 One fan asked, "How does celebrating Halloween align with your religious views? Not meaning such in a way to generate conflict... genuinely interested in hearing the rationales." Another asked Jill if she could elaborate on the choice to dress up. "Wait Jill you guys dressed up for Halloween? Why? I'm so confused. Could you comment a little on it maybe?" they asked.
Other fans slammed the decision to go out at all. One person commented, "Christians don't celebrate Halloween. Why give Satan the honor?" Another person blasted the couple and said, "Come on now.️ SMH they should know the real meaning of Halloween and is Christians SHOULDNT CELEBRATE IT!!"
Article continues below advertisement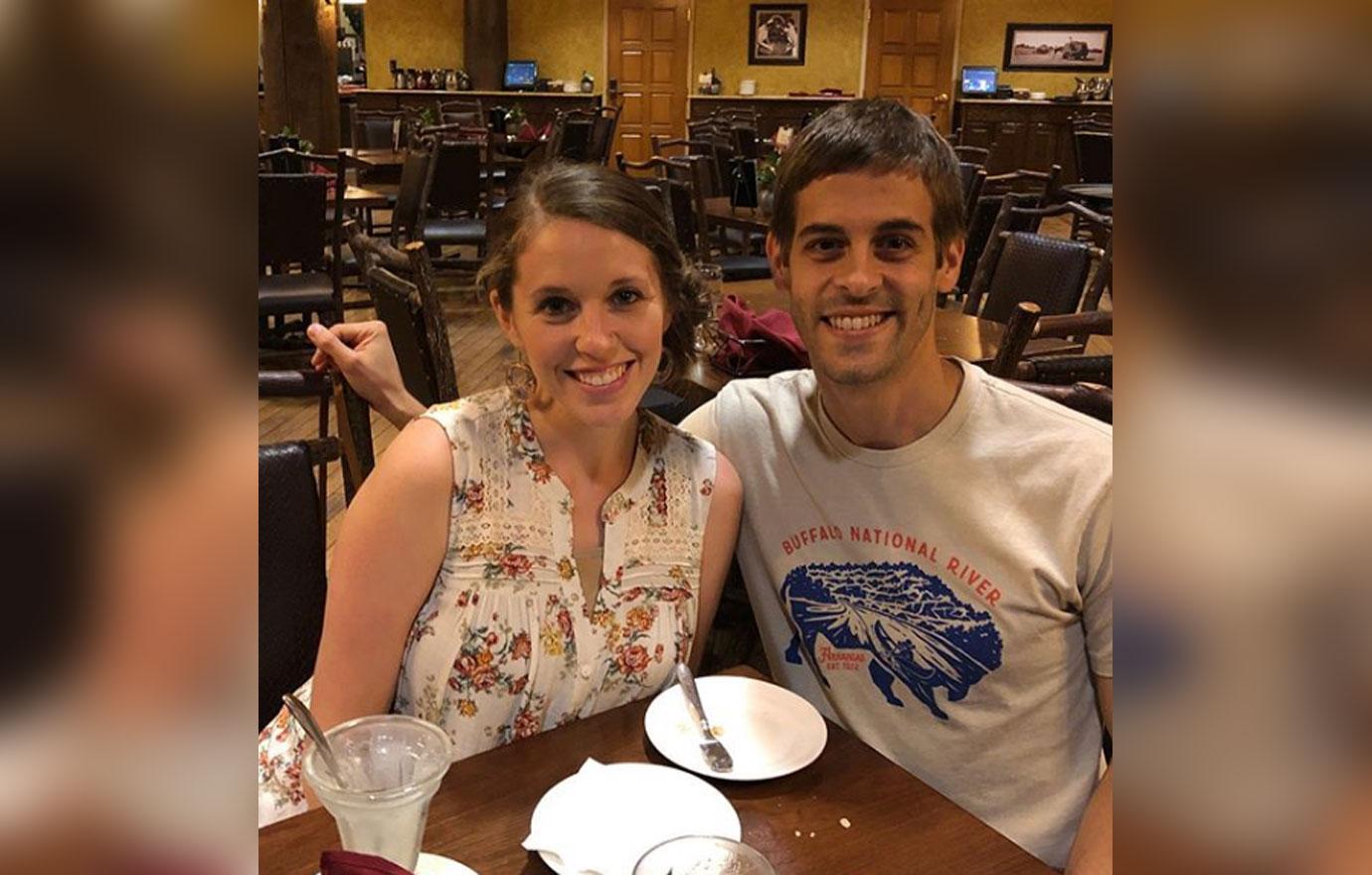 "Surprise to know you take part in this wicked day. You water it down like so many," a fan wrote.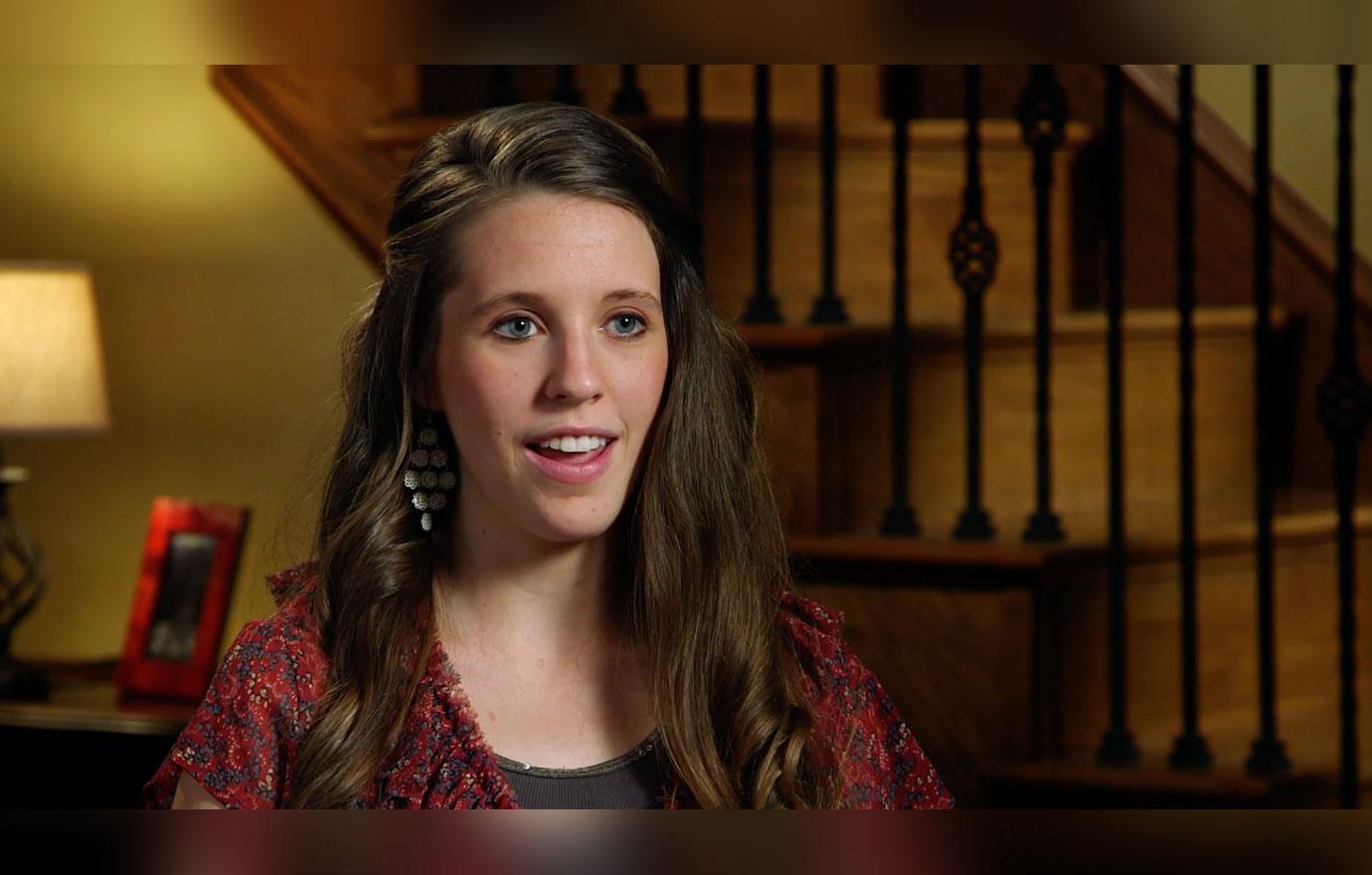 Some fans defended Jill's choice because they didn't go trick-or-treating. "They dressed up to get freebies and deals. It's no different than dressing up as a cow for the free chicken sandwich at Chic-Fil-A each year," one person wrote. Another fan praised the couple for a "fun alternative!!"
Article continues below advertisement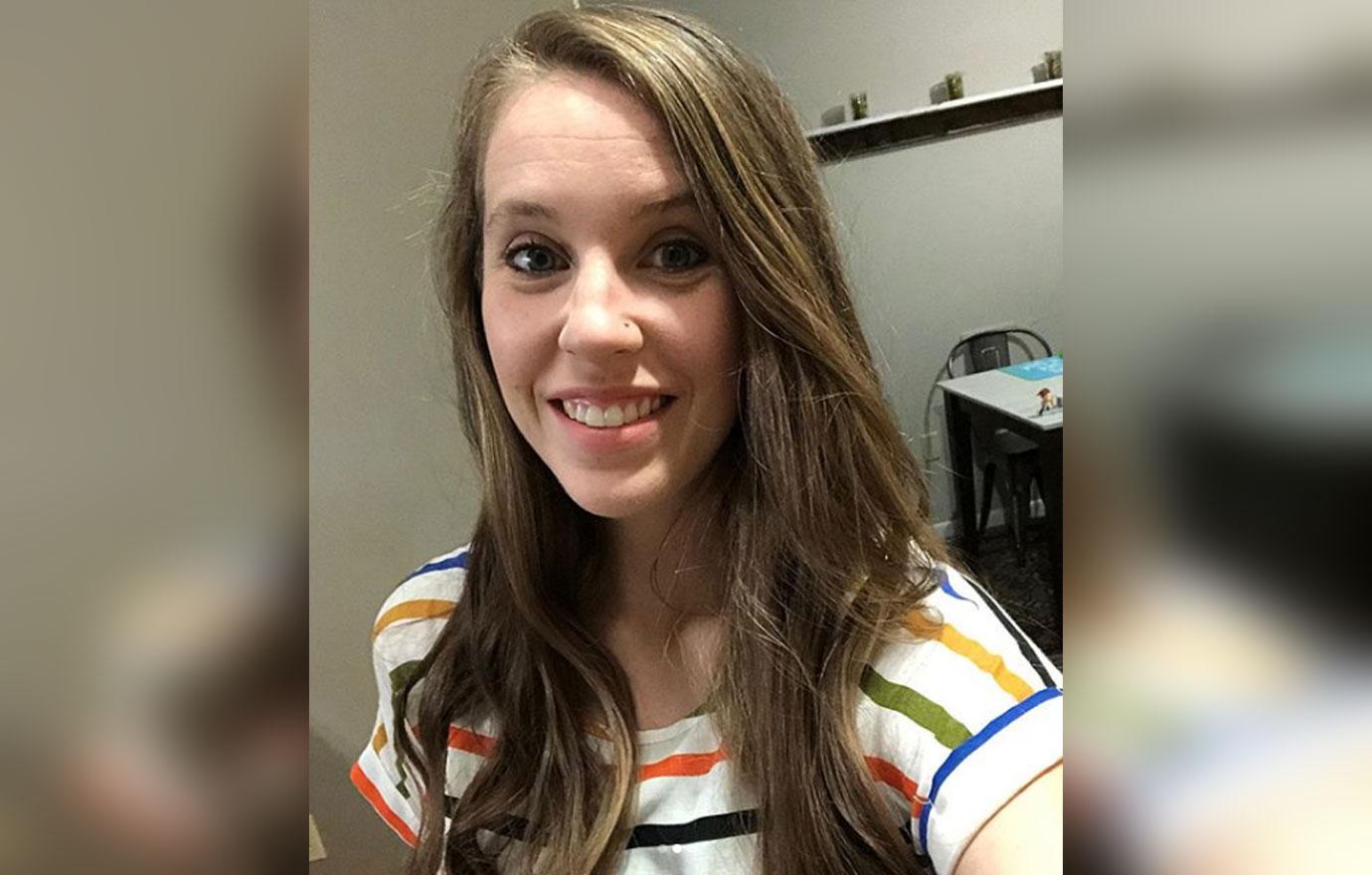 The TLC star's mom Michelle revealed why her children never dressed up for Halloween. "While we go to the pumpkin patch and corn mazes, we don't do the Halloween thing," she wrote in a now-deleted blog post. The family matriarch elaborated and said that they took the children to church services where the kids could receive candy and toys.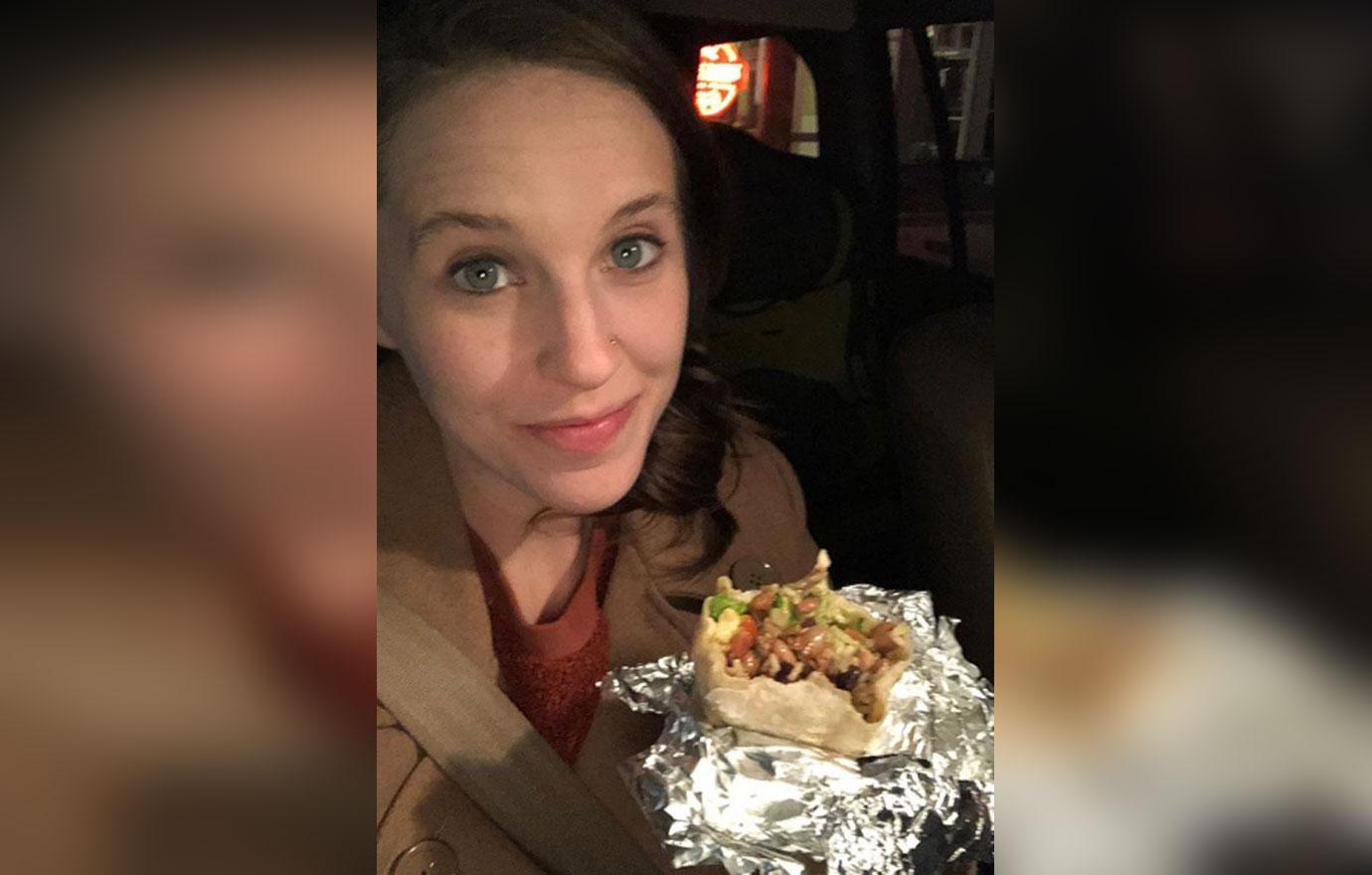 Jill and her sister's Jinger, Jana and Jessa were also outspoken about the holiday in their 2014 memoir Growing Up Duggar. "One specific thing that our parents have always been careful about is magic. It's not a joke in God's eye," they wrote. "Magic, sorcery, witches, spell-casting and the like are all part of a demonic realm that God wants us to stay aware from."
What do you think about Jill and Derick taking their kids out for Halloween? Sound off in the comments below!