PHOTOS
Finally Out! Kanye West Releases 'Jesus Is King' Album After Multiple Delays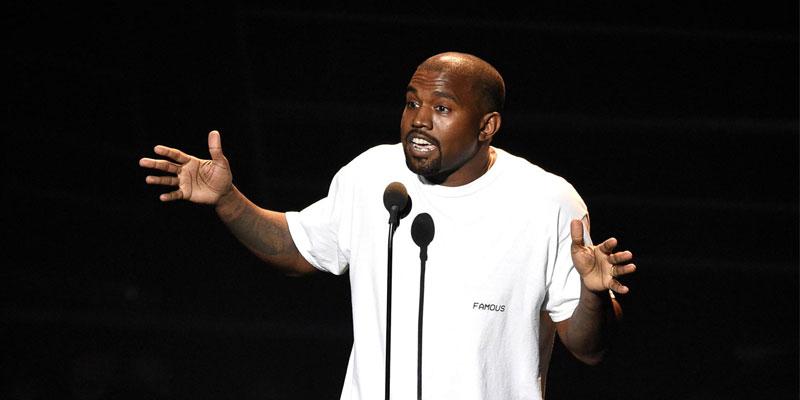 Kanye West fans, this is not a drill! After a few minor setbacks, Kanye's, 42, Jesus Is King album has arrived.
Article continues below advertisement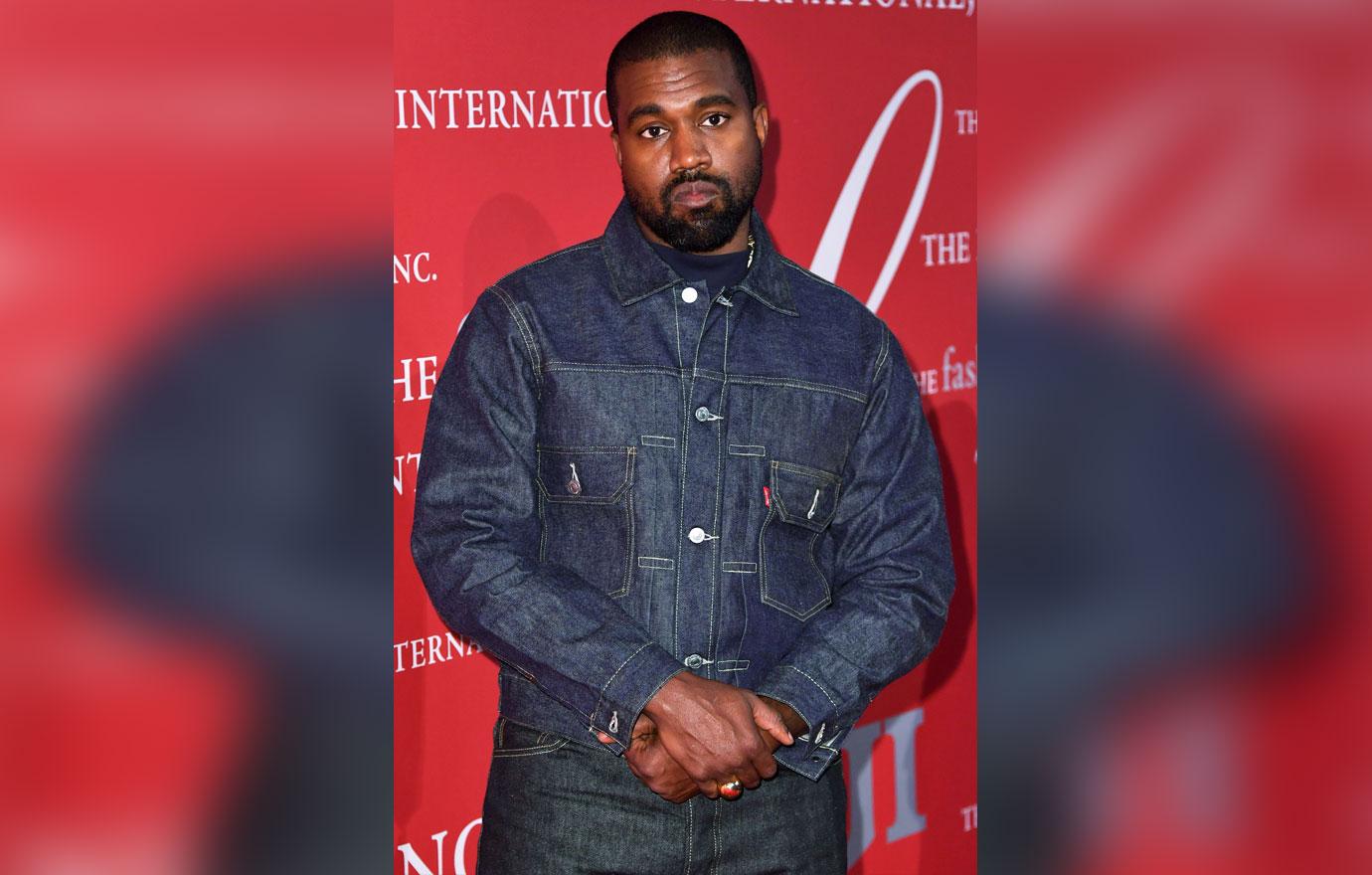 In a tweet, Kanye told followers that three of his songs needed a few more tweaks. "To my fans," he wrote. "Thank you for being loyal & patient. We are specifically fixing mixes on 'Everything We Need,' 'Follow God' & 'Water.' We not going to sleep until this album is out!"
Article continues below advertisement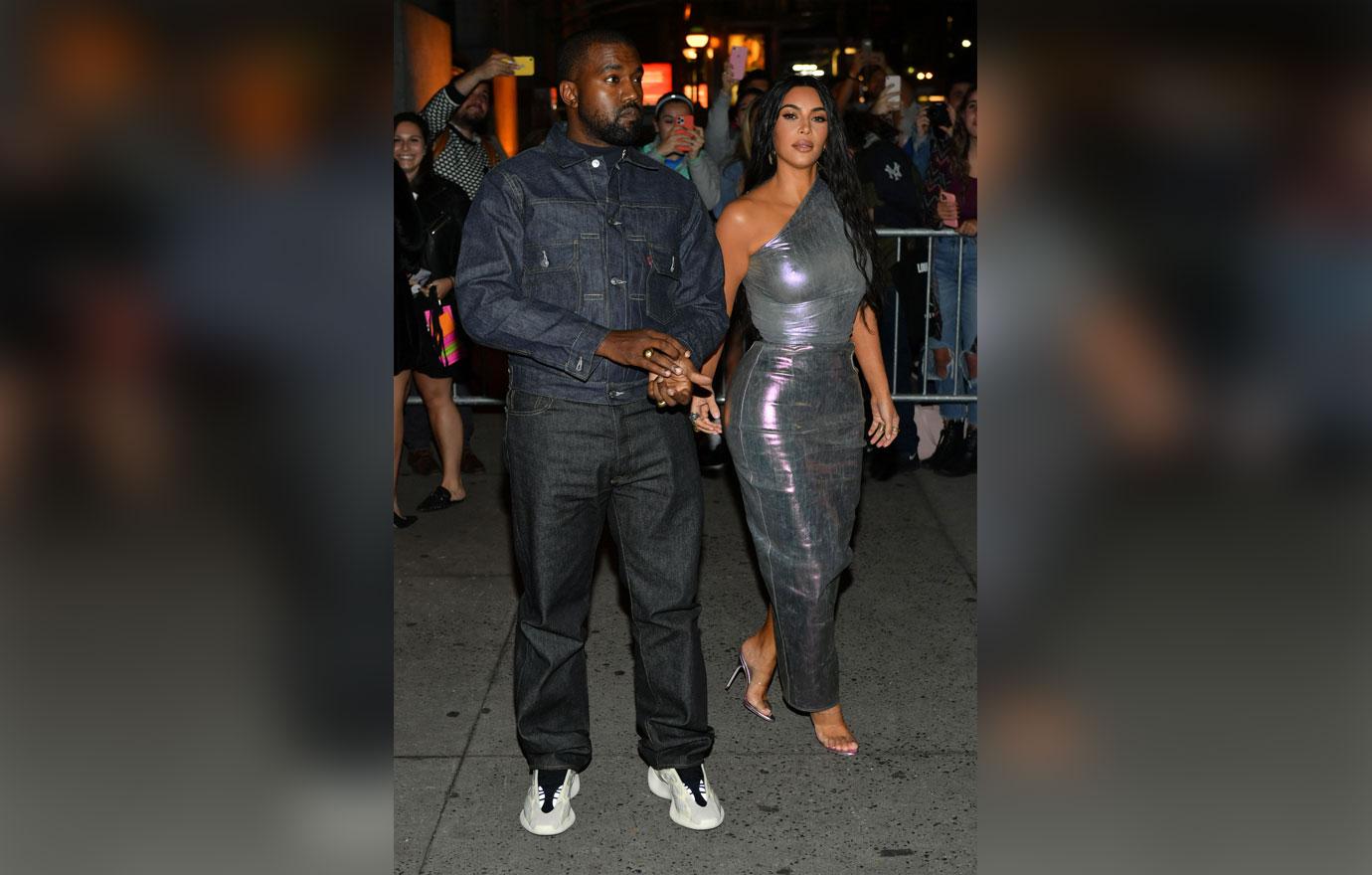 The album's arrival has been a long time coming. Originally, the father of four's project was slated to drop on Friday, September 27, however, Kim Kardashian West did some damage control after it was nowhere to be found. "Kanye's doing a listening session in Chicago tomorrow, then NYC Sunday. He's dropping the album Sunday. Just a few final tweaks to the mixes," the KUWTK star, 39, wrote at the time.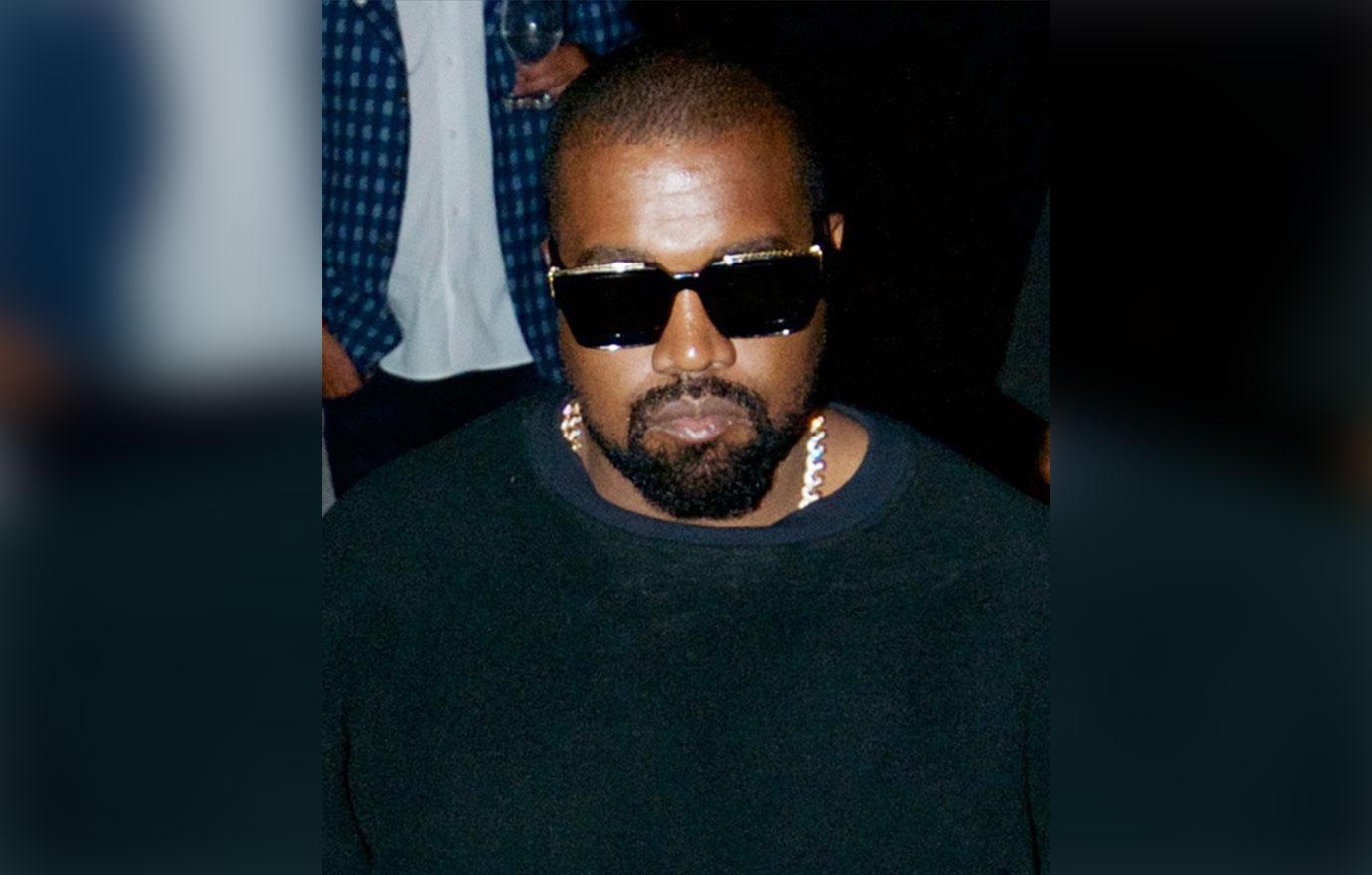 Earlier this week, Kanye previewed his album for fans at The Forum in Los Angeles. In addition to that, Kanye gave an exclusive look at his IMAX film, which also has a release date of Friday, October 25. While at the event, Kim and Kourtney Kardashian entertained the crowd after some fans encountered issues getting into the party.
Article continues below advertisement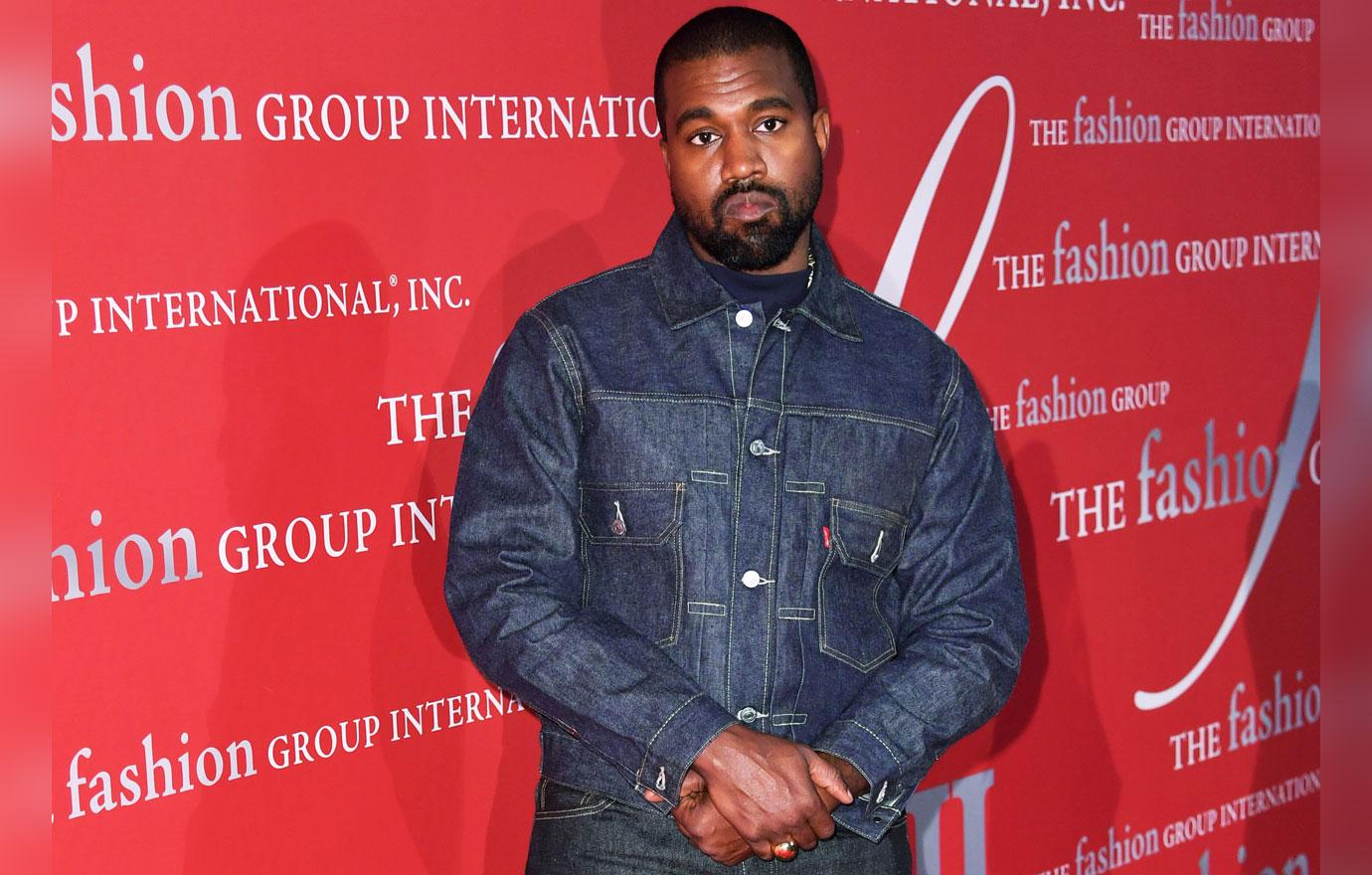 More recently, Kanye sat down for an explosive interview with Apple Music's Beats 1 Zane Lowe. Of the many topics discussed, Kanye admitted that his porn addiction began at the early age of 5.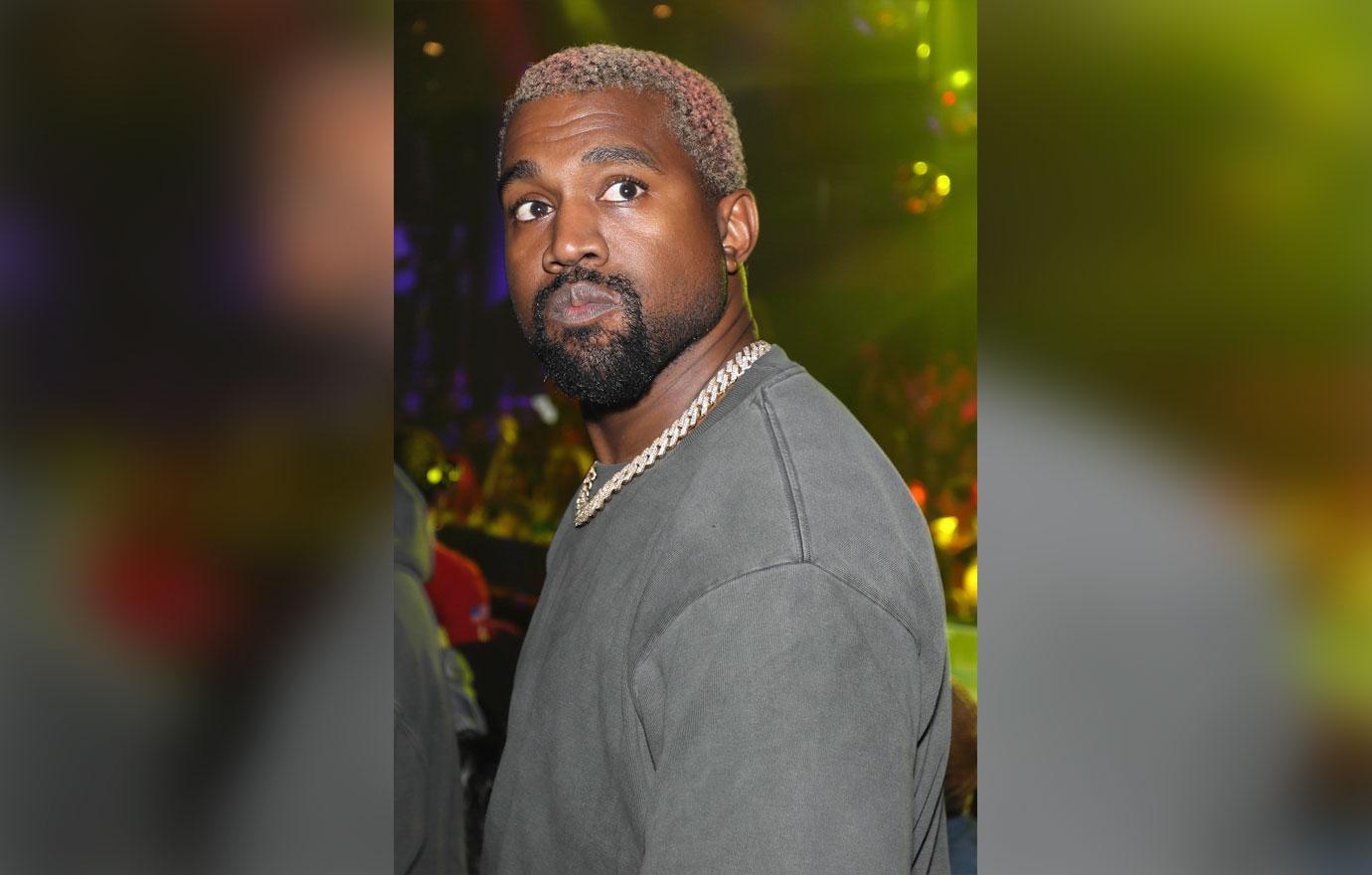 "Playboy was my gateway into full-blown pornography addiction. My dad had a Playboy left out at age 5 and it's affected almost every choice I made for the rest of my life, from age 5, to now having to kick the habit. And it just presents itself in the open, like it's okay. And I standup and say, you know, it's not okay," he said.
Article continues below advertisement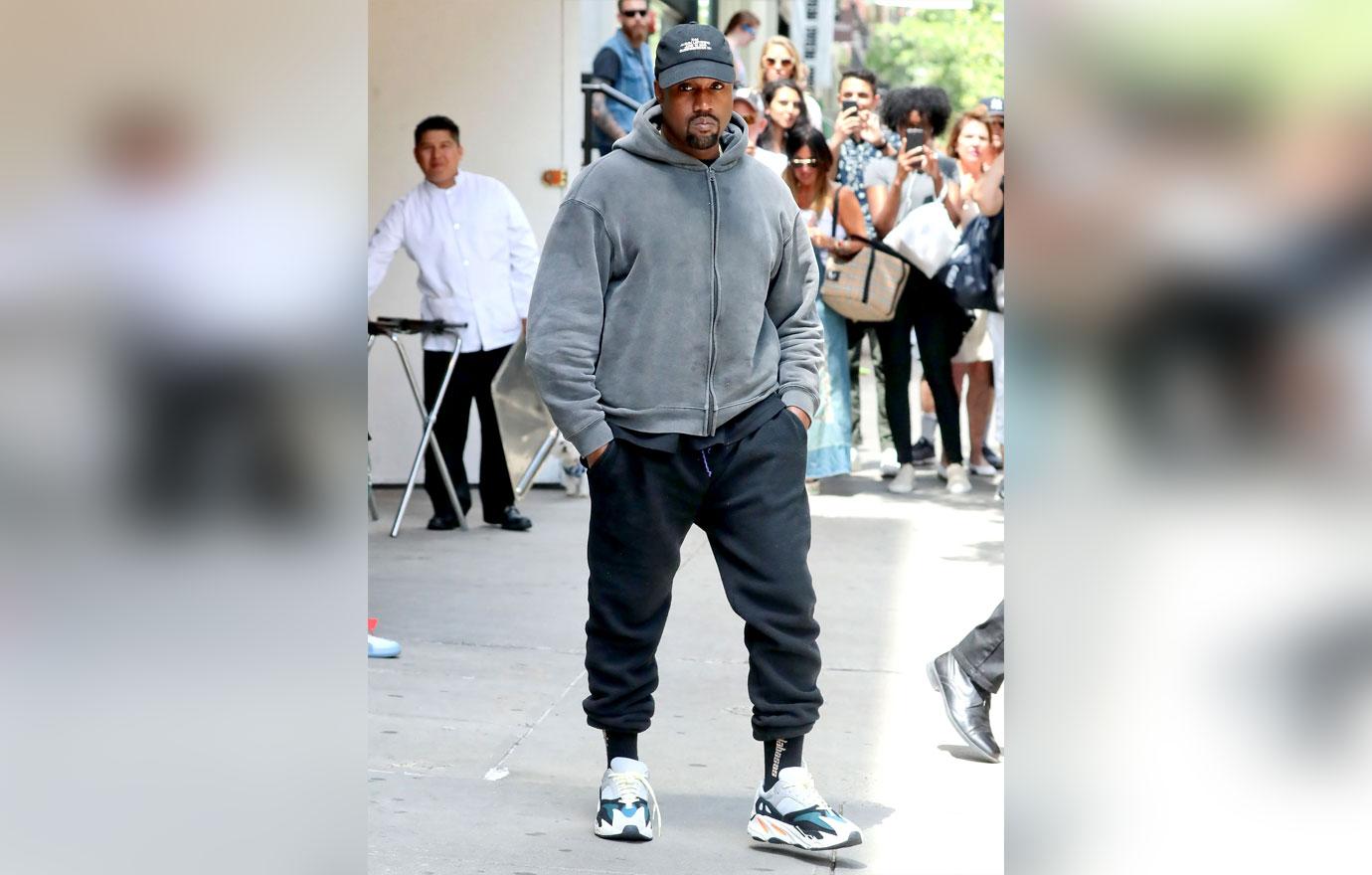 In addition to spilling the beans about some of his past struggles, Kanye also dished a few details regarding future projects. In a matter of two months, Kanye will drop another album entitled Jesus Is Born. The project is scheduled for Christmas Day.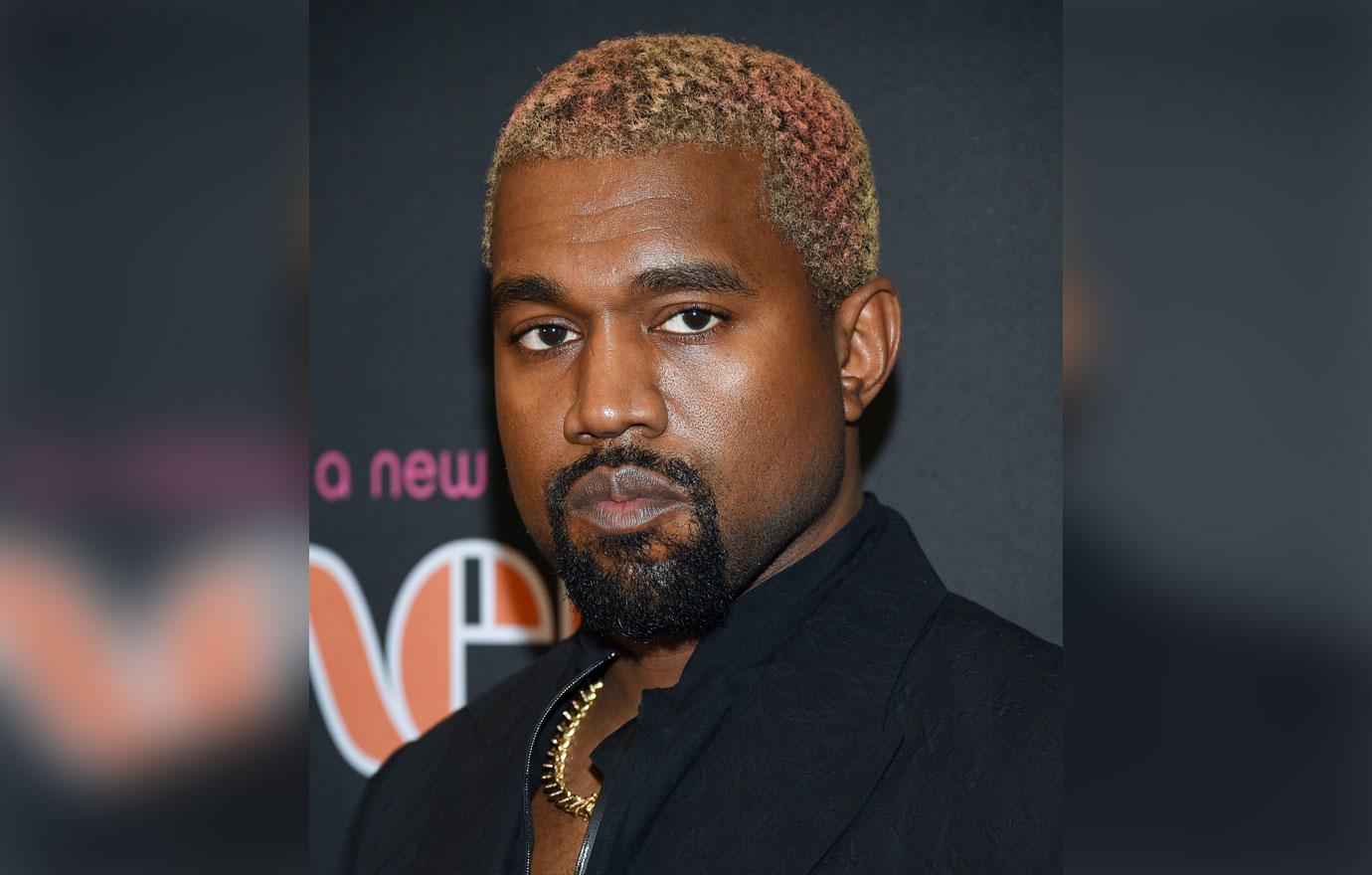 Was Kanye West's Jesus Is King album worth the wait? Sound off in the comments below!