PHOTOS
Here's What Jinger Duggar & Jeremy Vuolo Are Doing On Valentine's Day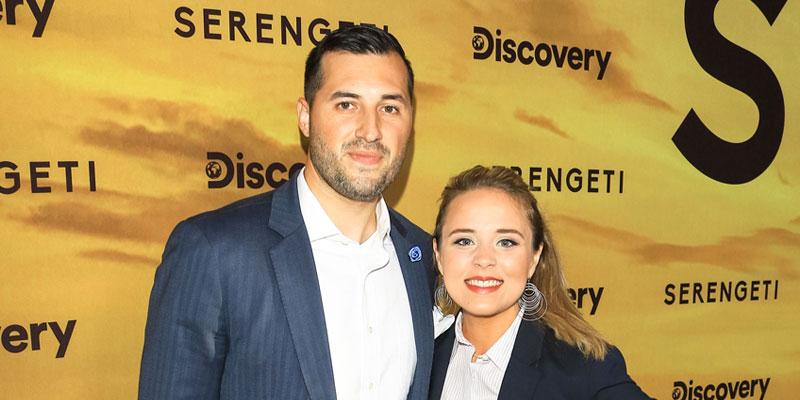 Jinger Duggar and Jeremy Vuolo had a cute Valentine's Day morning with their daughter, Felicity! The Counting On couple bonded over a special breakfast to kick off the romantic holiday.
Article continues below advertisement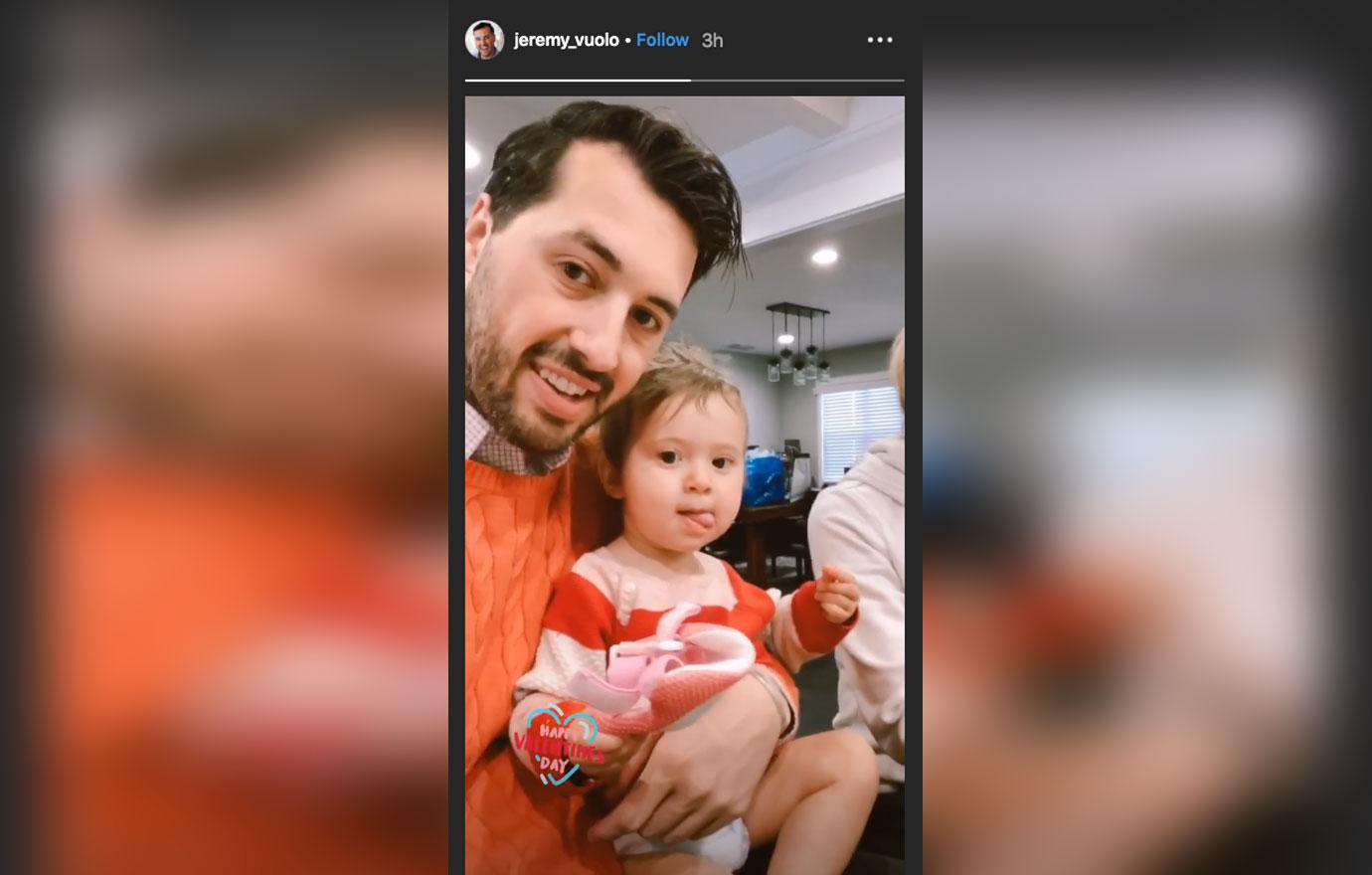 Jeremy, 32, posted a Boomerang on his Instagram Story of himself, Jinger, 26, and Felicity, 19 months, having bacon, toast and soft-boiled eggs. The Counting On star added a sticker to the video that said, "Happy Valentine's Day."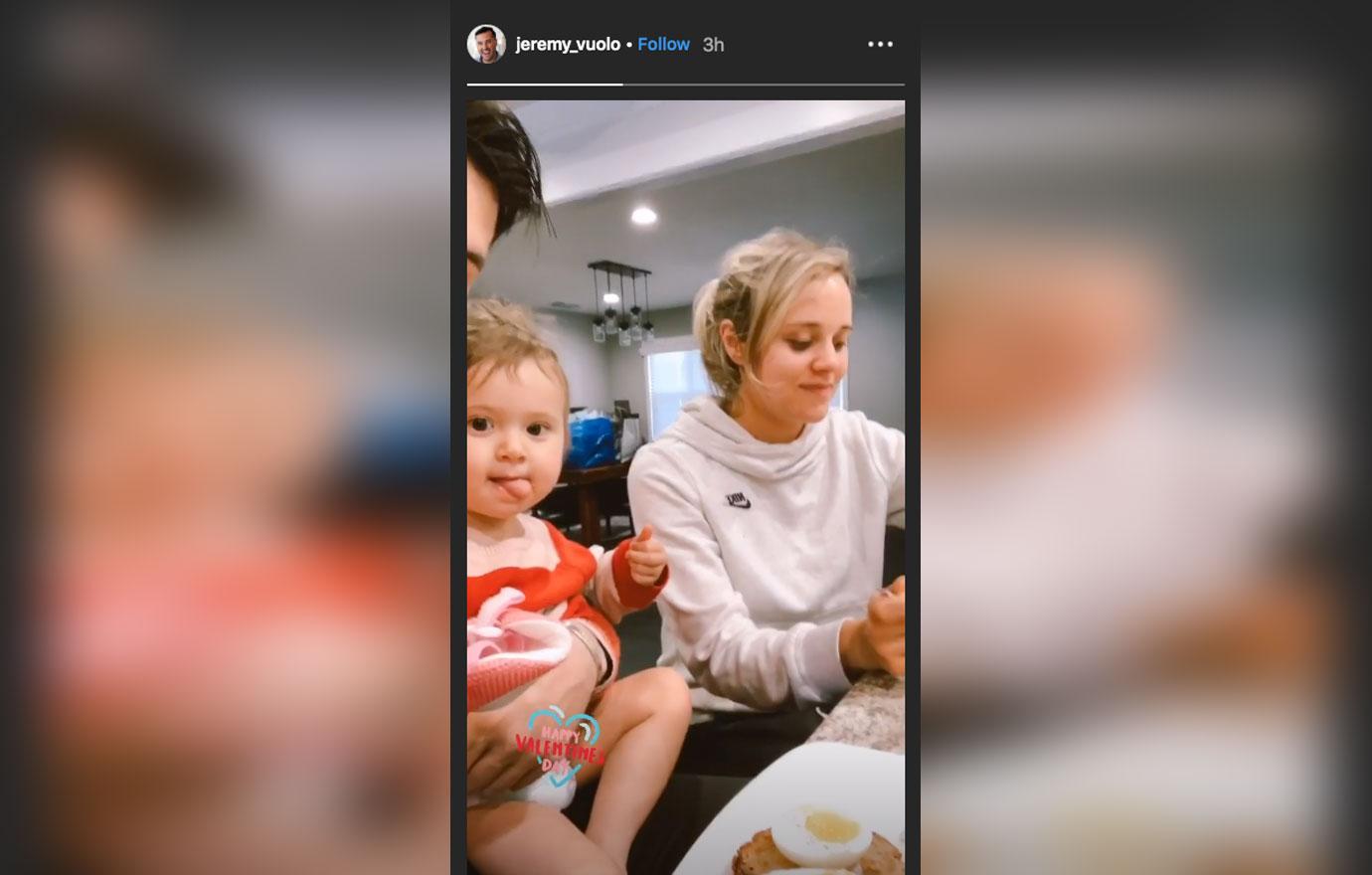 Both Jinger and Felicity sported messy bedhead and casual clothes although Jeremy wore a collared shirt underneath a sweater.
Article continues below advertisement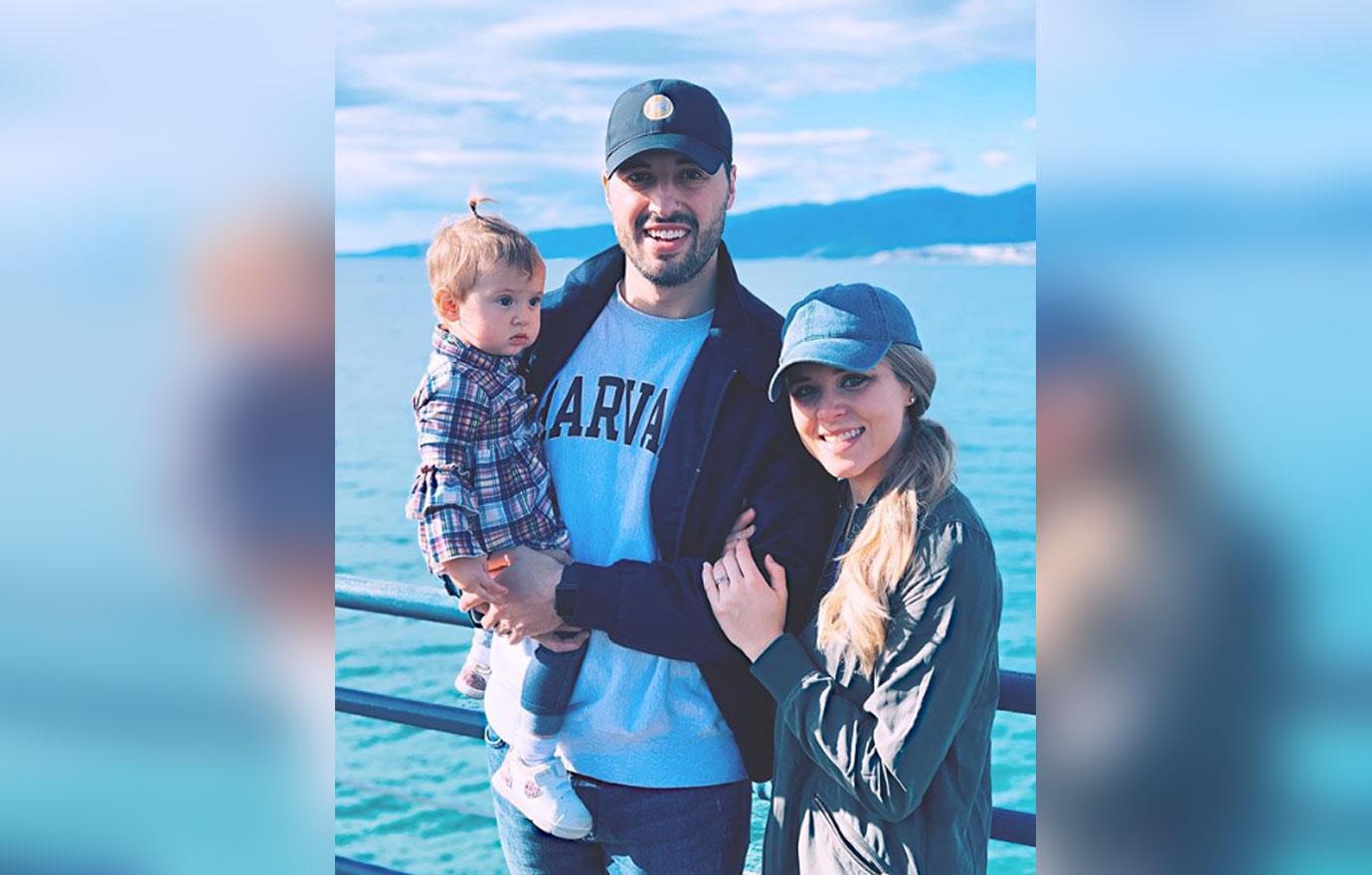 The couple hasn't stopped gushing about each other on social media since they got married in November 2016. In December 2019, Jeremy through a surprise party for Jinger's birthday. "I wanted her to know how deeply she's loved and what an incredible woman she is. It was a special night of celebrating Jinger," he gushed on Instagram.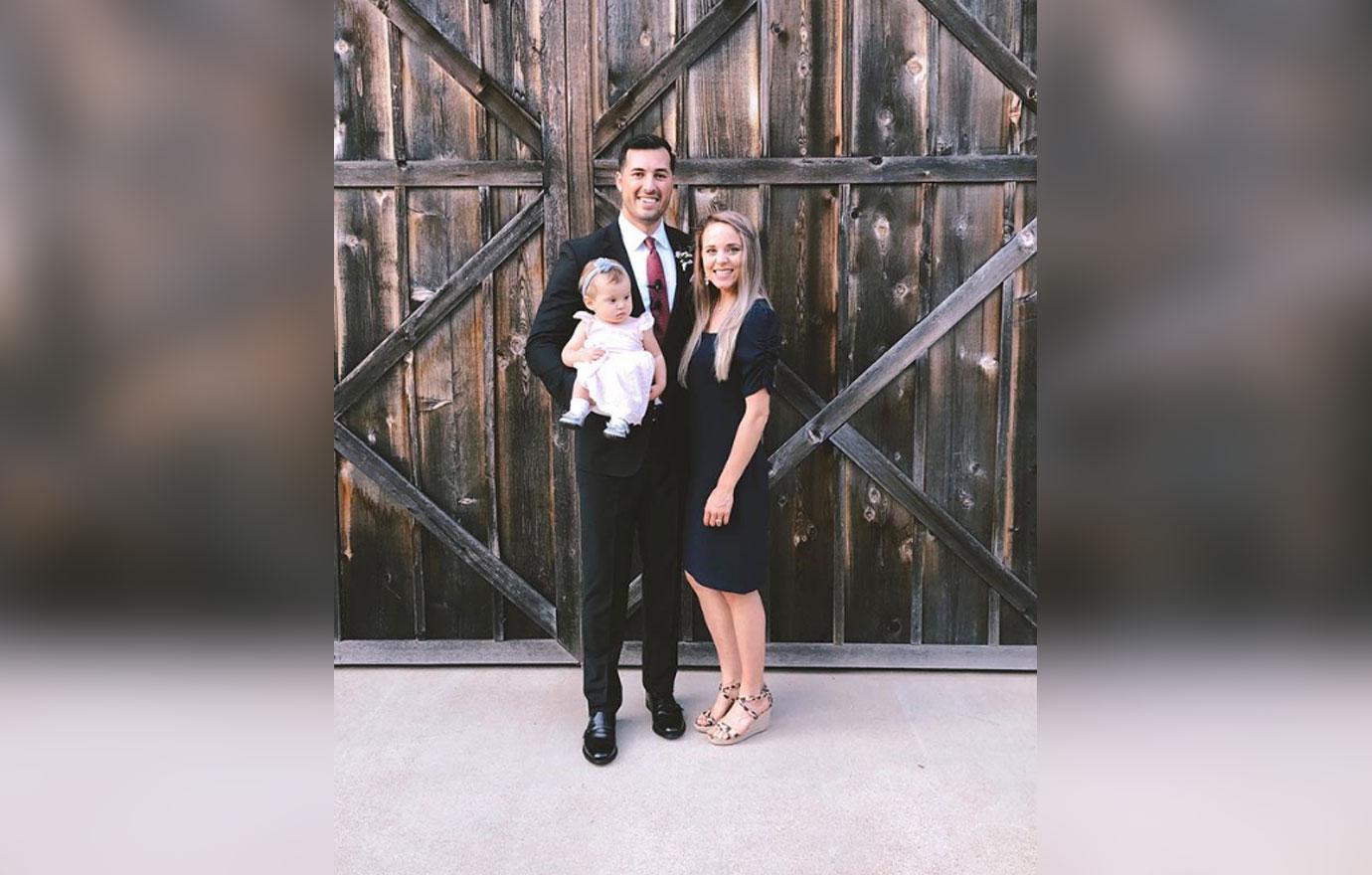 Jinger and Jeremy also reflected on their love on their third anniversary in November 2019. "Three years ago today, I married my best friend, the man of my dreams," Jinger penned. "Jeremy is the most loving, kind, and compassionate person I have ever known."
Article continues below advertisement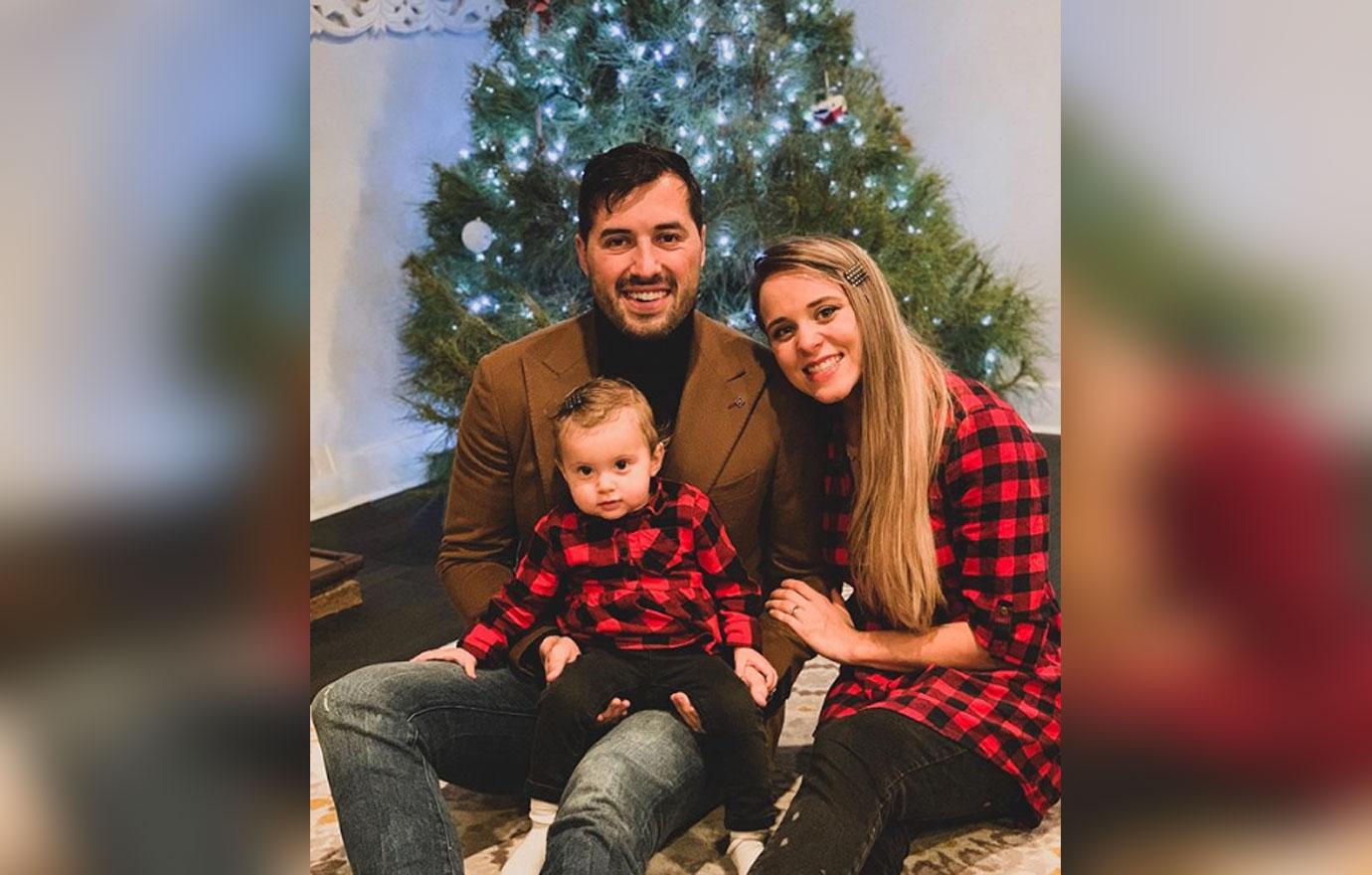 "He is so faithful to read God's Word and pray with me, and is so selfless in the way he cares for me and Felicity each day. His heart is sensitive to meeting the needs of others before his own. He is the most fun-loving soul, with the best sense of humor," the Counting On star added. "Felicity absolutely adores her daddy, and he keeps me laughing every day. There are not enough words to describe how thankful I am to God for giving me such an incredible gift in you as my husband and best friend."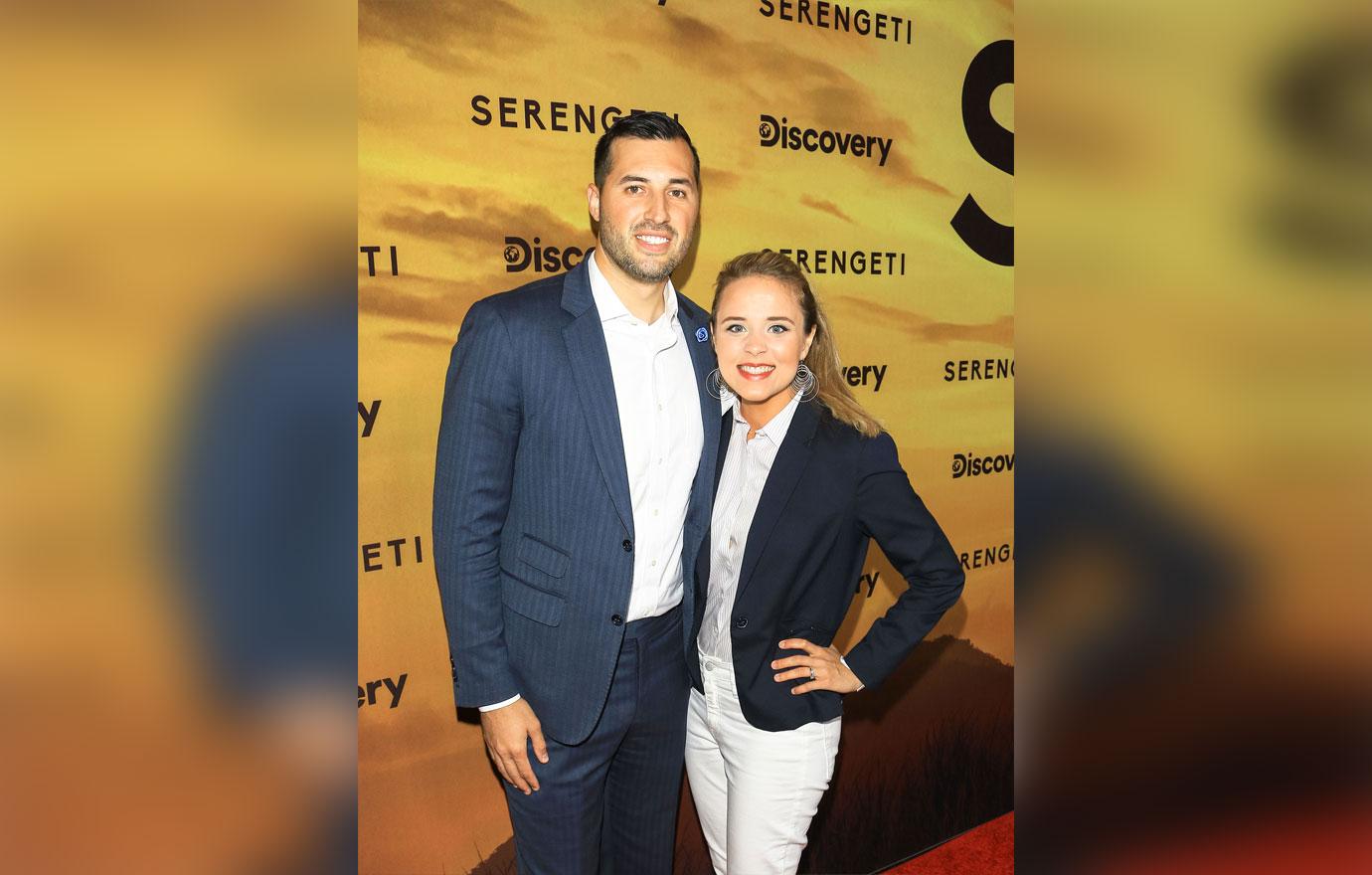 Jeremy wrote, "The past three years have been the greatest of my life. Why? One word: Jinger. I've never known a woman so genuinely humble, so deeply caring, so nobly gracious; God smiled on me when she said, 'I will.'"
Article continues below advertisement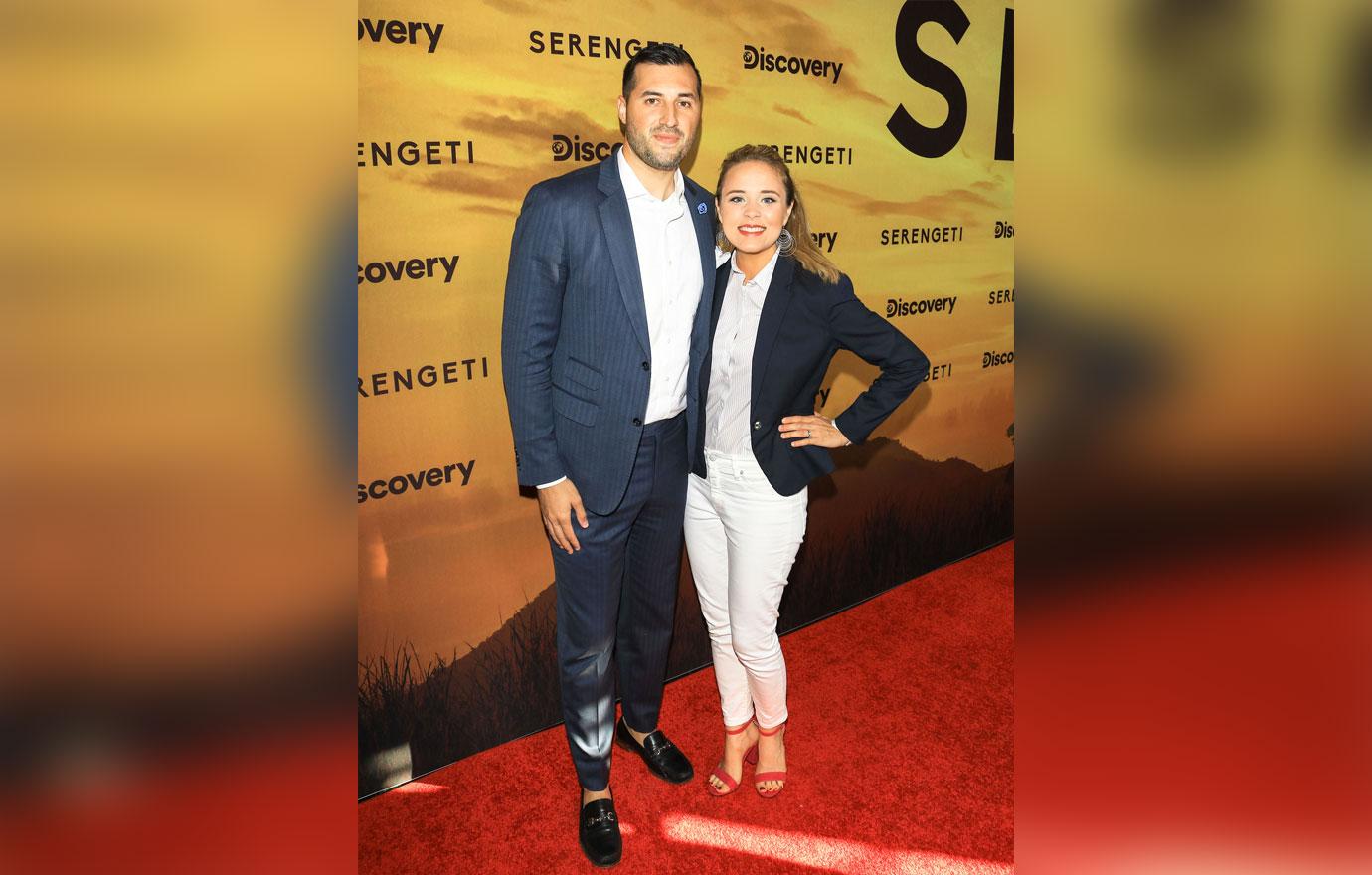 He added, "It is the high privilege of my life to share her home, hold her hand, and call her mine. Happy Anniversary, my dear. I love you."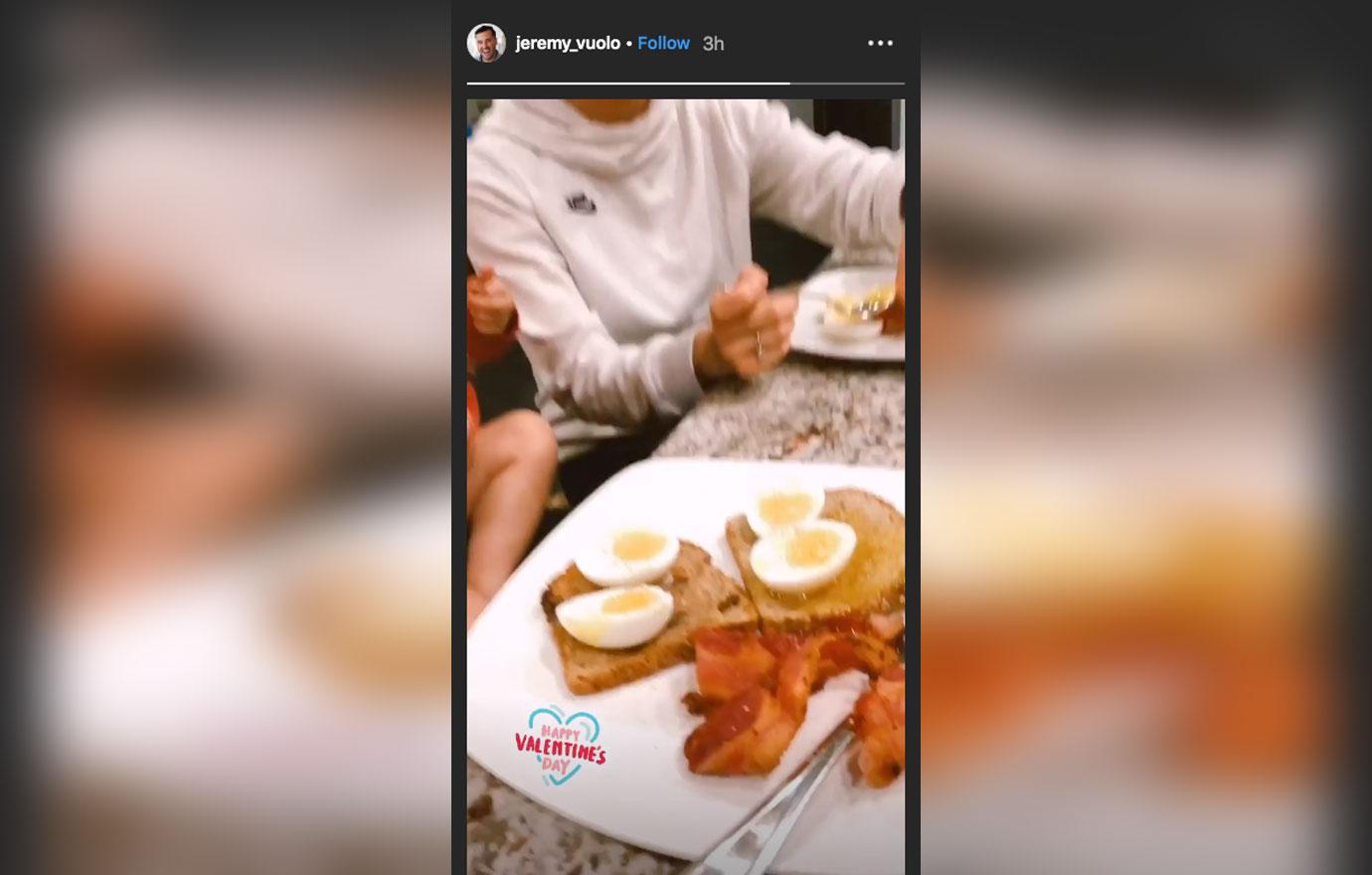 What do you think about Jinger and Jeremy's Valentine's Day celebration with Felicity? Let us know in the comments below!