PHOTOS
Jinger Duggar Shows Off Toned Legs In Photo From Her Birthday Bash & Fans Can't Handle It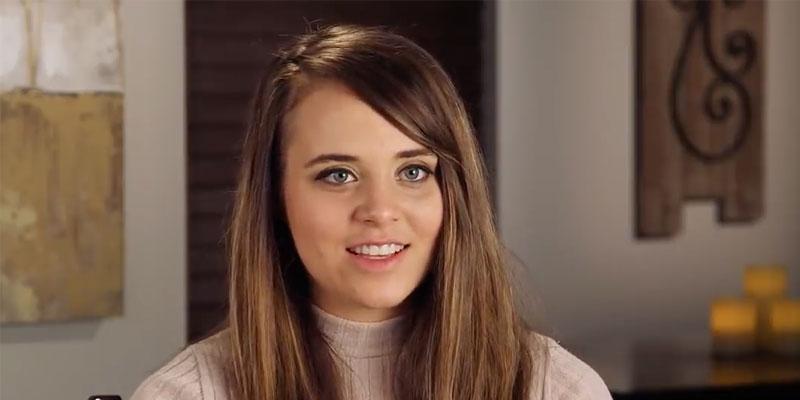 Article continues below advertisement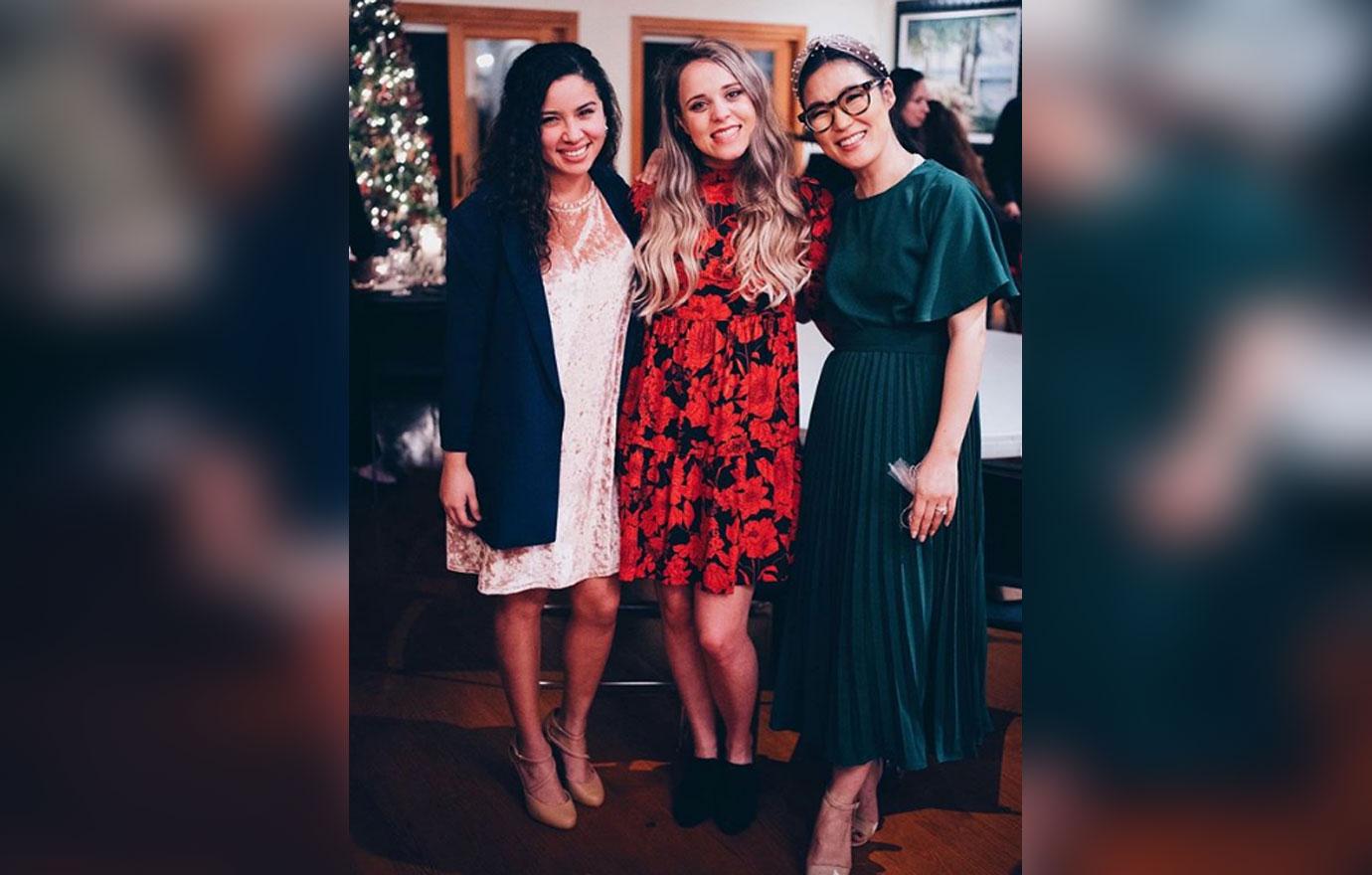 Jinger, 26, shared a photo on January 21 of herself in a short, black dress with a red floral pattern. The Counting On star posed next to two of her friends.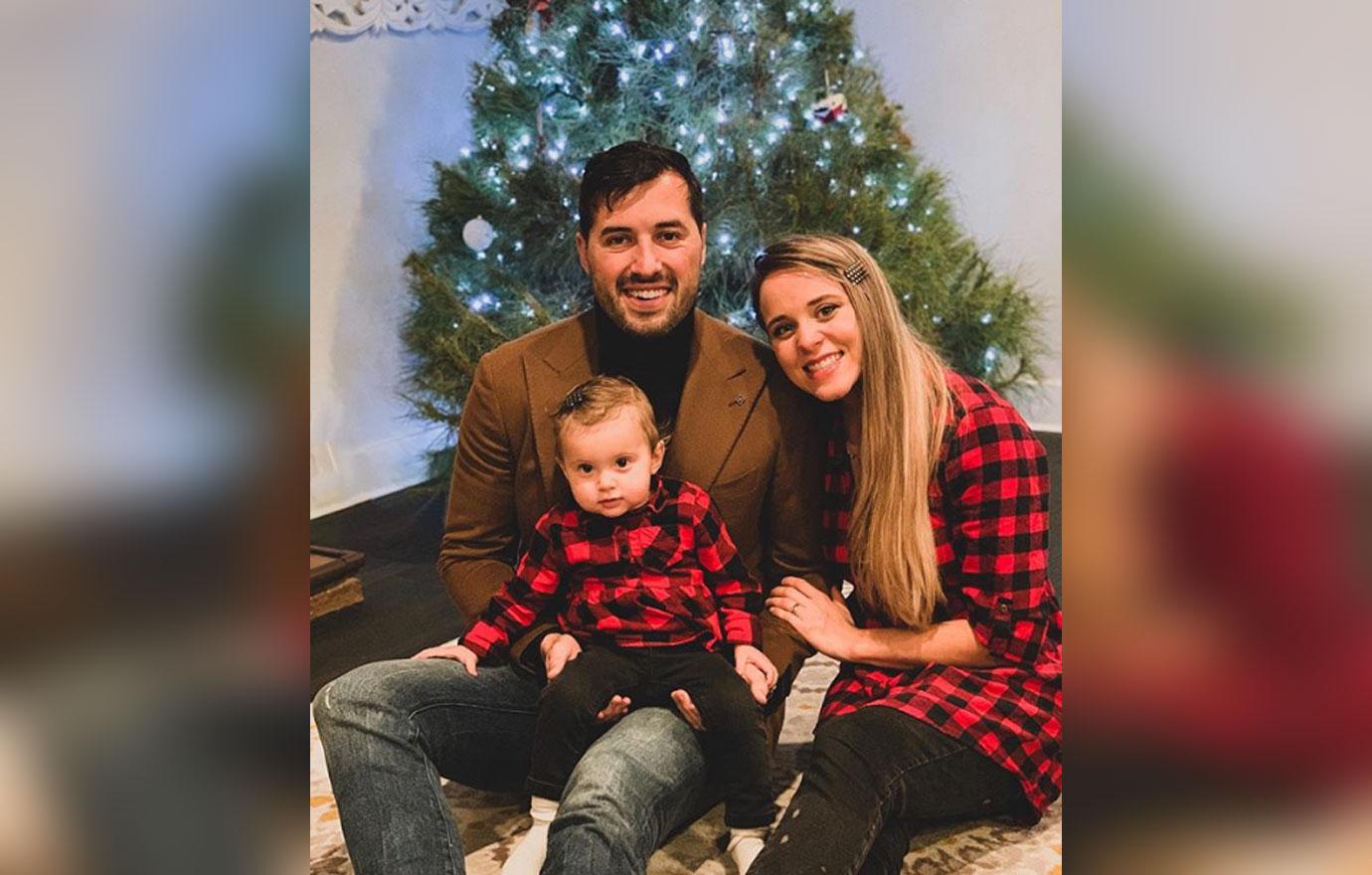 "Exactly one month ago, Jeremy threw me a surprise birthday party, surrounded by some of my closest friends," she revealed.
Article continues below advertisement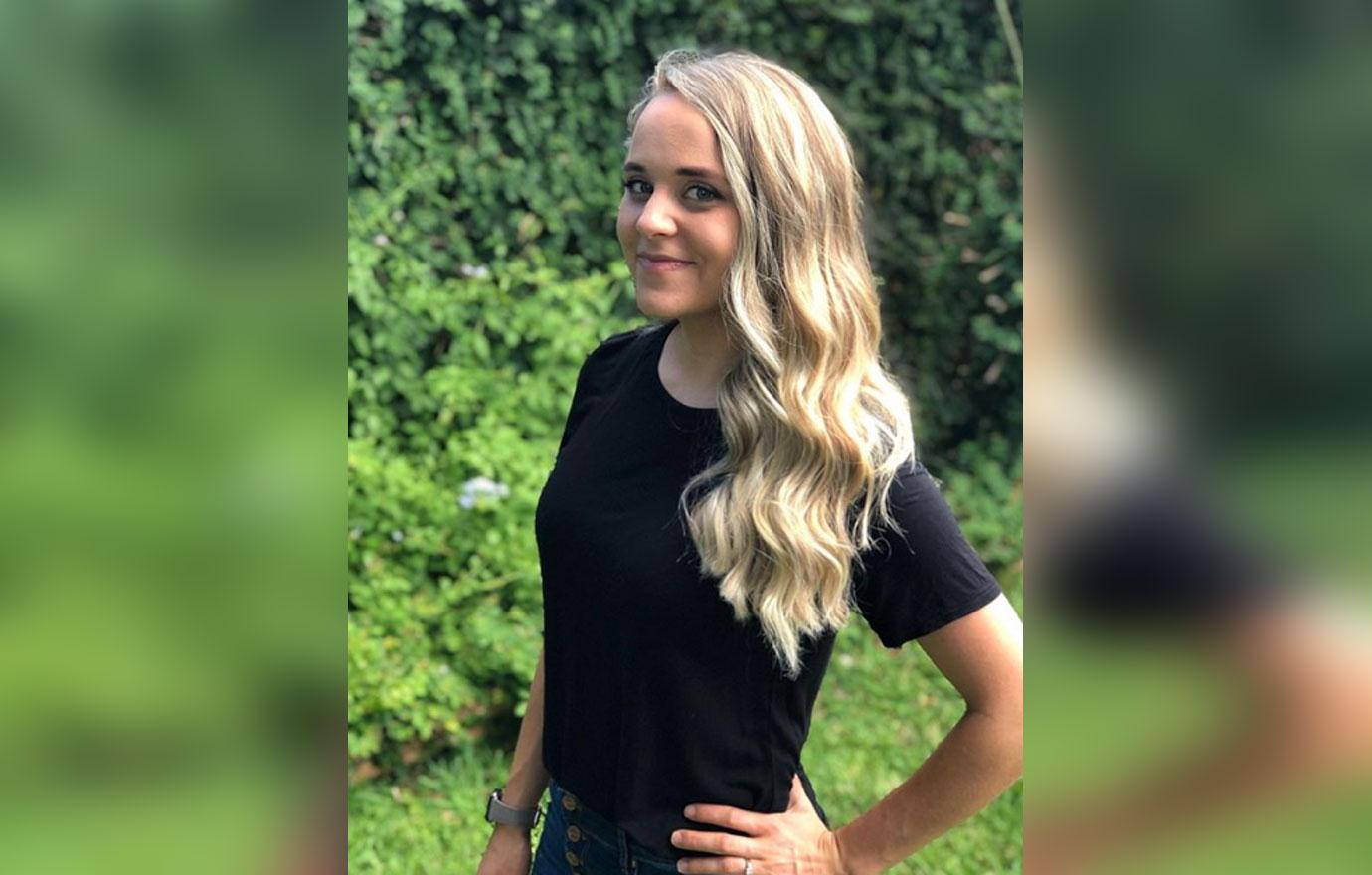 Jinger continued, "It completely wowed me, brought me to tears, and was humbling to stop and see just how many precious individuals the Lord has placed in my life. Thank you to everyone who helped and attended - I'm truly blessed! Love you all."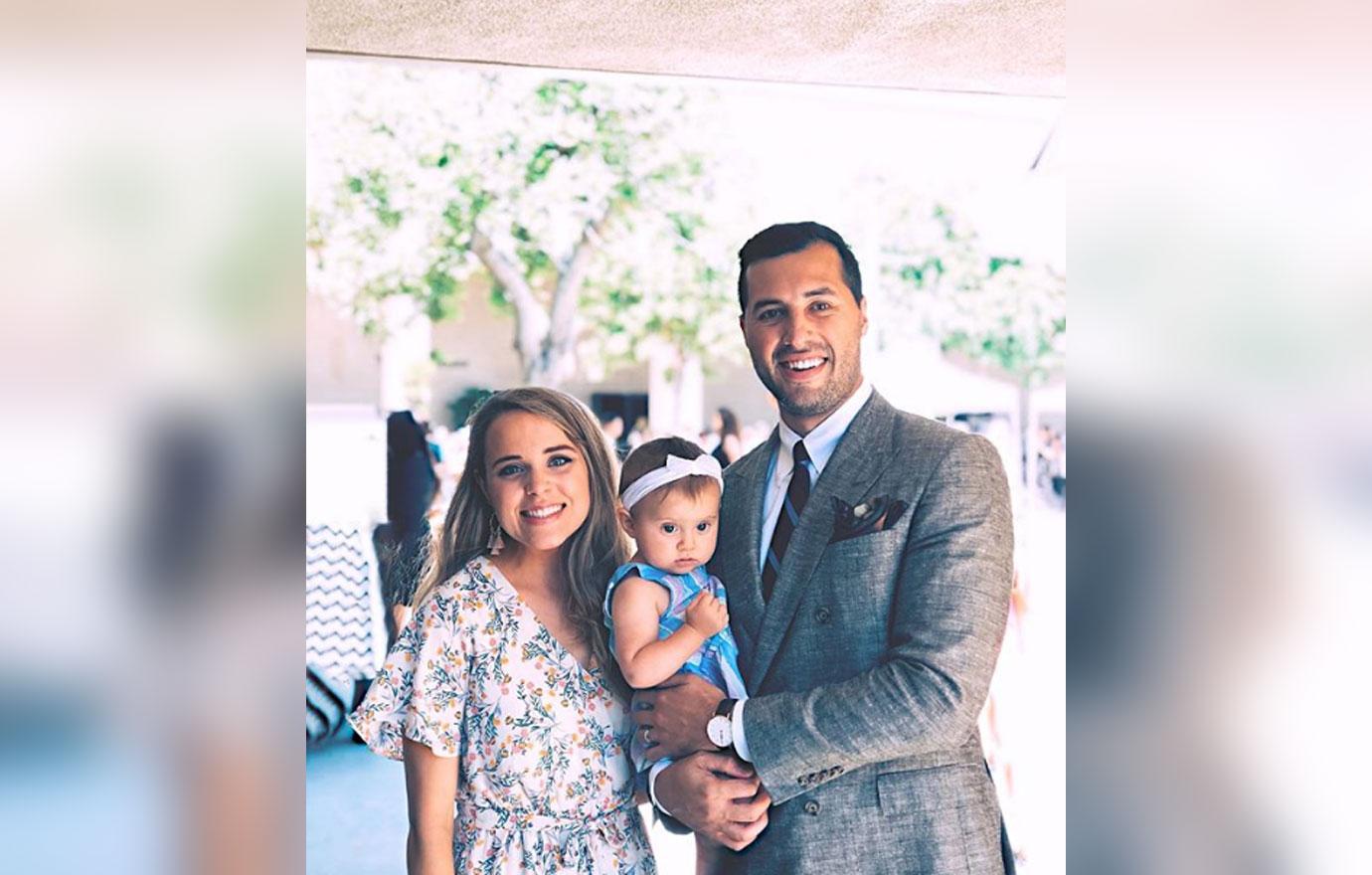 Her husband Jeremy also shared photos from the night. "I planned, with the help of amazing friends, a surprise birthday party for Jinger last month! I wanted her to know how deeply she's loved and what an incredible woman she is. It was a special night of celebrating Jinger," he wrote.
Article continues below advertisement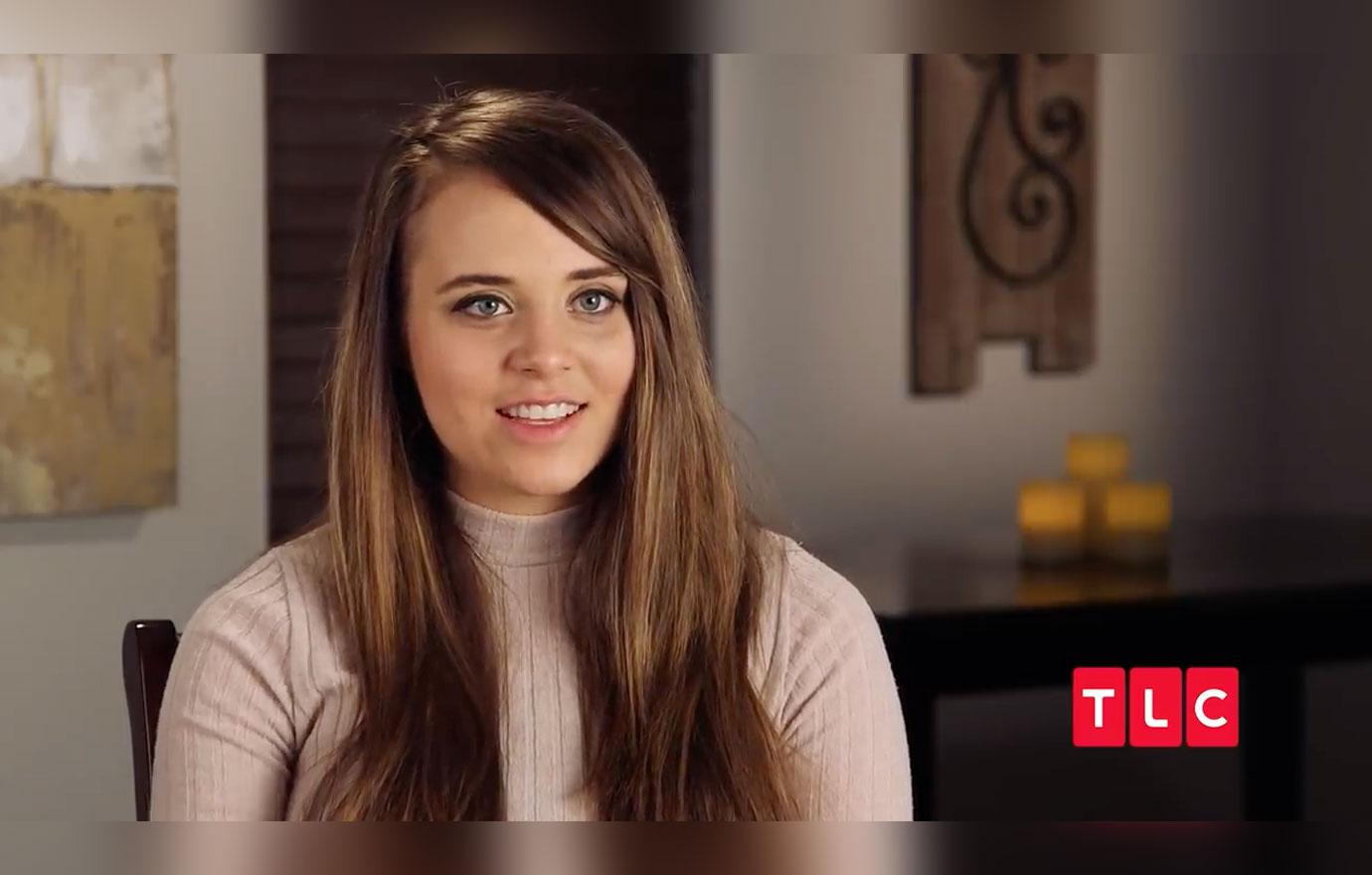 Many fans flooded Jinger with praise about her dress. "Jinger I love your dress it's absolutely beautiful," one fan wrote. Another person said, "That is such an amazing dress! So gorgeous."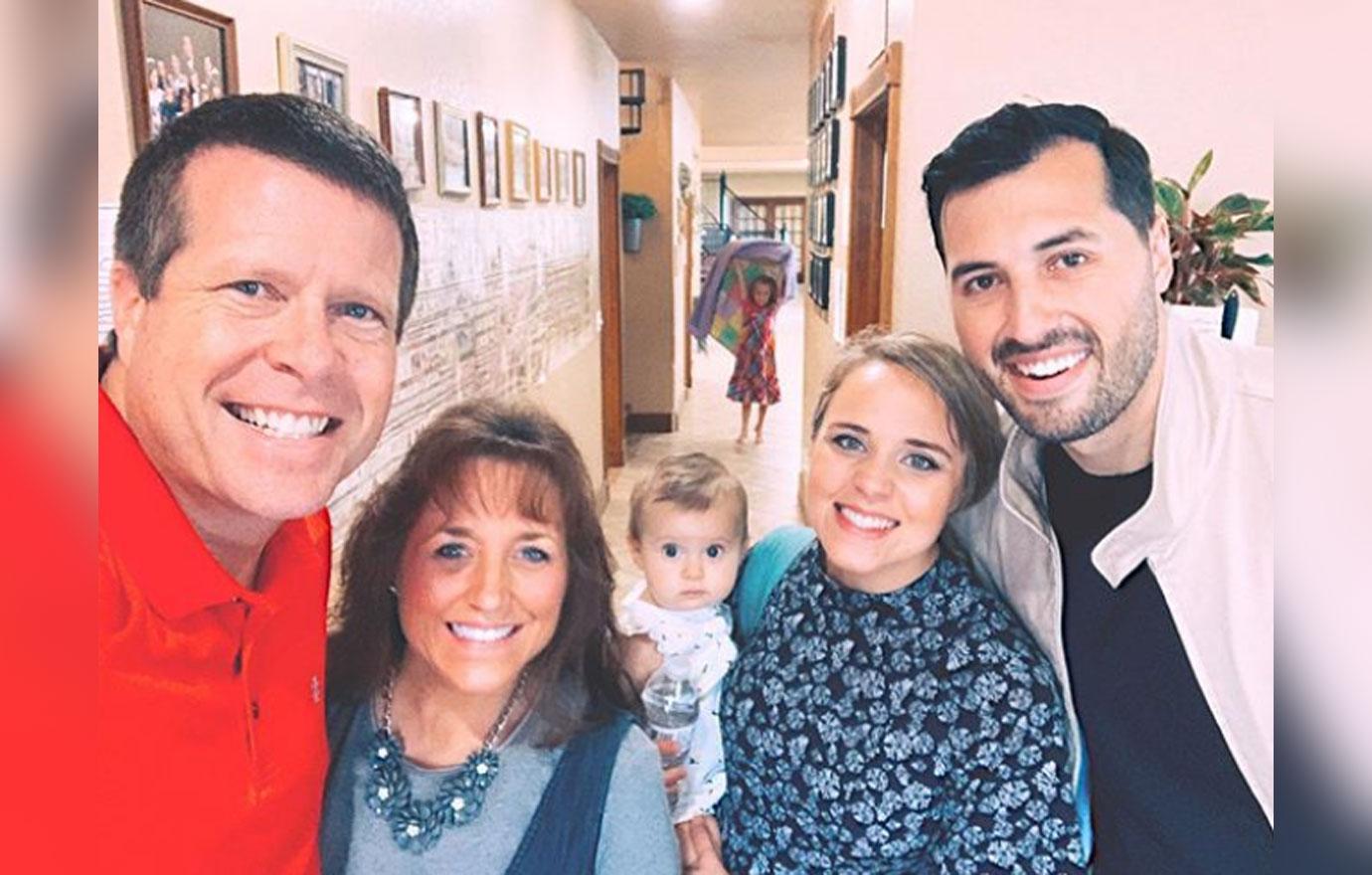 Other fans focused on the fact that Jinger's dress came up to her mid-thigh, contrary to her very modest upbringing. Many of the Duggar women wear legging underneath dresses and skirts if they go above the knee. " Showing knees?!!! Ma and Pa Duggar will have a blue fit!" one person commented. Another fan pointed out that "she's been showing her knees and wearing pants for a few years. She and Michelle talked about it in an interview on Counting On.
Article continues below advertisement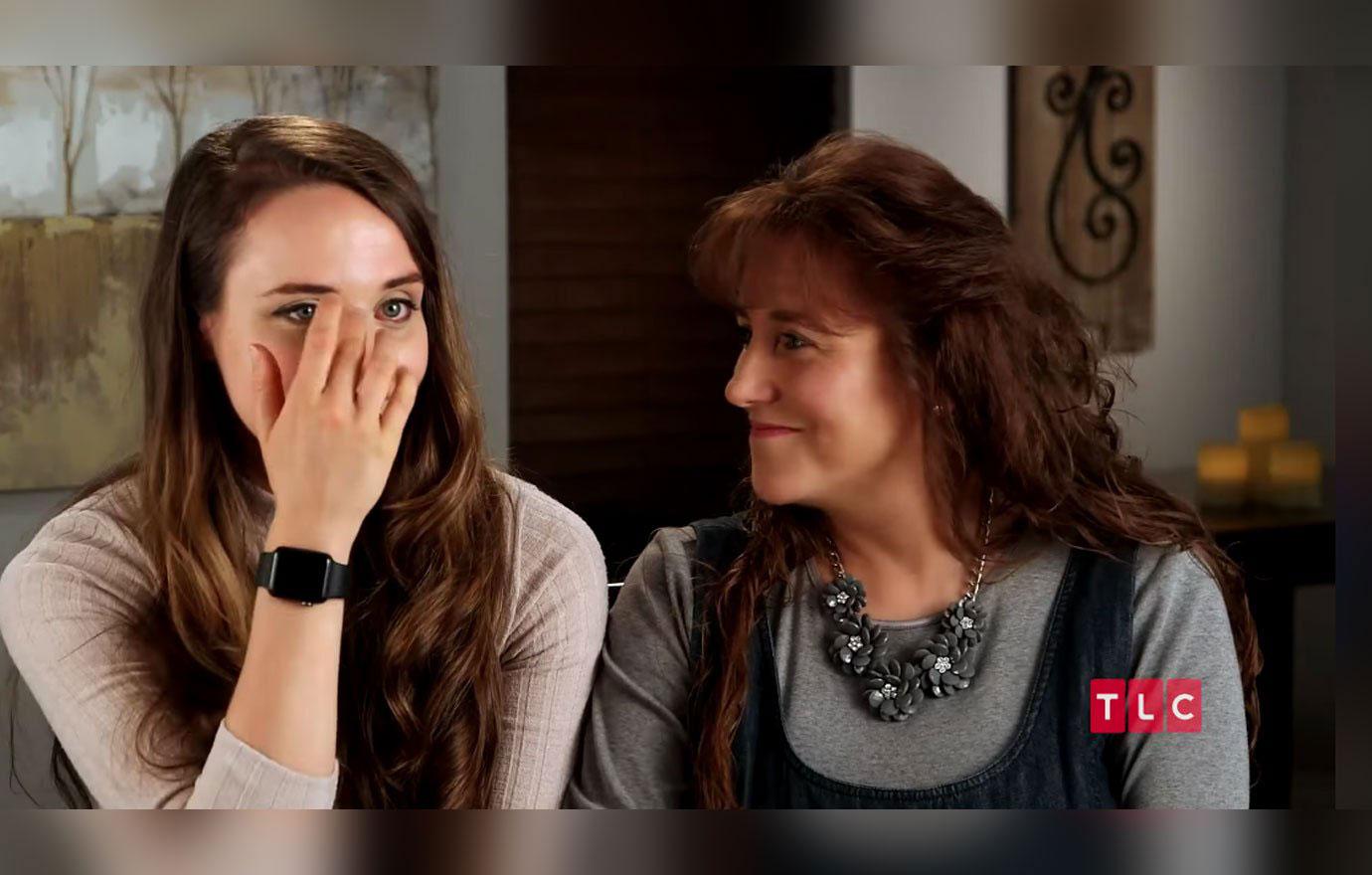 In October 2019, Jinger and her mom, Michelle, 53, had a candid discussion about Jinger's decision to wear pants. "I know a lot of people have had different speculation or ideas or whatever about conflict between us over the matter of pants," the Counting On star told cameras. "We had conversations before I started wearing pants. I shared my heart with them about where I saw the Lord leading me. I was really grateful for their response."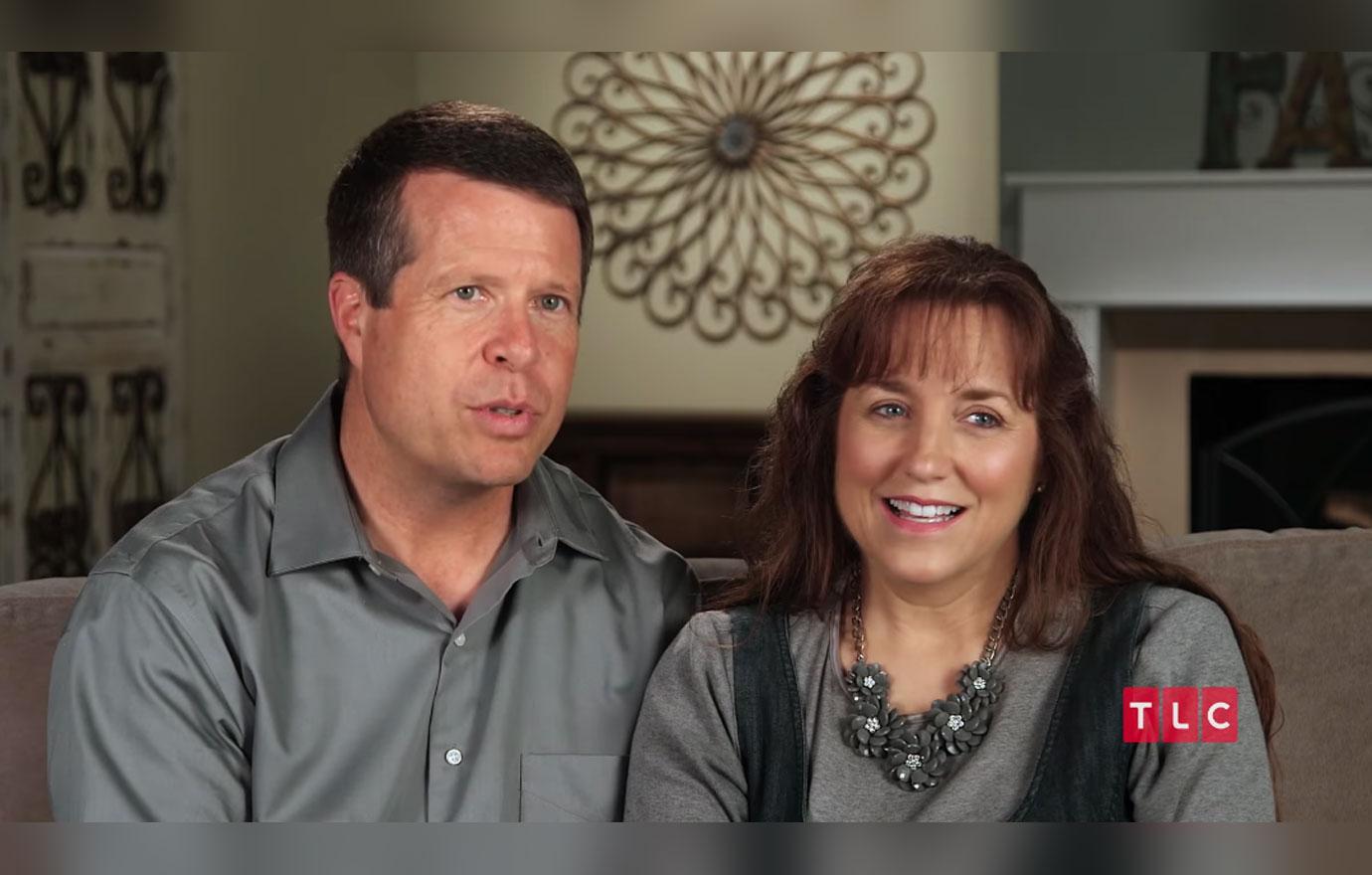 "It's ok that my kids may have different convictions than me," Michelle said despite her decision to dress her daughters in dresses and skirts. "I know that He is leading them and that's the most important thing—their walk and their relationship with God. They really love the Lord and I can honestly say I have no greater joy."
Article continues below advertisement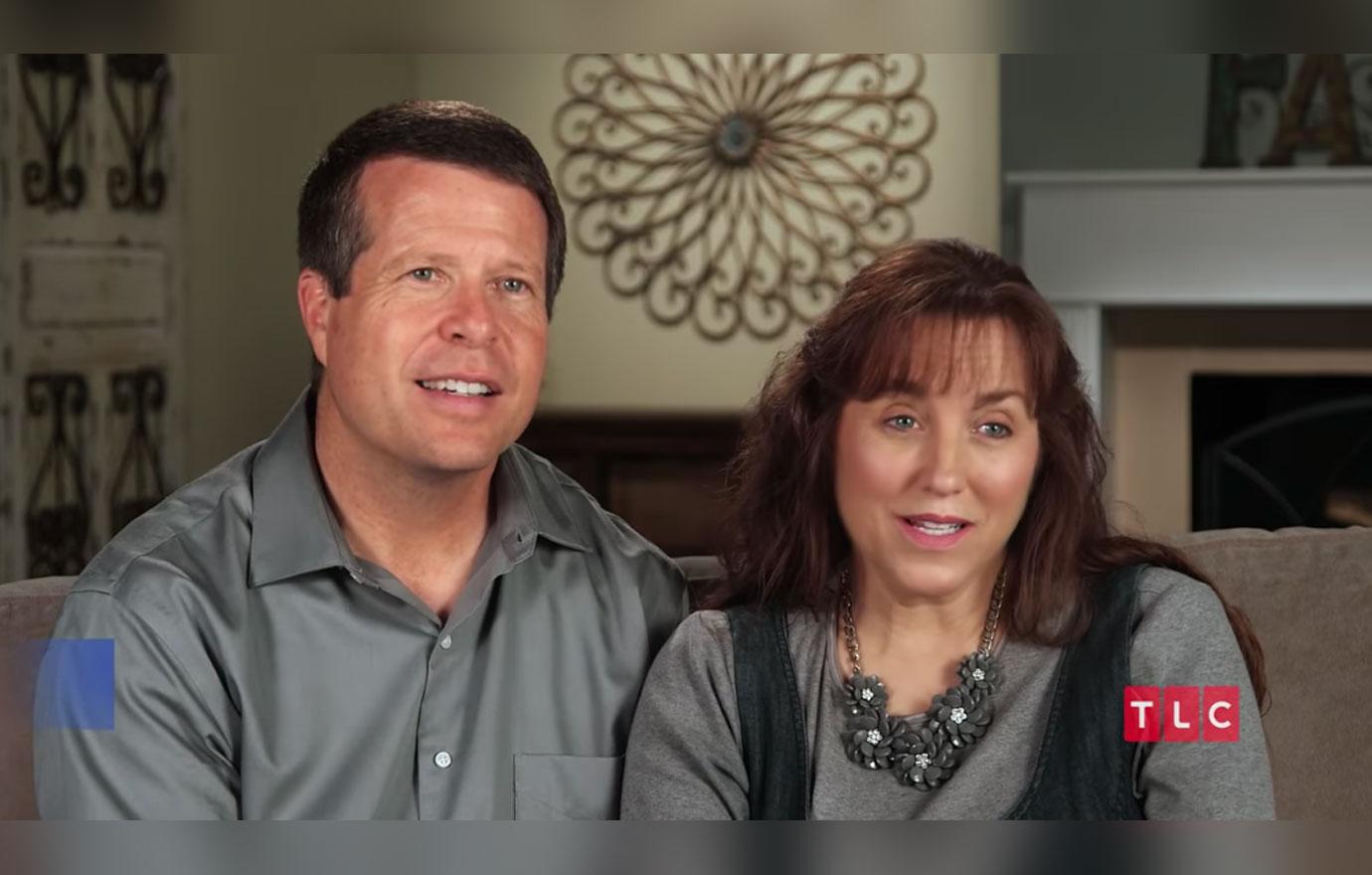 Prior to their conversation Michelle opened up about her choice to wear dresses and skirts. "I had a lot of baggage in my life up until the age of 15," the mom-of-nineteen revealed. "And when I was born again, my life totally changed. It was just transformed. And as I began to read the Bible and pray, the Lord really convicted me about the way I was dressing. I had been known to mow my lawn in a bikini and not even a clue that could cause someone else to stumble."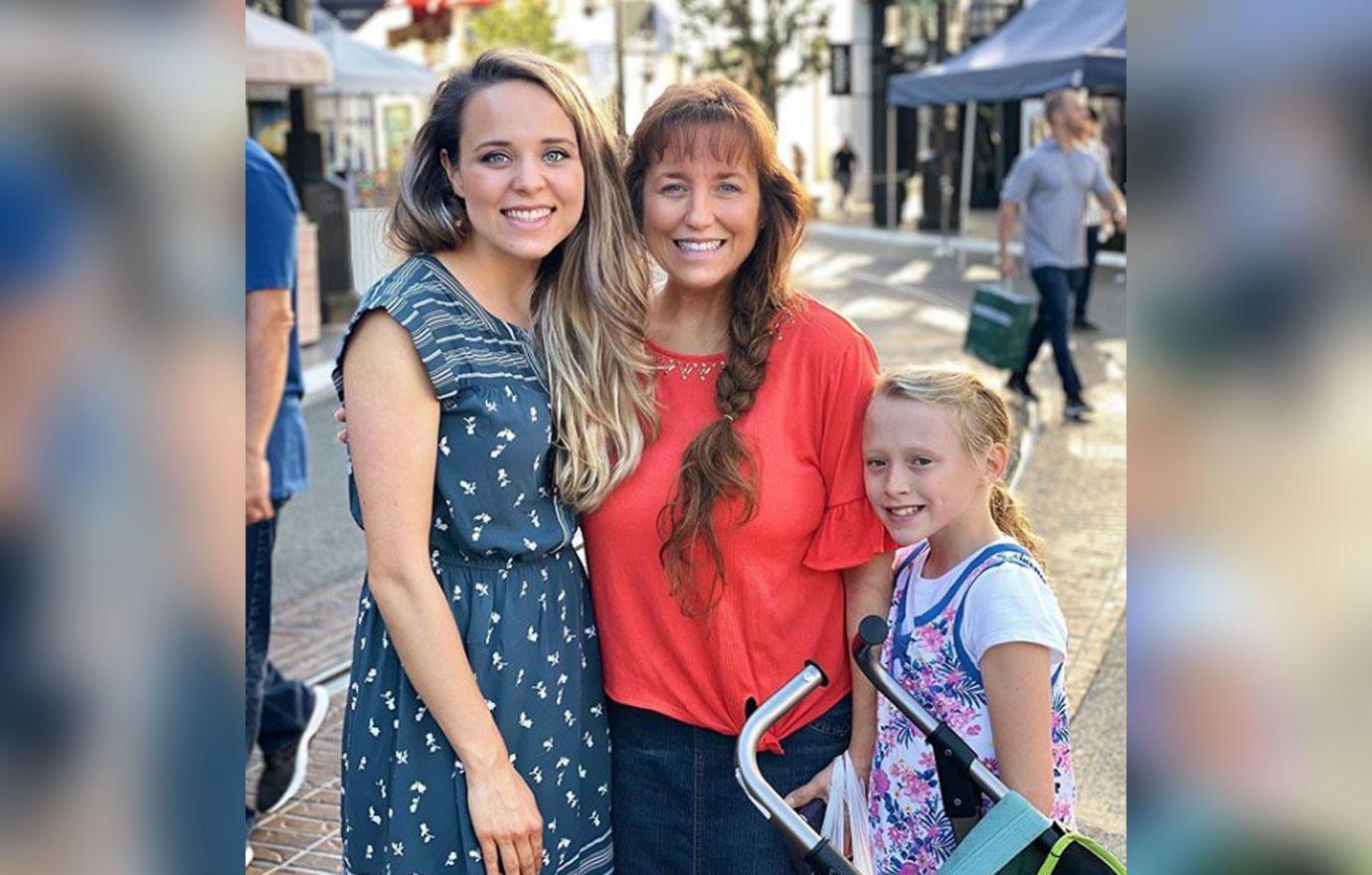 What do you think about Jinger's birthday outfit? Sound off in the comments below!