PHOTOS
Joy-Anna Duggar & Austin Forsyth Welcome New Family Member!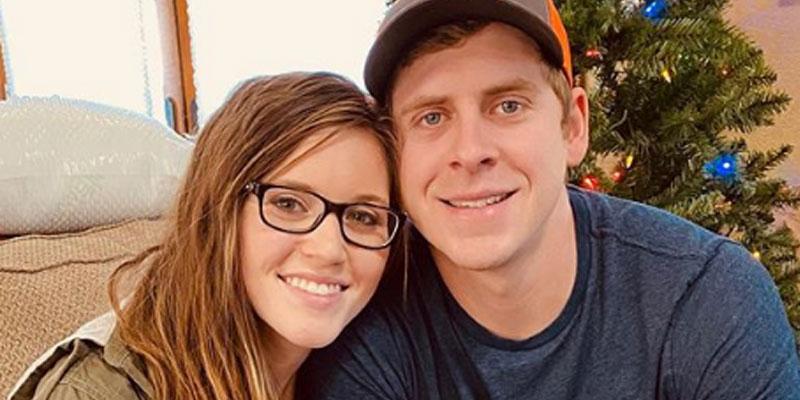 Joy-Anna Duggar and Austin Forsyth are officially a family of four! The Counting On stars shared photos of their "newest addition" and gushed about how quickly their new family member has bonded with their son, Gideon.
Article continues below advertisement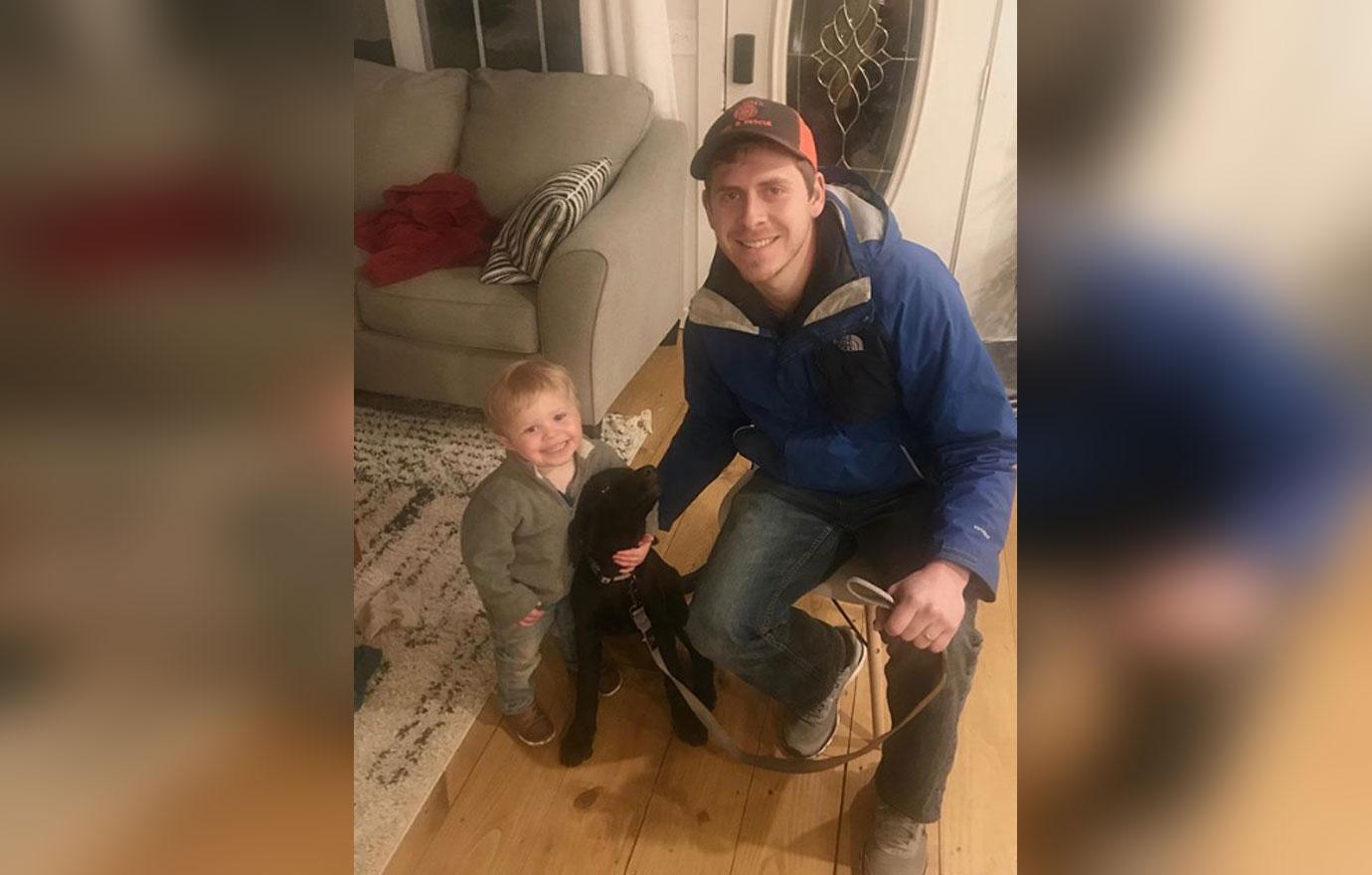 "Meet our newest addition!" Joy-Anna, 22, captioned a photo on February 15 of Austin, 26, and Gideon, 23 months, with a black lab puppy. "Brielle (or 'B' as Gid calls her) has already added so much joy to our family."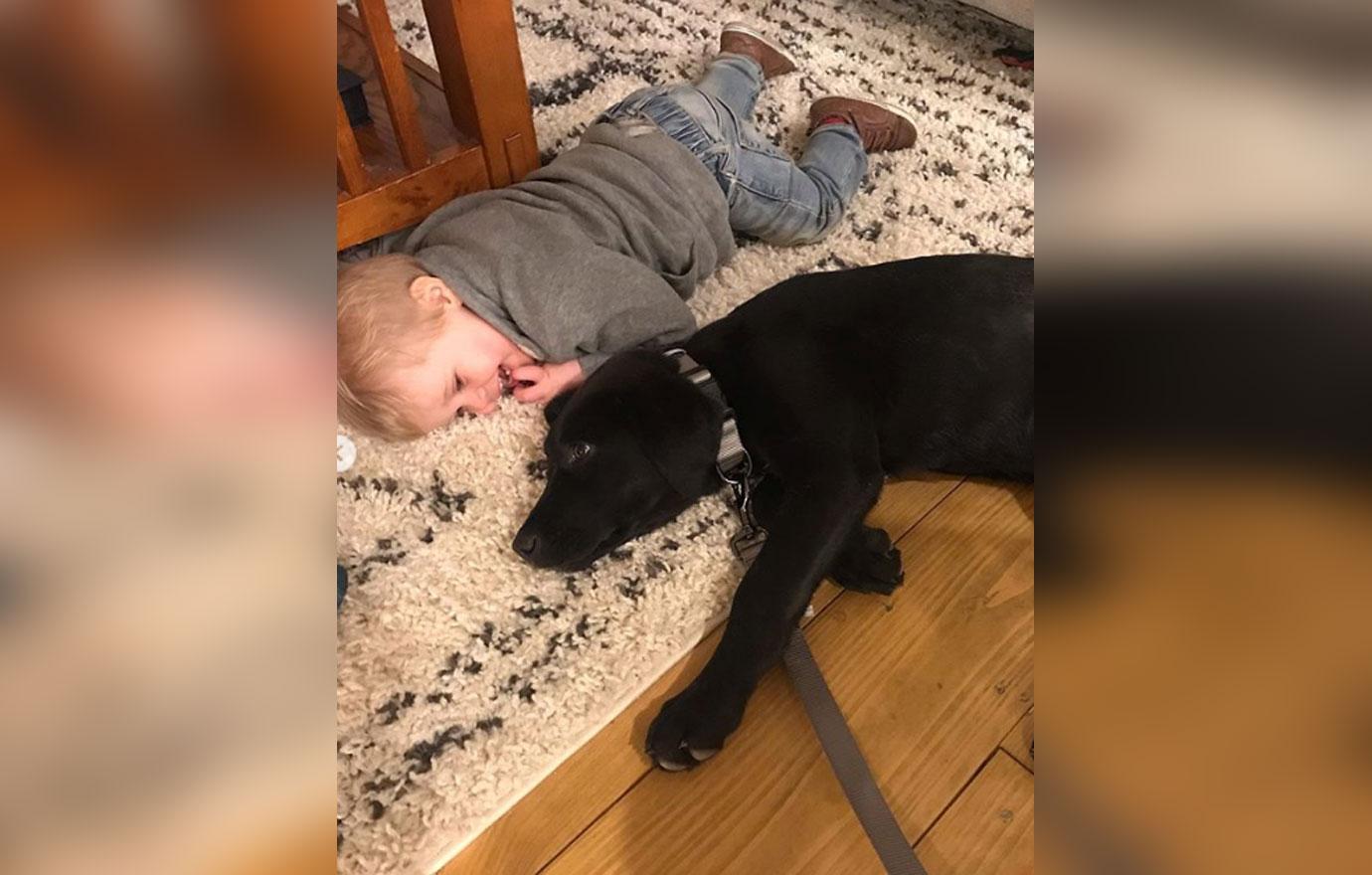 She added, "Just look at Gideon's face!" The 23-month-old had a huge smile on his face as he cuddled up to the puppy.
Article continues below advertisement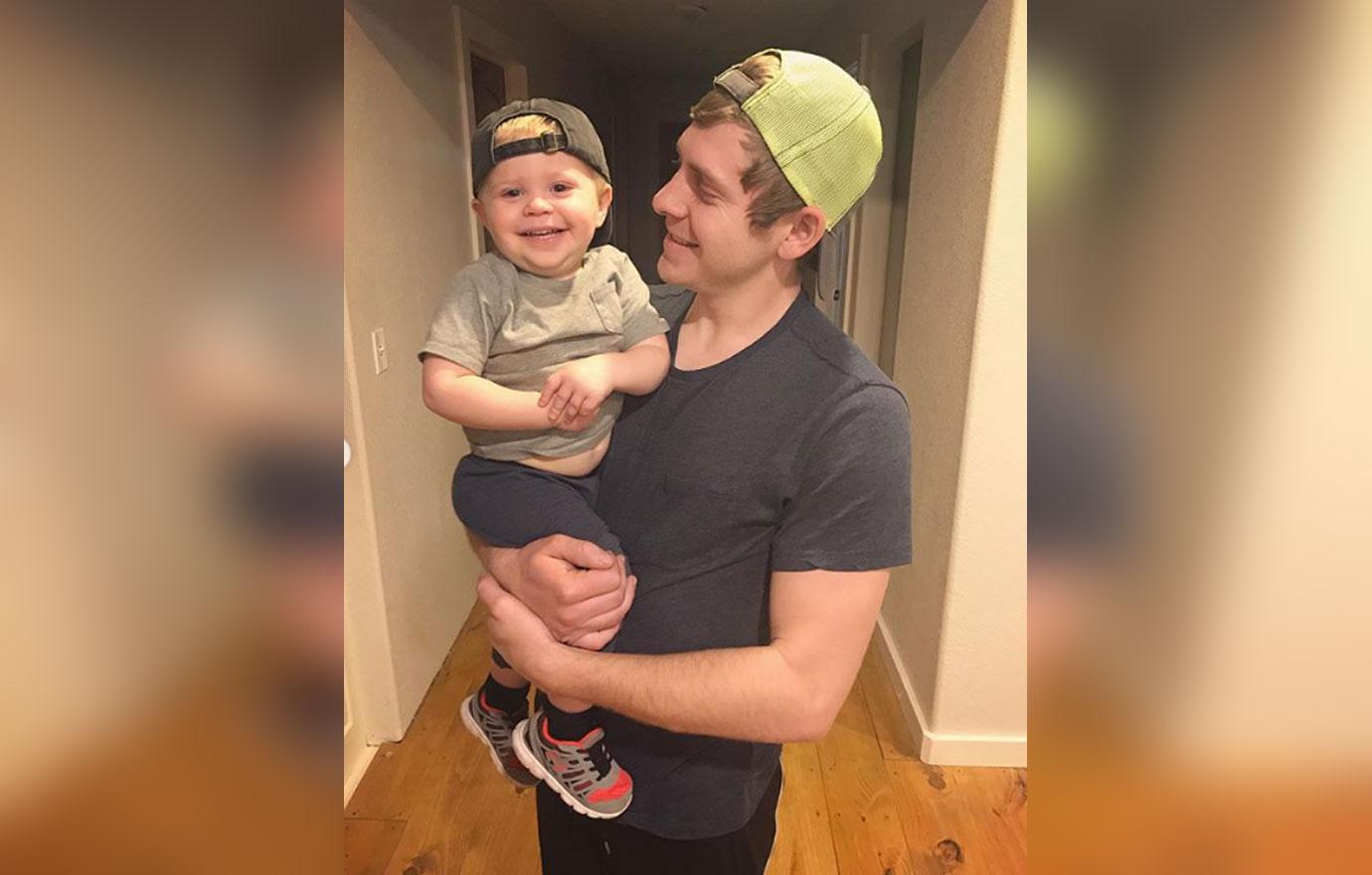 The puppy seemed to be Joy-Anna and Austin's birthday gift to their son Gideon. The toddler turns two years old on February 23. "Your son has a great smile. Congratulations on your new addition," one fan commented. "Awwwww. A child growing up with his dog. They will always have a playmate, and the bond they will develop will be unbreakable," another person wrote.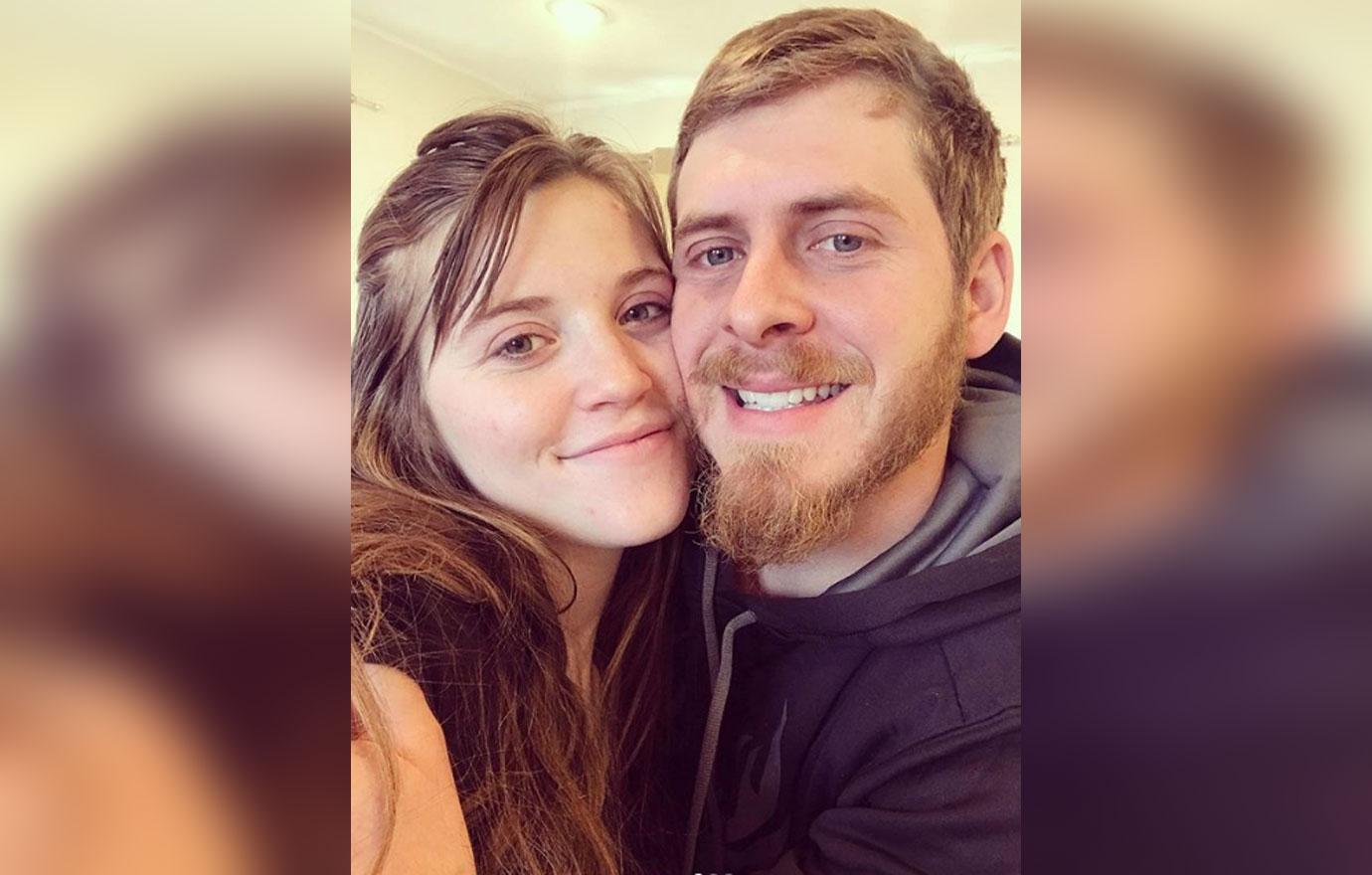 Joy-Anna and Austin's newest addition comes months after the couple suffered a miscarriage. "We are excited for the children that God's going to give us and can't wait," the 22-year-old told Us Weekly in November 2019 when asked about their future plans for children. "I don't know if four is the number. I mean, I would be fine with a few more if that's what God wants us to have."
Article continues below advertisement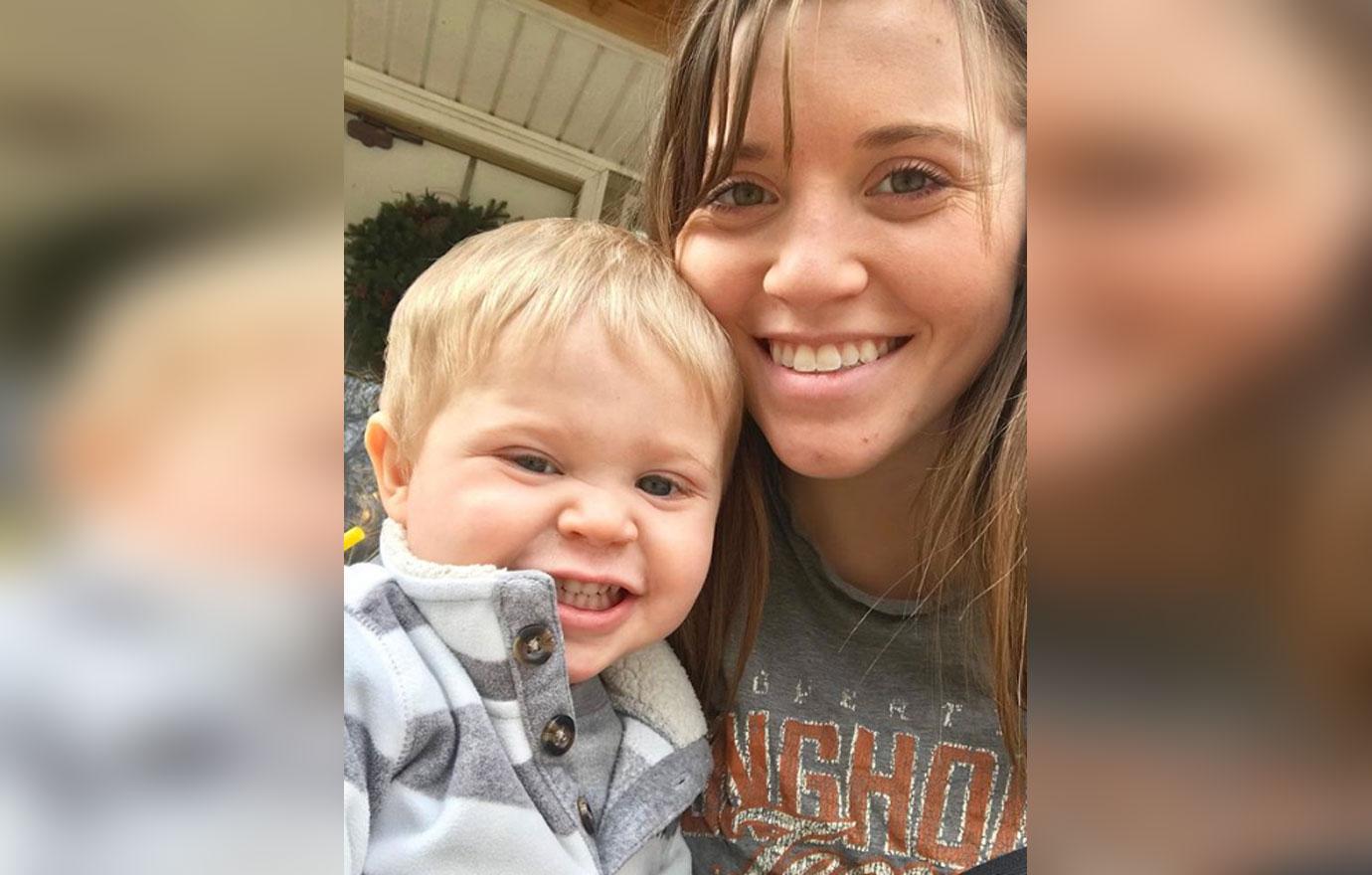 On February 1, Joy-Anna shared a photo of a gift she received from a friend that depicted Jesus holding the couple's unborn child. "I've always said, 'My little girl is in the arms of Jesus,' but this visual always makes me tear up! Such a good reminder. Thankful for this sweet gift!"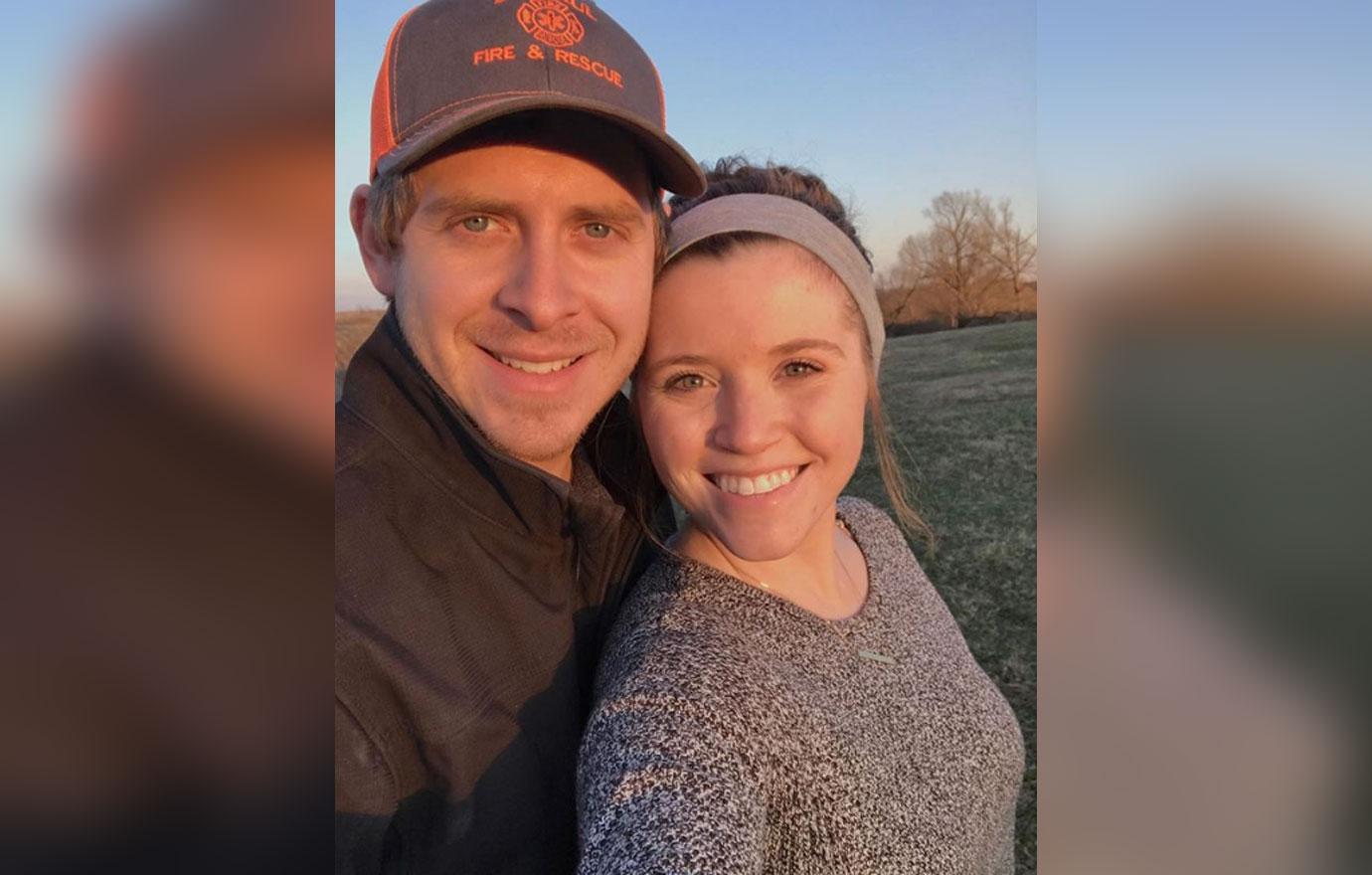 Article continues below advertisement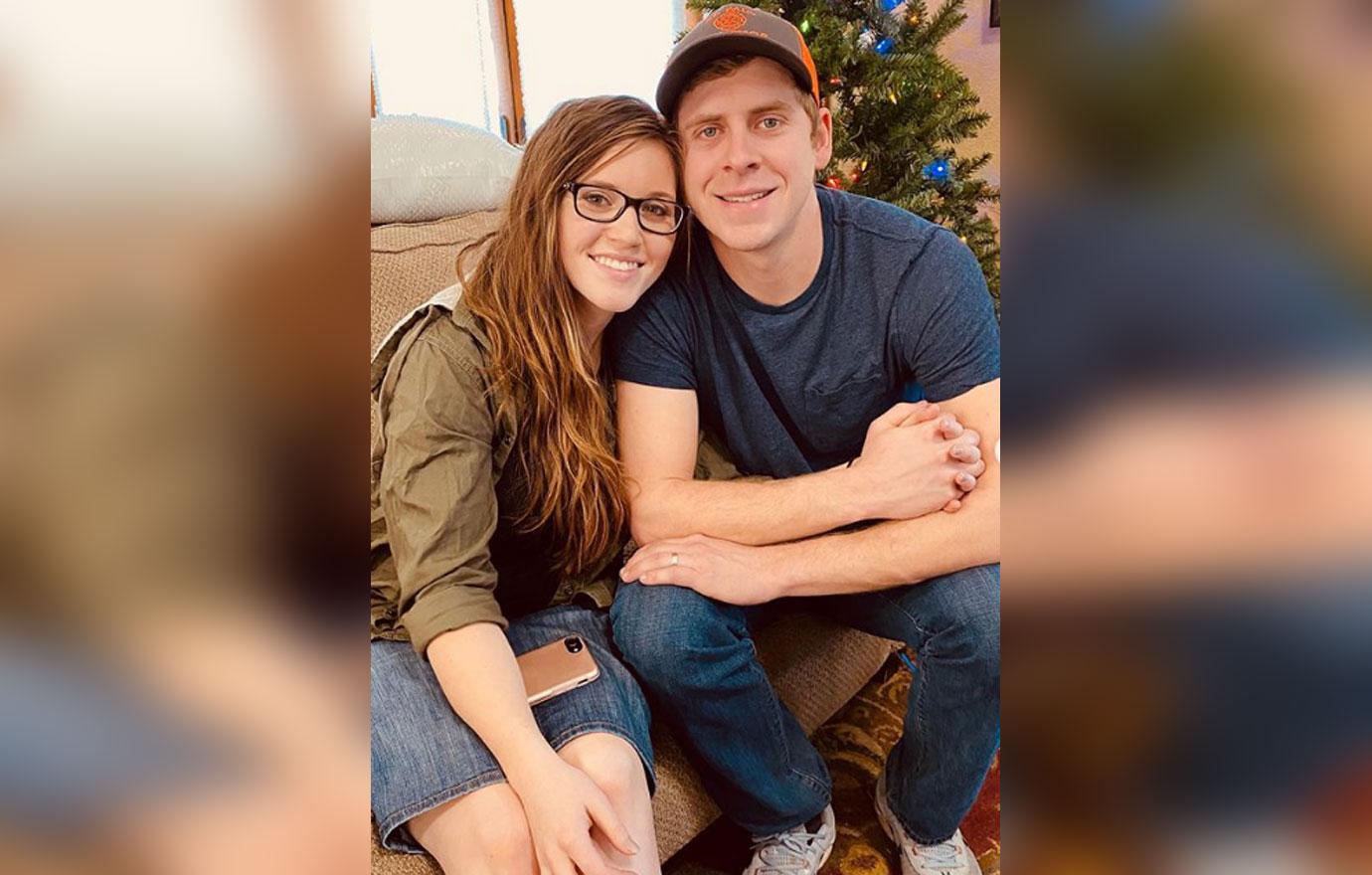 Joy-Anna revealed in July 2019, "We named her Annabell Elise. Annabell means 'God has favored me,' and Elise means 'God satisfies.' What a precious thing to know that when our daughter opened her eyes, the first thing she saw was the face of Jesus."