PHOTOS
'Counting On' Star Joy-Anna Duggar Debuts Dramatic New Hairstyle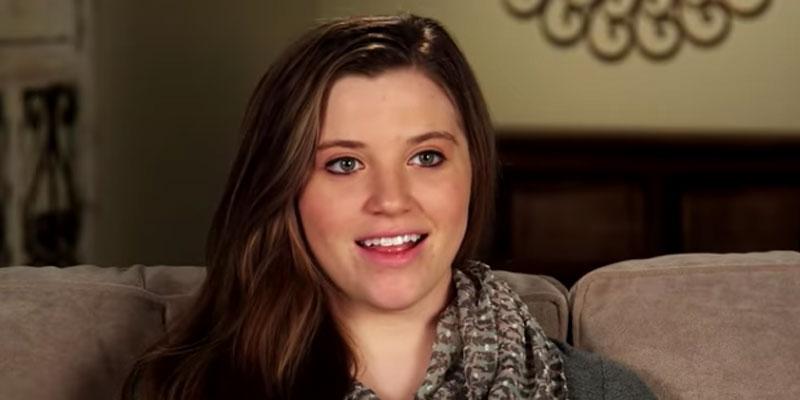 Joy-Anna Duggar is rocking a new hairstyle! The Counting On star shared a photo of her new look on Instagram and both fans and sisters loved the change.
Article continues below advertisement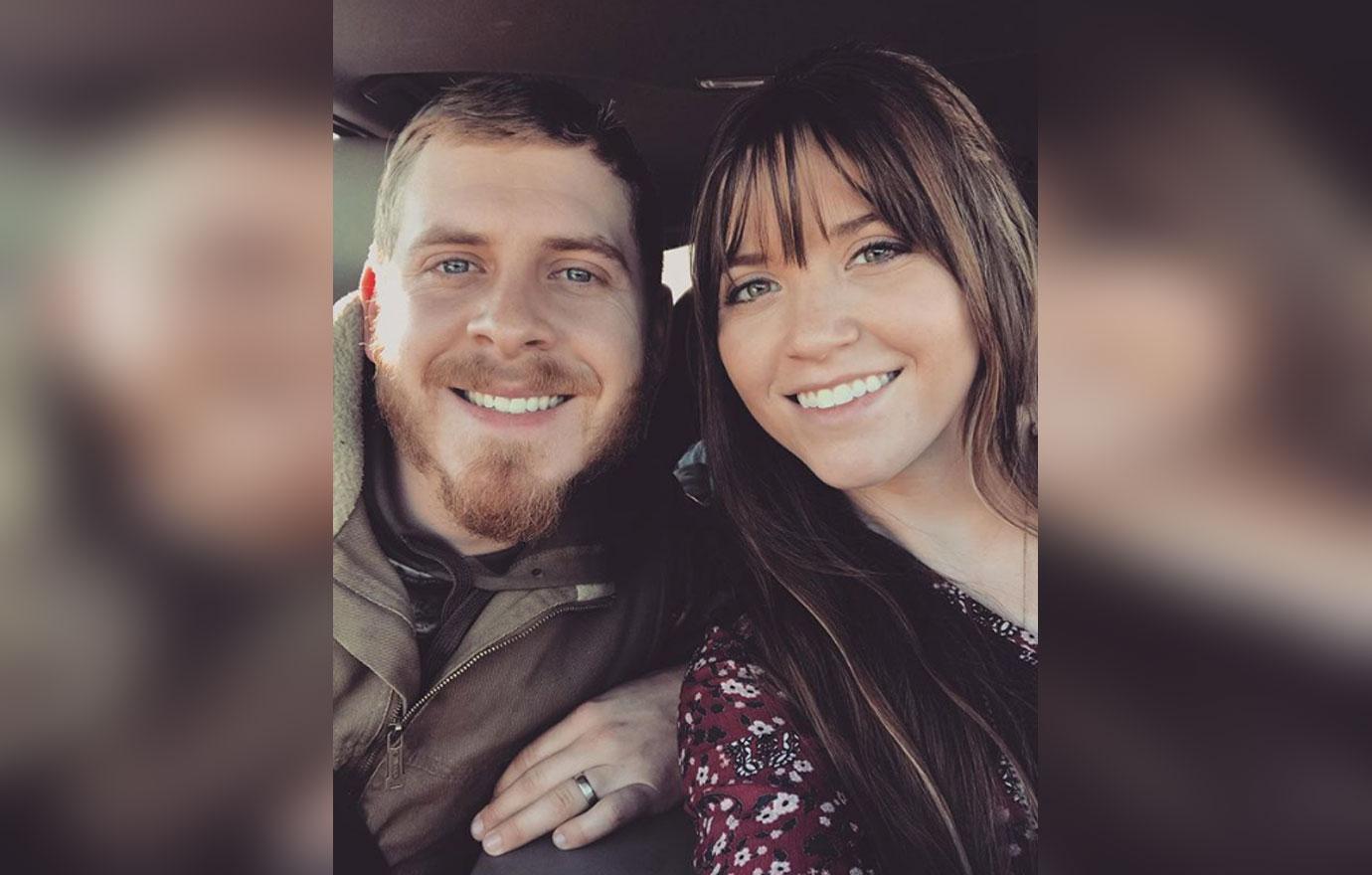 Joy-Anna, 22, posted a selfie with her husband Austin Forsyth and she has bangs! The Counting On star also appeared to have a darker hair color than her normal light brown and blonde strands.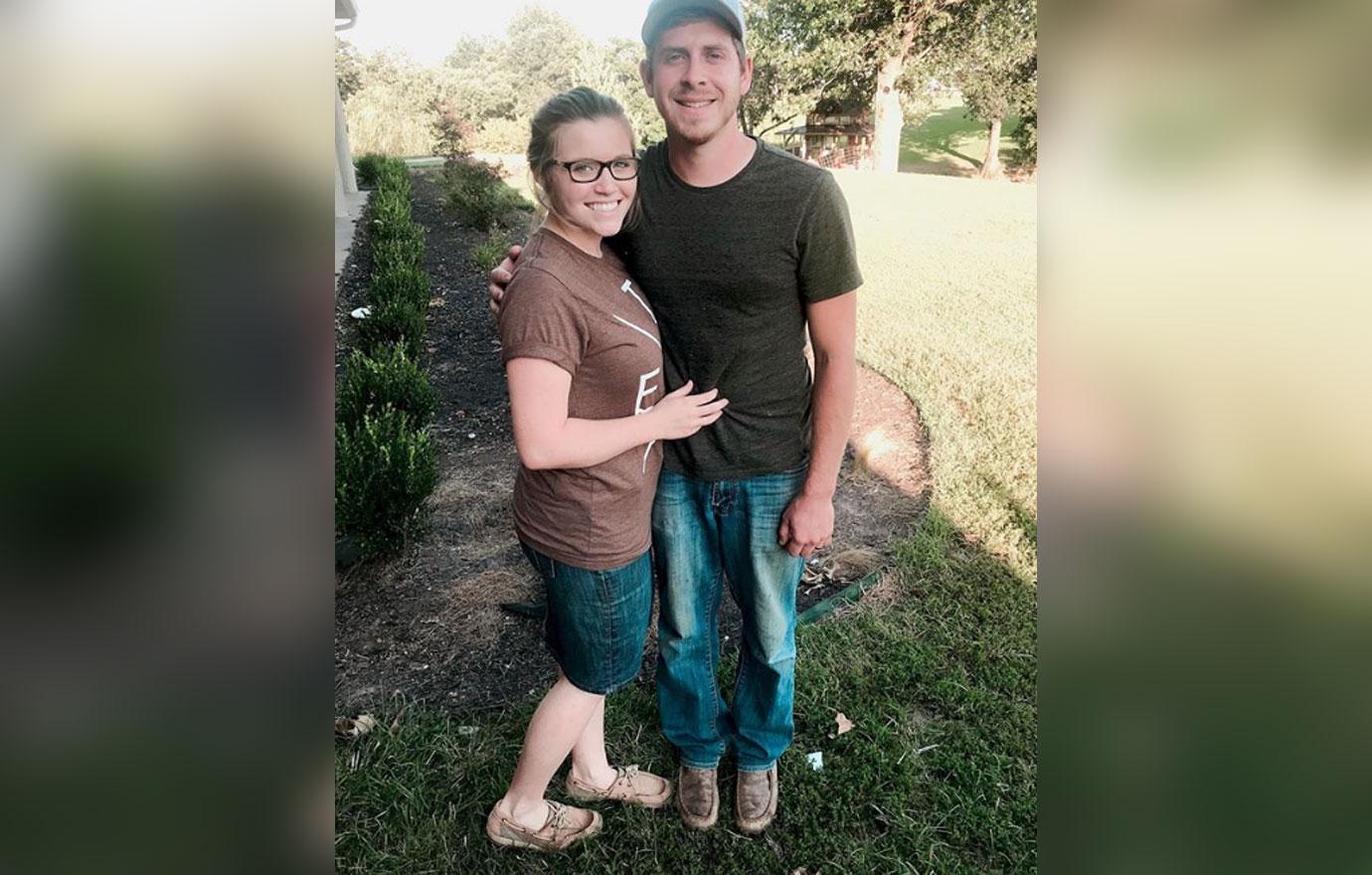 "Don't just marry someone you can live with - Marry someone you cannot live without!" she captioned the photo. "I love you, my mountain man!"
Article continues below advertisement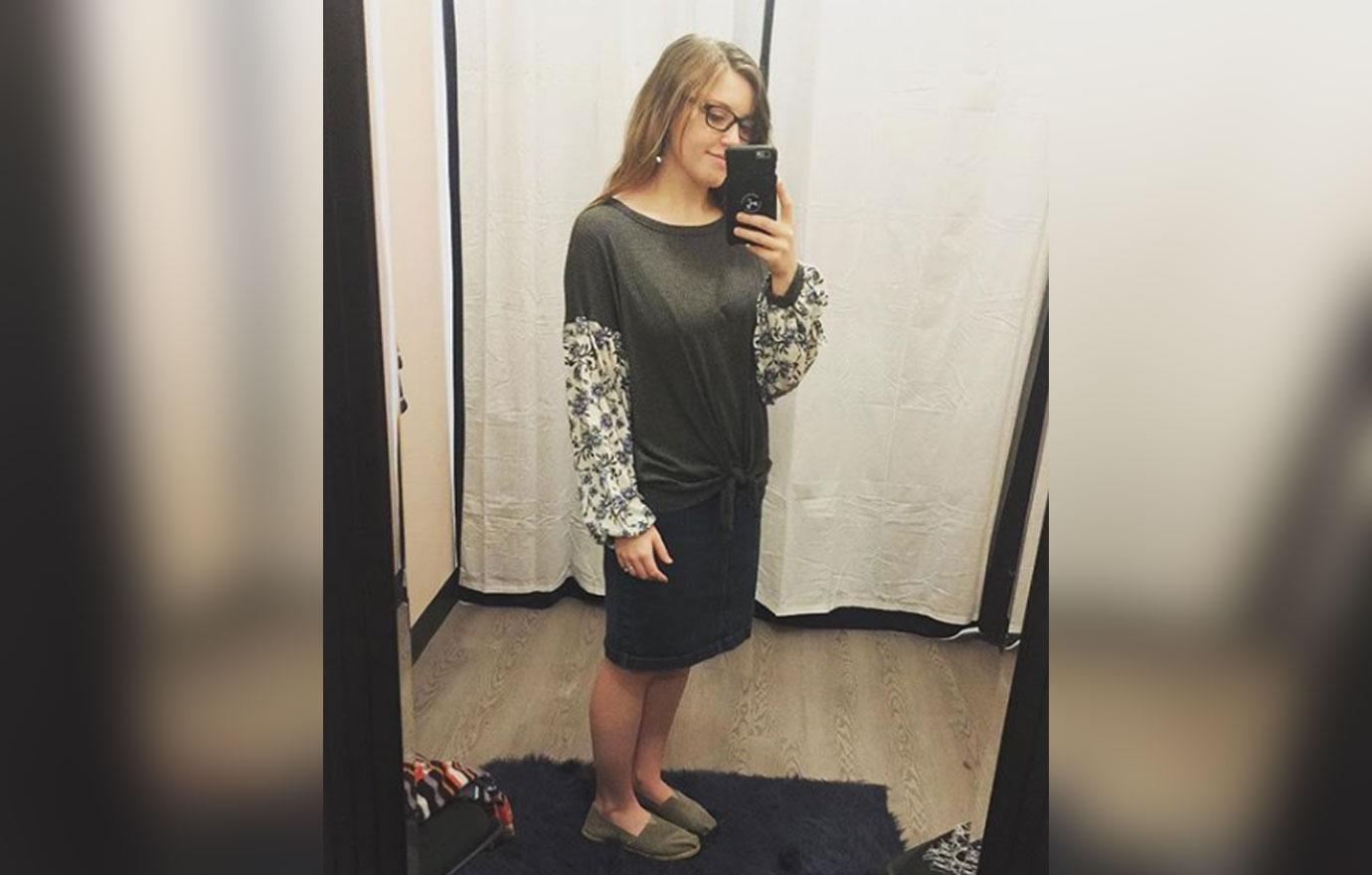 Jinger, who also went through a hair transformation in June, commented, "Love the bangs, Joy joy." Jessa agreed and added, "I second this. The bangs look AMAZING!"
Article continues below advertisement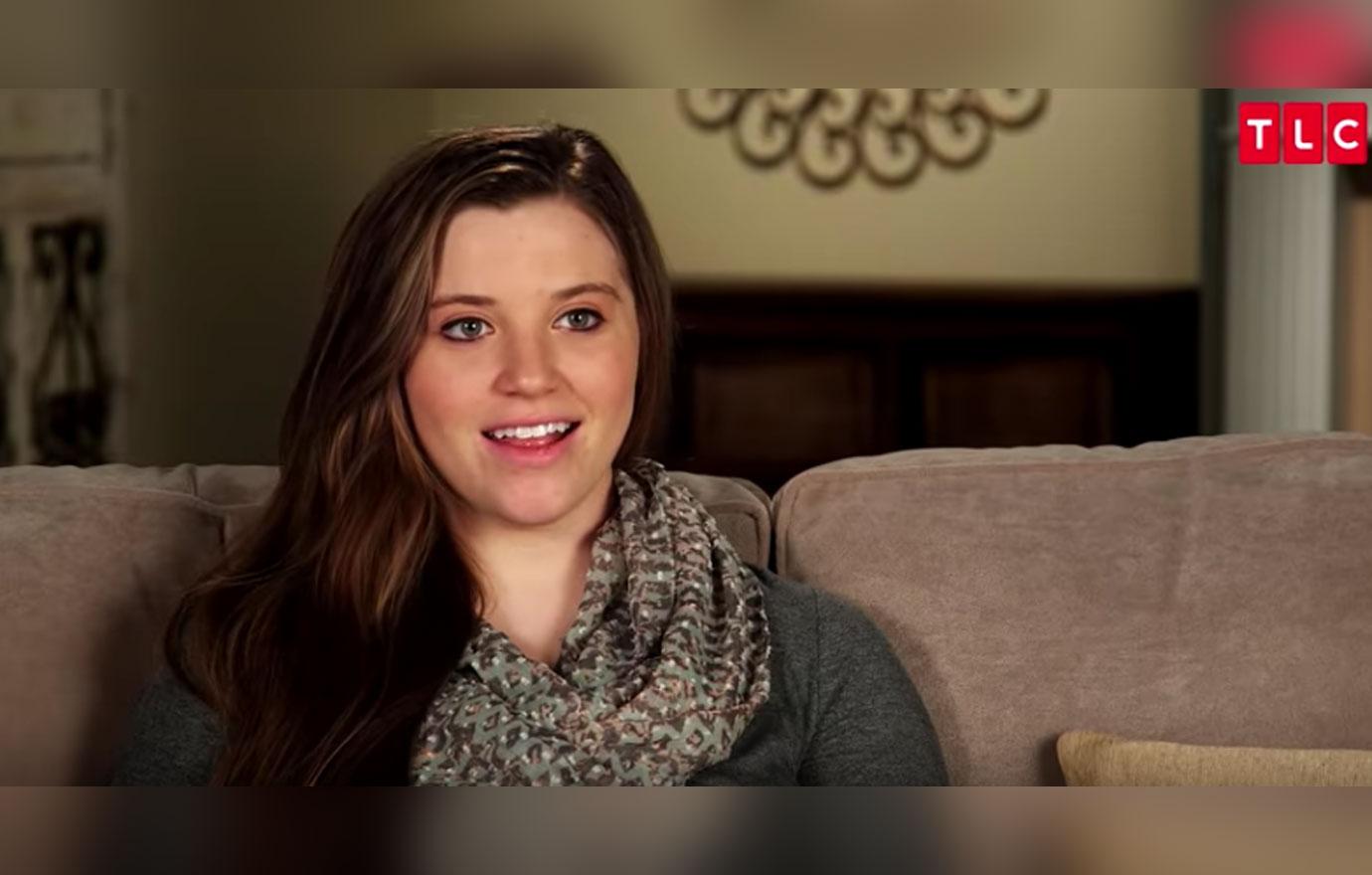 "Thanks! Still getting used to them! ?," Joy-Anna admitted. Fans also speculated that Joy-Anna dyed her hair darker, but she denied it. "No, I've actually never dyed/highlighted my hair! It's probably the lighting!" she responded to one of her followers.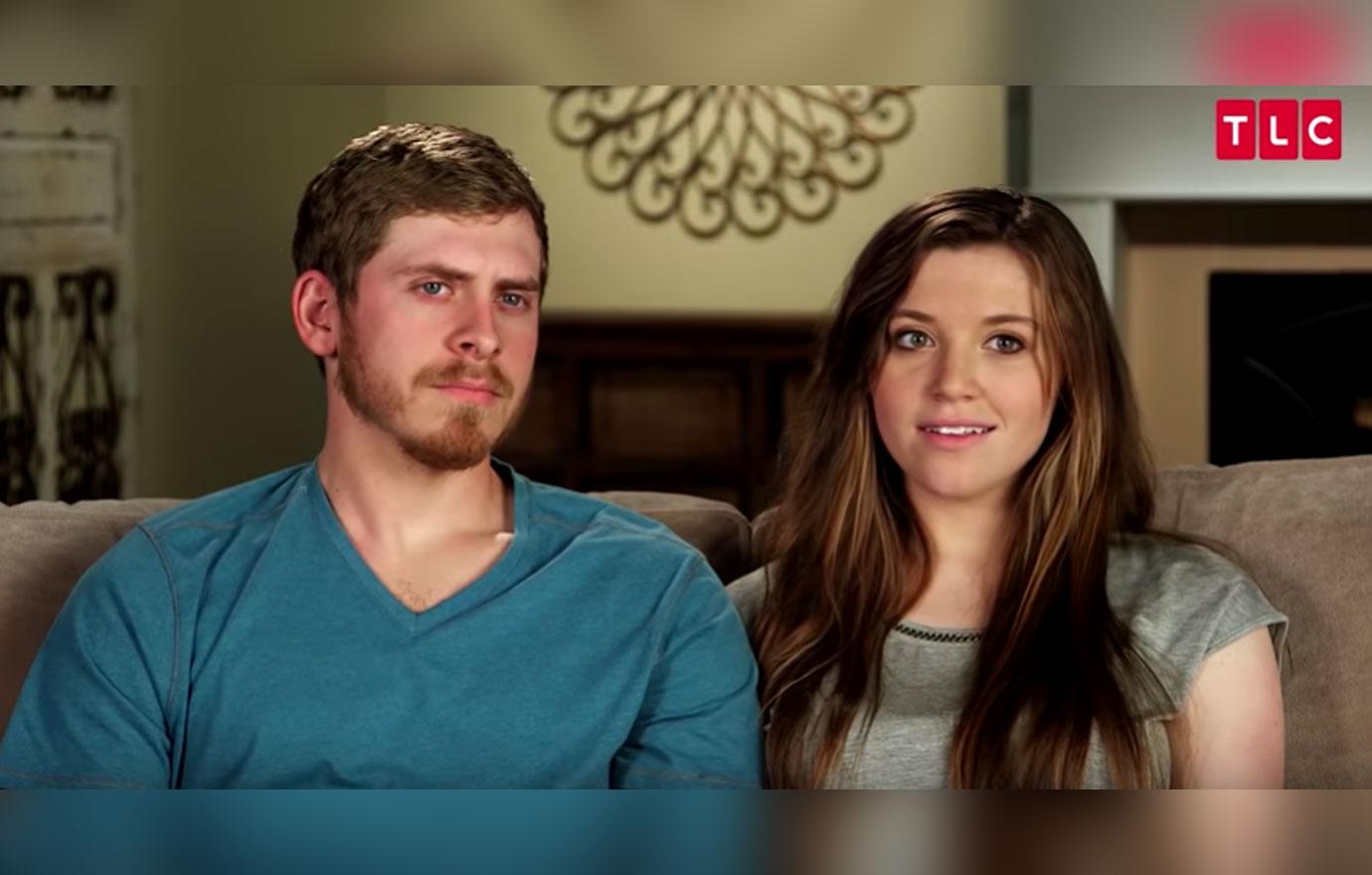 Joy-Anna has been noticeably absent from the first five episodes of Counting On, so fans have only been getting updates on her life through Instagram. "Why have you two not been on the show? I see you are next week, but it seems to just be for the pregnancy announcement. Hope you're doing well," one fan commented.
Article continues below advertisement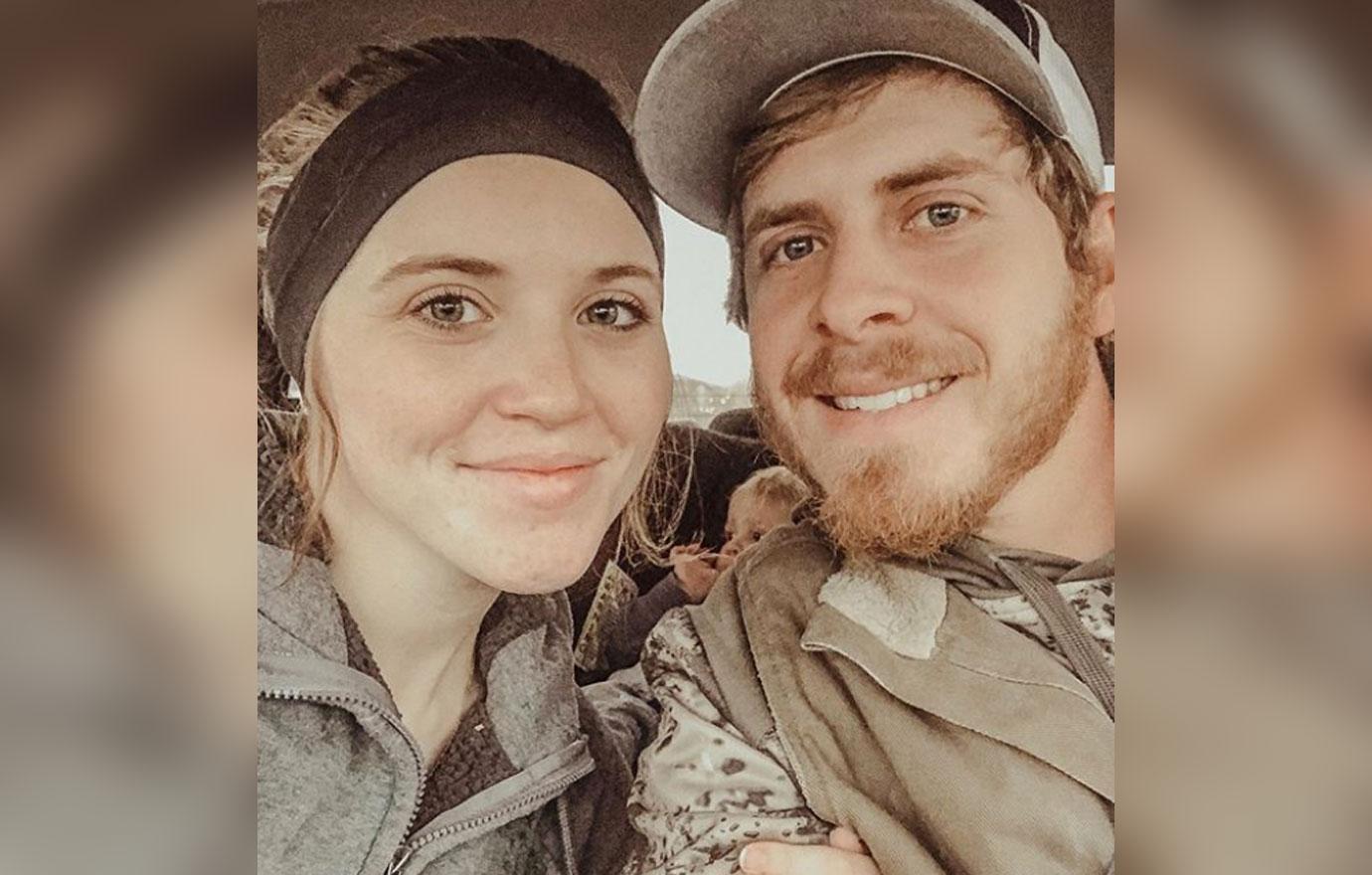 "Joy and Austin have a surprise announcement for the family," the description reads for the November 19 episode of Counting On. At the time of filming, Joy-Anna found out that she was pregnant with baby number two but she later revealed on Instagram that she suffered a miscarriage in June.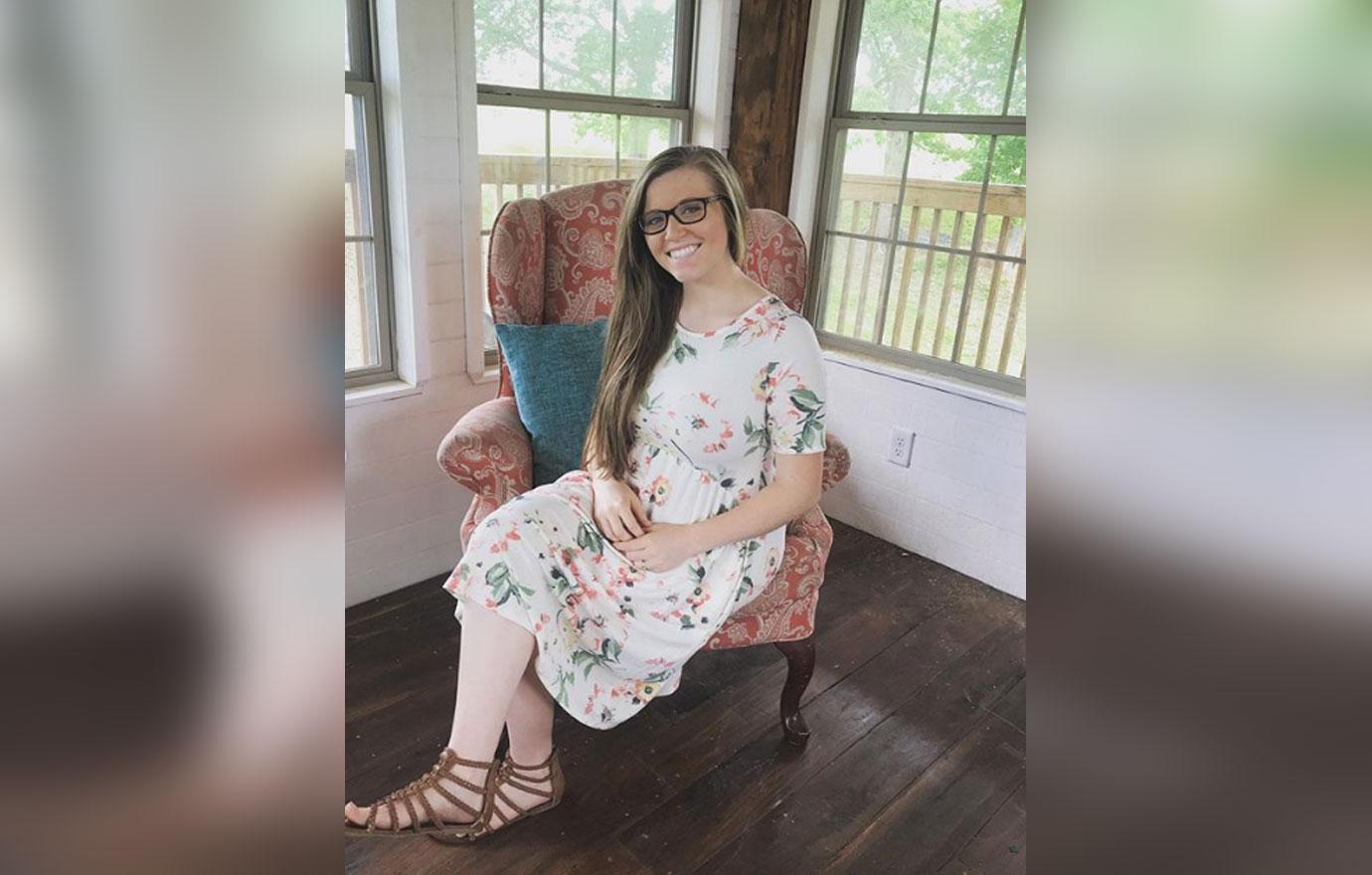 The December 3 episode also includes a photoshoot of Joy-Anna, Anna, Kendra, Abbie, and Lauren who were all pregnant at the time of filming. "So thankful to have these pictures from the photoshoot back in June with all the pregnant sisters. I couldn't have known at the time what these memories would mean to me now," Joy-Anna told fans on November 1 regarding the photos. "While we grieve over the loss of our baby girl who would've been due in just 8 days, we are grateful for the time we had with her. We are thankful for memories like these."
Article continues below advertisement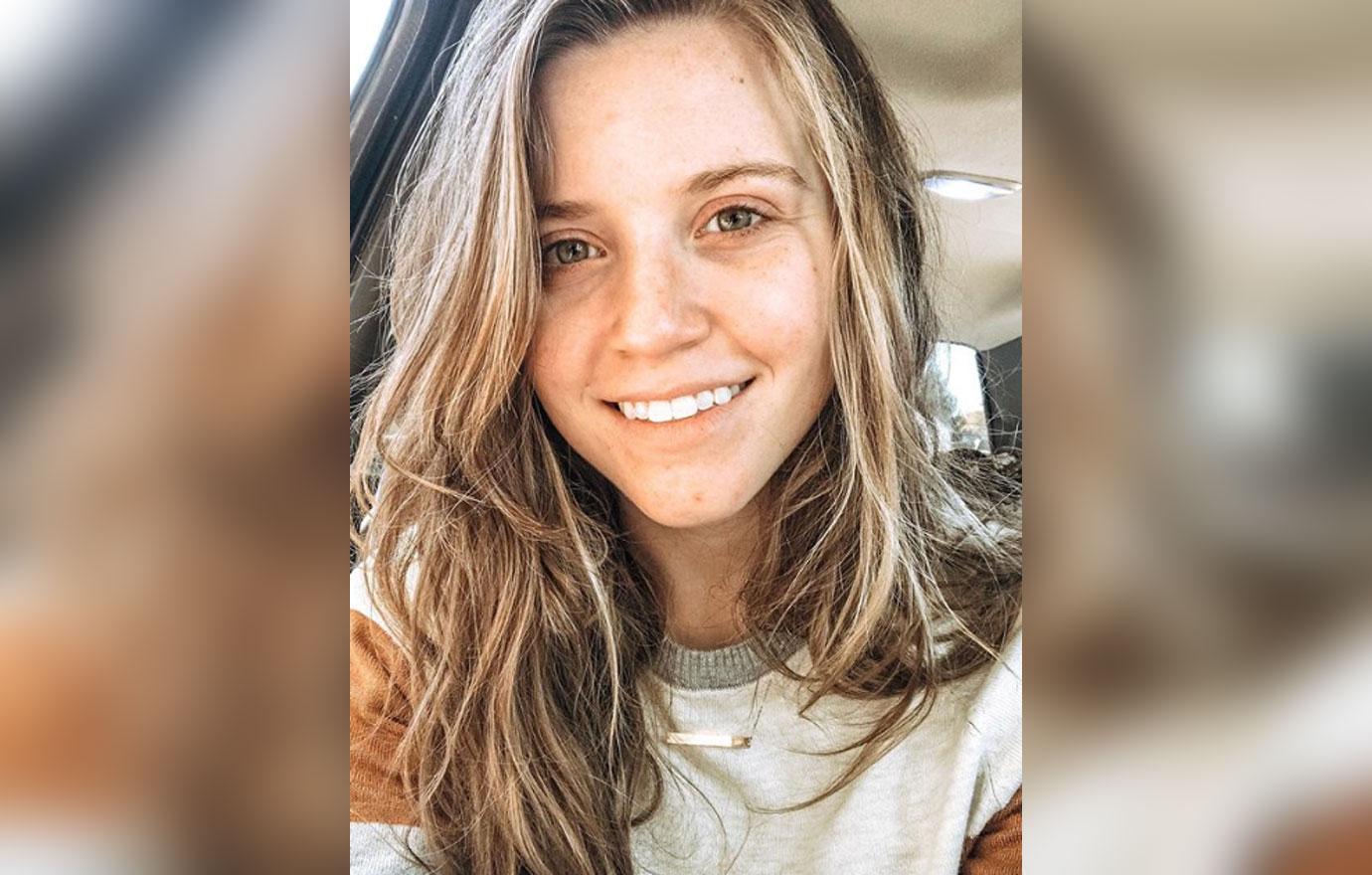 What do you think about Joy-Anna's new hairstyle? Sound off in the comments below!