PHOTOS
Pregnant Abbie Duggar Says She Might Return To Her Nursing Job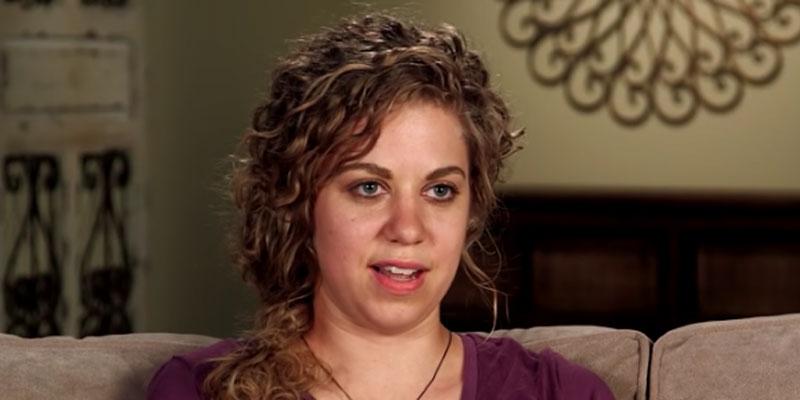 Article continues below advertisement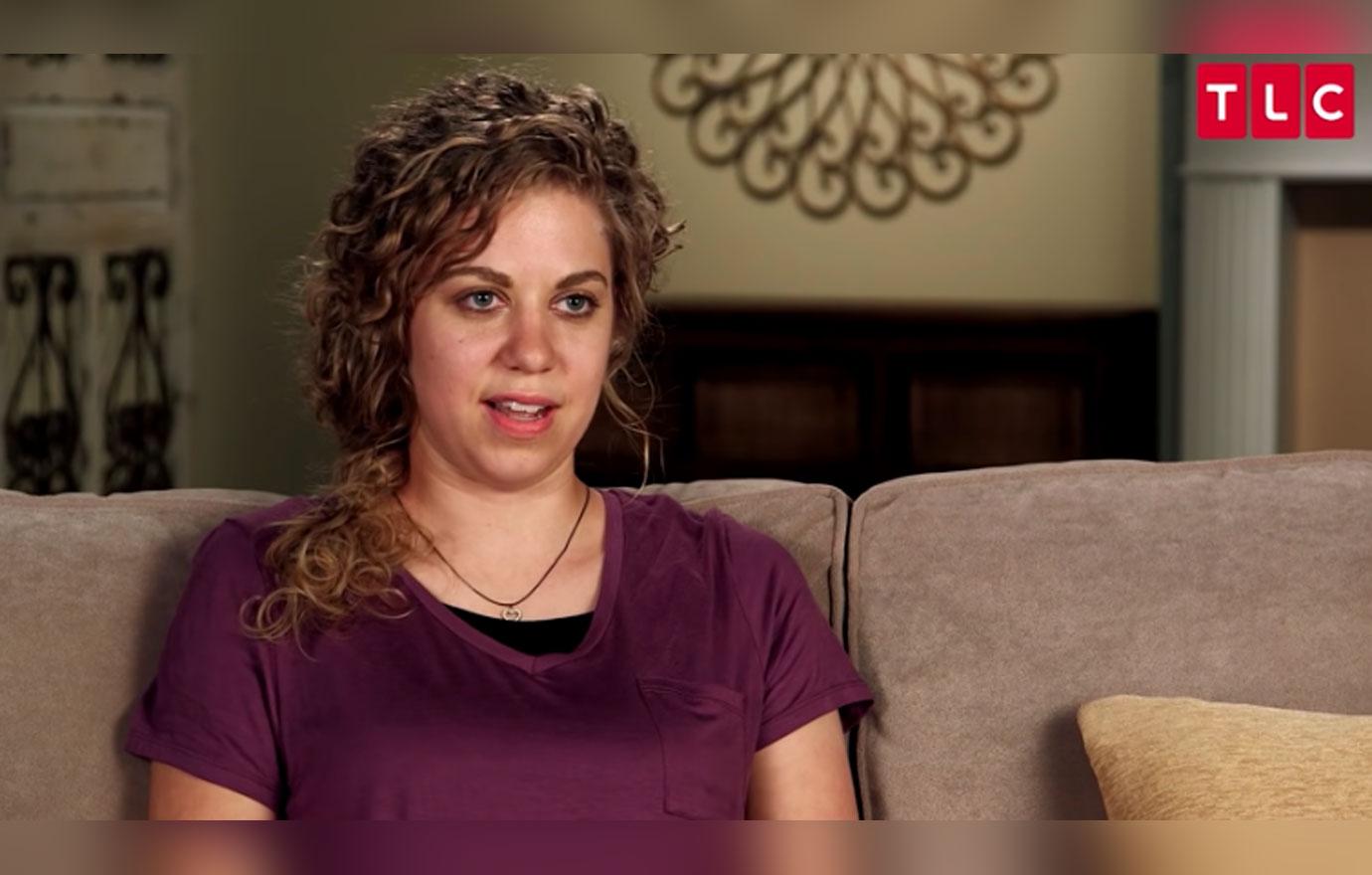 "I've got my license transferred over to Arkansas so that I have that availability if I want it," Abbie, 27, recently told Us Weekly. "I know I'm planning to keep up my license by doing the continuing education hours."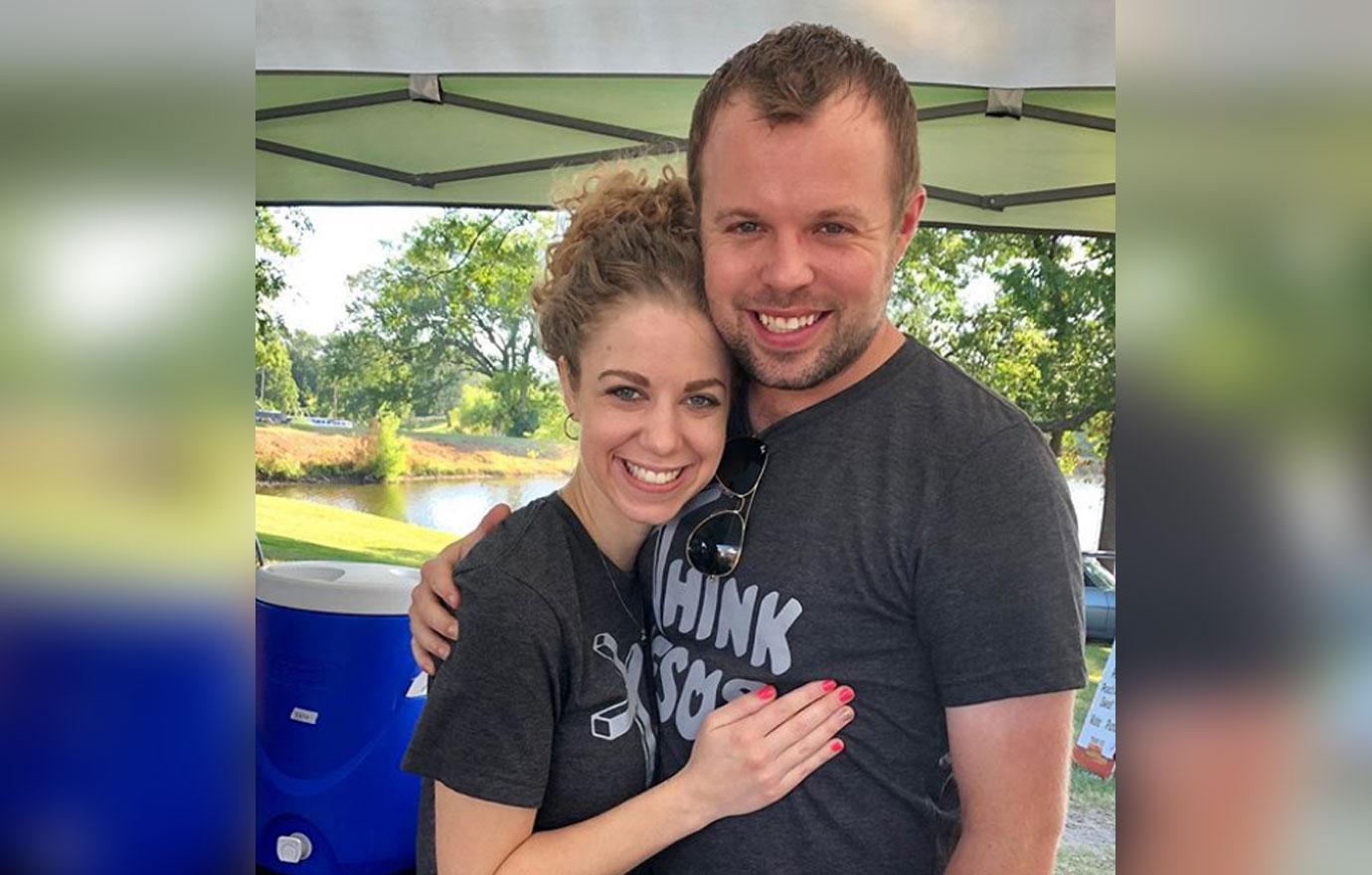 She continued, "John and I talked about looking at some options of getting a job. We just haven't yet. We've just really been enjoying being married and traveling a lot this year. So we'll just keep it as an option and see what happens. … We may wait until our little girl is grown. We'll just have it as an option if we want or need it."
Article continues below advertisement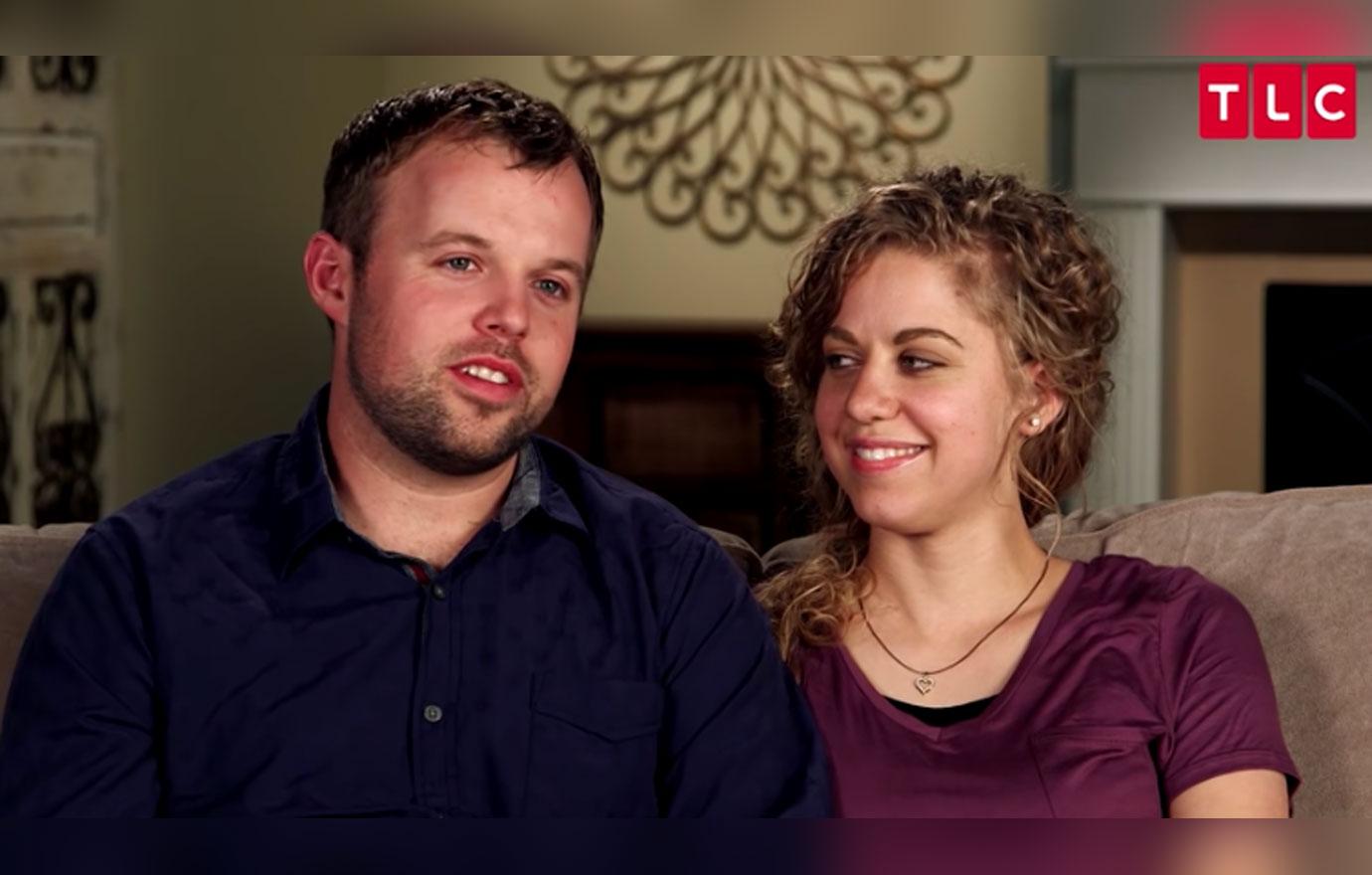 John David, 29, added, "I think we'll wait until the baby's born before we make any big decisions for us. Then maybe several months down the road after the baby's here, we can look at different places for options for her to even work part-time or something like that."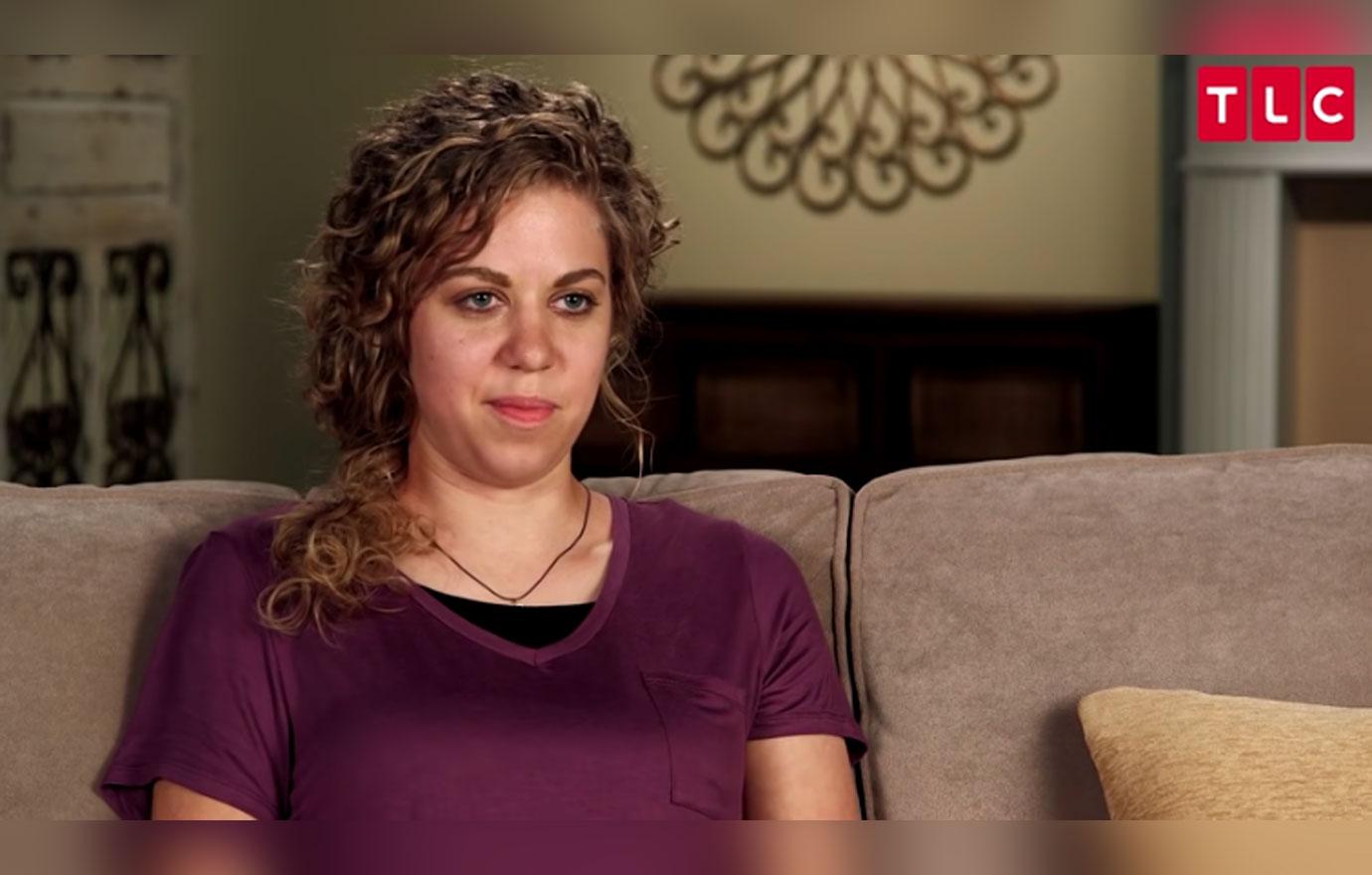 Abbie worked as a nurse for one year before getting engaged. She revealed in a previous episode of Counting On that she chose the career path because of the bond she shared with hospice nurses while her grandfather was terminally ill. "I just love taking care of people," she said in an episode in March.
Article continues below advertisement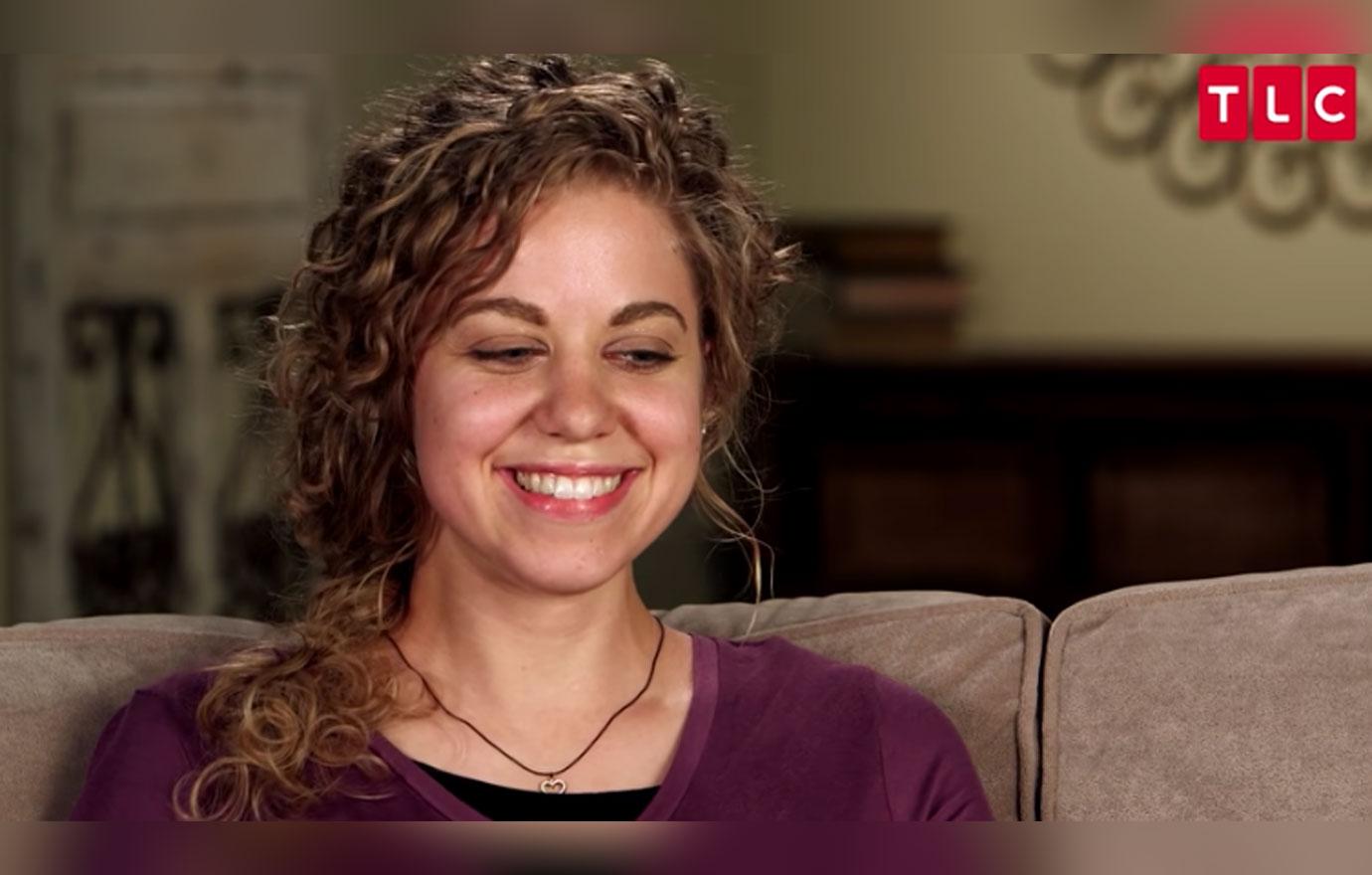 "I left my job a couple of months ago so that I could plan for the wedding," the Counting On star shared. "I do hope to go back to nursing one day, especially so I can keep up my license and my skills." When asked by a producer if it was a difficult decision to quit her job, Abbie fought back tears and responded, "Yeah."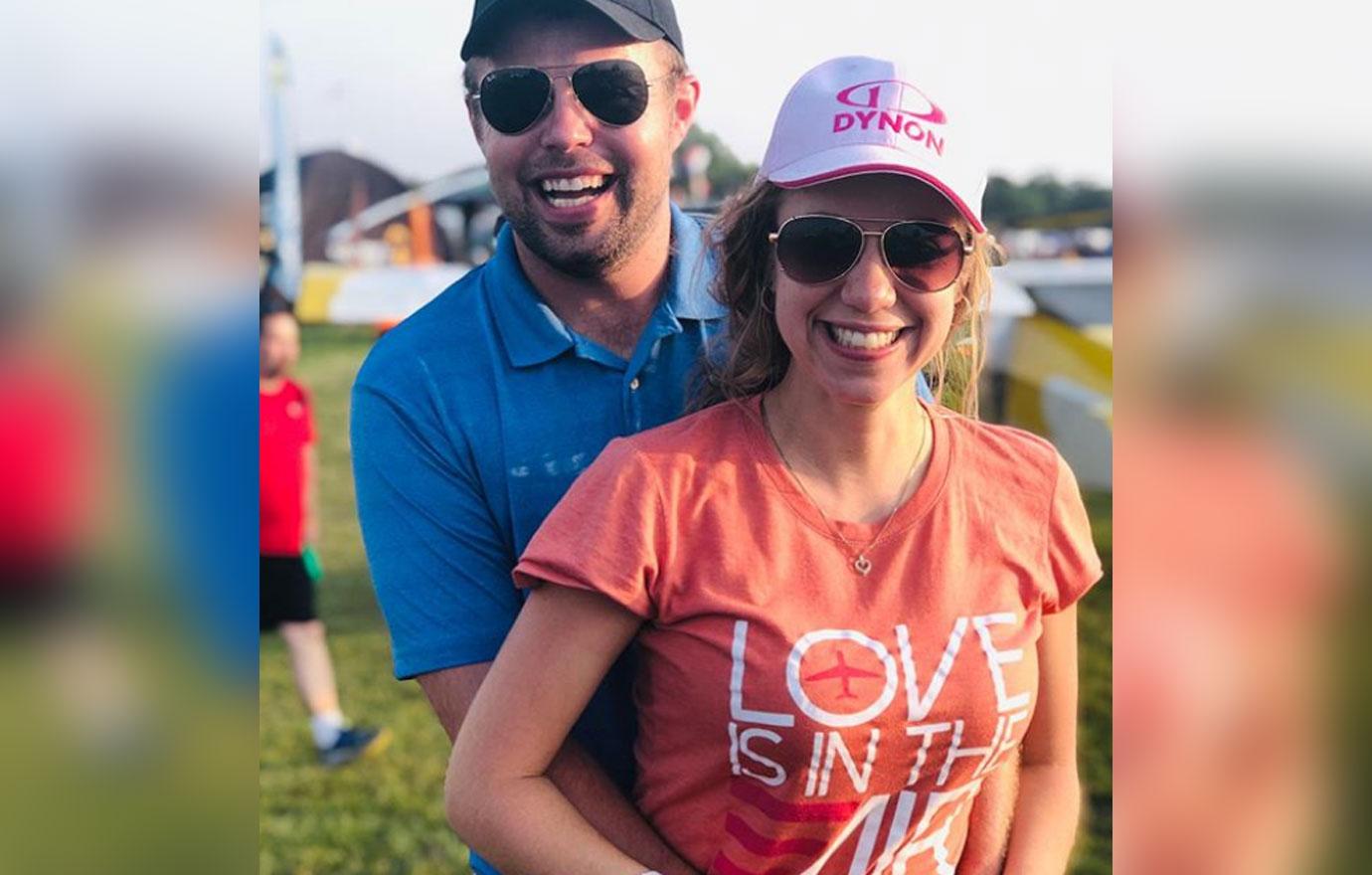 Although Abbie seems uncertain about whether or not she'll return to nursing, her husband John revealed that he's been teaching her how to fly planes. "I say, 'Hey, you want to fly the plane for a minute so I can grab something out of the back seat here?' Or just, 'Do you want to fly for a minute?'" the pilot told Us. "She'll grab the controls, and she does a great job. I'm an instructor, a licensed instructor, so I can legally do that. Abbie's make a great pilot, so we'll see. Maybe one day we'll get her signed off."
Article continues below advertisement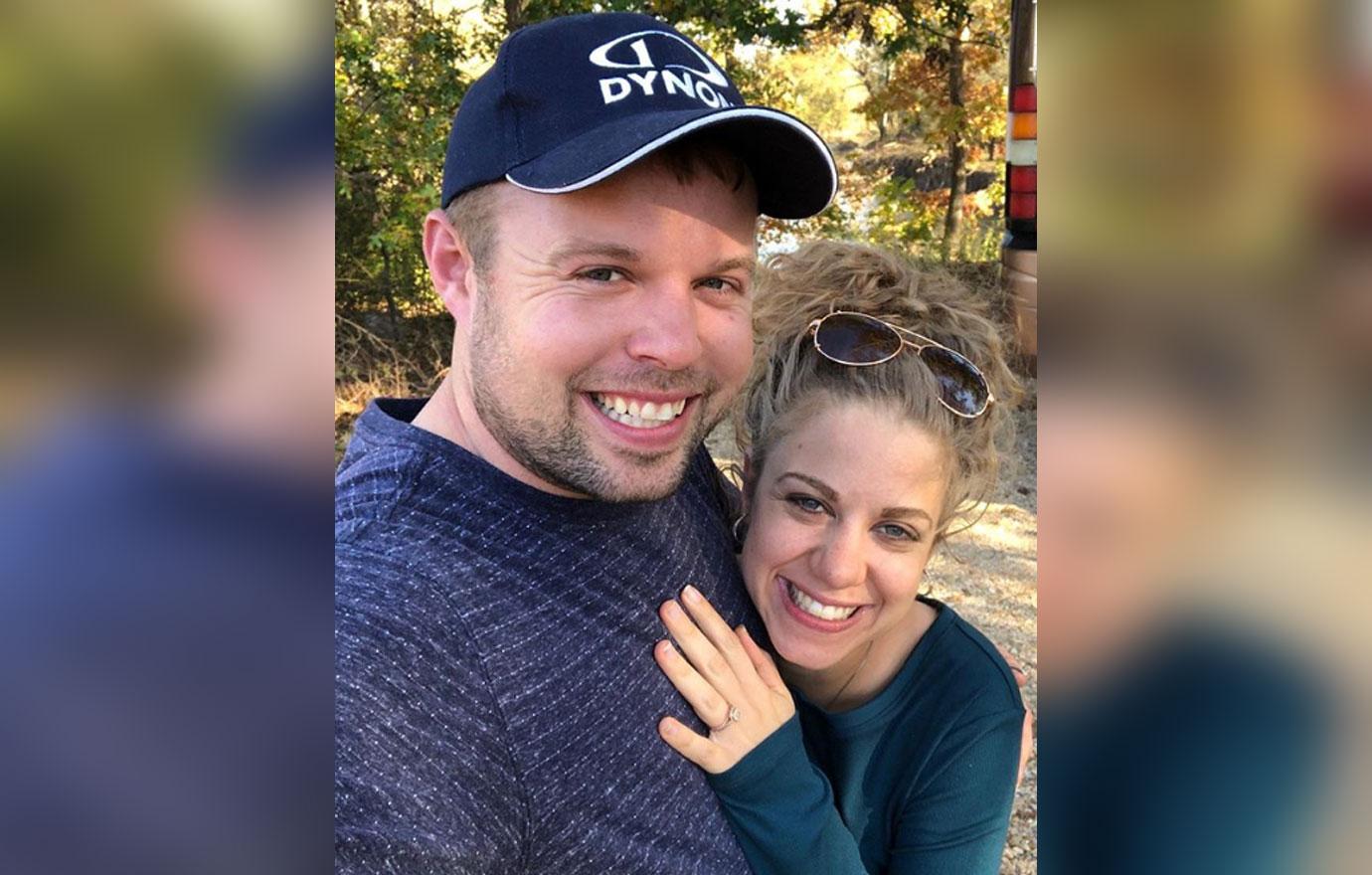 Do you think Abbie will return to nursing after giving birth in January? Let us know in the comments below!