PHOTOS
Pregnant Abbie Flies Out To The Bahamas To Help Husband John David Duggar Do Hurricane Relief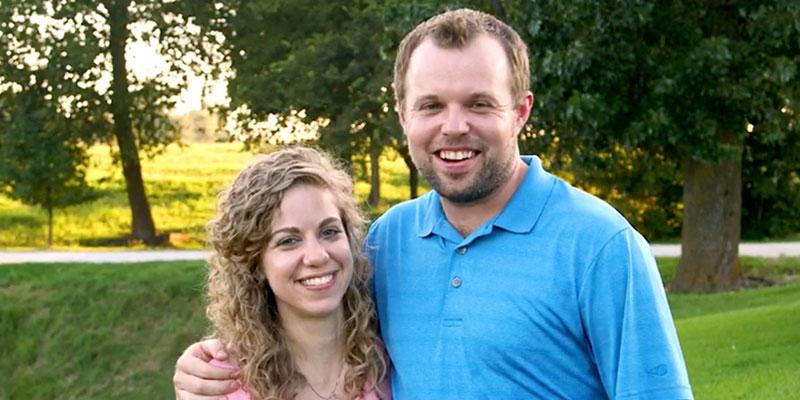 Article continues below advertisement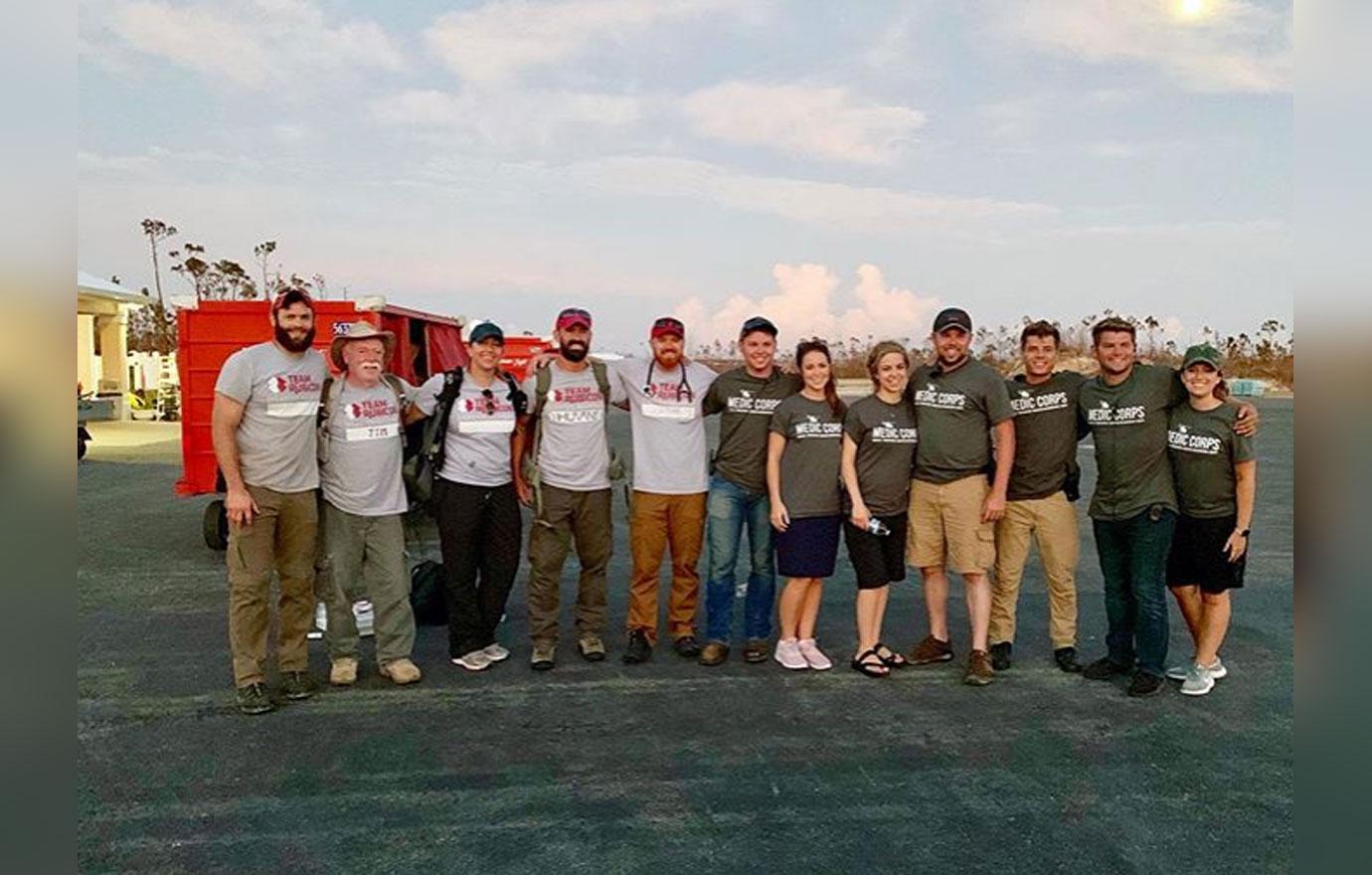 John David's organization MEDIC Corps teamed up with another emergency relief program, Team Rubicon. "Proud to be working in the Bahamas with @teamrubicon ❤️??," they shared on Instagram.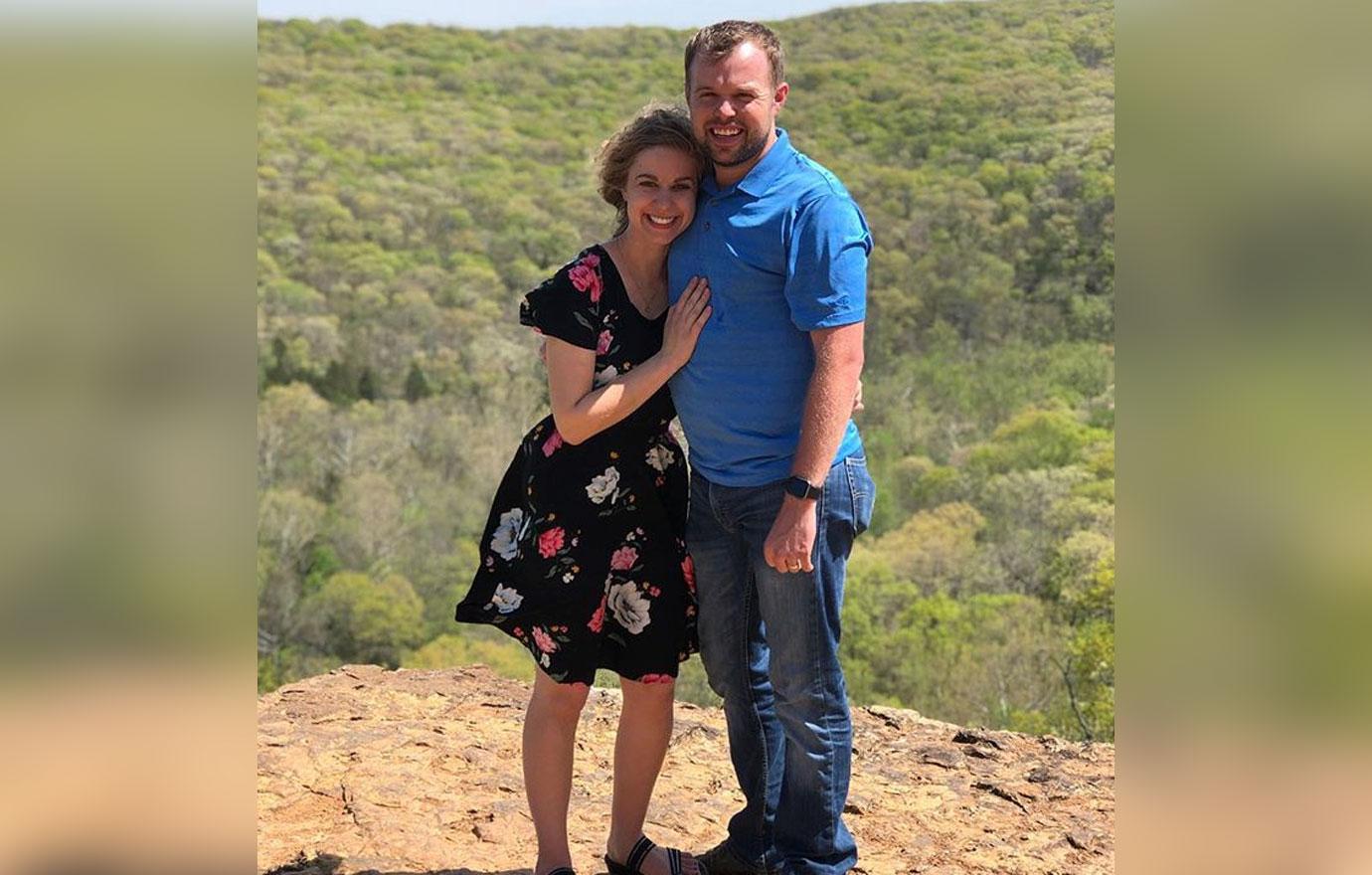 In the group photo shared on September 15, Abbie, 27, was a noticeable new face to the team that has been out there for nearly two weeks. She posed between her husband John David and his twin sister Jana.
Article continues below advertisement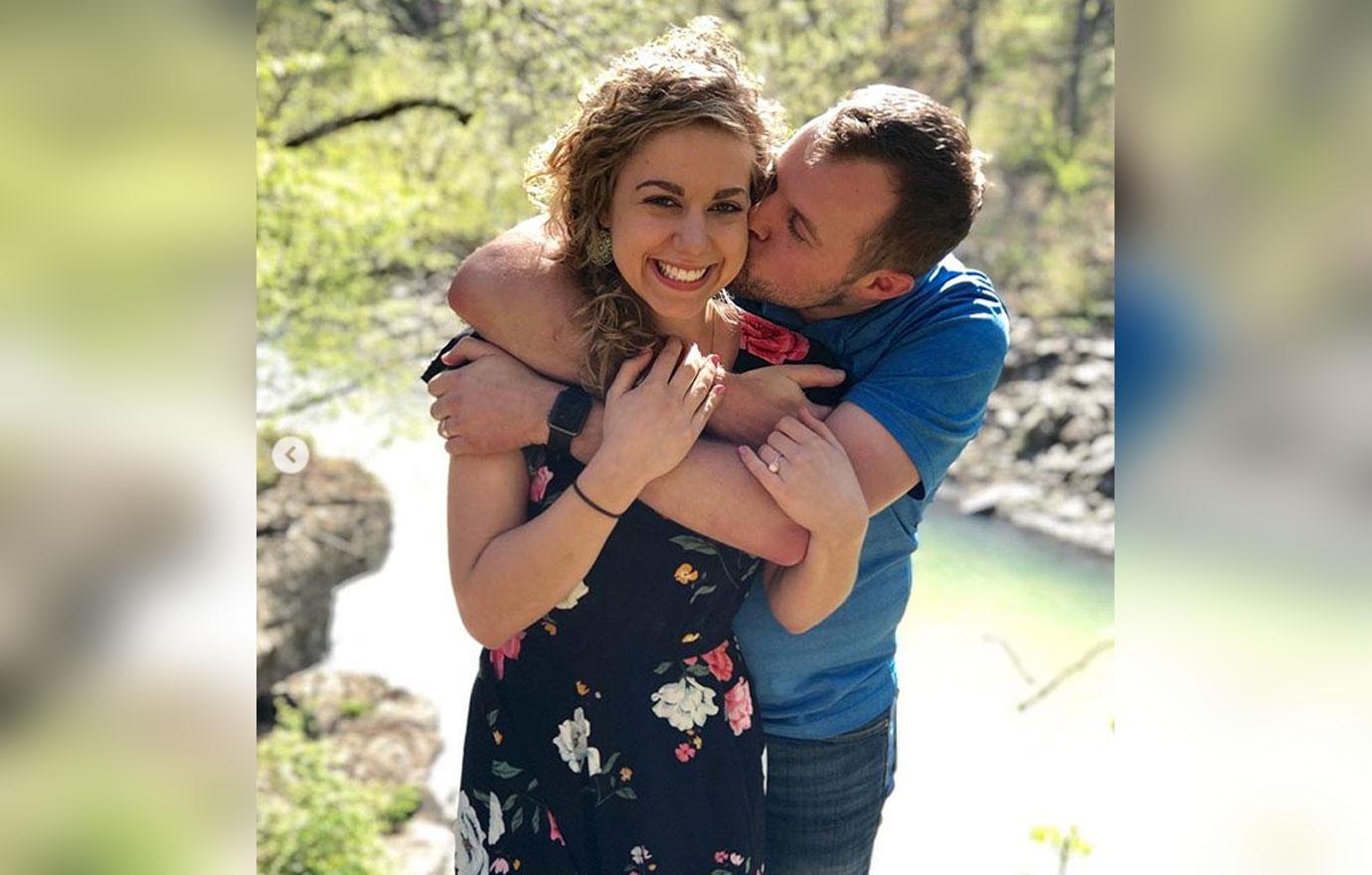 The MEDIC Corps Instagram shared a clip from their relief efforts where Abbie can be seen lugging smaller items like diaper boxes and paper towels into the airplane set to deliver supplies to the Bahamian people. The Counting On star is also a registered nurse.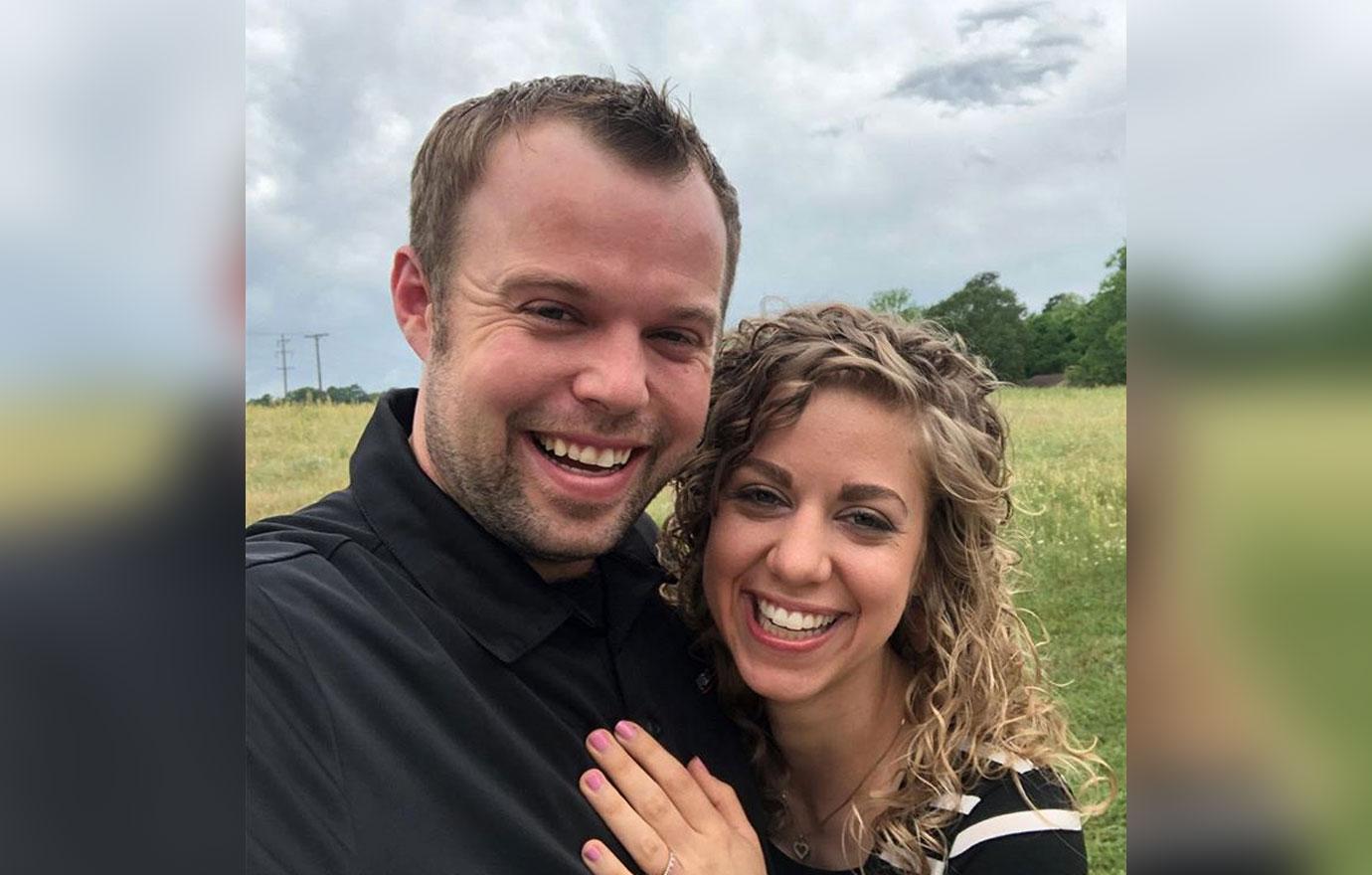 "It's incredibly brave and selfless of Abbie to serve in the Bahamas while she is pregnant," one fan wrote in the comments. "Thank you to all to volunteered overseas."
Article continues below advertisement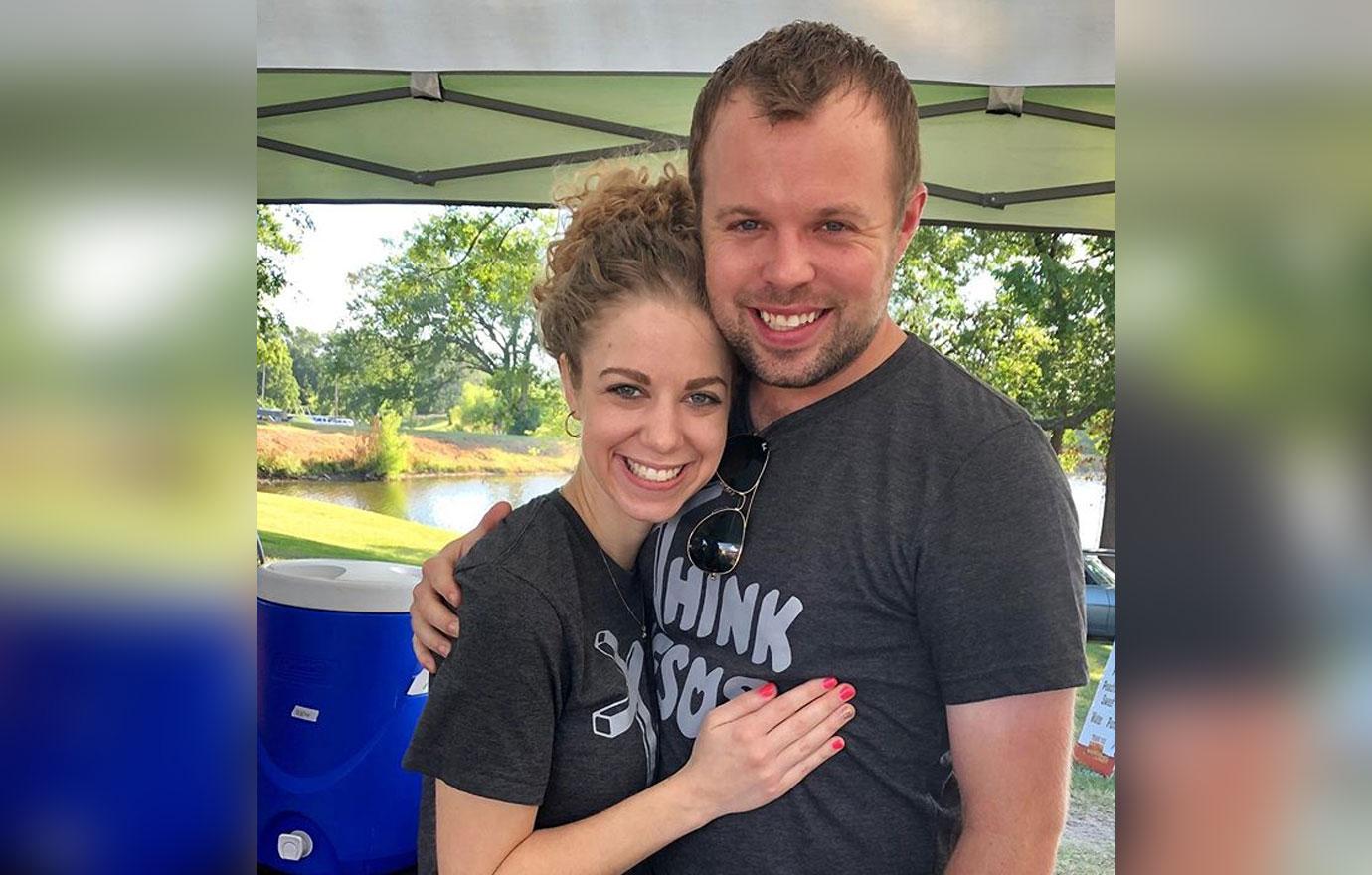 Abbie and John David, 29, announced their pregnancy on August 1. Since John David is a pilot, they posed in an airplane holding up a onesie that said, "Baby Passenger on Board." The couple told Counting On fans, "We are on Cloud 9 about welcoming our own little Duggar into the world!!! It really is amazing to think about being parents and having our own child to raise. We are thankful that God has blessed us with this new life and we look forward to taking on this new adventure!"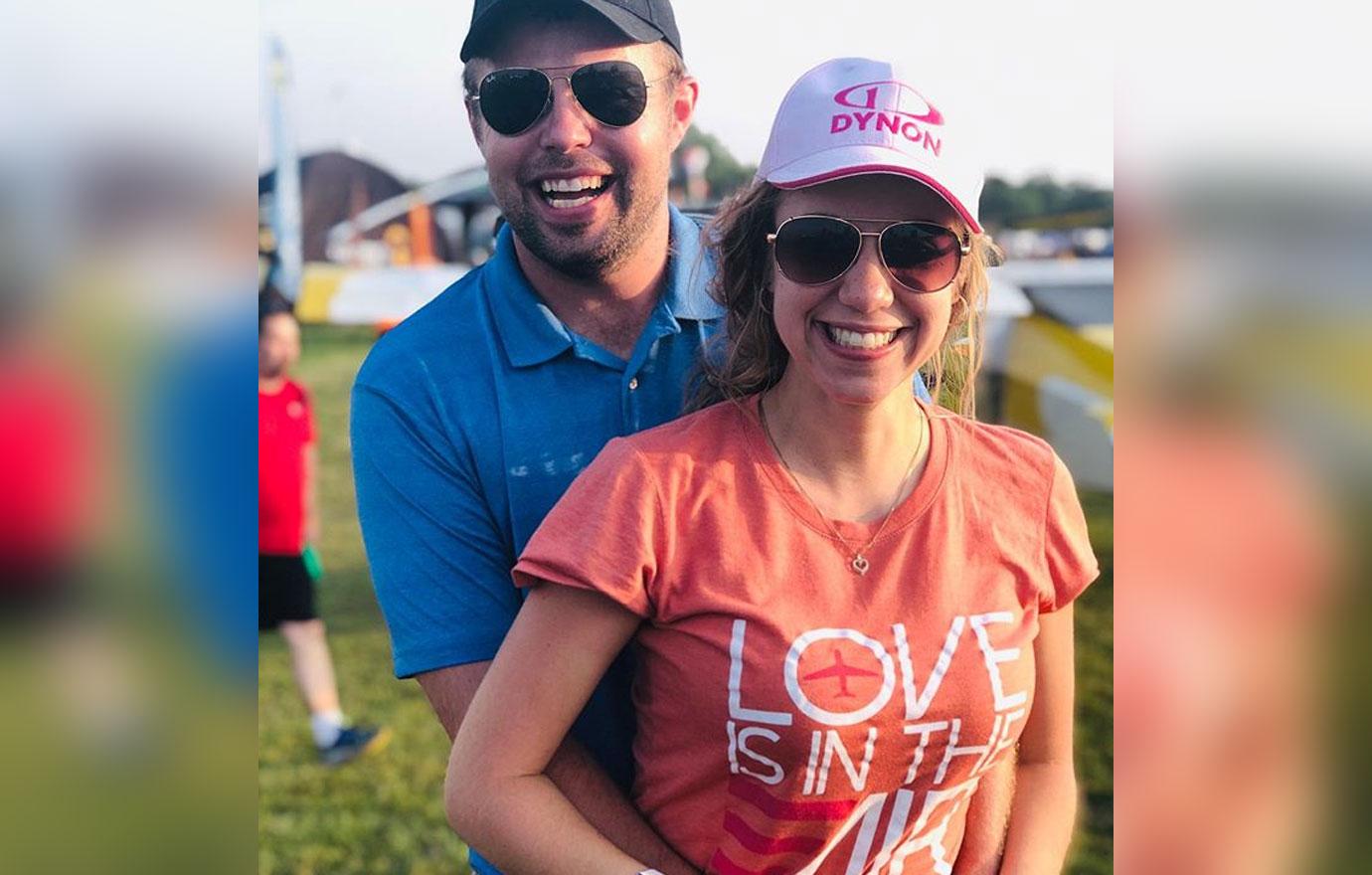 Article continues below advertisement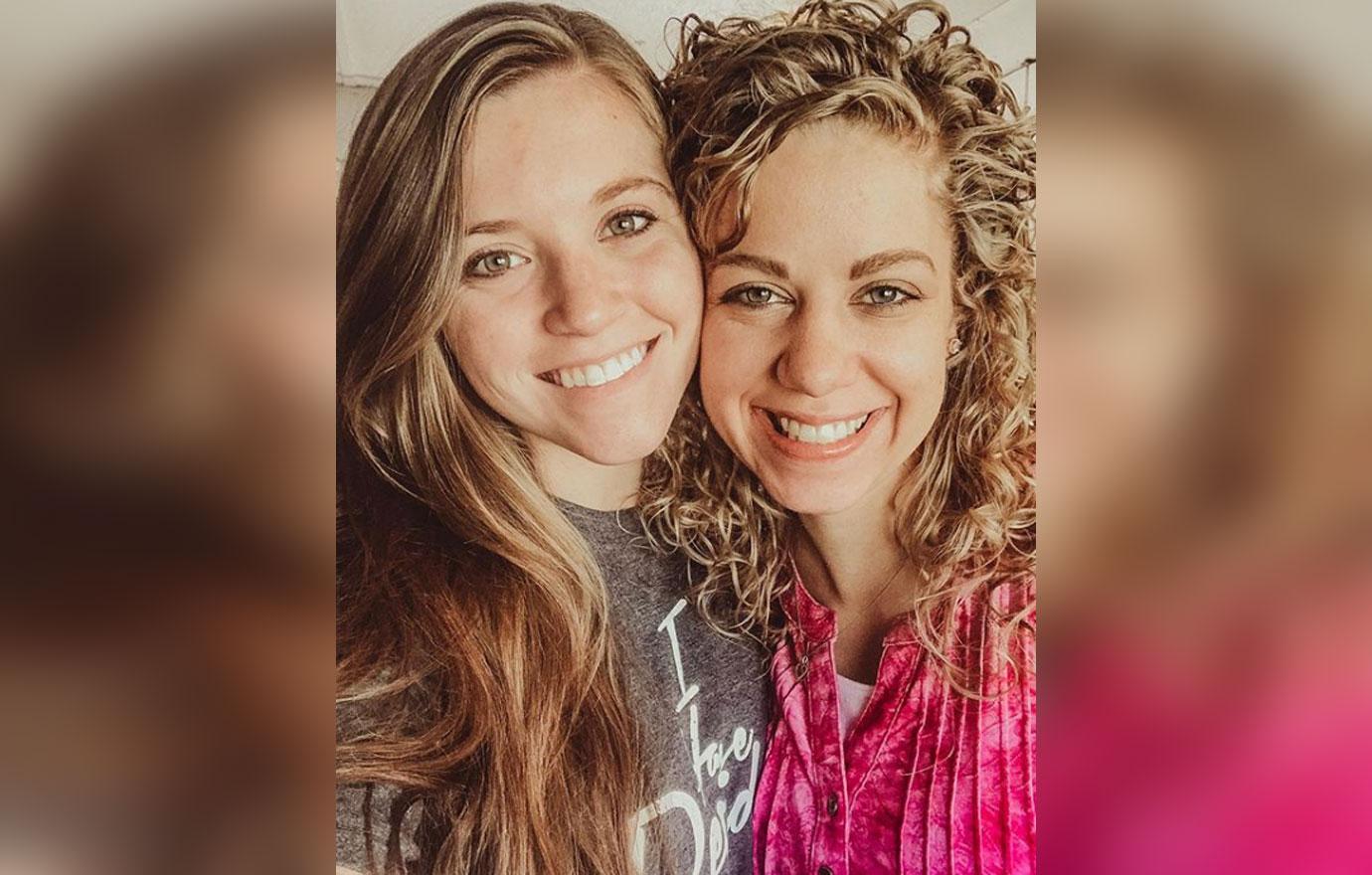 Abbie initially had Joy-Anna to bond with once their respective husband John David and Austin Forsyth went to The Bahamas.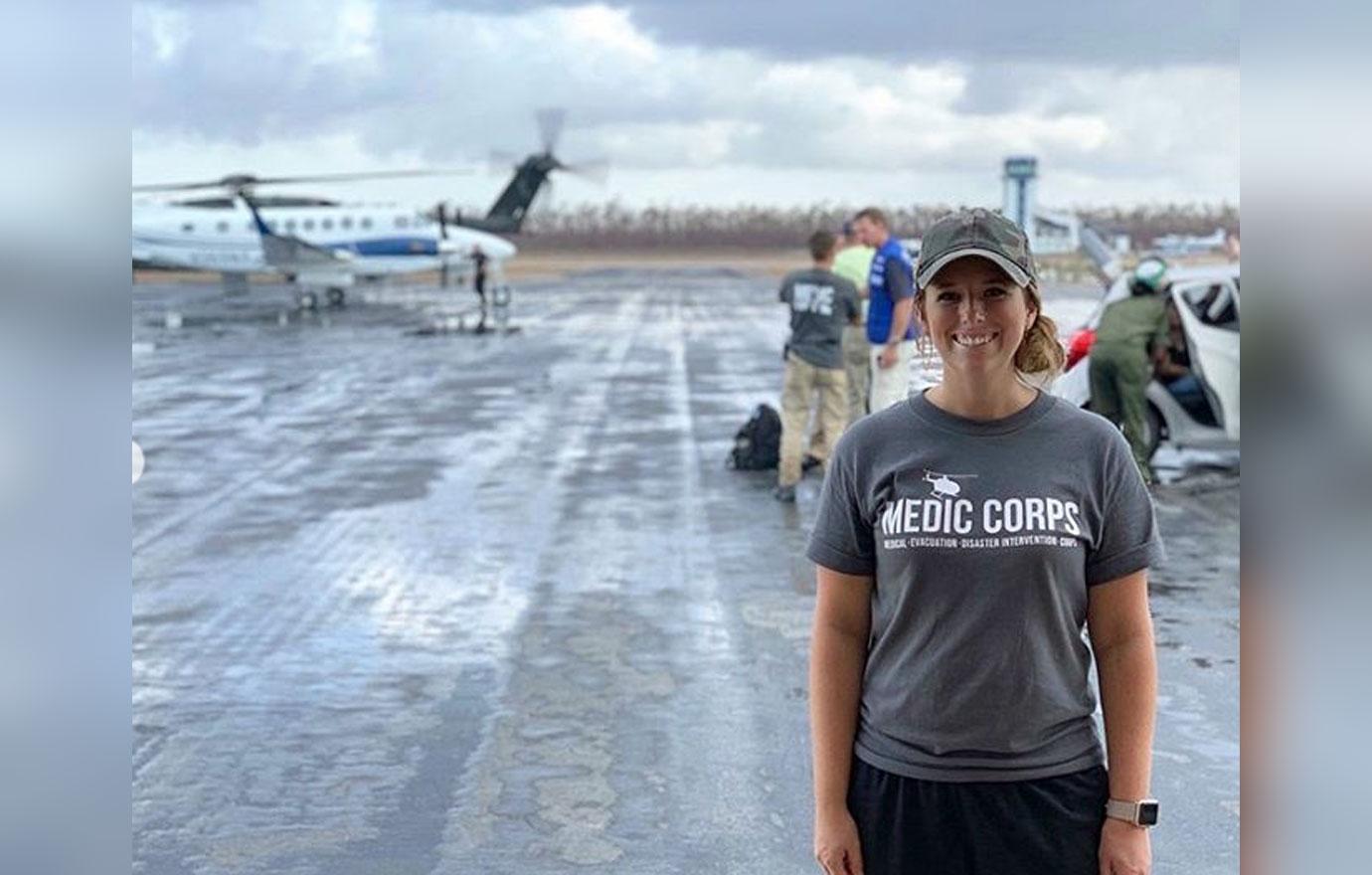 However, Austin and Jason went home after working for weeks on the island. Abbie and Jana's best friend Lauren DeMasie have replaced the men who returned to Arkansas. "I arrived in the Abacos 6 days ago, and the devastation I've seen since arriving here is difficult to comprehend. ? Those who survived Hurricane Dorian, like the ones in my picture above, have been in desperate need of food and supplies. Many are not accessible by road," Lauren wrote on Instagram on September 15.
Article continues below advertisement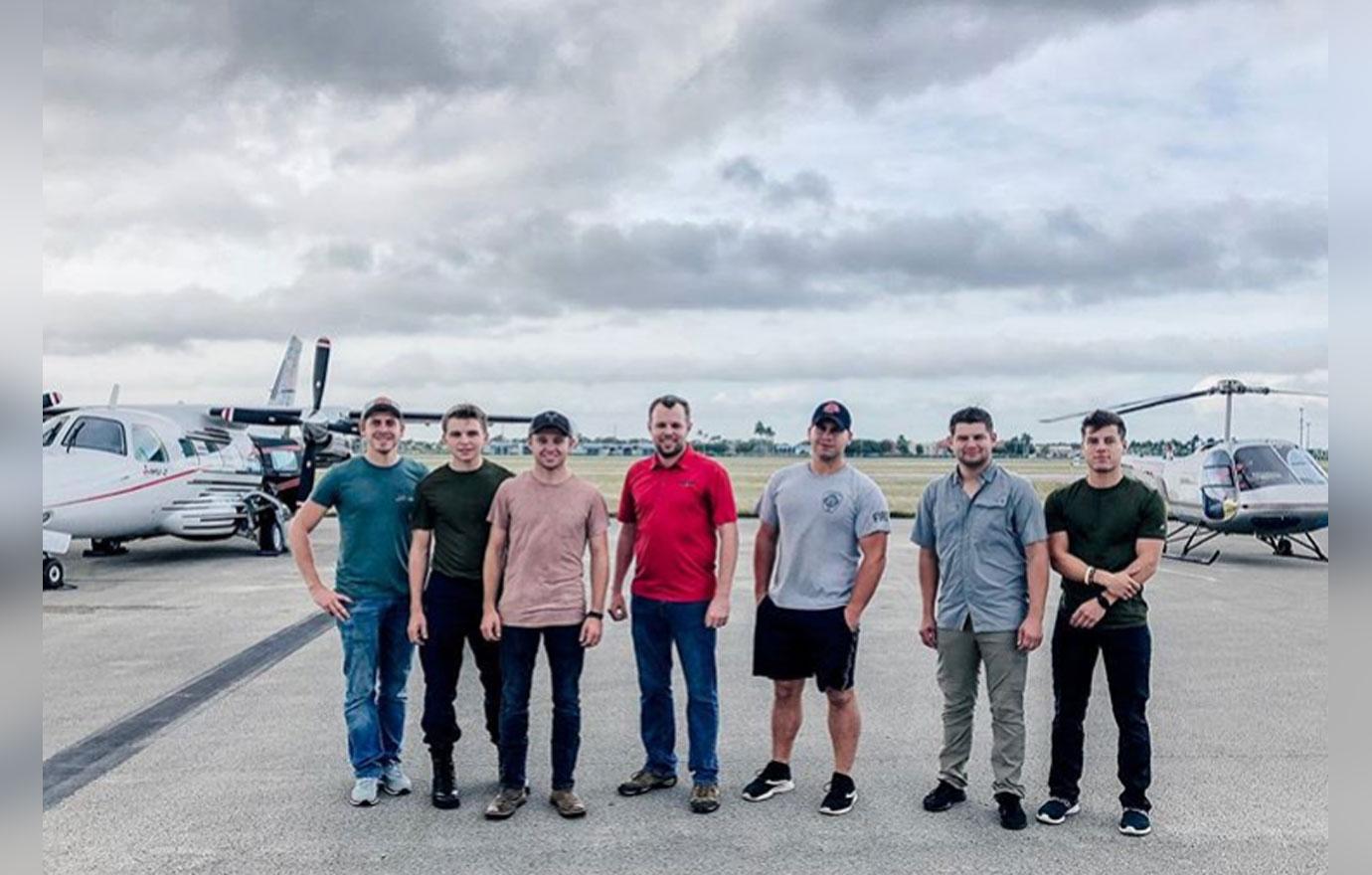 What do you think about Abbie participating in hurricane relief while pregnant? Let us know in the comments below!