PHOTOS
Amy Duggar Goes On A Getaway Trip & Reveals Her Recently Passed Grandma Was Supposed To Come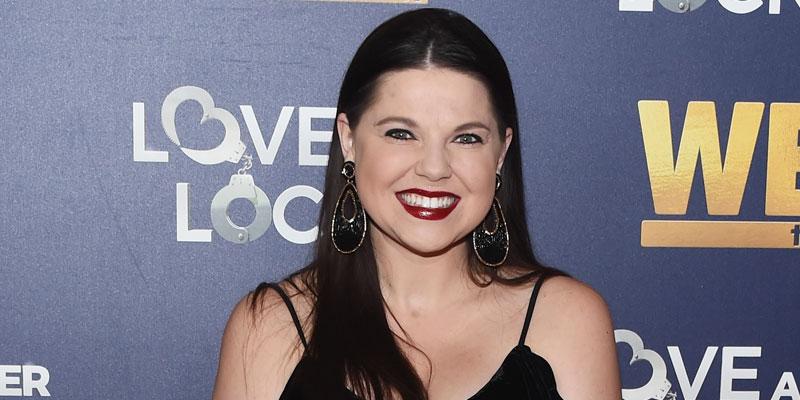 Article continues below advertisement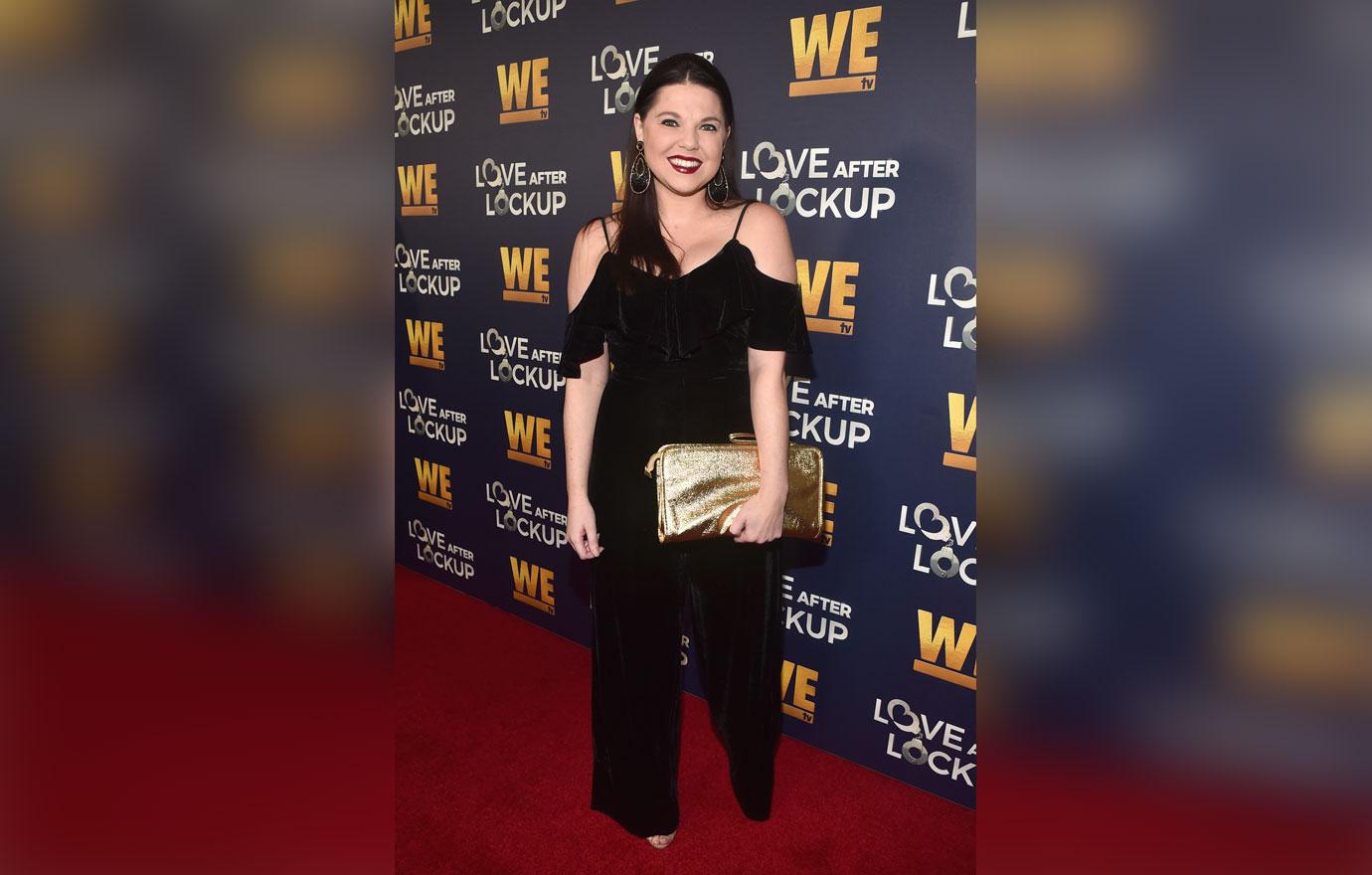 Amy, 32, was all smiles in a photo she posted to Instagram on June 21. "Dillon King was sweet enough to drive mom and I down for a little getaway this week to Nashville," she revealed.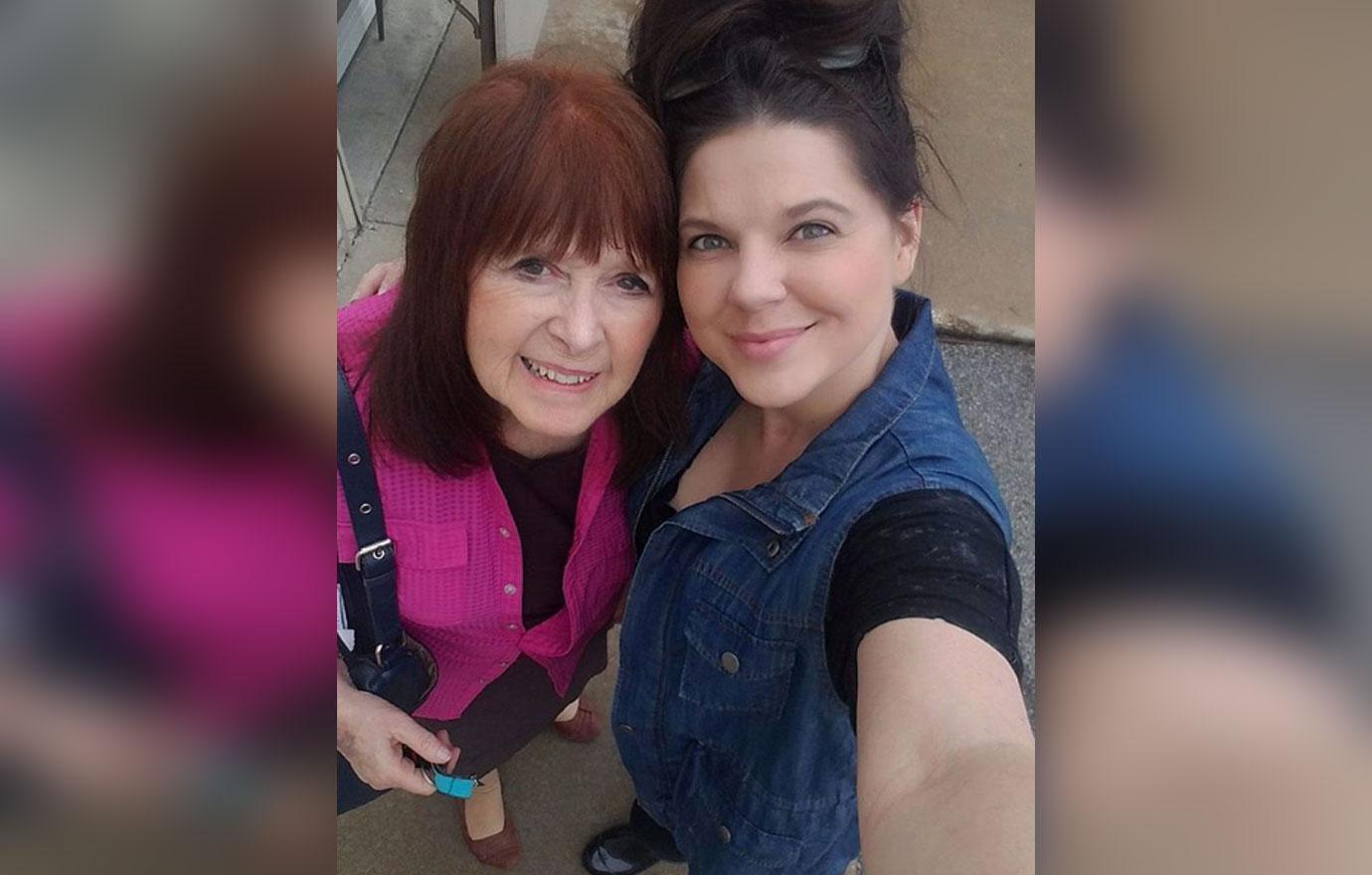 "We are trying to focus on all the good. Yes, there will be changes and yes, Grandma is missed terribly," the Counting On star said.
Article continues below advertisement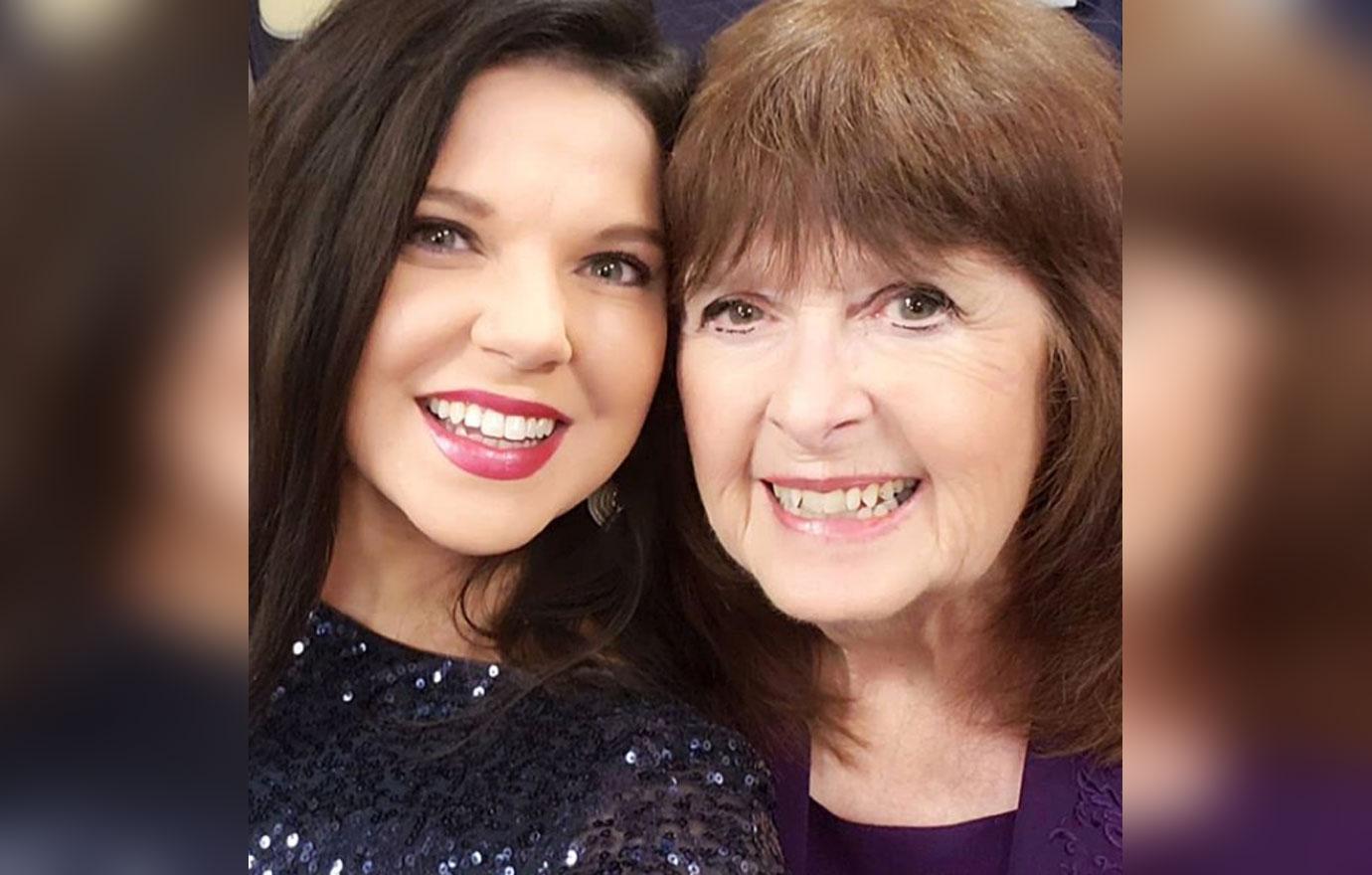 Amy was particularly close to Mary, previously stating that they spent at least 3-4 days a week together. "Grandma and I were always together. And she was supposed to be with us on this trip," she added.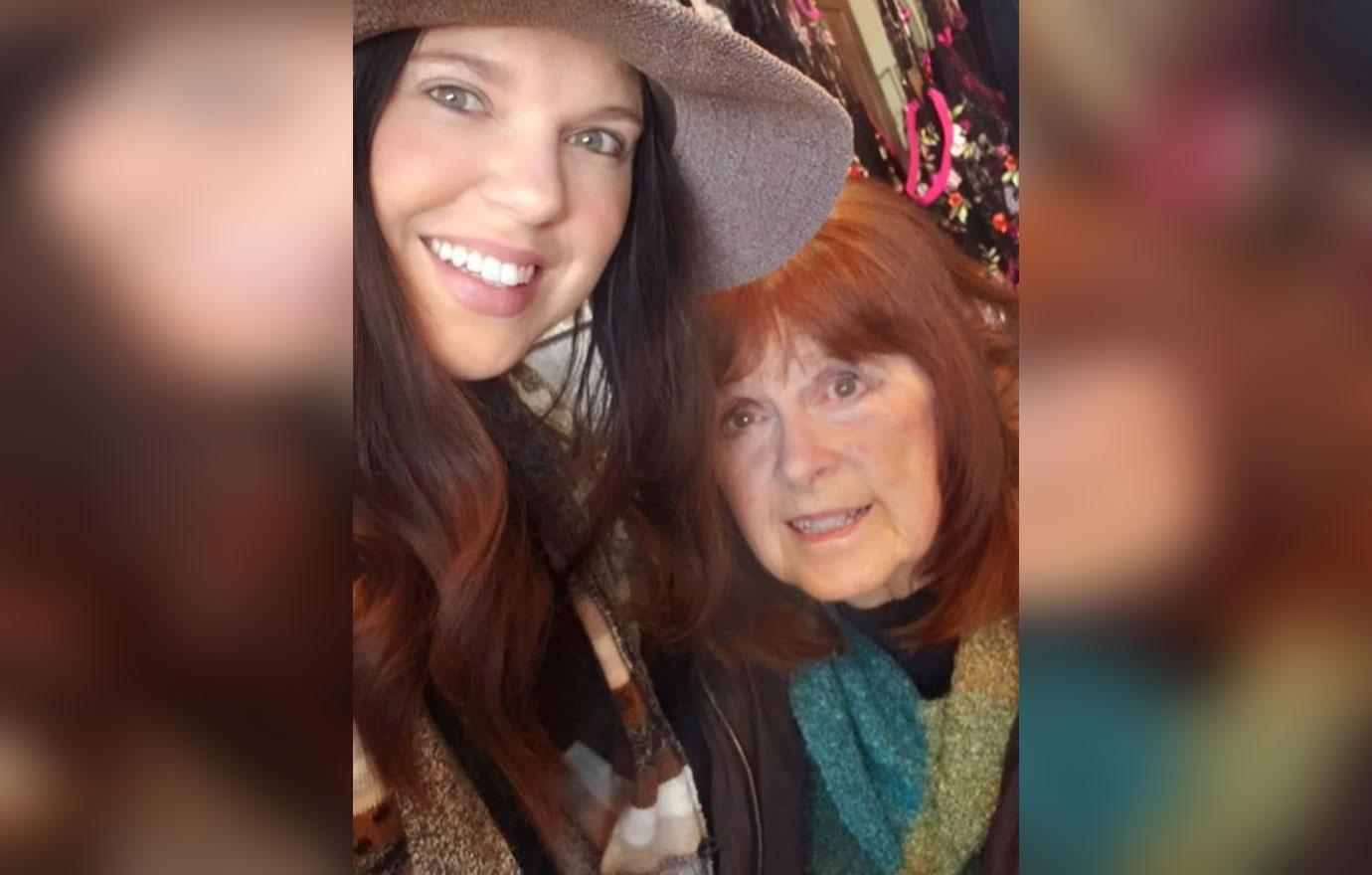 The Counting On star is expected to have a baby boy this fall. Amy told fans, "My mom and I thought about canceling but instead decided to honor Mary by spending time together, shopping for baby K and enjoying the sunshine... #onedayatatime."
Article continues below advertisement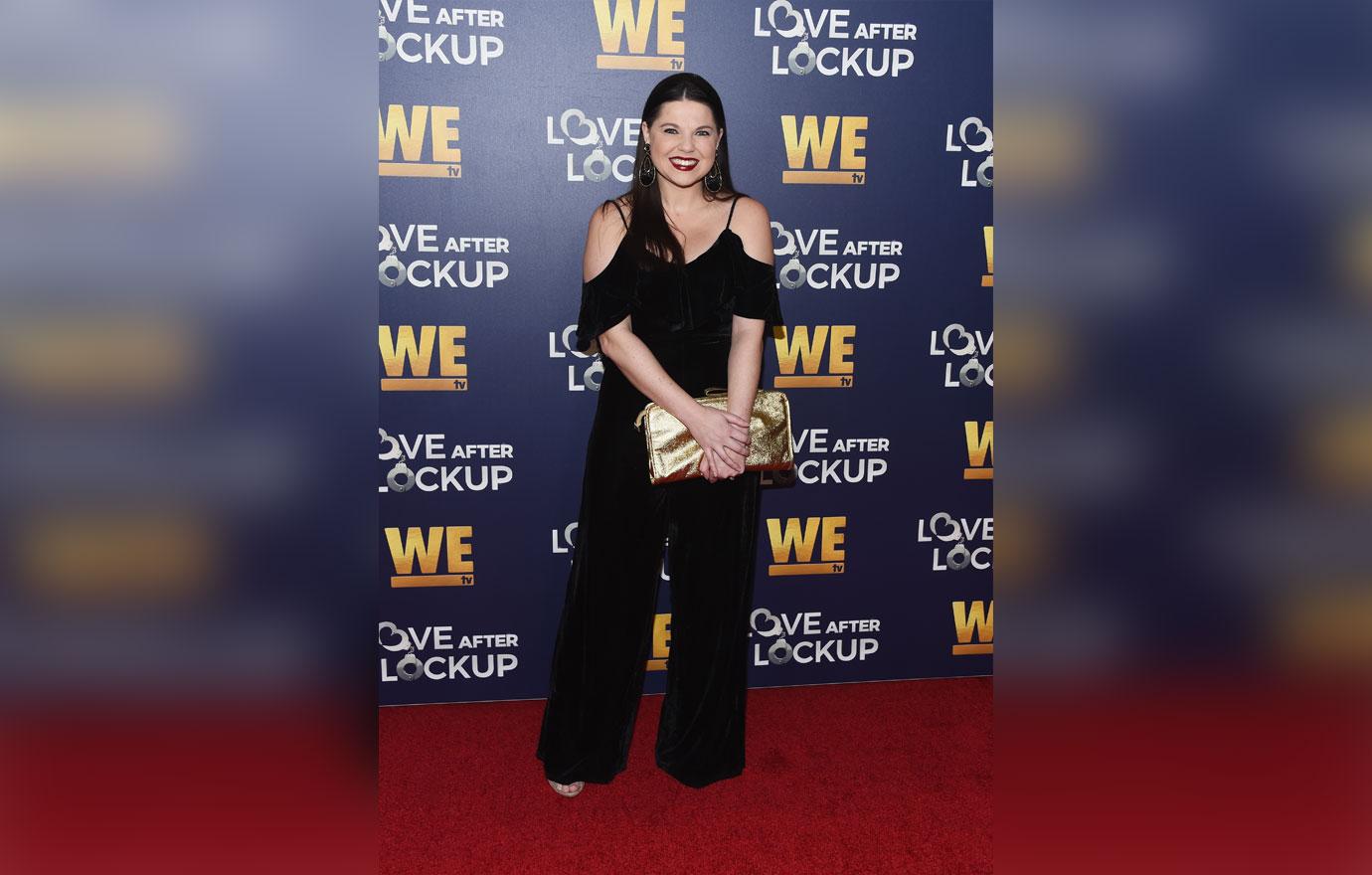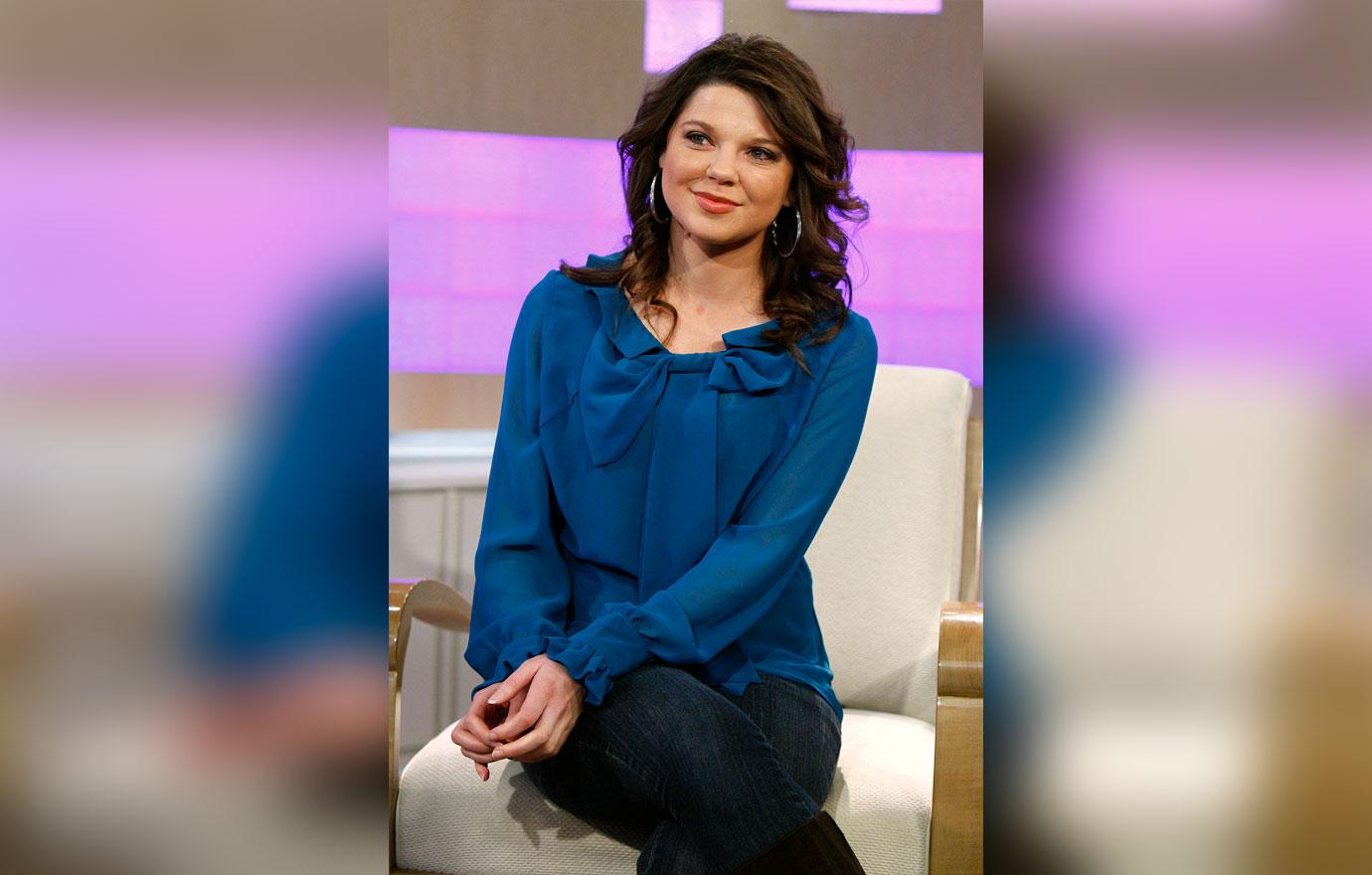 What do you think about Amy taking a vacation in honor of her grandmother? Let us know in the comments below!