PHOTOS
Country Star Sam Hunt Makes His First Public Appearance Since DUI Arrest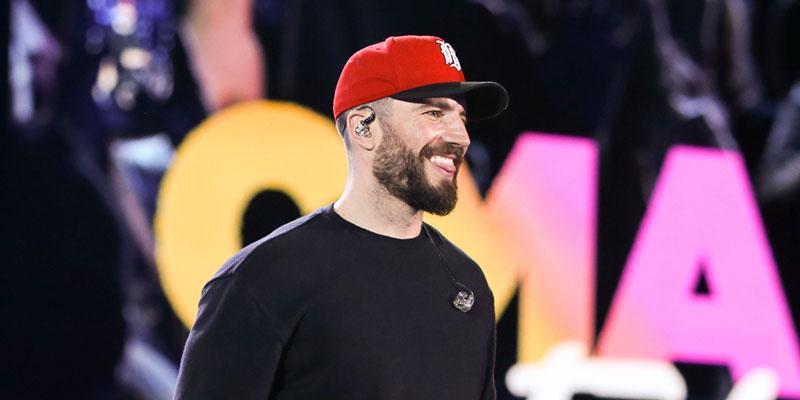 Sam Hunt took the stage for the first time since his DUI arrest on November 21. The "Body Like A Back Road" singer performed at New York's Country 94.7's Stars and Strings event at the Barclays Center on December 4. Sam, 34, appeared to be happy as he performed in Brooklyn, and did not talk about the drunk driving incident in Nashville.
Article continues below advertisement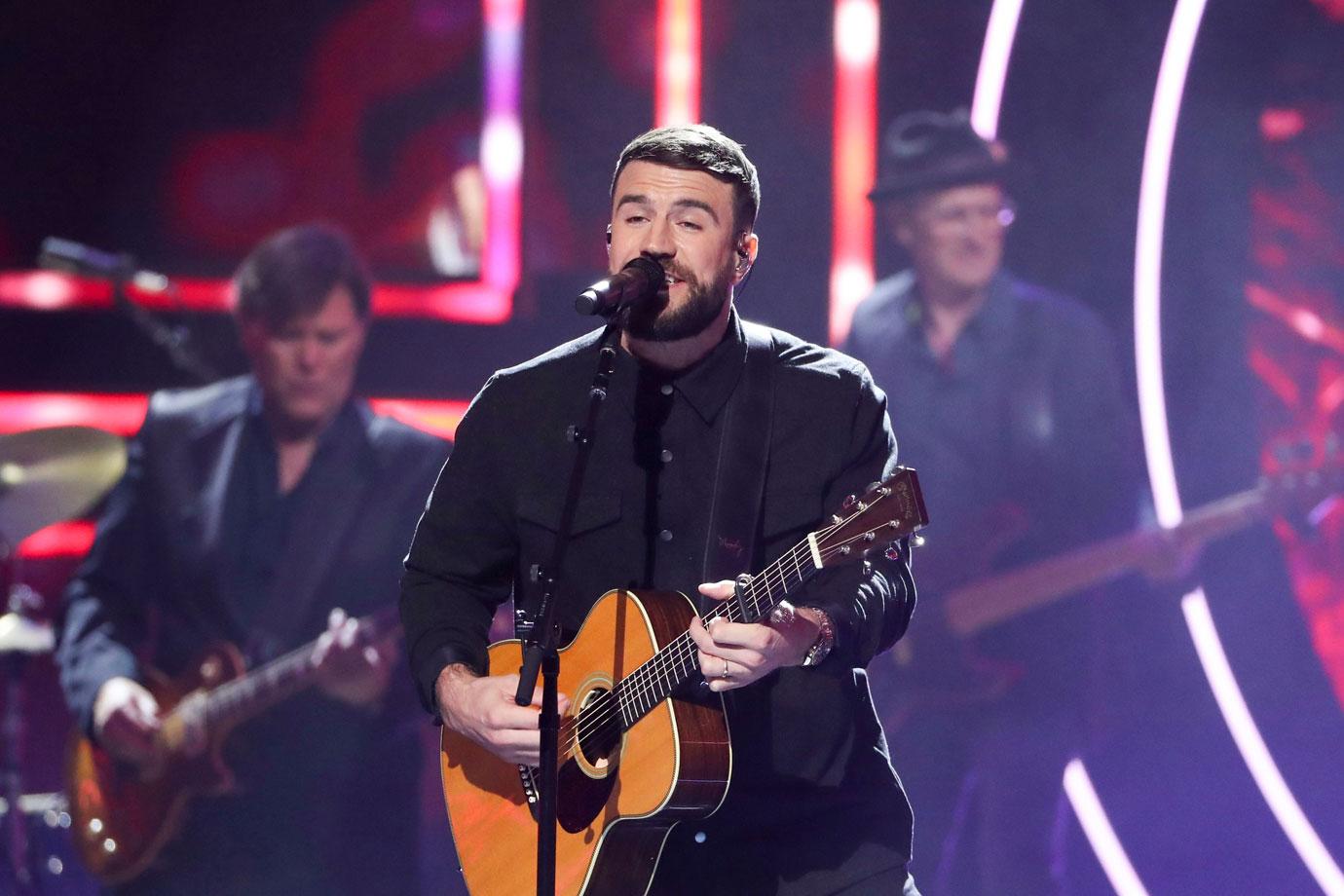 According to a source for Entertainment Tonight, Sam's performance was "high-energy and enthusiastic." They added that he "seemed really in the moment, happy, and excited to be back on stage performing." During the second song of Sam's set, he walked up and down the aisles in the audience throughout the floor section. "He was smiling the entire time as he came into the crowd," the source said. "He was very friendly!"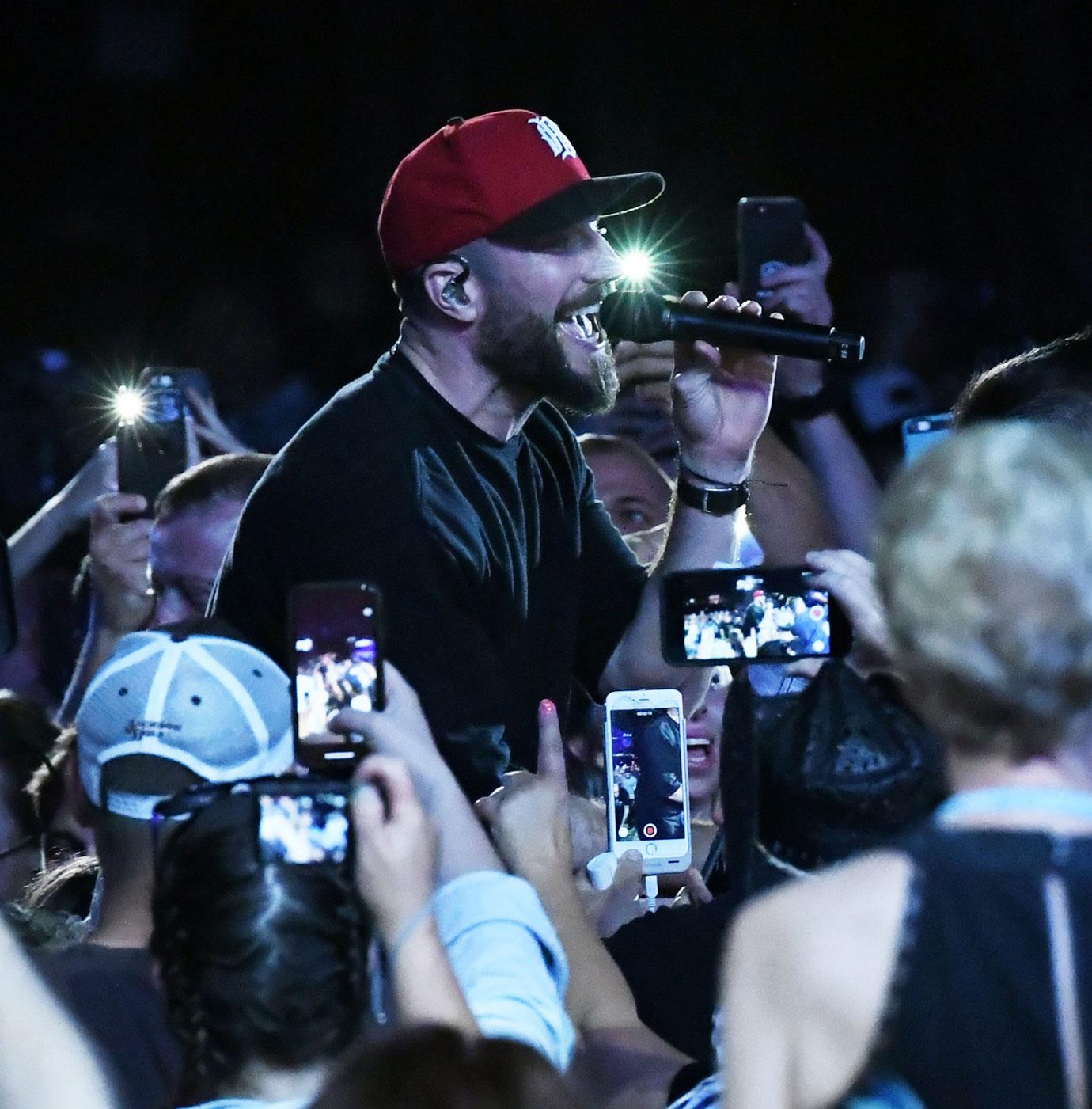 The insider also revealed that Sam's November 21 arrest was not a topic of conversation during his Brooklyn show. Instead, the "Cop Car" singer spoke about upcoming music. "We're finishing it up before January," Sam said about a new record. He also added that he'll be touring in 2020. "We're going to hit the road and tour next year. I didn't do a lot of dates this year, but next year we're hitting it hard!"
Article continues below advertisement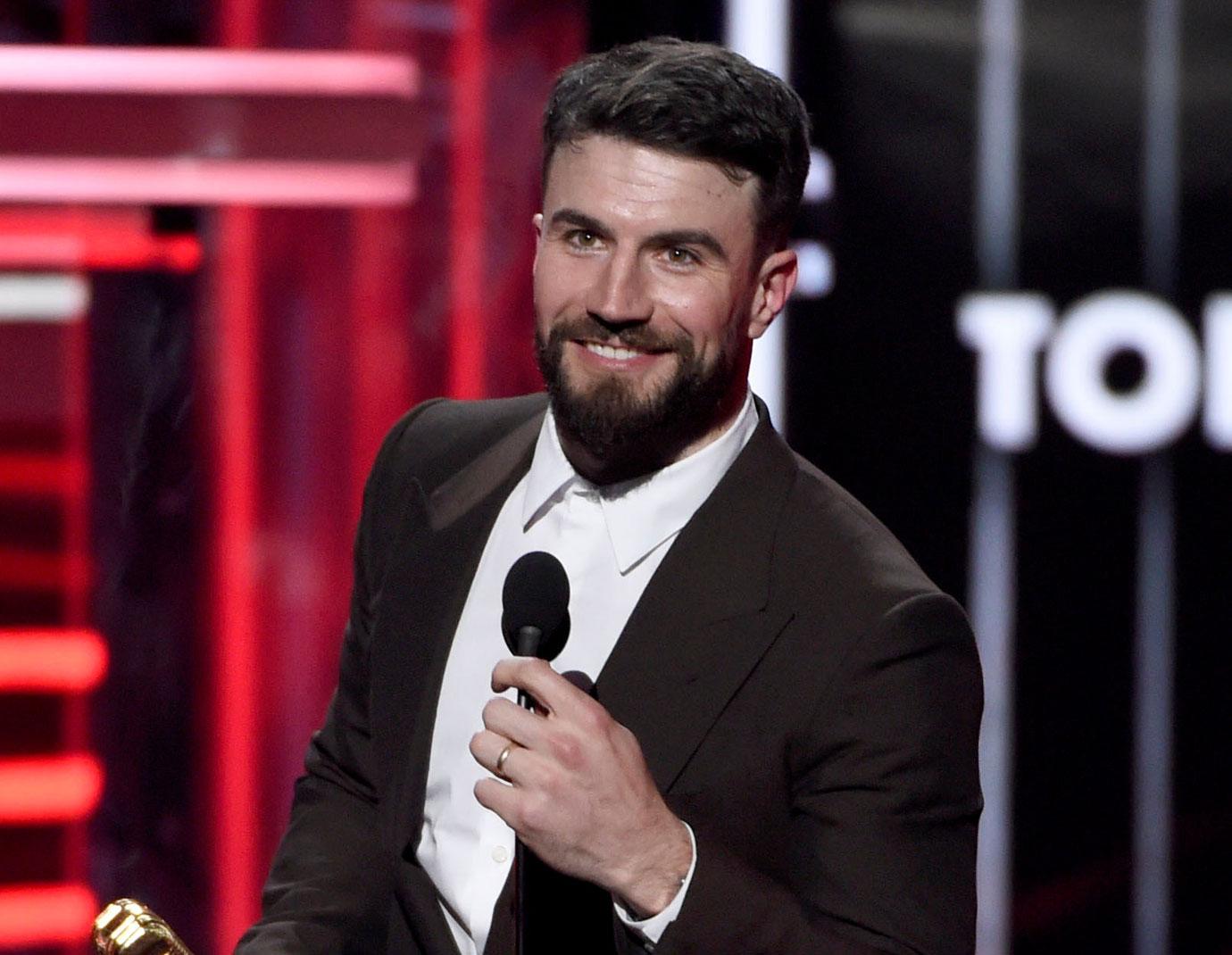 ET's eyewitness noted that overall, the country crooner was thrilled to be onstage. "It was nothing but pure excitement and lots of screaming from the crowd," they revealed.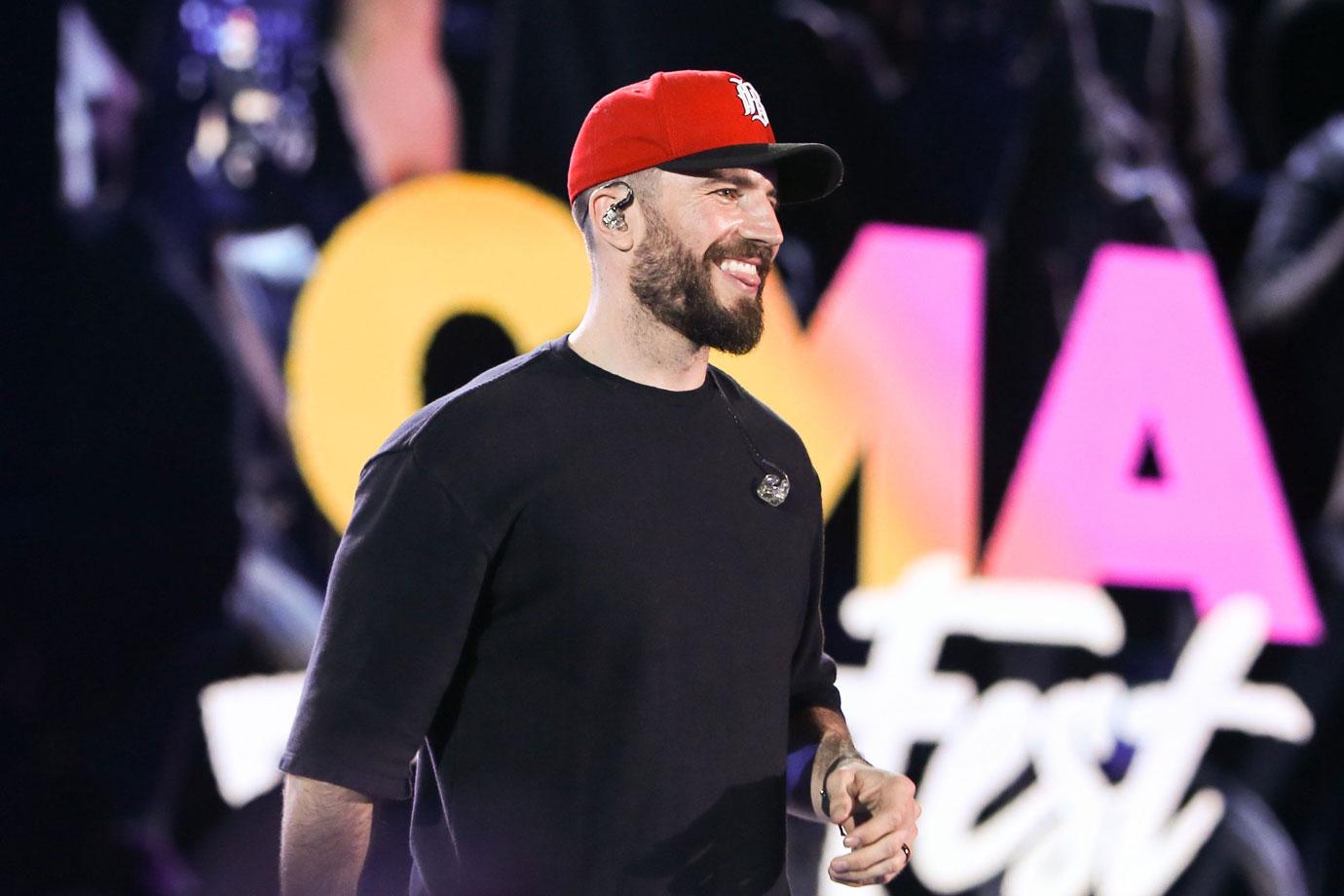 On November 12 at 6:30 a.m., the "Downtown's Dead" crooner was arrested for driving under the influence in Nashville. He was also charged for an open container. Sam's vehicle was reportedly swerving in and out of the lane, along with on the wrong side of the road when police pulled him over.
Article continues below advertisement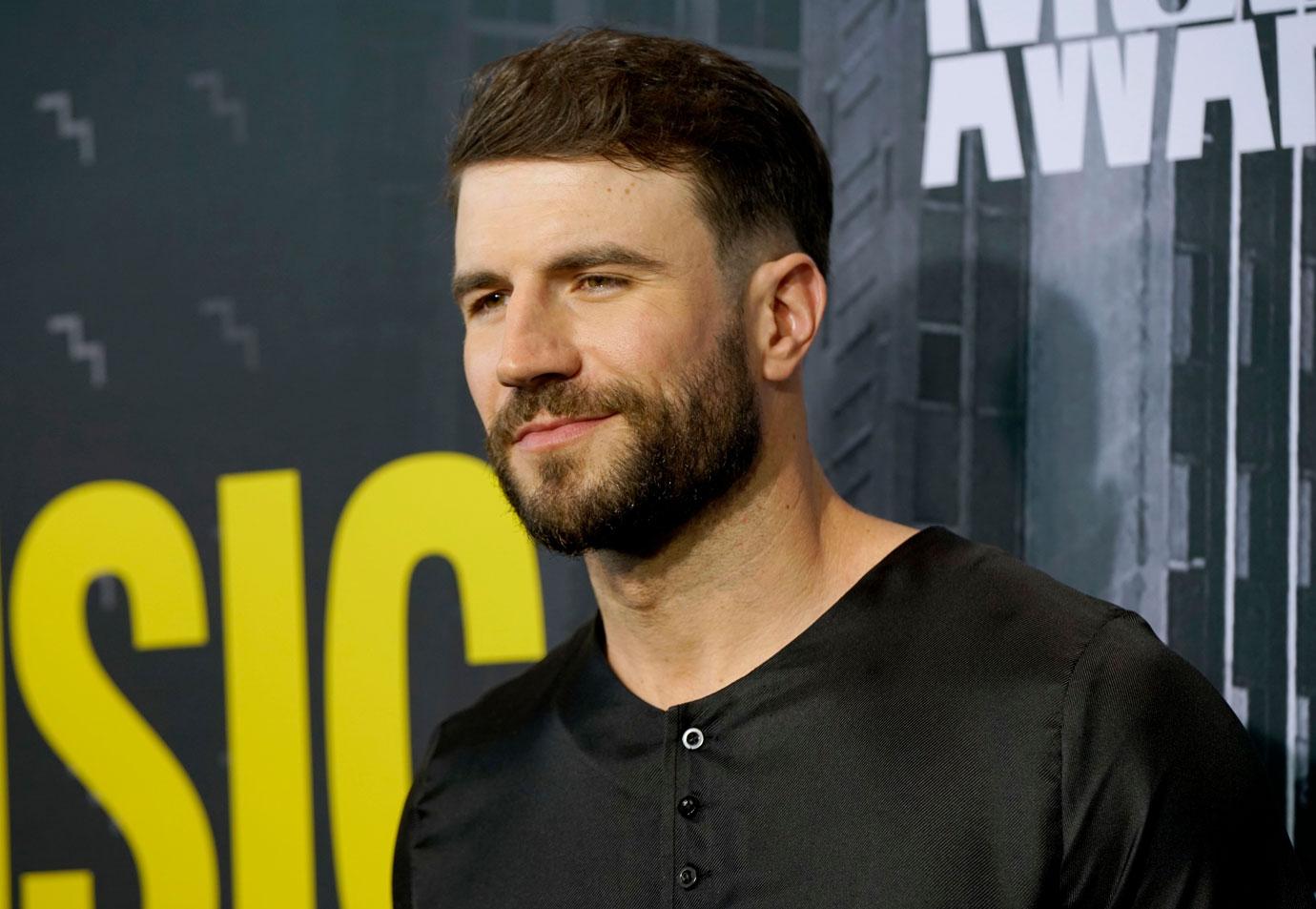 Police noted that he had bloodshot eyes and reeked of booze at the time. The arrest warrant noted that Sam's blood alcohol content had reached .173. The legal limit in Tennessee is .08. He admitted to drinking "recently," according to the court documents.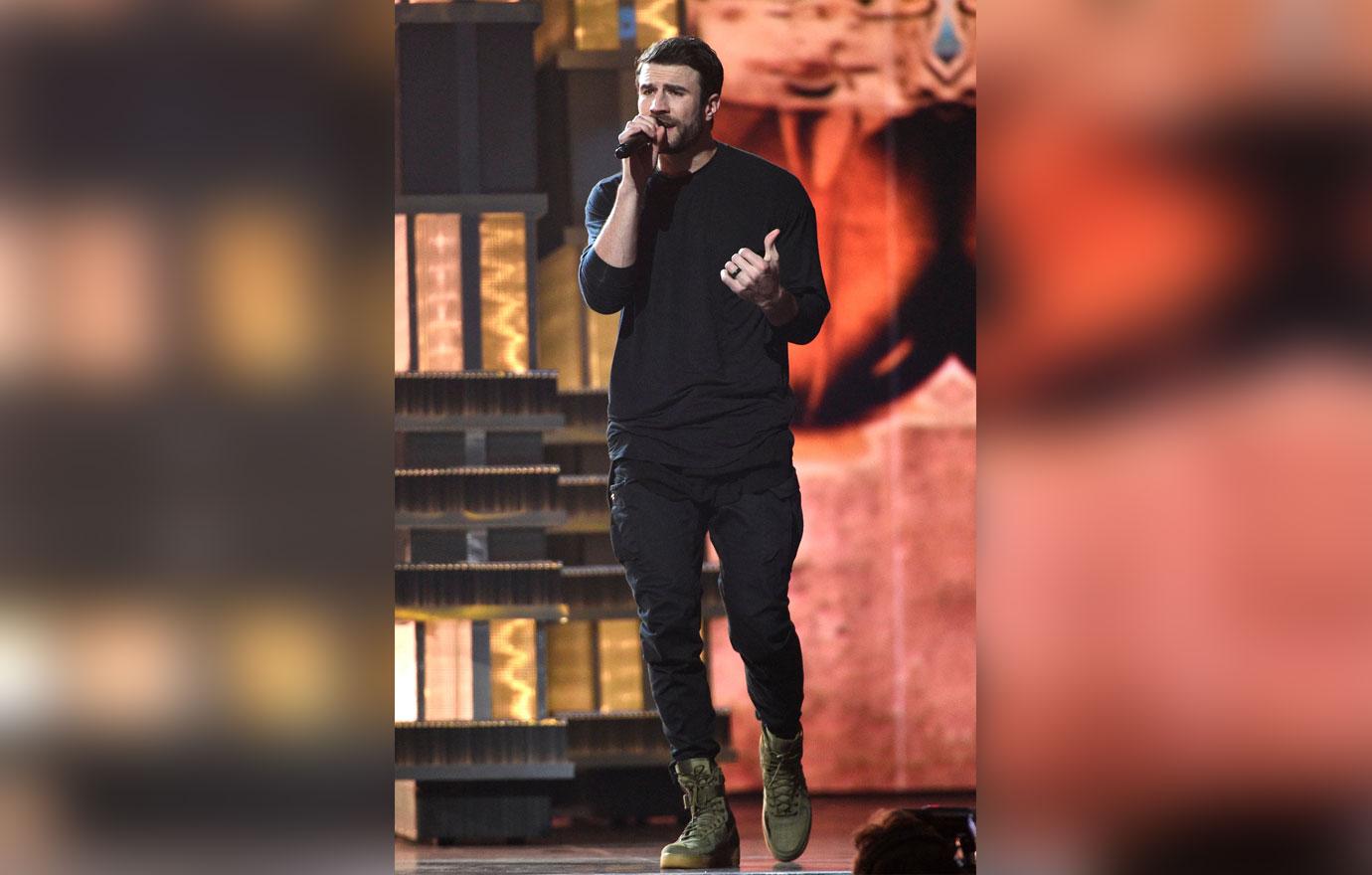 Sam was released from jail at 9:30 a.m. on November 21 on a $2,500 bond. A court date has been set for the incident on January 17, 2020.
Article continues below advertisement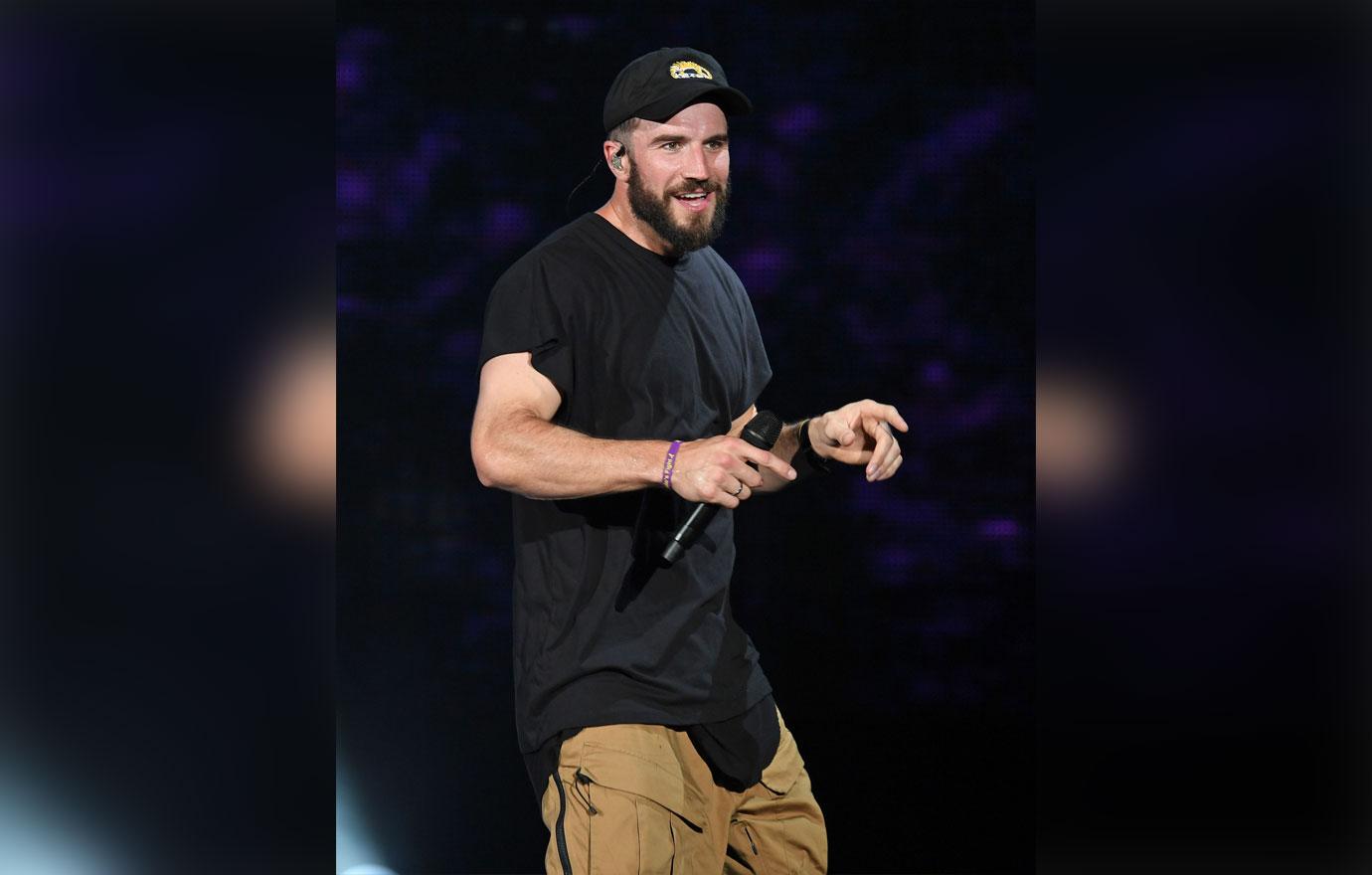 Sam apologized for drunk driving on November 22, the day after he was arrested."Wednesday night I decided to drive myself home after drinking at a friend's show in downtown Nashville," he tweeted. "It was a poor and selfish decision and I apologize to everyone who was unknowingly put at risk and let down by it. It won't happen again."