PHOTOS
Courtney Stodden Goes Fully Nude After Announcing Tell-All Book About Marriage To Doug Hutchinson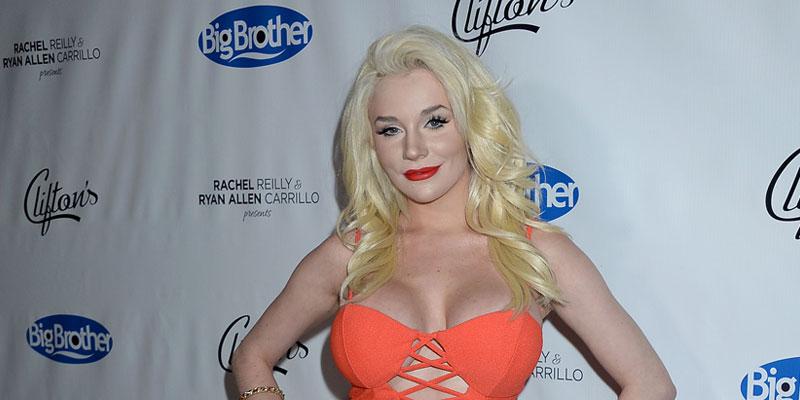 Courtney Stodden is leaving little to the imagination. On February 24, the model posed nude for a mirror selfie on Instagram. This risqué picture comes weeks after she revealed that she's writing a tell-all book about her "toxic" marriage to ex-husband Doug Hutchinson.
Article continues below advertisement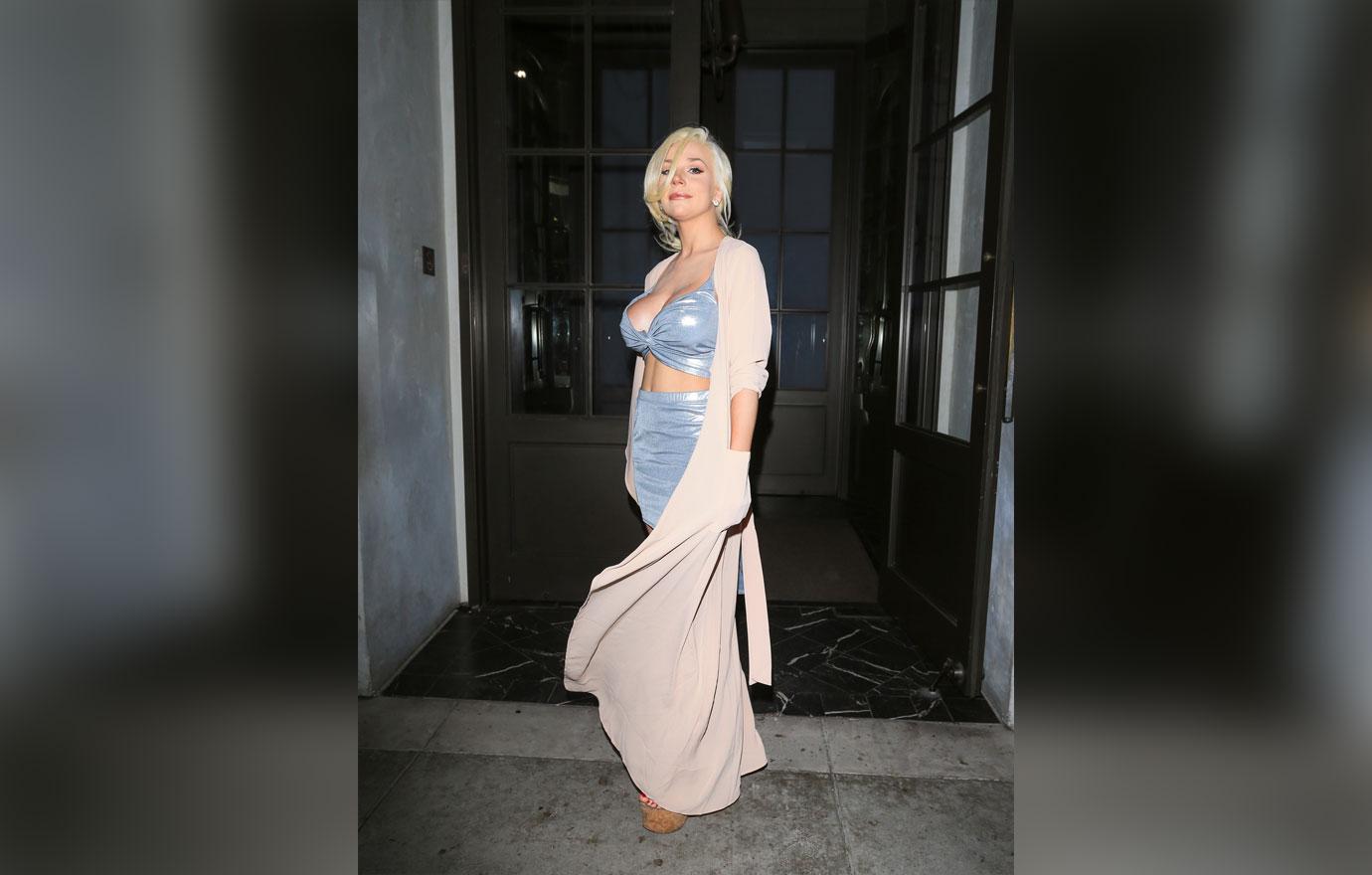 Courtney, 25, shared a picture of herself with her arms across her chest and her leg leaning inward. All she wore was a diamond belly-button ring. "Be confident and be LOUD! It's #2020 #bodypositive," she captioned the daring shot.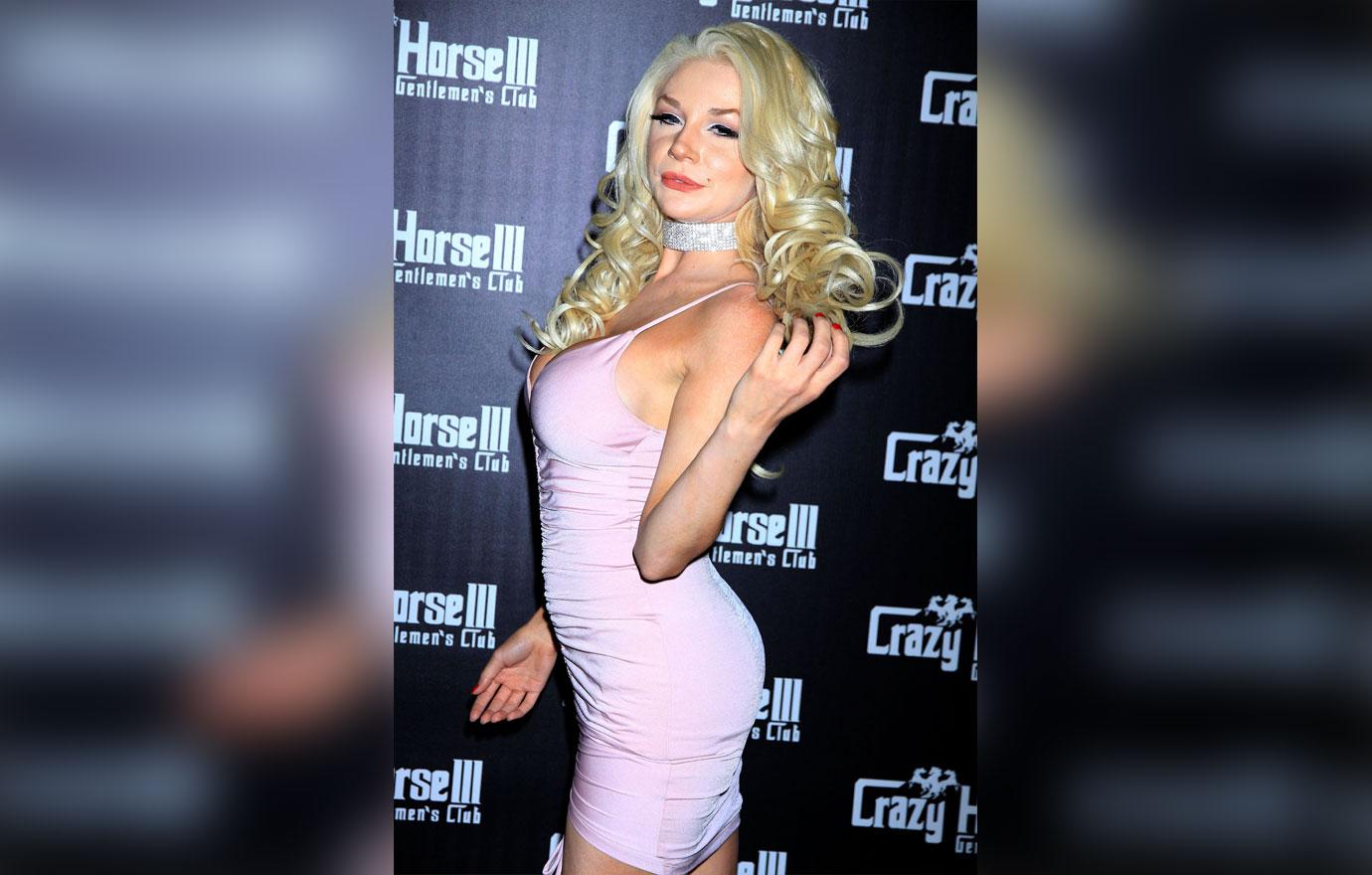 Fans flocked to the comments section and gushed over how Courtney looked. "Be body positive! I think that body is perfect," one user wrote. "Playboy material here well beyond penthouse or hustler with that body," another chimed in. "BREAK THE INTERNET," a third added.
Article continues below advertisement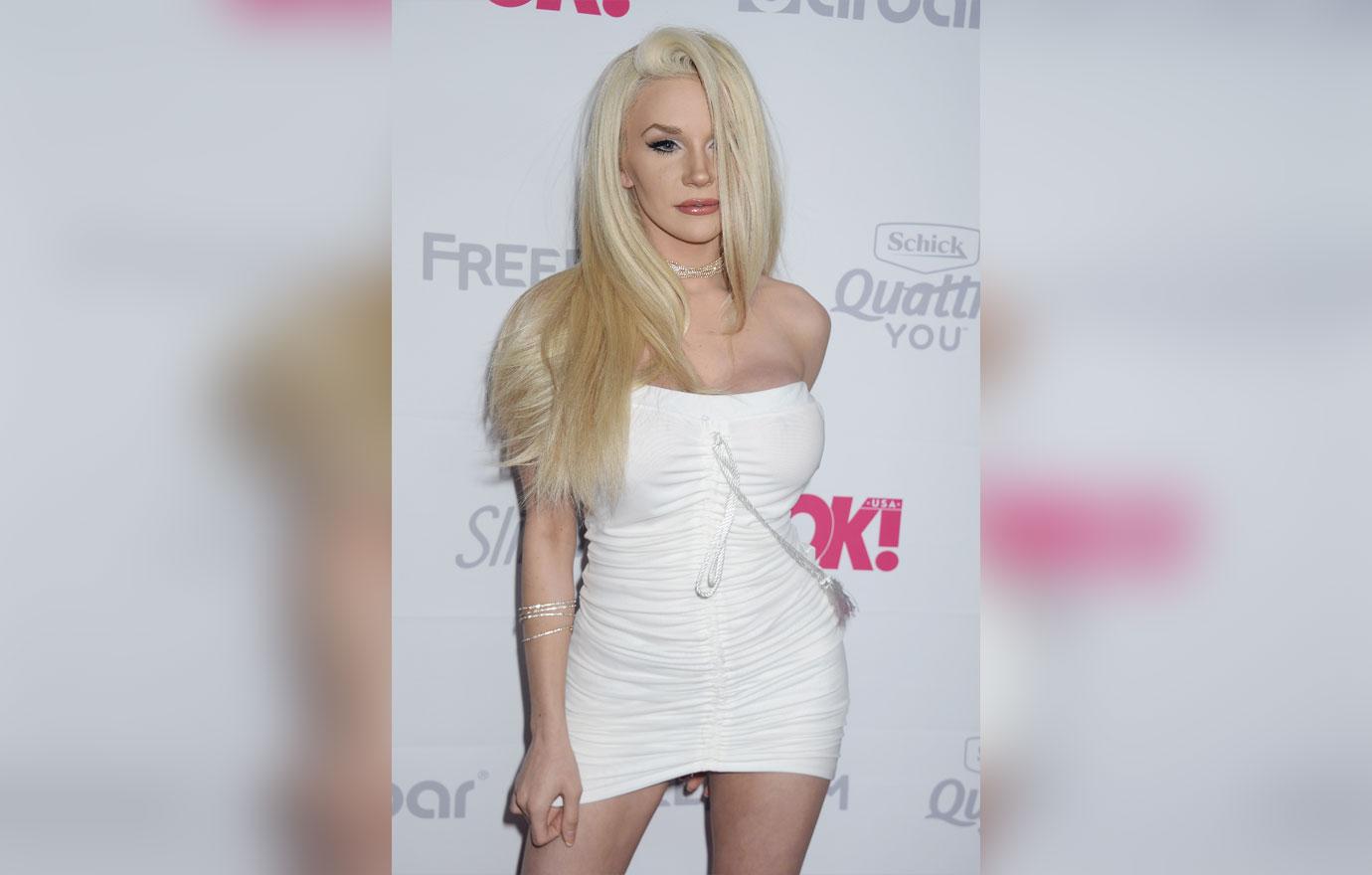 Courtney and Doug, 59, famously got married in 2011 when she was only 16 years old. The former couple separated after five years of marriage and finalized their divorce in January 2020. The media personality and Green Mile actor broke up and reconciled several times during their relationship. After their split, the blonde bombshell claimed she was suffering from post-traumatic stress disorder.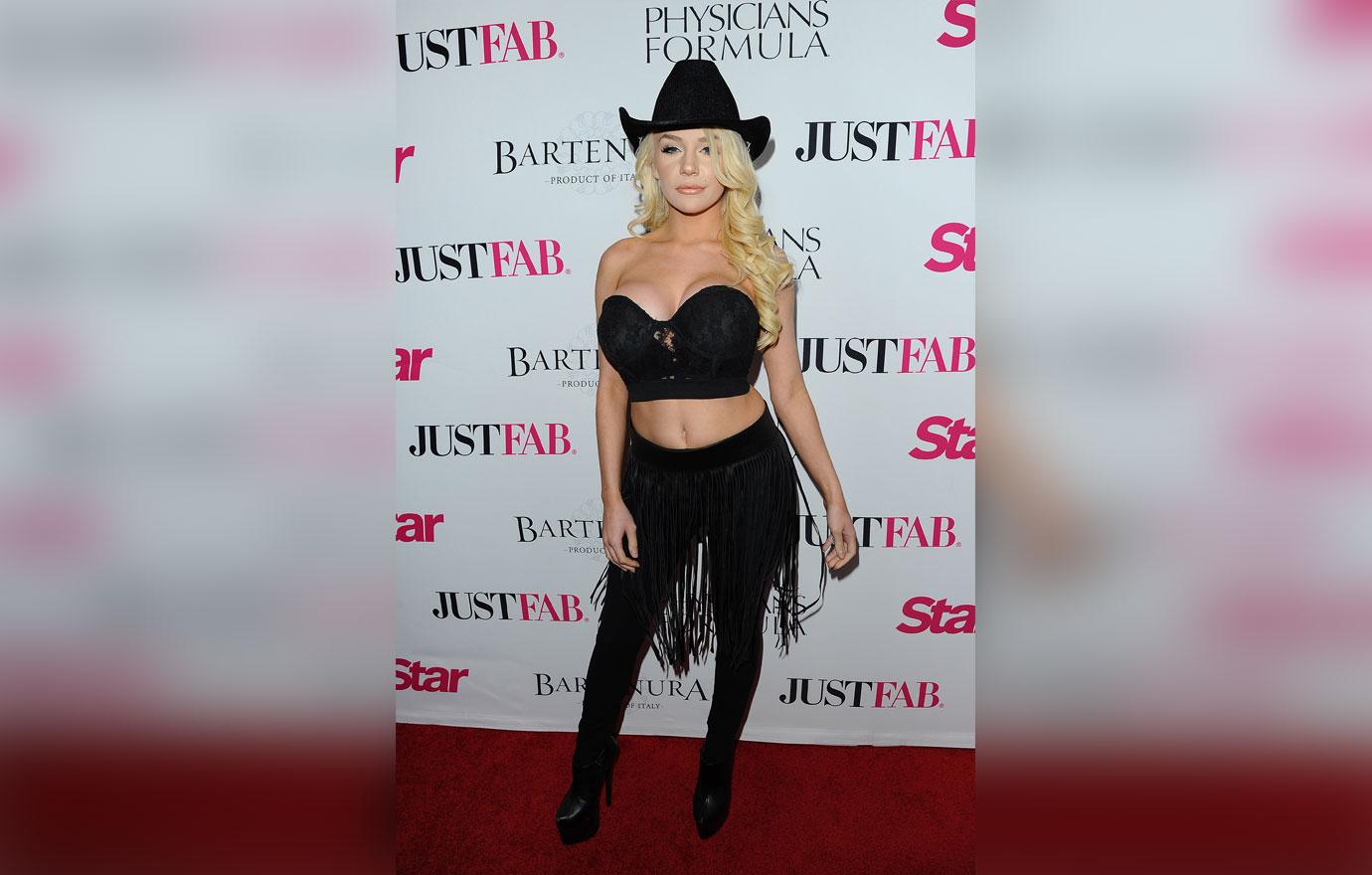 "I am working on a book called Blond and Blue, and I will tell my true story from when I was a kid and what lead me into such a crazy life. It is insane, there are so many behind the scenes things I am going to be revealing. I have just been recently honest with myself about these things that have happened behind closed doors, so the public will be shocked about things that I am coming out with," she said in a recent interview.
Article continues below advertisement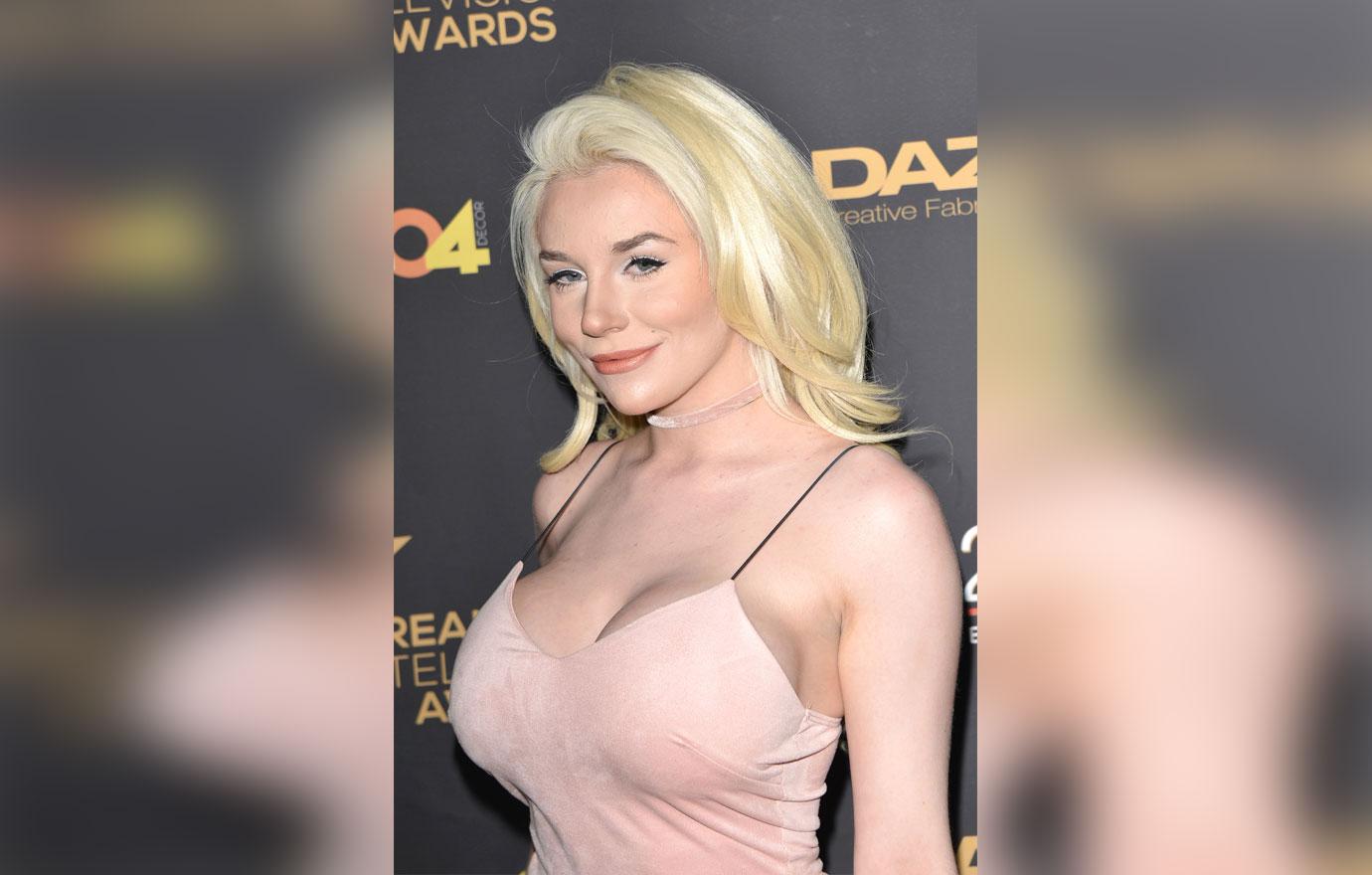 The singer-songwriter continued, "I have a ghost writer and we are going to get it published, it's a real thing. I am going through PTSD, literally inside my body. It is crazy. I can get sick the next day after talking about something that I have never spoken out loud to myself. I am really struggling with this book, but I am going to do it and it will be good for me. It's been very difficult to just get independent."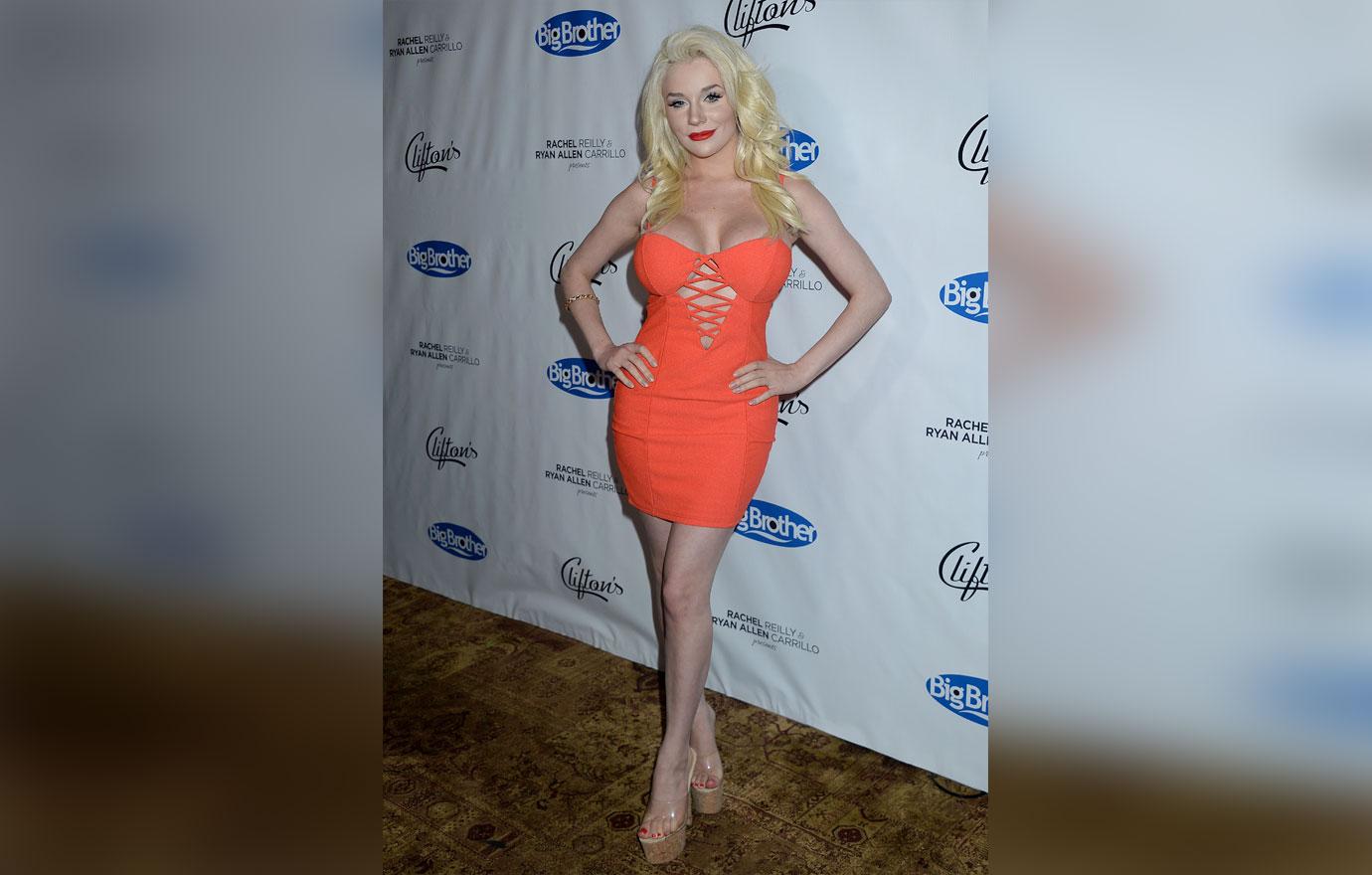 Courtney previously opened up about battling depression. "Depression doesn't mean someone walks around with a dark cloud over their head and it's obvious. It means that you gotta reach out," she explained in a YouTube video from May 2019. "If you love someone, if you care about your friends and family, reach out to them and say, 'Hey, are you okay?' Don't be afraid of depression. Don't be afraid of yourself. Don't be afraid of someone who had depression, don't think they're weird."
Article continues below advertisement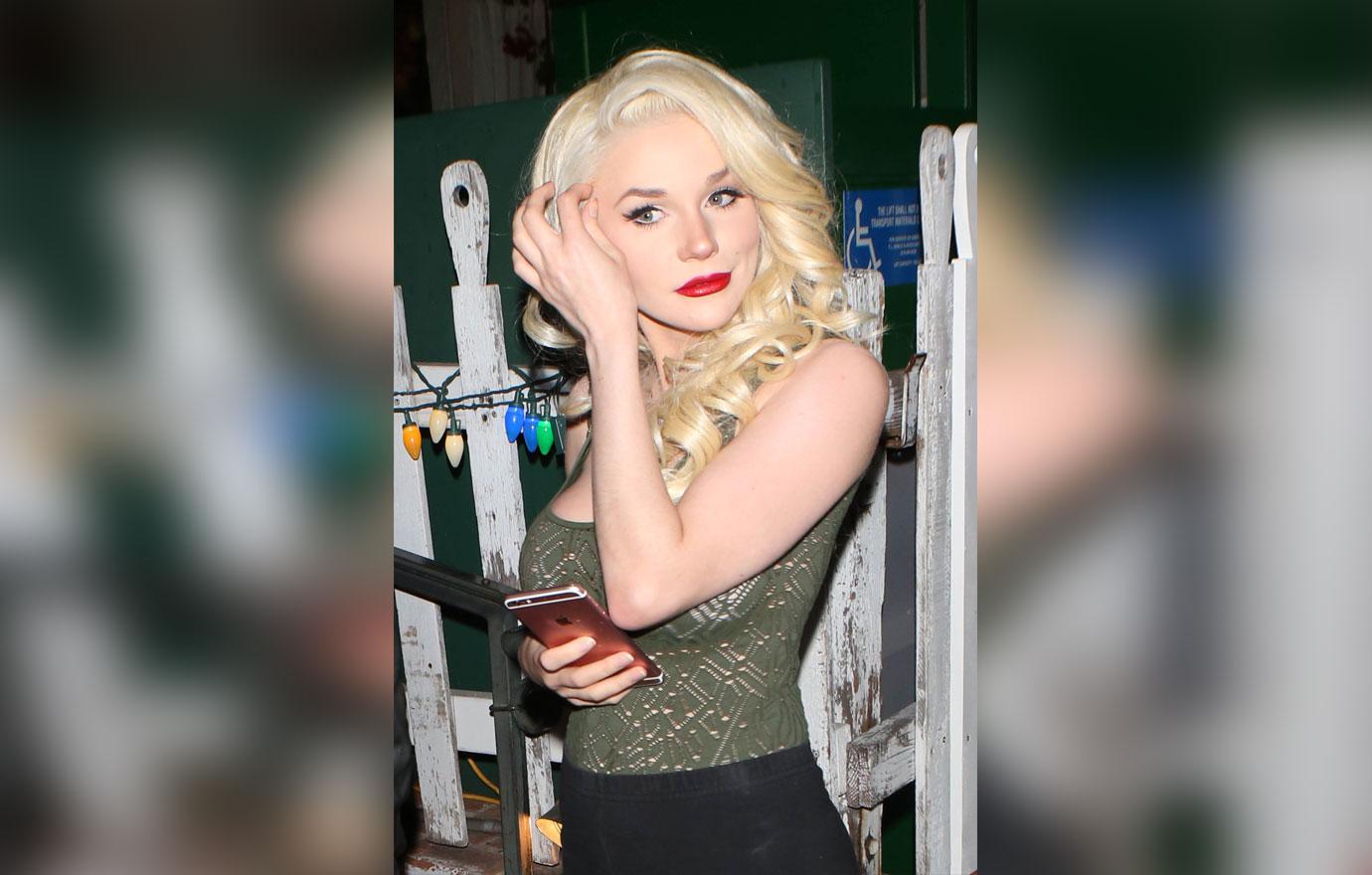 What do you think of Courtney's nude selfie? Sound off in the comments below!