PHOTOS
Scary Omen — Cup Reader Warns The Ladies To Check On Shannon Beador Right Away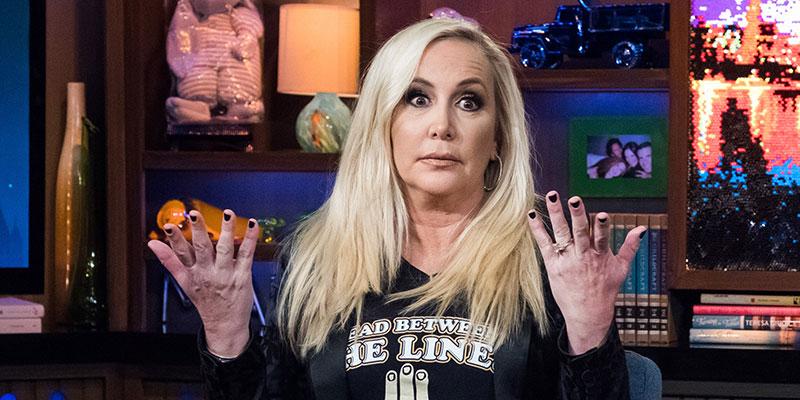 Shannon Beador always seems to be the topic of conversation among the RHOC ladies... even if she's there or not. A cup reader stopped by Emily Simpson's place during Monday night's episode where she (sort of) mentioned how the mother-of-three was in trouble and needs help. Read on for al the details.
Article continues below advertisement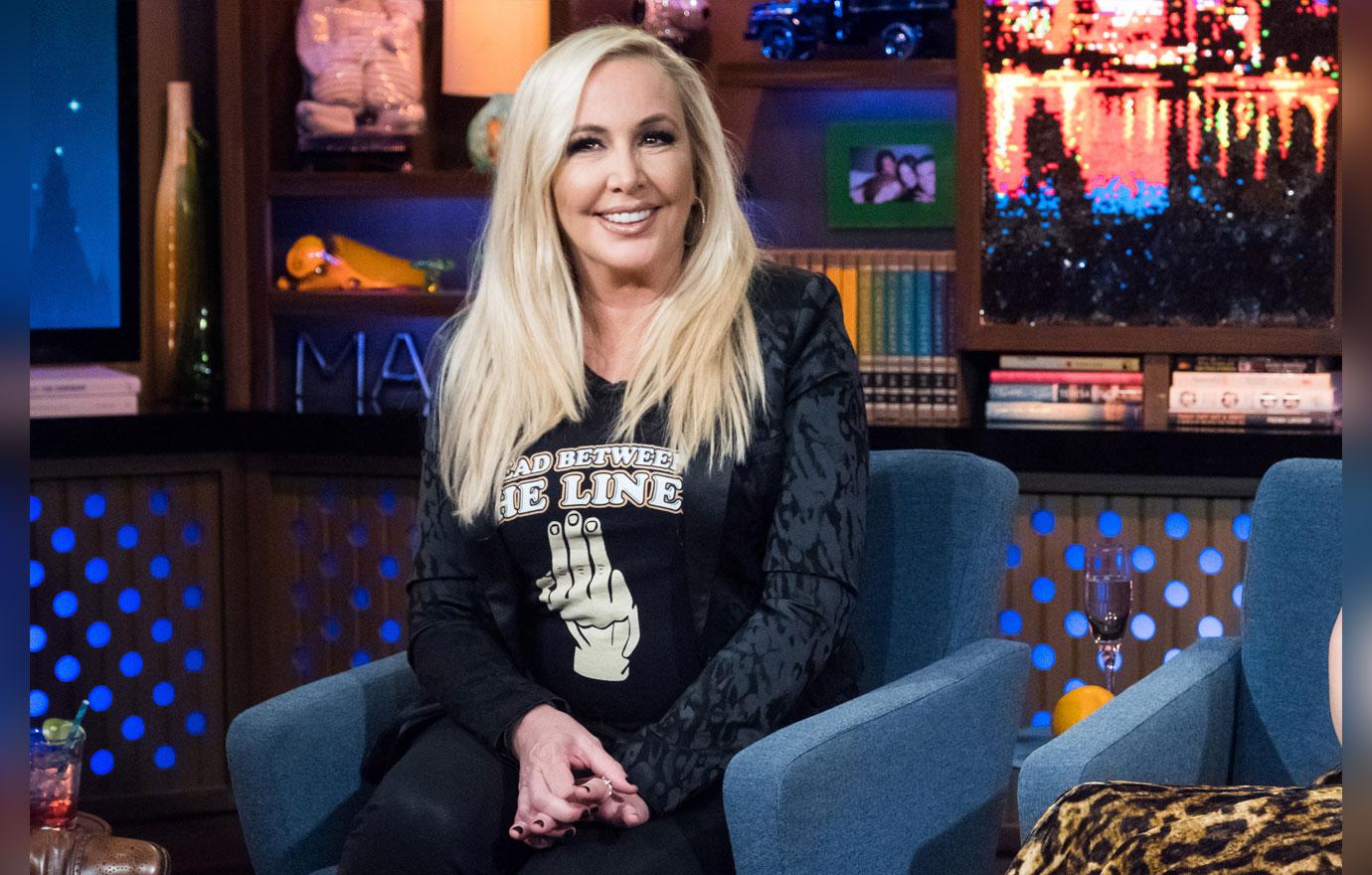 Emily, Tamra Judge and Gina Kirschenheiter all gathered around a table where the cup reader spoke to each of them about how she sees their lives.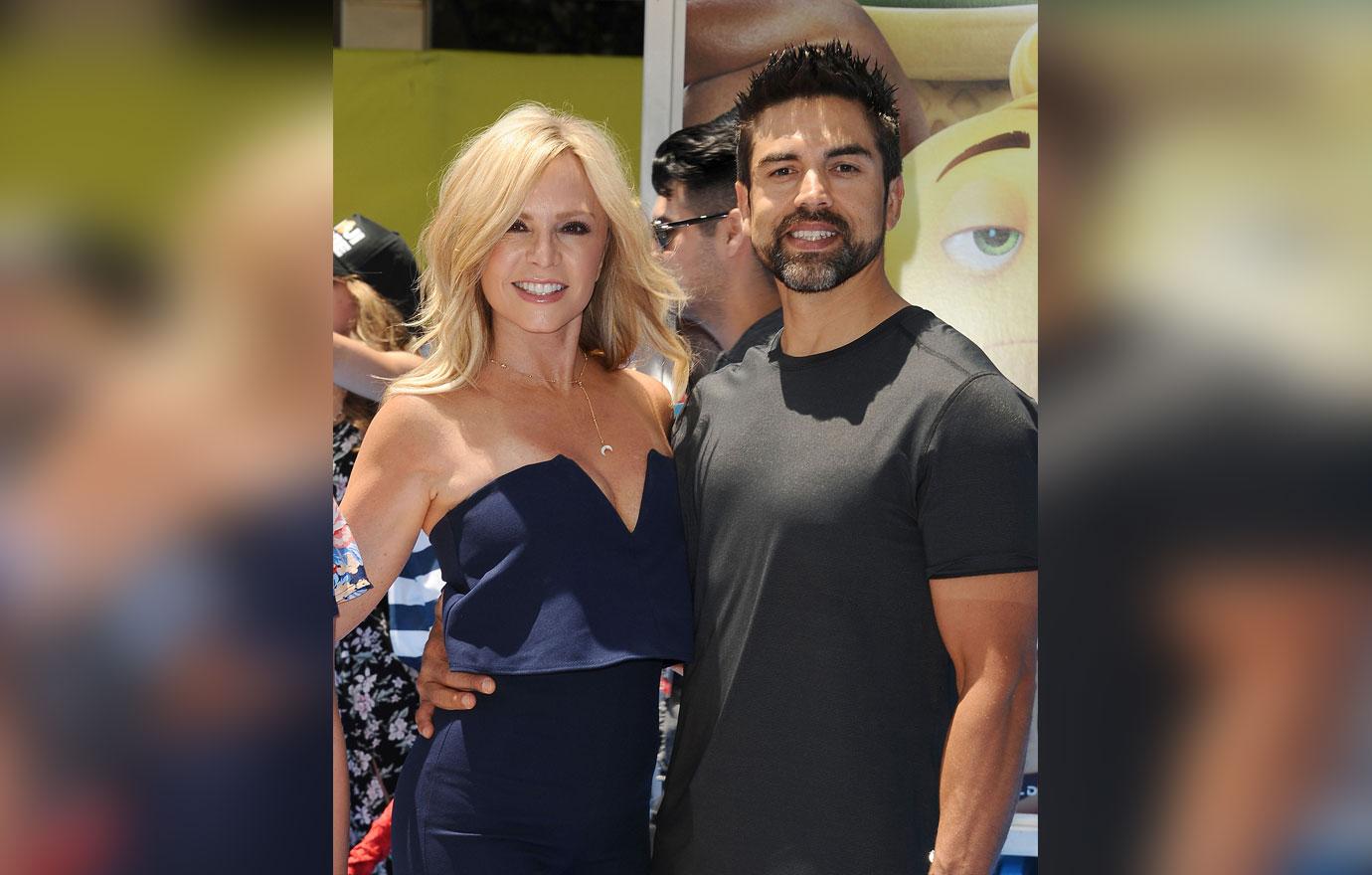 The woman freaked Tamra out after she alluded to her possibly splitting from husband Eddie. She was wondering if it was a sign that he was going to die (he's had several heart problems as of late), but she assured her he was not.
Article continues below advertisement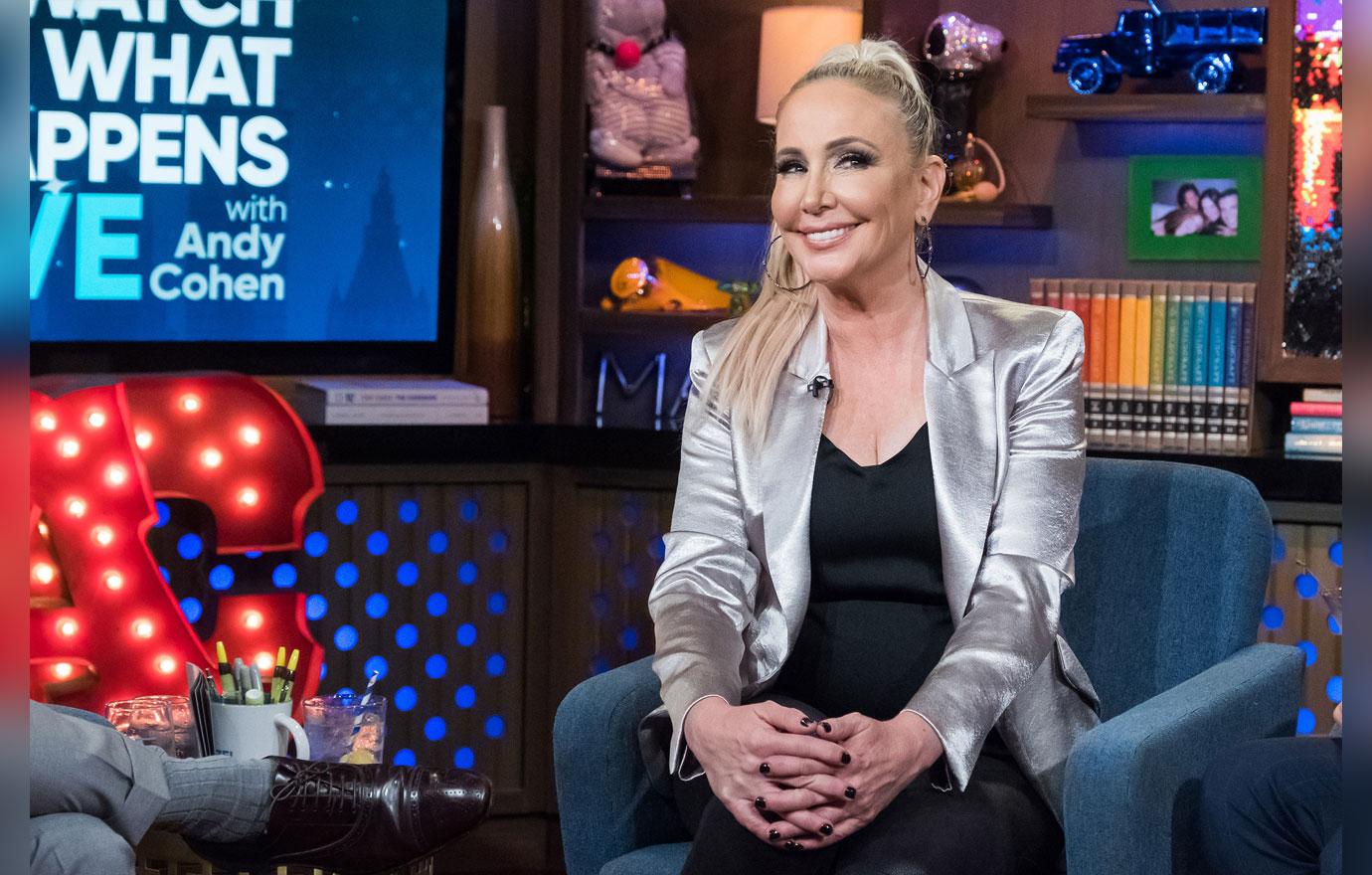 When the lady got to Gina she mentioned that someone in the group with the letters "SH" in it was in trouble and needed help. Everyone agreed at the table that it was about Shannon, who has been going through it lately due to her nasty divorce battle with David.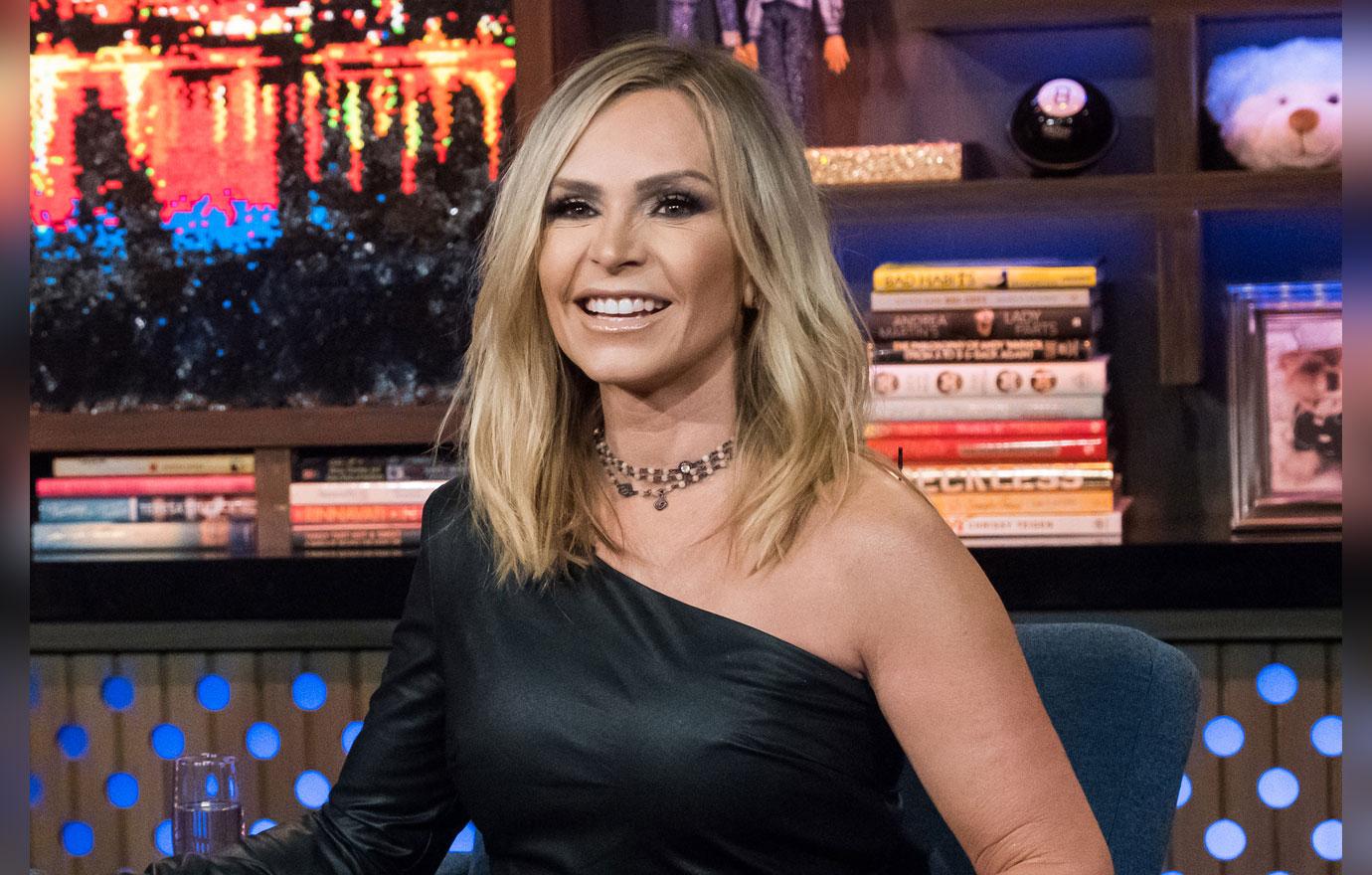 Tamra, however, refused to accept that she was referring to Shannon. In the confessional, she mentioned Emily's husband Shane as a possibility.
Article continues below advertisement
Shannon's mental health has been questioned by many of the ladies this season, especially during her huge meltdown in Jamaica after several of them confronted her about how she is as a friend. Kelly Dodd even suggested that she gets on medication which only made Shannon erupt even further.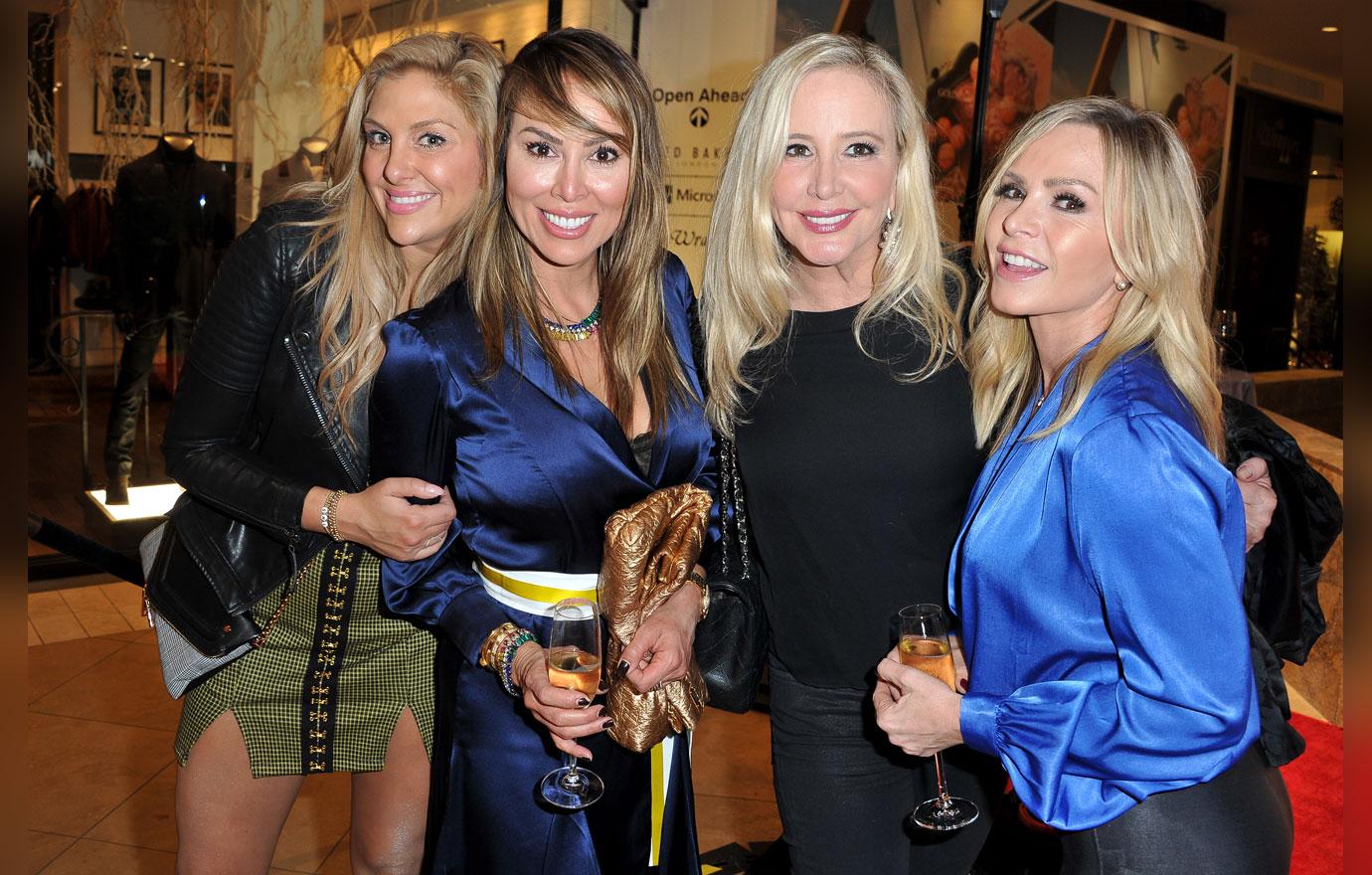 Do you think the cup reader was referring to Shannon? Sound off in the comments!