PHOTOS
It's Over! Cynthia Bailey And Peter Thomas Tease Divorce Feud On Instagram — 10 Updates On Their Shocking 'RHOA' Breakup!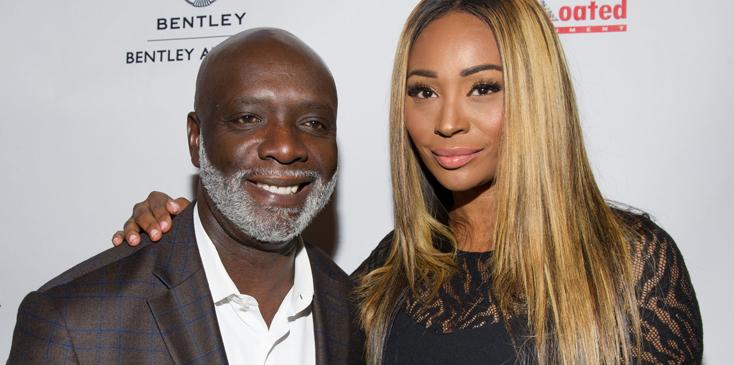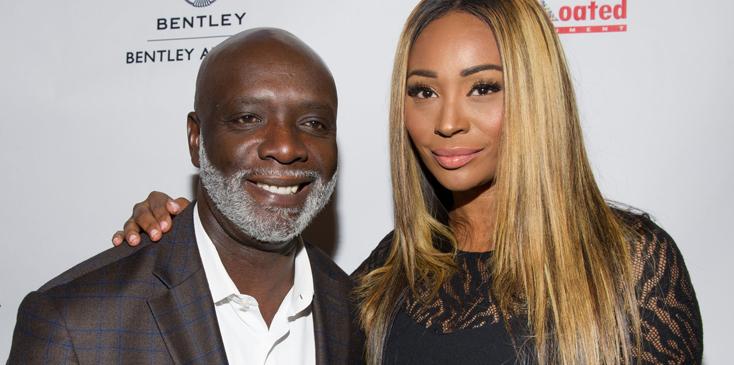 Cynthia Bailey recently revealed that she is indeed divorcing her estranged husband, Peter Thomas, just a few months after confirming her separation from the entrepreneur! But several questions continue to surround The Real Housewives of Atlanta star's decision to part ways with Thomas. And we've gathered all the latest details on their breakup!
Article continues below advertisement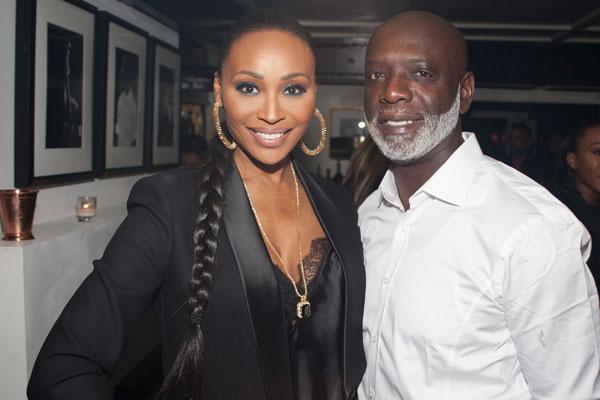 Speaking to E! News at Essence Festival, Bailey admitted that she is completely done with her marriage to Thomas.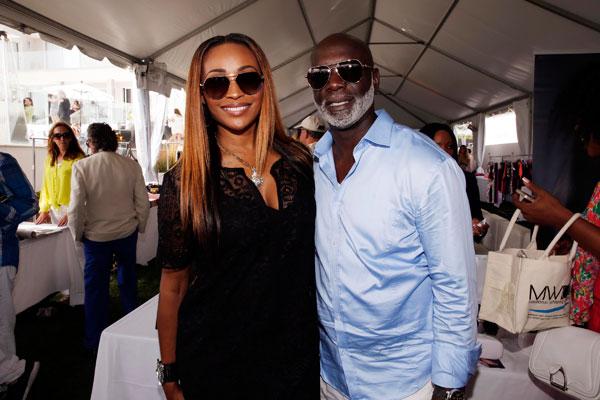 "I want to take some time for myself. I think the time apart has been good for him as well. It wasn't like I had to do it right this second but the more we got used to not being together and living together, the easier this divorce is going to be," she said. "I don't want it to be an ugly divorce because I still love Peter. I just don't want to be married to Peter anymore."
Article continues below advertisement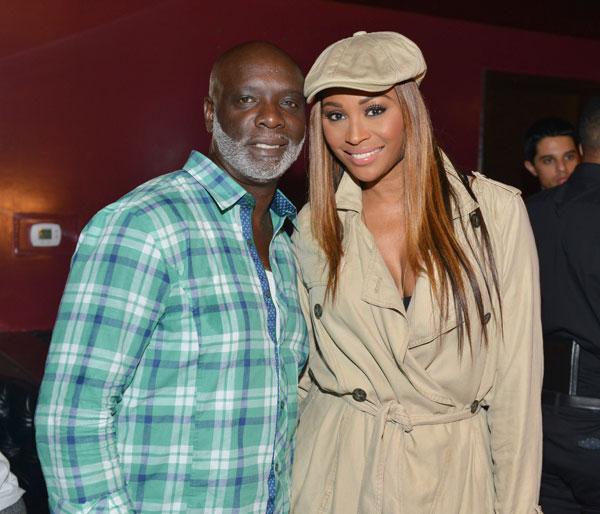 She added that she hasn't seen Thomas in-person in five months! "It's as simple as that. I still root for him. I want him to win. I still love and support him. We are just not going to be married anymore," she said.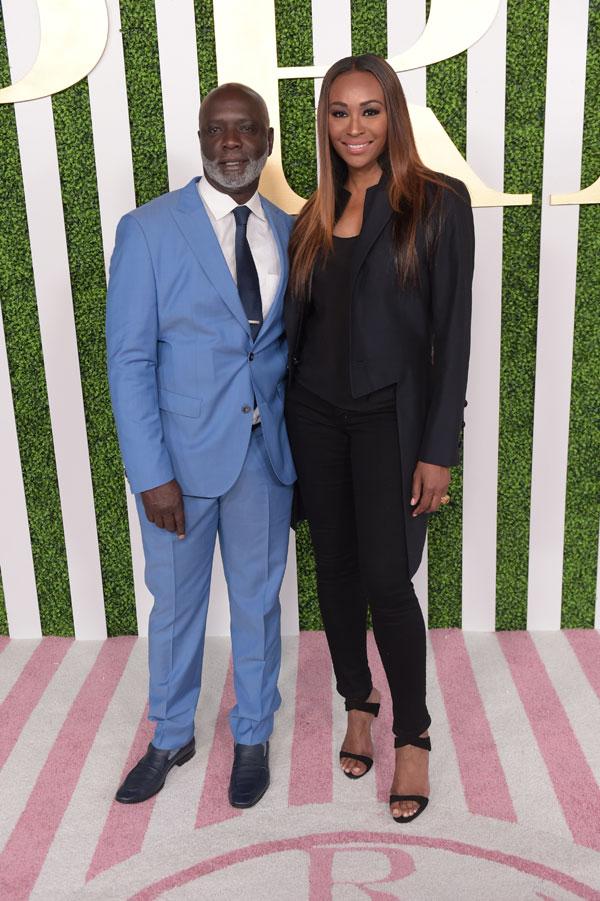 Bailey also denied talk that RHOA played a major role in her marriage troubles with Thomas. "Regardless of if we were on the show or not, our issues would have happened anyways because it's just personalities and it's just chemistry and it's also compatibility," she said. "I am really optimistic that in the end, after we take some time, we are going to be friends at the end of this because that was the start."
Article continues below advertisement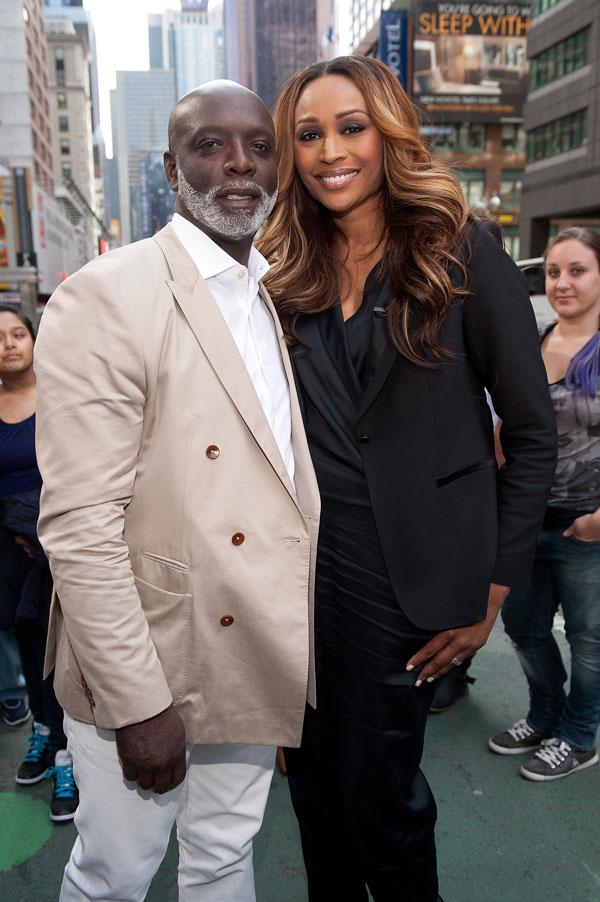 Bailey told E! News that she has been keeping in contact with Kenya Moore and NeNe Leakes as she deals with the divorce drama. But when it comes to dating, the model and entrepreneur said she is "at peace" and in no rush to find her Mr. Right. "I am really at peace with my relationship with Peter because I really feel like I gave it all I could give. I can't speak for every women on the Earth, but I know what I am able to do and I feel like I have done as much as I can do and still be happy and still respect my husband and still love my husband," she said. "I can be a better friend to him at this point in the relationship than I can as his wife."
However, despite her positive comments about her ex, Bailey appeared to take a possible dig at Thomas in an Instagram post she shared on Tuesday. In the post, she encouraged her followers to fight through life's challenges, leaving many to inquire in the comments section if she was already facing some troubles with Thomas over the divorce.
Article continues below advertisement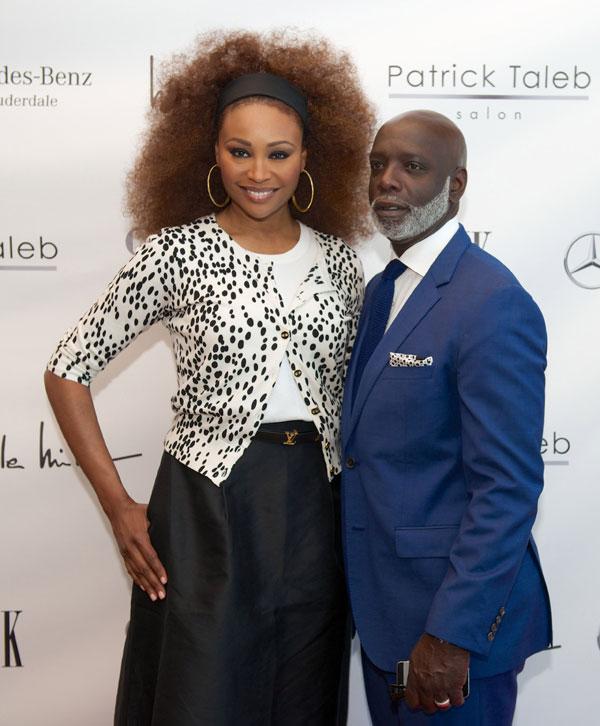 Thomas has remained mum on the divorce over the past few days, with him continuing to promote his Charlotte, North Carolina, sports bar and club as he faces his relationship breakdown with Bailey.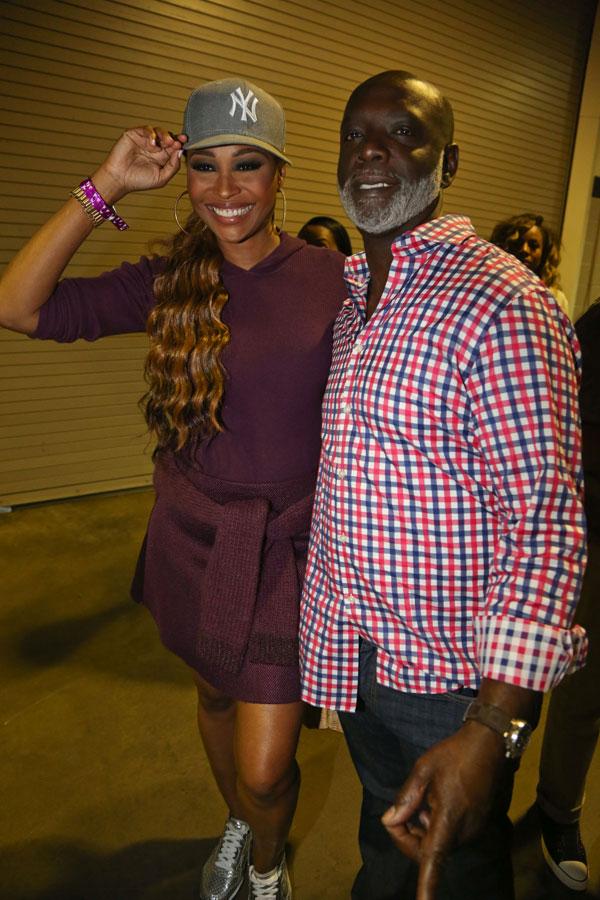 RHOA fans are still holding out for the show's Season 9 cast reveal, which likely won't happen for several more months.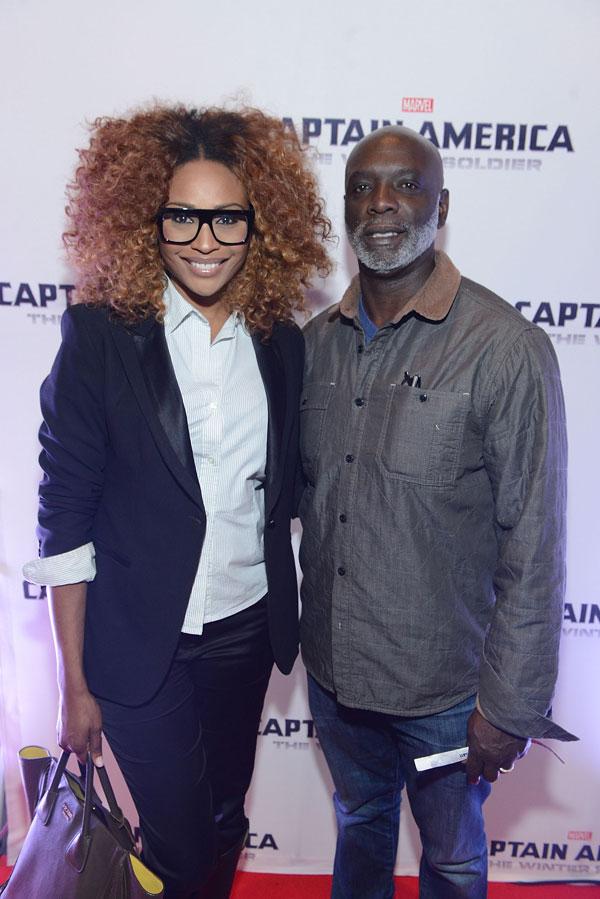 But if Bailey does make a return for the new season, fans are certain her divorce will be a key part of her storyline! What do you think about Cynthia and Peter's divorce? Tweet us @OKMagazine or let us know in the comments section.