PHOTOS
OK! Exclusive: 'Dance Moms' Rival Cathy Nesbitt-Stein Confesses Abby Lee Miller Has To 'Pay The Piper' Amid Fraud Charges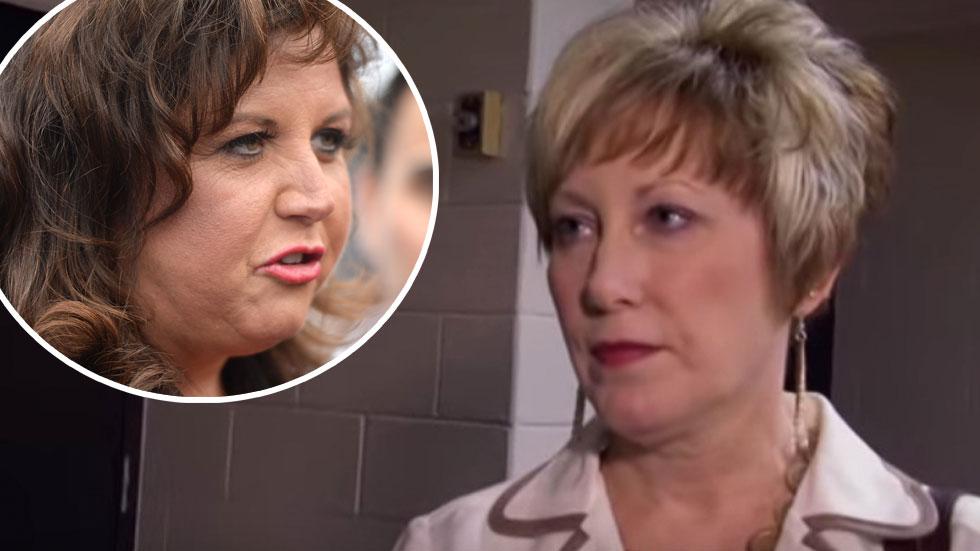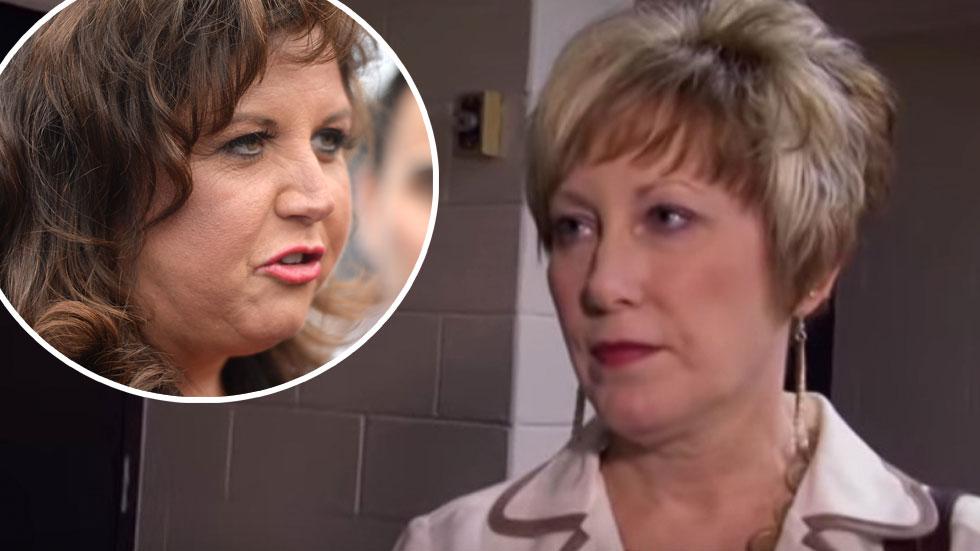 While Abby Lee Miller's fraud charges have dropped her to the bottom of the pyramid, her enemy Cathy Nesbitt-Stein has been soaring to the top! In an exclusive interview with OKMagazine.com, the Cathy reveals what she's been up to since she left the show and how she feels regarding Abby's fraud charges.
Article continues below advertisement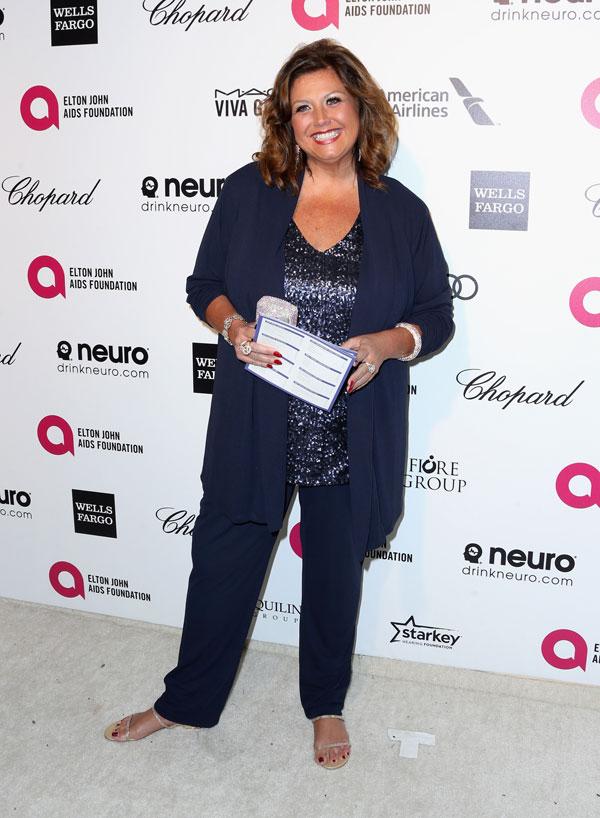 "I feel bad for her," Cathy told OKMagazine.com. "I feel bad she allowed herself to get into this situation. You got to pay the piper. If you don't, you get caught. I feel badly that she's allowed an empire to take a bump in the road."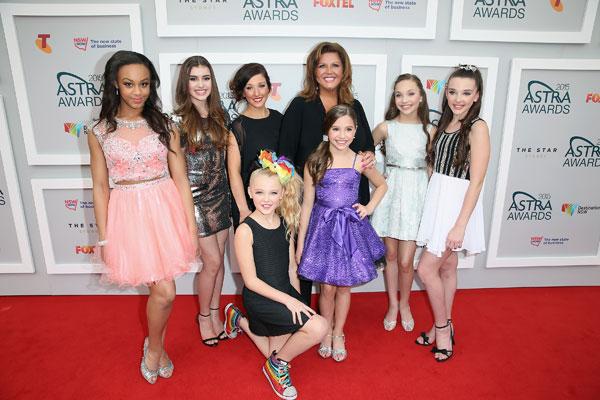 Abby's legal troubles affecting her business became evident when she resigned from her position at the Abby Lee Dance Company. She returned to her studio only a week later. "You have to be there for your customers," she said of Abby temporarily resigning. "It's just another silly Abby temper tantrum."
Article continues below advertisement
Although Cathy is no longer on Dance Moms because of the show's move to Los Angeles, she isn't counting out a return. "The door is open," she said. "One of the producers said anytime I want to partake to be in touch with them. Never say never!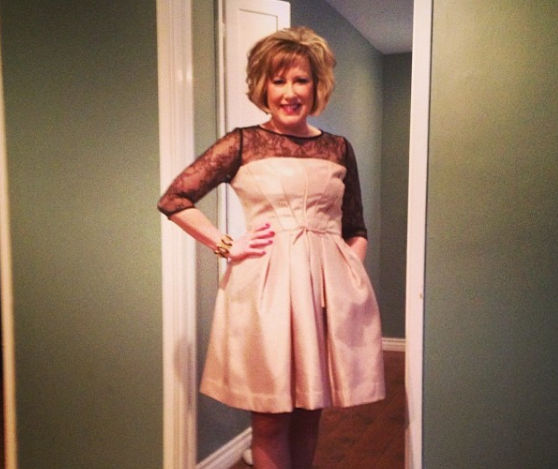 Article continues below advertisement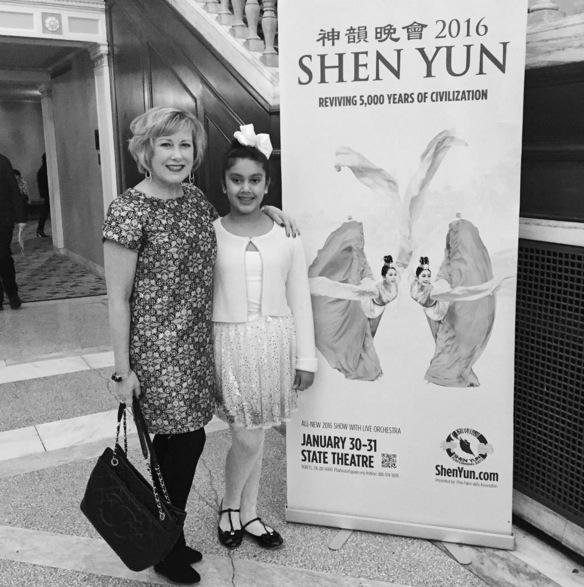 She's also being a supportive dance mother to her daughter Vivi-Anne, who has a film role and modeling project in the works! "Vivi is launching a YouTube channel," she revealed. "She's going to touch base on a lot of different things. She's an avid reader and she likes to cook so she's going to look at stuff like that. She also has a website which is up and running! Vivi is a multifaceted woman!"