PHOTOS
D'Andra Simmons Breaks Down In Tears After Revealing Her Dad's Suicide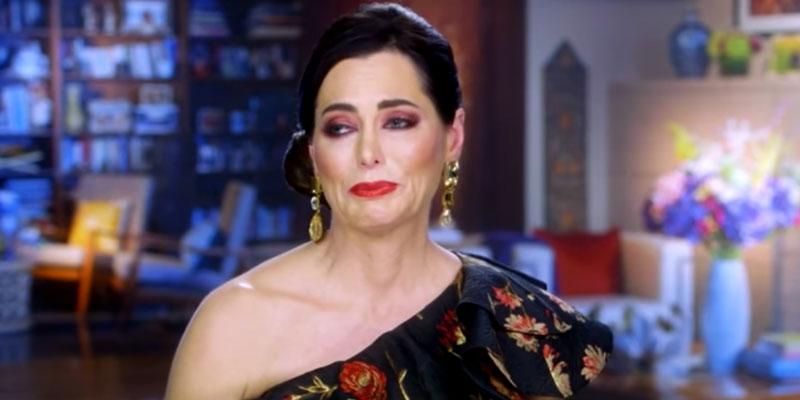 During this week's episode of Real Housewives of Dallas, the drama between longtime friends LeeAnne Locken and D'Andra Simmons quickly escalated. Read on for all the details on their blowout fight that left D'Andra a sobbing mess.
Article continues below advertisement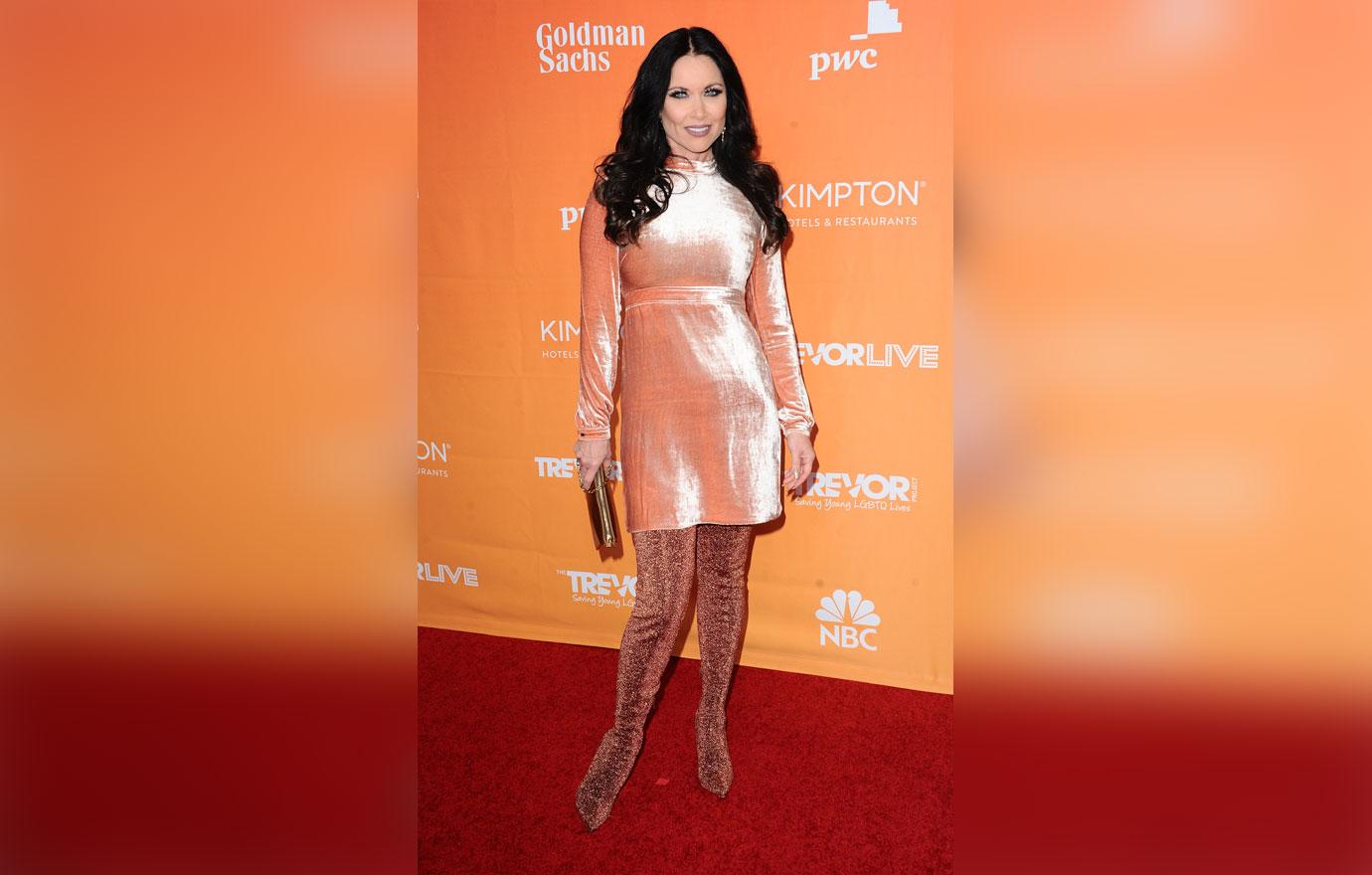 While the pair were at a business launch party, LeeAnne confronted D'Andra about the time she was spending with Brandi Redmond and about her drinking habits. "Every time you are with her all you do is end up drinking," she told her.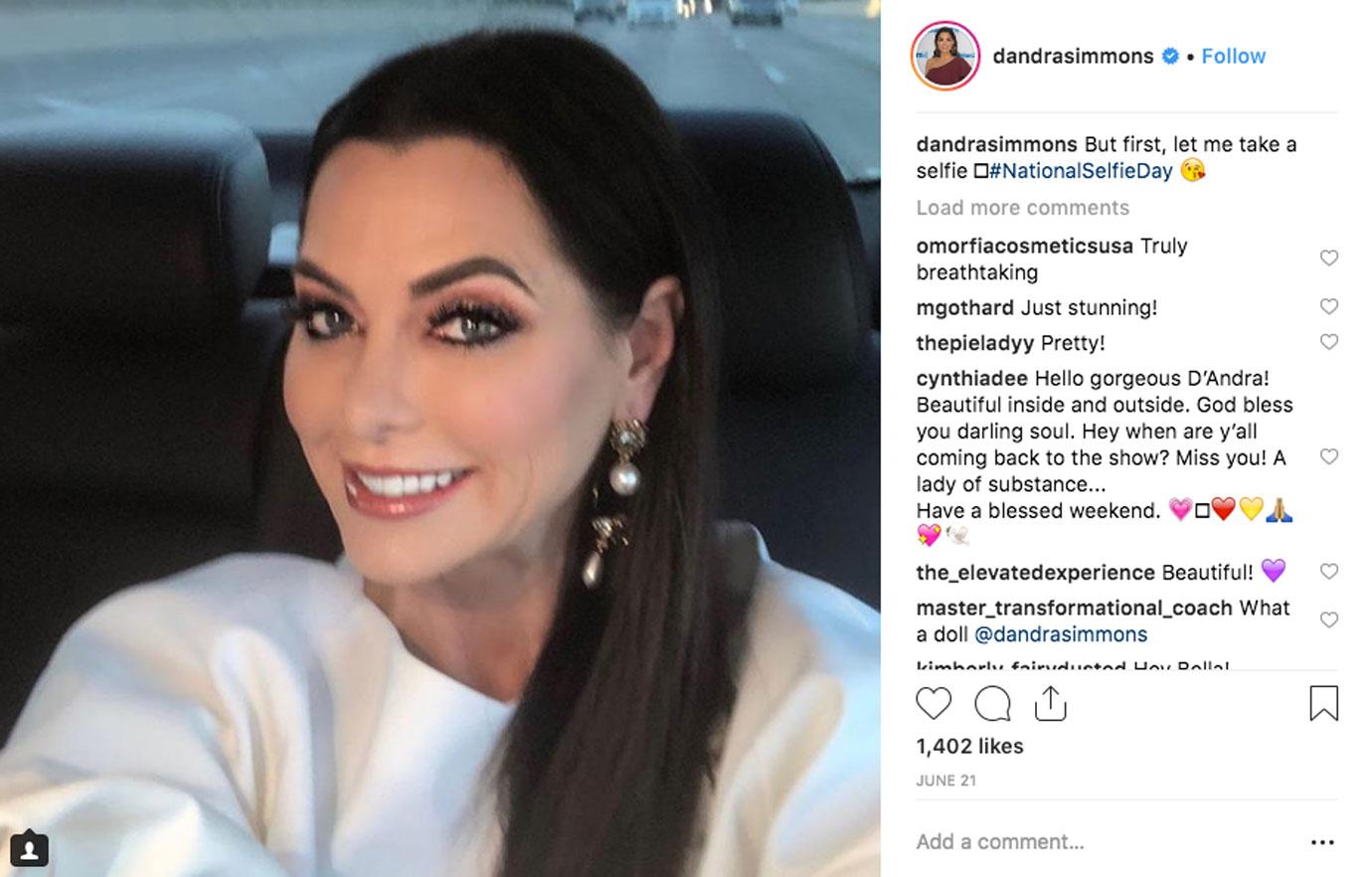 However, D'Andra was having none of it. She insisted that she only has a "glass of wine or a bottle of wine." She also pointed out that she never drinks while working.
Article continues below advertisement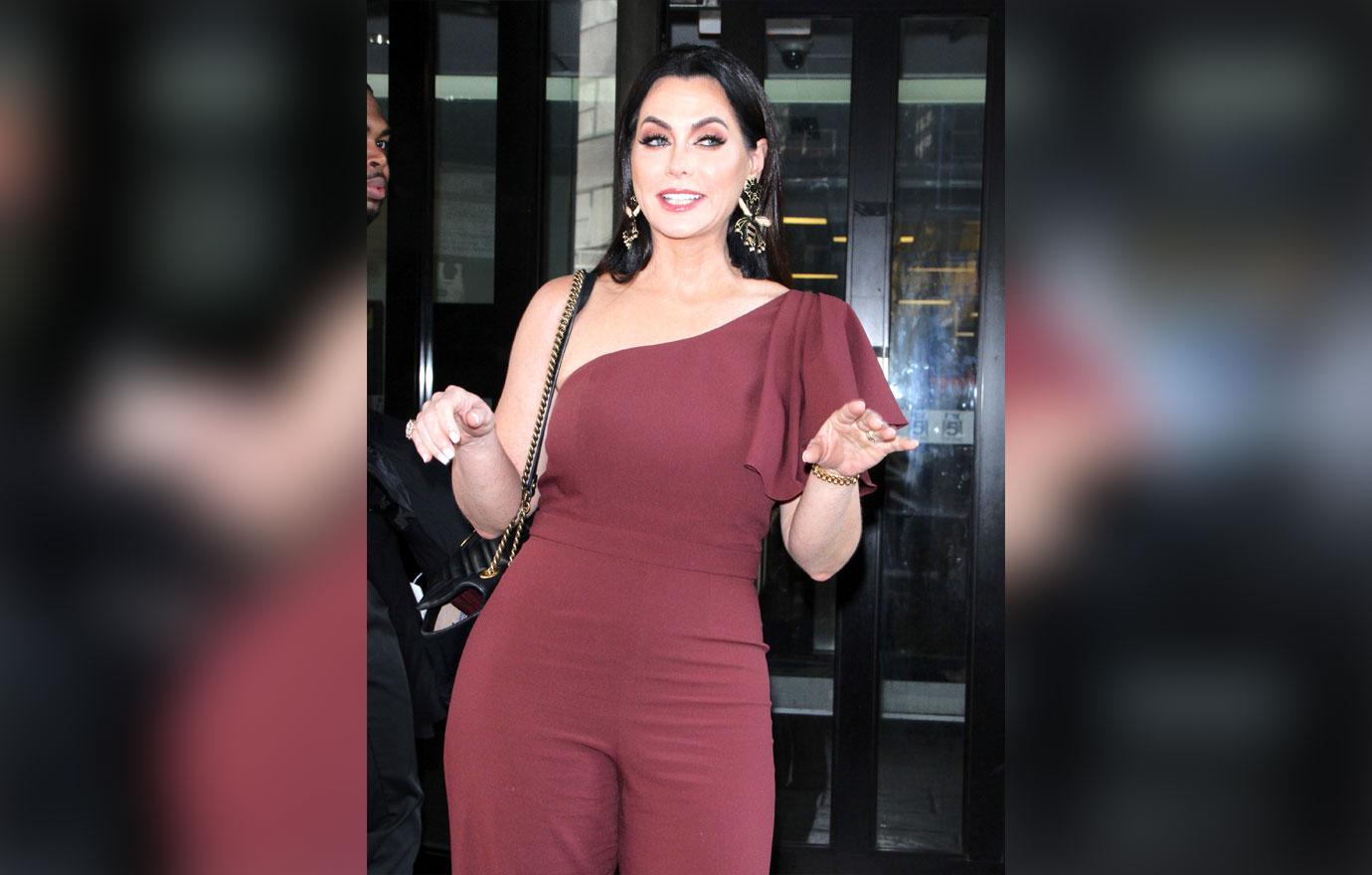 After the 51-year-old admitted she feared Brandi would encourage D'Andra to use alcohol as a form of escapism, D'Andra was immediately on the defense.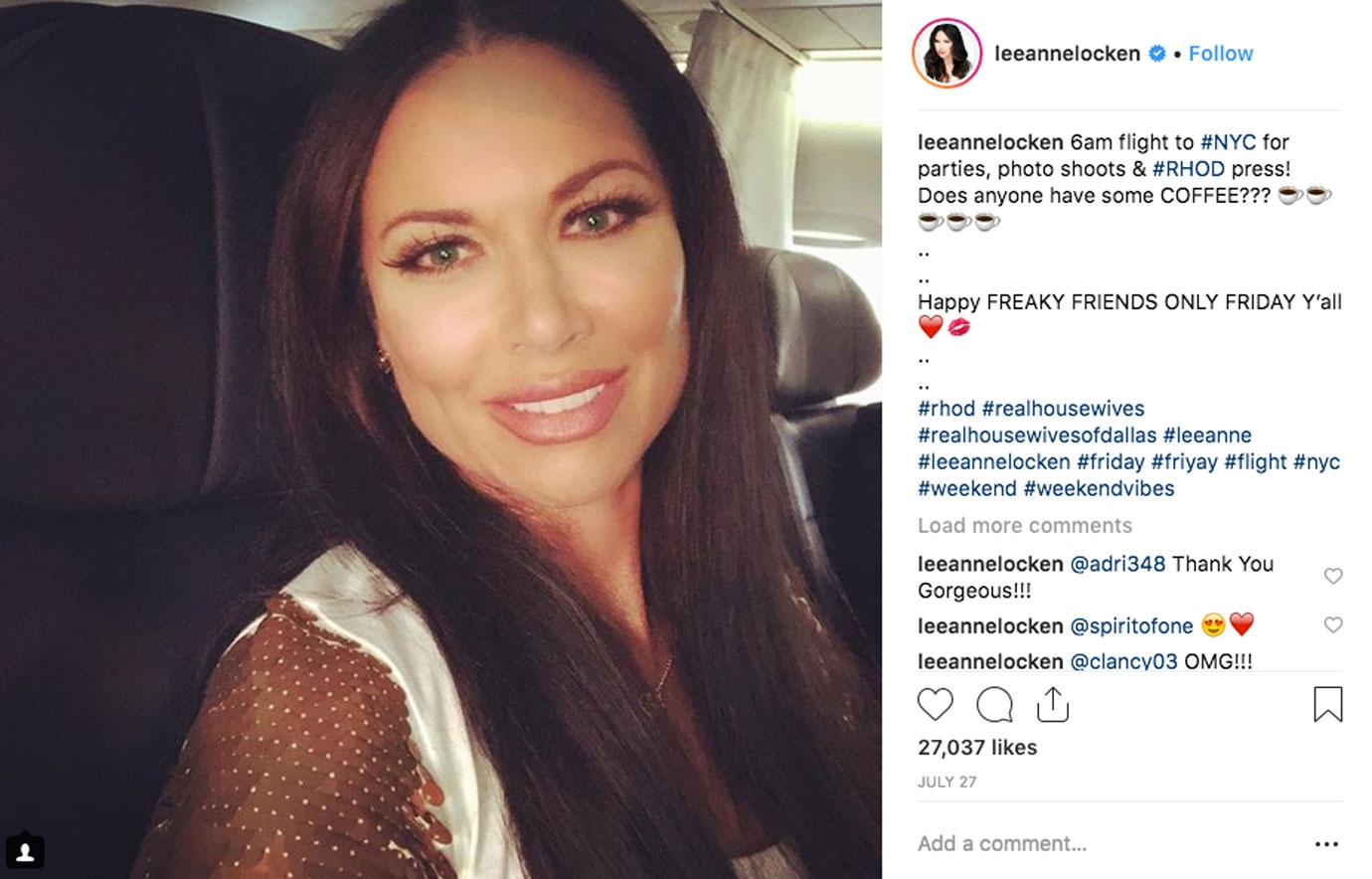 She told her that considering how her father died, she was offended by LeeAnne's "accusation." She quickly fled to the bathroom in order to create some distance between her and her fellow cast-mate.
Article continues below advertisement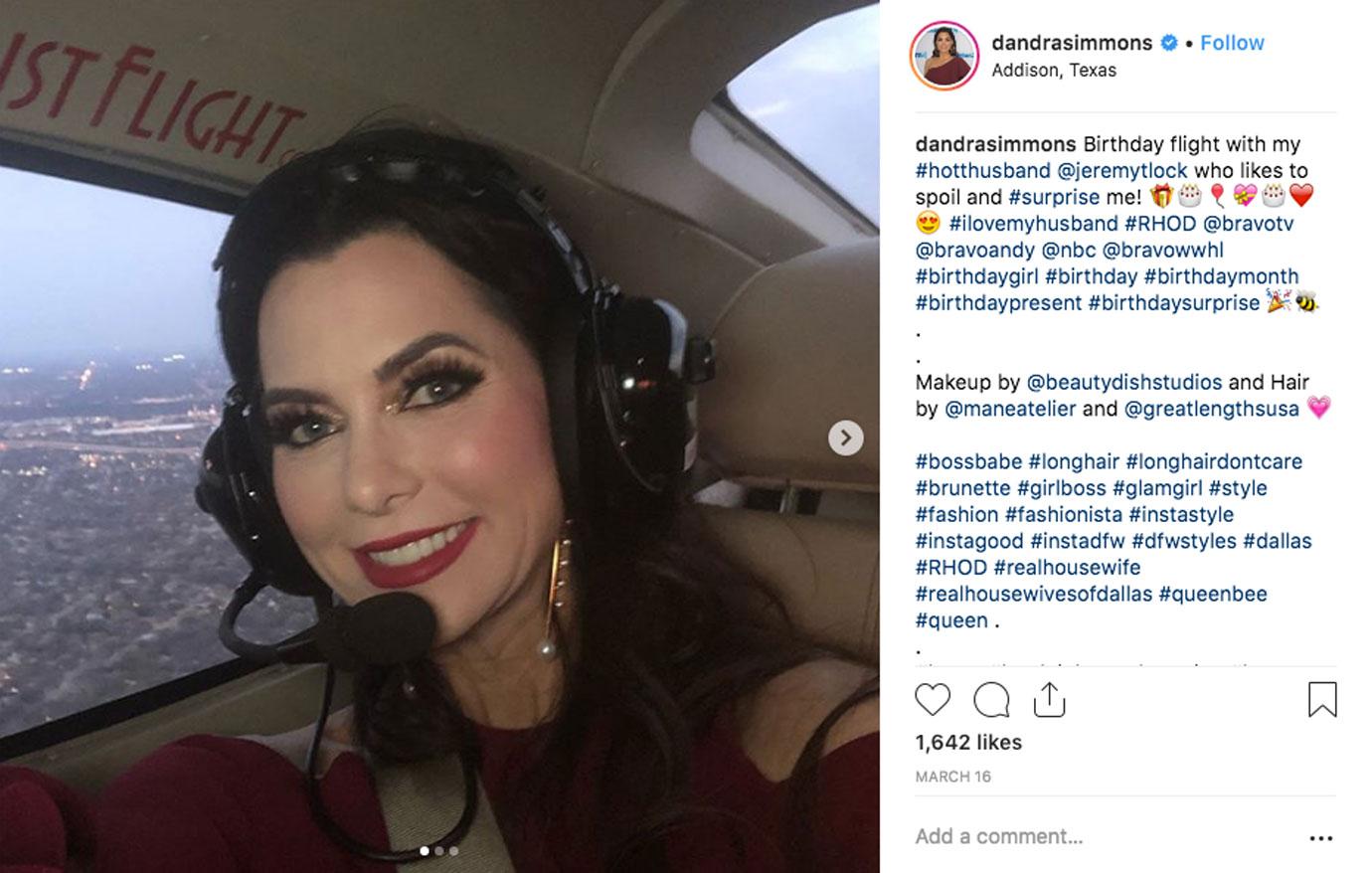 "My father called me and he was drunk and three hours later he shot himself in the head," she confessed while in tears to Brandi, Stephanie, and Cary. The trio comforted her as she recalled the "sensitive topic."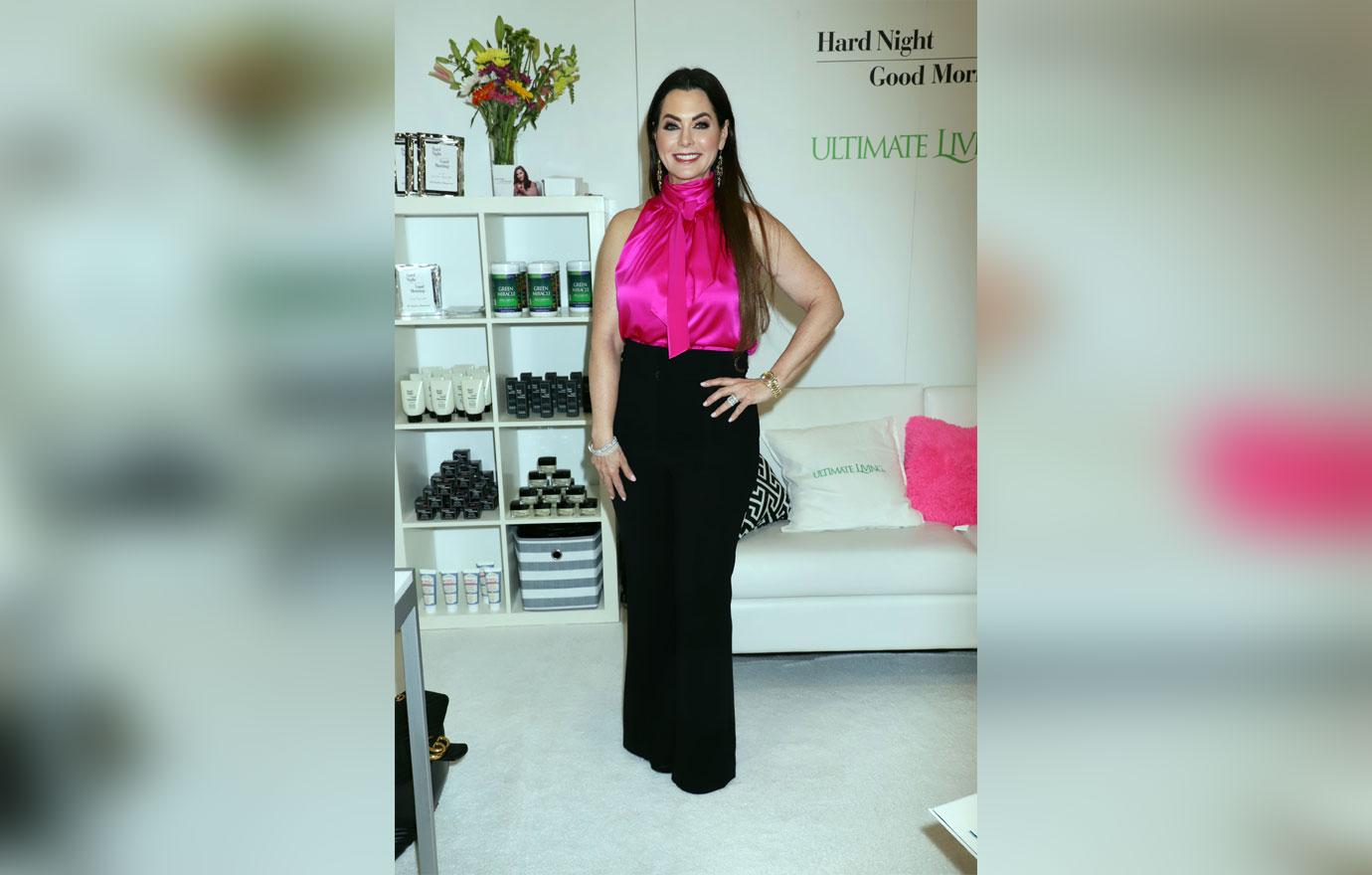 This isn't the first time the two have butted heads about their personal lives. Last week, D'Andra confronted LeeAnne about her longtime fiancé Rich's rumored infidelity. She accused the couple of living totally "separate lives."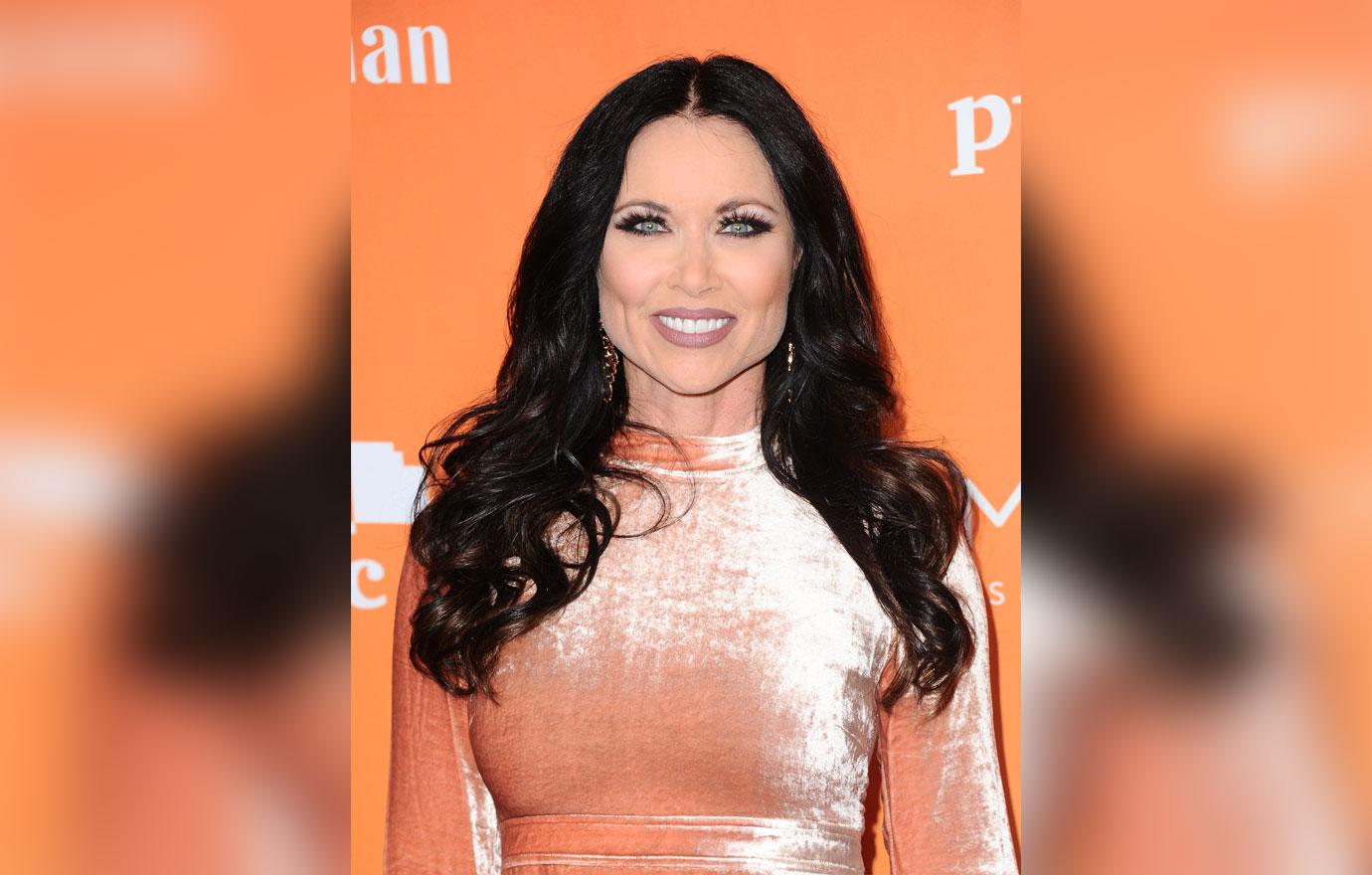 Do you think LeeAnne had any right to interrogate D'Andra about her drinking? Let us know in the comments.