PHOTOS
David Beckham And Victoria Beckham Go On Double Date With Eva Longoria And Her Boyfriend, Jose Antonio Baston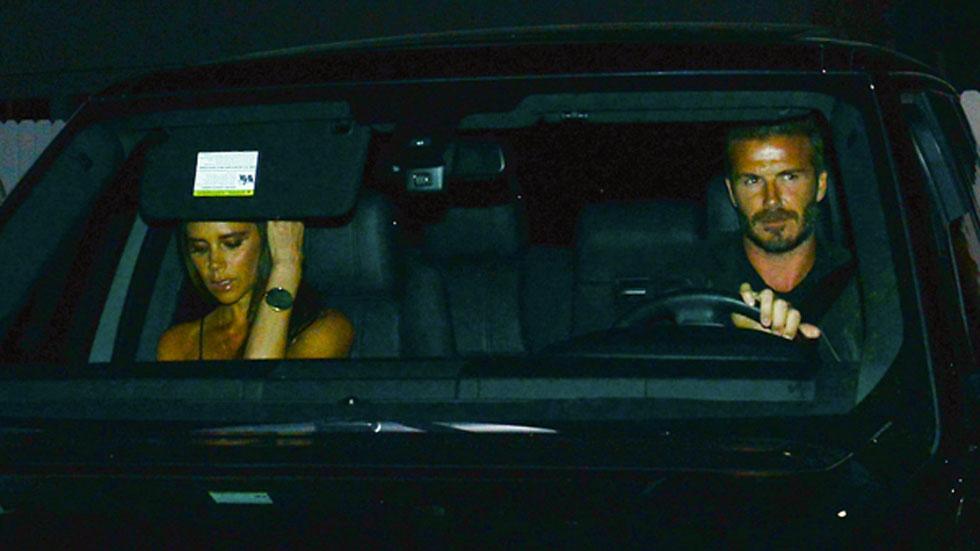 spl991178_004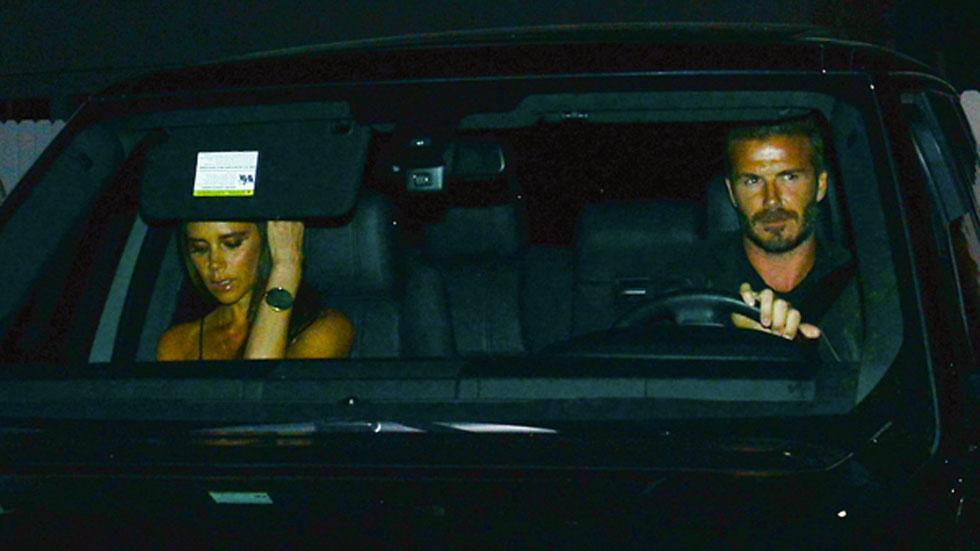 Article continues below advertisement
David & Victoria Beckham meet Eva Longoria and her boyfriend Jose Antonio Baston at Giorgio Baldi Restaurant in Santa Monica, CA
The couples met up in Los Angeles, California, for their date night. And both of the pairs looked sharp for the outing.
spl991101_012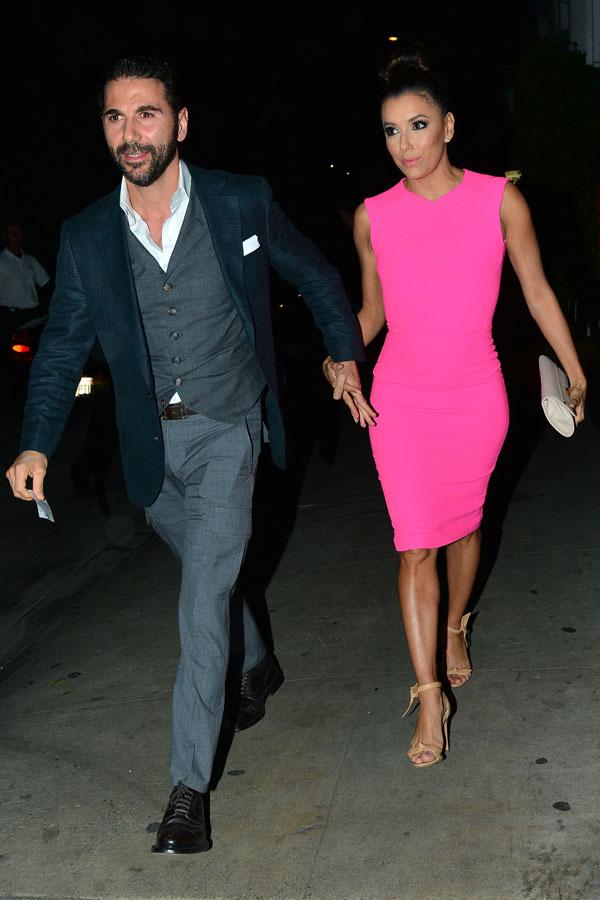 Longoria wore a curve-hugging pink dress and nude sandals, and her hair was pulled back into a sleek bun.
Article continues below advertisement
spl991101_002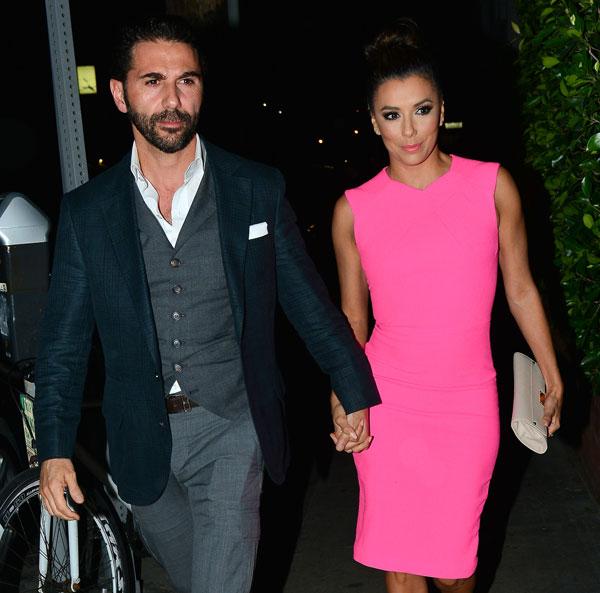 And Baston looked dapper in a white dress shirt and grey pants he paired with a grey waistcoat and navy blazer.
Article continues below advertisement
David & Victoria Beckham meet Eva Longoria and her boyfriend Jose Antonio Baston at Giorgio Baldi Restaurant in Santa Monica, CA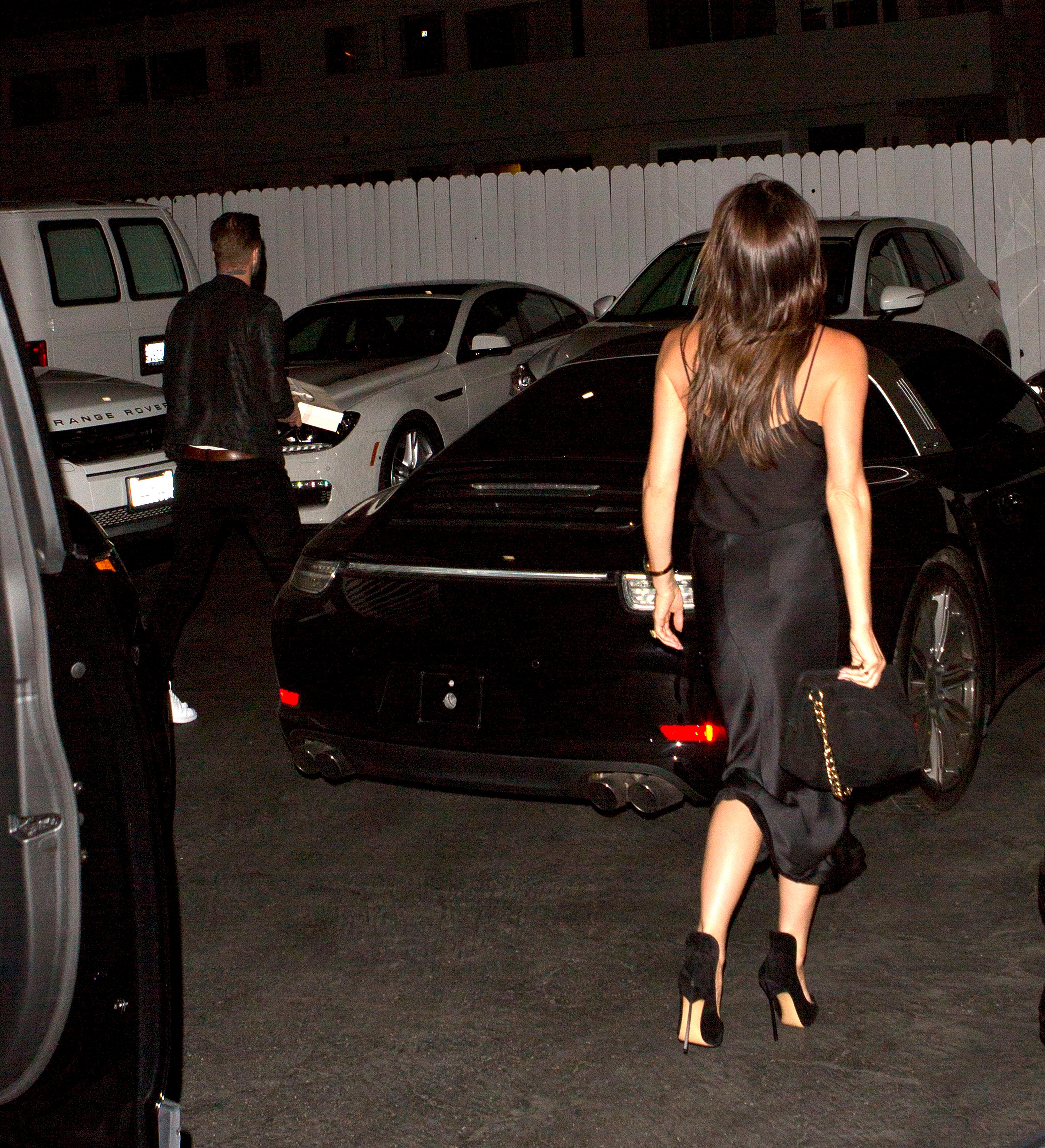 Article continues below advertisement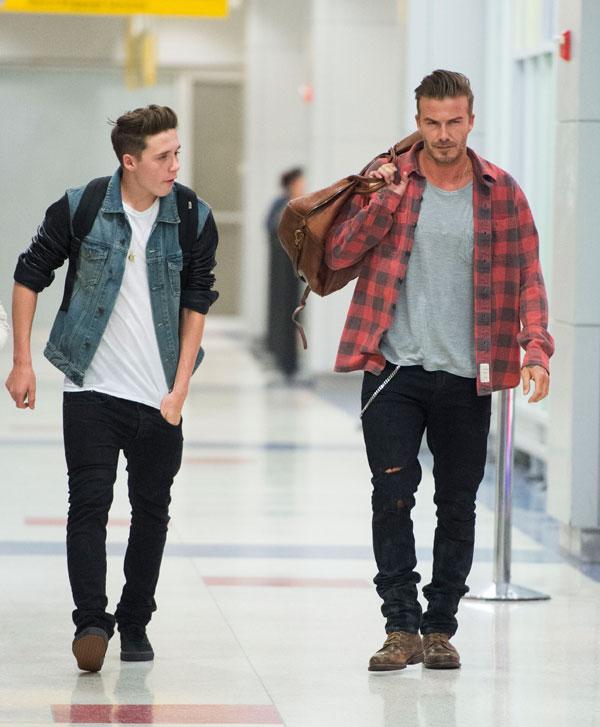 While appearing on The Late Late Show with James Corden, David recently revealed that he served as a chaperone on his son Brooklyn's first date. Becks said that Victoria told him the only way she'd let her son go on the date was if her hubby agreed to watch the pair. Becks said he ultimately agreed, and he ended up having to sit "five tables back" from his son as he enjoyed the Valentine's Day date.
Article continues below advertisement
spl556923_001