PHOTOS
Katharine McPhee & David Foster Organized Meghan Markle & Prince Harry's Canadian Holiday Getaway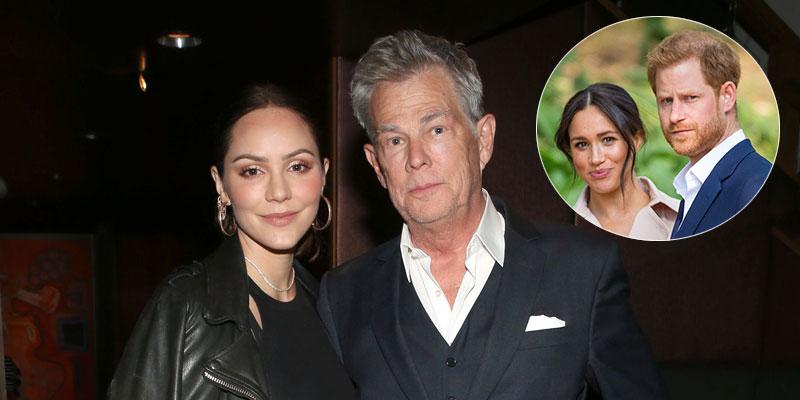 Article continues below advertisement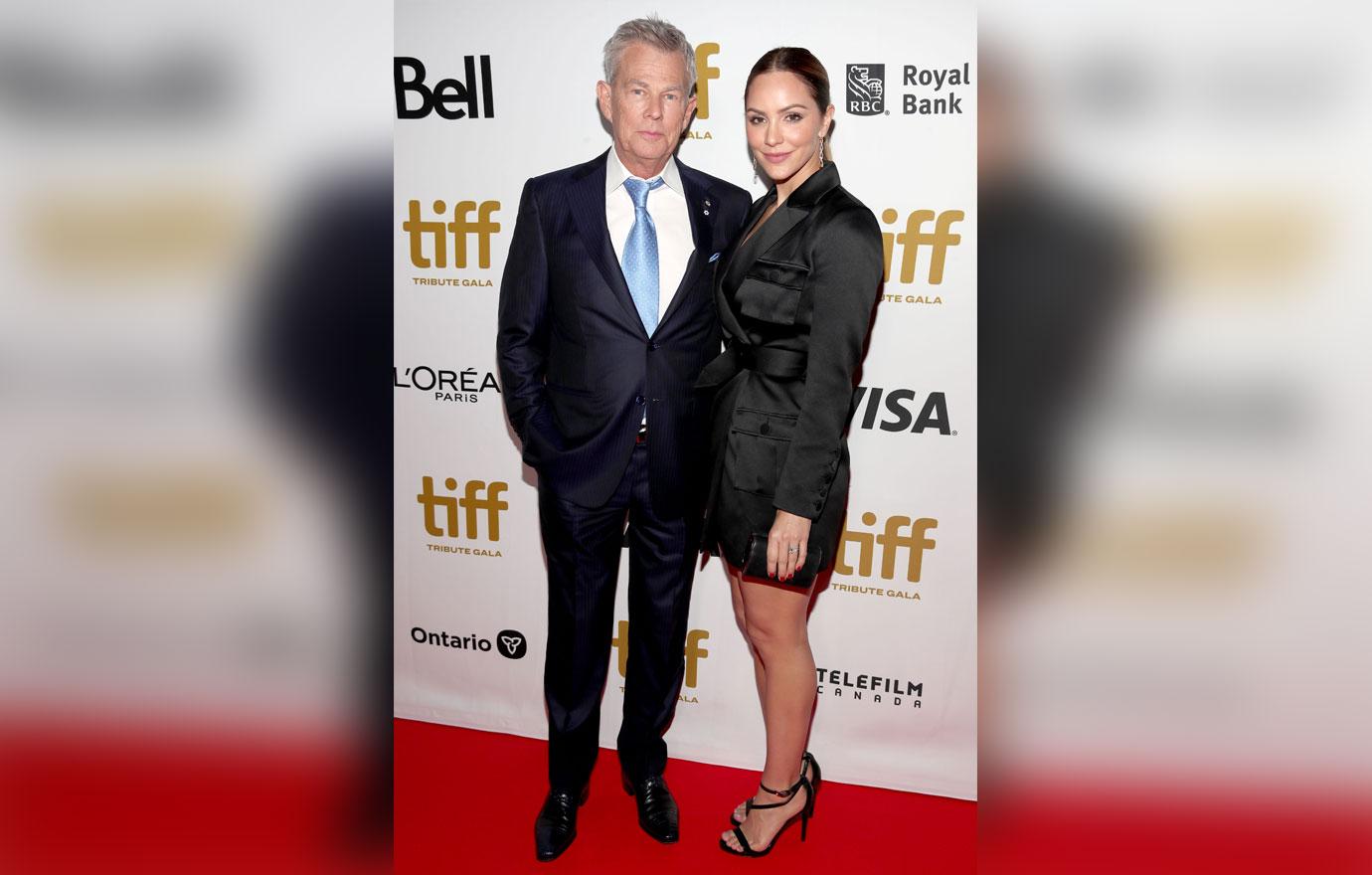 "I felt honored that I was able to help Meghan there, because I'm a Canadian and we're a commonwealth country, we're the Crown's. It's important to us, so I grew up with that kind of sentiment. I was really happy to be able to help them to find a respite just to take a little time off," David, 69, said in an interview.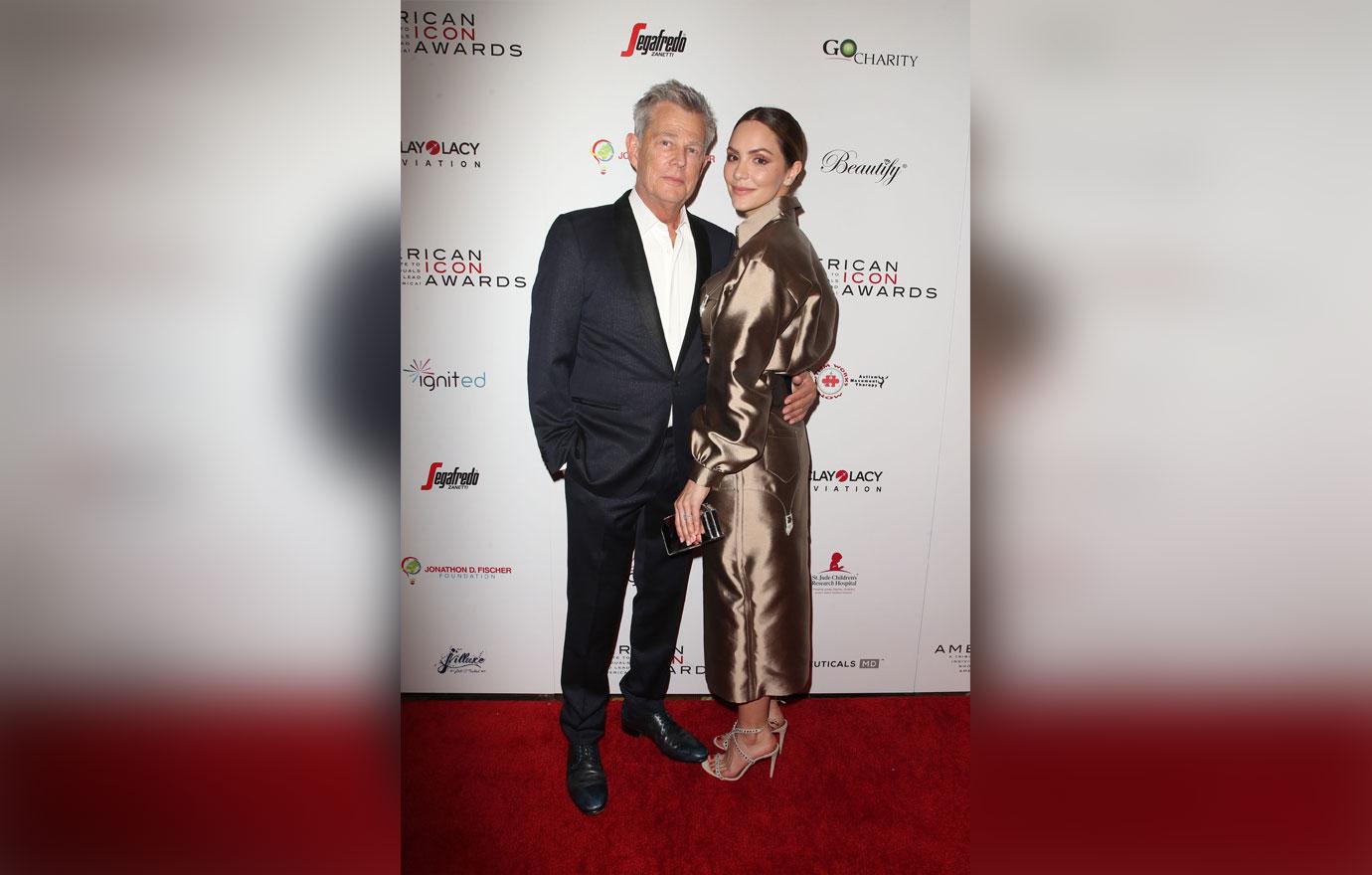 David went on to explain that he was not sure whether they were asked to pay for their stay. He also wouldn't divulge the name of his pal who owns the mansion. "The owner has allowed this to happen through me, and I was happy to facilitate. I don't know what their next plans are, but I know that it was reinvigorating for them to spend some downtime. This is a great testament to my hometown of Victoria that they were able to go under the radar for so long," he added.
Article continues below advertisement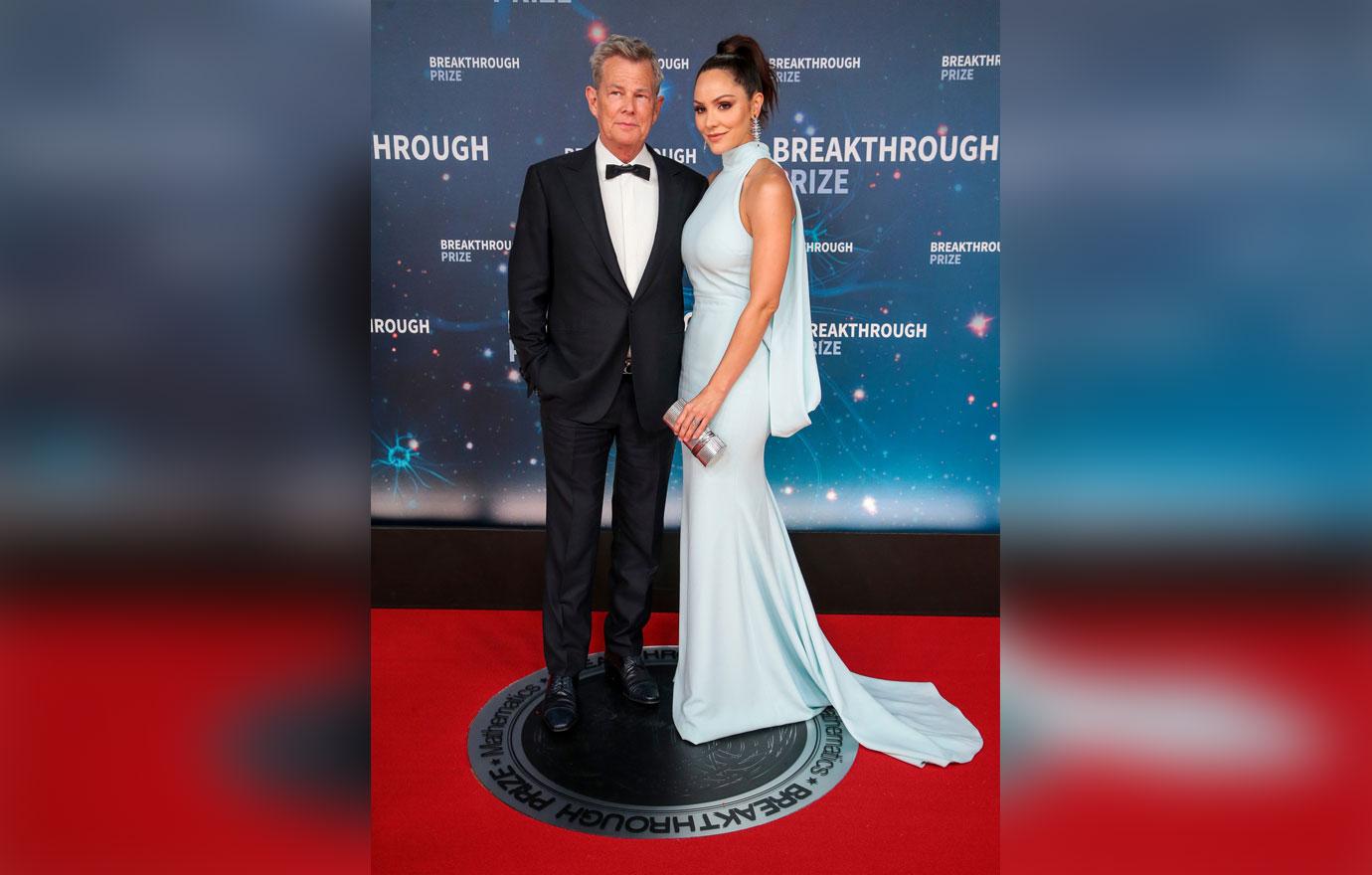 Katharine, 35, was a student at Immaculate Heart Middle School in Los Angeles at the same time Meghan, 38, attended the sister high school. The two couples reconnected during a chance meeting in 2018.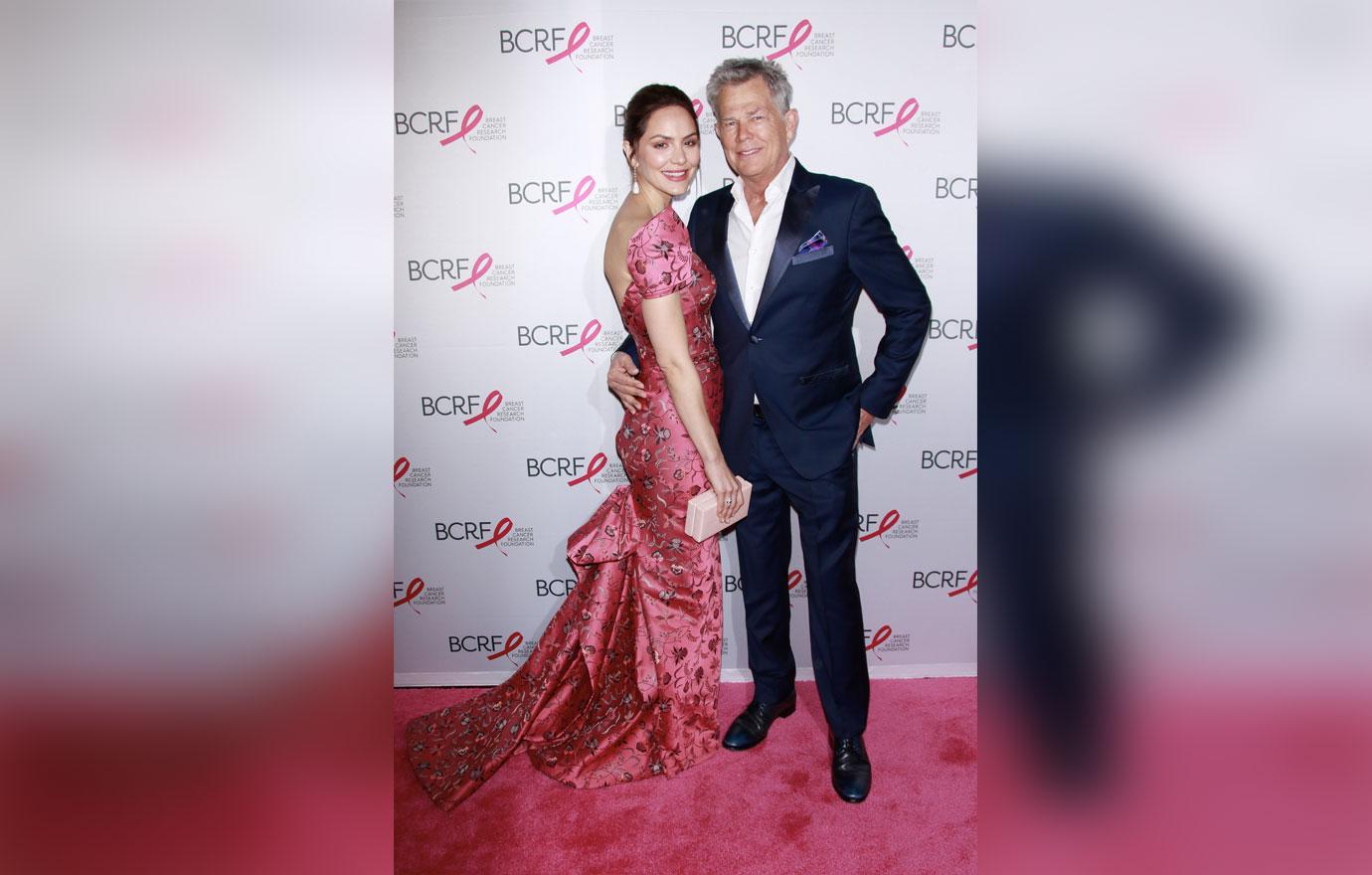 "Katharine went to school with Meghan and her sister went to school with Meghan. We actually met Meghan and Harry at D-Day in London maybe a year ago. Immediately we were drawn to them, like everybody is, and I was just happy to help. I was just happy through my friend to facilitate what I could for them, and it looked like they had a great rest. They're a young modern family. I'm sure they want to balance their commitment to the crown and be a 2020 family," David said.
Article continues below advertisement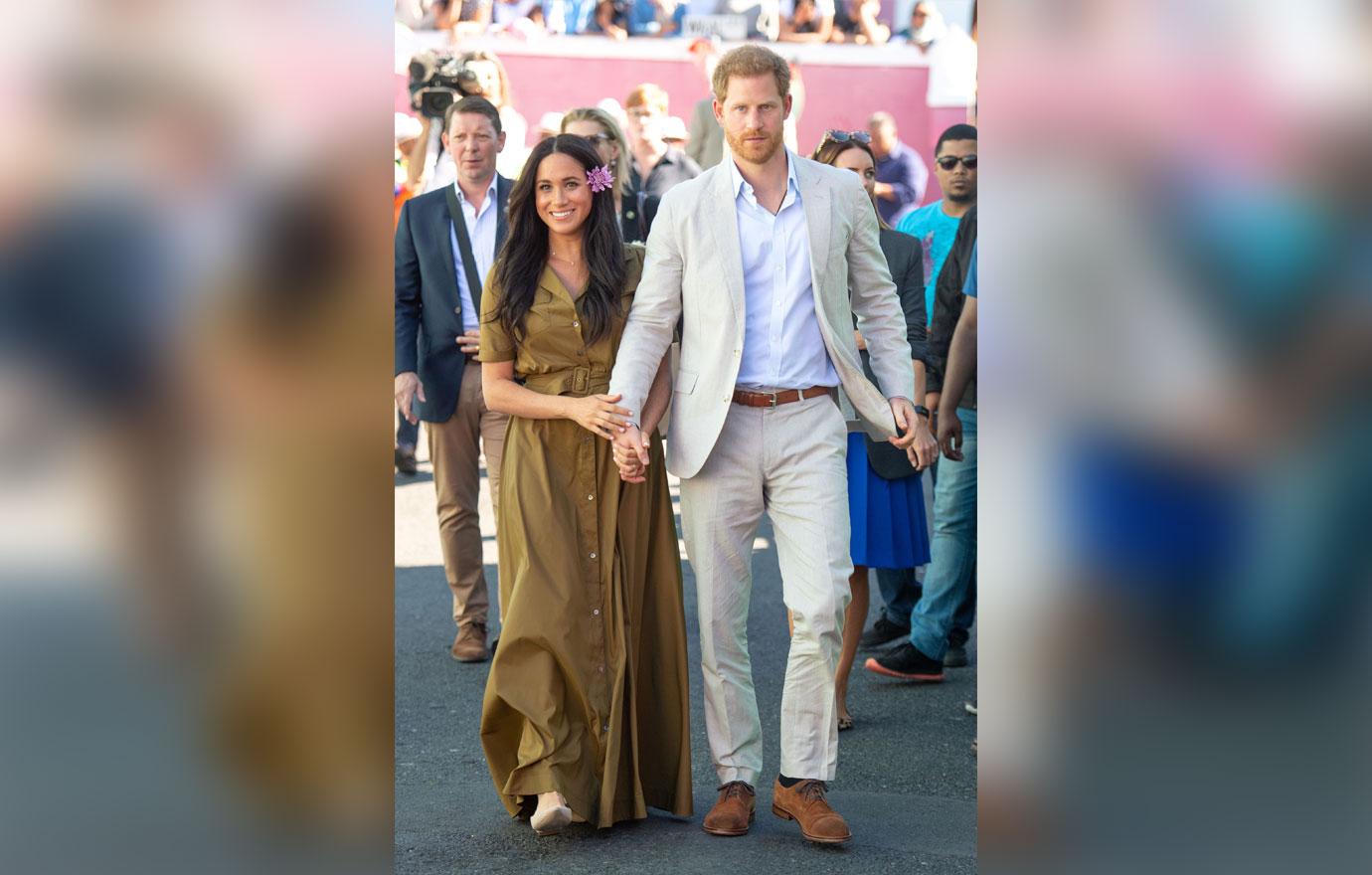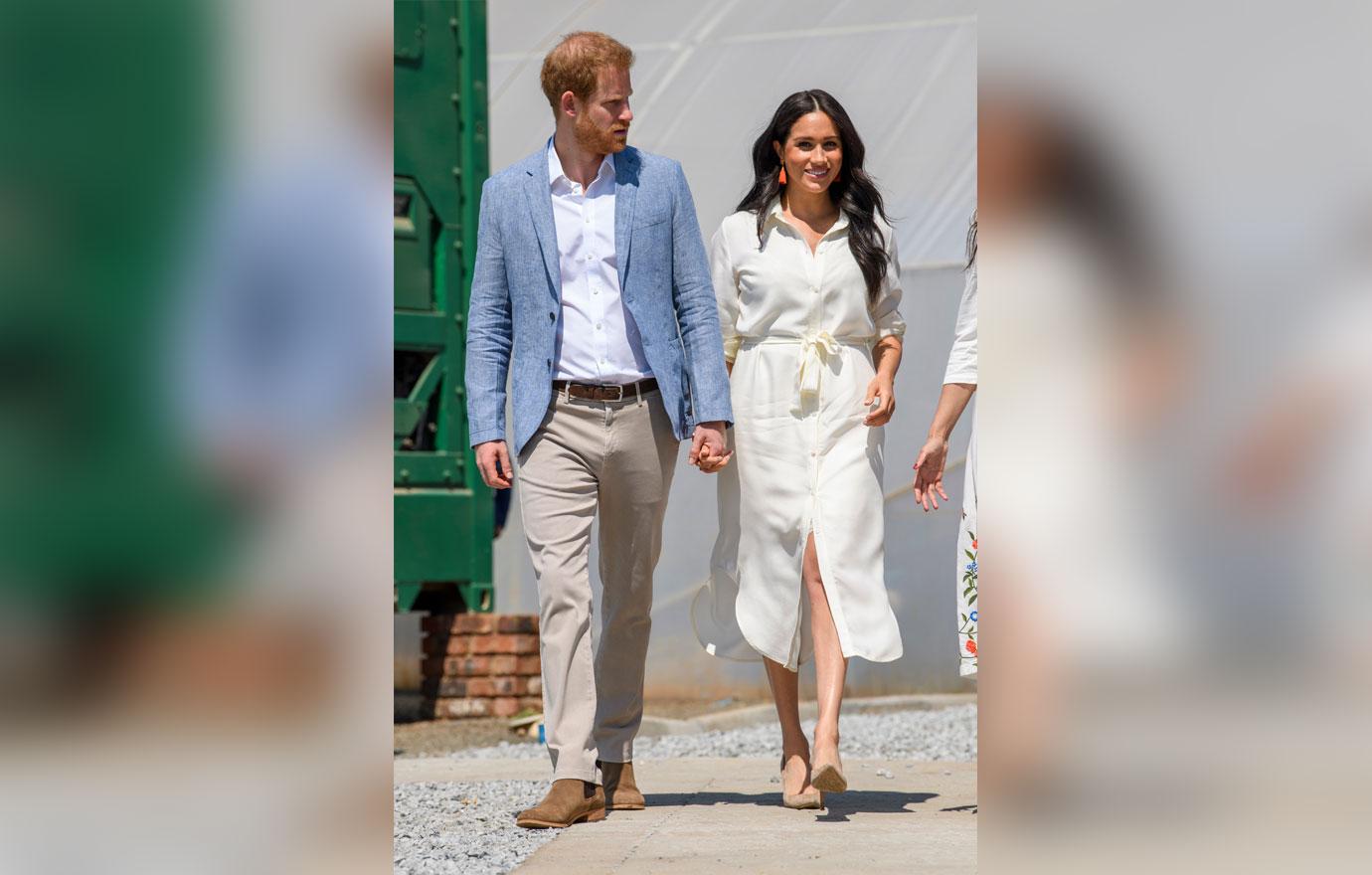 Meghan and Harry shocked a couple who were struggling to take a photograph with a selfie stick on a hike on January 1 by offering to snap the photo themselves. "I froze up. I actually couldn't believe who it was. Then I looked over to the side and that's when I realized Prince Harry was standing there. I kept looking back and forth like, 'Is this actually happening?'" the woman told CTV News Vancouver Island.
Article continues below advertisement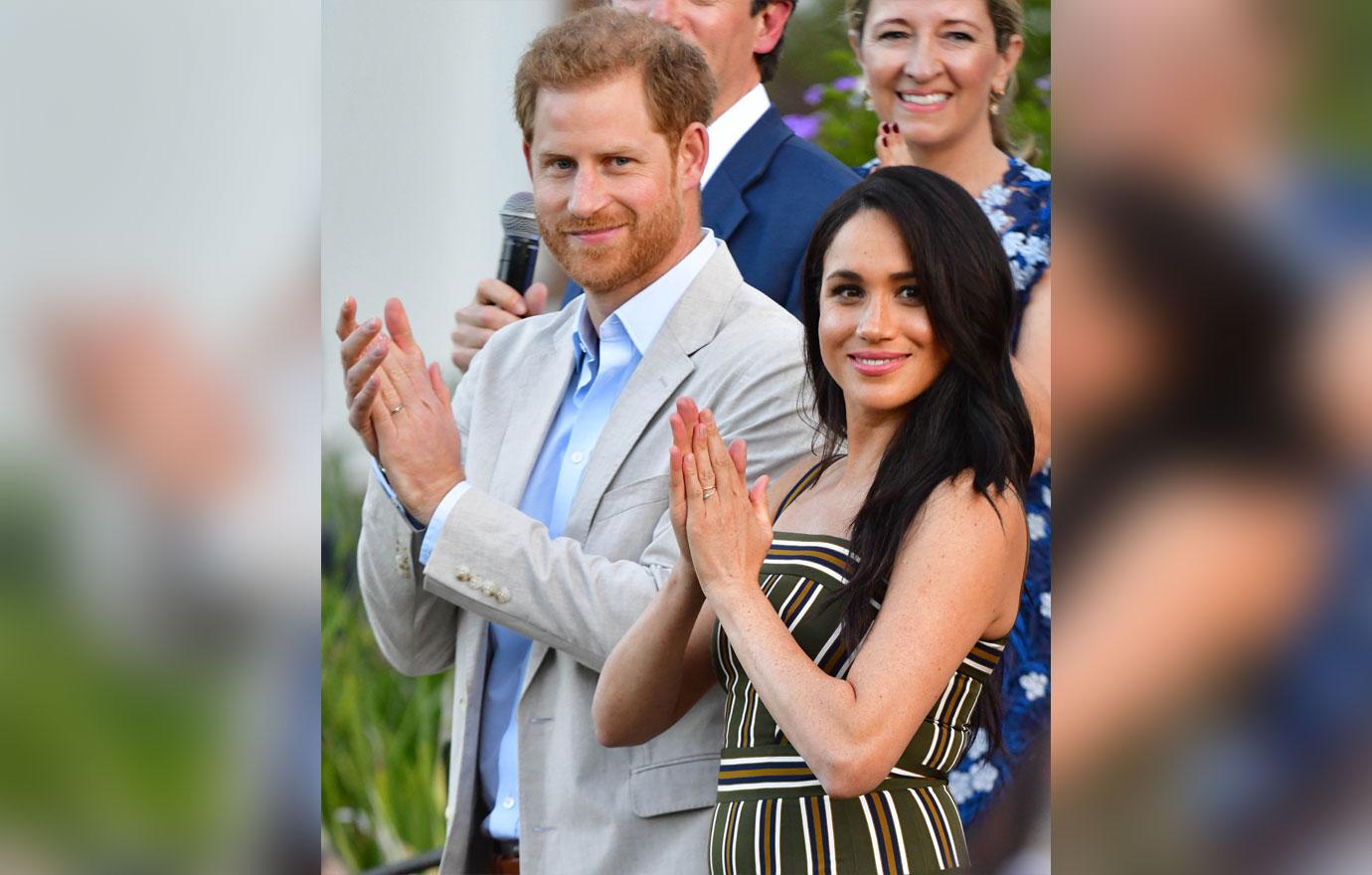 What do you think about David & Katharine helping Meghan & Harry? Sound off in the comments below!