PHOTOS
David Foster Says He Still Loves Estranged Wife Yolanda—Does He Want Her Back?!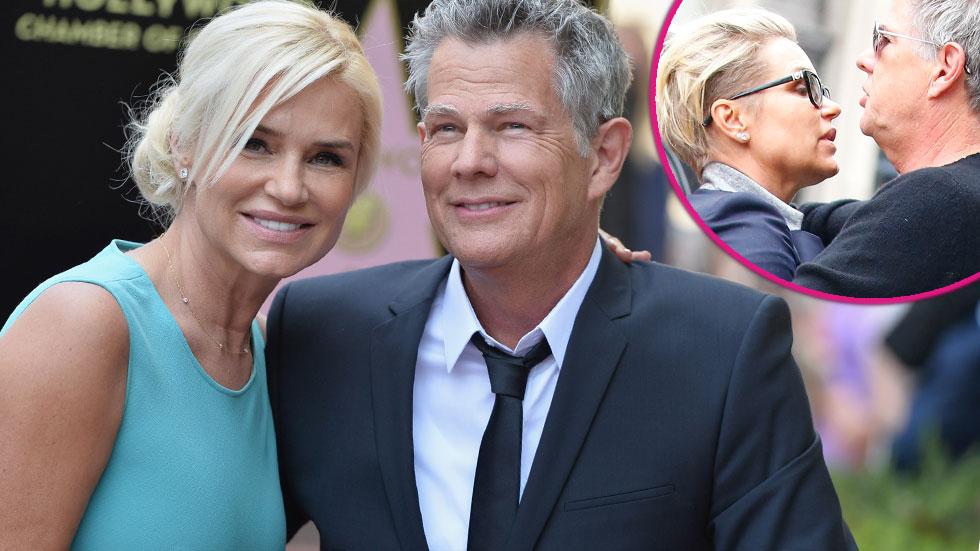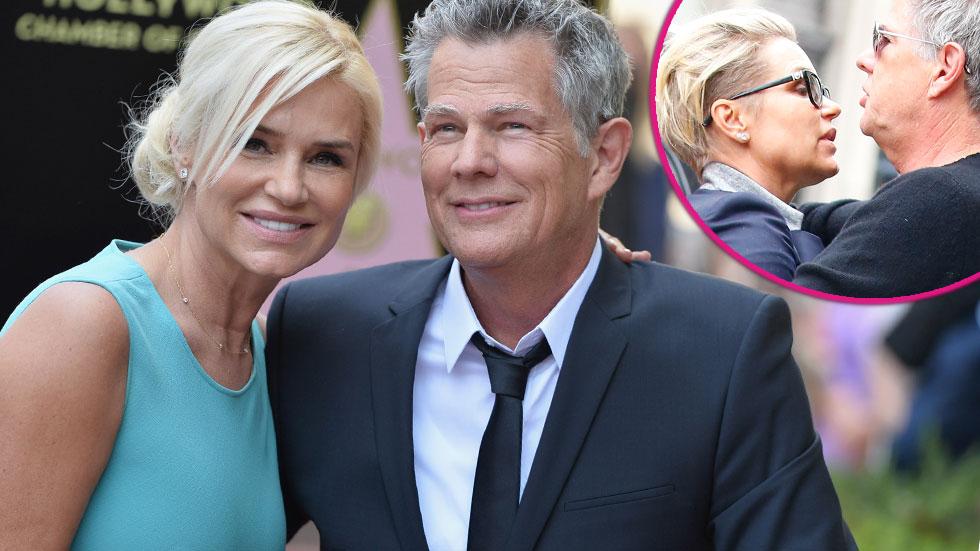 Yolanda and David Foster announced their decision to divorce on Dec. 1 and there has been much speculation about why the seemingly happy couple split. David finally set the record straight about rumors he thought Yolanda was "exaggerating" her illness and admitted he still loves her.
Article continues below advertisement
'The Real Housewives of Beverly Hills', Paris & Nicky Hilton and more will be at Kyle Richards' store in Beverly Hills to celebrate Nicky's first book on fashion,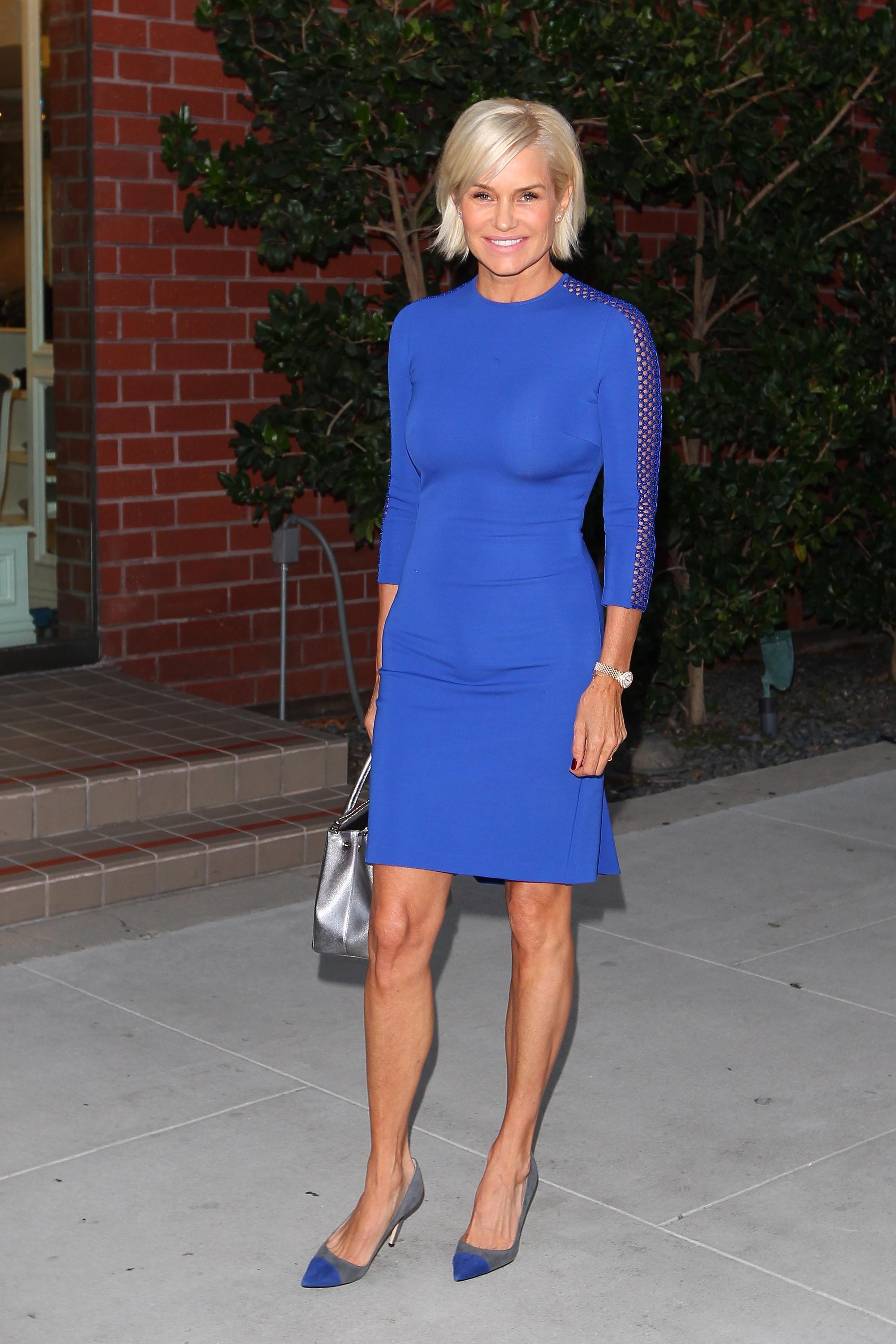 David, 66, admitted that the claims made about him were "inaccurate or baseless" and he has been hurt by the vicious rumors.
Yolanda Foster and David Foster hug and kiss on the street in New York City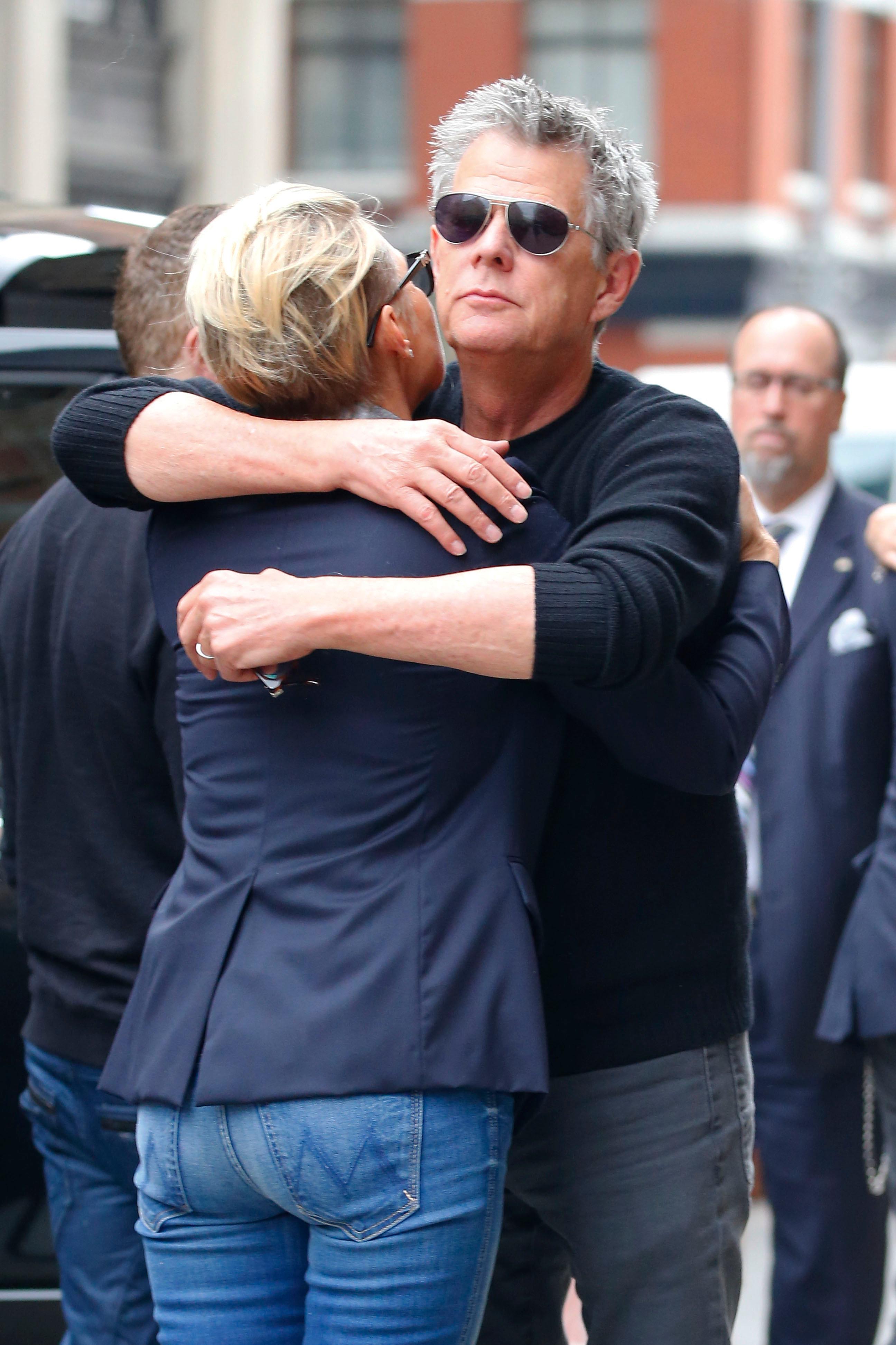 "Over the past few weeks, a great deal of inaccurate or baseless information has been reported claiming to represent my thoughts and feelings," he said.
Article continues below advertisement
David Foster at Craig's before Announcing Divorce to Yolanda Foster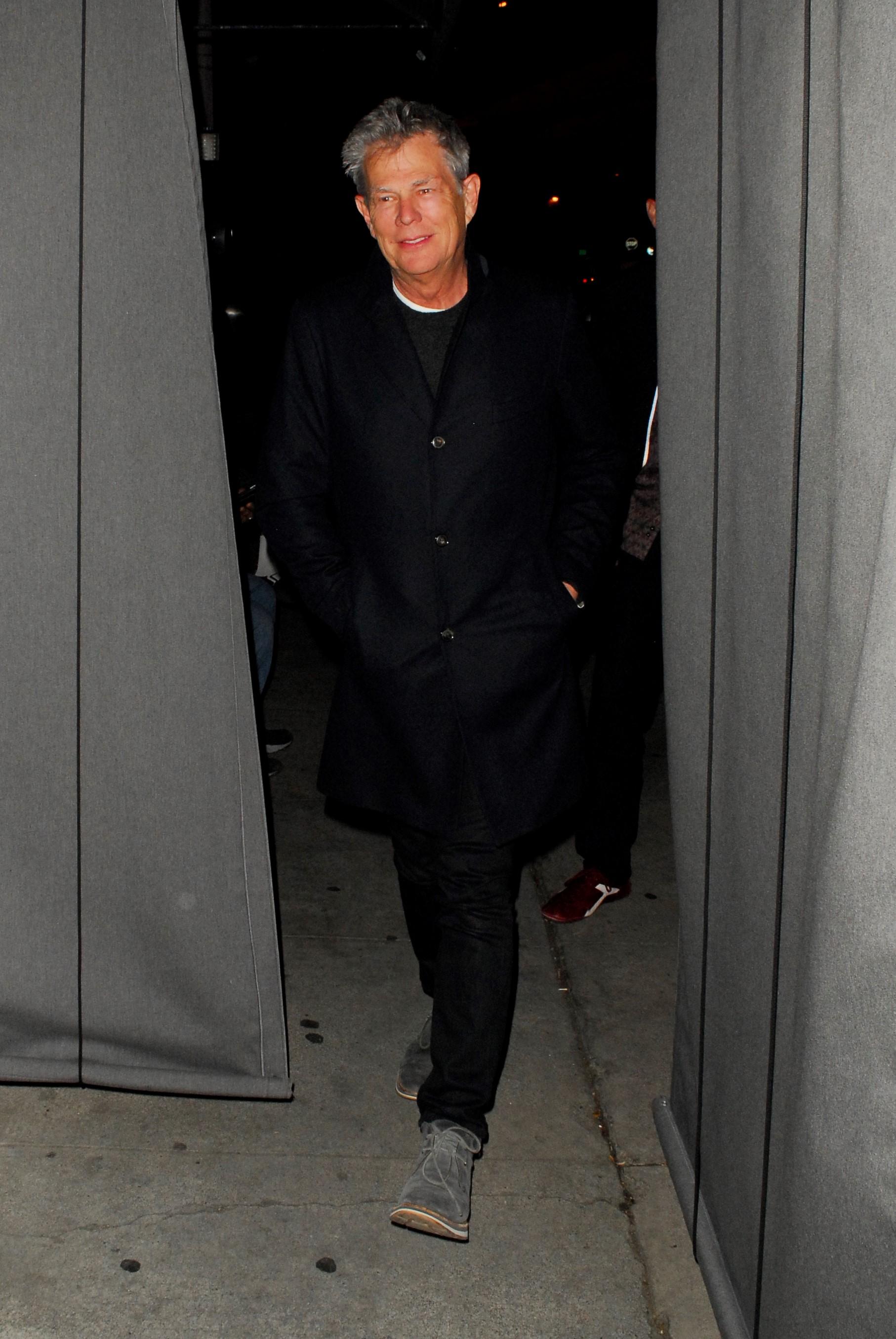 David continued, "It is painful to watch this happen repeatedly – especially while trying to cope with the personal nature of the challenges surrounding the break-up of our loving marriage."
Article continues below advertisement
Yolanda Foster leaving the Nobu restaurant in NYC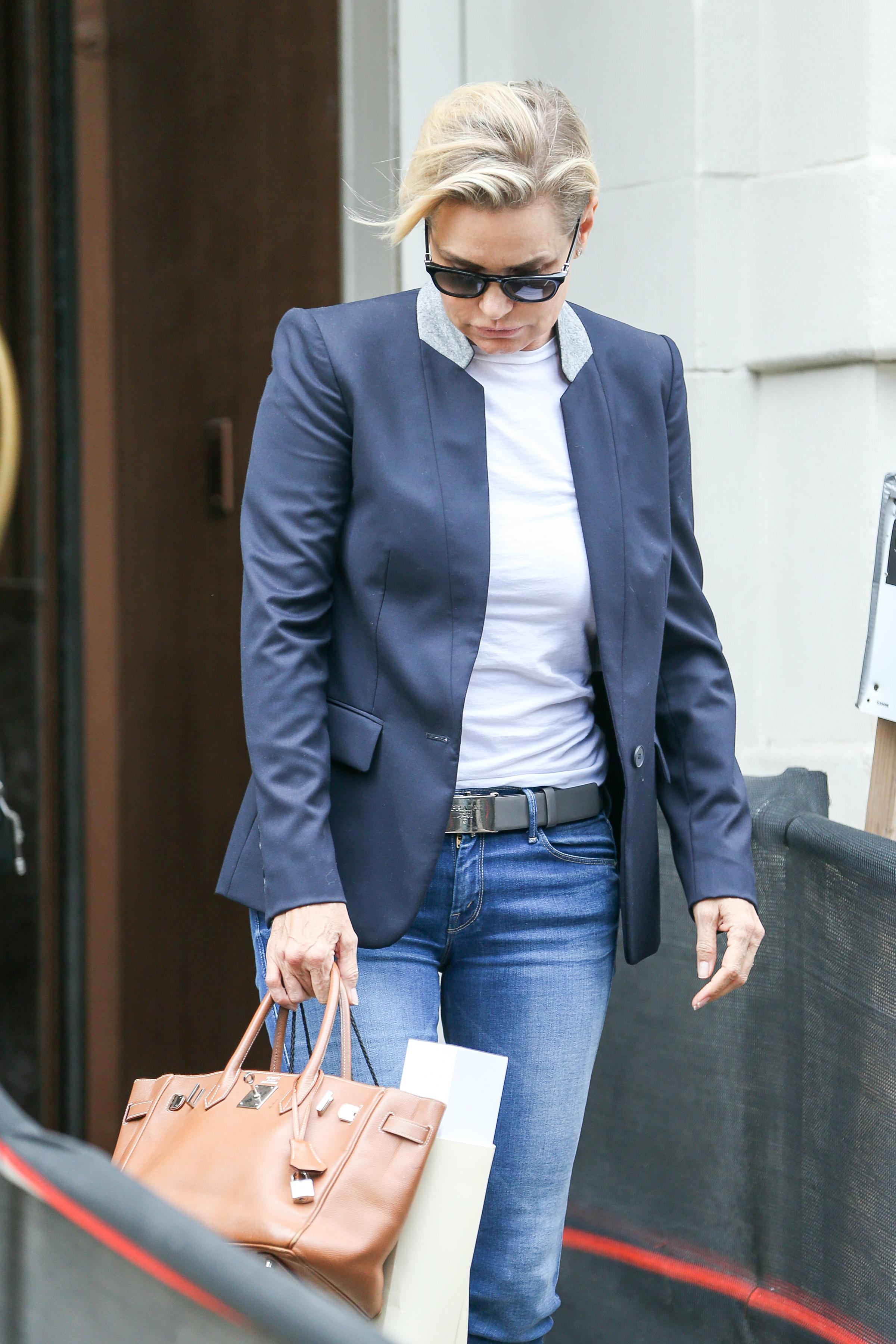 Even though their marriage dissolved, the Grammy-winner still cares deeply about his estranged wife and her three children. He said, "I have always had and continue to have the utmost respect and love for Yolanda, which is why it is so frustrating to see headlines questioning her chronic debilitating illness."
Article continues below advertisement
EXCLUSIVE: Music producer David Foster, husband of ailing 'The Real Housewives of Beverly Hills' star Yolanda Foster seen leaving lunch