PHOTOS
Dax Shepard Tells Dr. Phil He 'Thinks He Was A Sex Addict'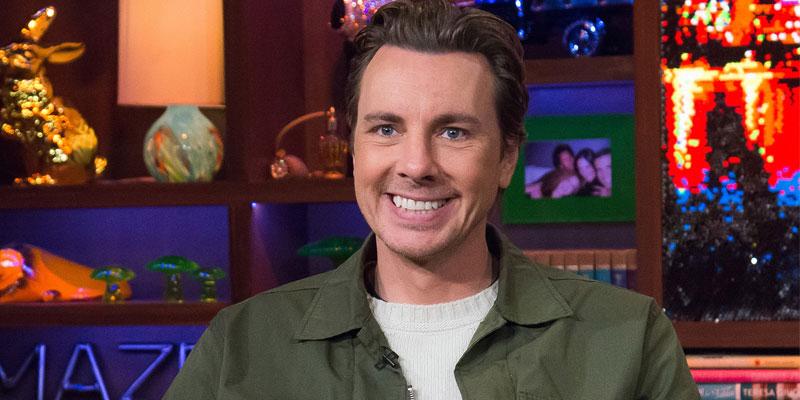 Dax Shepard is opening up like never before! The actor was a guest on Dr. Phil's new podcast where he addressed sex, rich people and more. Keep reading for details from their conversation.
Article continues below advertisement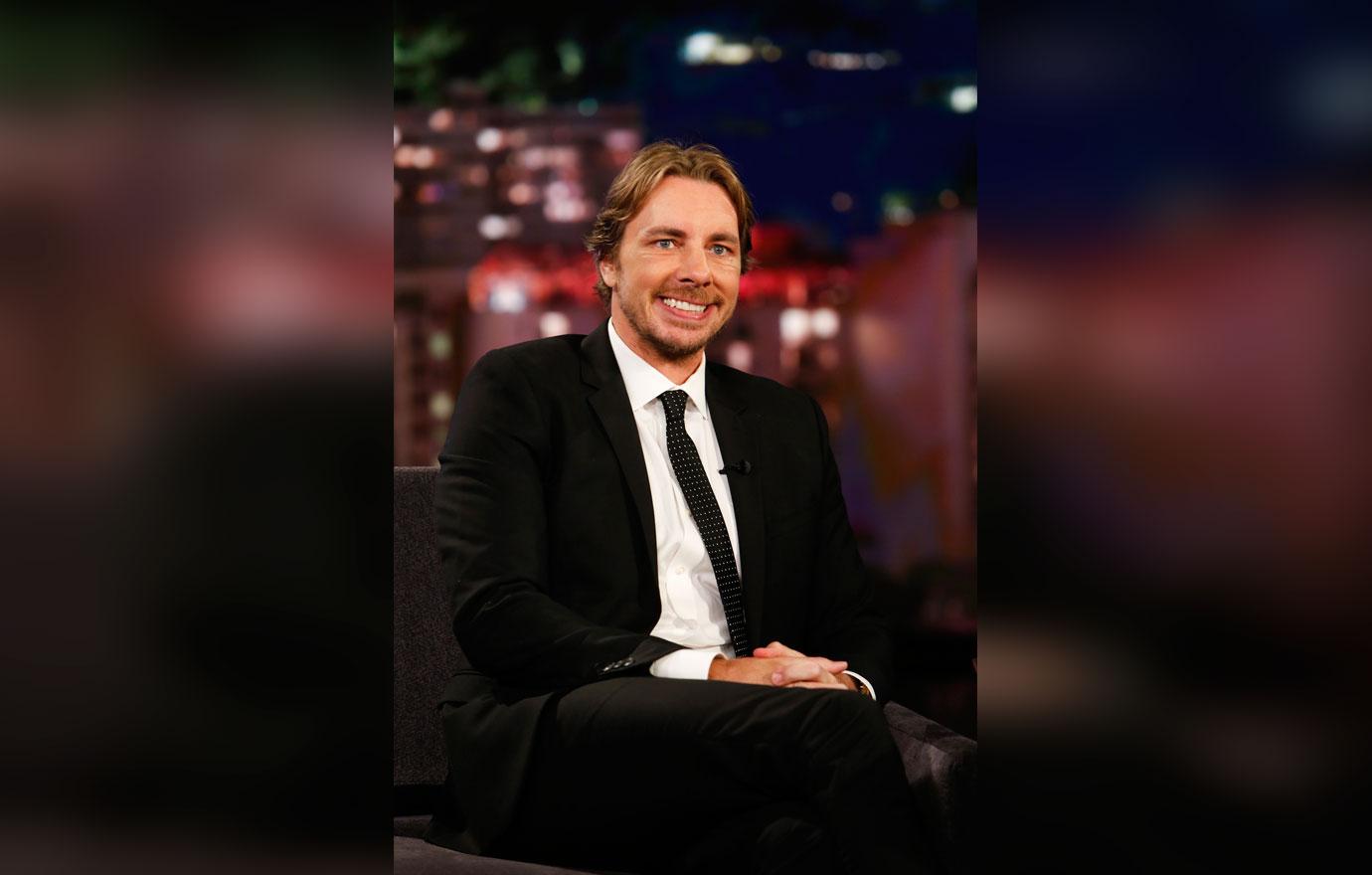 Dax got very candid as the second guest of Dr. Phil's Phil In The Blanks podcast.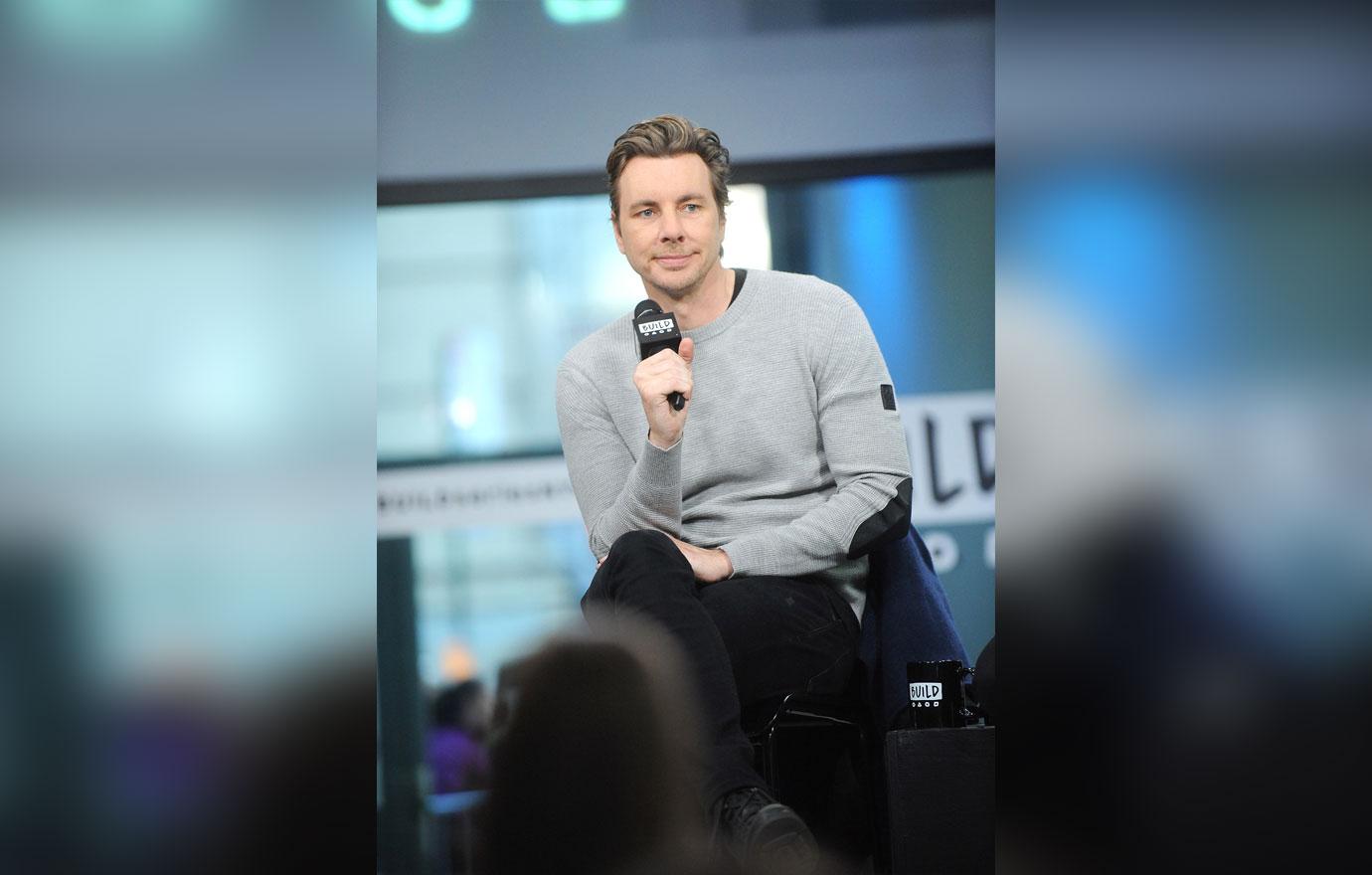 The actor and comedian admitted that he realized he "had what I think could maybe be called a sex addiction at some point in my life" after getting into a fight with an ex-girlfriend.
Article continues below advertisement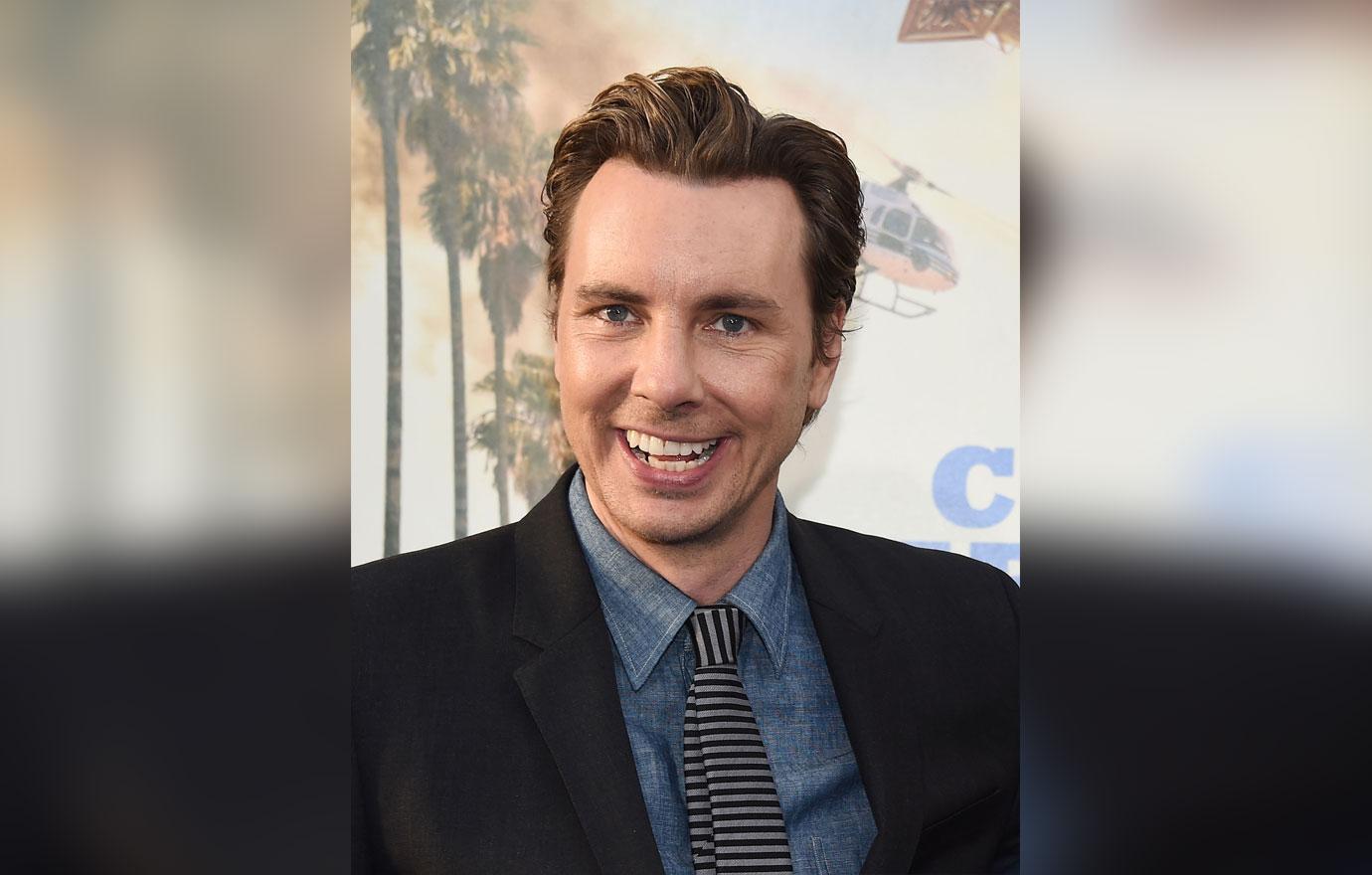 He told the doctor he never got treatment for it, but considered it somewhat of a wake up call. "Up til then I would have just said 'oh I have sex with a lot of people, I like to do it, it's healthy — who cares, I'm not getting diseases, I'm single, whatever,'" he continued.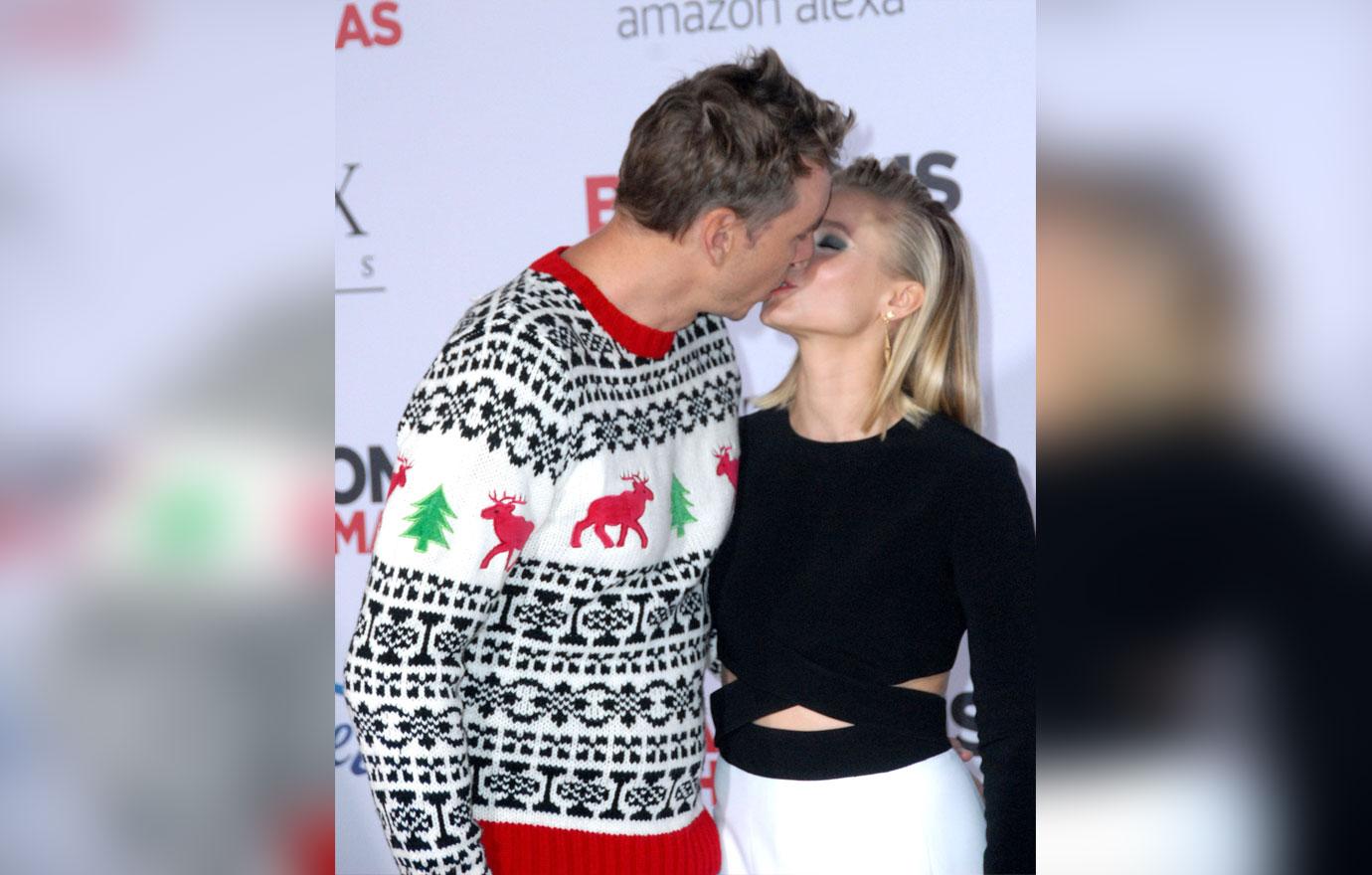 Kristen Bell's husband also addressed how growing up without money lead him to be insecure and "hate rich people."
Article continues below advertisement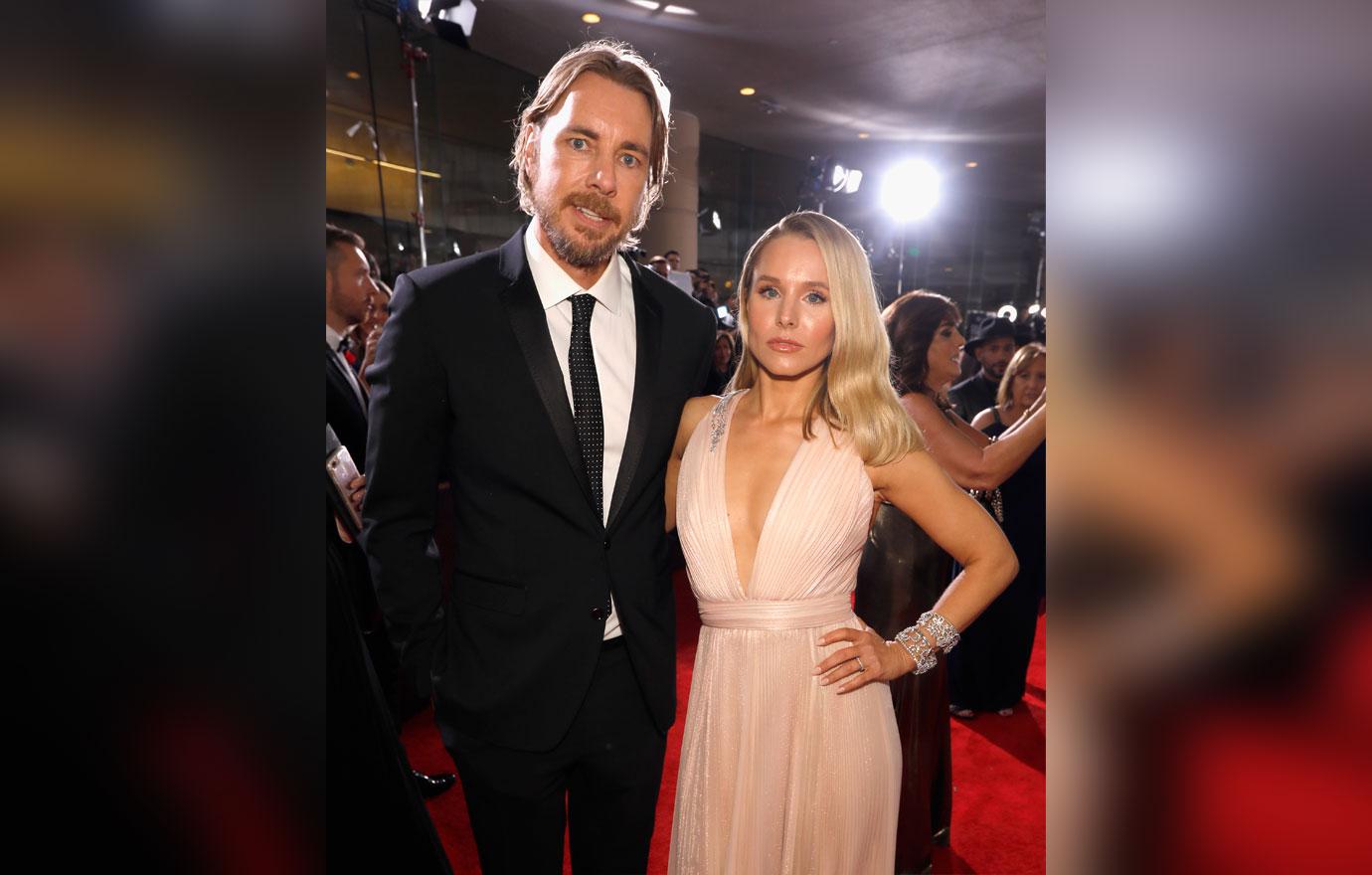 "I hate entitlement," he continued. "I've had to unpack all this because I now have money and I'm friends with a lot of people who have money and they're not what I thought they were so I recognize, I know exactly what it was around them: I felt less than."
He also explained his fears, saying, "That you'll think I'm stupid. I've got to prove I'm smart to you really quick."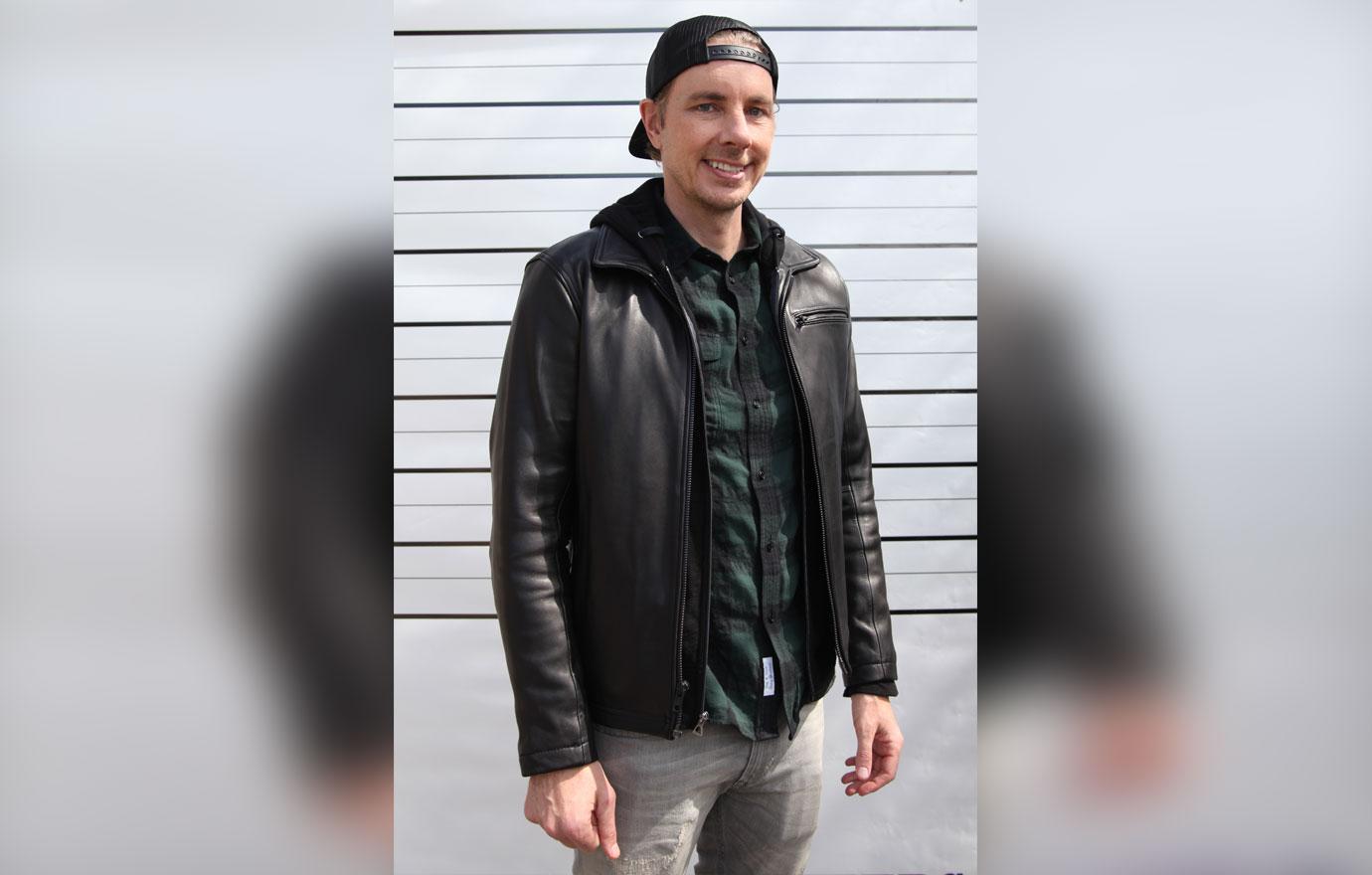 What do you think about Dax and Dr. Phil's conversation? Let us know in the comments.