PHOTOS
Kristen Bell and Dax Shepard Escort Daughter To First Day Of Kindergarten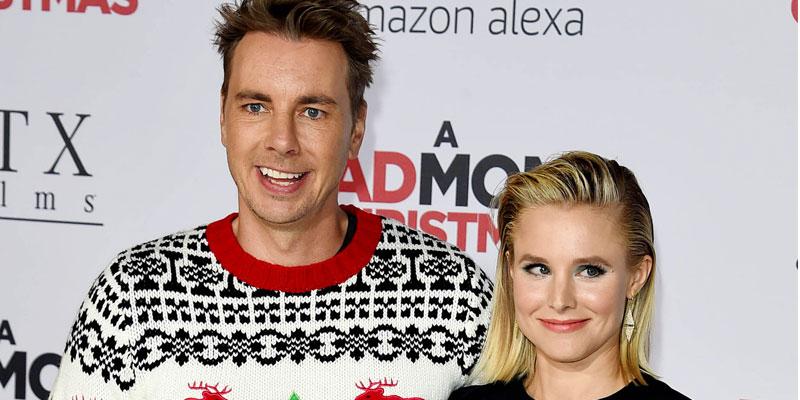 Kristen Bell and Dax Shepard accompanied their oldest daughter as she embarked on a very important journey — kindergarten. They each commemorated the first step on their Instagram and you HAVE to check out the adorable moment.
Article continues below advertisement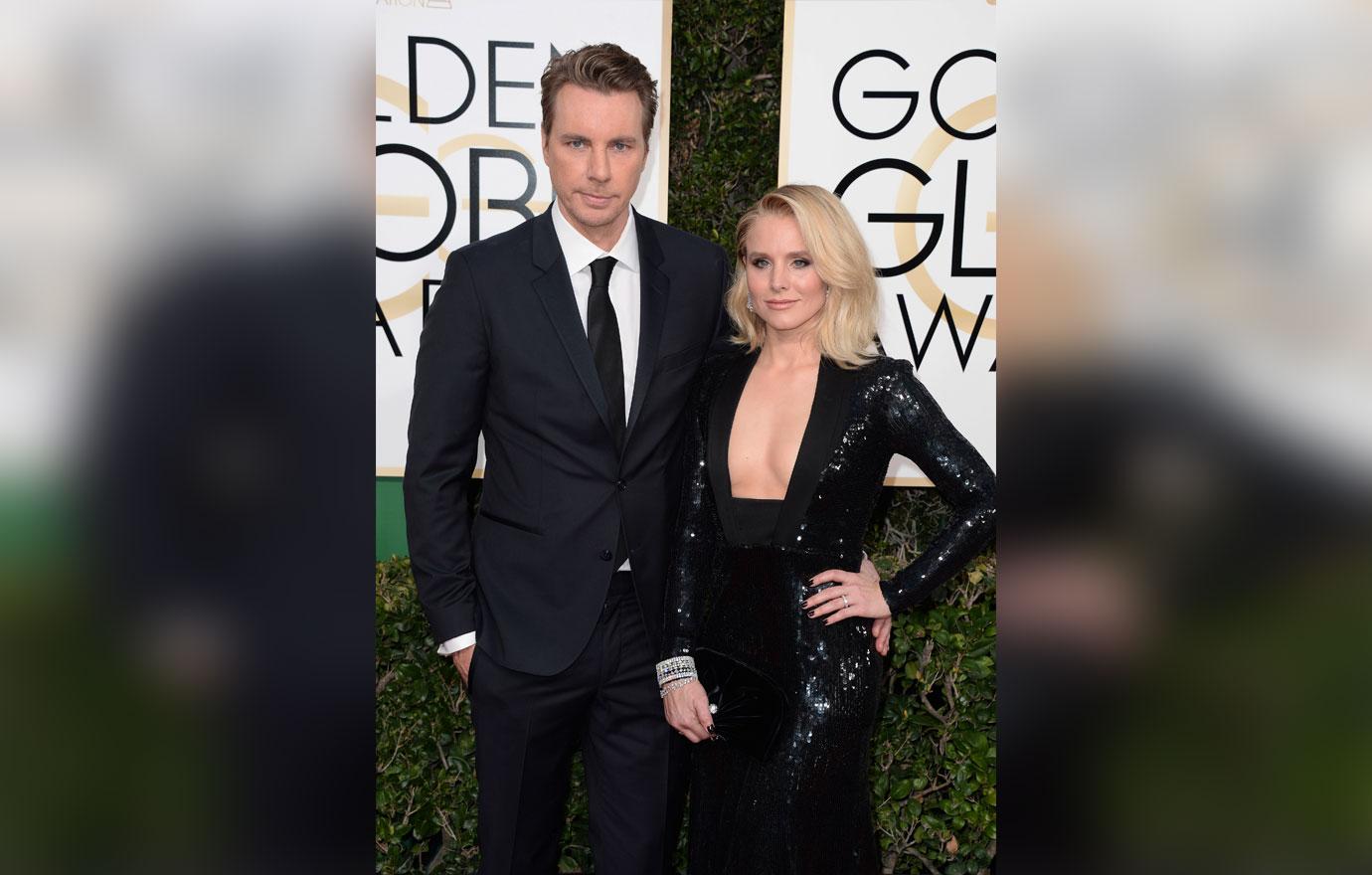 In the photo, the Veronica Mars star was sporting a white tank top and jeans while her hubby had on a gray T-shirt and dark overalls.
Their little one, Lincoln, had on a huge multi-colored backpack and was holding each of her parent's hands. Kristen captioned the picture "Nerd alert!!! The team Shepard loves school!!"
Article continues below advertisement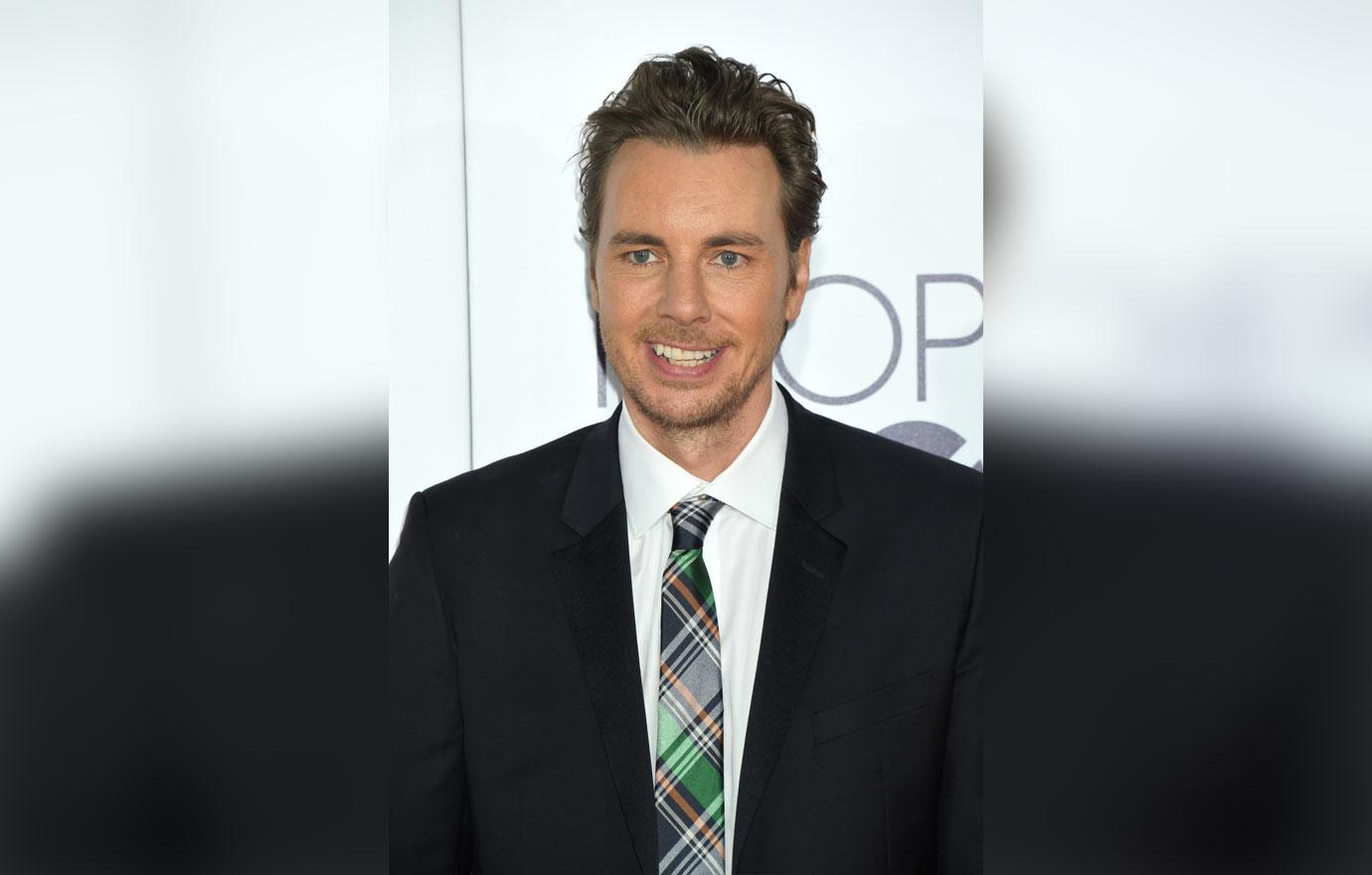 Dax made a post highlighting the momentous occasion over on his account as well. Under a picture of him and his daughter he added, "5 years-old. Driving the boat last week. First day of kindergarten today. Life is damn sweet."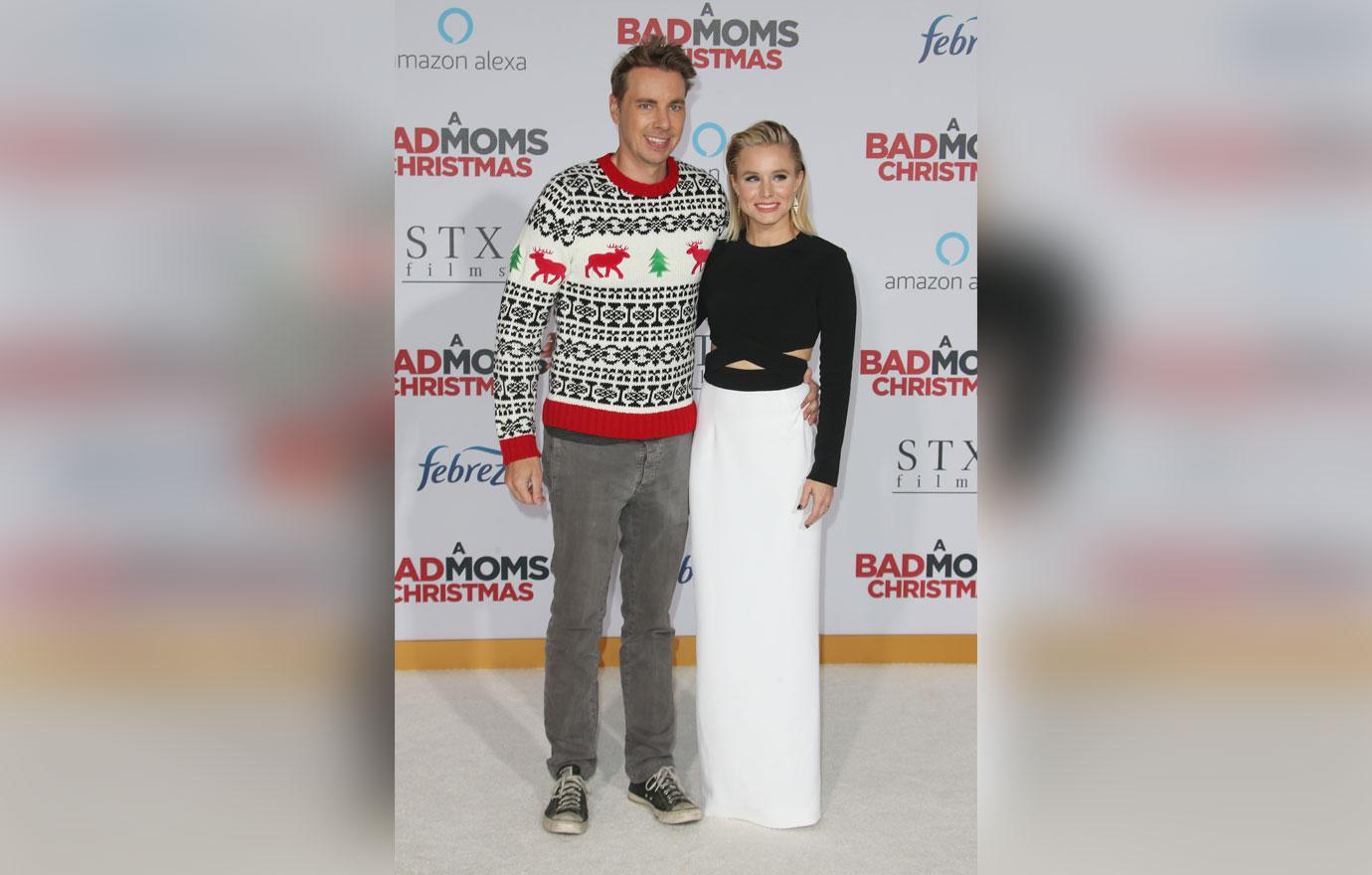 In addition to the kindergartener, Kristen and Dax also have another daughter, Delta, who was born in December 2014.
Article continues below advertisement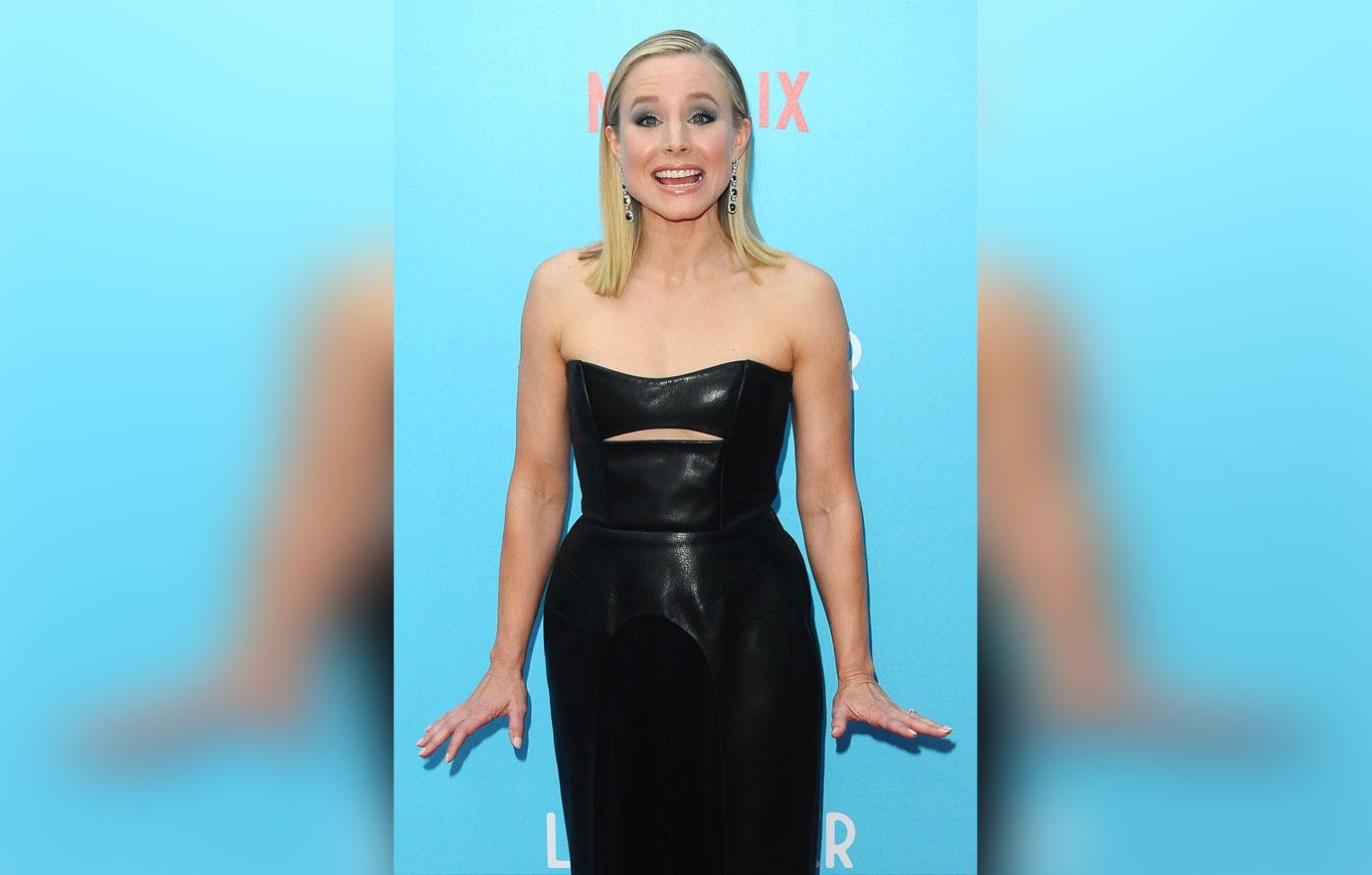 During a recent interview with ET, the actress admitted that her girls take after their dad through and through. She said that, like the Parenthood star, the children are great "critical thinkers." "They ask a ton of questions and not annoying questions but questions that are leading them to sort of greater truth," she explained.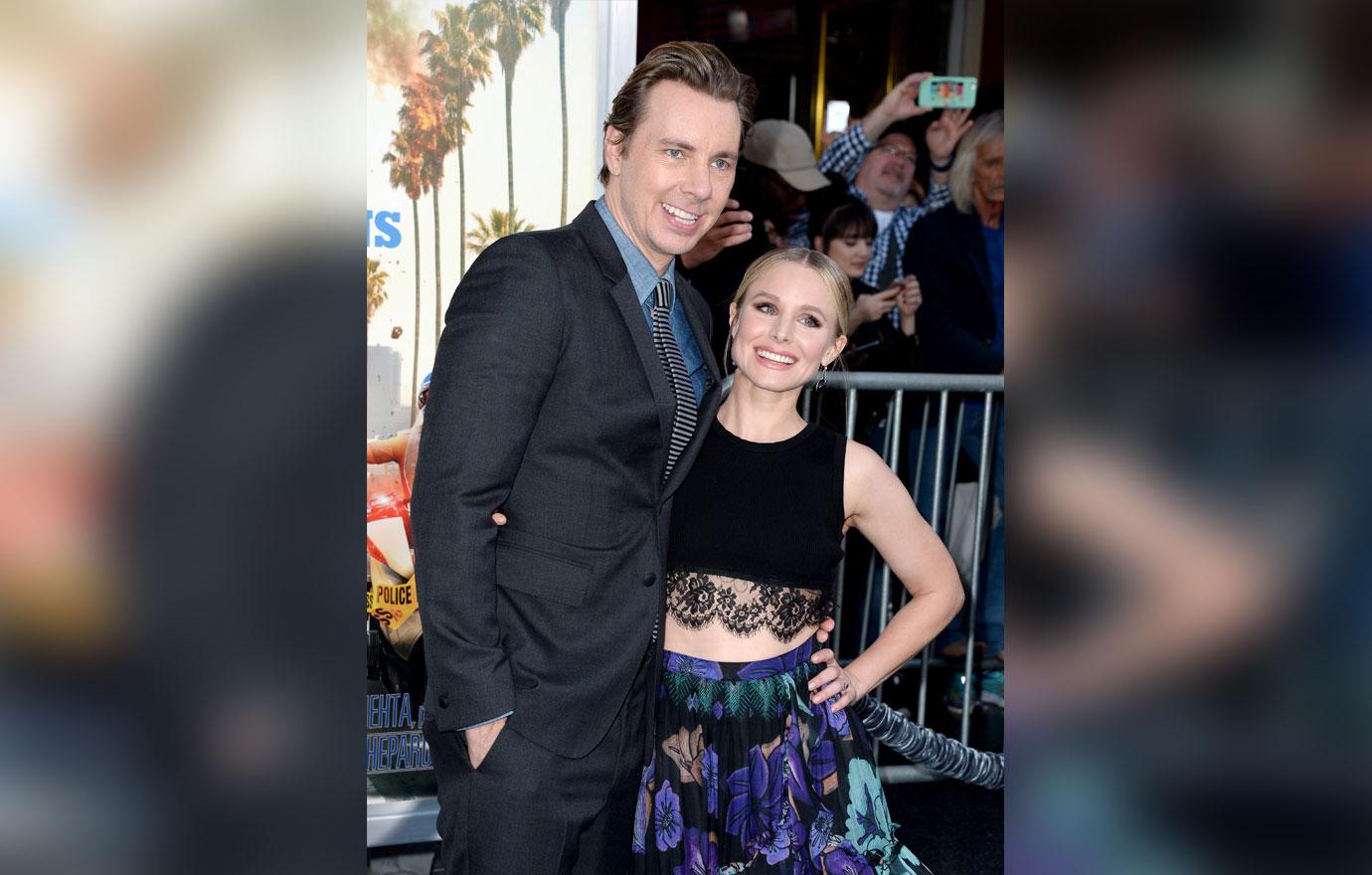 What do you think about Kristen and Dax's decision to share this adorable trip to school? Let us know in the comments!