PHOTOS
Dax Shepard 'Wasn't Certain' About His Relationship With Kristen Bell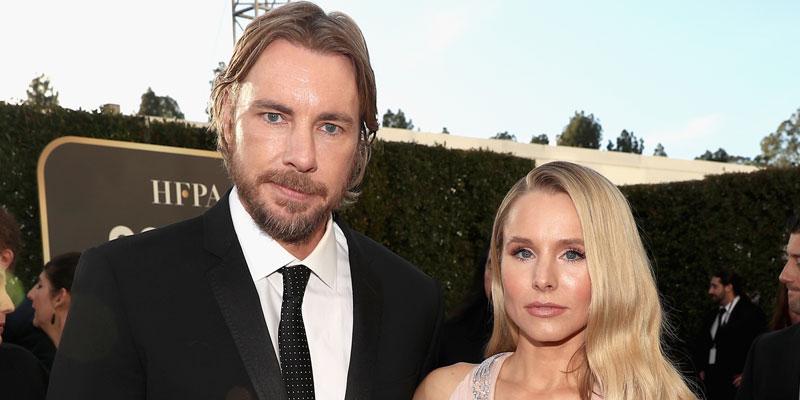 Dax Shepard and Kristen Bell seem like a match made in heaven! But the actor revealed their relationship almost didn't happen because he "wasn't certain " he wanted to date her! Keep reading for more details.
Article continues below advertisement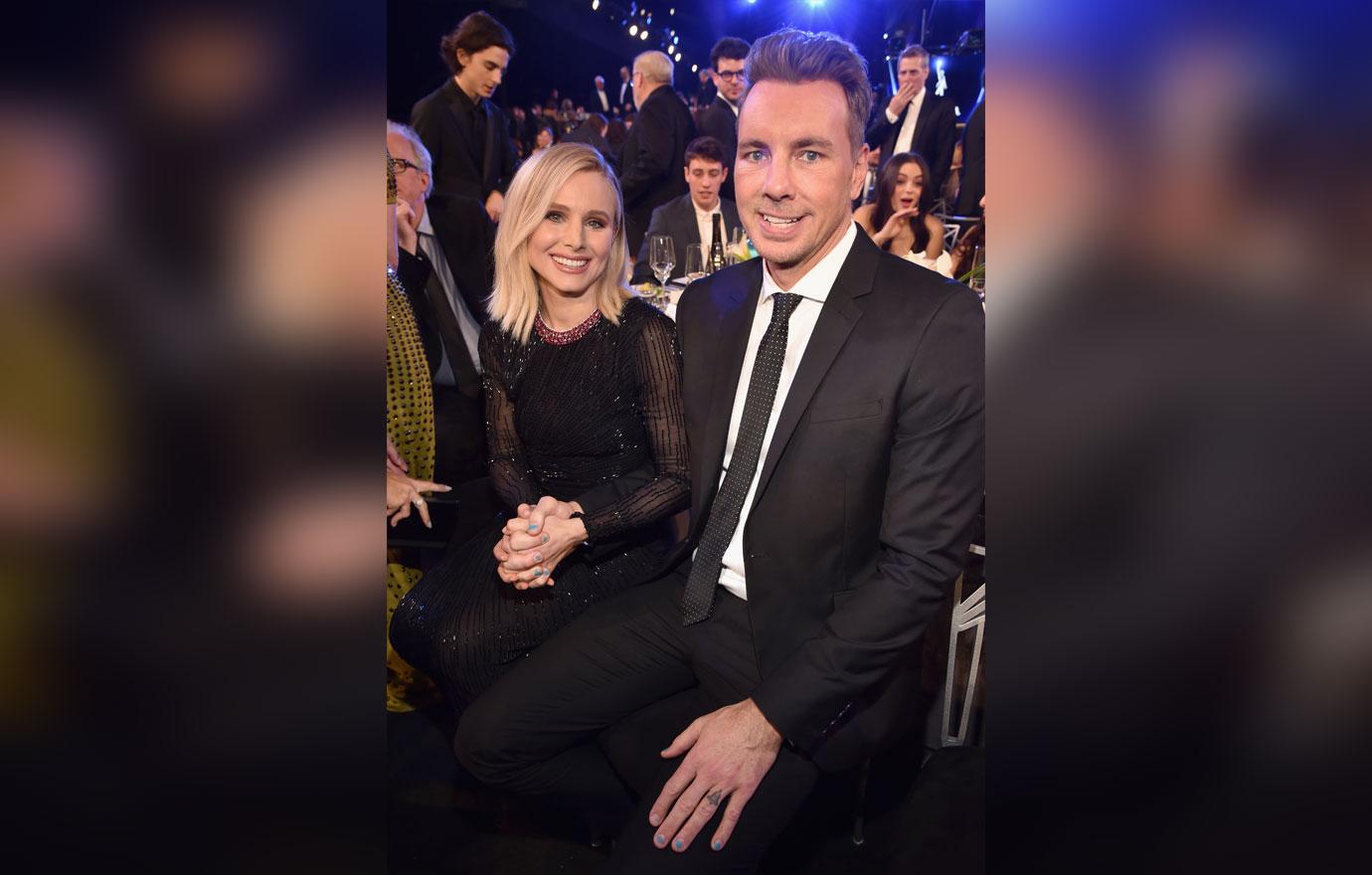 "I never, ever was like, 'Oh, I hope I can keep Kristen,' " Dax explained in an interview with Off Camera with Sam Jones. "I was going, 'Do I want to be with a Christian, who has eight people living in her house for free? Who has to get out of a car when there's a dog that doesn't have a leash and ruin her whole day to rescue this dog? … That's great and she's good, but that's not what I wanna do, I'm not that good, I don't want to spend my day finding the owner of a dog. I wasn't certain I wanted to be with someone like that."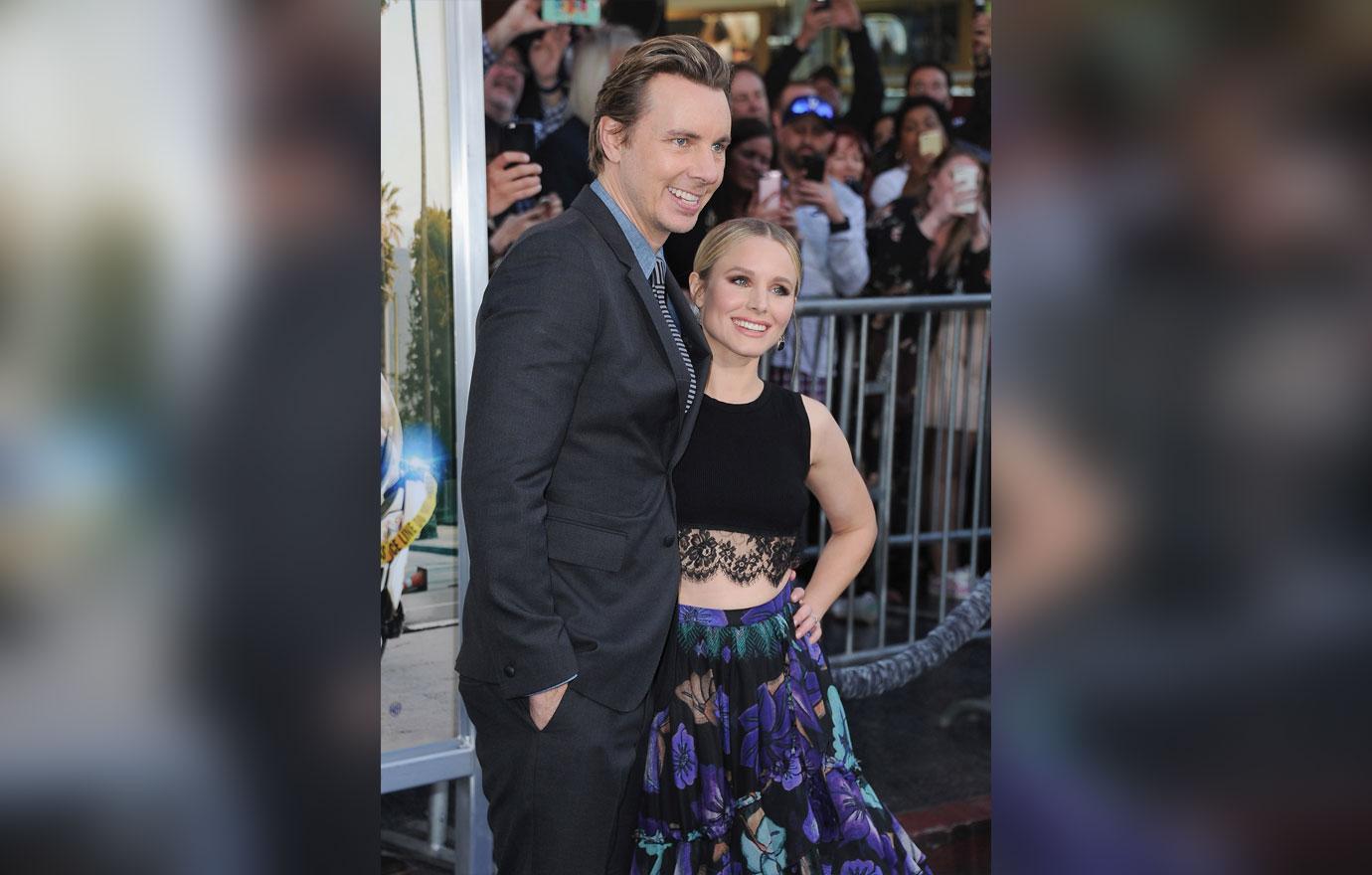 "She never, ever said to me, 'You could be a little better of a person.' She never, ever suggested that I should do that," the 44-year-old continued about his now wife.
Article continues below advertisement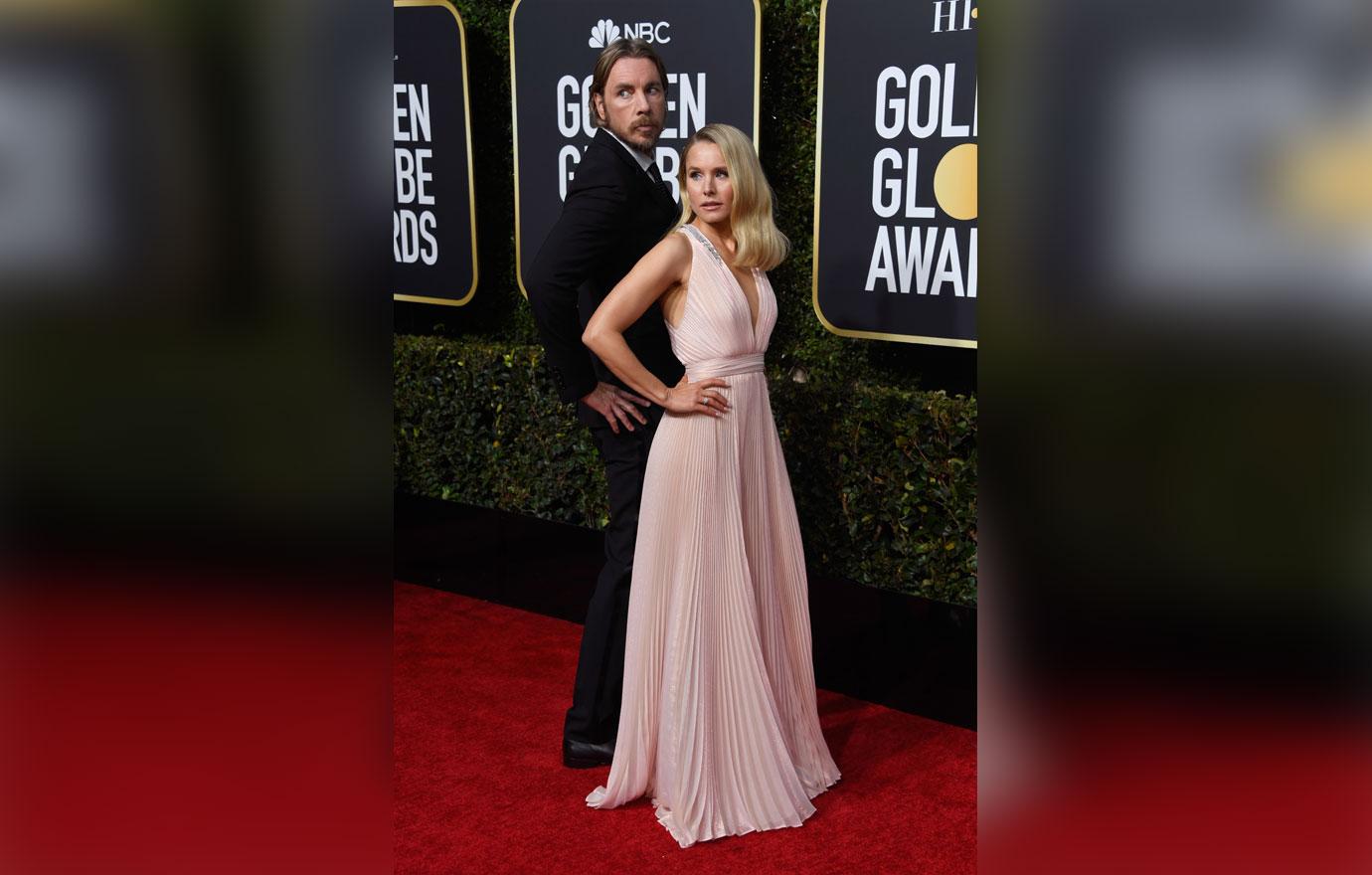 The comedian revealed that this stemmed from his own internal battle. "I have this very weird mix of not thinking I'm good looking, general low self-esteem, chip on my shoulder that I'm dumb because I was dyslexic, all these things, yet, unbridled arrogance in relationships."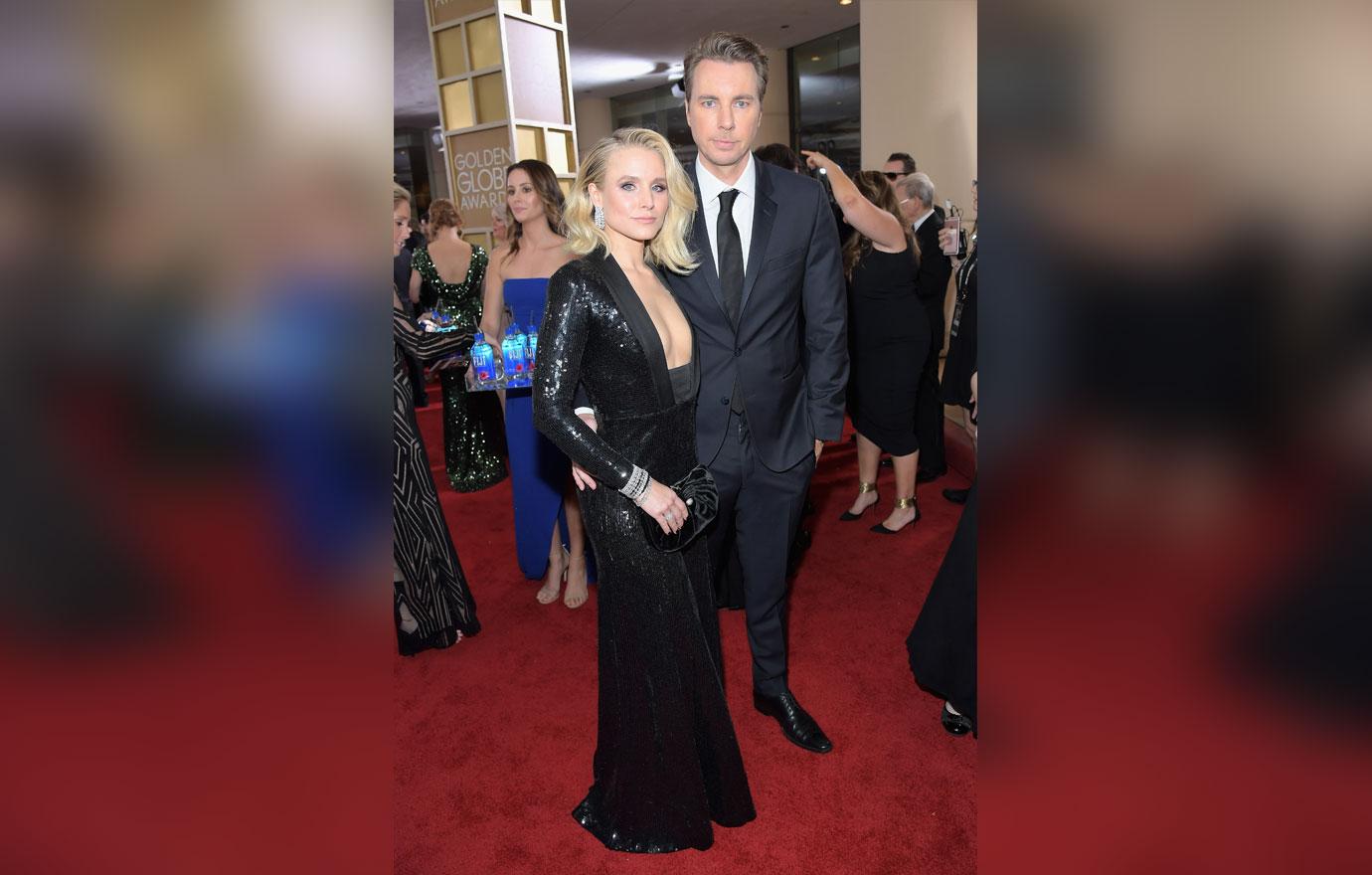 He said the relationship worked because he noticed the difference in how they lived their lives. "I just over time was like it doesn't really matter what case you can make intellectually. You can't deny what the outcome is and it's so drastically better for her. "More people care about her, more people will be there for her. It's just a better life — and I wanted that. And so I chose to move more in her direction."
Article continues below advertisement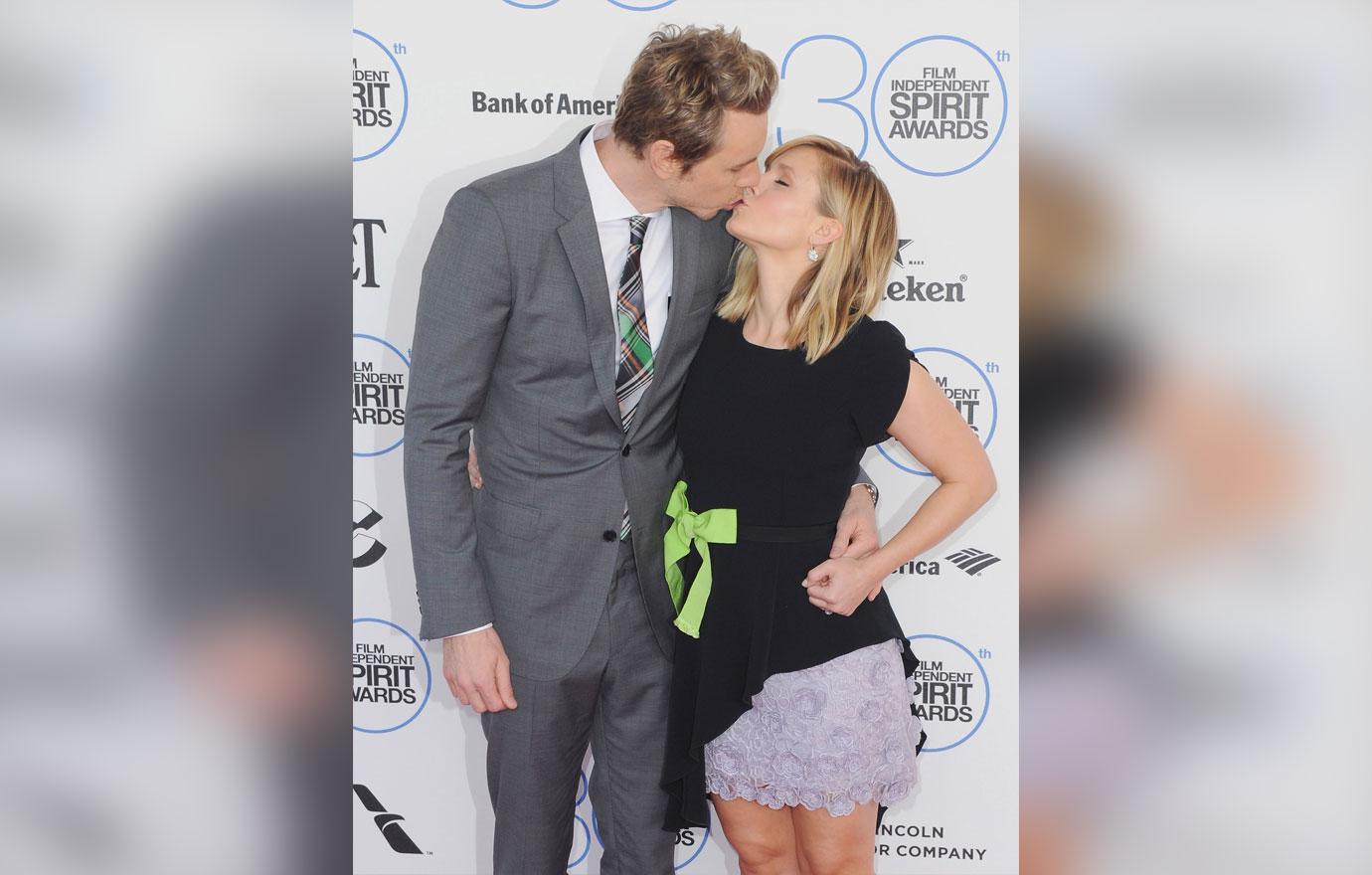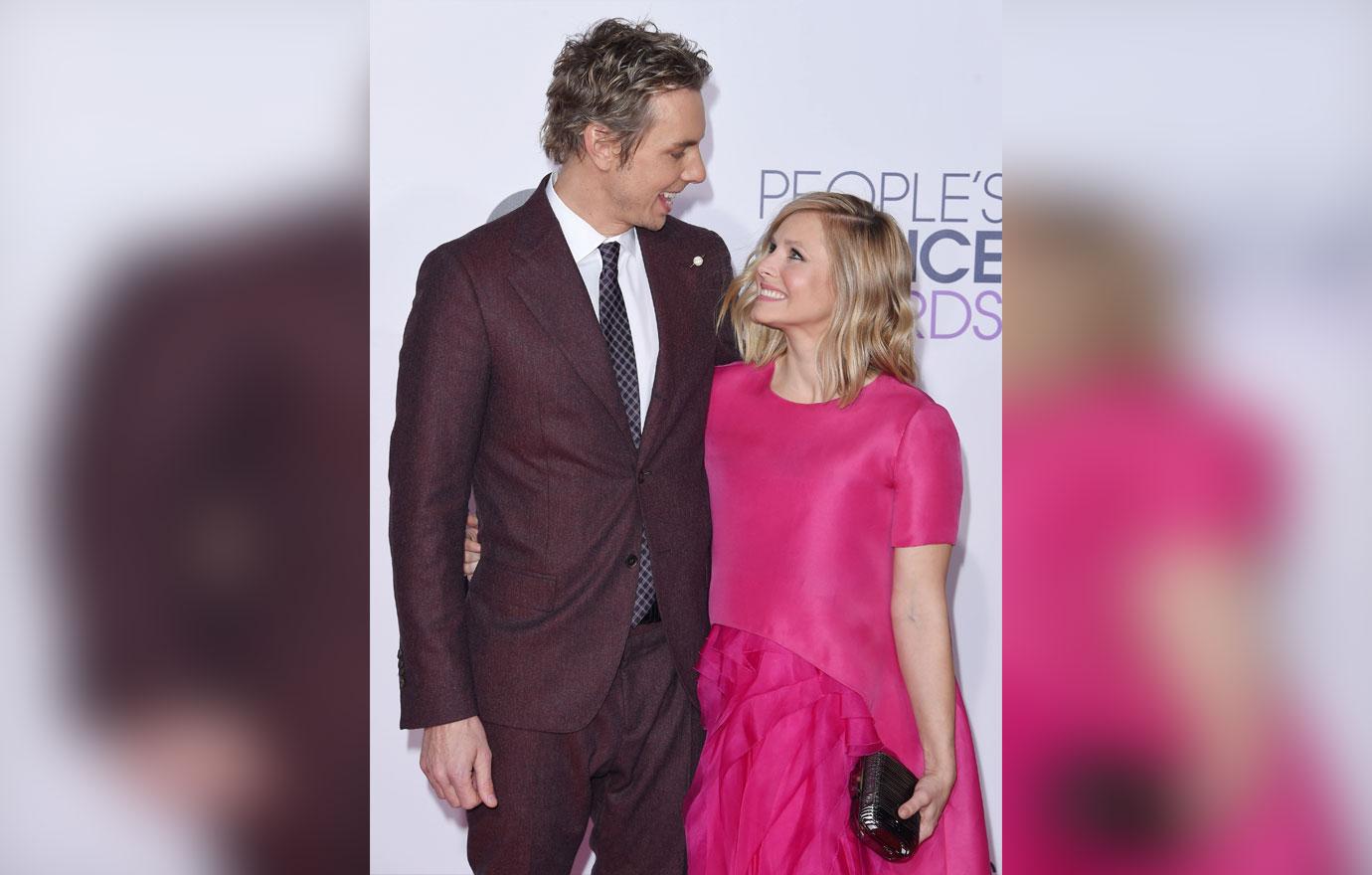 What do you think of Dax's confession? Let us know in the comments.