PHOTOS
5 Things That Happened on True Tori Season 2 That Urged Dean to Quit the Show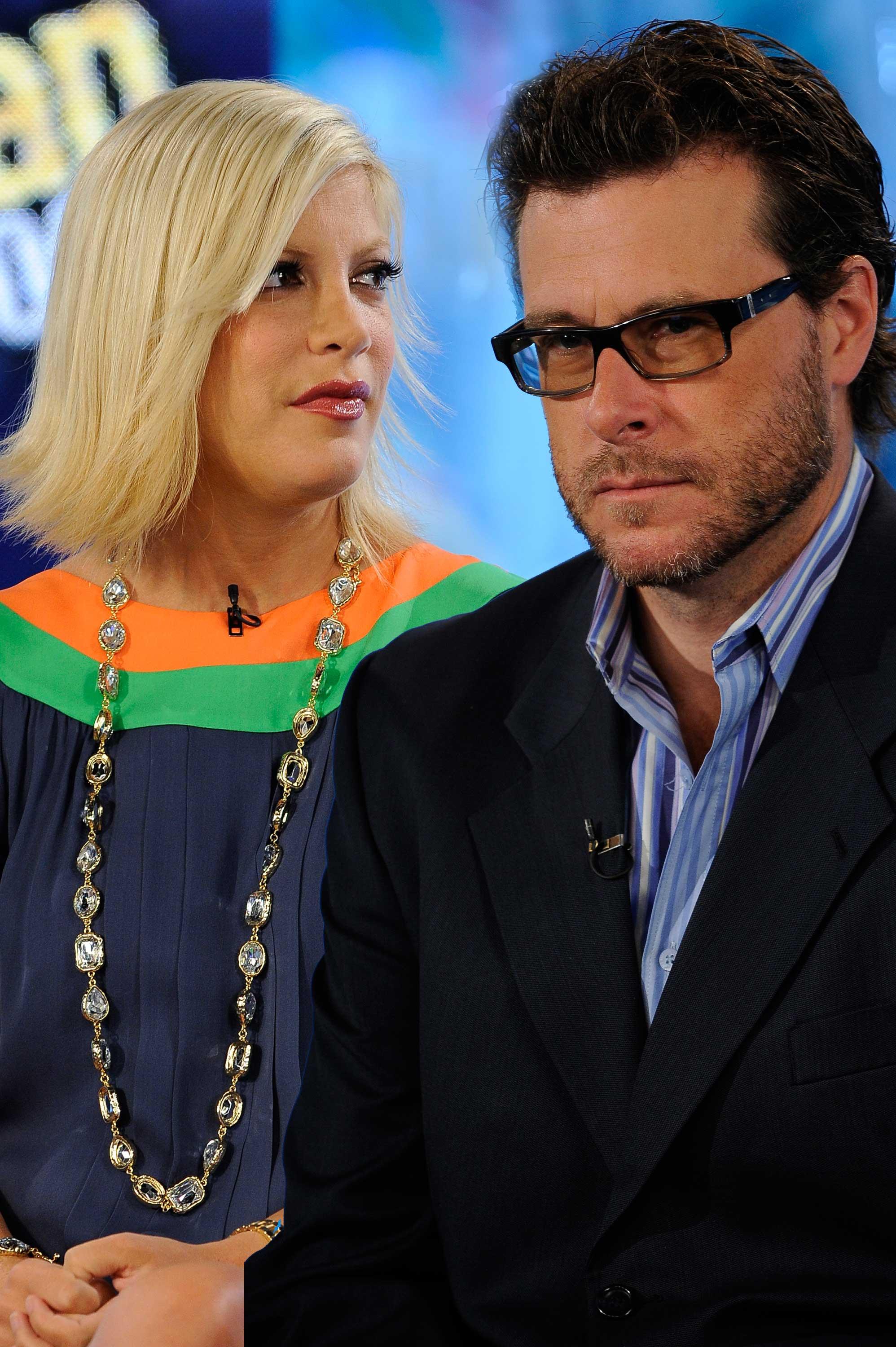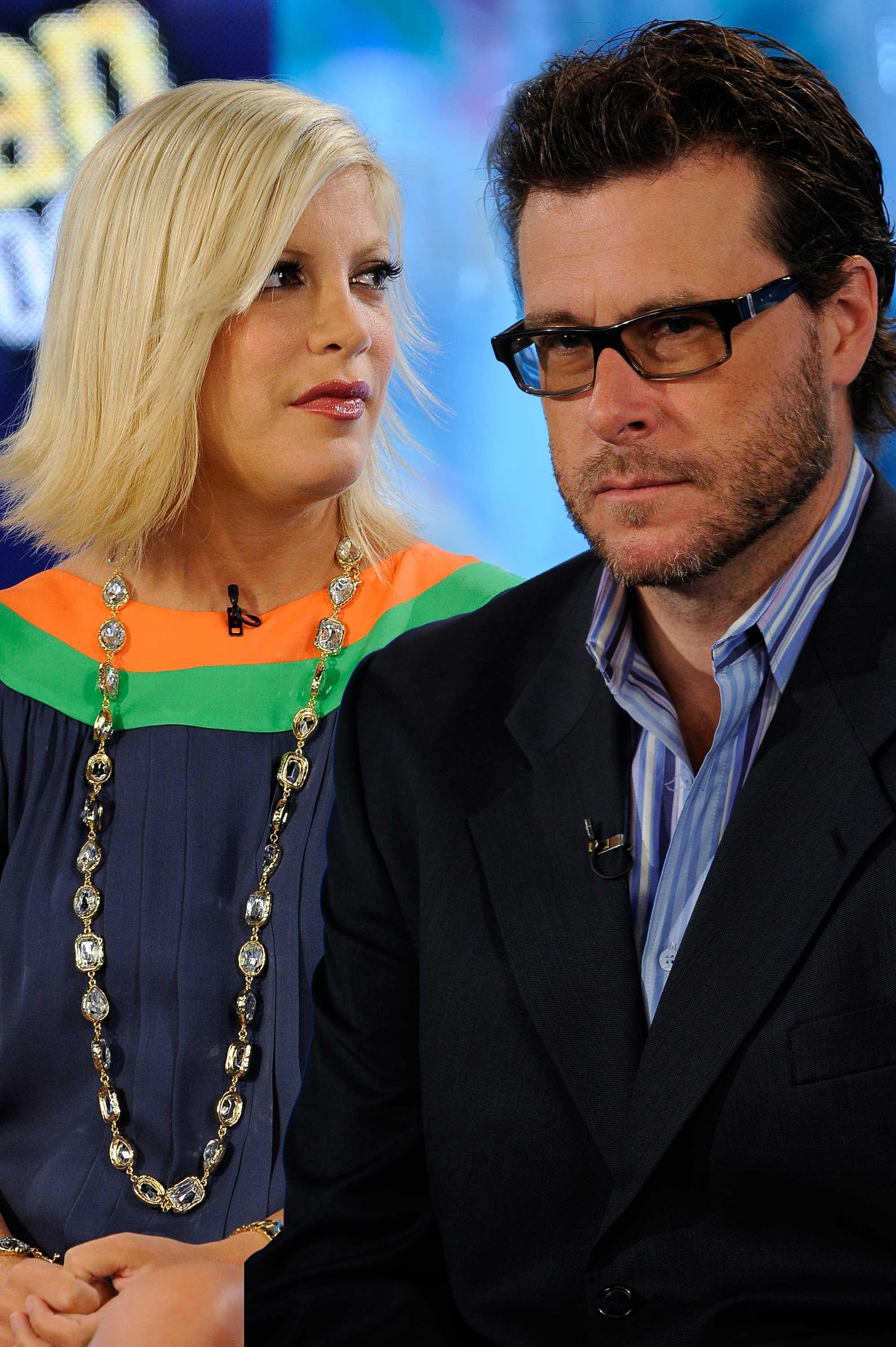 True Tori has been true torture for Dean McDermott, who's quitting the Lifetime series he stars on with his wife, Tori Spelling after its current second season finishes filming. "I can't do it anymore," said Dean of the show that has laid bare the raw, emotional problems in the couple's marriage, including Tori's clashes with her mom, Candy, and Dean's infidelity and struggle for sobriety.
So, why specifically is Dean done with the show? Here's 5 things we've seen on True Tori thus far this season that might've made Dean want out.
Article continues below advertisement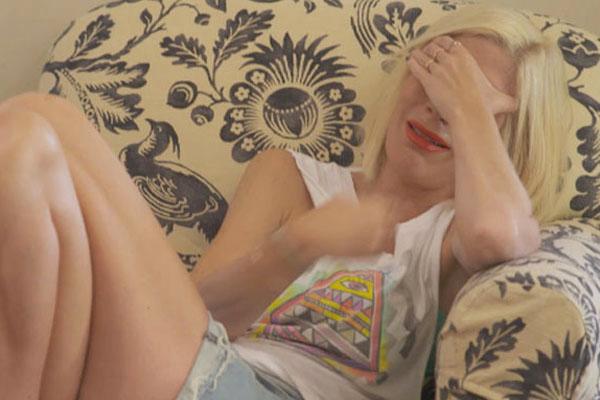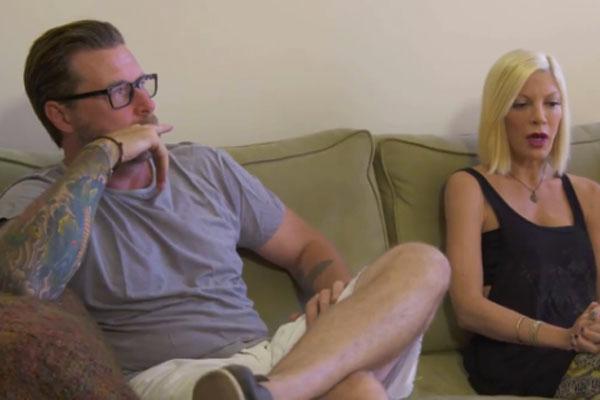 2. Tori revealed that she doesn't want anymore kids with Dean. In an emotional therapy session that was taped for the show, Tori told their therapist that she didn't want anymore kids with her husband because of what he had done to her (aka cheated). Dean was sitting right there! Awkward.
Article continues below advertisement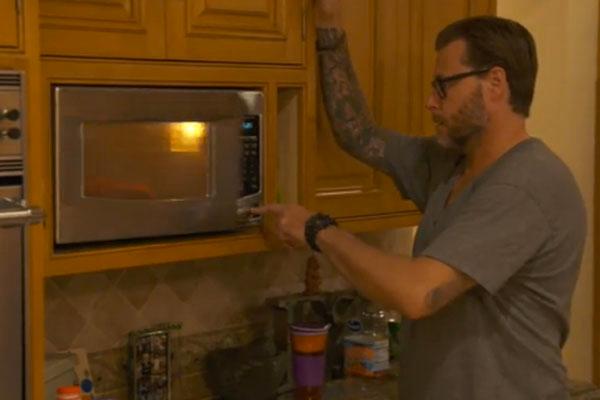 3. Their trivial fights are caught on camera. Sure, we've seen Tori and Dean have some heated arguments, but they recently fought over how to cook a baked potato, which turned into a debate about why Dean always feels like he knows better than Tori. It was painful to watch, especially because the couple's poor daughter witnessed it all. And all she wanted was some dinner, you know?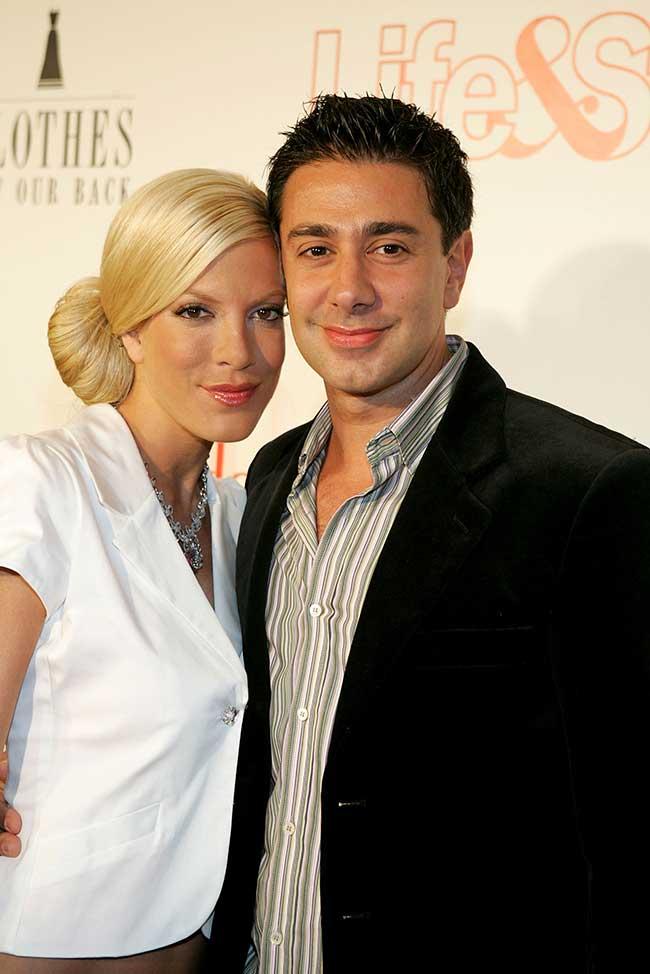 4. Tori recently met up with her ex-husband, Charlie Shanian. Feeling like she needed closure from her former relationship—she left her husband in 2006 for Dean—Tori met up with Charlie to apologize for how she ended the relationship. Dean seemed supportive of his wife on the show, but come on. Even he's gotta be a little bit jealous.
Article continues below advertisement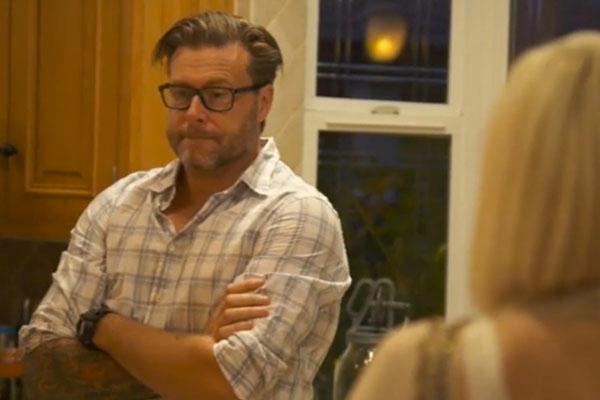 5. Tori met up with Dean's ex-wife, too. On the November 18th episode of the show, Tori talks to Dean's ex-wife, Mary Jo Eustace, about their son, Jack, but it turns into a conversation about what went wrong in Dean and Mary Jo's marriage. Dean was not happy that this meetup happened, and even said that he didn't want Mary Jo on the show anymore because he thinks she's manipulating viewers to be on her side instead of his. Yikes.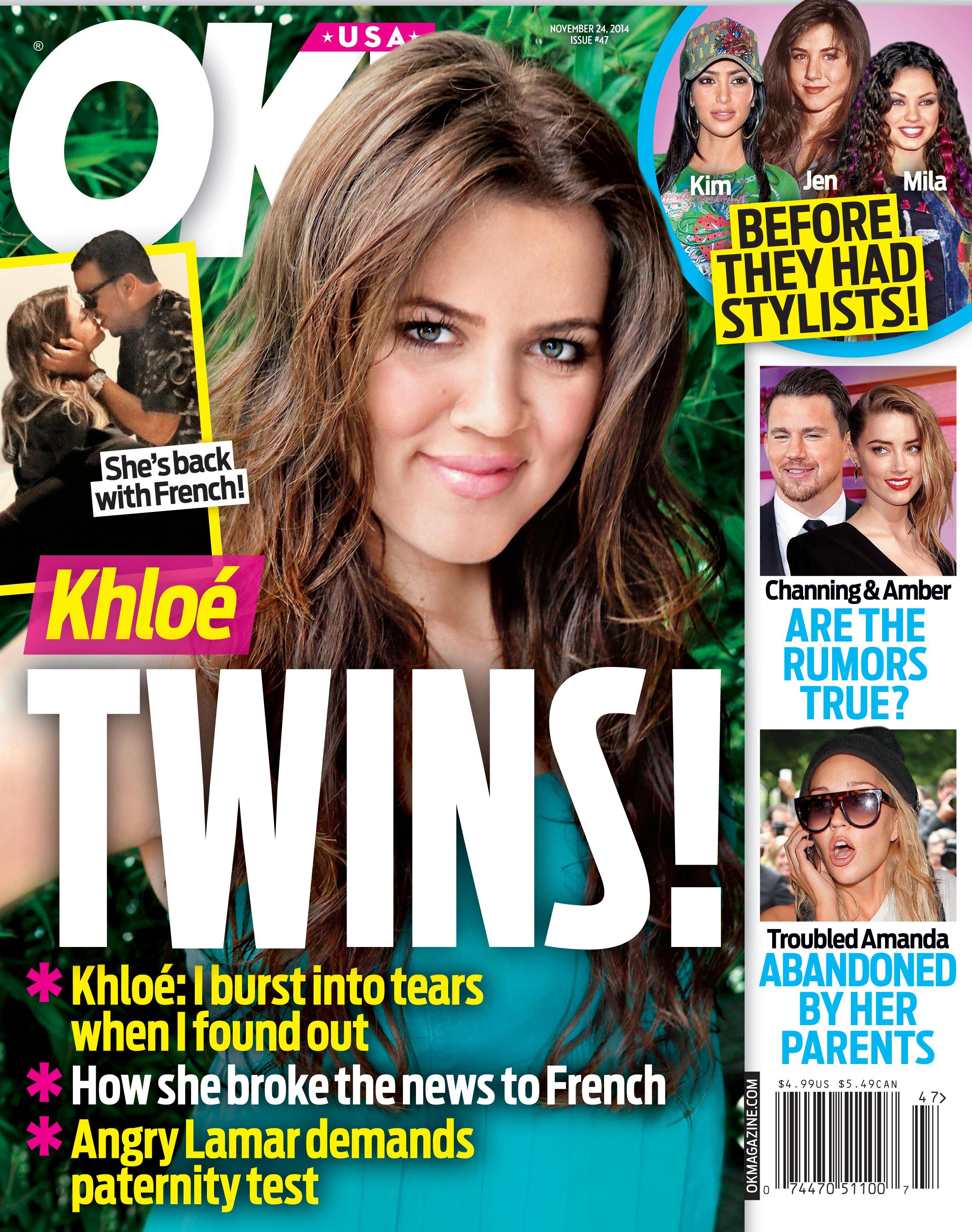 For more on the story, pick up the latest issue of OK! magazine, on stands now.
Do you think the show will be the same without Dean? What do you think was the worst thing they showed of their relationship thus far? Tweet us @OKMagazine.