PHOTOS
Demi Lovato Shares An Unedited Bikini Photo Showing Cellulite — 'Unashamed, Unafraid, And Proud'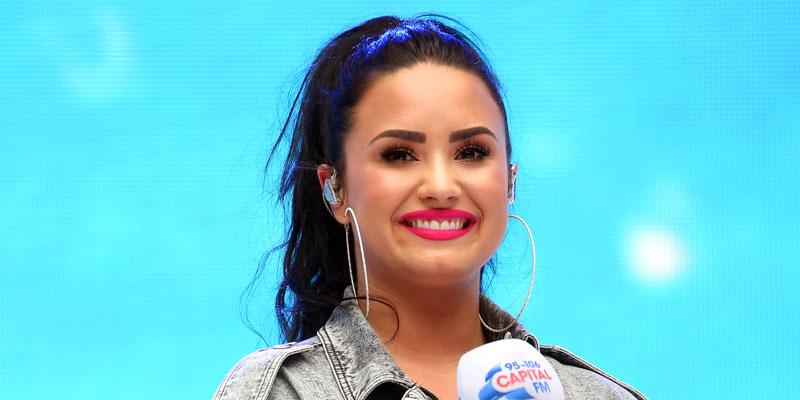 Demi Lovato showed love to her cellulite in an empowering unedited bikini picture on September 5 to celebrate National Cellulite Day! The singer revealed in her candid YouTube documentary, Simply Complicated, that she still battles with an eating disorder.
Article continues below advertisement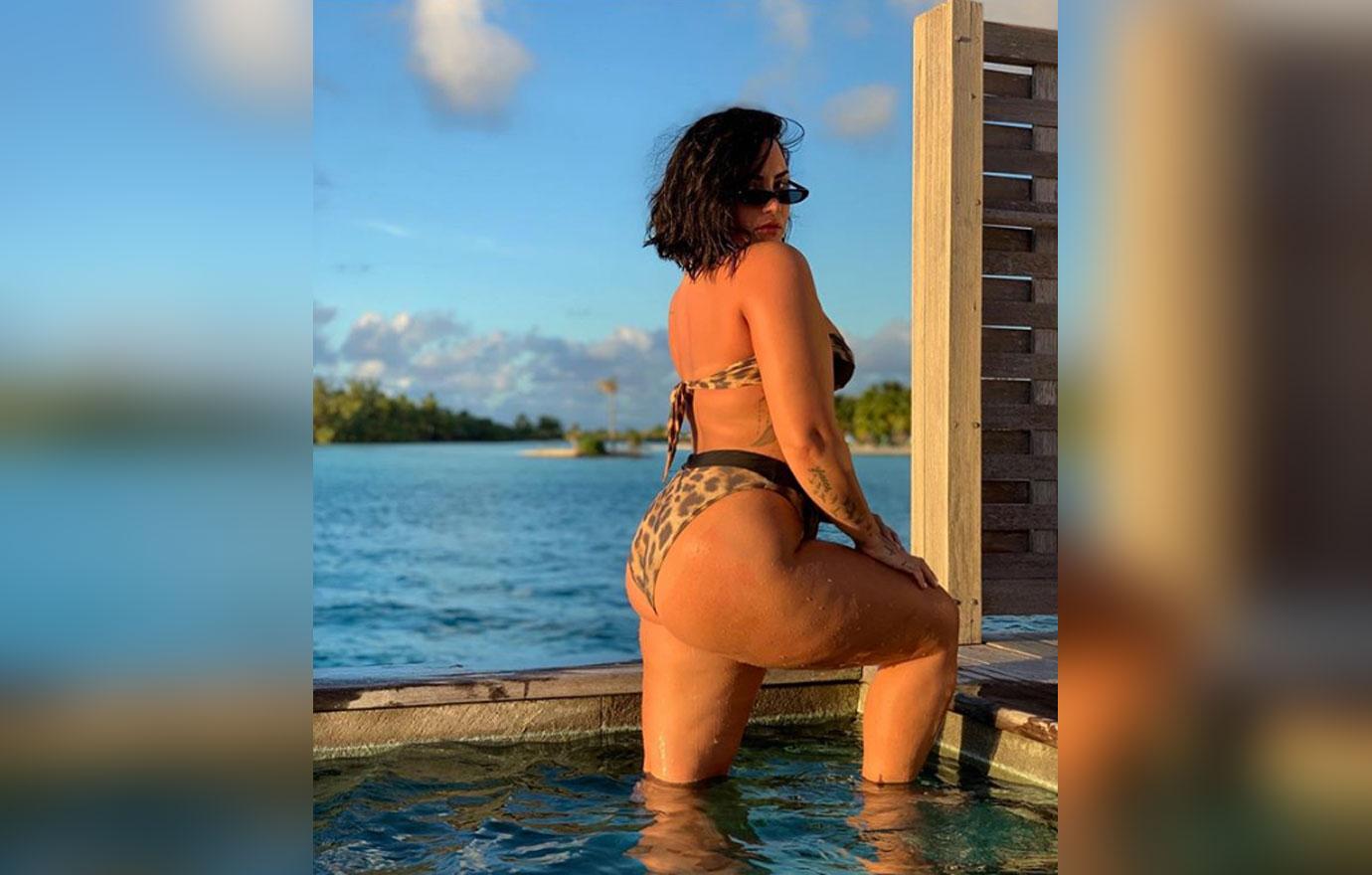 "This is my biggest fear. A photo of me in a bikini unedited," Demi, 27, told fans. "And guess what, it's CELLULIT!!!!" The "Sorry Not Sorry" singer admitted that her previous bikini vacation photos from Bora Bora were edited "and I hate that I did that but it's the truth."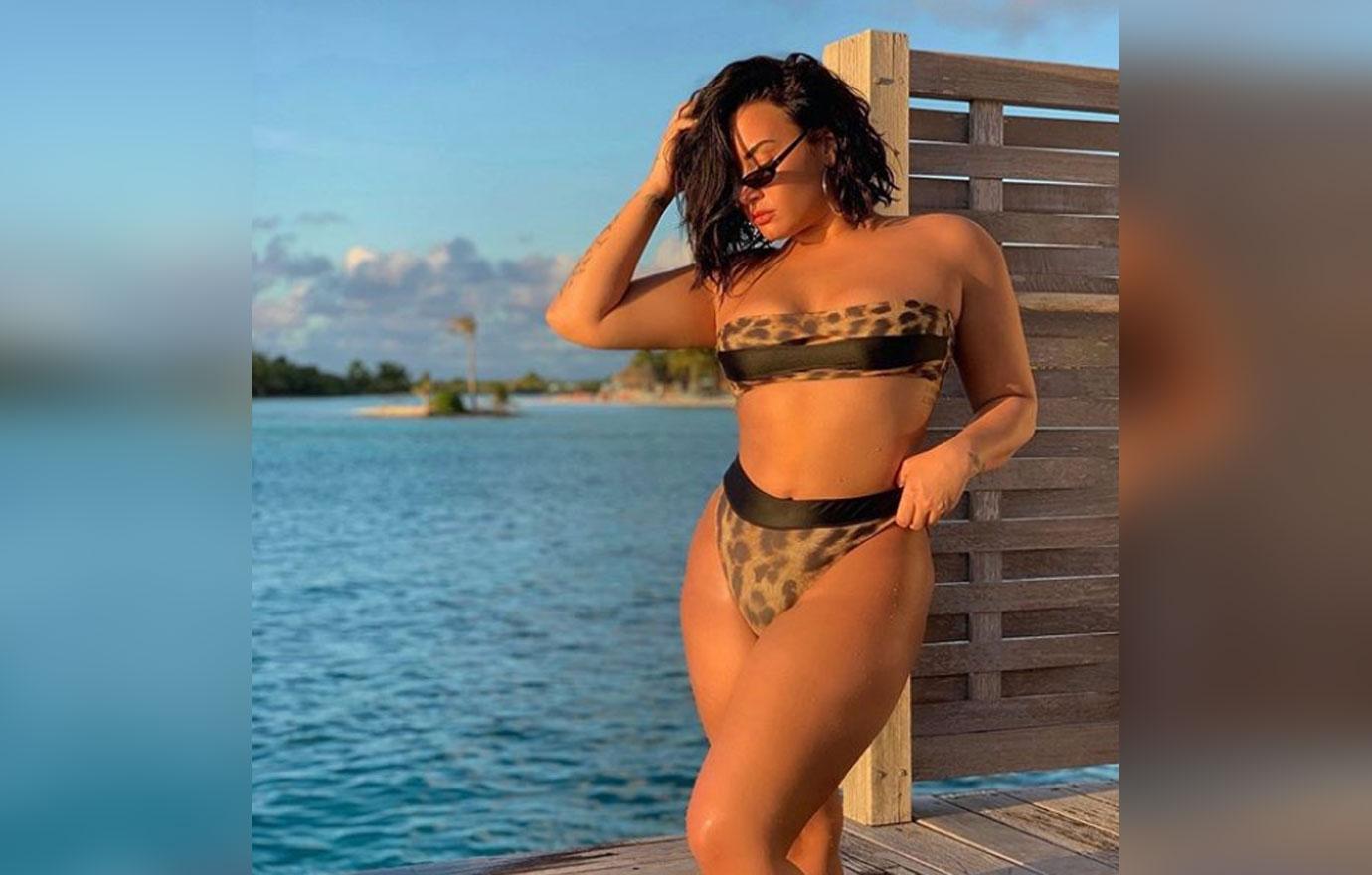 She continued, "I'm just literally sooooo tired of being ashamed of my body, editing it so that others think I'm THEIR idea of what beautiful is, but it's just not me."
Article continues below advertisement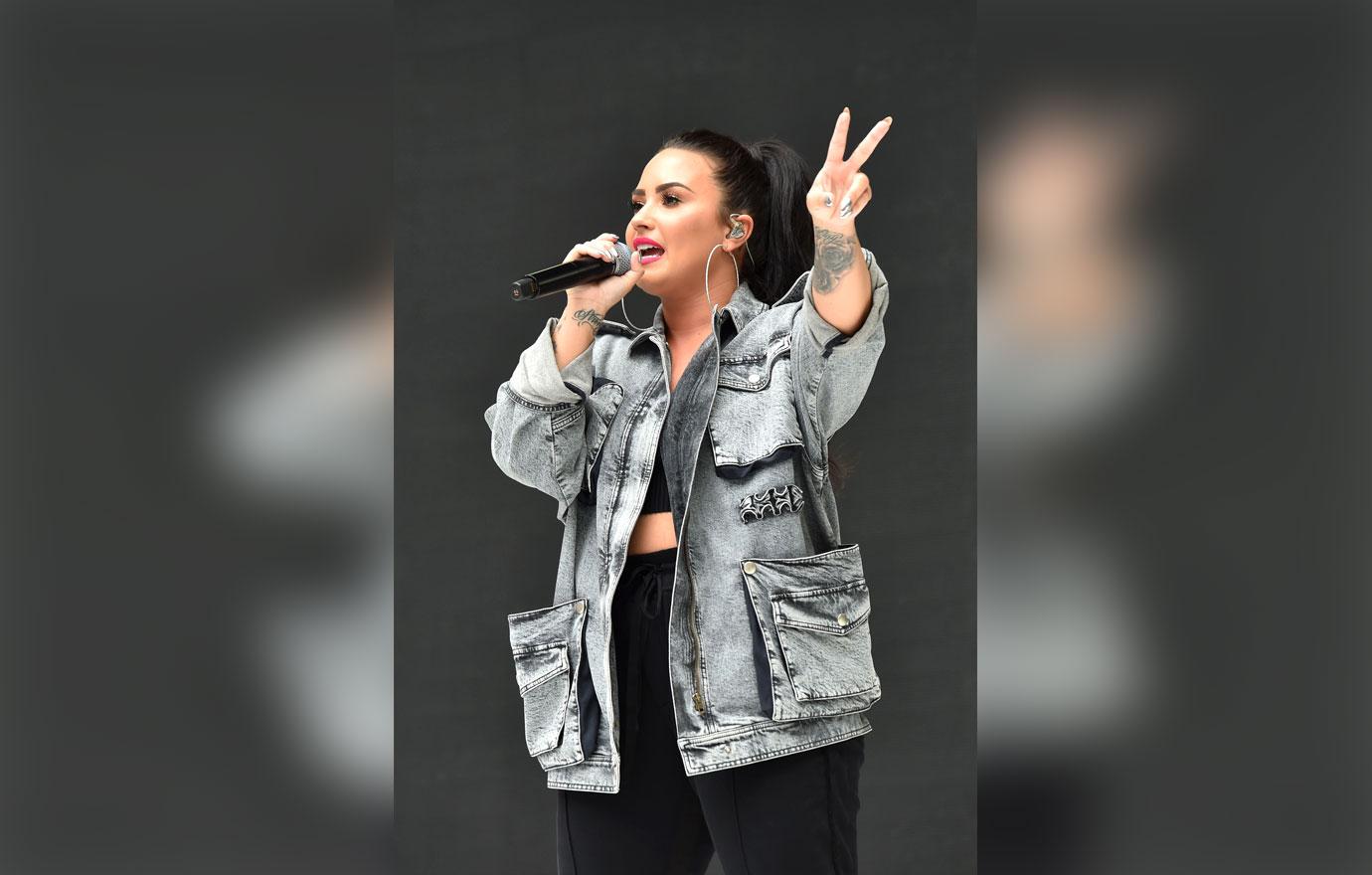 Demi vowed, "I want this new chapter in my life to be about being authentic to who I am rather than trying to meet someone else's standards."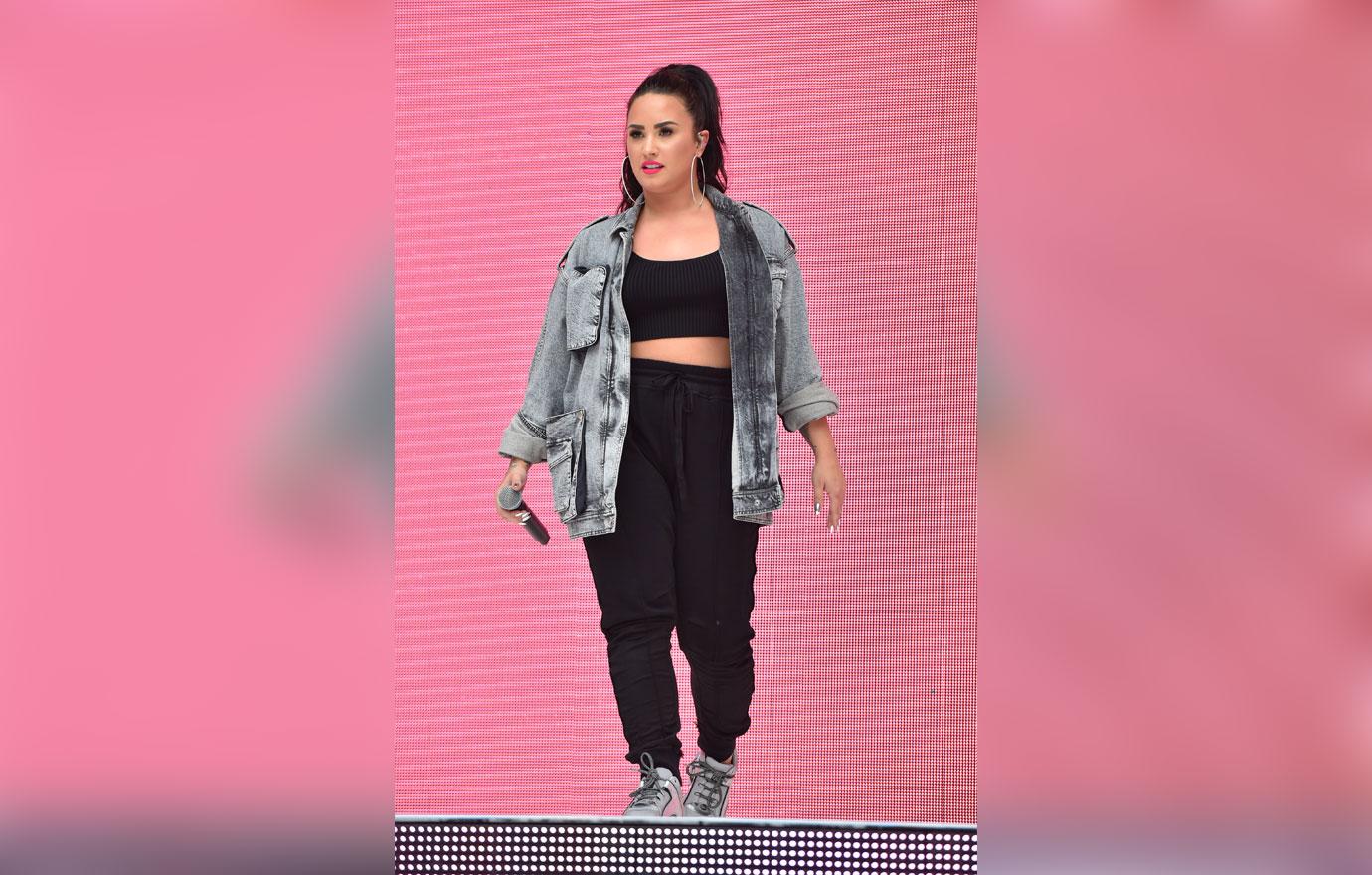 "So here's me, unashamed, unafraid and proud to own a body that has fought through so much," she said presumably about her battle with both addiction and an eating disorder.
Article continues below advertisement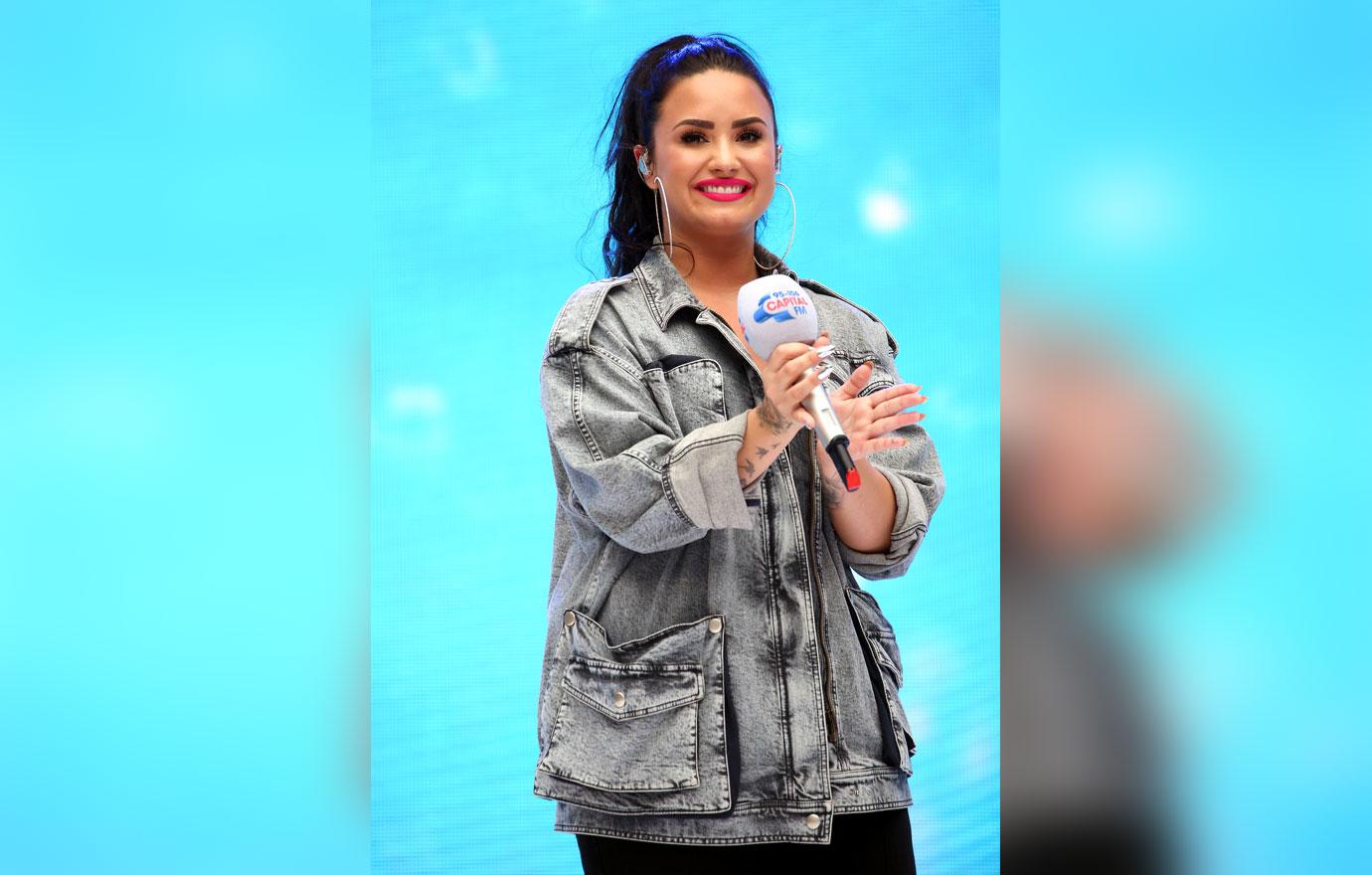 The singer continued to praise her body and told fans she hopes it "will continue to amaze me when I hopefully give birth one day."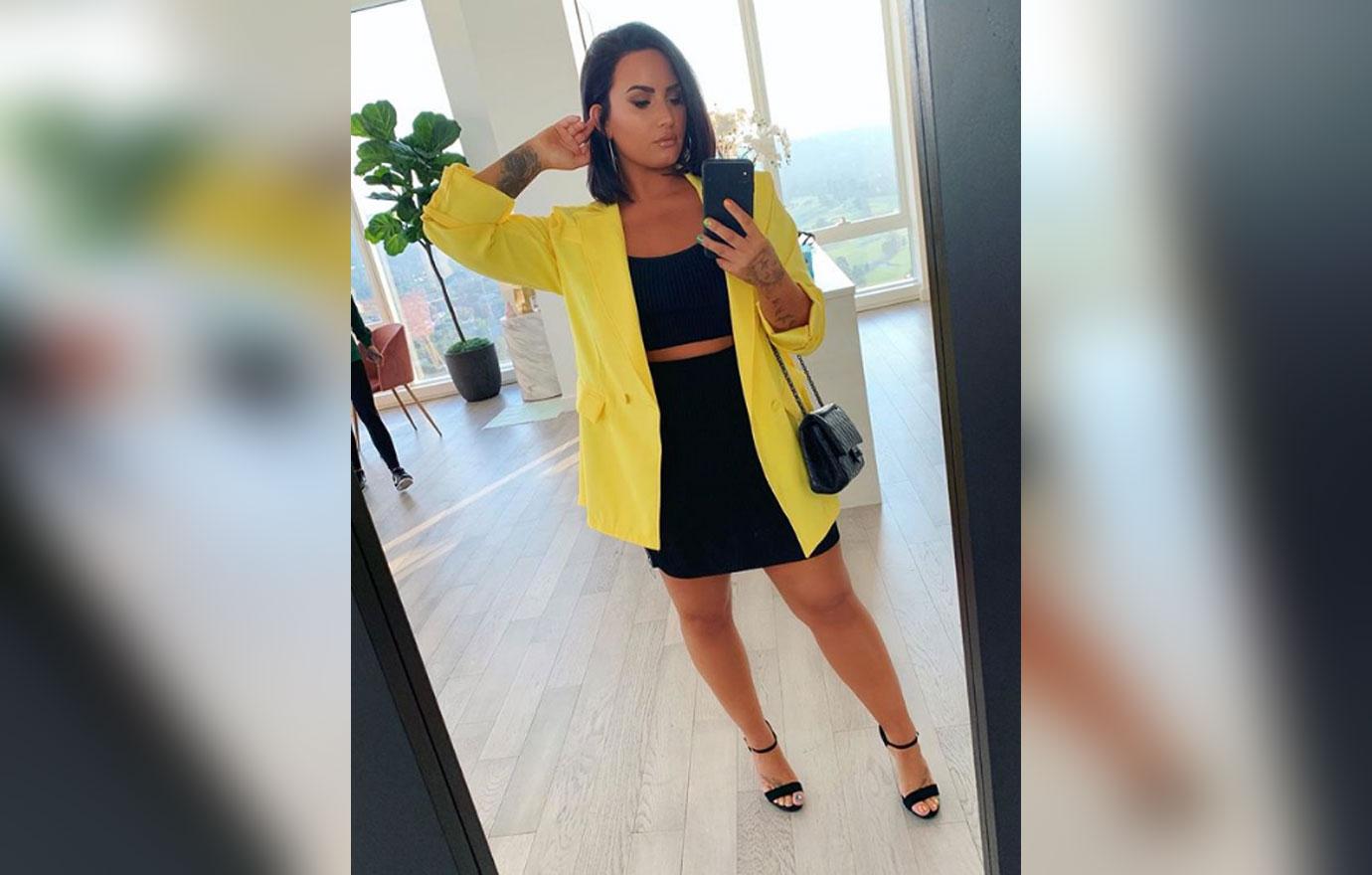 Demi celebrated her birthday on August 20 and admitted indulging in birthday cake was a huge milestone for her. "I was terrified of REAL cake and was miserable on some crazy diet shit," she said of her past.
Article continues below advertisement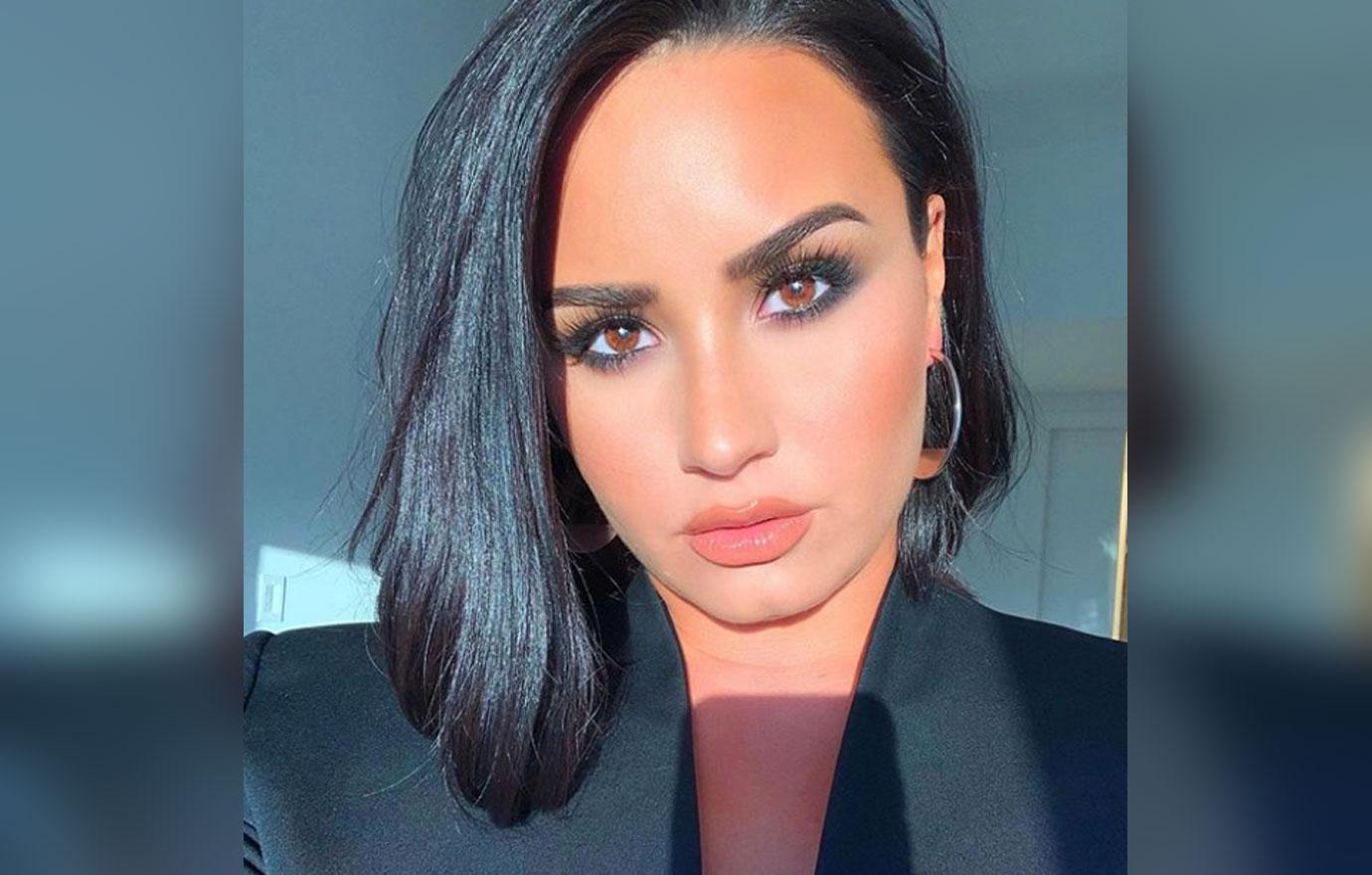 "Anyway, here's me, RAW, REAL! And I love me," the singer said. "Now back to the studio... I'm working on an anthem."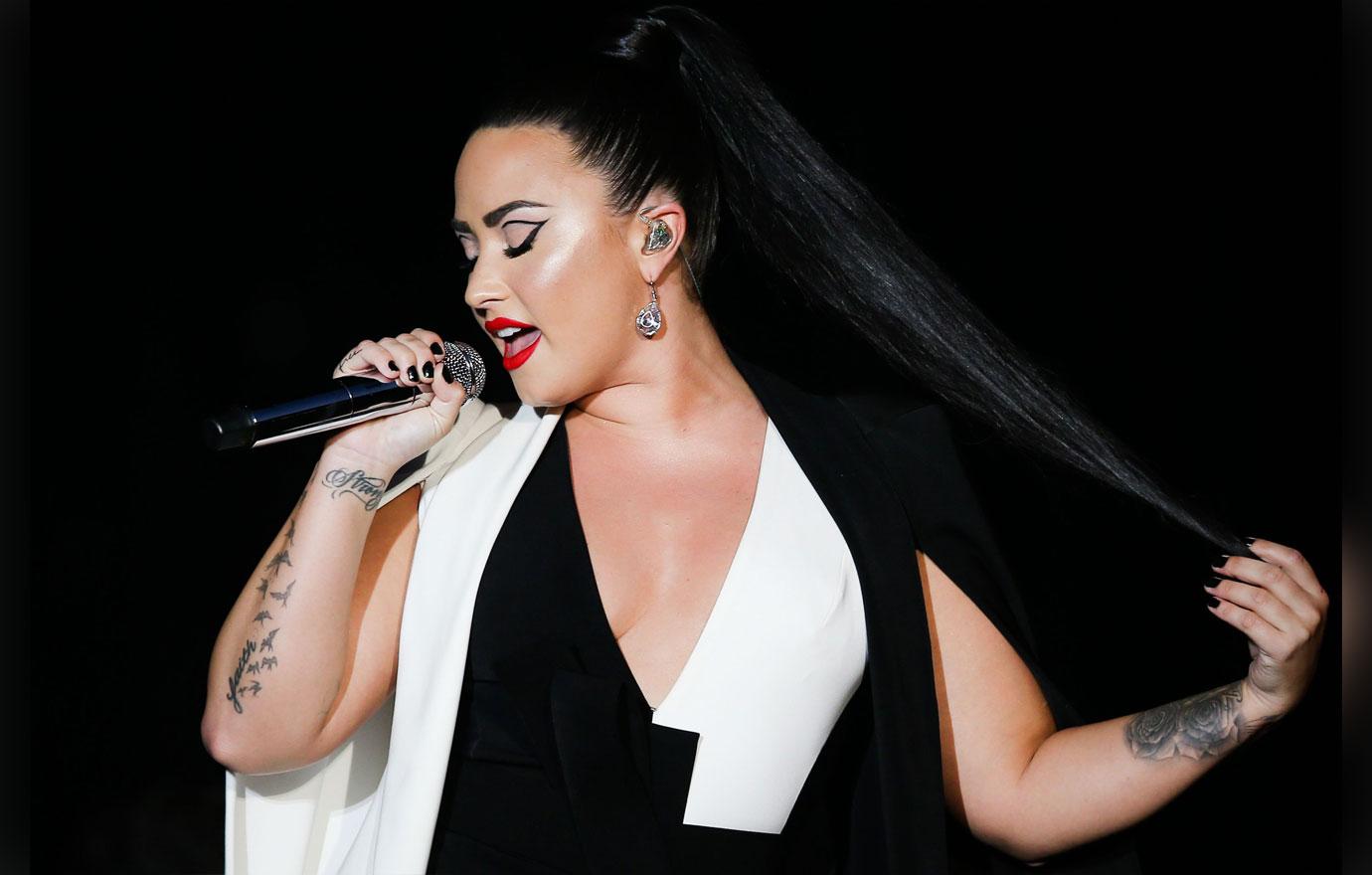 "Just so everyone's clear... I'm not stoked on my appearance BUT I am appreciative of it and sometimes that's the best I can do," Demi ended her post. "I hope to inspire someone to appreciate their body today too. #nationalcelulliteday #celluLIT."