PHOTOS
Demi Lovato Puts A 'Notorious Bully' On Blast And Fans Think It's Perez Hilton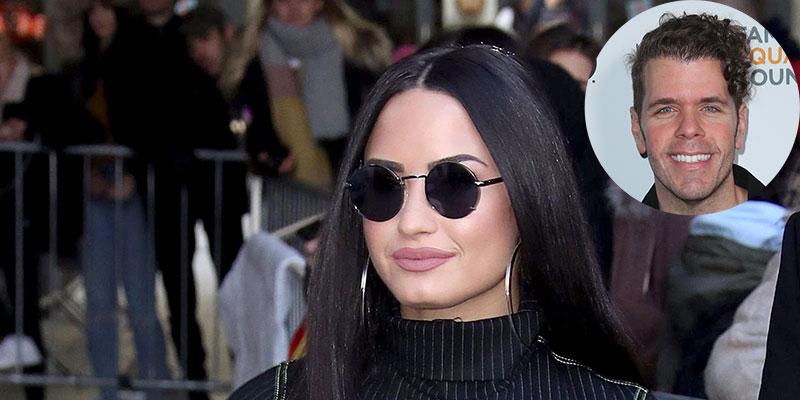 Demi Lovato has been on a roll lately. Not only has she ditched dieting and embraced her curves, but she also successfully flirted with Henry Cavill—and that was all in a matter of weeks! Now add to that, she's just delivered the most epic clapback to an infamous bully, who fans think is none other than Perez Hilton! Click through to read all the details!
Article continues below advertisement
On Monday night the pop star posted yet another accomplishment on her social media page: "The other night I got to sing SNS directly to one of USA's most notorious bullies." Go Demi!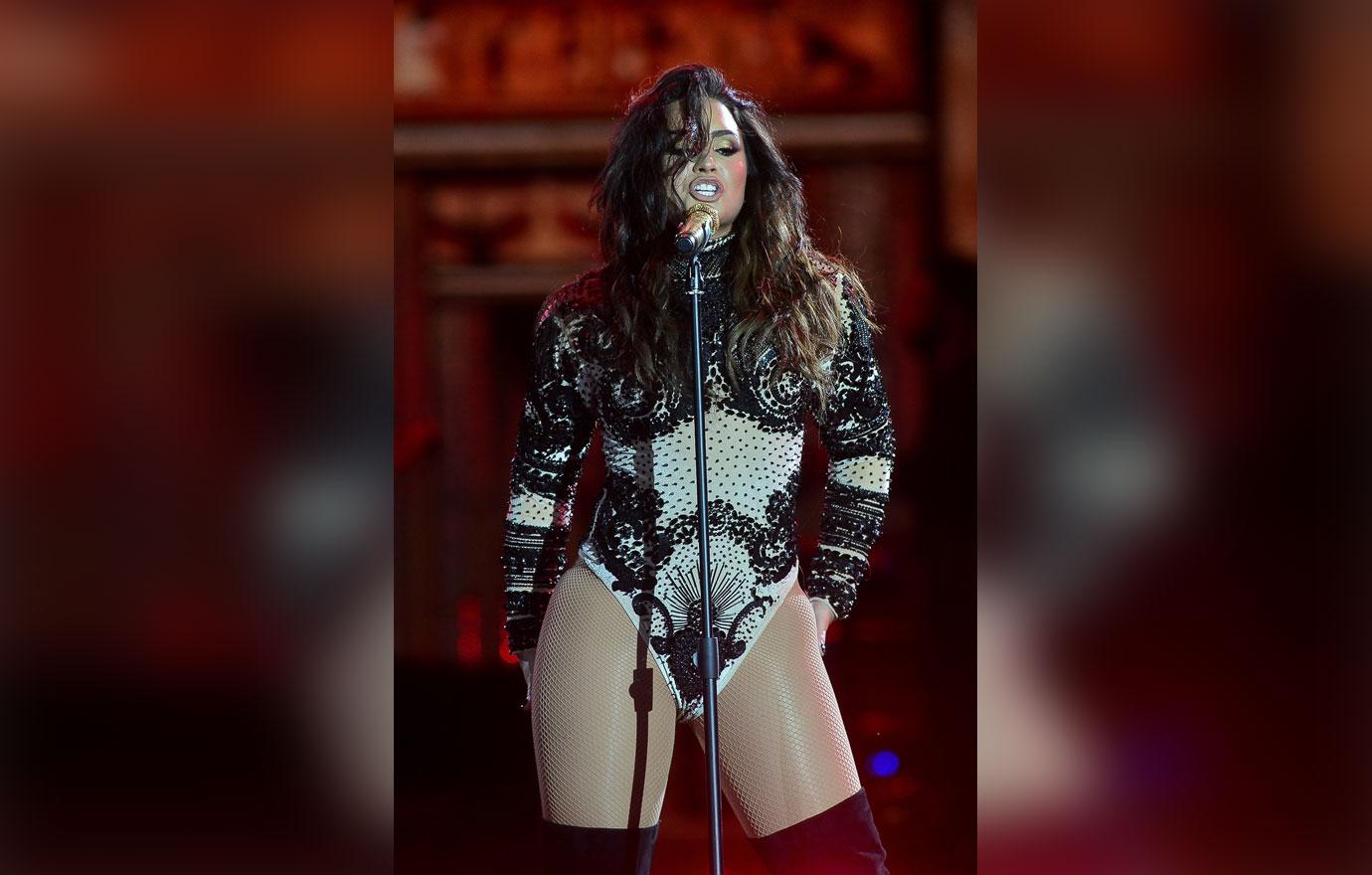 She was of course referring to her song, "Sorry Not Sorry," which she revealed was actually inspired by the bully! She continued, "It felt so fu**ing great. That's what the song is all about!!! Sorry not sorry that you were in the audience watching me kill it. "
Article continues below advertisement
Though she refused to share who she was referring to (tweeting that "he doesn't deserve the relevance"), her followers immediately jumped to the conclusion that she meant Perez, who recently shared that he was at her concert.
But the celebrity blogger then jumped right in her mentions (after being tagged by one of her fans) to respond to her clapback: "Demi thinks I'm irrelevant and wants to give me a little relevance by tweeting about me…. Sorry I'm not sorry I said nothing but nice things about her!"
Article continues below advertisement
But when a fan showed support for Perez, he responded (with Demi tagged in the tweet), "She's bipolar and has a lot of issues. It's okay."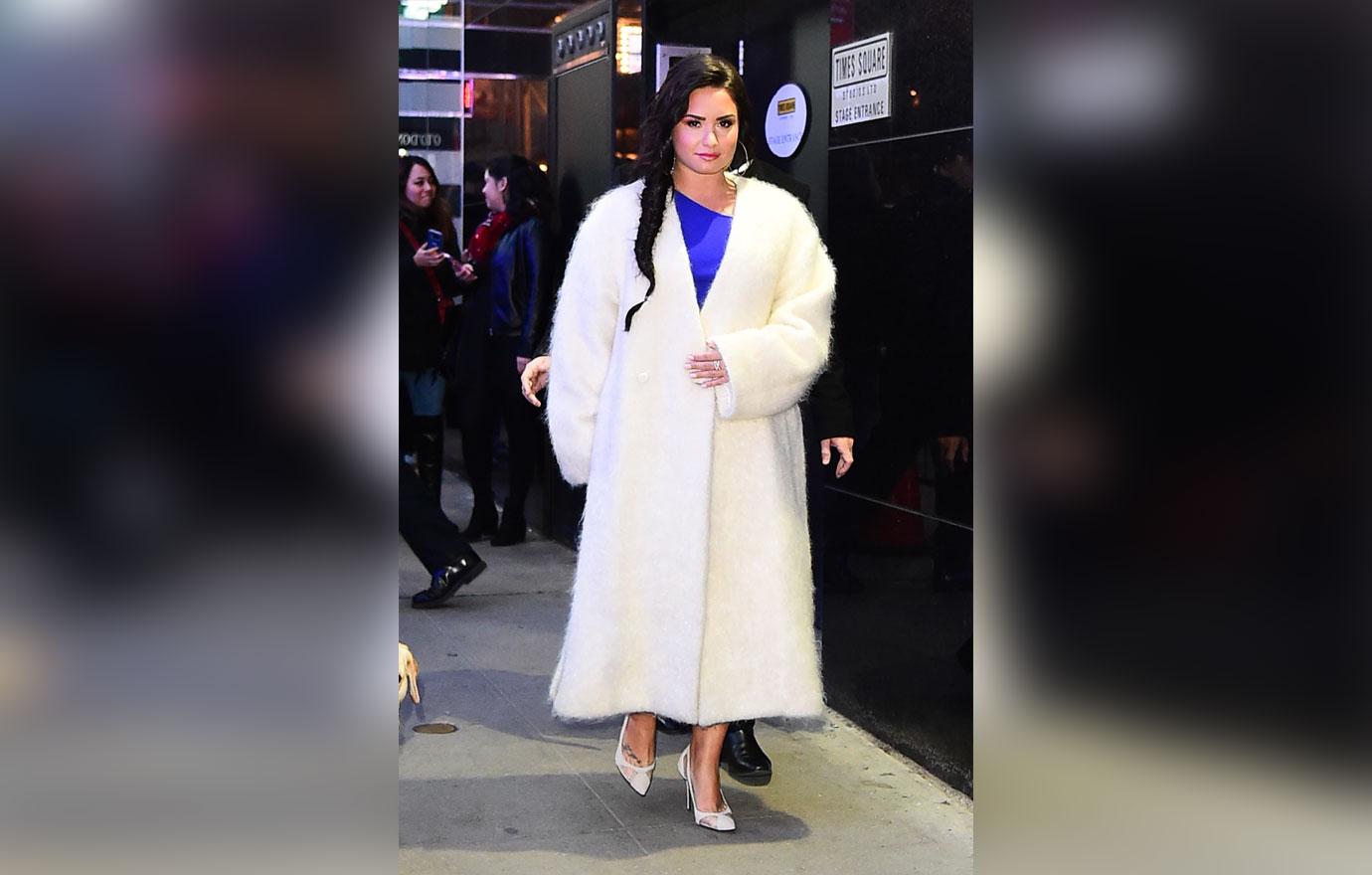 What do you think of Demi putting her bully on blast and Perez's response to her tweet? Sound off in the comment section!