PHOTOS
Demi Lovato Shows Off Her Curves In Tight White Dress
Demi Lovato hit the streets of New York City on Thursday, and the singer looked more confident than ever. The Sorry Not Sorry singer rocked a tight white dress that showed off her sexy body after recently opening up to Pride Source about her sexuality. Click through our gallery to see what the singer said.
Article continues below advertisement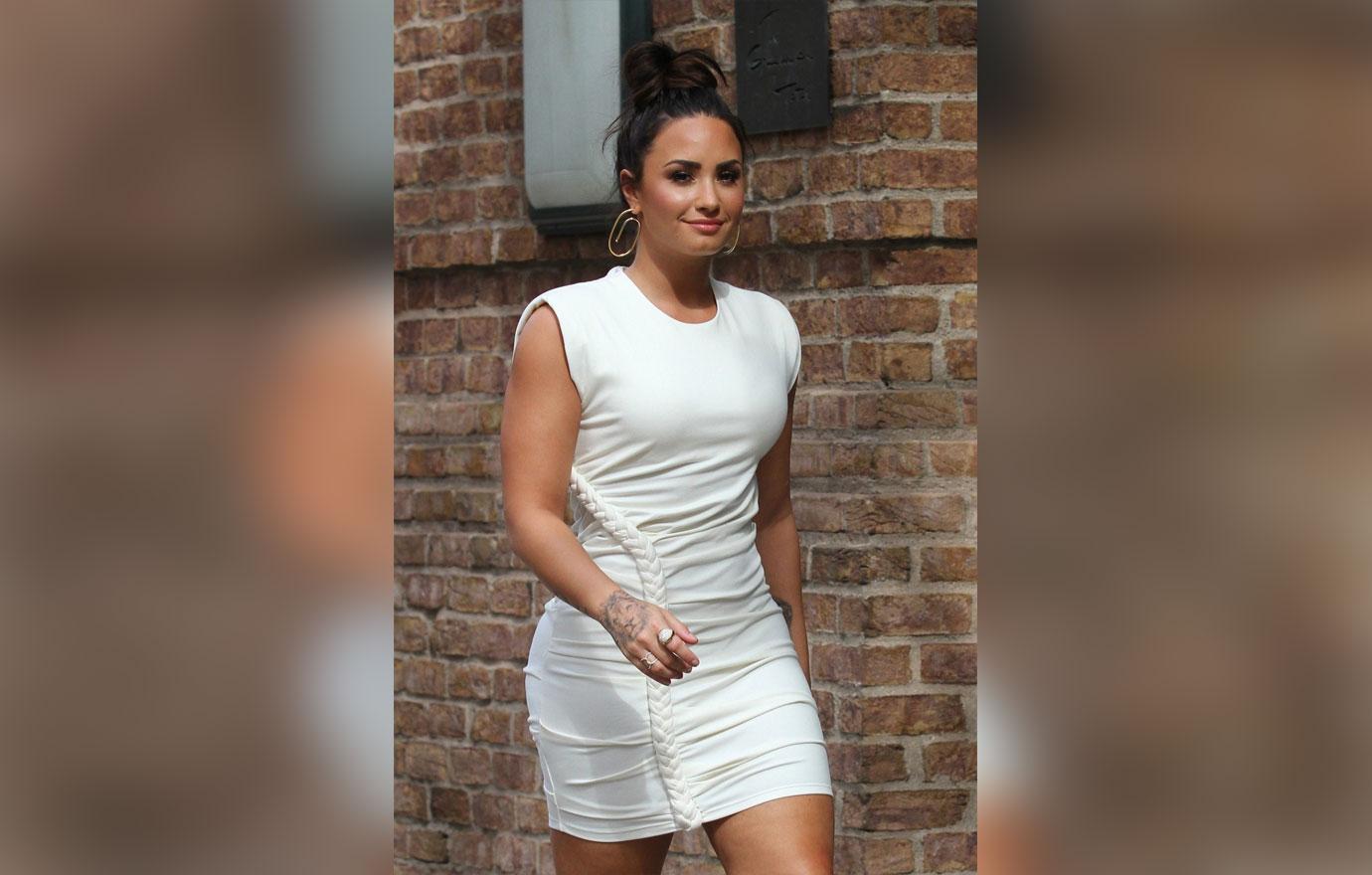 Demi looked gorgeous in this skin-tight dress with a braid going down the side. She topped off the outfit with hoop earrings.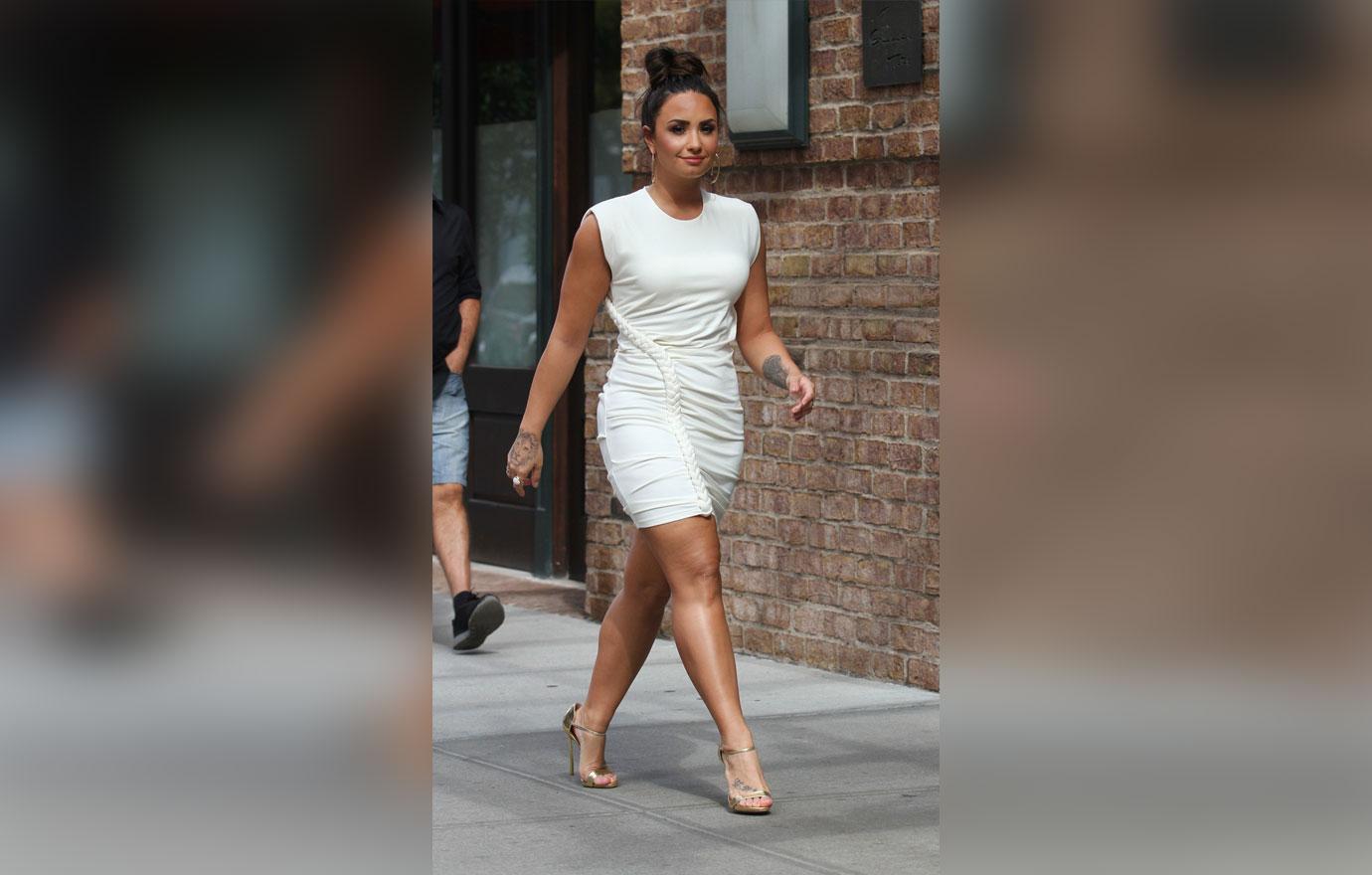 Demi recently revealed that her song, Cool For The Summer is about being bi-curious. "My intention with the song was just fun and bi-curiousity. I think people look at the song lyrics -- they look too into it," she said.
Article continues below advertisement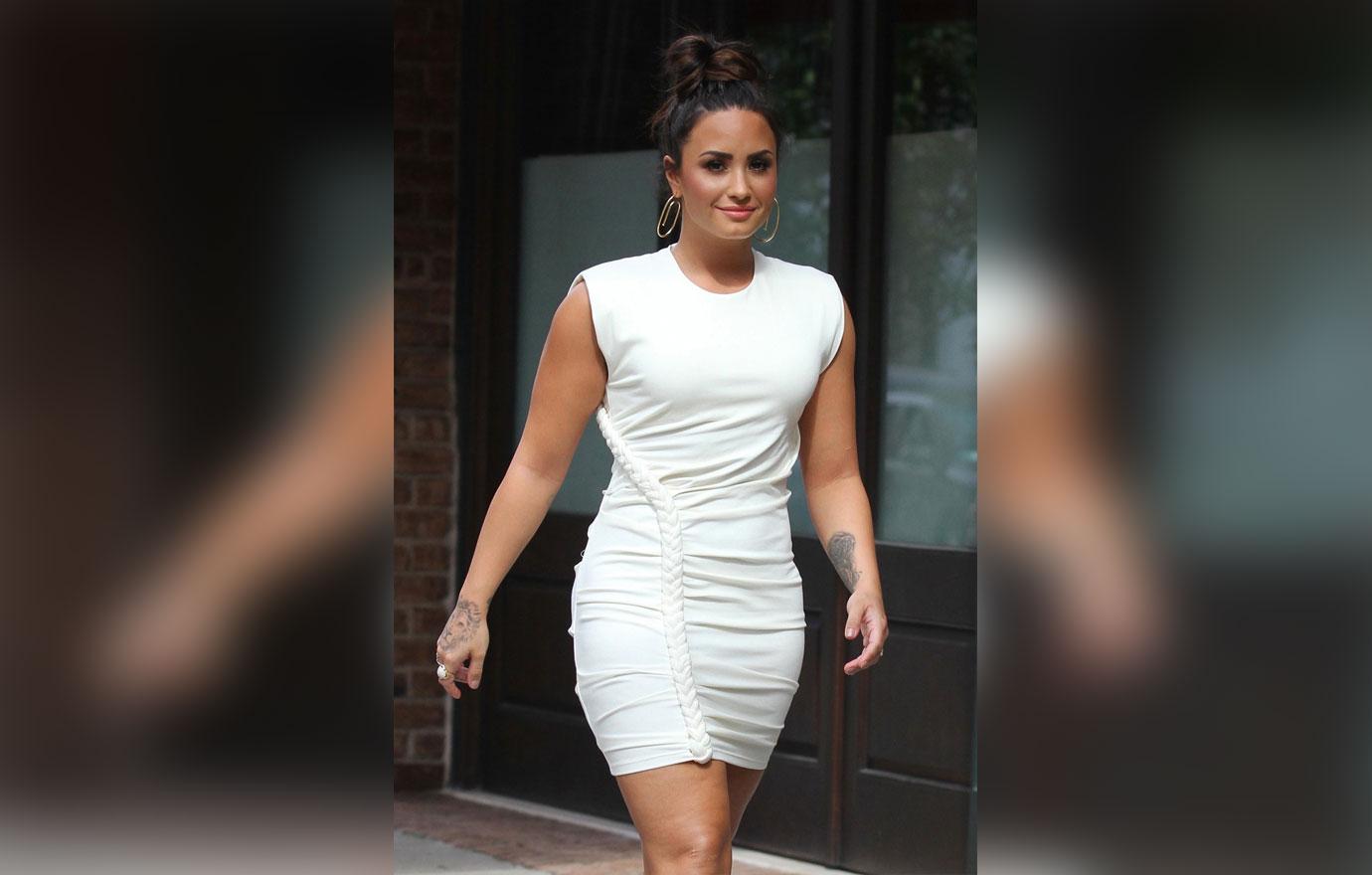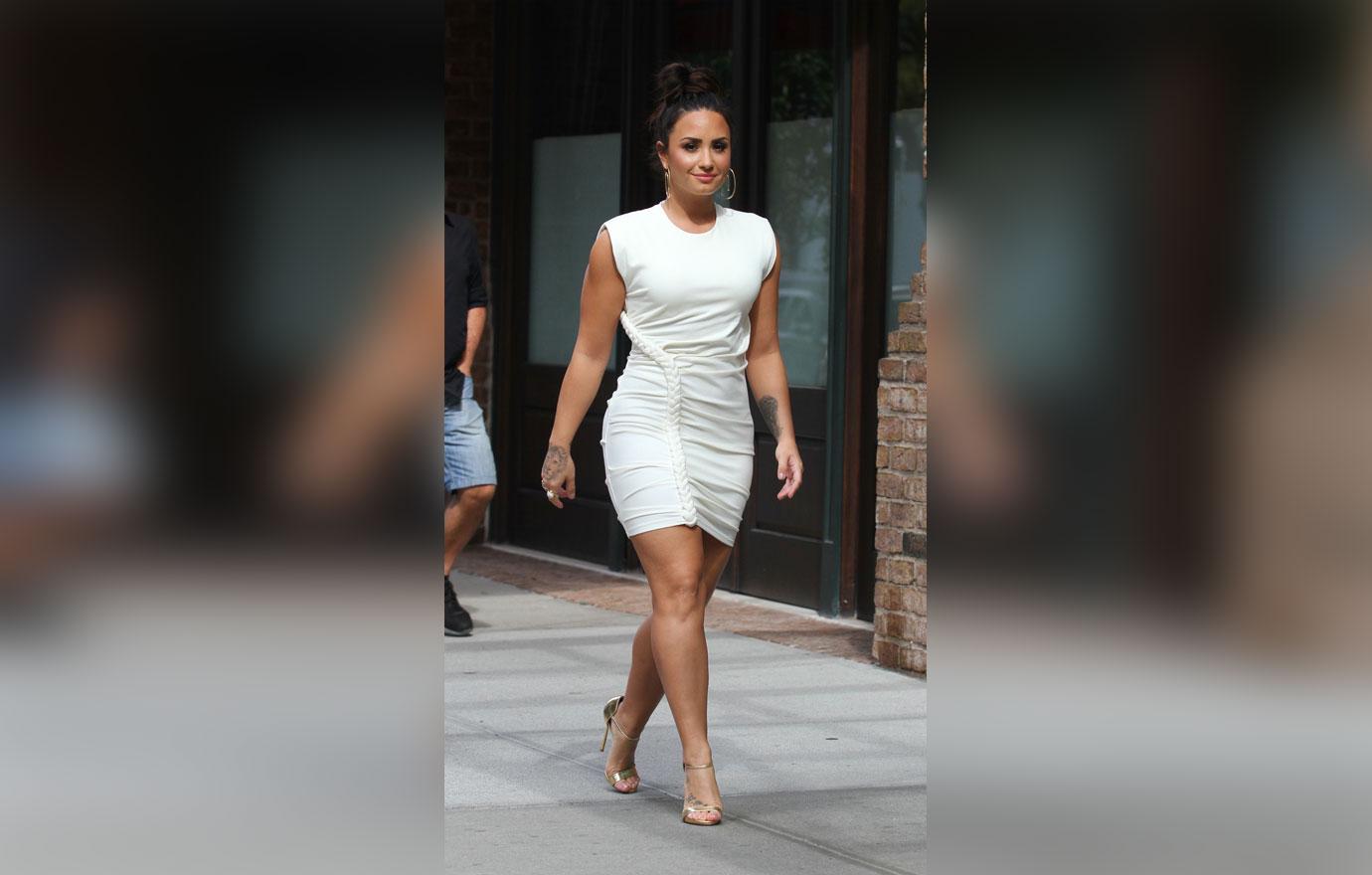 "I just feel like everyone's always looking for a headline and they always want their magazine or TV show or whatever to be the one to break what my sexuality is," she explained. "I feel like it's irrelevant to what my music is all about. I stand up for the things that I believe in and the things that I'm passionate about, but I like to keep my personal life as private as possible when it comes to dating and sexuality and all that stuff just because it has nothing to do with my music."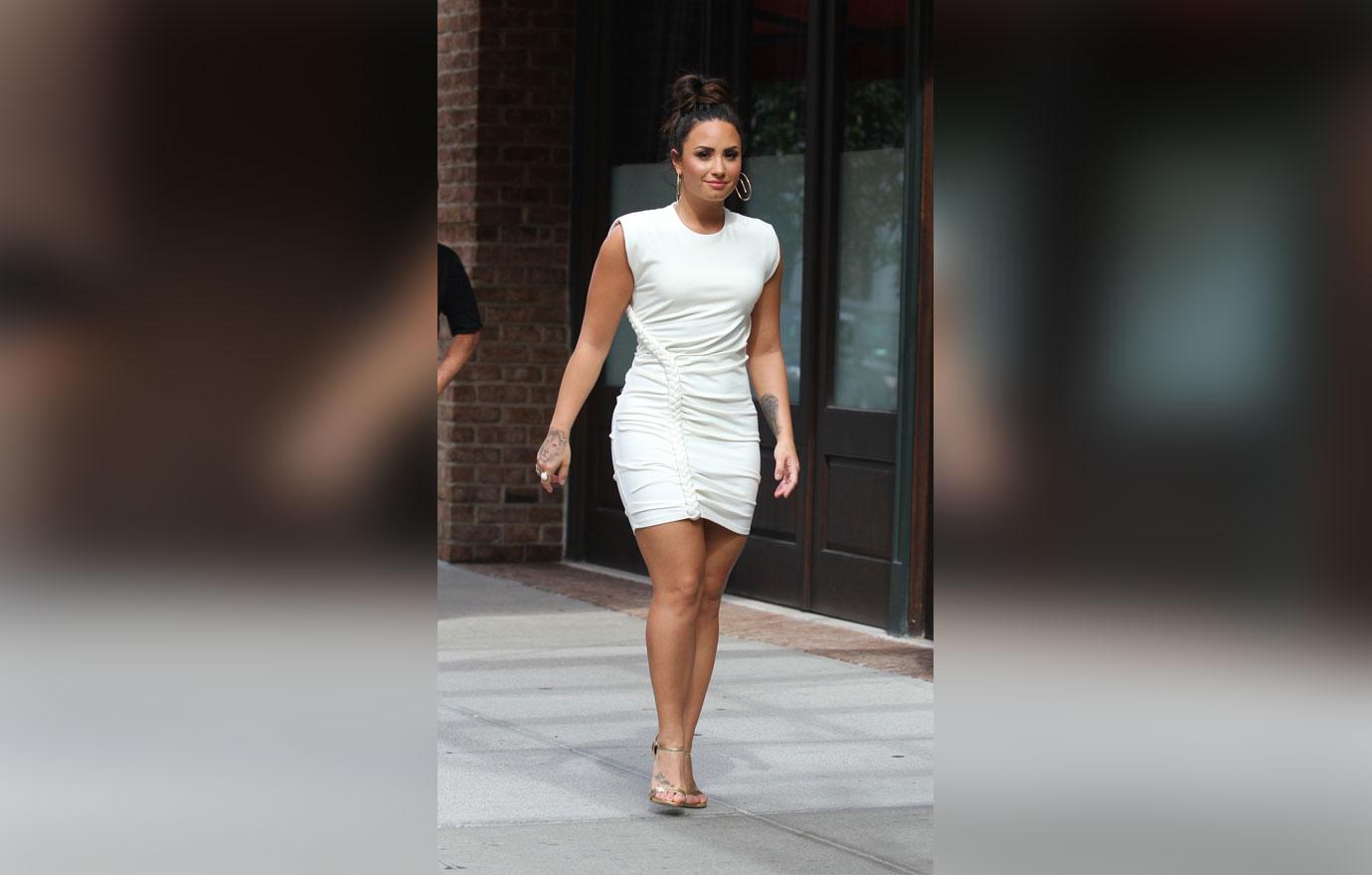 What do you think of Demi's most recent look? Let us know in the comments section.