PHOTOS
Here's A List Of Demi Lovato's Dating History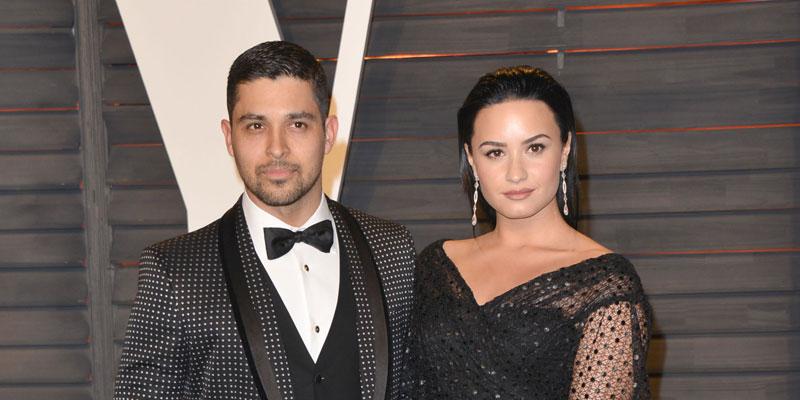 Article continues below advertisement
1. Cody Linley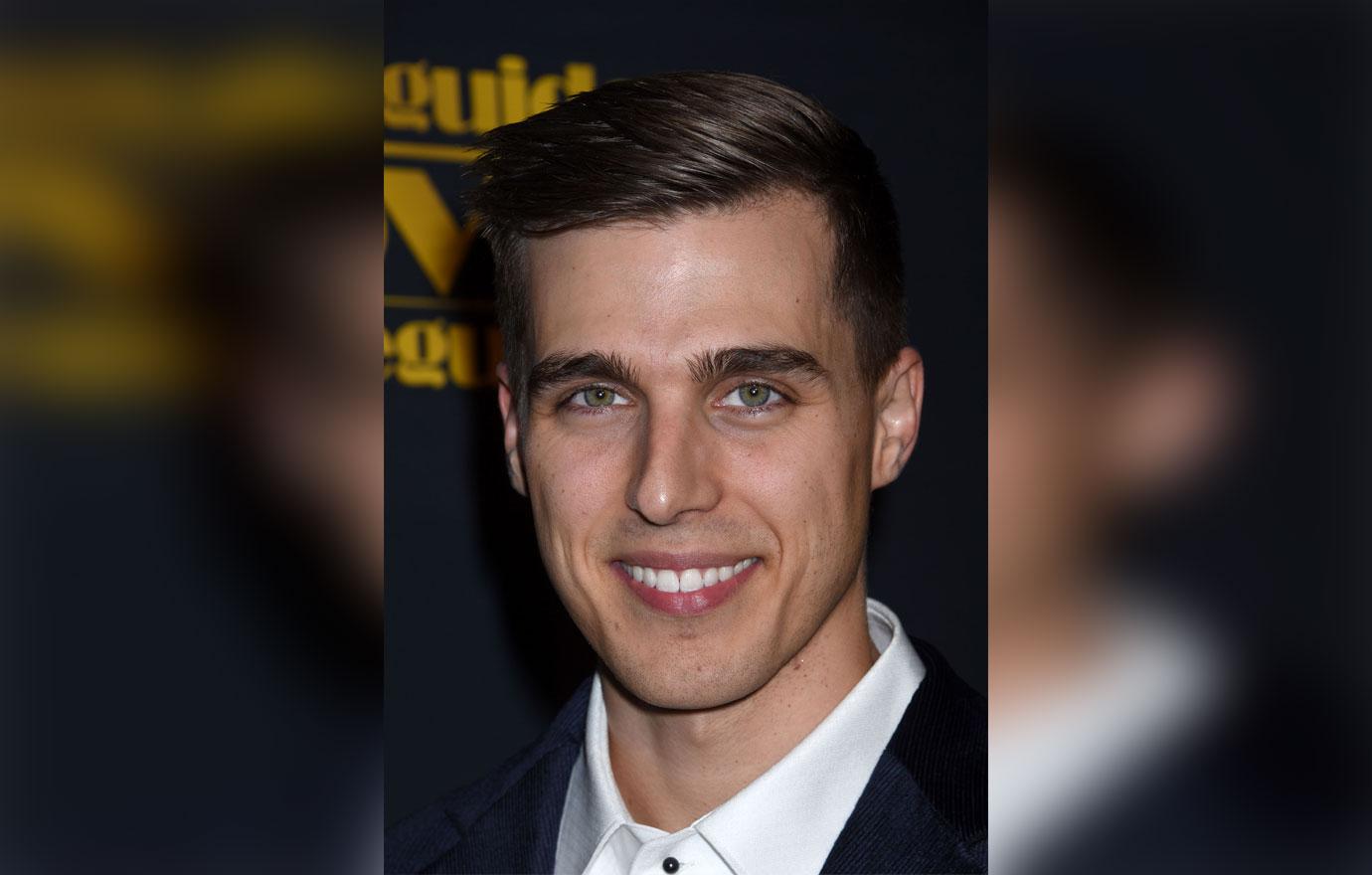 An early love interest of Demi's, she dated actor Cody Linley while the character he played on Hannah Montana was dating Miley Cyrus. The pair were an item for about a year from 2007 until 2008.
9. Ruby Rose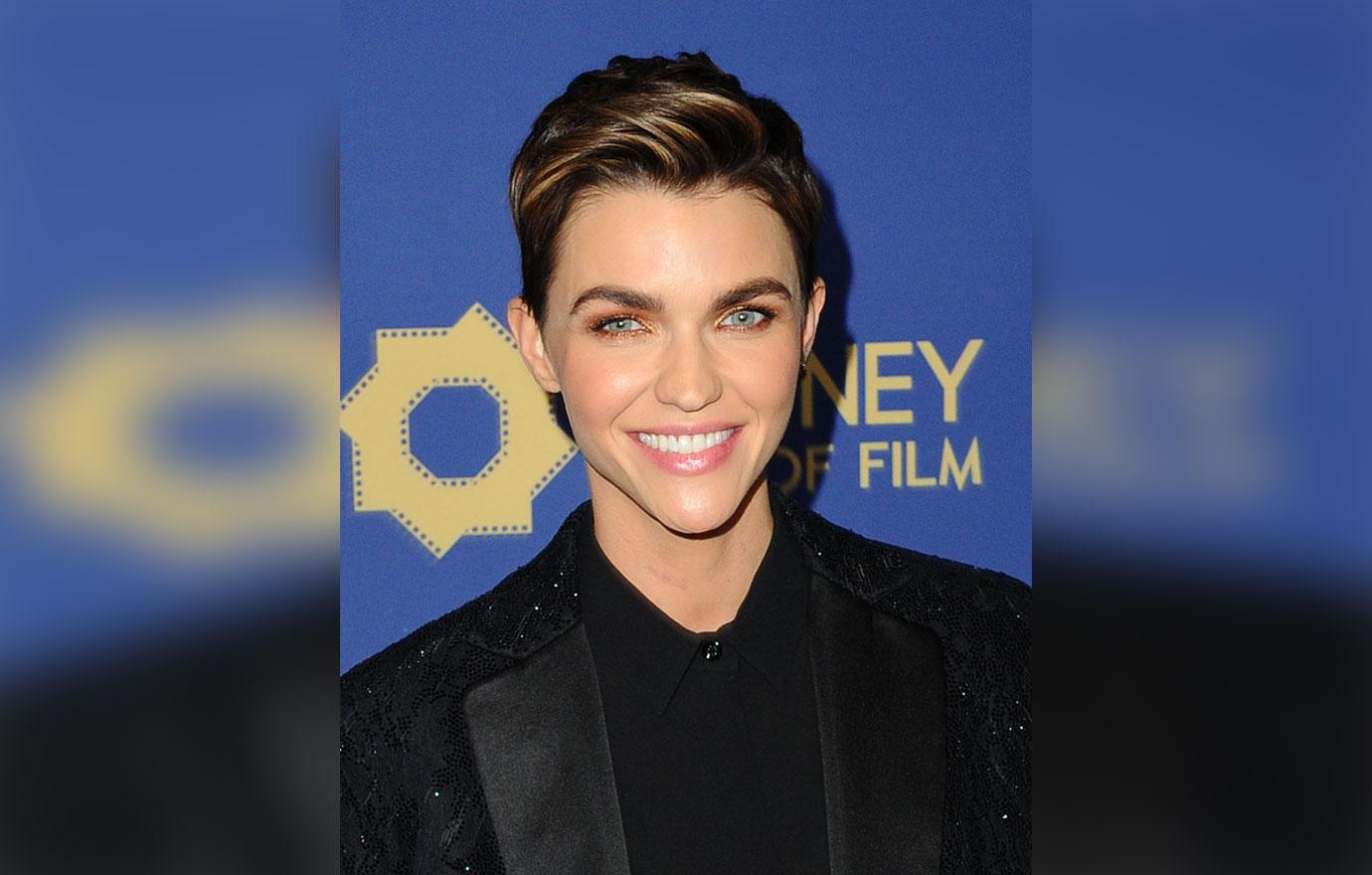 According to Us Weekly in 2015 Lovato was asked if her hit song "Cool For The Summer" was about her sexual experiences with women while appearing on the British television show Alan Carr: Chatty Man. She was quoted as saying, "I am not confirming and I'm definitely not denying. All of my songs are based off of personal experiences. I don't think there's anything wrong with experimentation at all." Although never confirmed, Demi allegedly had a relationship (or at least hooked up with) with Ruby Rose. Since 2013, Ruby and Demi had been flirting online which created internet speculation according to Life&Style.
Article continues below advertisement
8. Henry Levy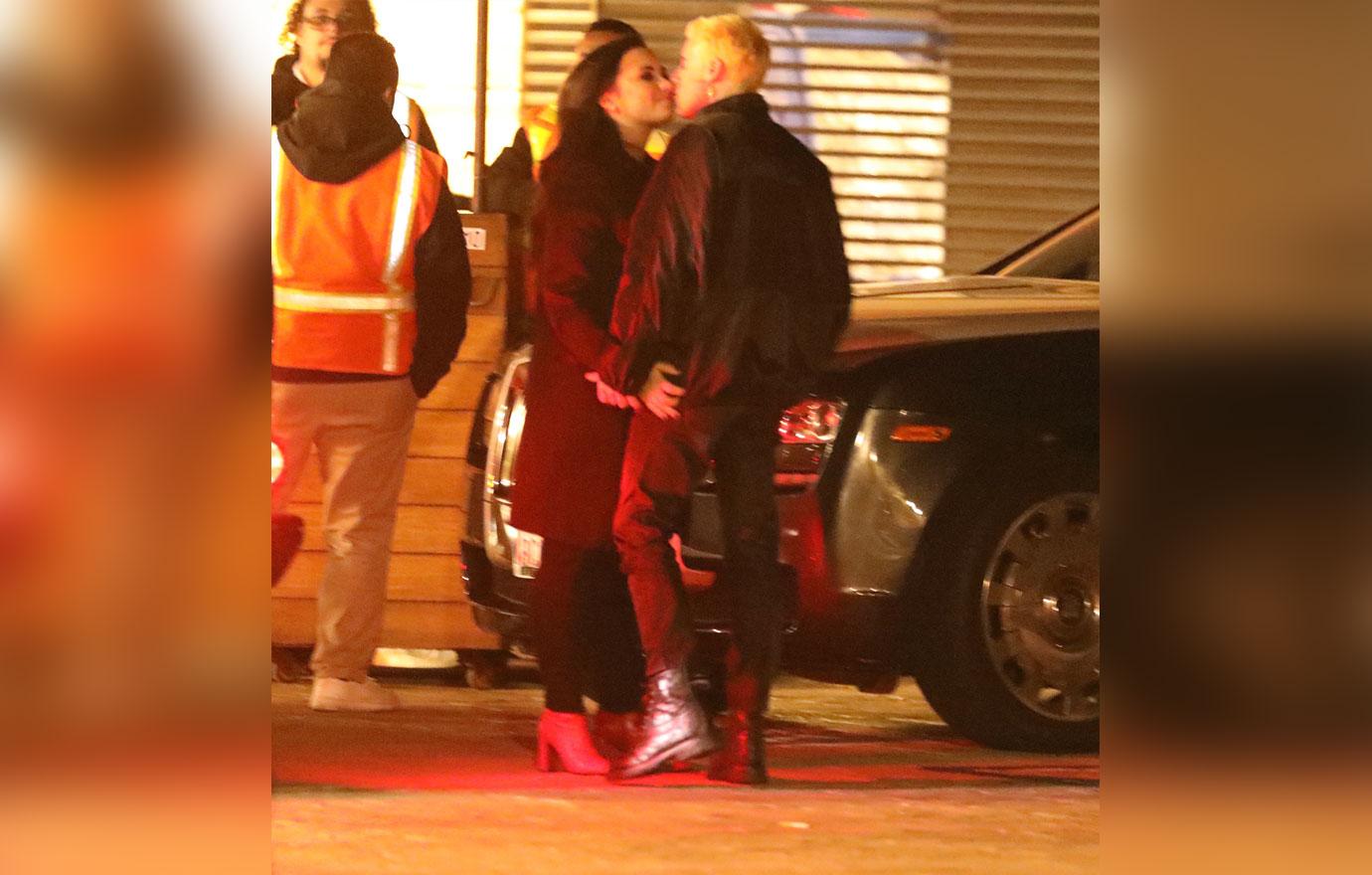 In December 2018, Demi and clothing designer Henry Levy were spotted at dinner at Nobu in Malibu, sharing a kiss and a meal at the fancy celebrity spot. Photographers even captured the romantic embrace as the couple waited for their ride as reported by Radar Online. By March 2019, it was reported that the two had split.
Article continues below advertisement
7. Guilherme Vasconcelos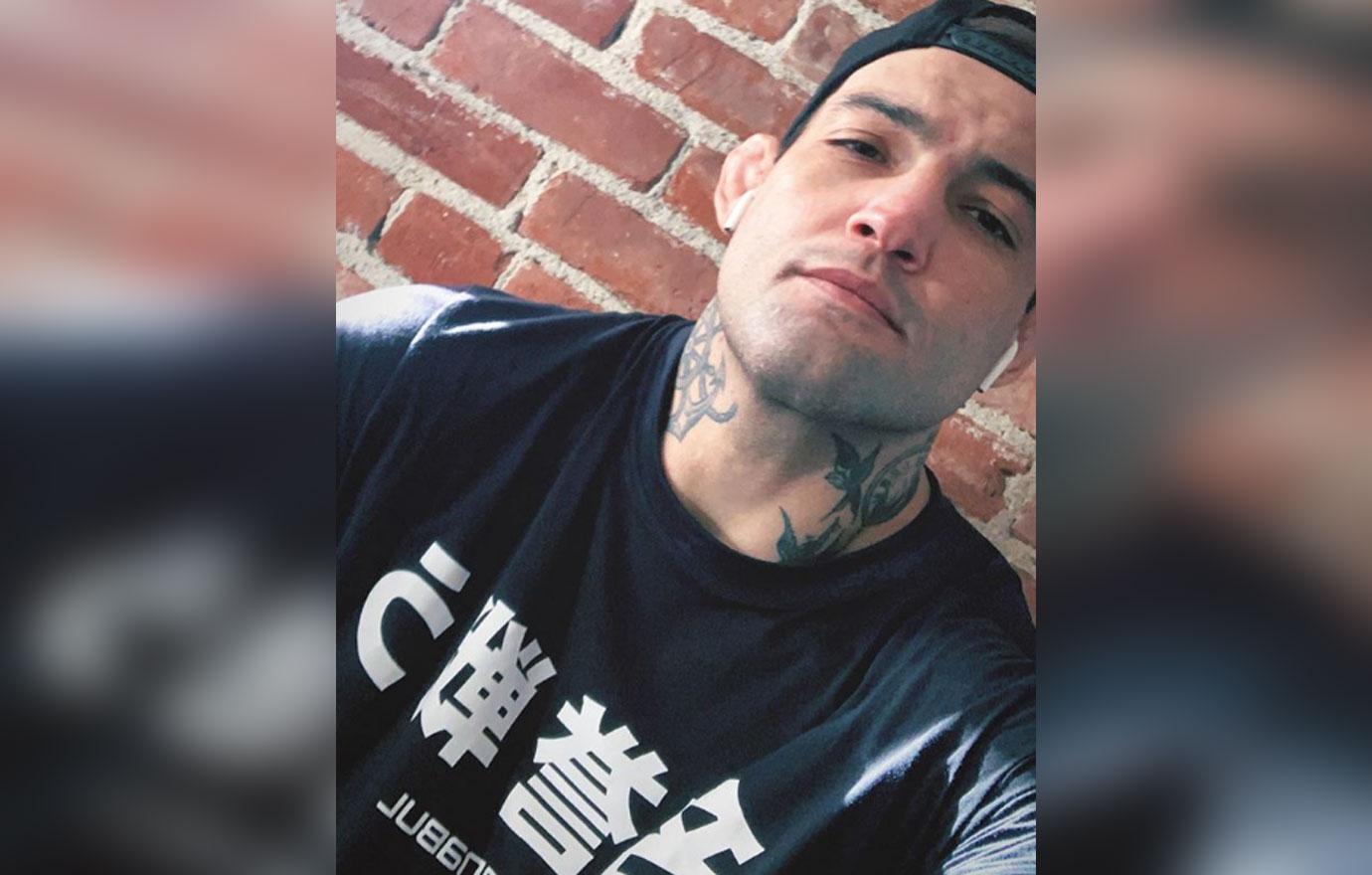 In 2017, Demi began dating another mixed martial arts fighter. This time she was seen publicly holding hands with Guilherme Vasconcelos. The two had a whirlwind relationship that lasted through New Year's Eve of that year, but fell apart shortly after.
Article continues below advertisement
6. Luke Rockhold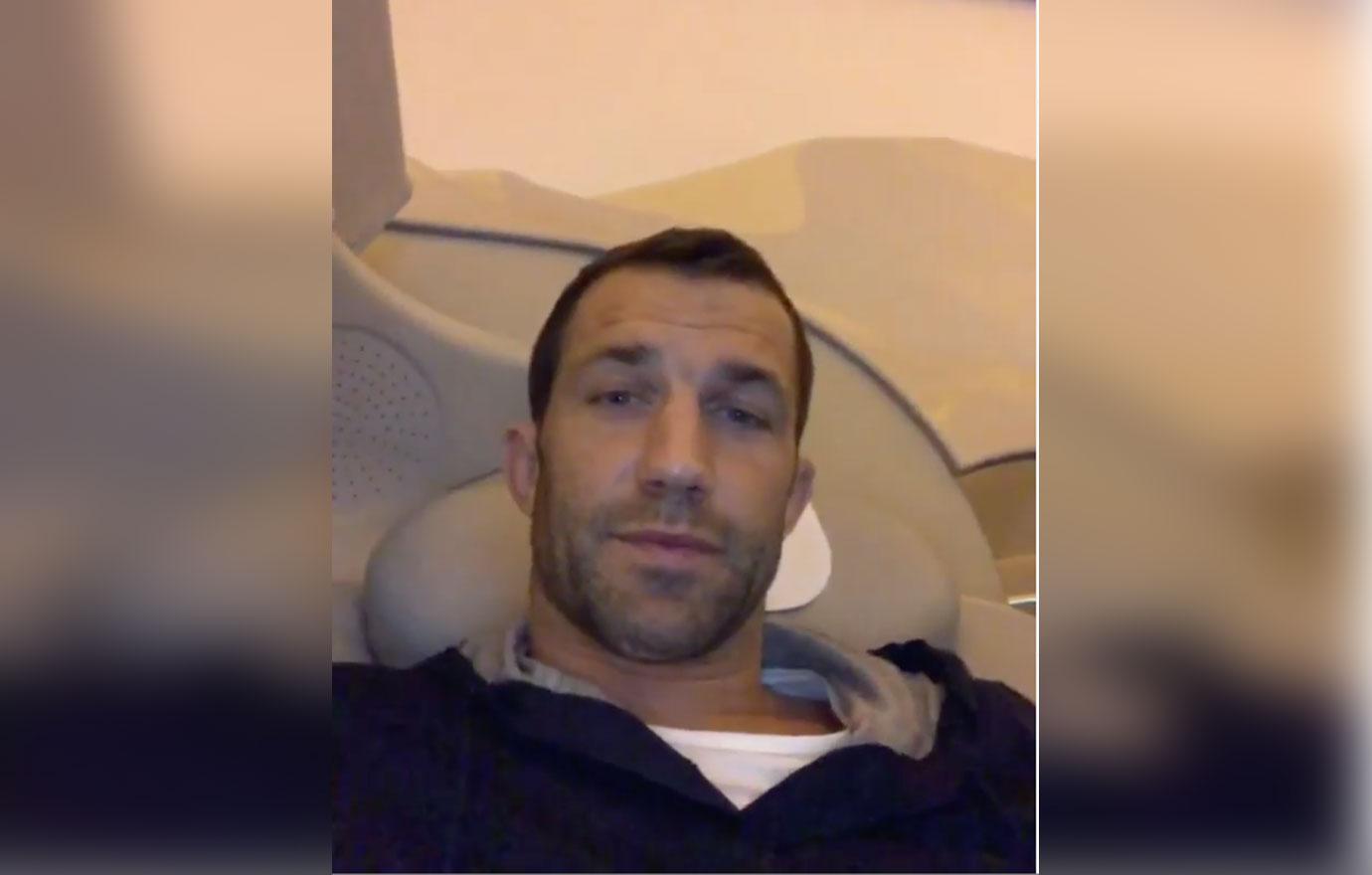 In 2016, Demi met her next boyfriend who was a UFC fighter. She dated the MMA star, Luke Rockhold, for a few months that year.
Article continues below advertisement
5. Wilmer Valderrama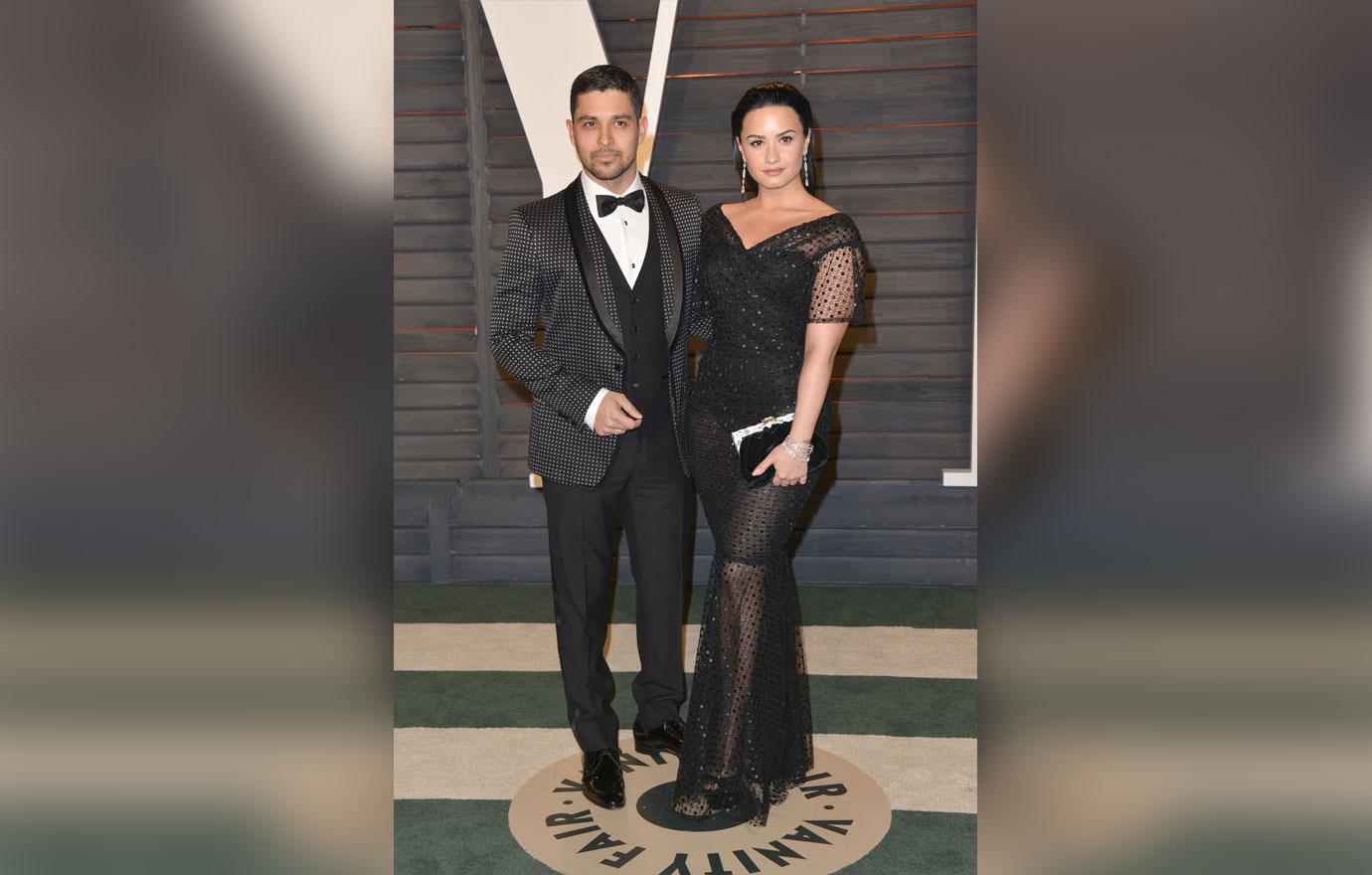 After her relationship with Joe ended in 2010, Demi began dating Wilmer Valderrama. Her relationship to the actor, known for his role as Fez on That 70's Show, lasted until 2016. The couple, who has a 12-year age difference, decided they were better off as friends with Demi saying her heart will always be with Wilmer.
Article continues below advertisement
4. Joe Jonas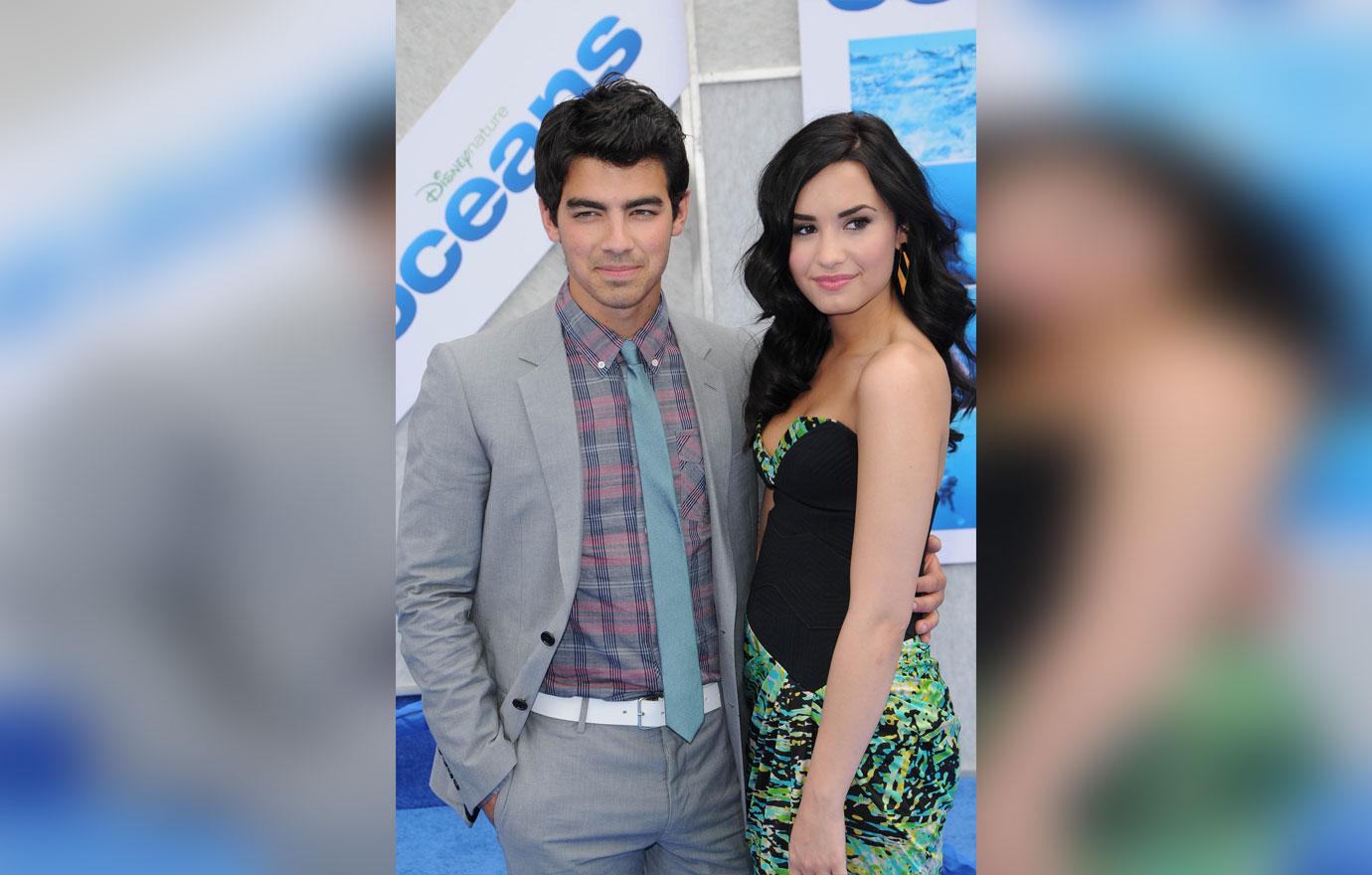 They started out as friends and coworkers meeting on the set of the Disney Channel show Camp Rock in 2007. Joe Jonas and Demi became close after having a "PG" sleepover back in 2009 that was even chaperoned by Demi's father who remained at the house the entire time, according to Radar Online. Their relationship heated up in 2010 when the pair began a romantic relationship but lasted only a few months according to Us Weekly. In 2017 when Jonas was engaged to Sophie Turner, Demi even issued a congratulations to her ex on his pending nuptials.
Article continues below advertisement
3. Trace Cyrus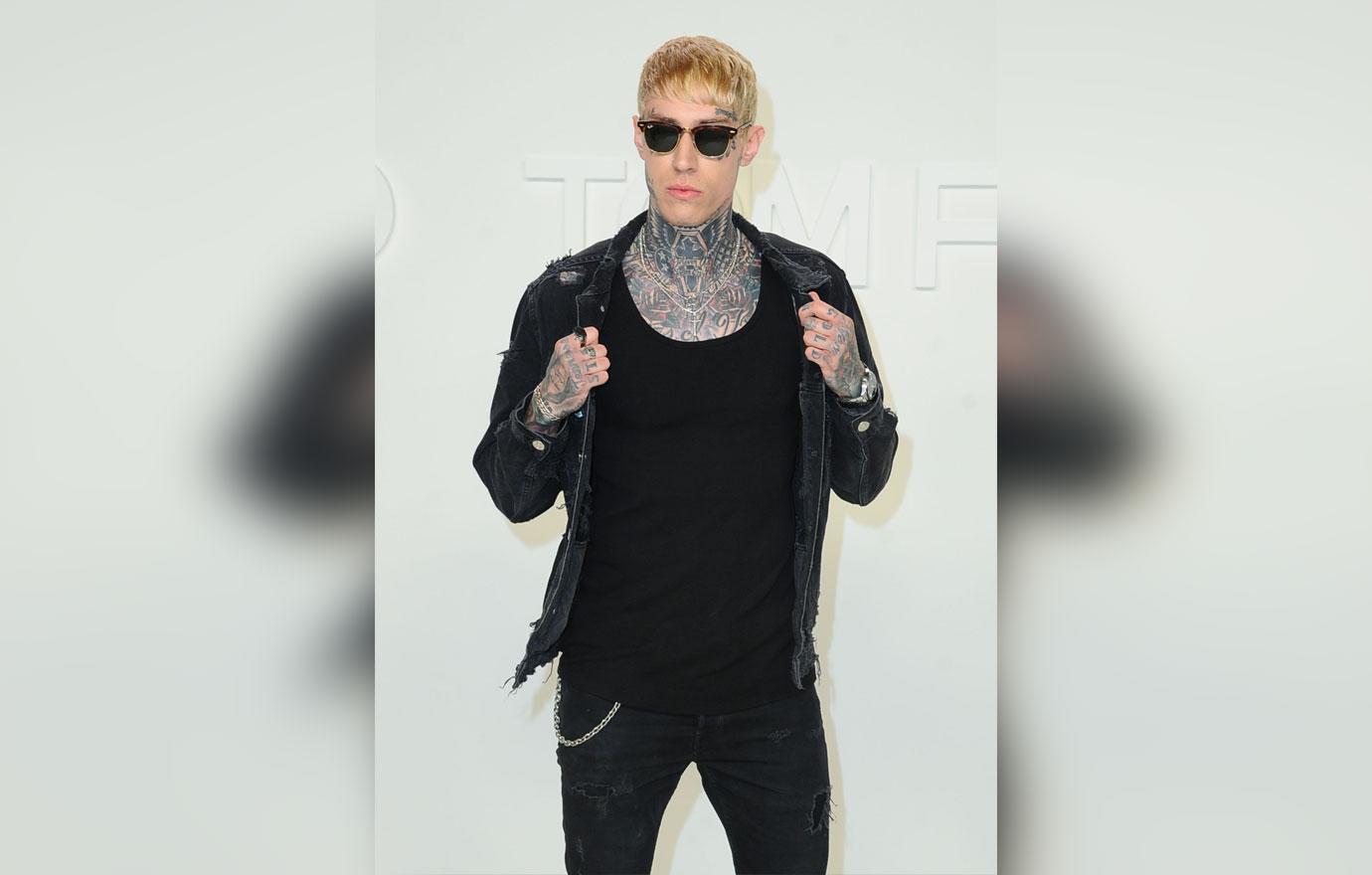 Half brother to Miley Cyrus, Trace Cyrus briefly dated Demi back in 2009. He was later seen out in public on a date with an unknown young woman, pictured here, who photographers and gossip sites like Just Jared pointed out, looked exactly like the pop singer.
Article continues below advertisement
2. Alexander DeLeon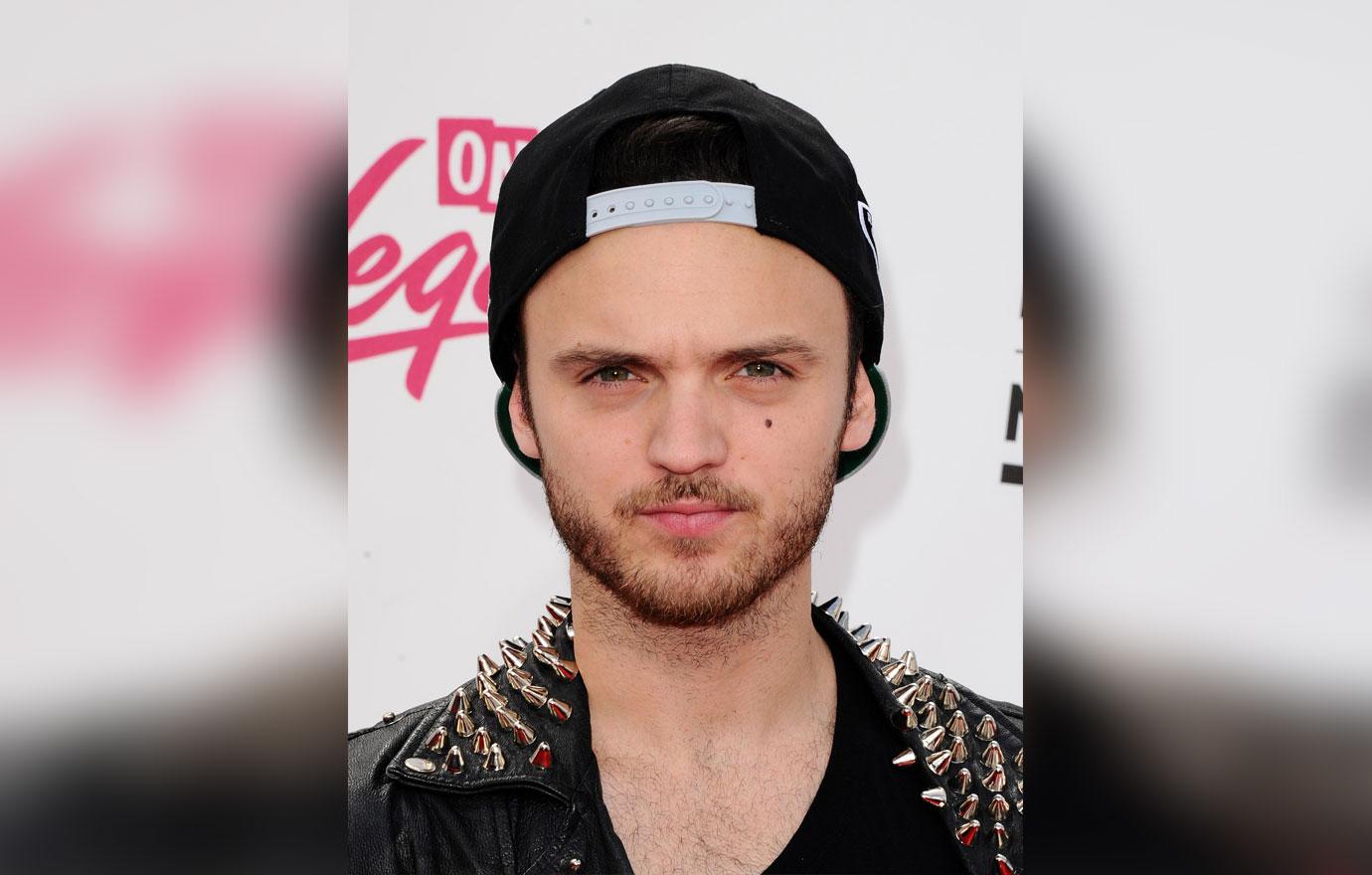 From 2008 until 2009, the "This is Me" singer dated Alex DeLeon, the lead singer for the rock band, The Cab. According to Newsweek, Demi even wrote a song about him called "Catch Me."
Article continues below advertisement
10. Austin Wilson
Though it's unclear when Demi and Austin Wilson started dating, the pair made their relationship Instagram official in November 2019. "Demi and Austin have been running in the same circle for a while and have been friendly and things recently turned romantic," a source told In Touch at the time. However, by the end of December, the couple had already called it quits.
"Please don't go after him. He's a good guy. Much better than what people see on the outside just because he's got a lot of tattoos," she allegedly wrote to fans. "Breakups are hard for both parties involved. Just stay nice and say prayers."