PHOTOS
Demi Lovato Shows Off Her Freckles & 'Booty Chin' In Makeup-Free Selfie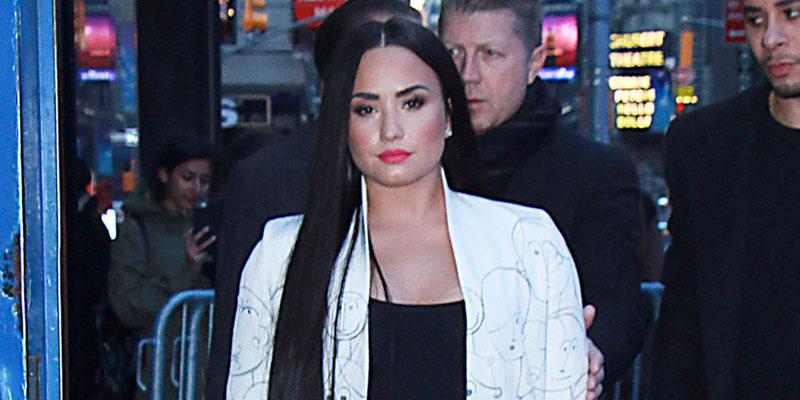 Demi Lovato is going makeup-free! The "Cool For The Summer" singer shared a selfie on February 24 where she showed off her freckles and "booty chin."
Article continues below advertisement
Demi, 27, posted a picture of herself without makeup and her hair pulled back. "Haven't done a #NoMakeupMonday in yearssss but I figured after posting so many glamorous pics with tons of makeup and hair pieces, it's important to show myself underneath it all," she captioned the selfie. "This is what I look like 85%-90% of the time. Proud of my freckles, proud of booty chin and proud of myself for loving and accepting myself the way I am. #ILoveMe."
Famous friends loved the Disney Channel alum's natural look. Ashley Graham commented, "Hi beauty!!!" Her manager Scooter Braun left a series of clapping emojis. Vanessa Hudgens wrote, "Love that babe. Chrissy Metz added, "Stunnnnerrr."
Article continues below advertisement
Demi used to regularly post "No Makeup Monday" pictures on social media. Right now the singer-songwriter is focused on remaining authentic. "Woke up feeling not super confident even tho my PBD episode just came out," she wrote on Instagram Story last week. "Let this be a reminder to anyone struggling out there -- this life is a journey with tons of ups and downs but you can't give up. I deal with s**t on the daily but I know I'm gonna be OK with God on my side."
Article continues below advertisement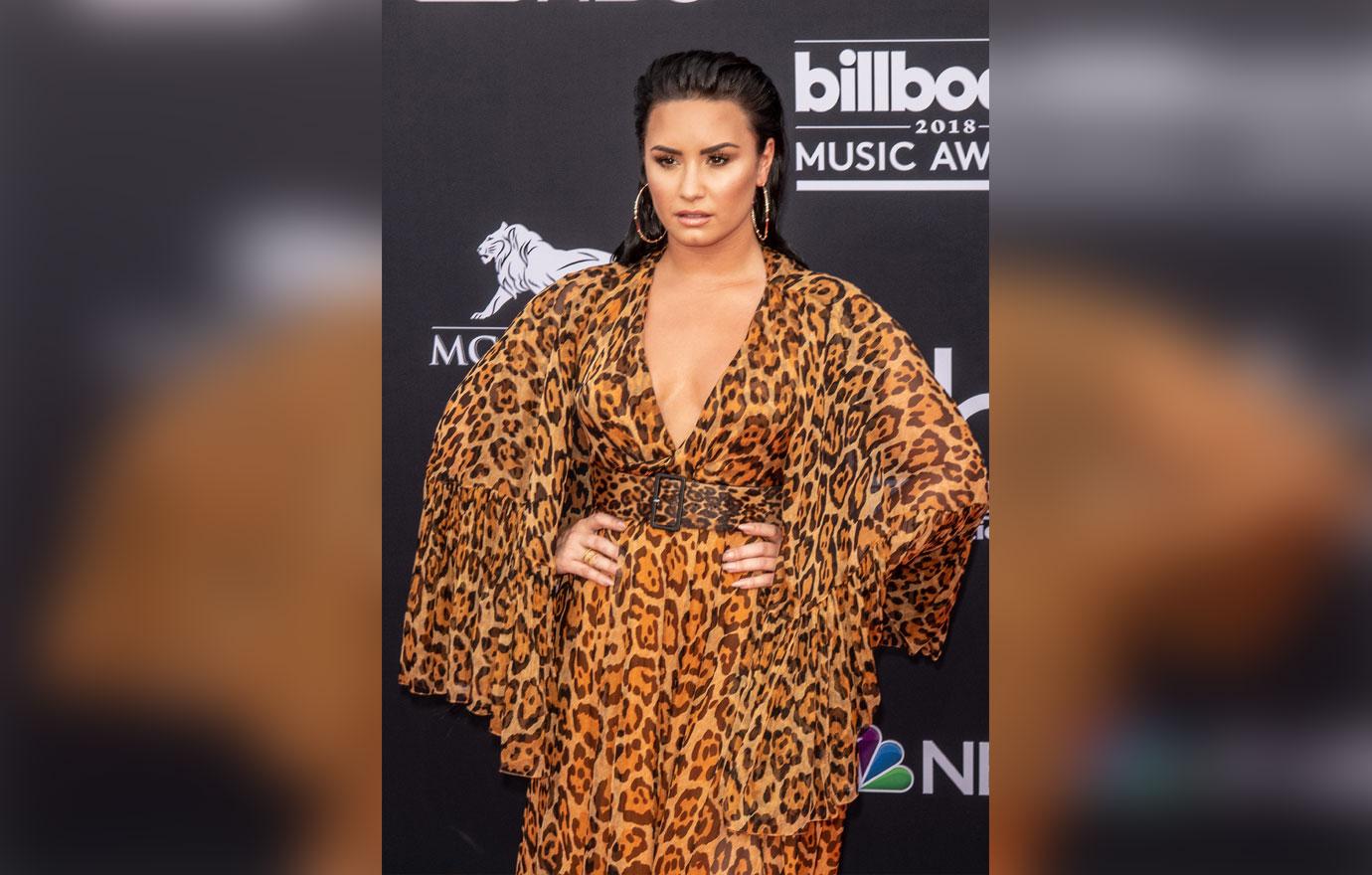 "The lyrics took on a totally different meaning. At the time when I was recording it, I almost listened back and hear these lyrics as a cry for help," she explained during an appearance on New Music Daily with Zane Lowe on Apple Music's Beats 1. "And you kind of listen back to it and you kind of think, how did nobody listened to this song and think, 'Let's help this girl.' You know what I'm saying? Because, and I even think that I was recording it in a state of mind where I felt like I was okay, but clearly I wasn't. And I even listened back to it and I'm like, 'Gosh, I wish I could go back in time and help that version of myself.'"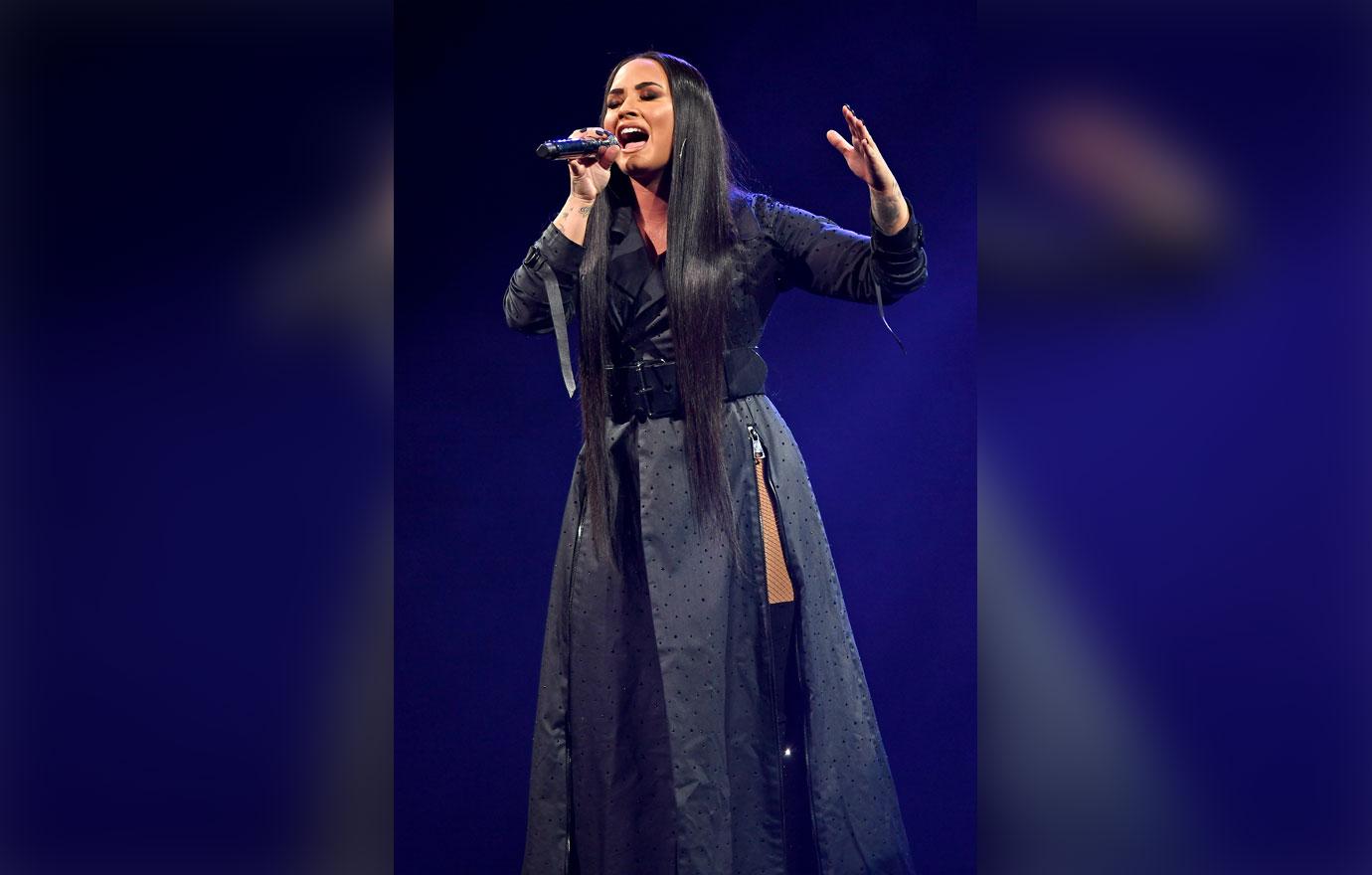 She added that her past struggles inspired her to look towards the future instead of getting stuck in the past. This mentality helped her overcome many challenges. "When I'm struggling or when I'm going through a rough time, I look towards the future for hope and to change my perspective on things," she confessed. "And especially when I go through something difficult, I always stop and I think, 'Okay, why is God putting me through this?' And sometimes it doesn't make sense in that moment, but kind of like the song, I recorded it, went through everything and then it made sense later of like, 'Okay, that's why these lyrics were so emotional when I was singing it. It was because they were actually so far deep in my soul of like asking for help that you can really feel that when you listen back to it.'"
Article continues below advertisement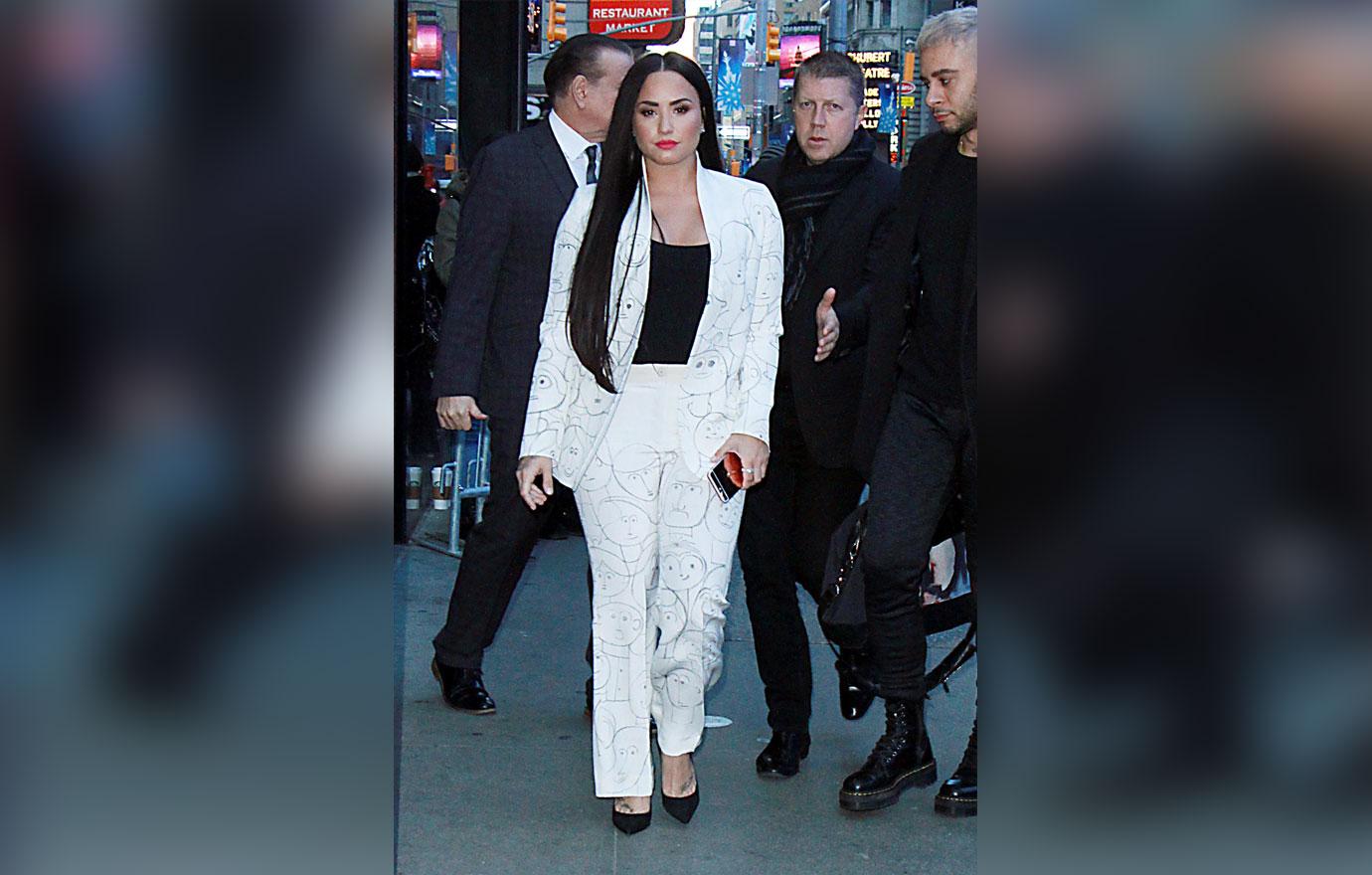 What do you think of Demi's selfie? Sound off in the comments below!