PHOTOS
Demi Lovato's Road From Sobriety To Breakdown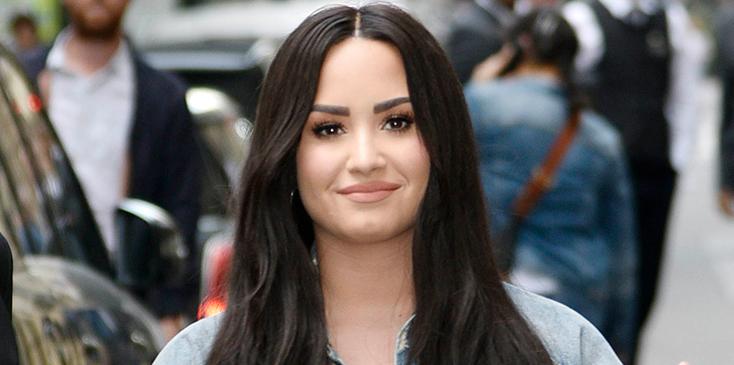 Article continues below advertisement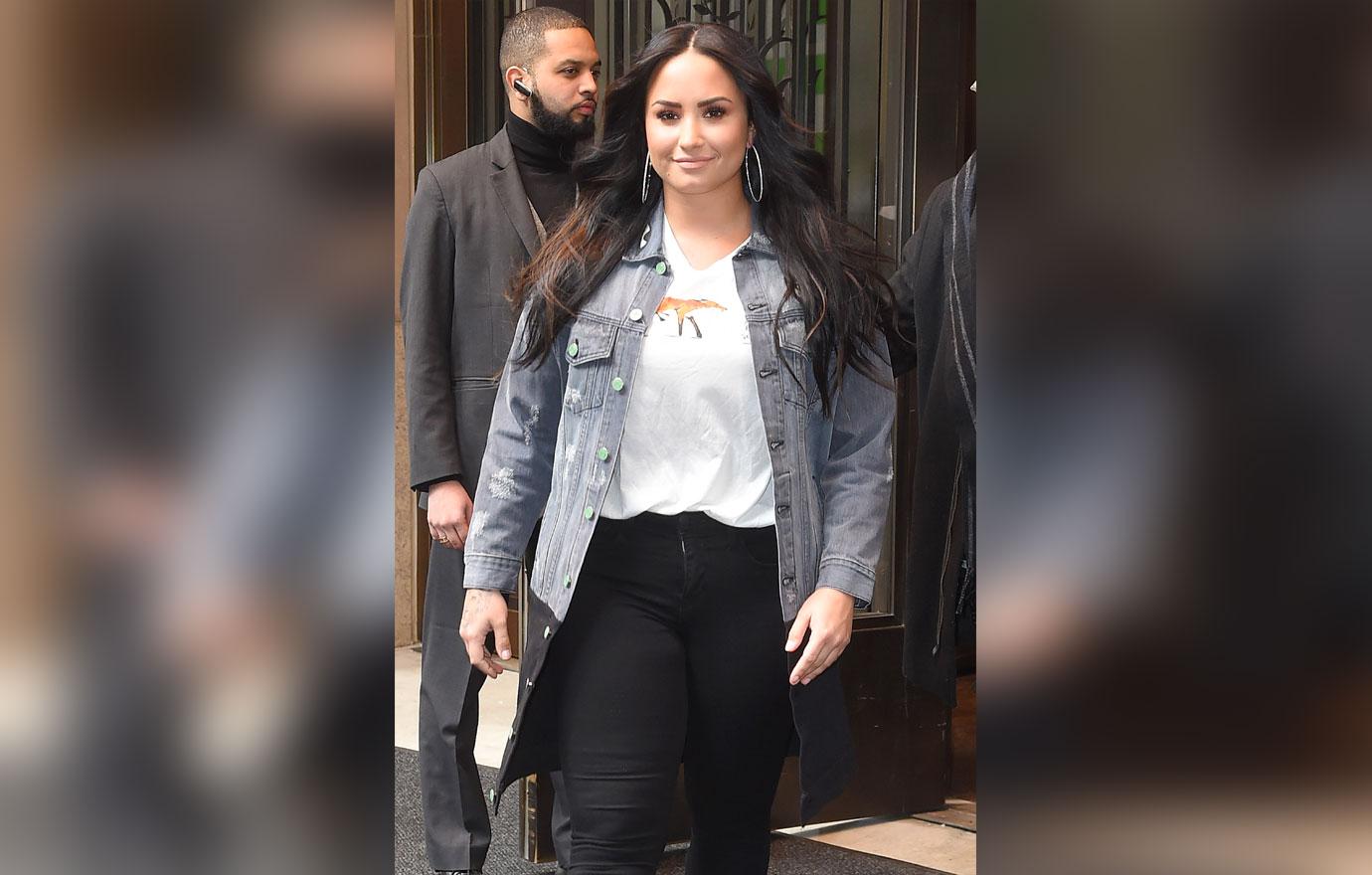 Fans knew Demi had relapsed after listening to "Sober," her new song apologizing for falling off the wagon. "Momma I'm so sorry I'm not sober anymore," she sings on the track. "And Daddy please forgive me for the drinks spilled on the floor / To the ones who never left me, we've been down this road before / I'm so sorry, I'm not sober."
Article continues below advertisement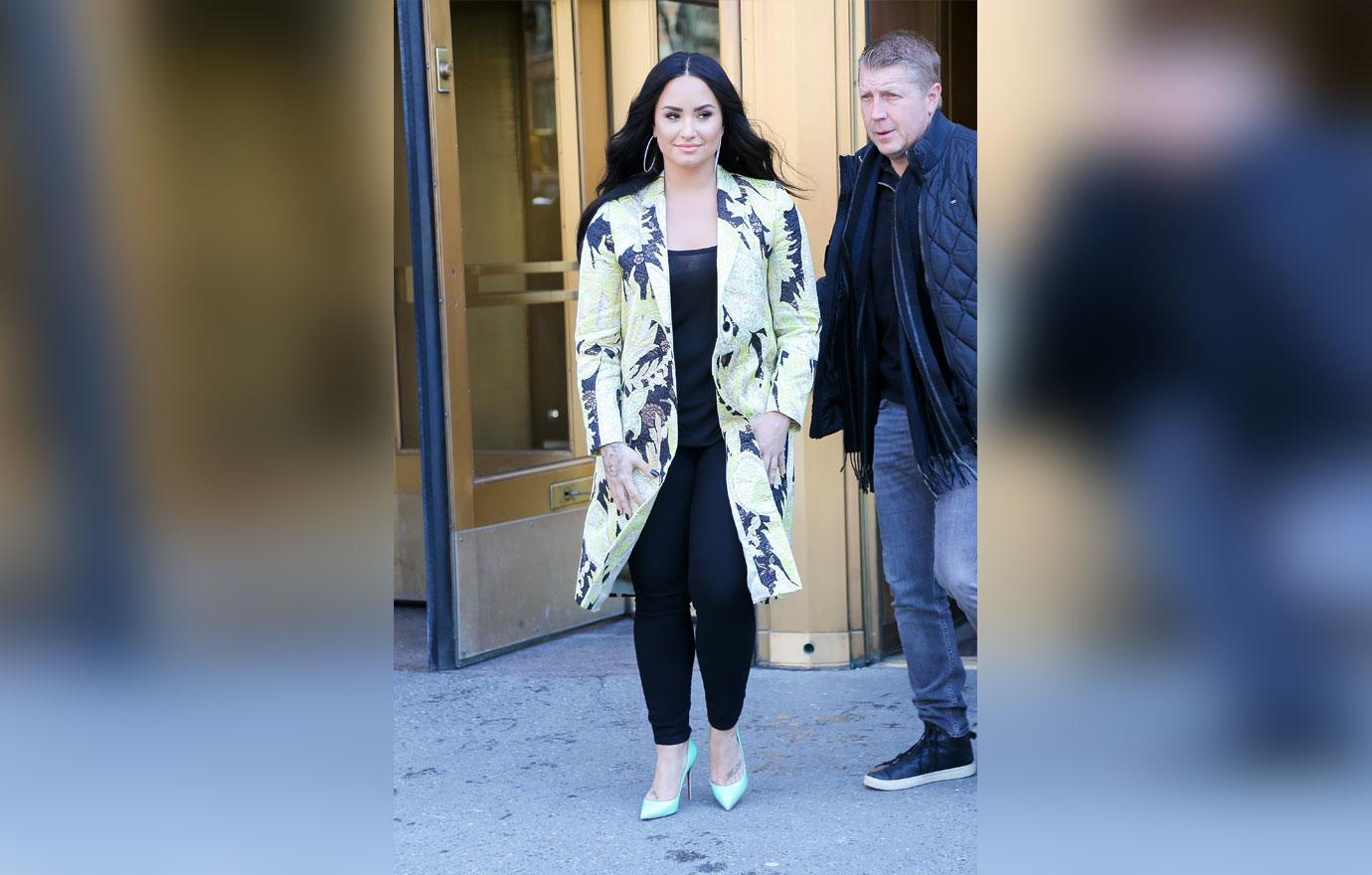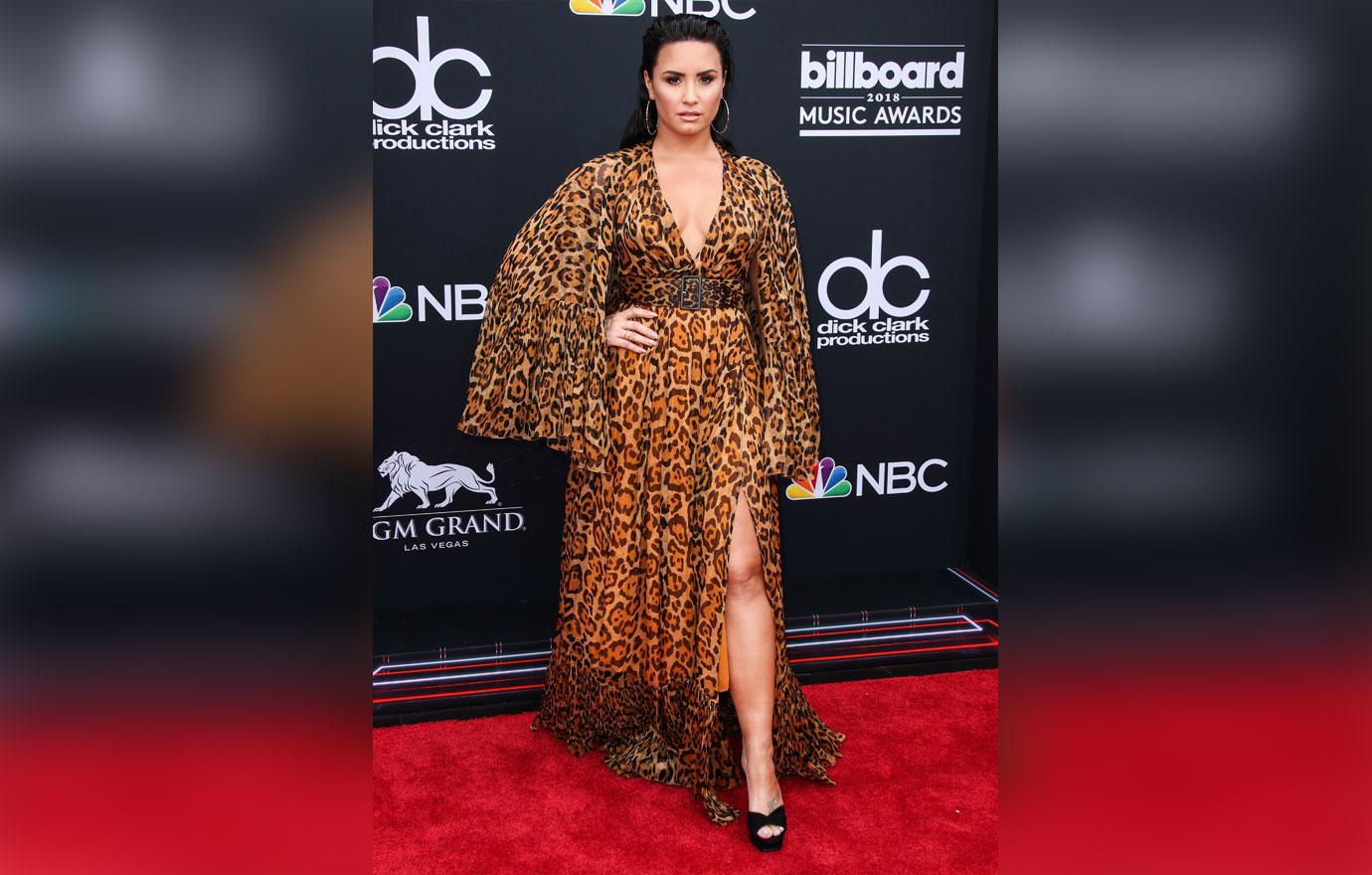 In addition to being open about her self harm, drug addiction, and eating disorder, Demi also recently shared that she's the victim of sexual abuse. All of this could have potentially caught up to her and led to her relapse.
Article continues below advertisement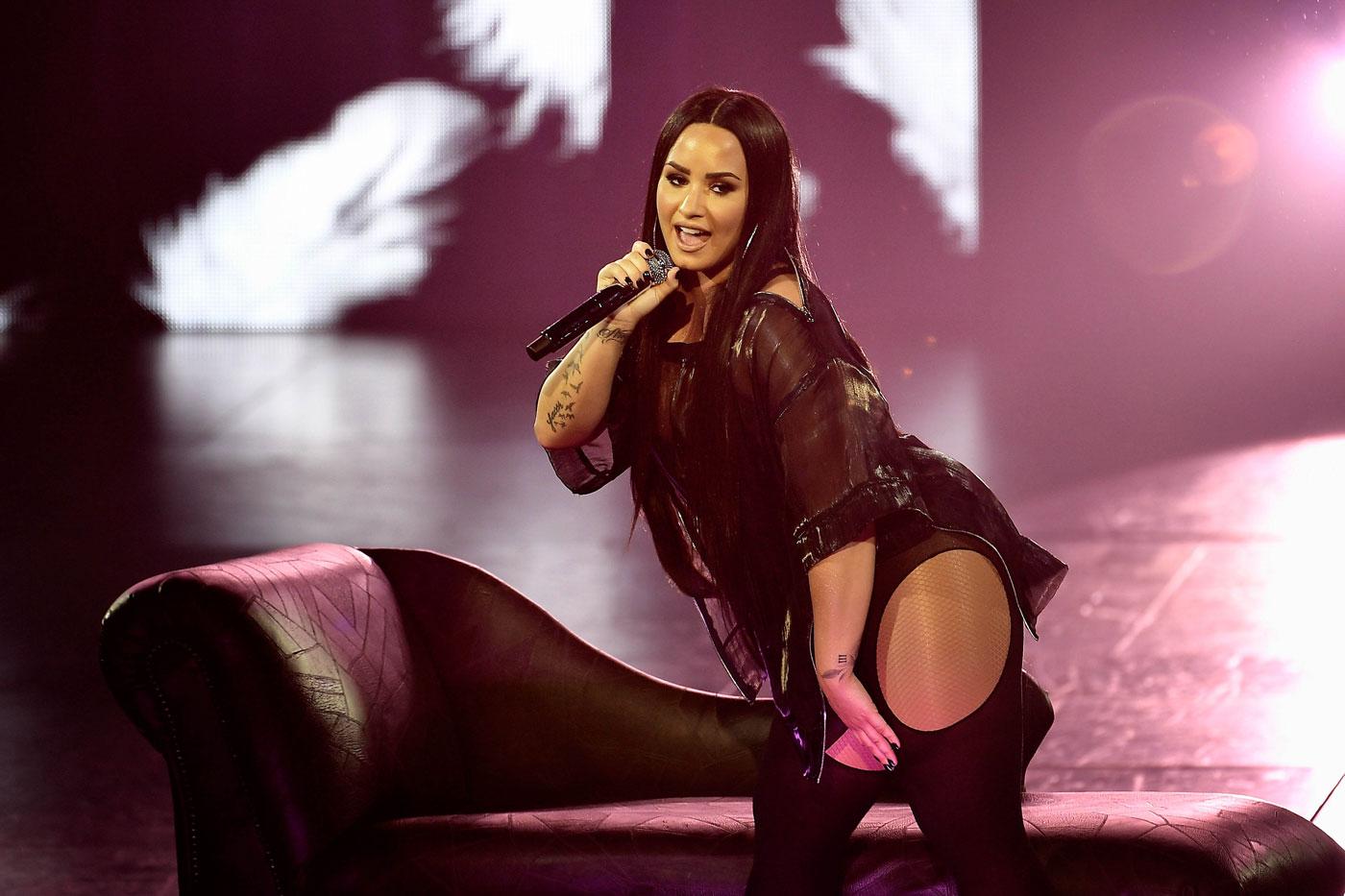 Although, heartbreak could've played a big role in her breakdown as well. The pop star's mom recently shared that Demi was "broken" following her split from ex-boyfriend Wilmer Valderrama. "I mean we were just so upset," she said. "He was just so gracious and caring, and he still is to this day. I believe he loves her, and she loves him."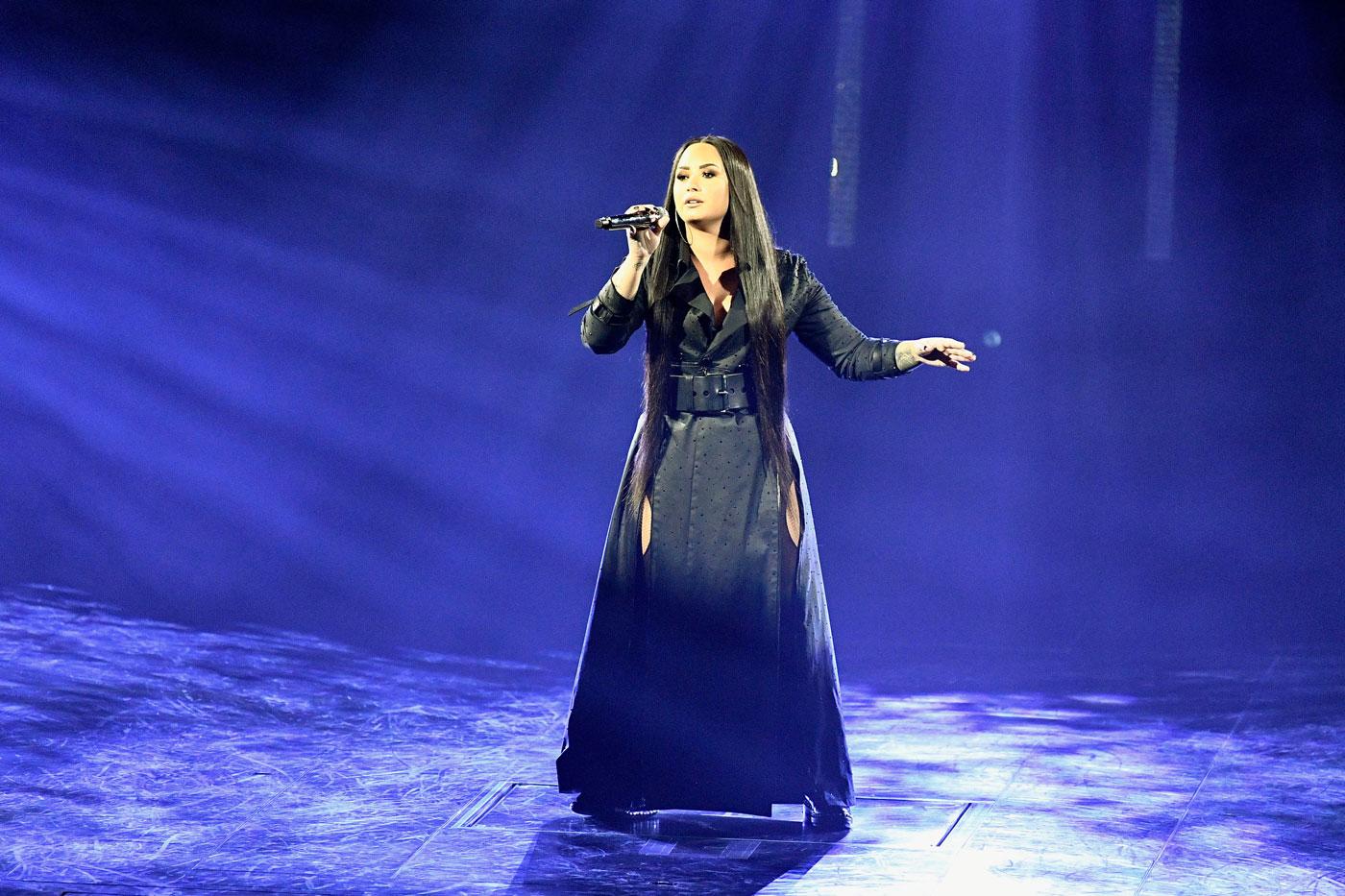 While Demi celebrated six years of sobriety earlier this year, things quickly went downhill. The "Sorry Not Sorry" singer opened up about her years of battling addiction in her documentary, Staying Strong.
Article continues below advertisement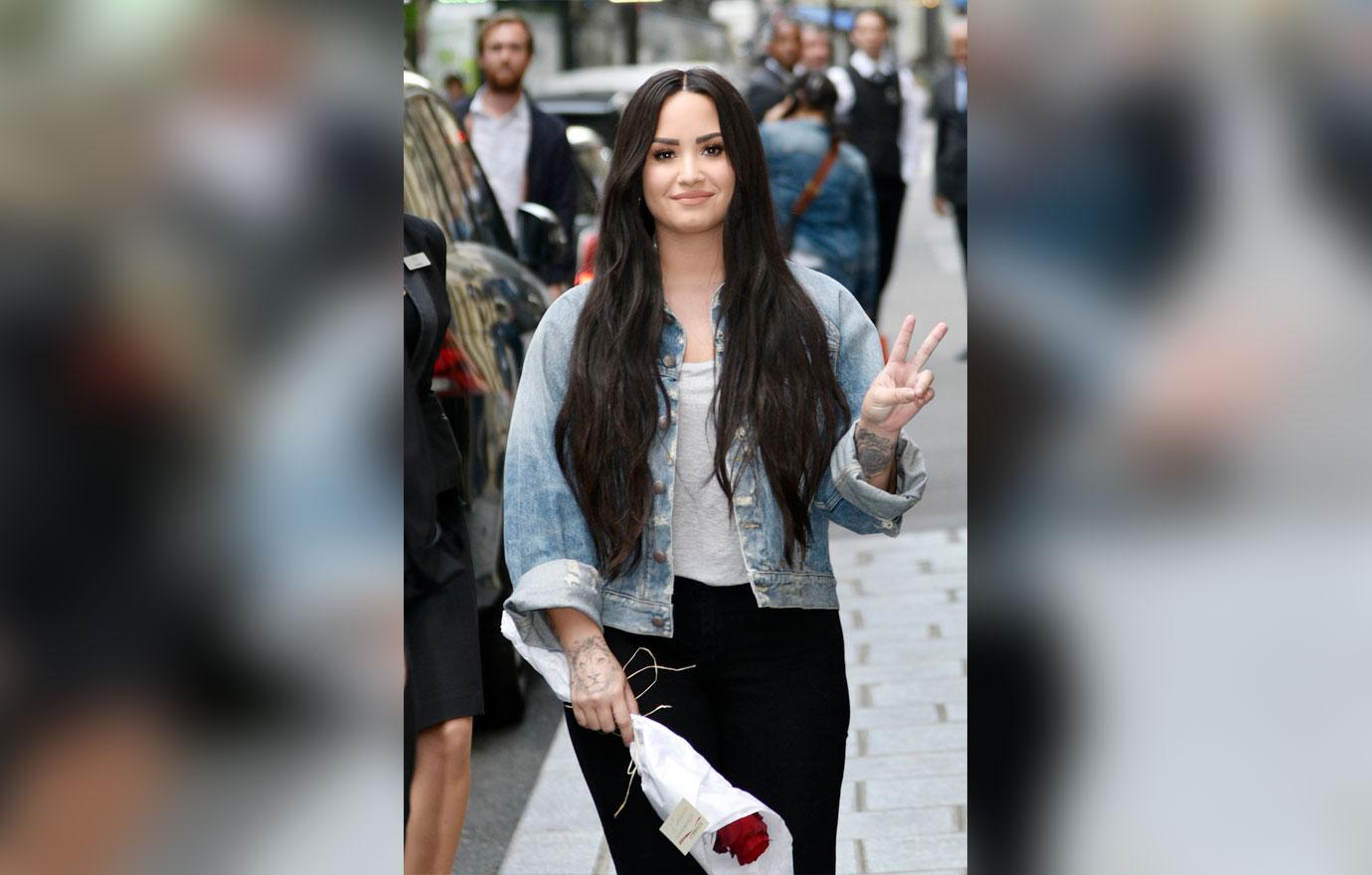 "My first time doing coke I was 17, working on Disney Channel, and I was with a couple friends and they introduced me to it," she says in the film. "I was scared because my mom always told me your heart could just burst if you do it. But I did it anyways and I loved it." She also talked about living with depression and bipolar disorder.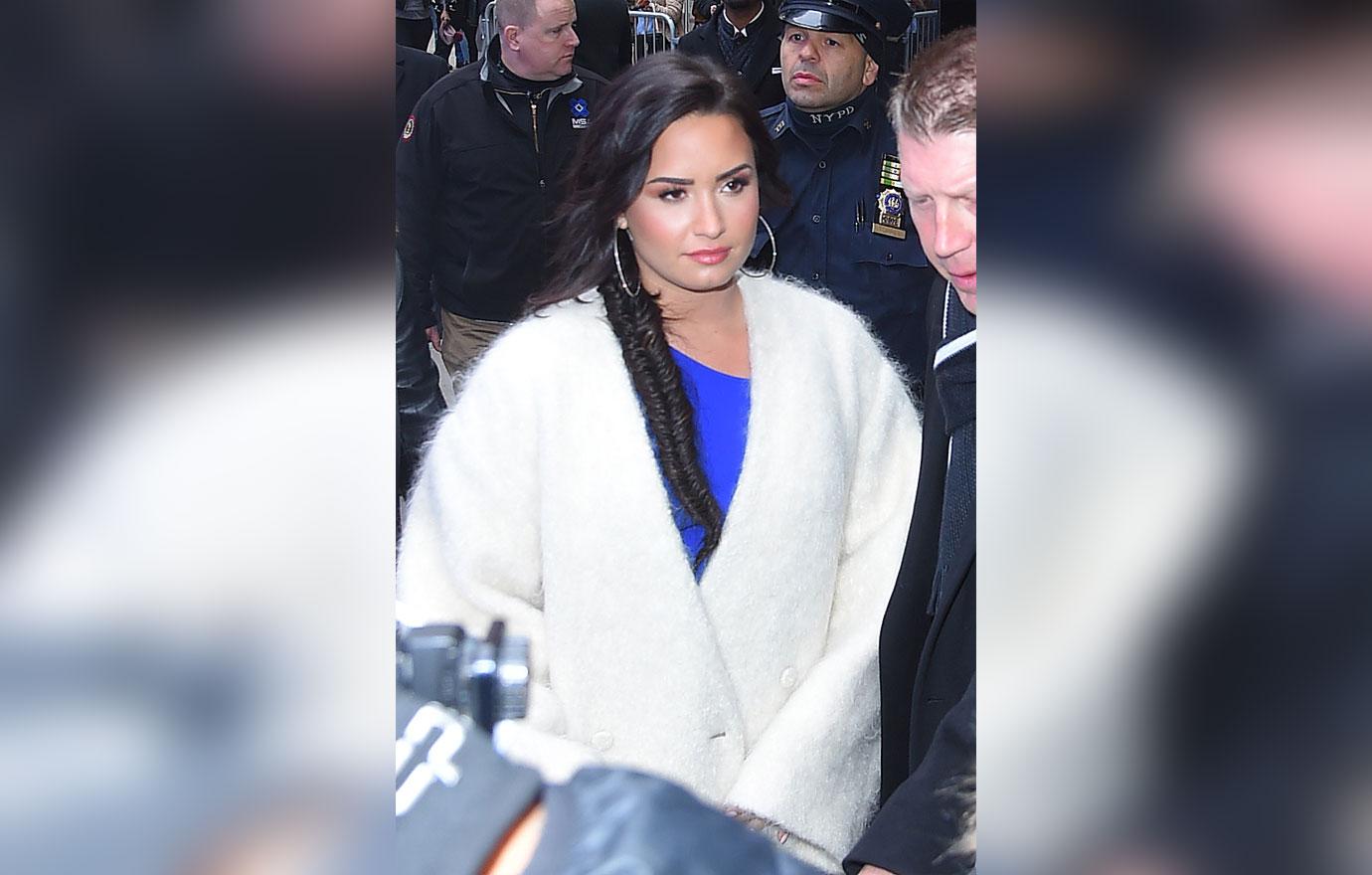 What do you think about Demi's recent relapse? Let us know in the comments.