PHOTOS
Demi Lovato Celebrates Sexuality Confession With A Late Night Trip To Taco Bell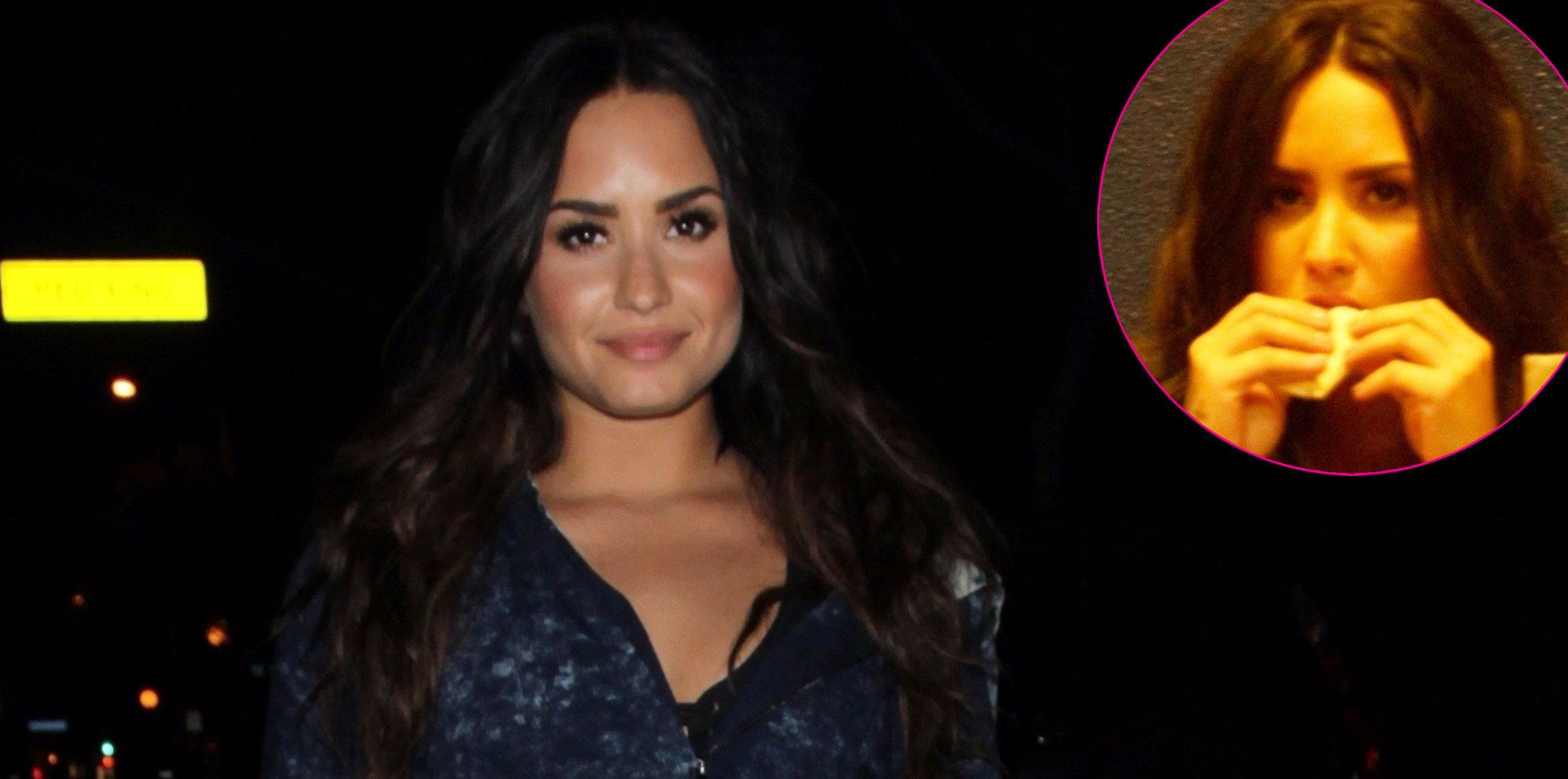 Demi Lovato was spotted treating herself to some Taco Bell on Monday night, just hours after dropping the bombshell that she's open to dating both men and women! In her new documentary Demi Lovato: Simply Complicated, which premieres today on YouTube, Demi admitted she uses dating apps to meet either men or women. "I am open to human connection," she explained. Demi celebrated the confession with a quick trip to Taco Bell — because why not? Click through to see the pics!
Article continues below advertisement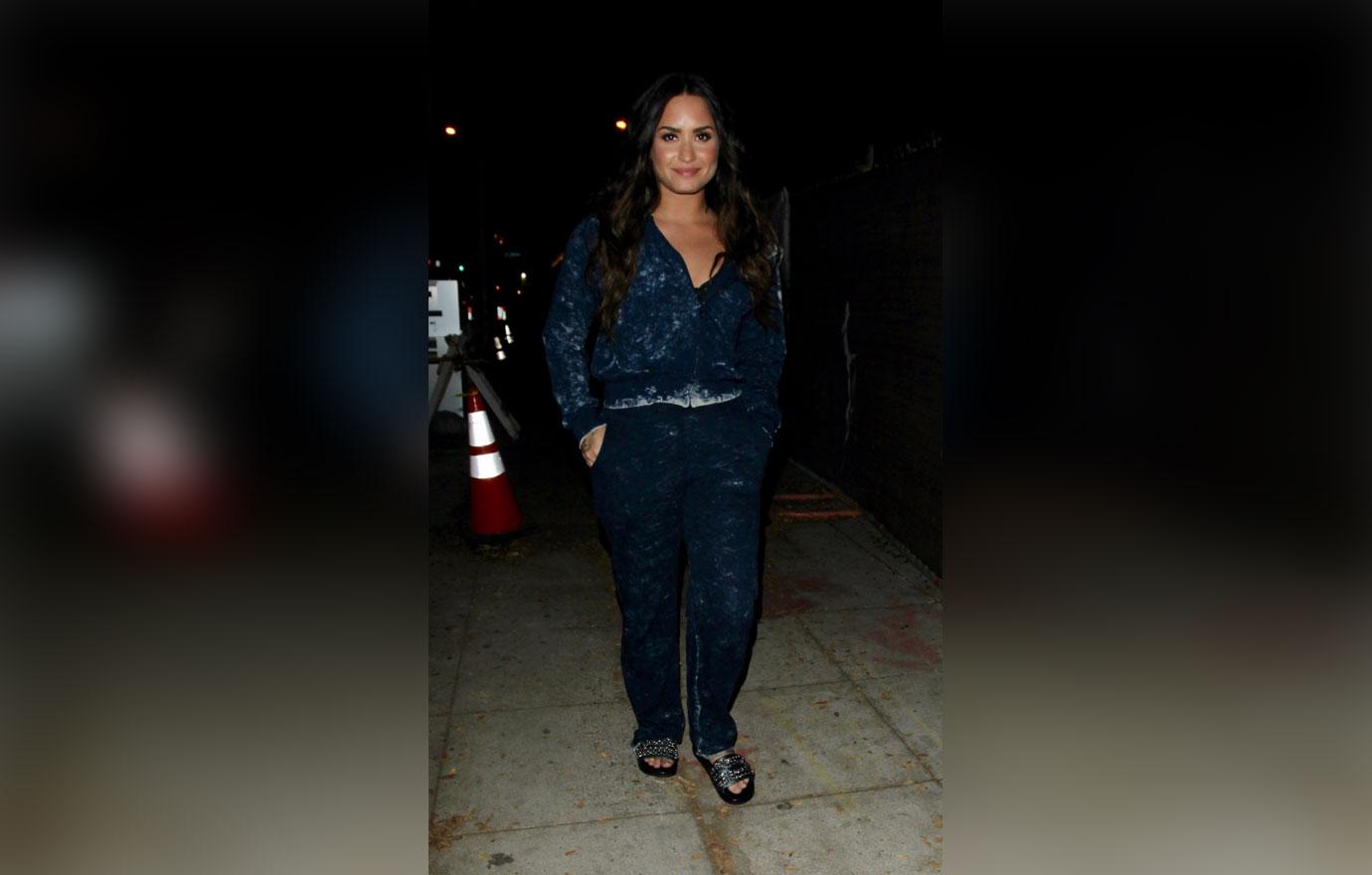 Demi kept her look casual in a blue and white speckled sweat suit, complete with glittery sandals! Despite the dressed-down ensemble, Demi looked gorgeous and appeared to have on a full face of makeup.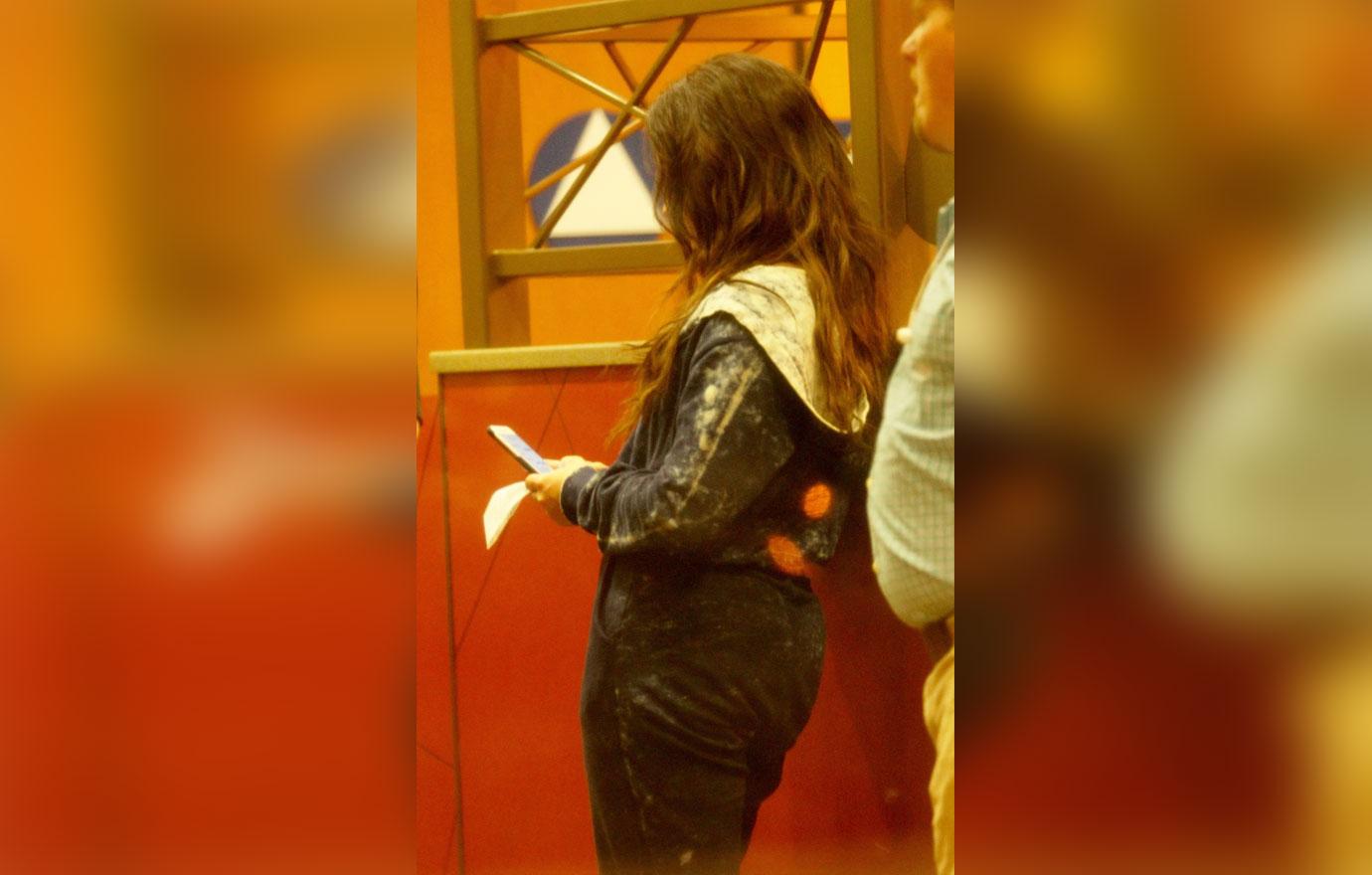 While at Taco Bell, the singer waited in line with everyone else for her food. No VIP demands here!
Article continues below advertisement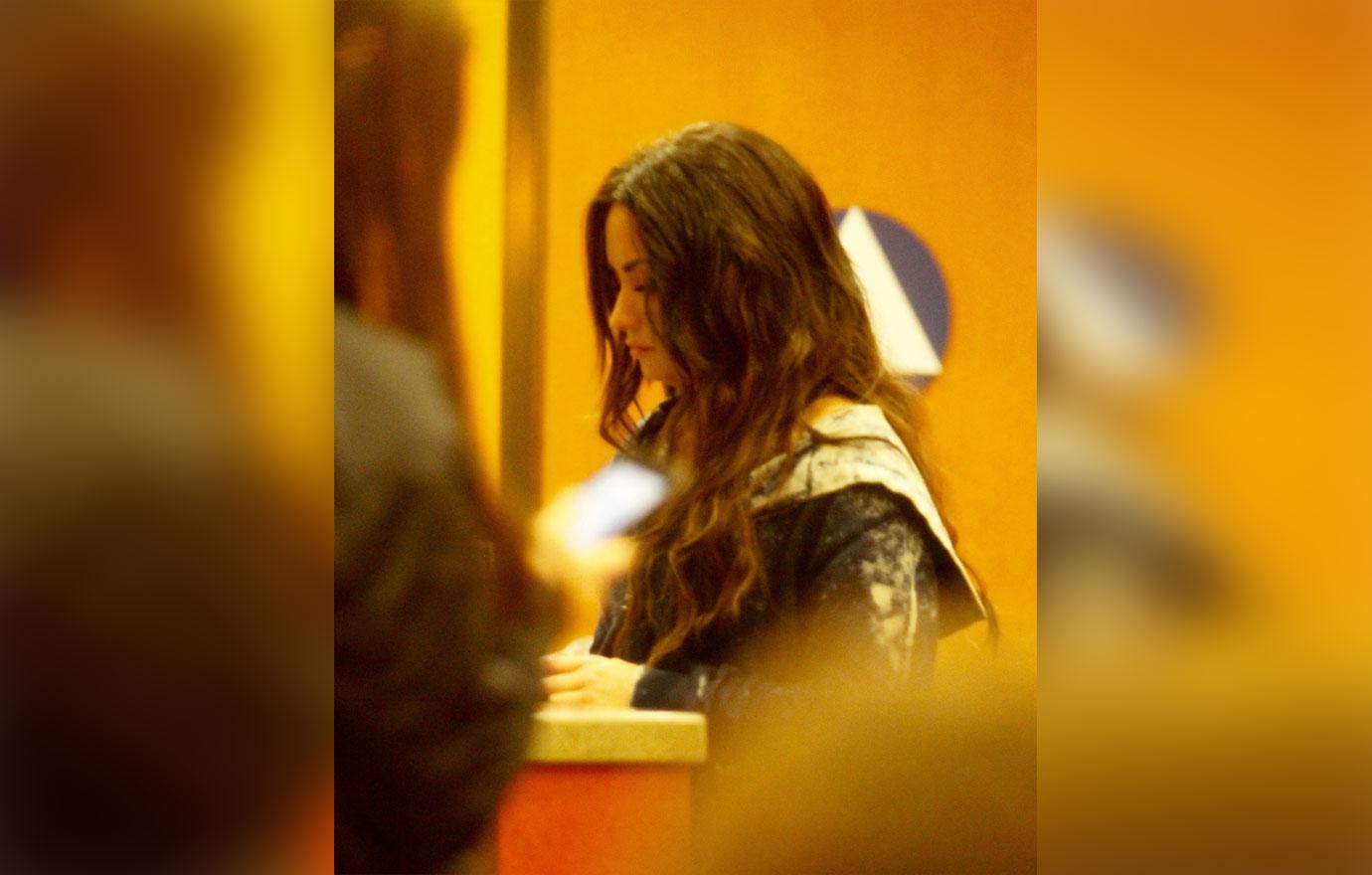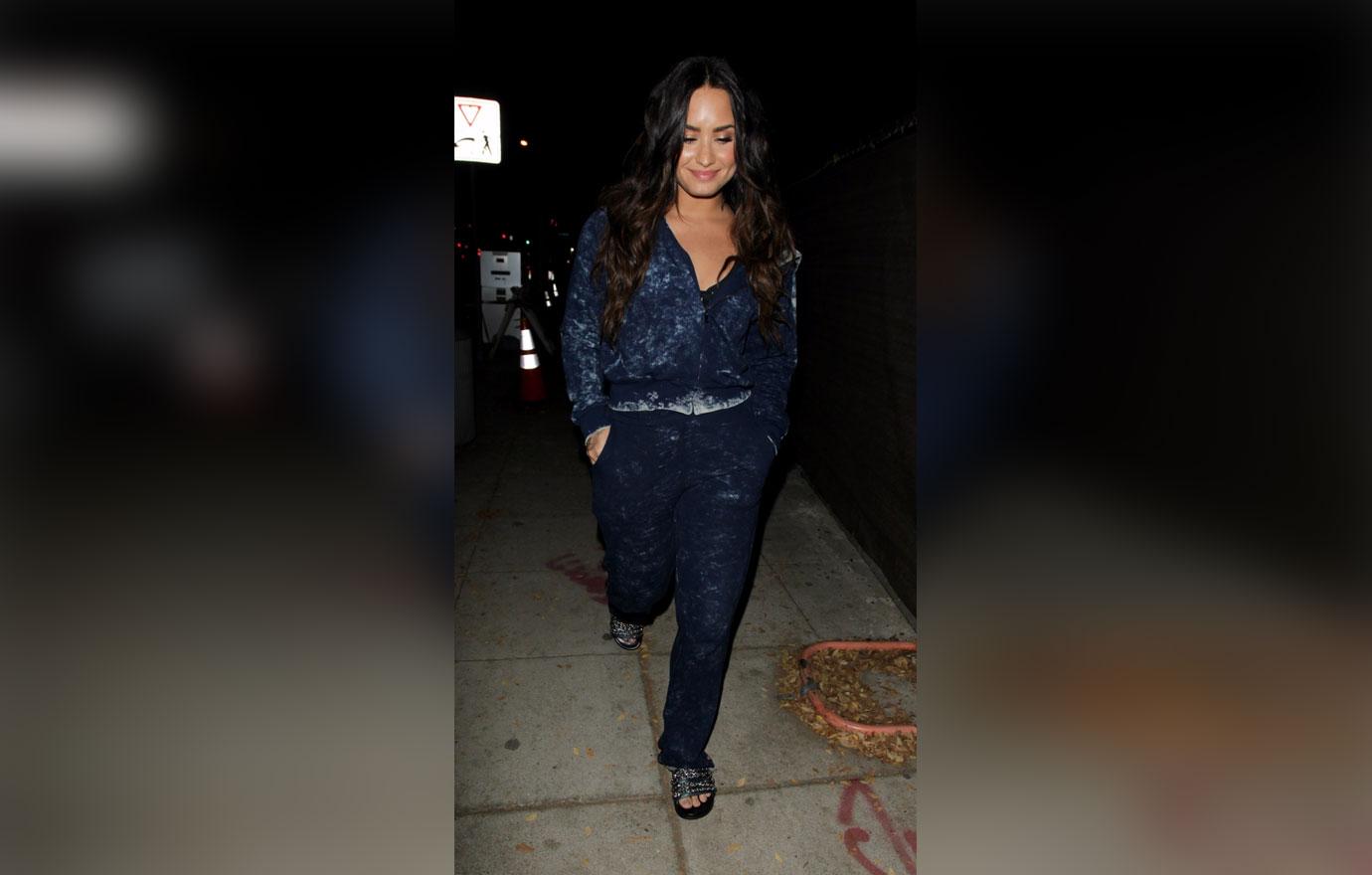 "If I ever want to talk about it, I want it to be on my terms," she told the mag. "Unfortunately, we live in a world where everyone is trying to get that soundbite and I am purposefully not giving the soundbite. Watch my documentary."
Article continues below advertisement
The same month, she tweeted, "Just because I refuse to label myself for the sake of a headline doesn't mean I'm not going to stand up for what I believe in," adding, "If you're that curious about my sexuality, watch my documentary. But I don't owe anybody anything."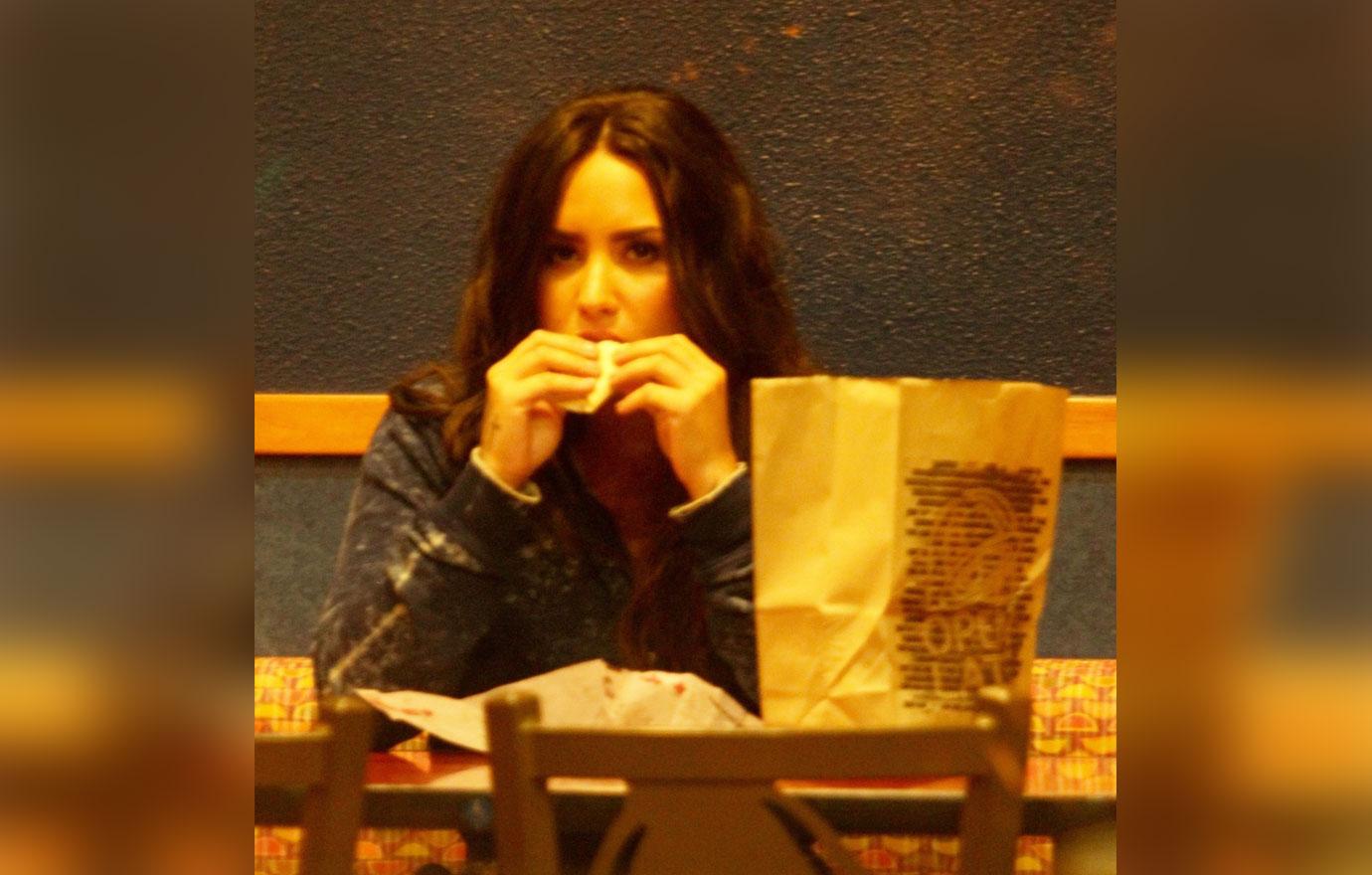 In her doc, Demi confessed she was "open to human connection." When the show Extra asked for further clarification, Demi said "she's always felt" open to pursuing romantic relationships with both genders.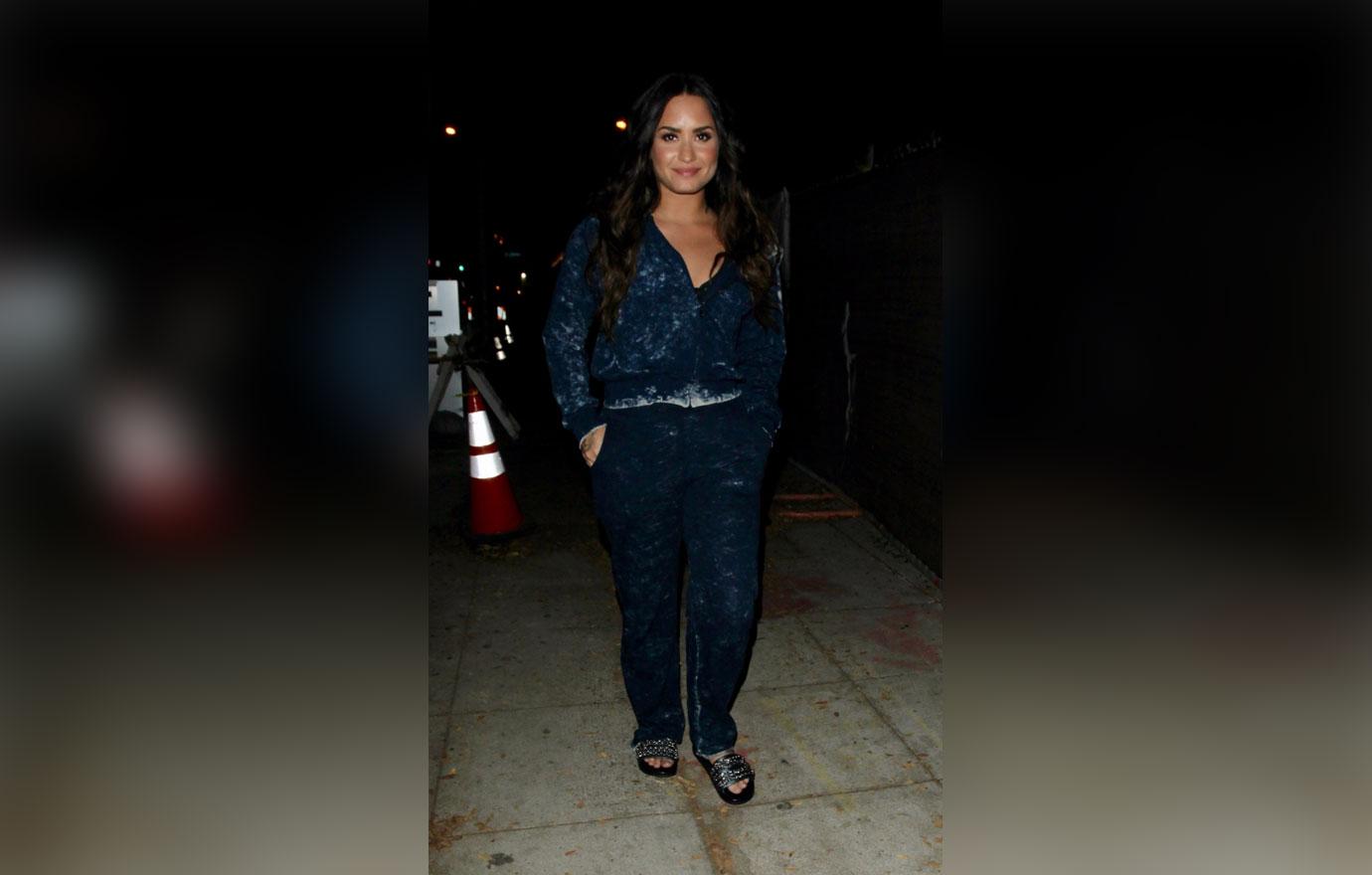 Will you watch Demi's documentary? Sound off in the comments below!