PHOTOS
Demi Lovato Reveals She's Open To Dating Women And Men In New Documentary!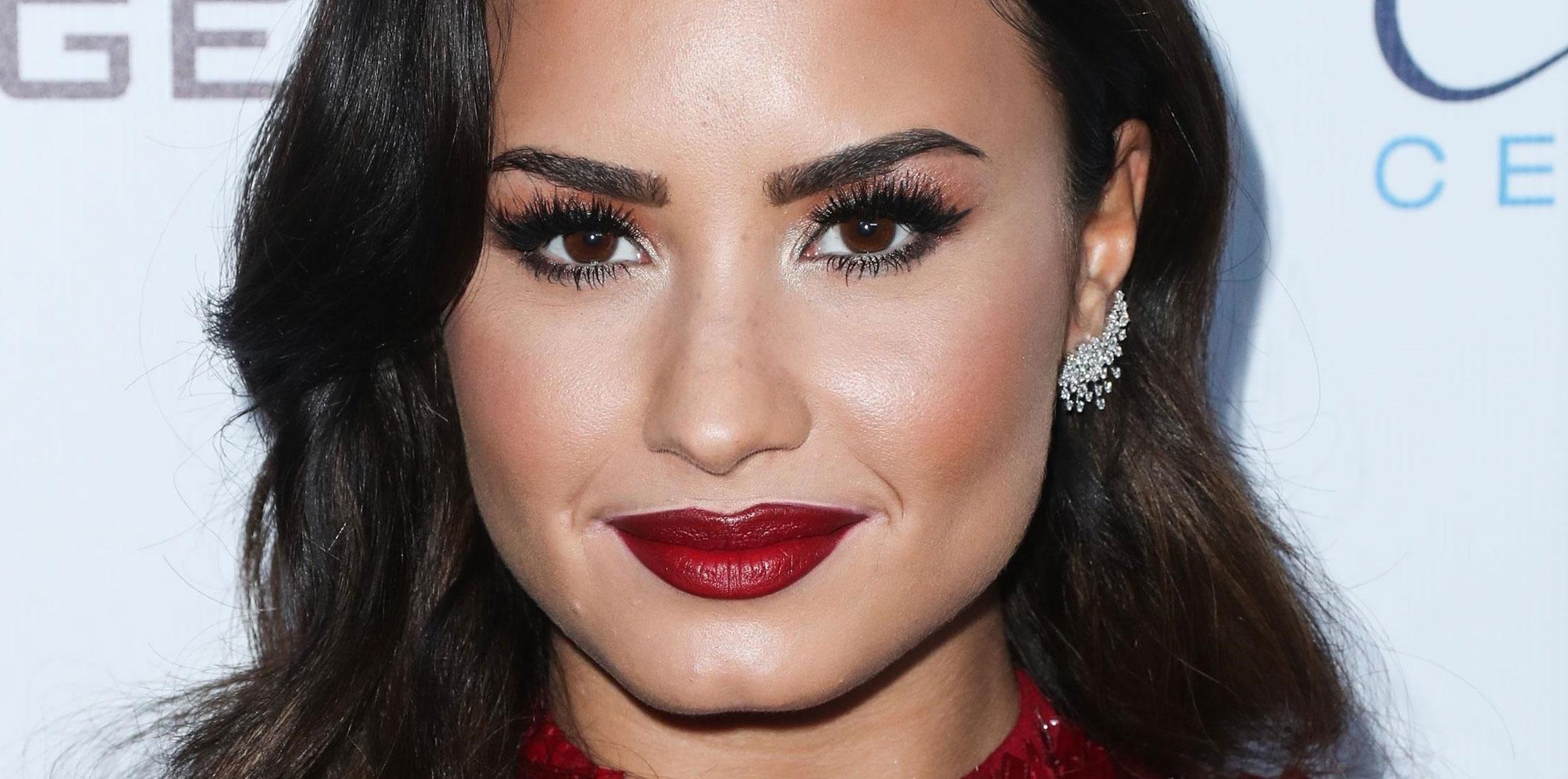 Demi Lovato's new documentary, Demi Lovato: Simply Complicated, comes out tomorrow. The documentary is about how the ex-Disney star made her most recent album, Tell Me You Love Me, but it also touches on some personal matters — including her sexuality. During the film, the singer finally confirmed the rumors that she's open to dating men and women. Click through our gallery to see what she said.
Article continues below advertisement
In the movie, Lovato explained that she's using a dating app to look for her next love interest. She also said that she's open to either sex during her search. "I am open to human connection," she revealed.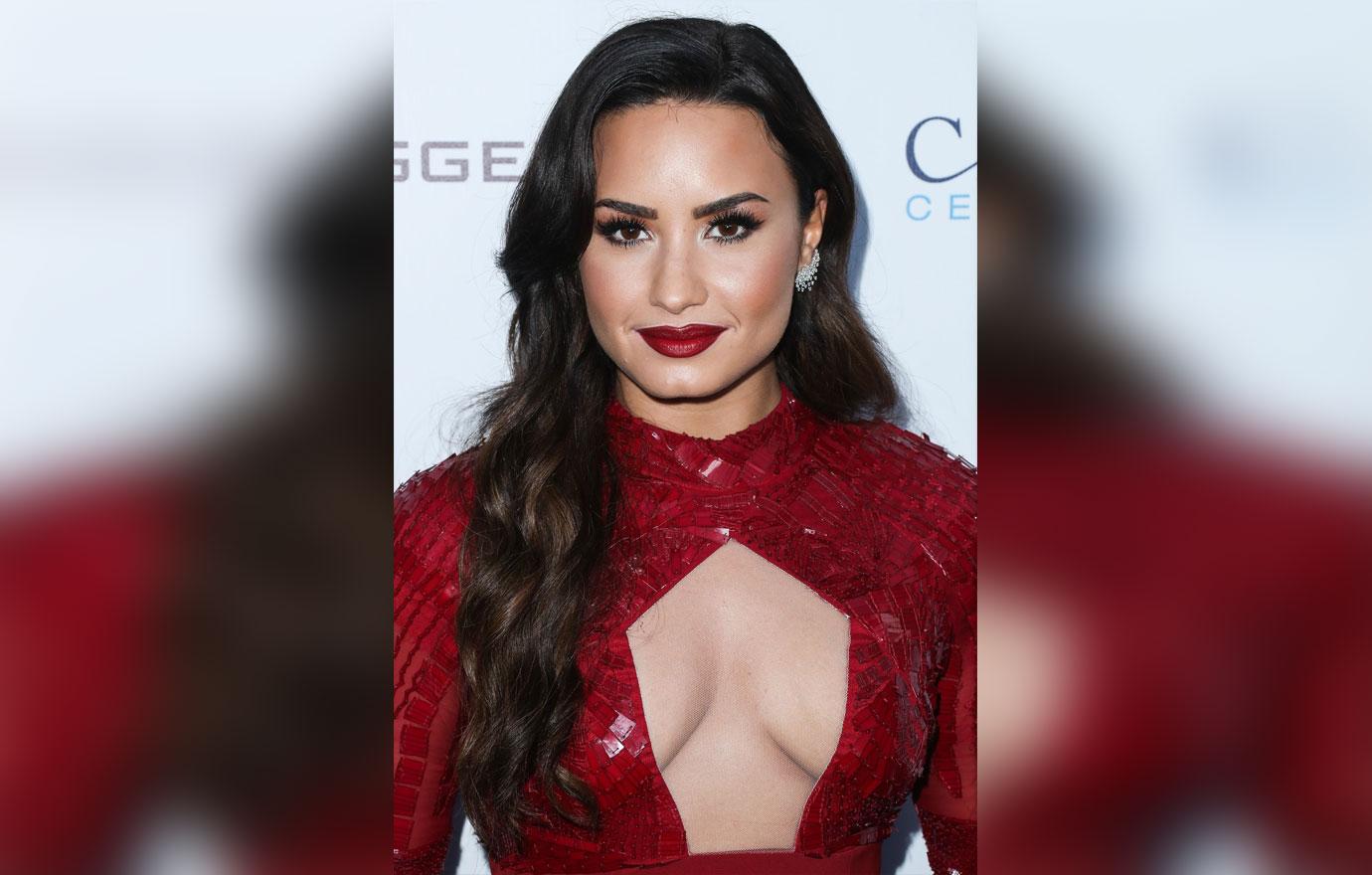 "I love who I love," Demi told Pride Source in an interview. "I feel like it's irrelevant to what my music is all about. I stand up for the things that I believe in and the things that I'm passionate about, but I like to keep my personal life as private as possible when it comes to dating and sexuality and all that stuff just because it has nothing to do with my music," she added.
Article continues below advertisement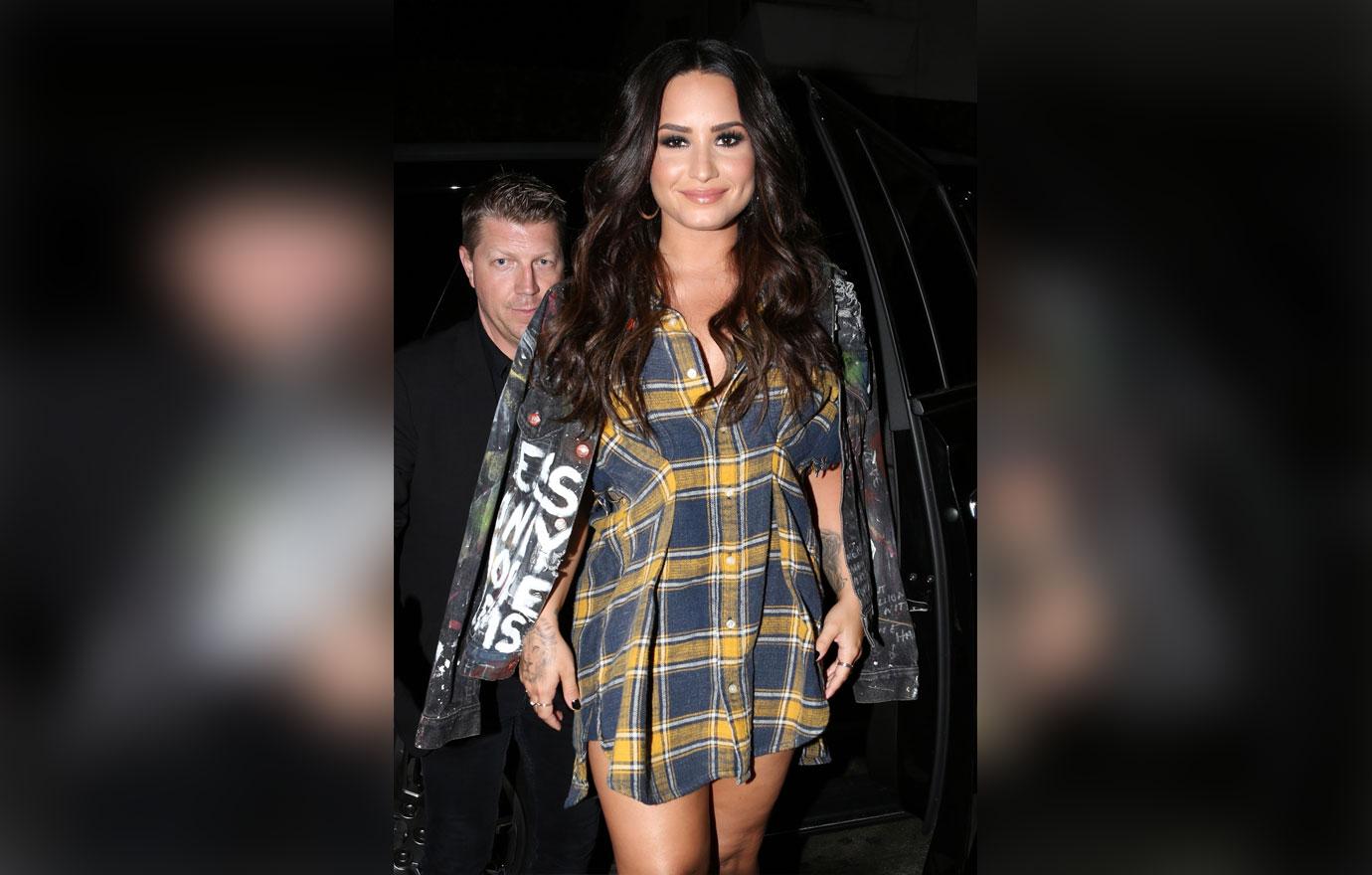 The 25-year-old recently told Extra that "she's always felt" open to the idea of dating both genders. But the singer was not happy with the media using her sexuality for headlines. "I just feel like everyone's always looking for a headline and they always want their magazine or TV show or whatever to be the one to break what my sexuality is," she explained.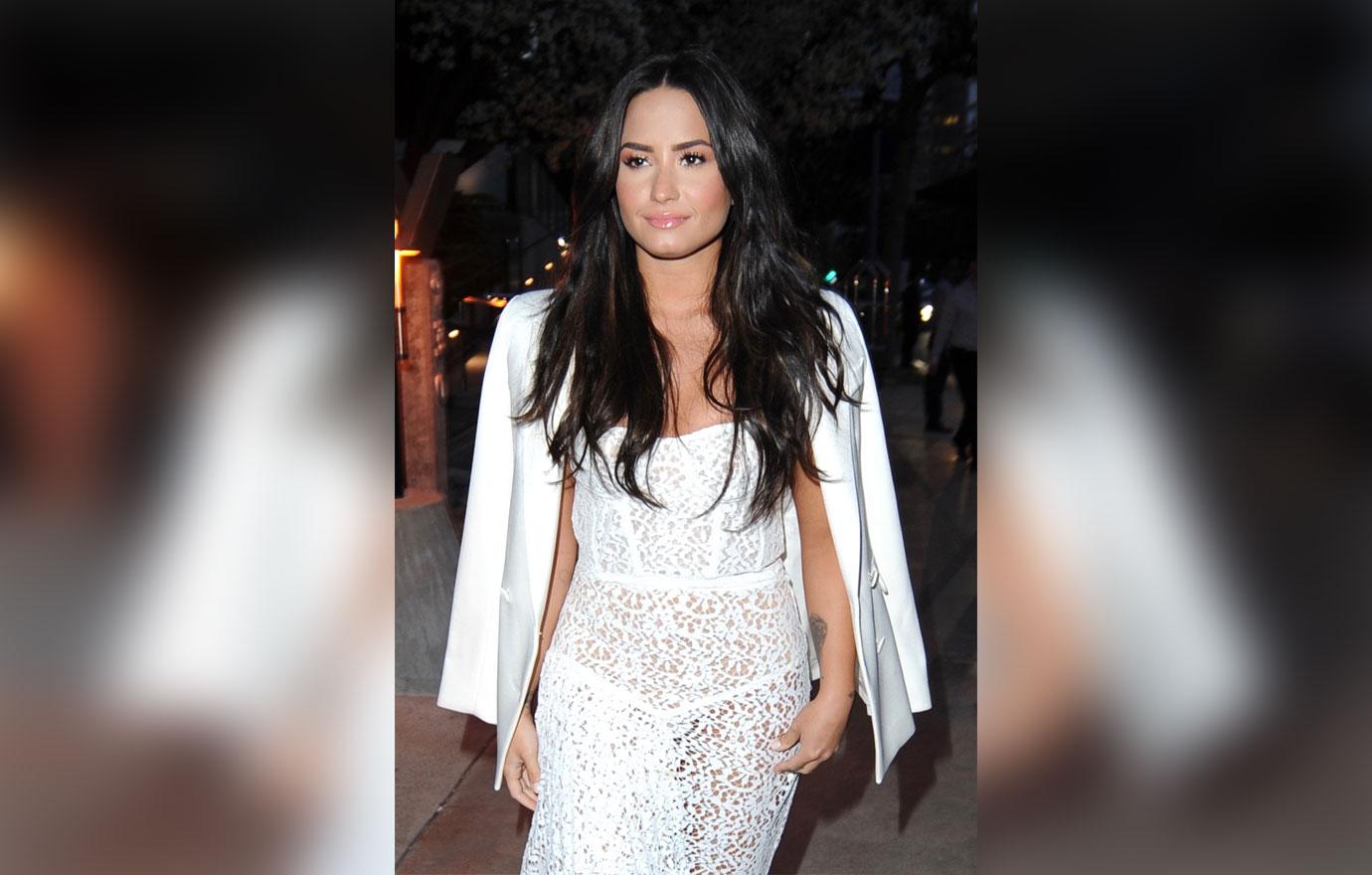 The actress told her fans to watch her documentary if they want to know the truth about her sexuality. "Just because I refuse to label myself for the sake of a headline doesn't mean I'm not going to stand up for what I believe in," she tweeted. She also added: "If you're that curious about my sexuality, watch my documentary. But I don't owe anybody anything."
Article continues below advertisement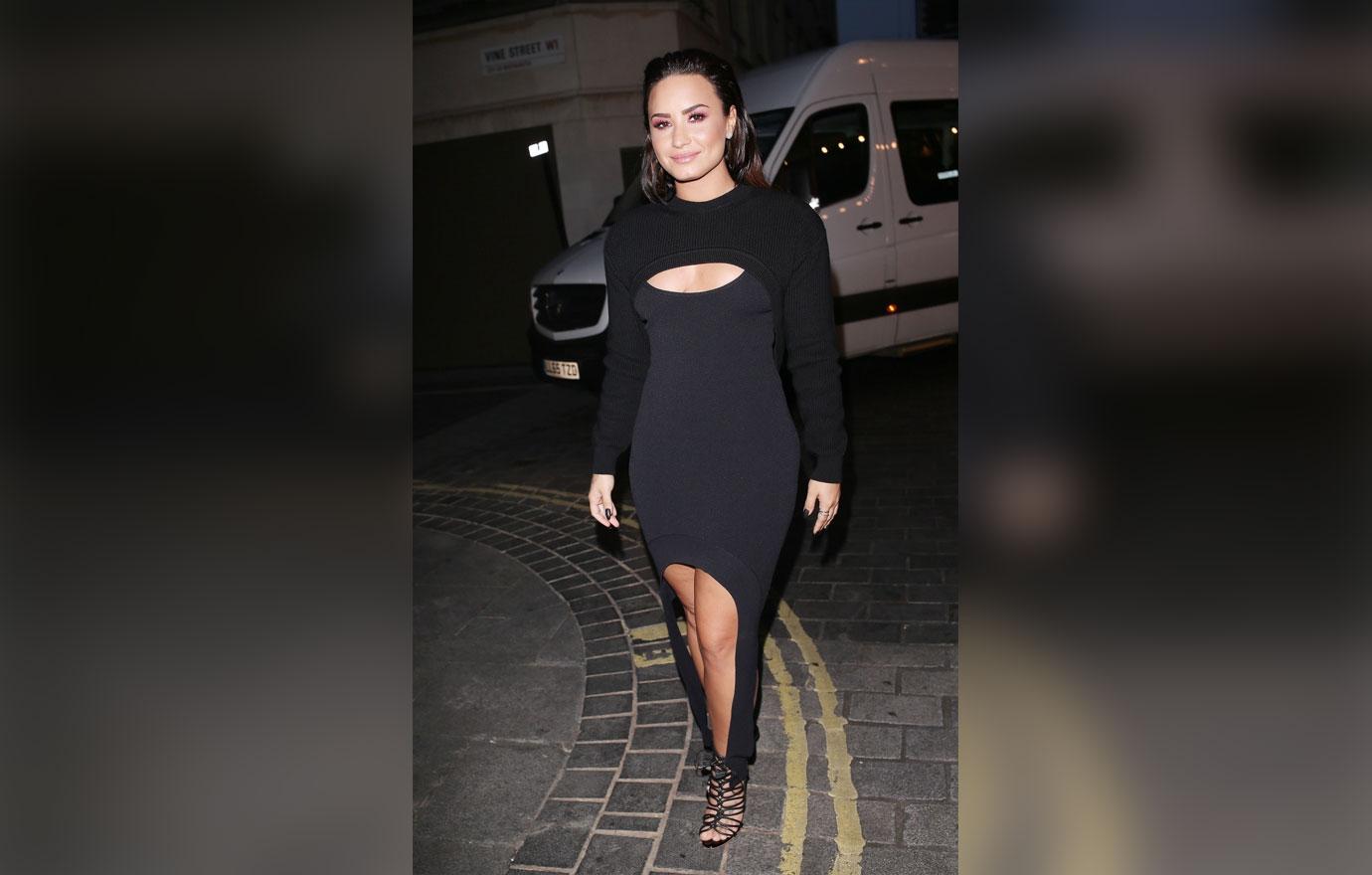 Rumors first swirled about the Sorry Not Sorry singer when she was spotted holding hands with DJ Lauren Abedini at Disneyland back in September. Demi also confirmed that her song, Cool For The Summer, was about being bisexual. "My intention with the song was just fun and bi-curiousity. I think people look at the song lyrics -- they look too into it," she said.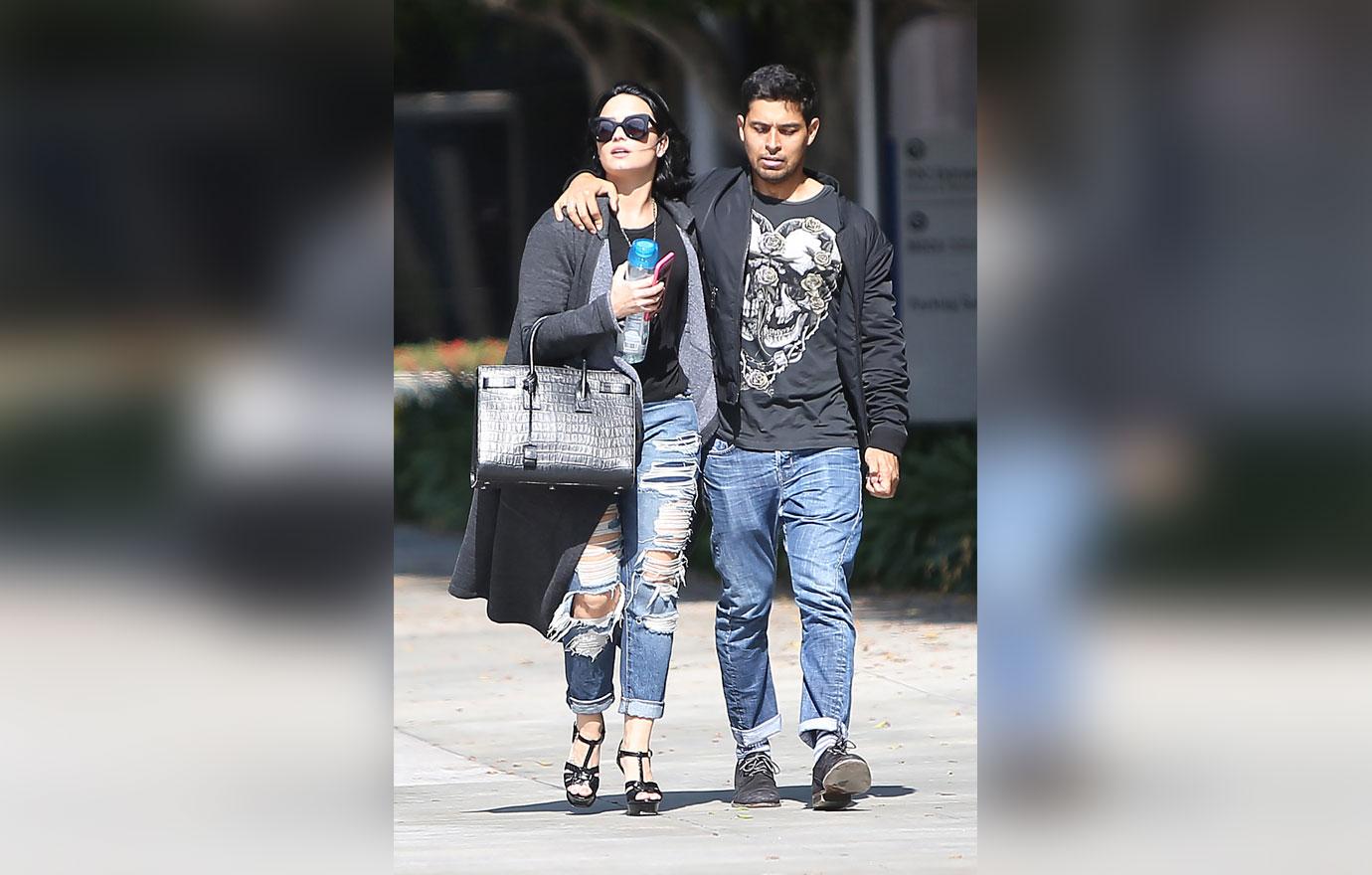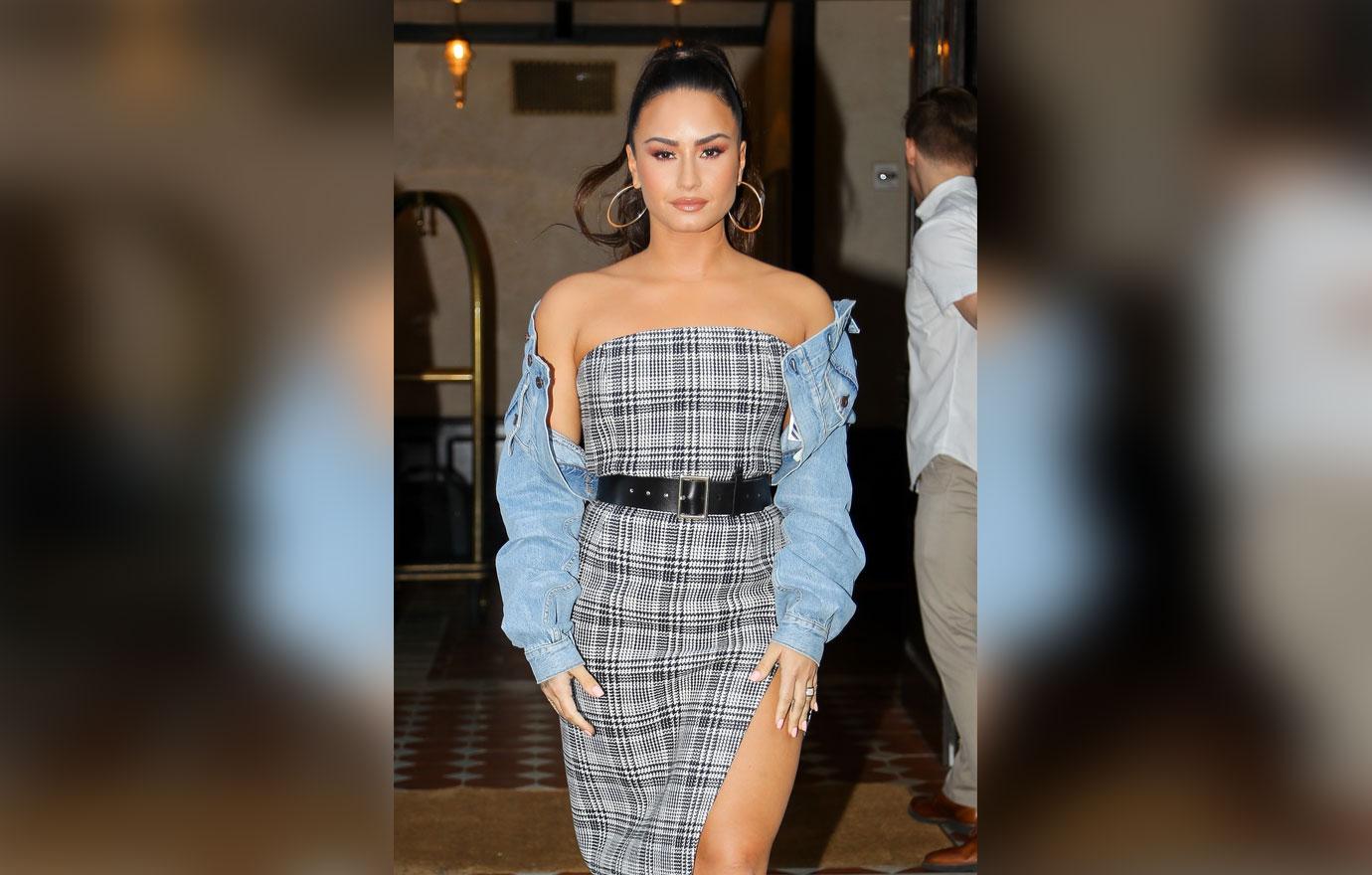 Are you going to watch Demi's documentary? Let us know in the comment section!