PHOTOS
Derick Dillard Continues To Talk About Jazz Jennings After TLC Firing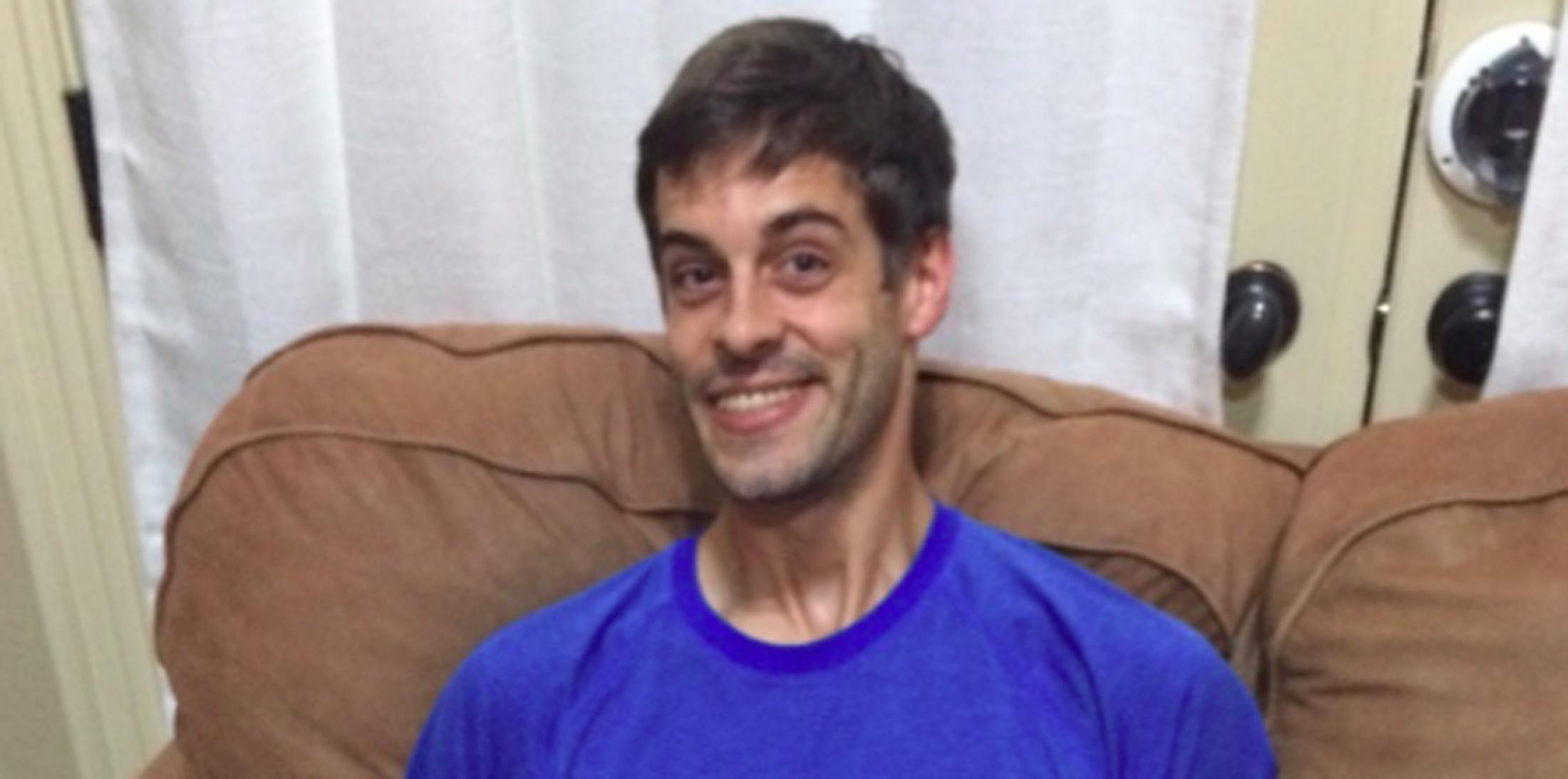 Article continues below advertisement
Just one day after getting the ax, Derick posted this cryptic quote on Instagram that read: "Our culture has accepted two huge lies. The first is that if you disagree with someone's lifestyle, you must fear or hate them. The second is that to love someone means you agree with everything they believe or do. Both are nonsense. You don't have to compromise convictions to be compassionate."
He also took to Twitter to address the Jazz situation directly. Despite having hundreds of Tweets to respond to, Derick chose one fan tweet that specifically named Jazz. "If Jazz donates $50 will you send her a thank you video?," a fan asked, to which Derick responded, "yes."
Article continues below advertisement
The hypothetical $50 donation from Jazz that the fan mentioned would have gone to Derick's recently created GoFundMe fundraising page, that he coincidently started one day before TLC announced that he would no longer be featured on Counting On. According to the page, Derick is asking fans, friends, and family, to raise "funding he needs for various missions opportunities he will have throughout the year." His goal is $10,000.
As OK! readers' know, Derick has been bashed by fans many times in the past for asking them to help fund his "various missions trips." The timing of his latest fundraiser though could speak to his money situation as just hours after Derick created the page, TLC revealed he would no longer be a part of their network because of his attacks on Jazz.
Article continues below advertisement
As previously reported, Derick on two occasions called TLC star Jazz, who was diagnosed with gender identity disorder at 4 years old and transitioned from a male to a female, out on Twitter for being transgender.
The Twitter rant that seemed to solidify his fate came last week when tweeted: "I pity Jazz…4 those who take advantage of him in order 2 promote their agenda, including the parents who allow these kinds of decisions 2 be made by a child. It's sad that ppl would use a juvenile this way. Again, nothing against him, just unfortunate what's on TV these days."
What do you think of Derick's post-firing social media posts? Sound off in the comments!