PHOTOS
Derick Dillard Is A No-Show At The Duggars' Ugly Christmas Sweater Party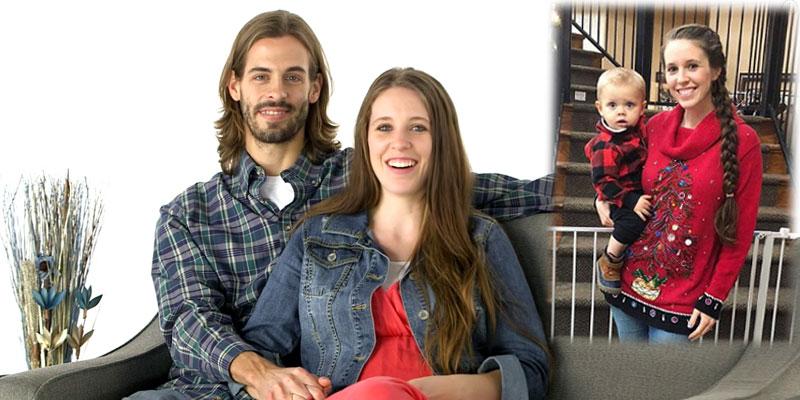 The Duggar family threw an epic ugly Christmas sweater party over the weekend, but one face was noticeably missing from the crowd: Jill Duggar's husband Derick Dillard. The controversial in-law was nowhere to be seen, despite it being a full house.
For more Duggar news, listen to our Dishin' on the Duggars podcast above!
Article continues below advertisement
Jessa Duggar and Anna Duggar both shared several photos on Instagram from the family get together, during which everyone pulled out all the stops to pull off the ugliest look of the night.
In one of her slideshow's captions, Jessa revealed the party was filled with "too much Italian dinner," a baking competition, a white elephant gift exchange, board games, and a movie.
Article continues below advertisement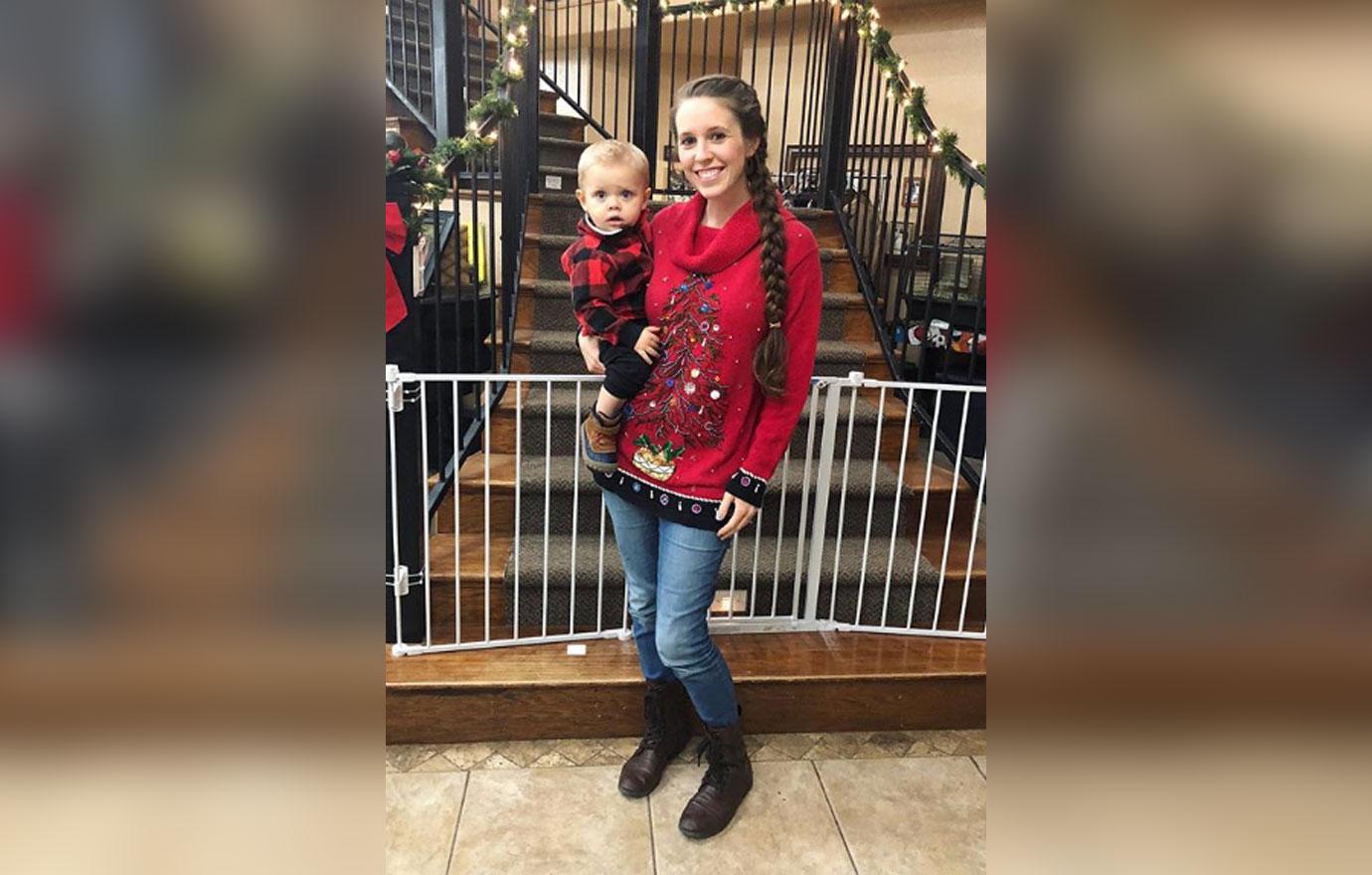 While even the disgraced Josh Duggar was able to make an appearance at the family gathering, Jill was left standing alone with her son Samuel during the night. So where was her husband Derick?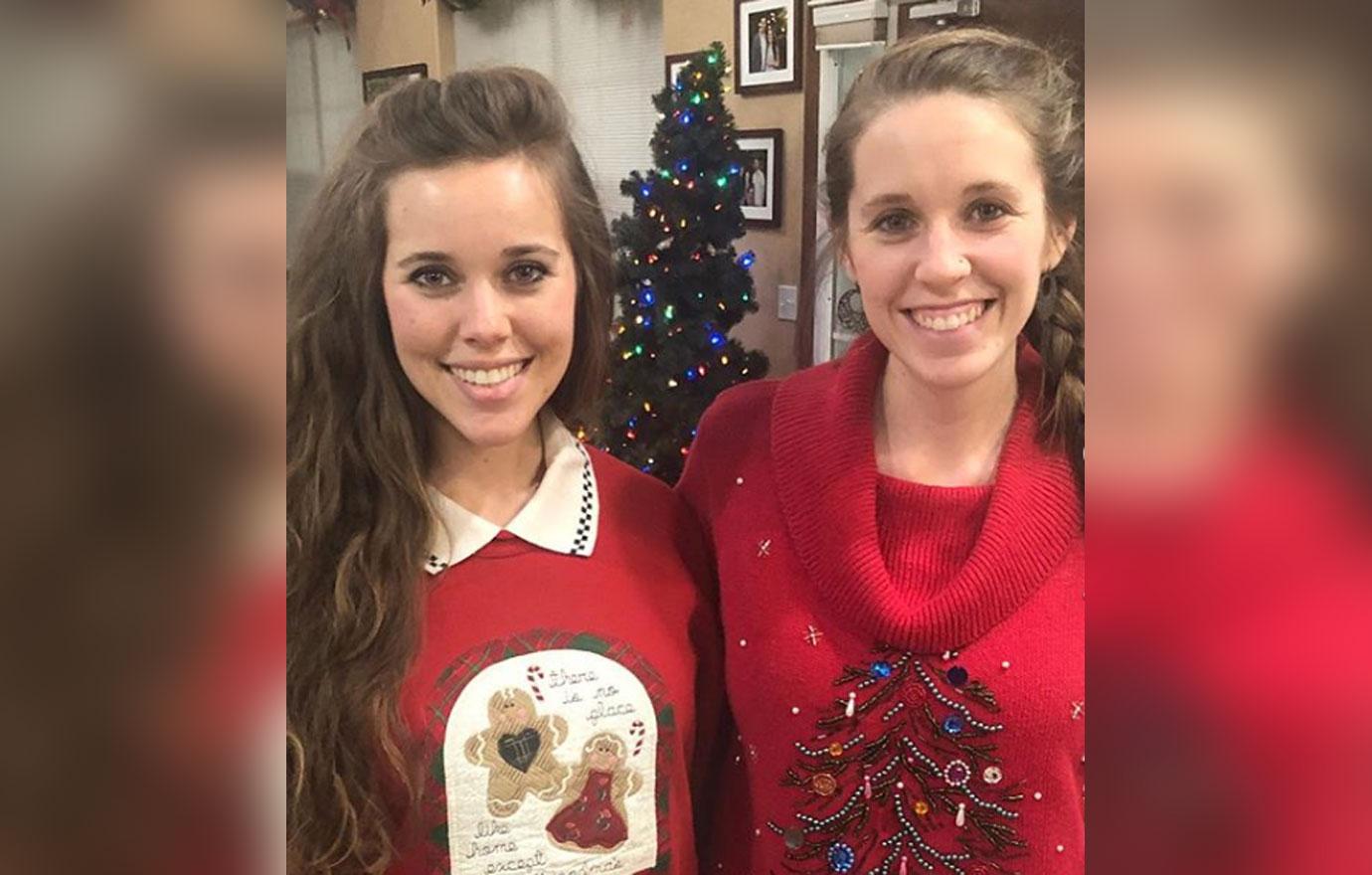 According to Jessa, the father-of-two was missing because he was at home "studying for finals." As OK! readers know, Derick is in law school, but he also reportedly doesn't have the best relationship with his in-laws.
Article continues below advertisement
"They don't like what he is doing," the insider told RadarOnline.com, telling the site that the Duggar parents "aren't a fan of what he says and how he says it."
Article continues below advertisement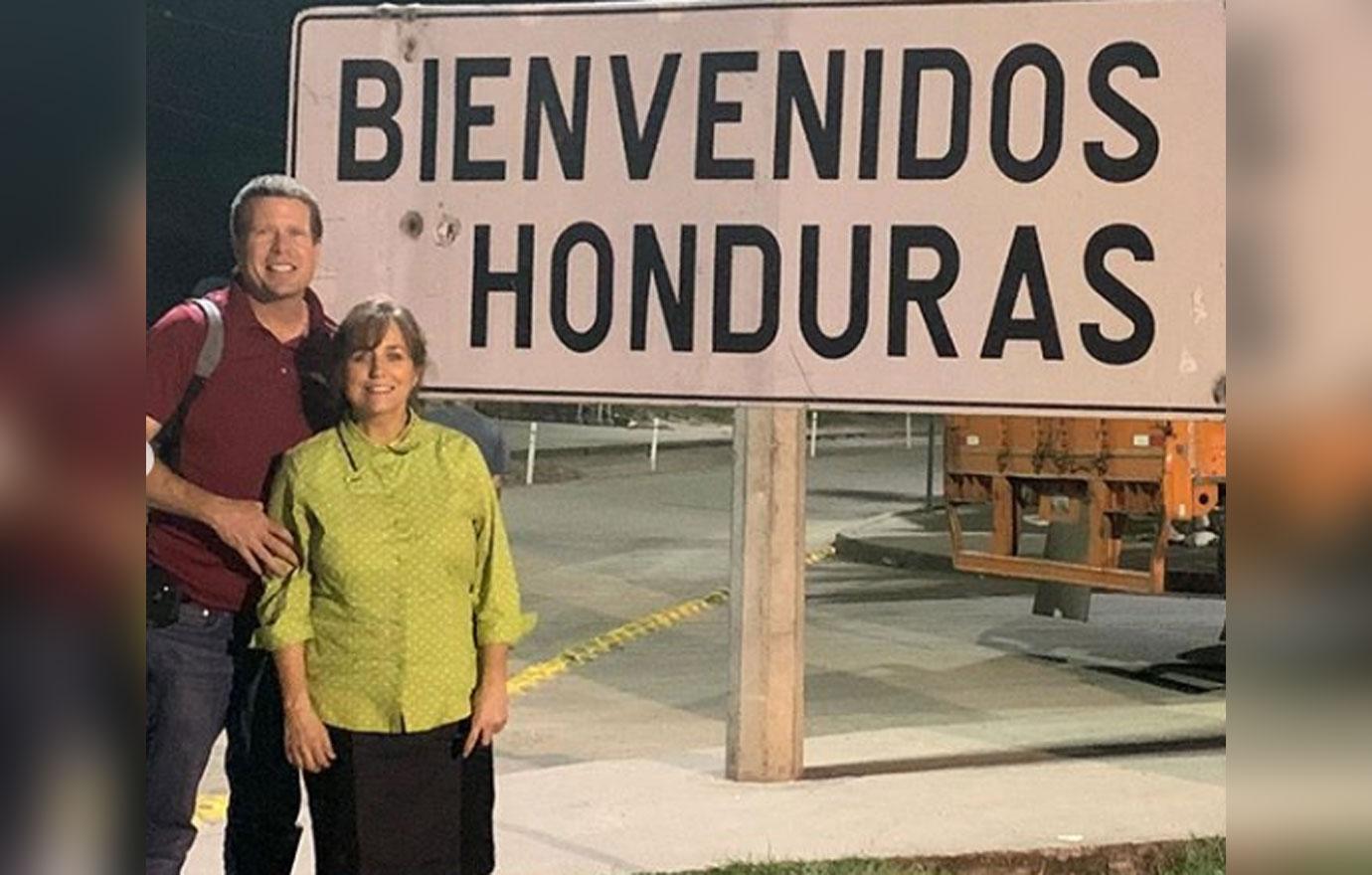 However, Derick wouldn't have had to interact with his in-laws at this particular party. At the moment, Michelle and Jim Bob, along with a few of their 19 kids, are doing missionary work in Honduras.
This isn't the first time Derick has skipped out on a family gathering this year. In November, he stayed behind in Arkansas while the rest of the family headed to Oklahoma to attend John-David's wedding.
Do you think Derick didn't attend the party because he had to study or to avoid an awkward family encounter? Sound off in the comments below!