PHOTOS
'Pure Joy': Diane Kruger Defends Her Experience With Director Quentin Tarantino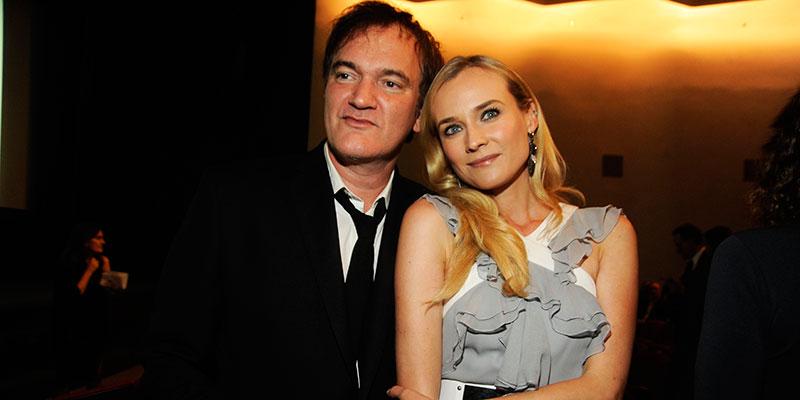 Several Hollywood stars have spoken out against director Quentin Tarantino due to him forcing actress Uma Thurman to do a stunt during the filming of Kill Bill that left her injured. One celebrity who is doing the exact opposite is Diane Kruger, who spoke very highly of him in an Instagram post on Tuesday. Click through for all the details.
Article continues below advertisement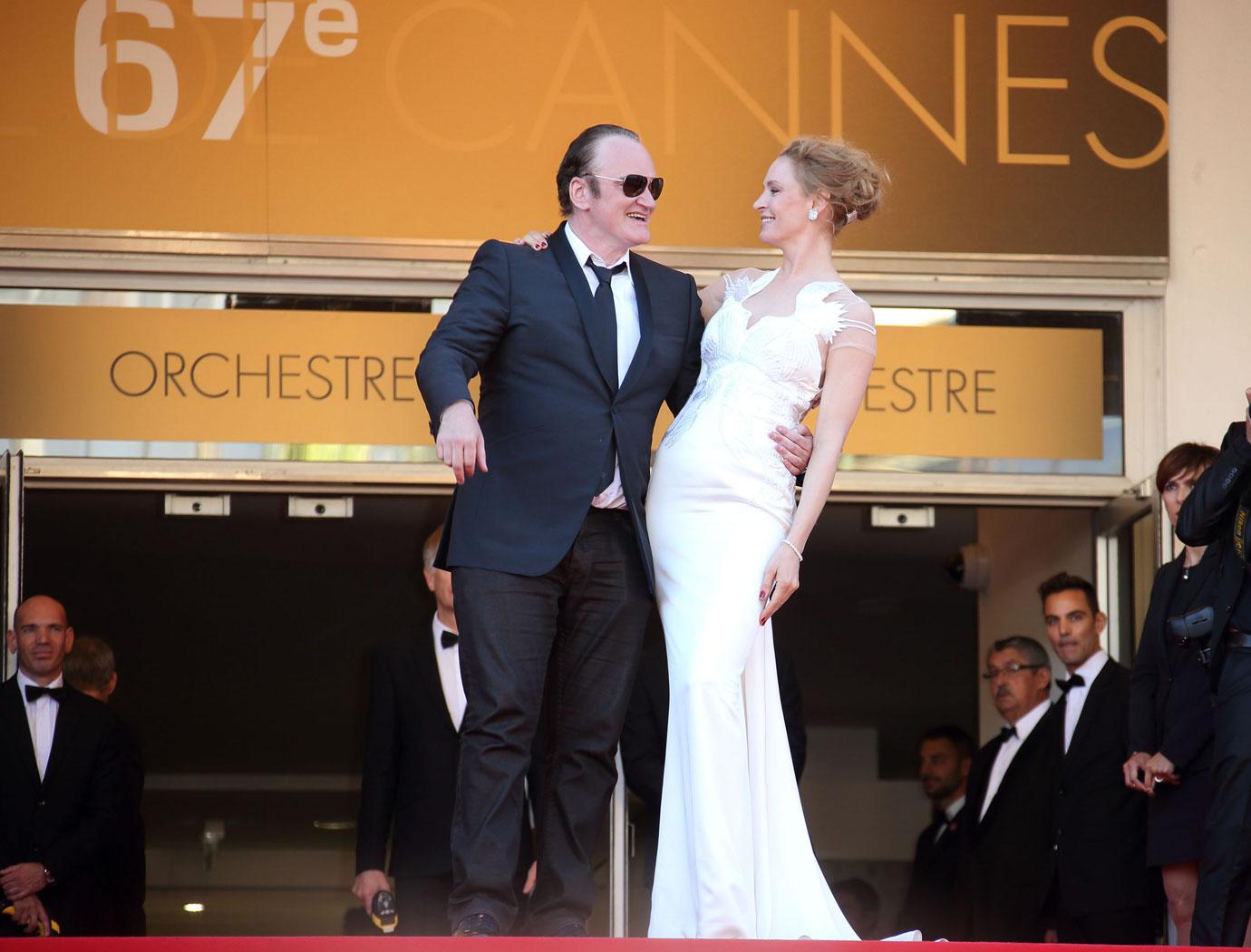 Quentin has been under a ton of scrutiny due to a recent article where Uma claimed how he made her drive a faulty car in a scene of Kill Bill, which ultimately crashed and almost killed her.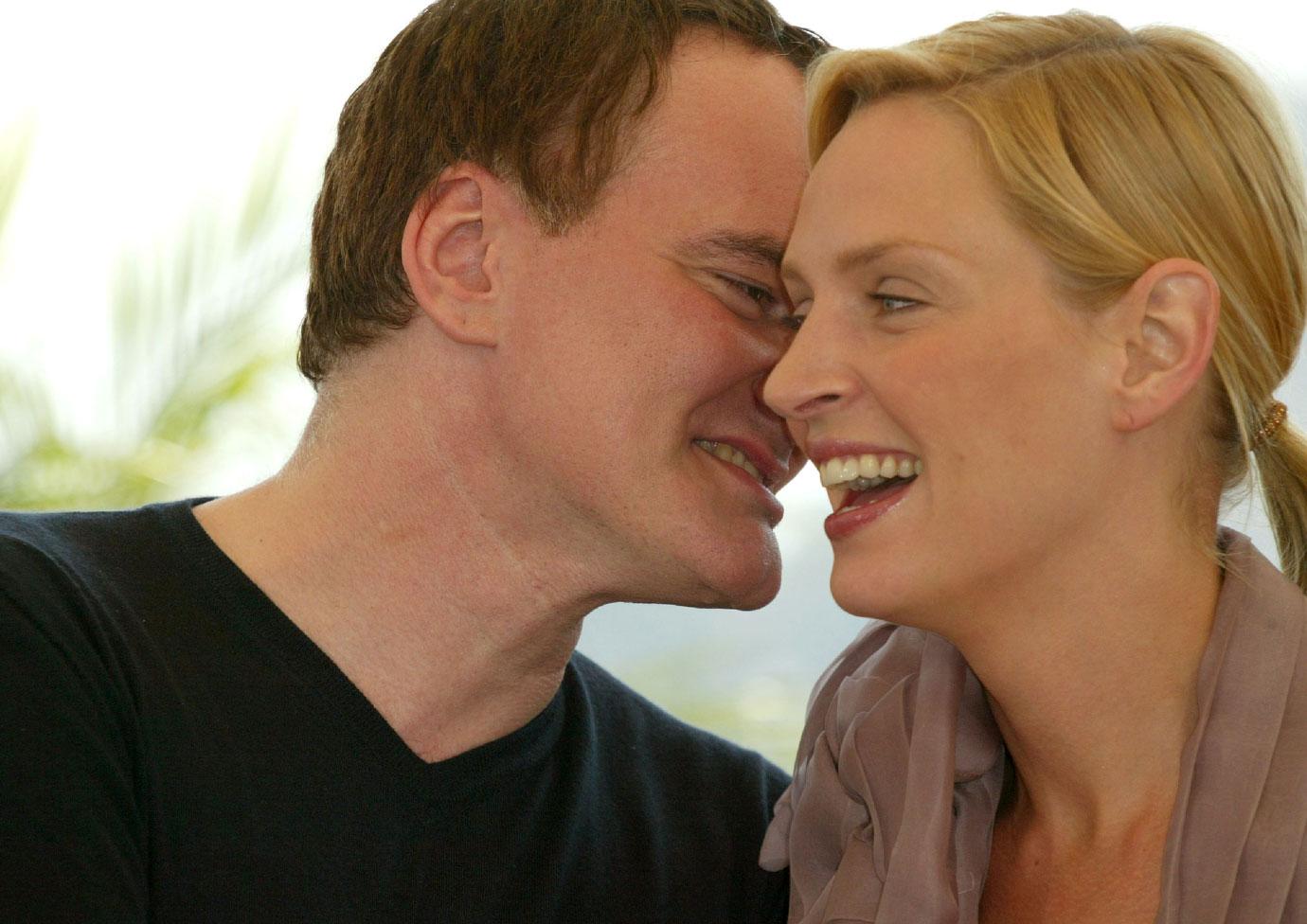 He has since responded to those allegations, saying the crash was "the biggest regret of my life."
Article continues below advertisement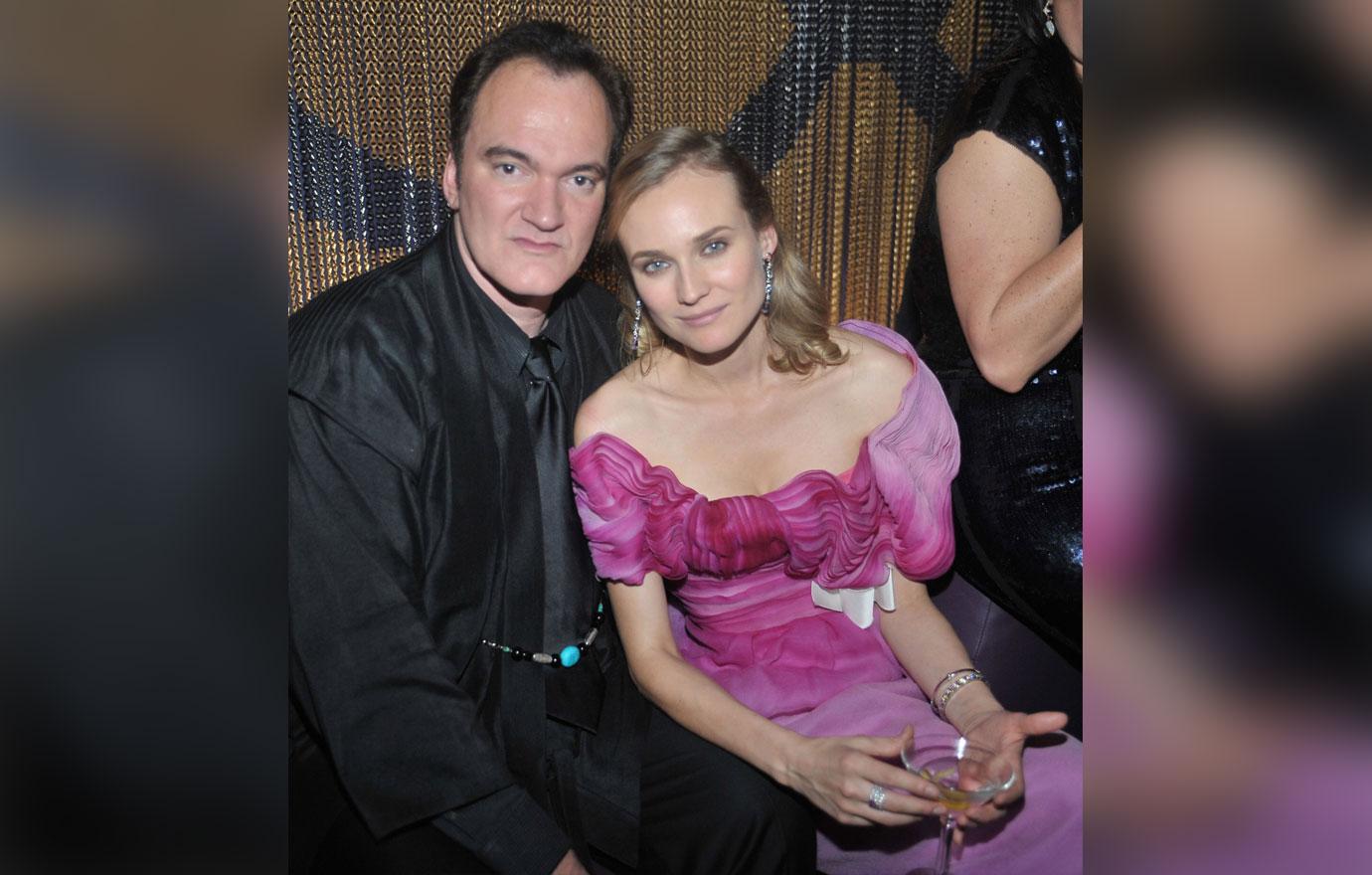 Although others have also come forward with allegations against him (notably Busy Phillips), Diane is standing by Tarantino and talking about her experience with him while on set of the film Inglorious Basterds.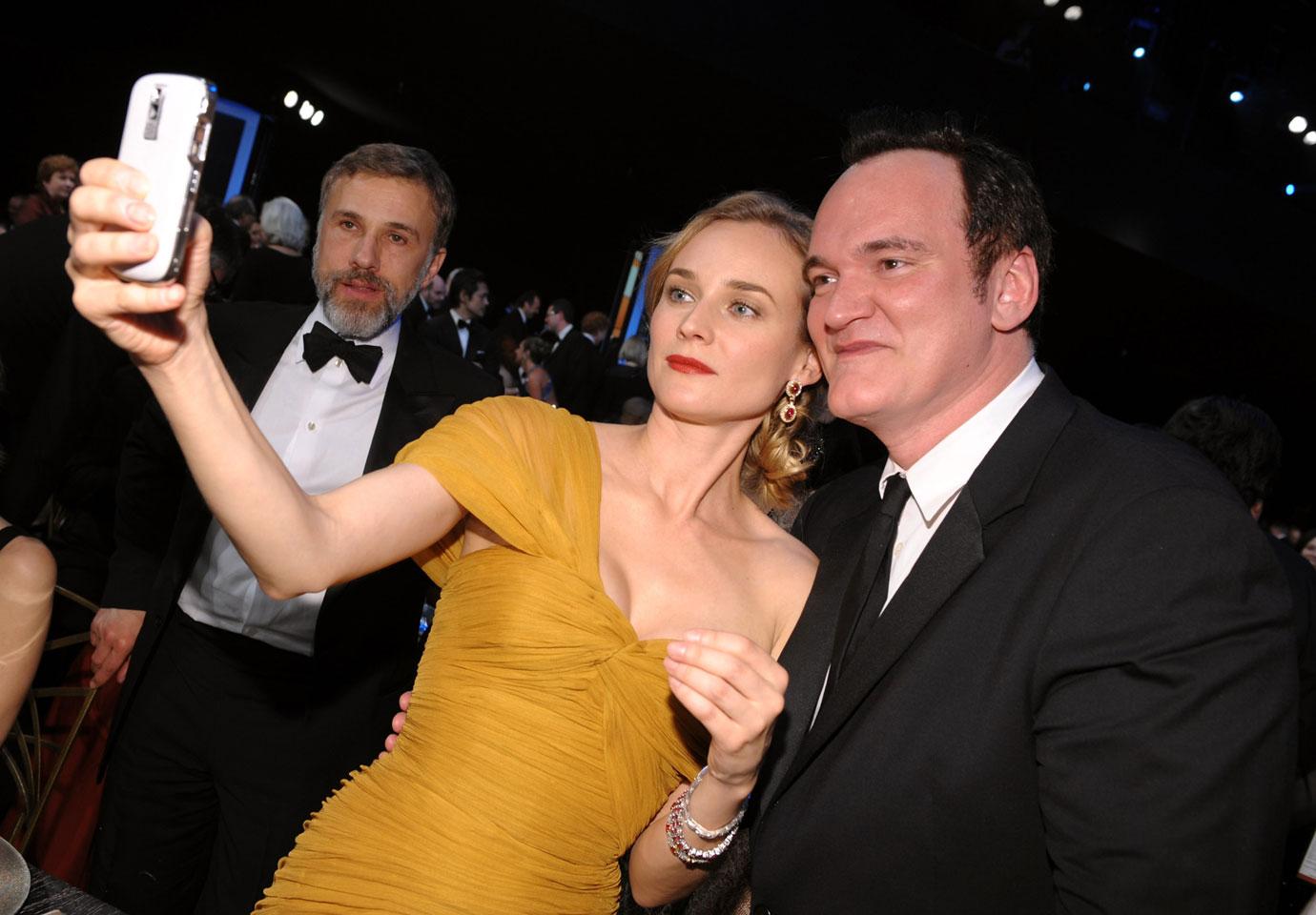 In an Instagram post that went up on Tuesday, she said the following about her time working with him and a particular choking scene from the film that has been brought to light due to Uma's allegations.
Article continues below advertisement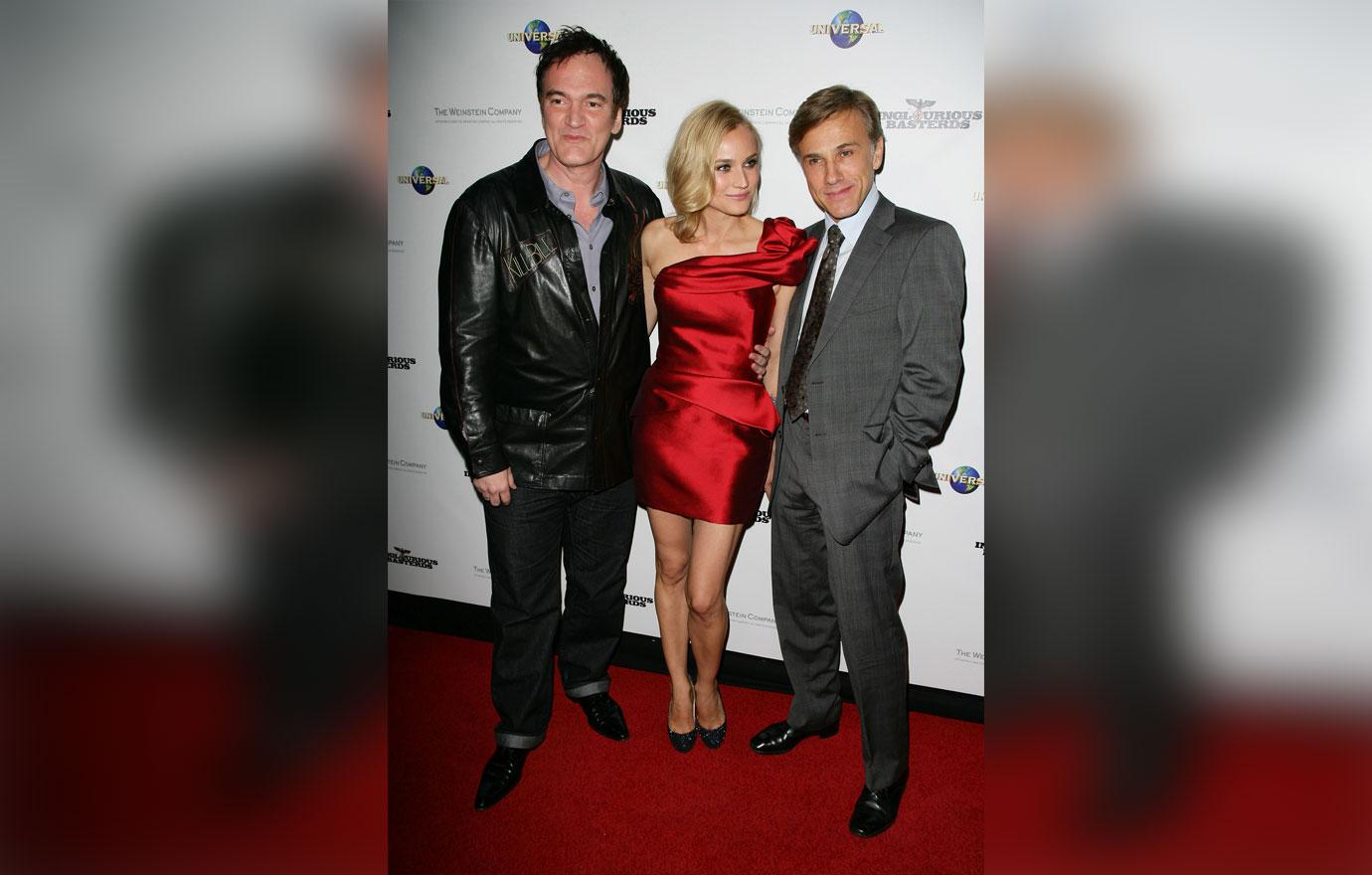 "In light of the recent allegations made by Uma Thurman against Harvey Weinstein and her terrifying work experience on Kill Bill, my name has been mentioned in numerous articles in regards to the choking scene in Inglourious Basterds. This is an important moment in time and my heart goes out to Uma and anyone who has ever been the victim of sexual assault and abuse. I stand with you," she began.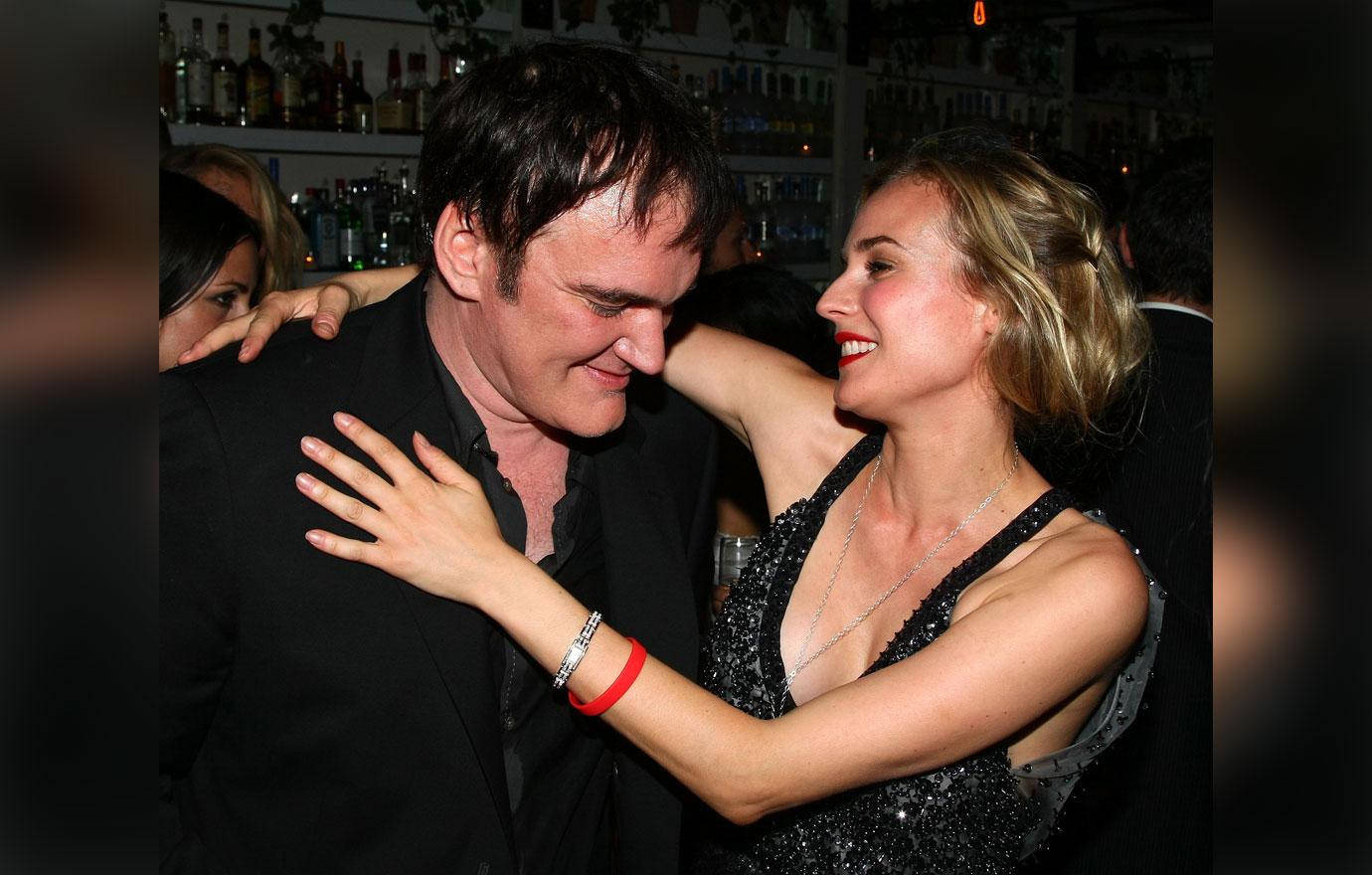 "For the record, however, I would like to say that my work experience with Quentin Tarantino was pure joy. He treated me with utter respect and never abused his power or forced me to do anything I wasn't comfortable with. With love, D xoxo," the actress concluded.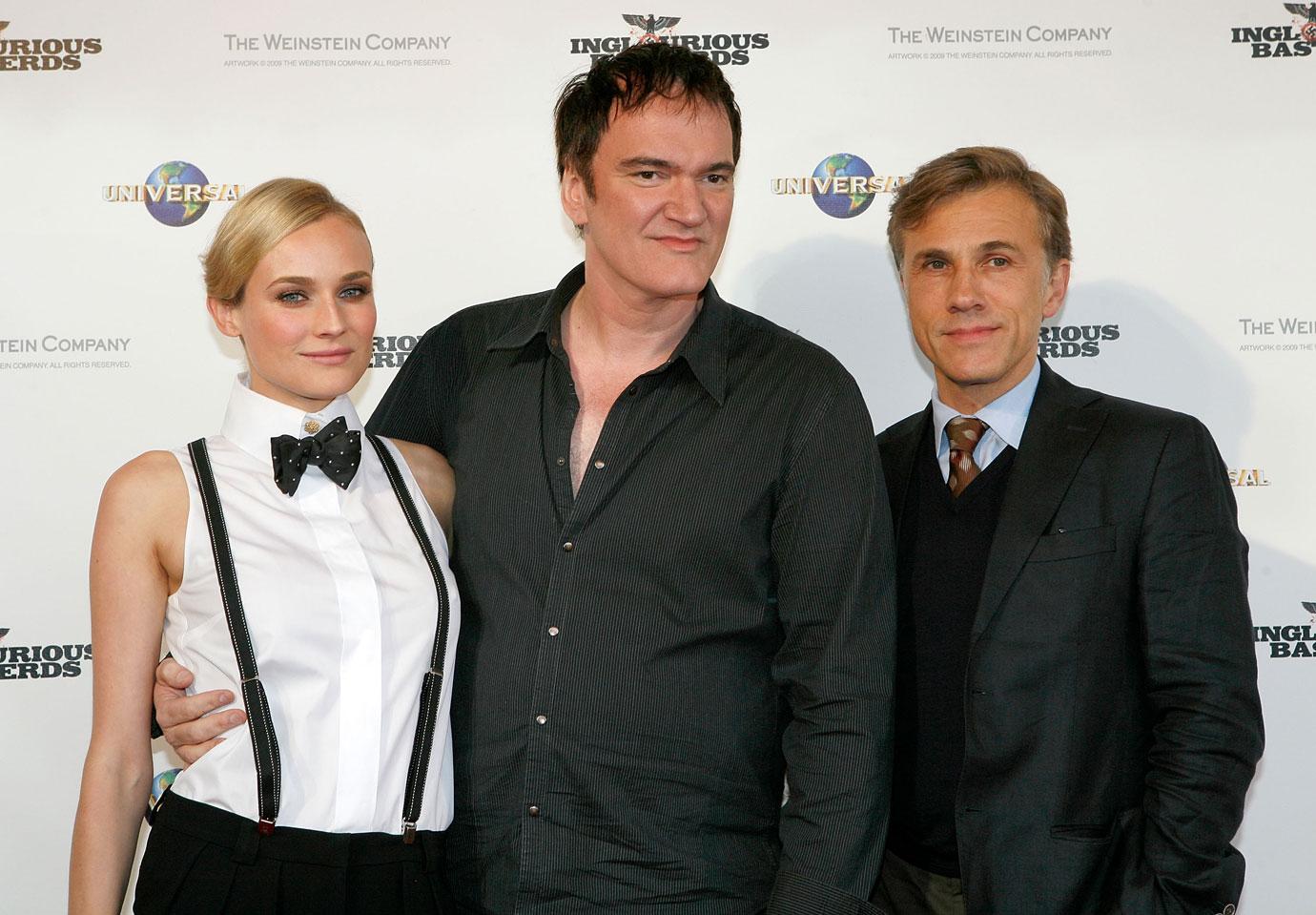 Do you think Diane is right to stick by Quentin? Sound off in the comments.