PHOTOS
Quentin Tarantino Calls Uma Thurman's 'Kill Bill' Car Crash His 'Biggest Regret'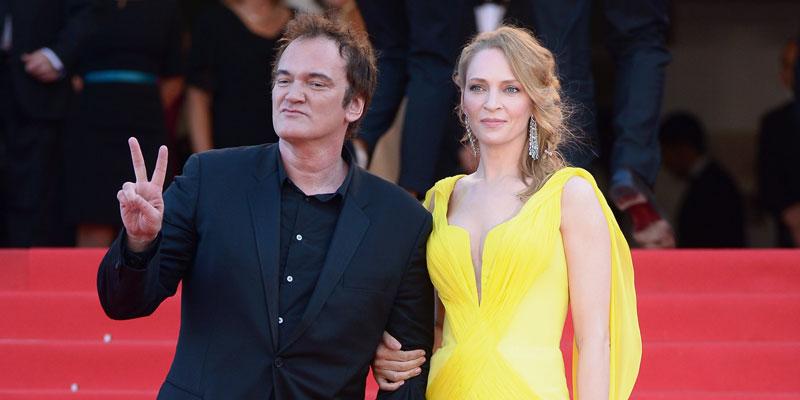 Quentin Tarantino is finally responding to Uma Thurman's claims that she almost died while filming a scene for his film Kill Bill. In a bombshell interview with The New York Times, Uma claimed that Quentin made her drive a car she didn't feel safe in, and which ultimately crashed. While Uma alleged there was a cover-up to hide the crash, Quentin insists he was never part of such a thing, and called the crash "the biggest regret of my life."
Article continues below advertisement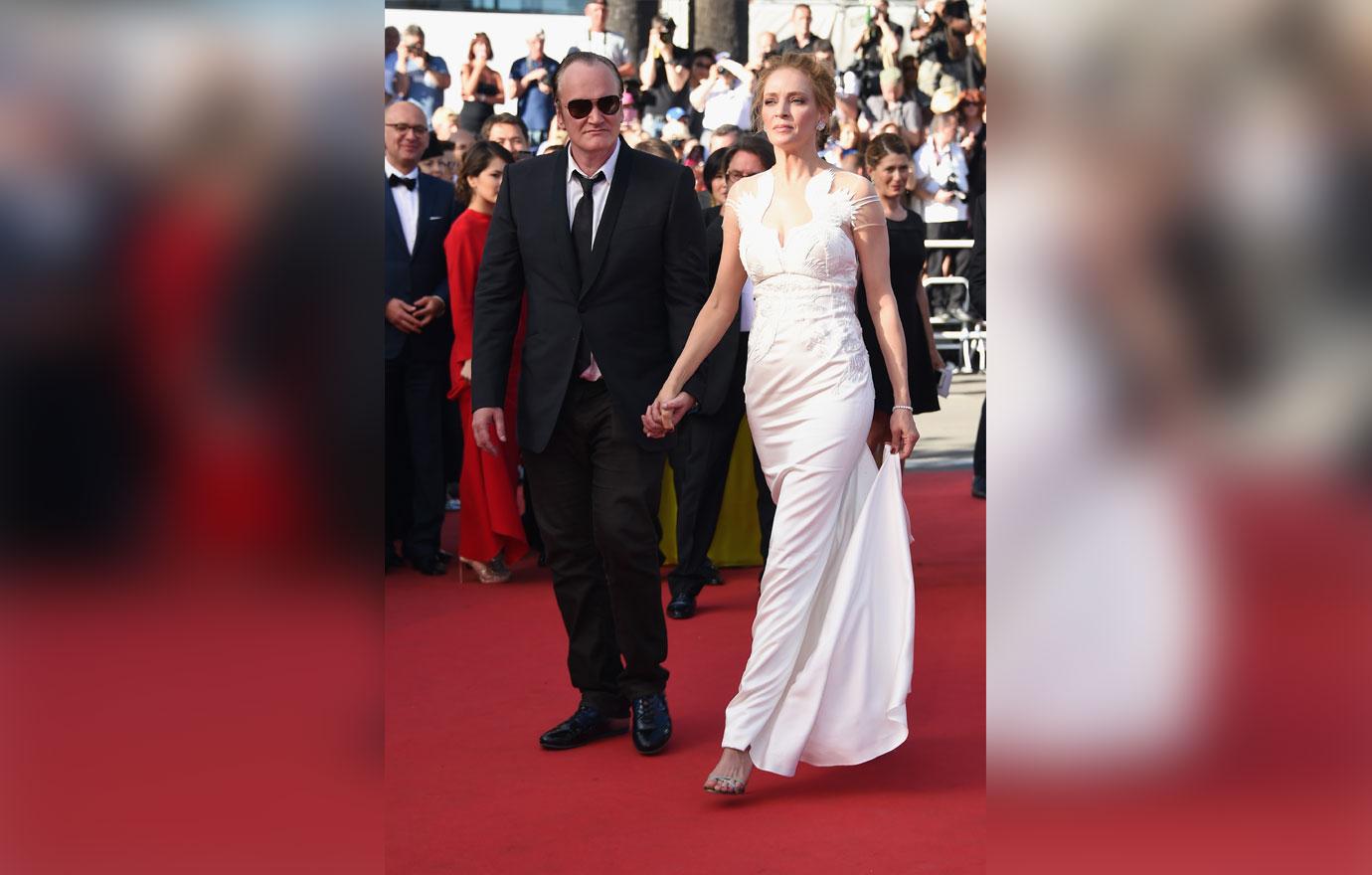 "I am guilty, for putting her in that car, but not the way that people are saying I am guilty of it," Quentin told Deadline. In her interview with NYT, Uma claimed Quentin entered her trailer "furious" when she said she didn't feel safe driving the car but eventually convinced her she needed to film the scene.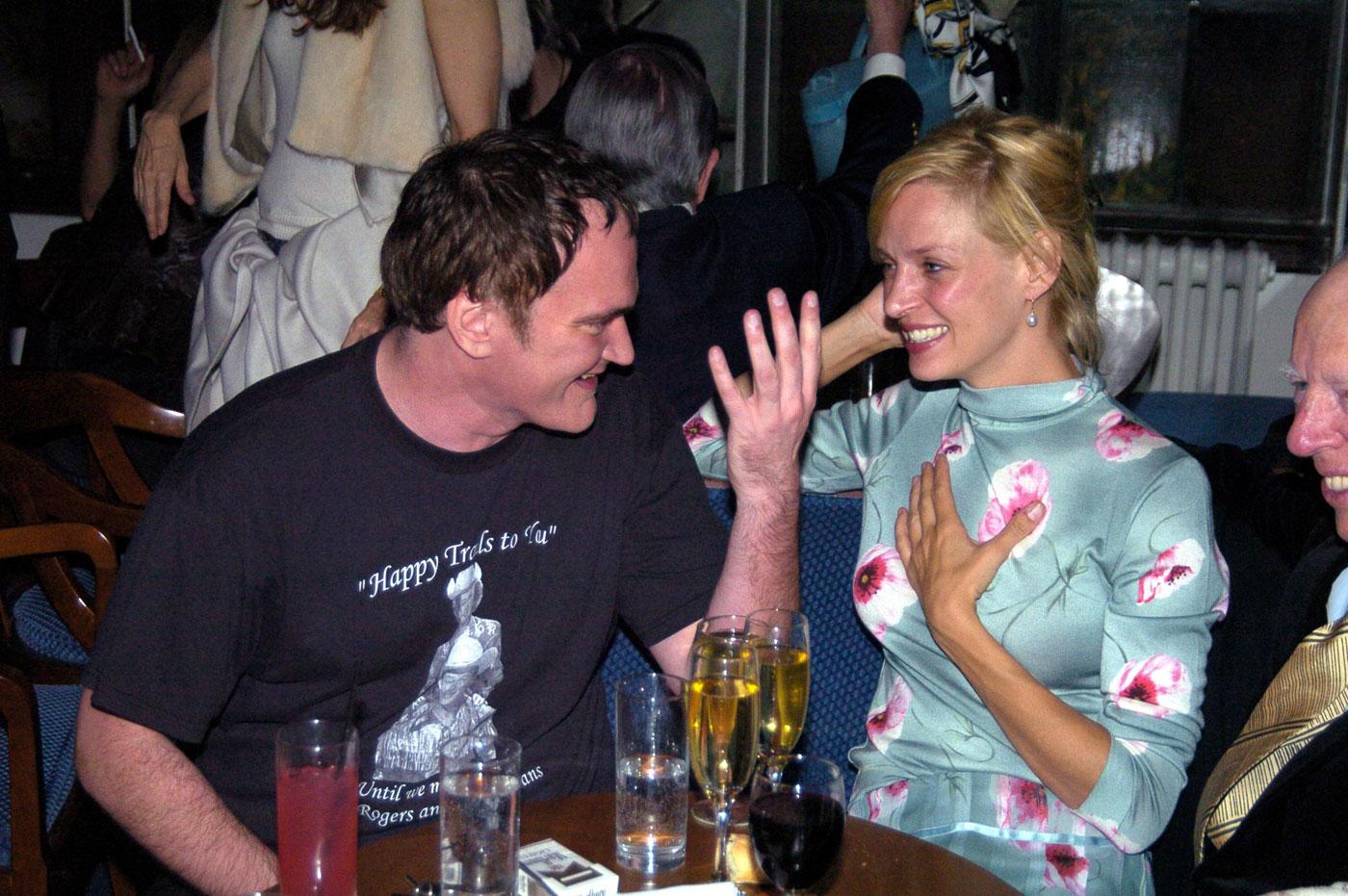 Quentin, however, remembers the situation differently. "I'm sure I wasn't in a rage and I wasn't livid," he told Deadline. "I didn't go barging into Uma's trailer, screaming at her to get into the car. I can imagine maybe rolling my eyes."
Article continues below advertisement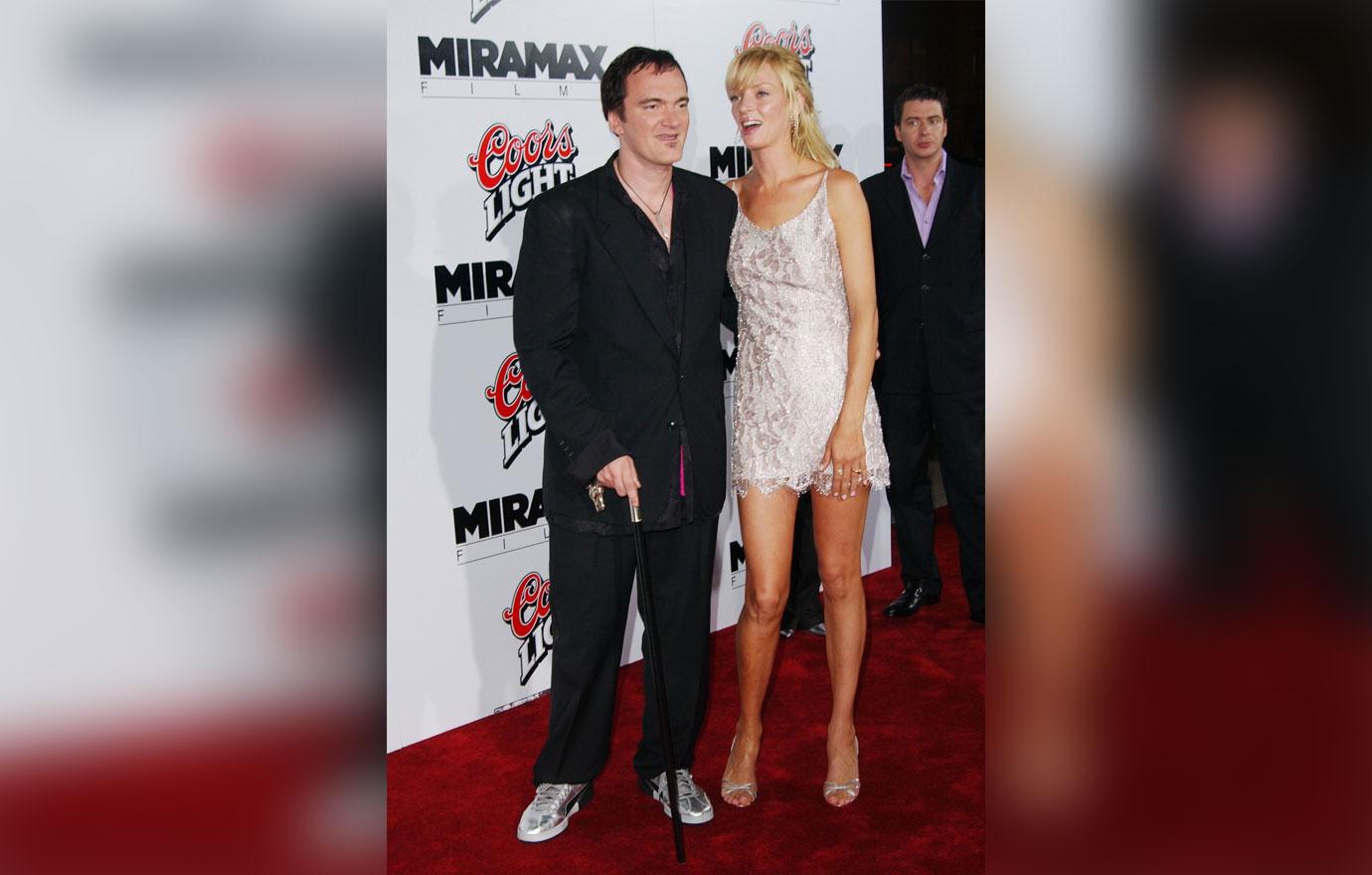 To put Uma's mind at ease, Quentin said he test drove the road himself before filming. "It was just a straight shot," he recalled. He even claimed Uma showed up "in a good mood" to film the scene. But at the last minute, Quentin and his team decided the shot would be better if Uma drove in the opposite direction, and Quentin never retested the road going in a different direction.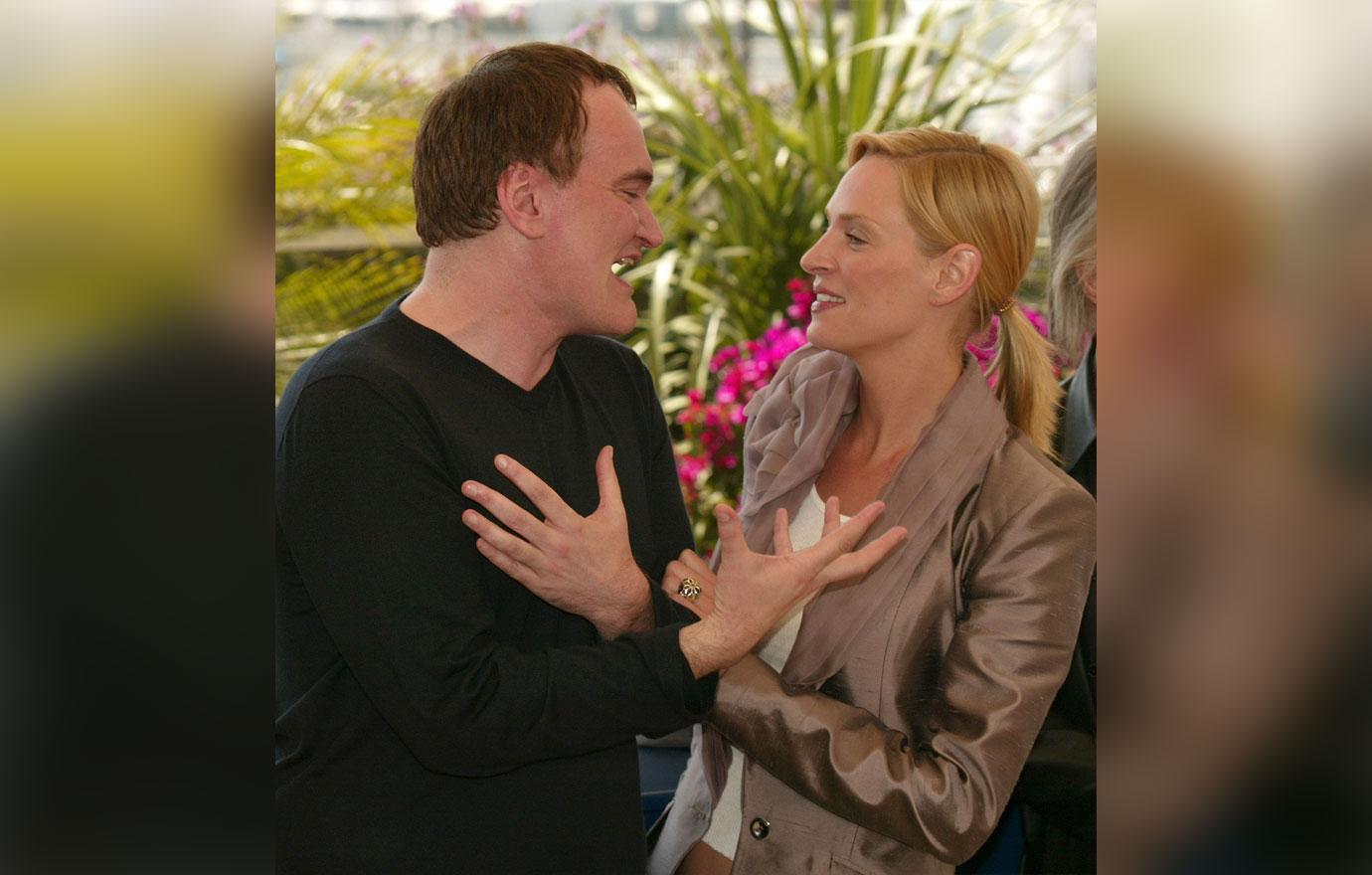 "I didn't see how it would affect anything. A straight road is a straight road," he said. However, when Uma shot the scene, her car spun out of control at the end of the road and crashed into a tree. "Going in the other direction…I don't know how a straight road turns into an un-straight road, but it wasn't as straight," Quentin explained.
Article continues below advertisement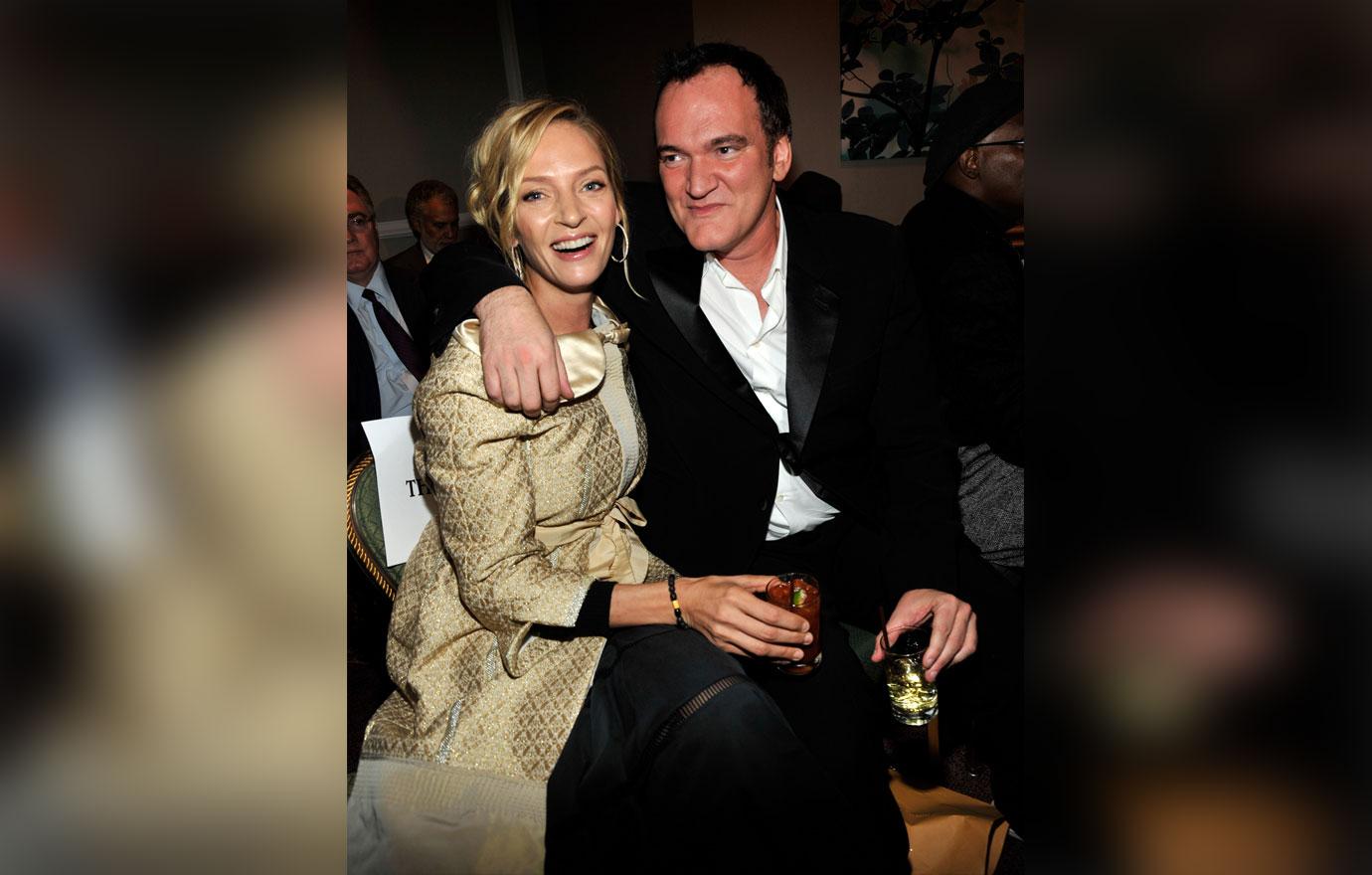 MORE ON:
Quentin Tarantino
Quentin admitted his failure to test out the road in the opposite direction was "a bad idea." "I think ultimately it is the reason she crashed," he confessed, calling the moment "heartbreaking" to witness.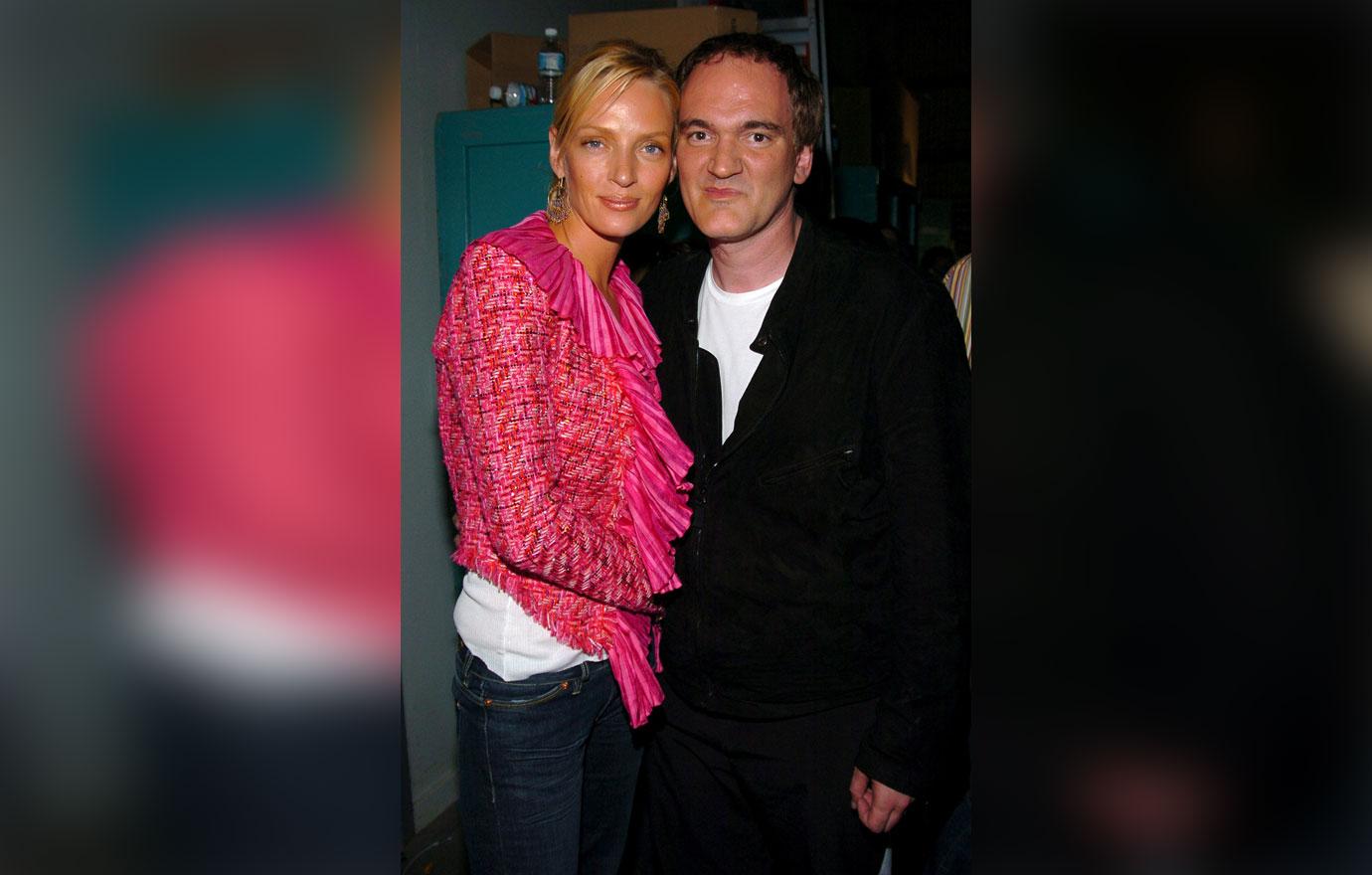 "Beyond one of the biggest regrets of my career, it is one of the biggest regrets of my life. For a myriad of reasons," he said, adding that the trust between him and Uma had been "broken."
Article continues below advertisement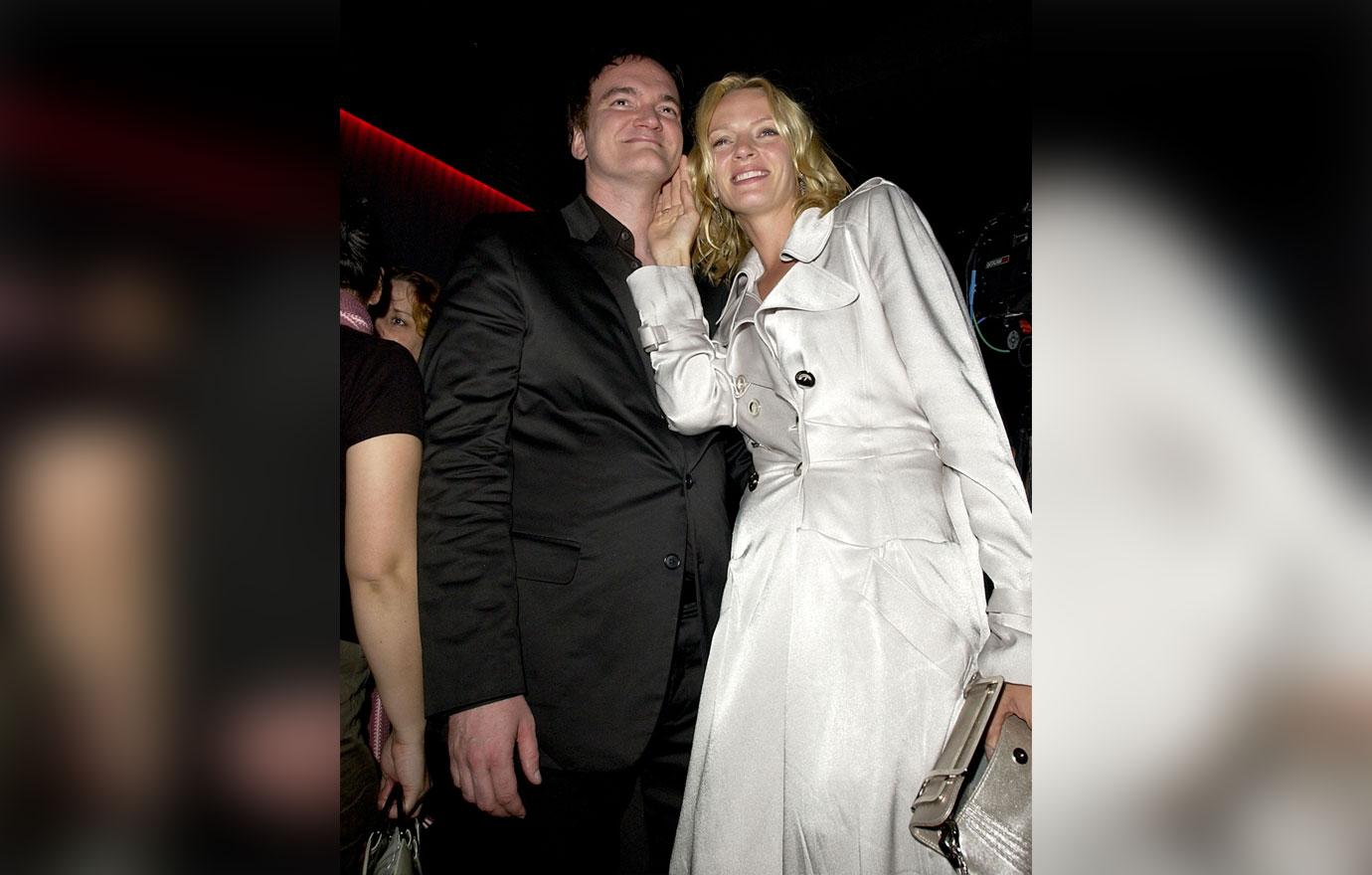 Quentin, however, denied trying to cover up the crash, and said he was "so happy" when he was able to find the footage and give it to Uma, who claimed the studio hid the footage so she'd be unable to sue.
In an Instagram post, Uma clarified her comments, and put the blame for hiding footage of the crash on "Lawrence Bender, E. Bennett Walsh, and the notorious Harvey Weinstein." She added, "Quentin Tarantino, was deeply regretful and remains remorseful about this sorry event, and gave me the footage years later so I could expose it and let it see the light of day."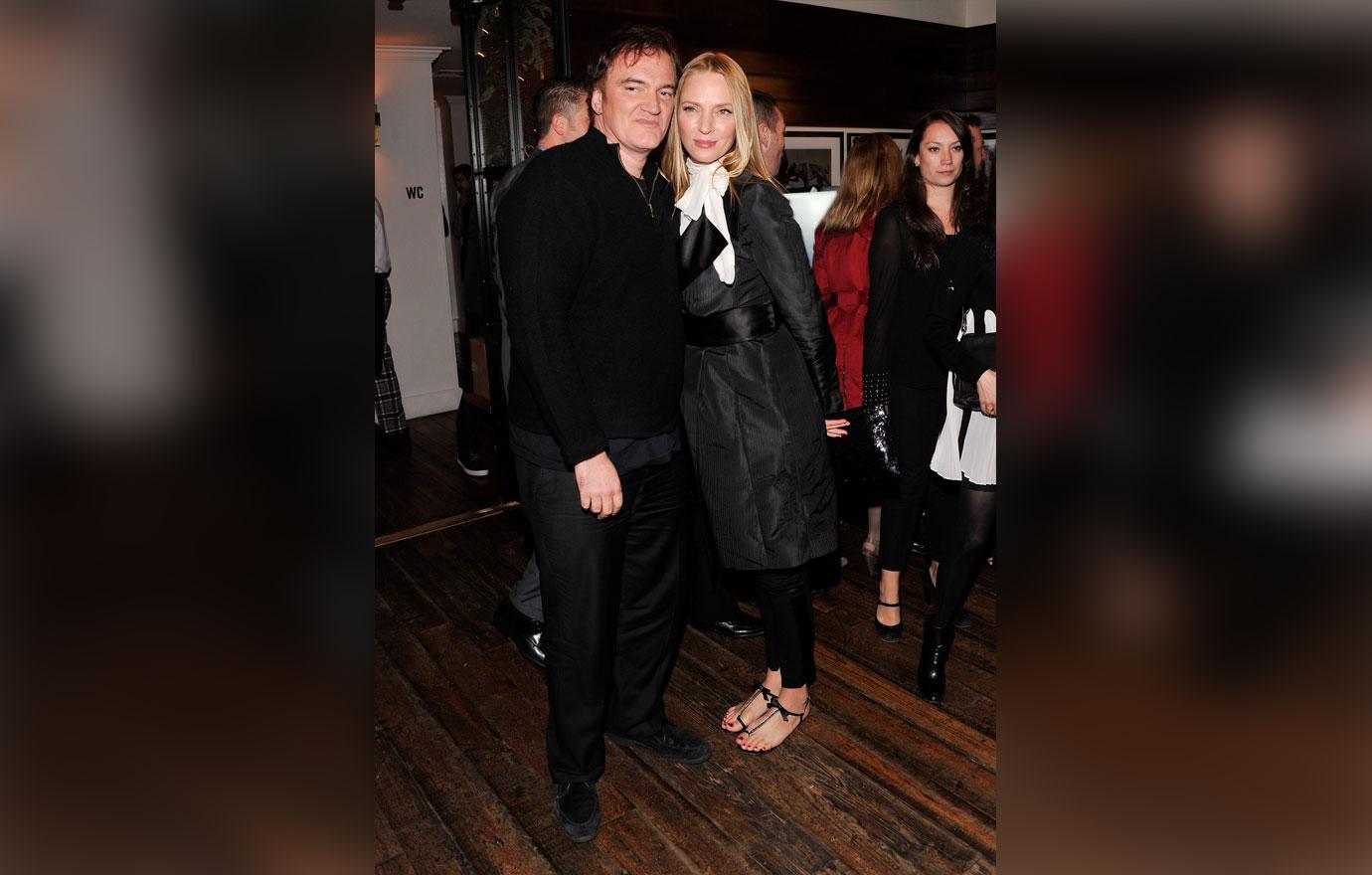 What do you think of Quentin's version of the Kill Bill crash saga? Sound off in the comments below.