PHOTOS
Did Taylor Swift Get A Secret Boob Job In 2016? Fans Think So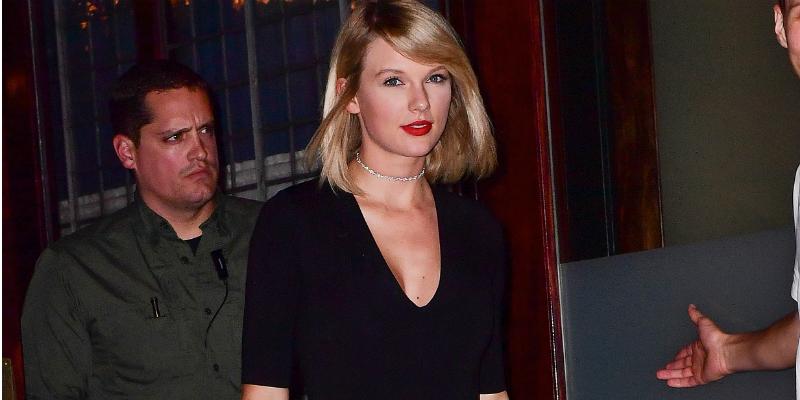 Article continues below advertisement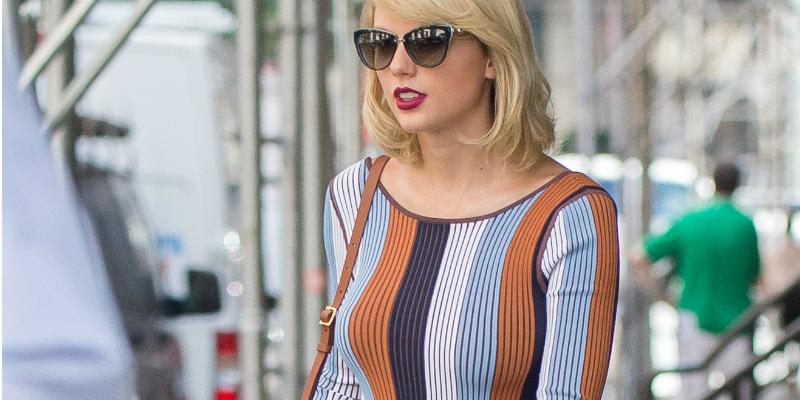 As the chart-topper changed her image over the years, her body or should we say boobs underwent their own change. Taylor entered the music scene as a Country teen spilling her diary into her heart-felt lyrics. She was awkward and cute. Then, seemingly overnight something happened. Gone were the days of floral dresses and blonde ringlets.
MORE: Taylor Swift Reveals Biggest Secrets For 'Reputation' Tour
Taylor's reputation changed and so did her boobs. Keep reading to follow the timeline of Taylor's boob-olution.
2010: Full-Fledged Country Star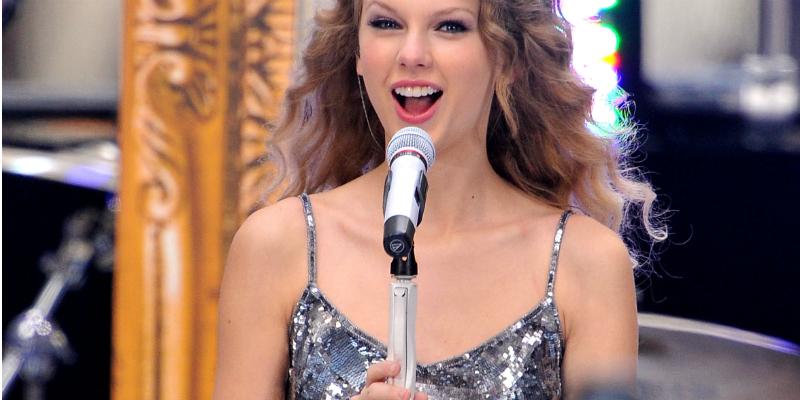 There wasn't much that changed with Taylor's look in 2010. The country music star favored glam looks in low cut dresses that hung on her skinny frame.
2013-2015: Experimenting With Padding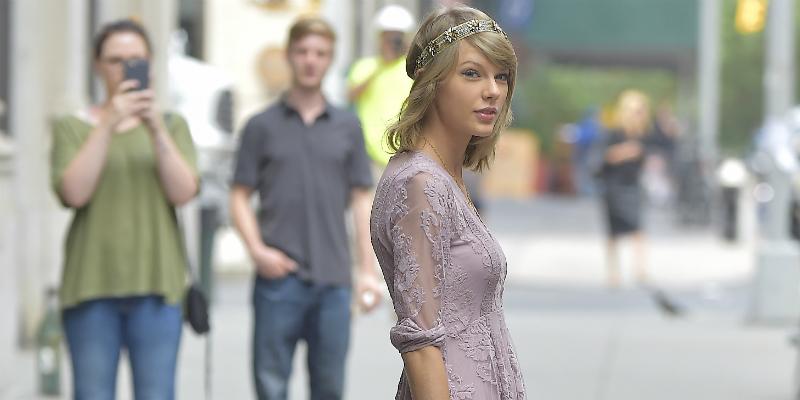 Taylor performed at the Victoria's Secret Fashion Shows for 2013 and 2014. That sparked the beginning of her love affair with padded bras. No doubt, the singer was probably gifted a year's worth of bras from the brand which featured hefty padding to add "oomph" to her delicate frame.
Article continues below advertisement
2006: A Budding Starlet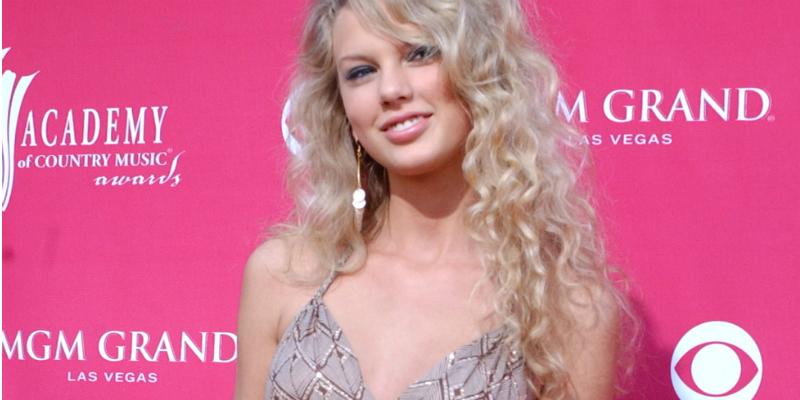 Taylor favored a glam look at the CMAs in 2006. Her low cut dress clearly showed that she wasn't always a well-endowed girl. Her light colored dress and highlighted hair showed off her sweet and wholesome side.
Article continues below advertisement
2016: Can You Spot The Difference From 2006?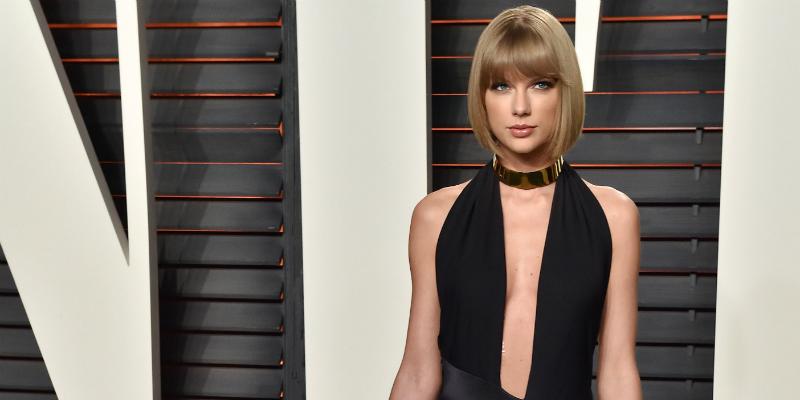 It was her appearance at the Vanity Fair Oscar Party in February 2016 that sparked the Taylor Swift boob job rumors. The star stepped out in a low cut dress that showed off her svelte frame and looked like she had a little extra on top. But, Taylor's busty display seemed unlikely to come from Victoria's Secret. Fans began to question if Taylor had gotten a boob job.
Article continues below advertisement
2016: Mini Boob Job Rumors Swirl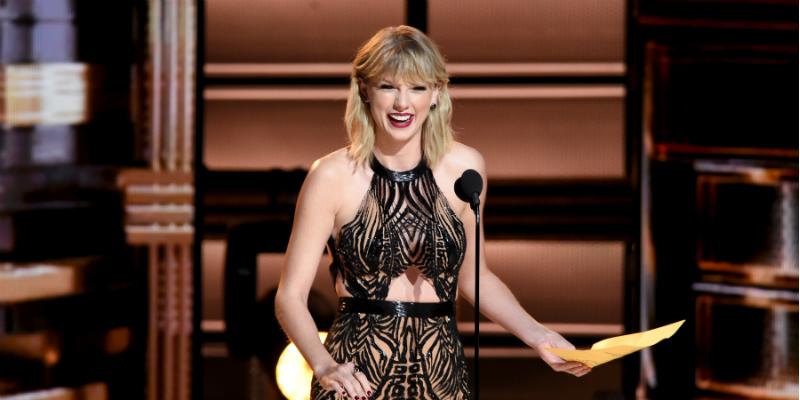 A few months later at the CMAs, Taylor debuted another sexy look leaving little to the imagination. She wore a black crop top with sequins dripping from her chest. Clearly, there isn't enough padding in the world that can pull off that gravity-defying trick. Fans responded with Twitter theories that Taylor treated herself to a mini-boob job around the time she began dating Tom Hiddleston.
Article continues below advertisement
2017-2018: The Boob Game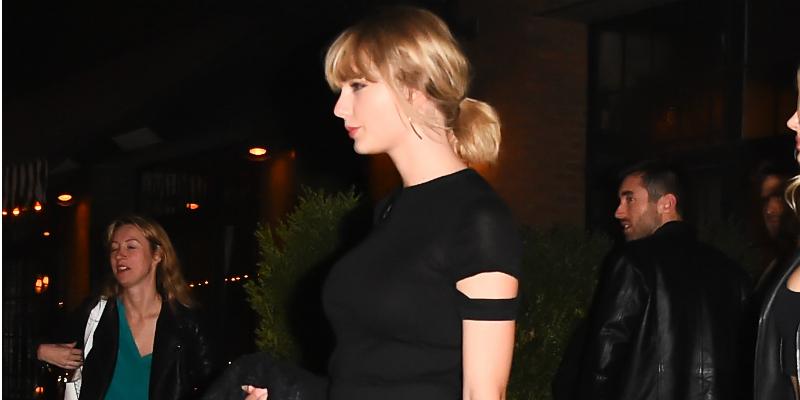 Taylor's boobs continued to appear in the music videos for her Reputation album. Fans couldn't help but notice that in the song "End Game" Taylor was definitely fuller than usual. A rep responded to fans saying that Taylor's "new boobs" were merely the result of her wearing two tops. Still, some fans weren't convinced that wearing two skimpy crop tops would make Taylor's cleavage bounce out of her top like Katy Perry's.
So, what do you think about the Taylor Swift boob job rumors? Are you convinced? Or, do you think that hanging out with Victoria Secret models have given her a few great padding tips?