PHOTOS
Diddy Details His Recovery Process After Undergoing Leg Surgery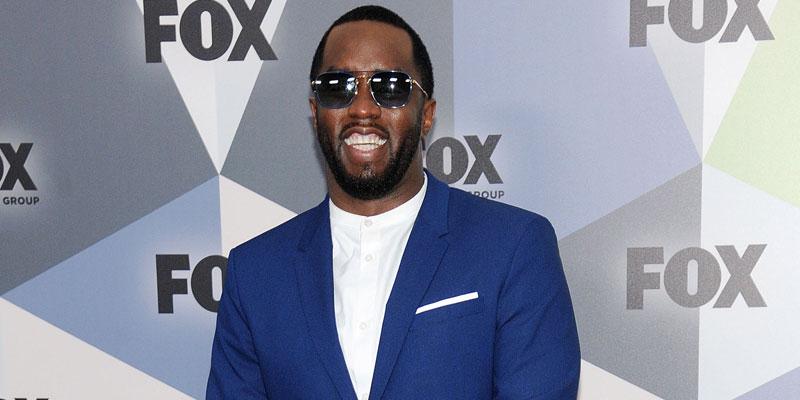 Diddy took to Instagram to detail his recovery process after undergoing surgery on his quadricep muscle. The music mogul is out of the hospital and back at home, but it will be a while before he's fully mobile again.
Article continues below advertisement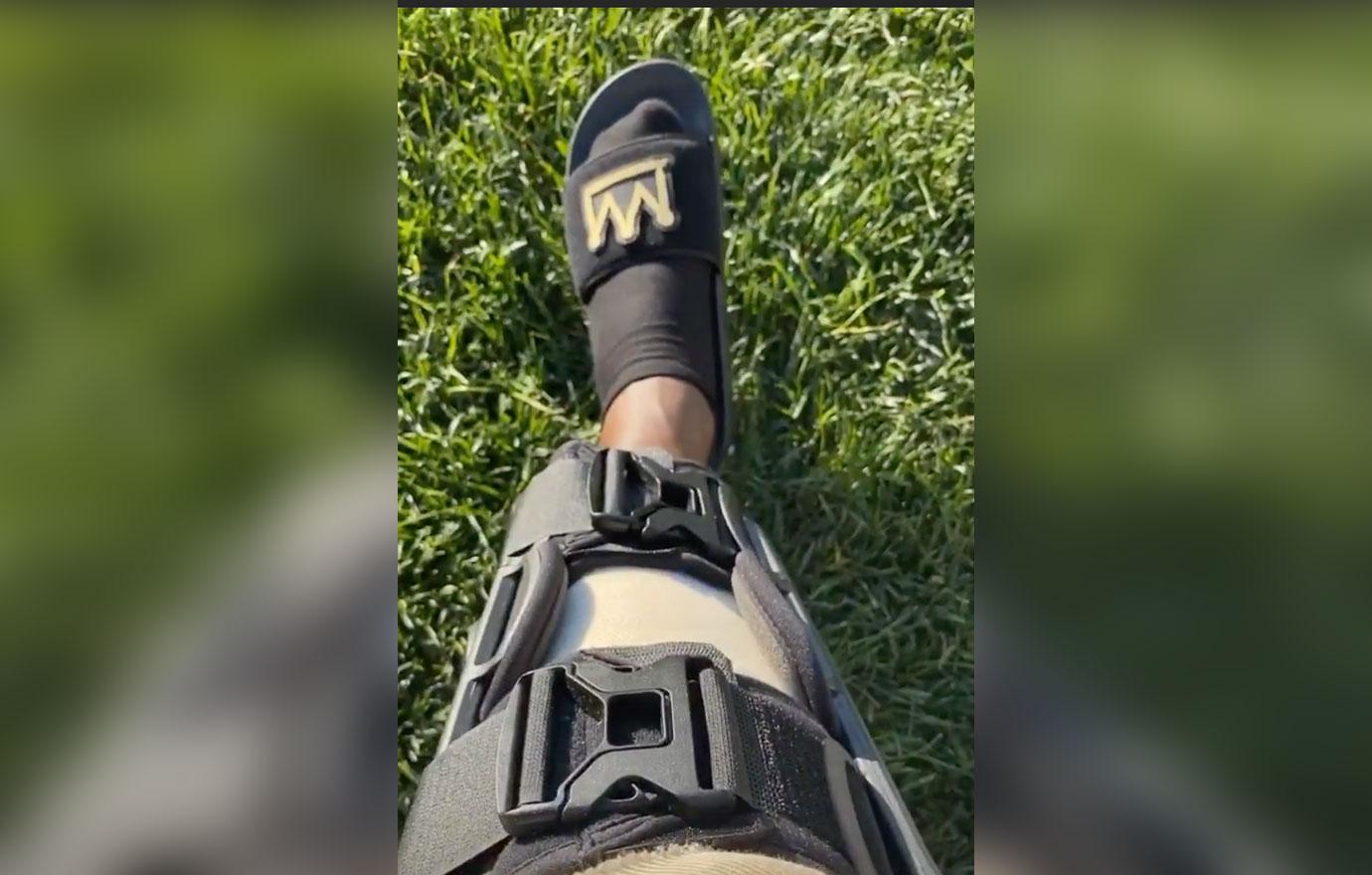 "I'm sitting my a** down like you want me to God!" Diddy, 50, captioned a photo of his leg in a large brace. The rapper explained that his doctors have instructed him to lay low for the next 30 days. "I'm nailed down like this for they said a month. Man, it's like day 3. But God is good ain't he? Yes, thank you for day 3 God!" he added in a video shot from his back yard.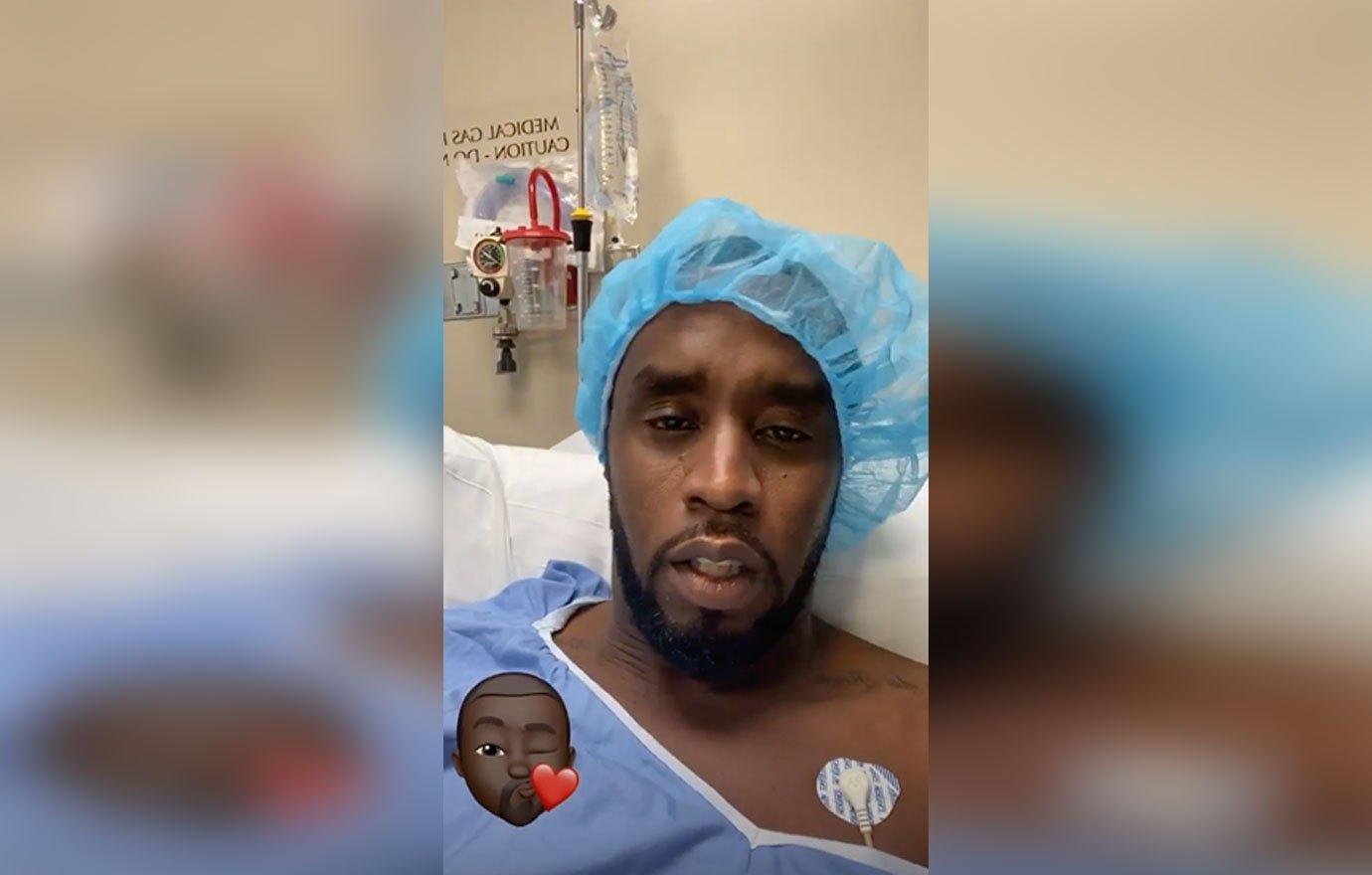 Diddy went under the knife on Friday, February 21 to repair an injury he had sustained to his leg muscle. The operation caused him to cancel an appearance at Midway in San Francisco, and he hopped on social media to explain why he needed to get the surgery.
Article continues below advertisement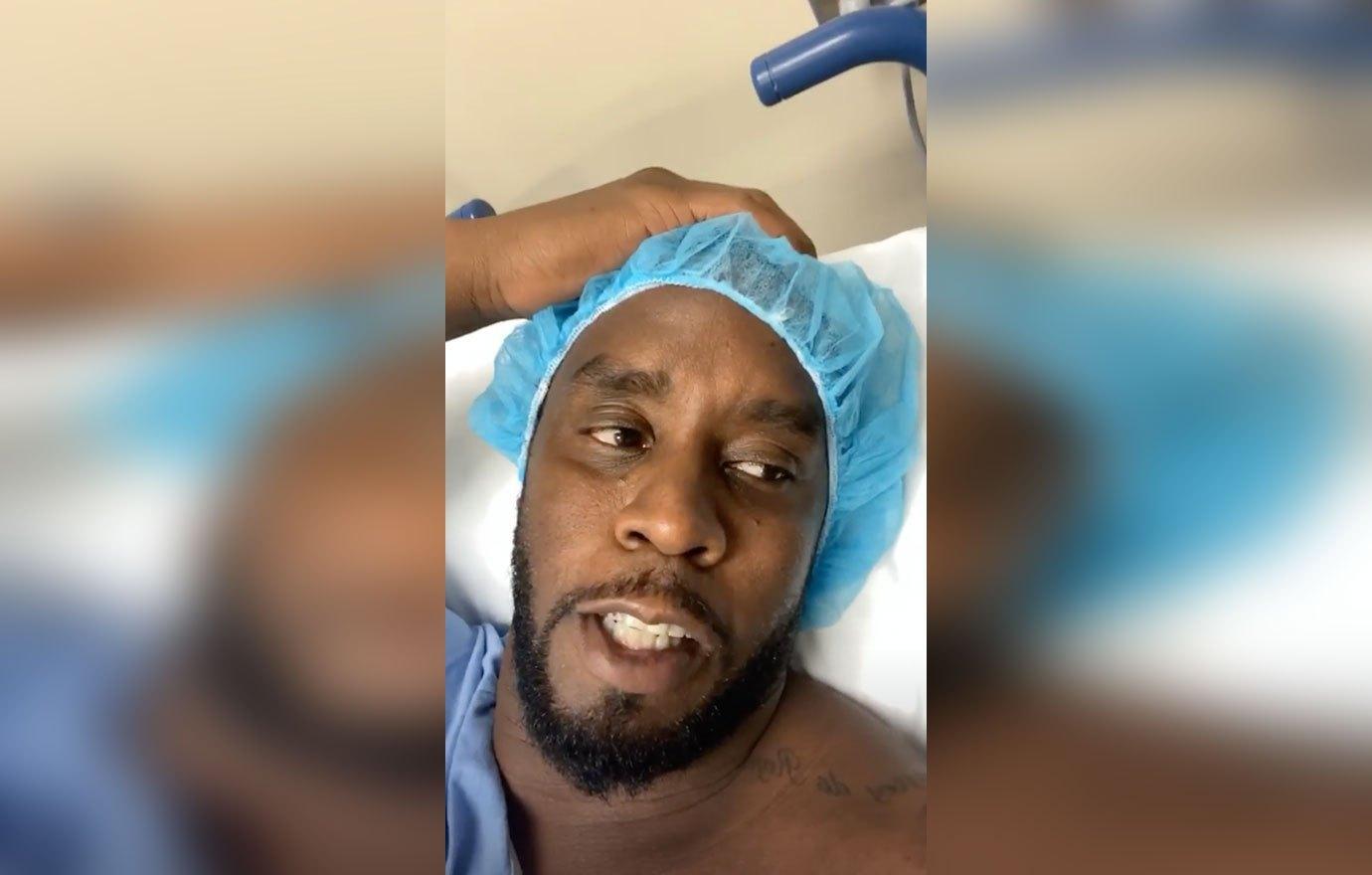 "If you guys are wondering where I'm at, I'm about to get surgery on my quad. I just found out yesterday, they squeezed me in for today. I need to say to everybody in San Francisco, I won't be able to make it tonight. Pray for ya boy, I'm gonna see you all next time and make it up y'all. Everyone at Midway, sorry I couldn't make it," Diddy said in an Instagram Story.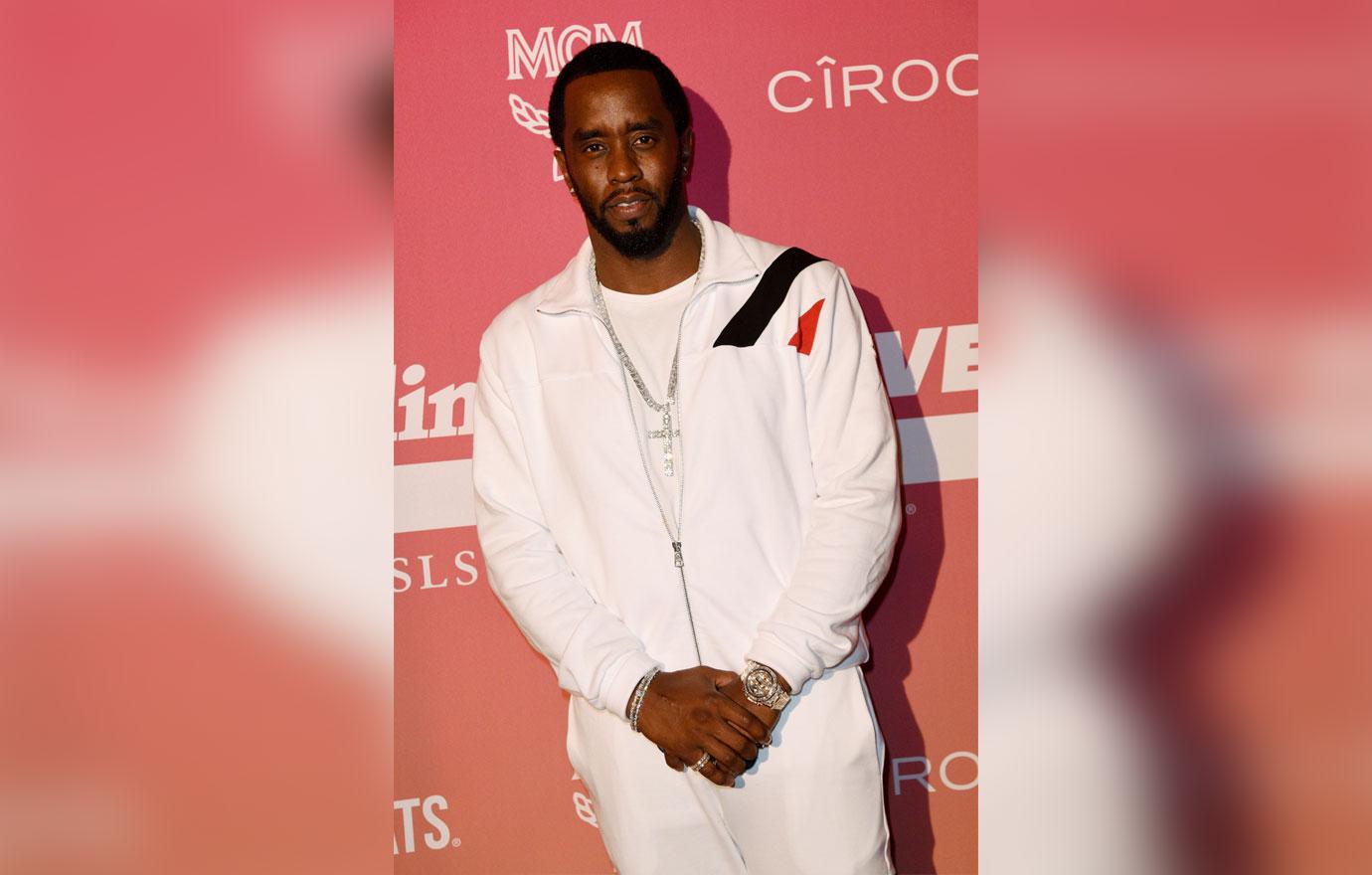 He went on to divulge that his clumsiness had led to a string of health issues over the years. "Hey what's up guys, I have a confession to make. Um, I... I'm probably one of — I used to be not any more — one of the most accident prone people in the world. Yes, I'm accident prone... I'm clumsy, I trip, I fall, I fall in holes. It's always been like that. This is my fourth surgery in two years. I've had two rotator cuffs, a knee replacement, and now it's on quad. At the end of the day this is God's work to slow me down and take better care of body and ya know, eat right and just stop treating my body like a machine," he said.
Article continues below advertisement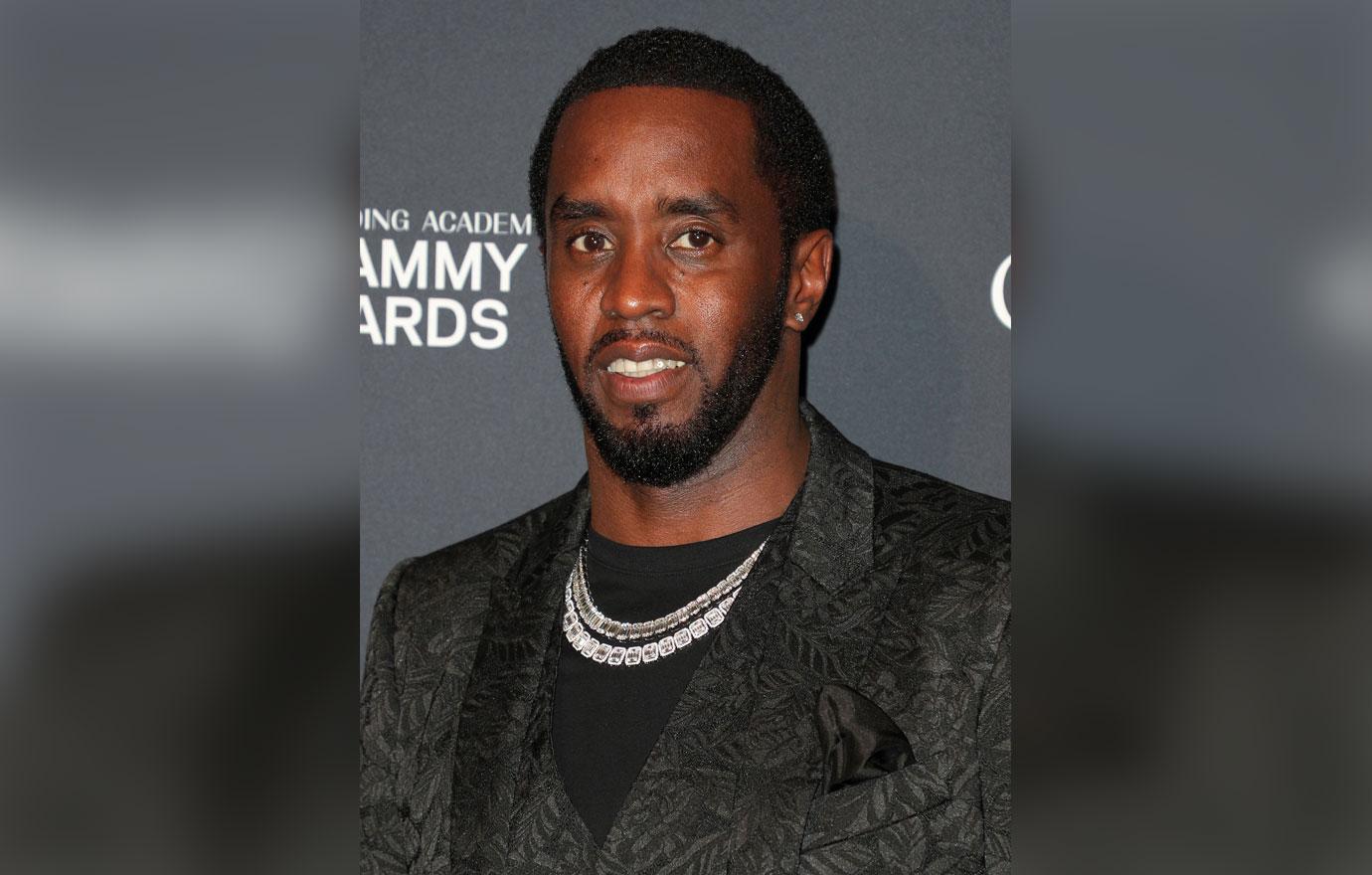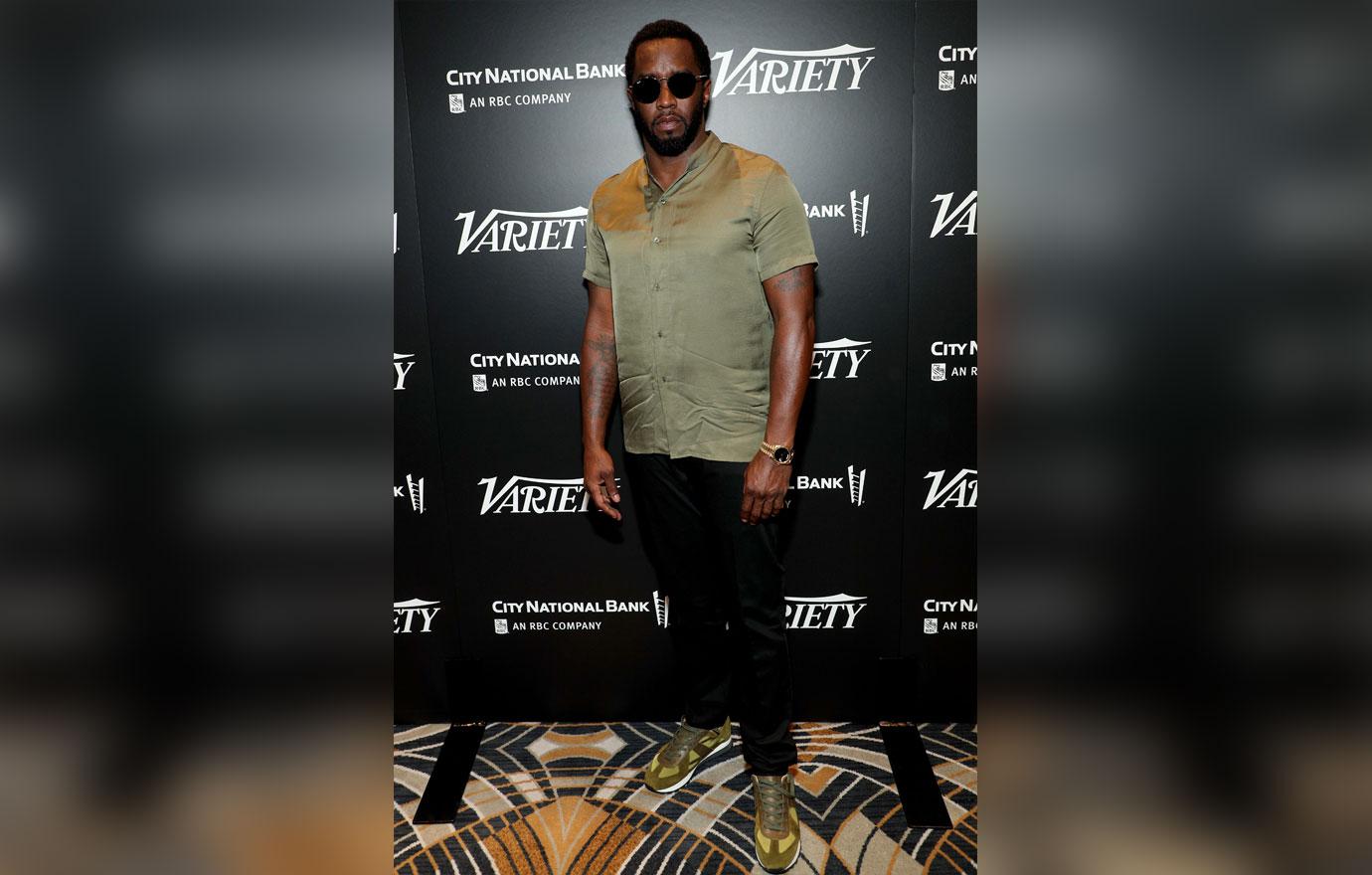 "For a whole year, I would have to say, I went through like a real state of dark depression. I'm telling y'all this because I had so many people to help me, to help lift me up. There's so many people that are dealing with depression. Nobody is immune to it. It doesn't matter how much money you have or how much success you have. Depression is at an all-time high and even I've experienced the s**t. 2019 was the year where I honestly felt like I wanted to give up," he told fans in an Instagram video in January.
Article continues below advertisement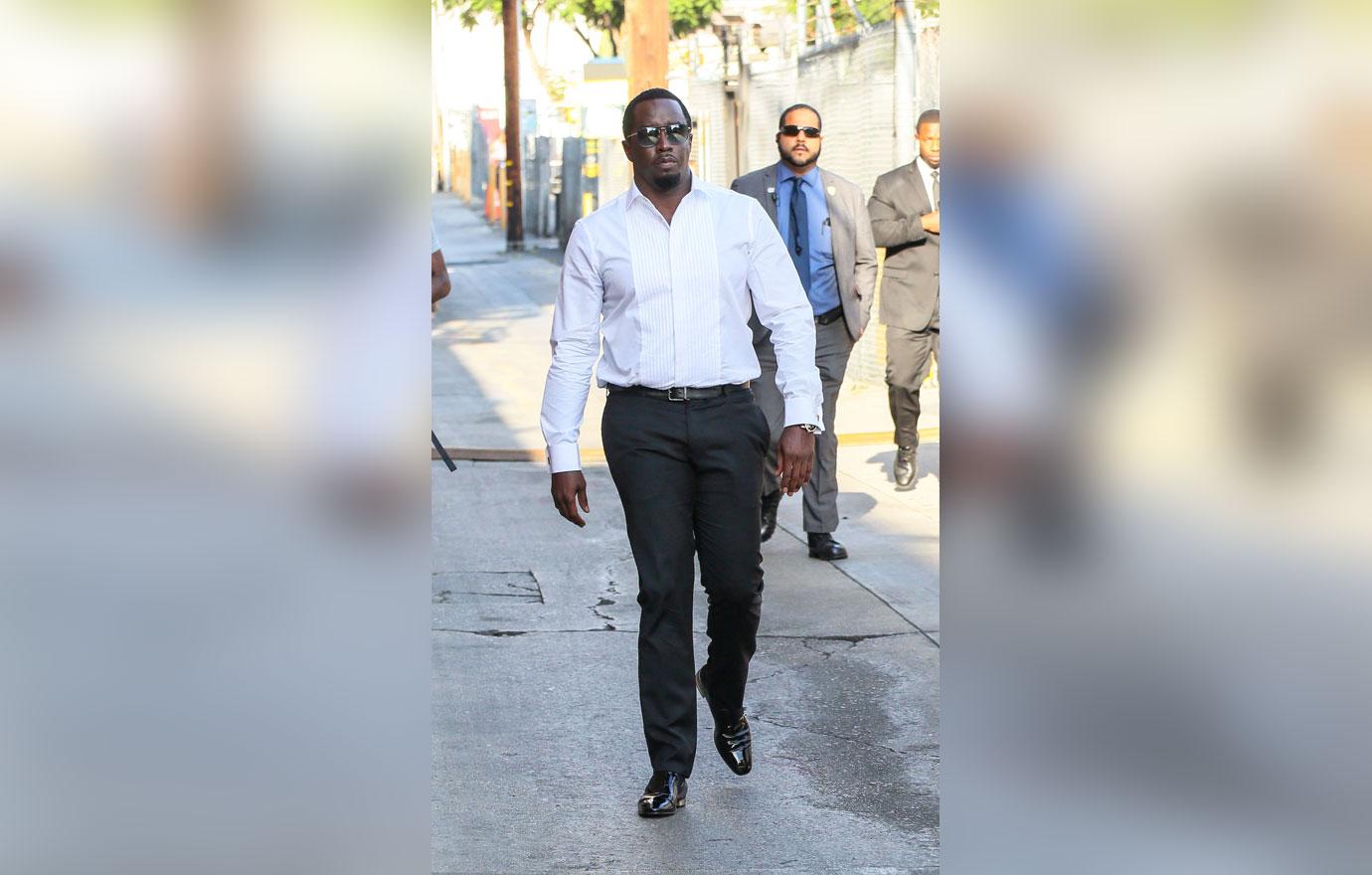 Are you surprised Diddy is facing such a long recovery? Sound off in the comments below!