PHOTOS
Diddy Admits He Suffered Through A 'Dark Depression' In 2019 – 'It Doesn't Matter How Much Money You Have'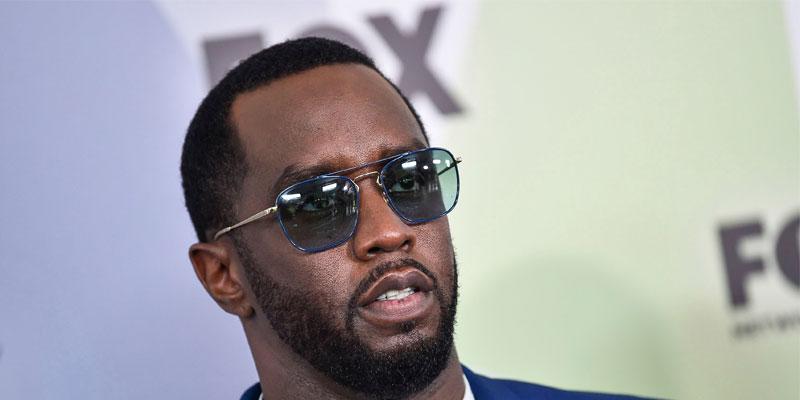 Before entering the new decade, Diddy took time to reflect on the trials and tribulations that he faced in 2019. In a video uploaded to Instagram on Tuesday, December 31, the 50-year-old admitted that he went through a "dark depression" last year despite feeling like he had a great support system.
Article continues below advertisement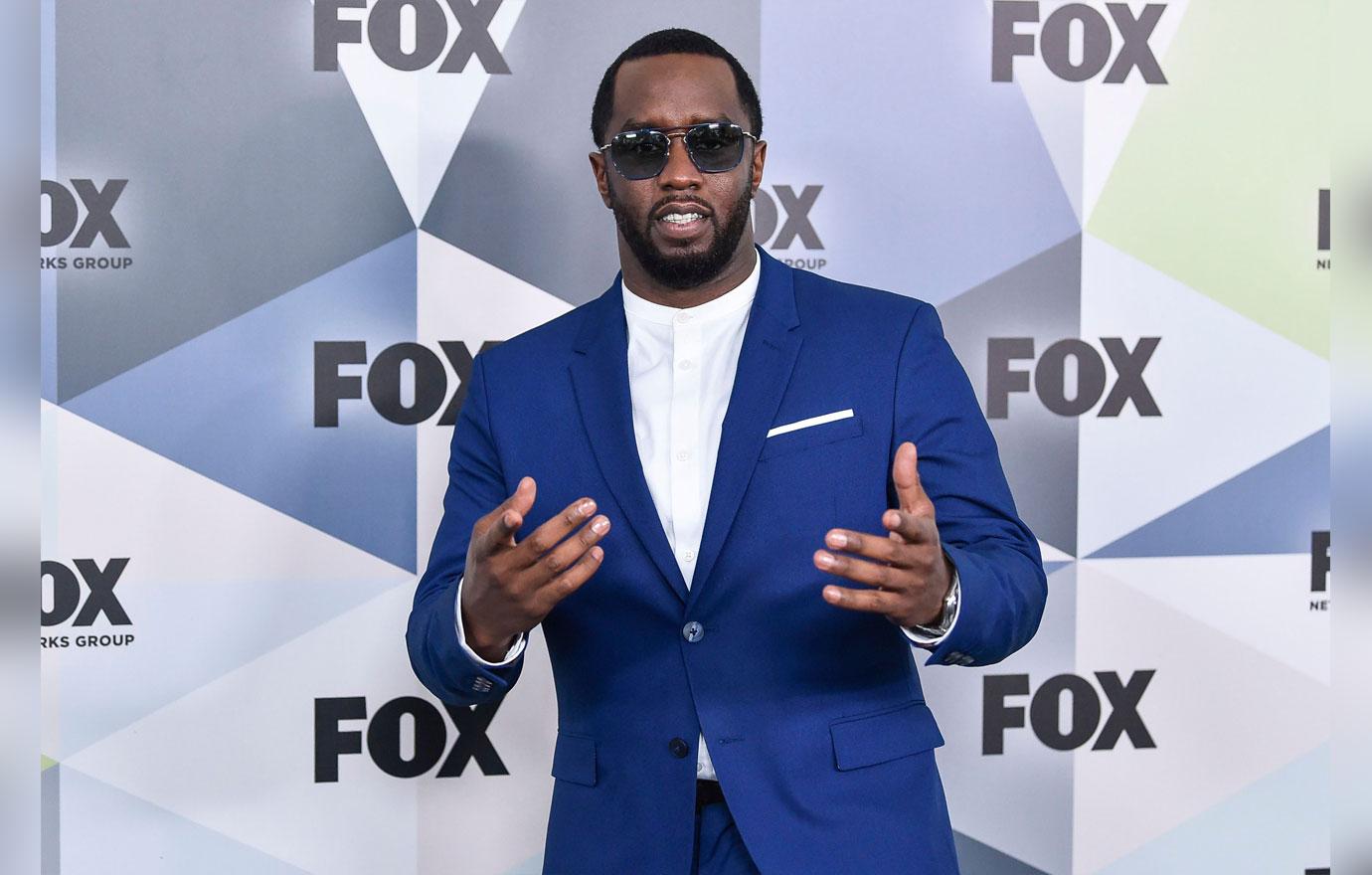 "For a whole year, I would have to say, I went through like a real state of dark depression," he confessed. "I'm telling y'all this because I had so many people to help me, to help lift me up."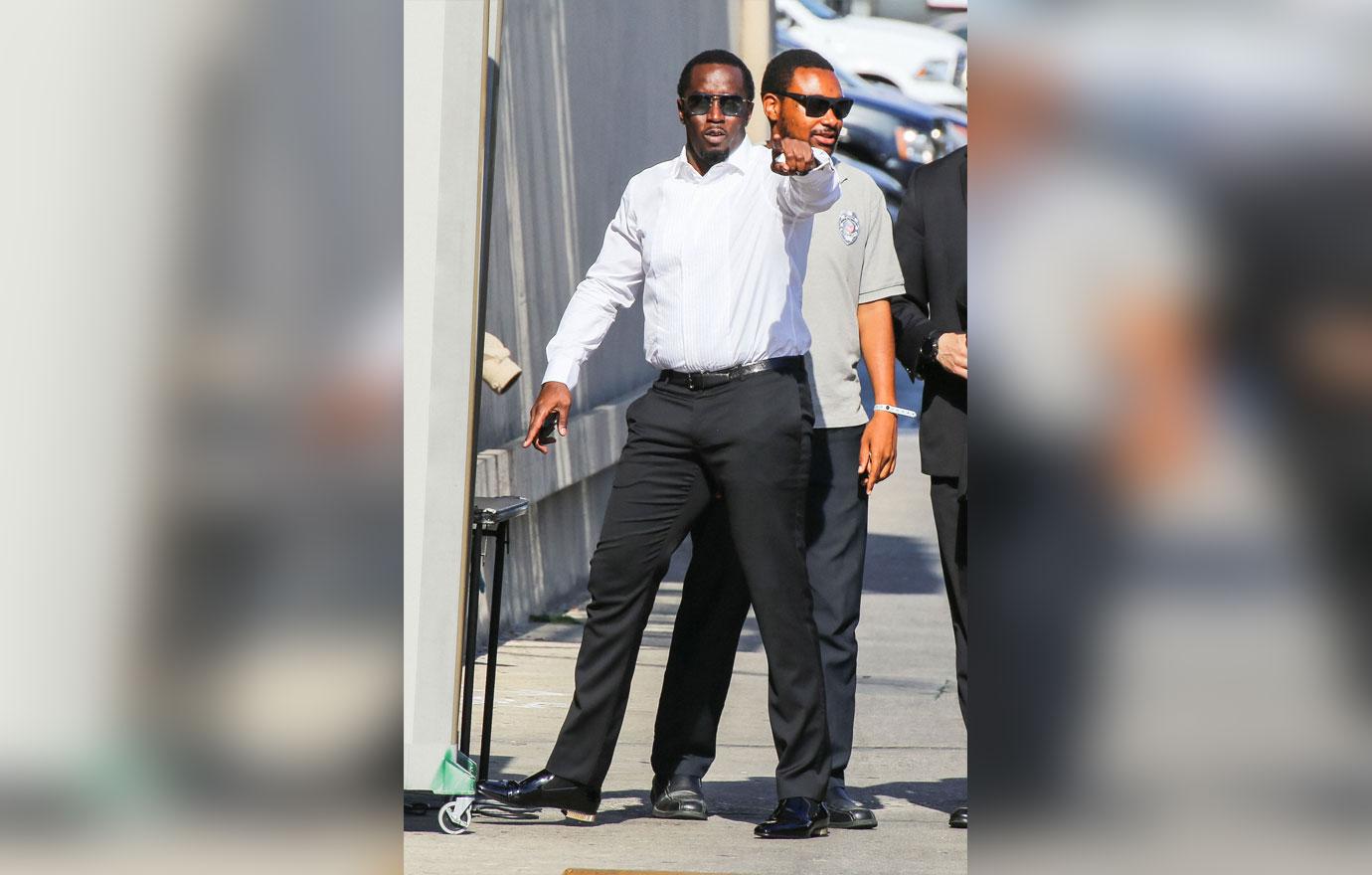 He continued, "There's so many people that are dealing with depression. Nobody is immune to it. It doesn't matter how much money you have or how much success you have. Depression is at an all-time high and even I've experienced the s**t. 2019 was the year where I honestly felt like I wanted to give up."
Article continues below advertisement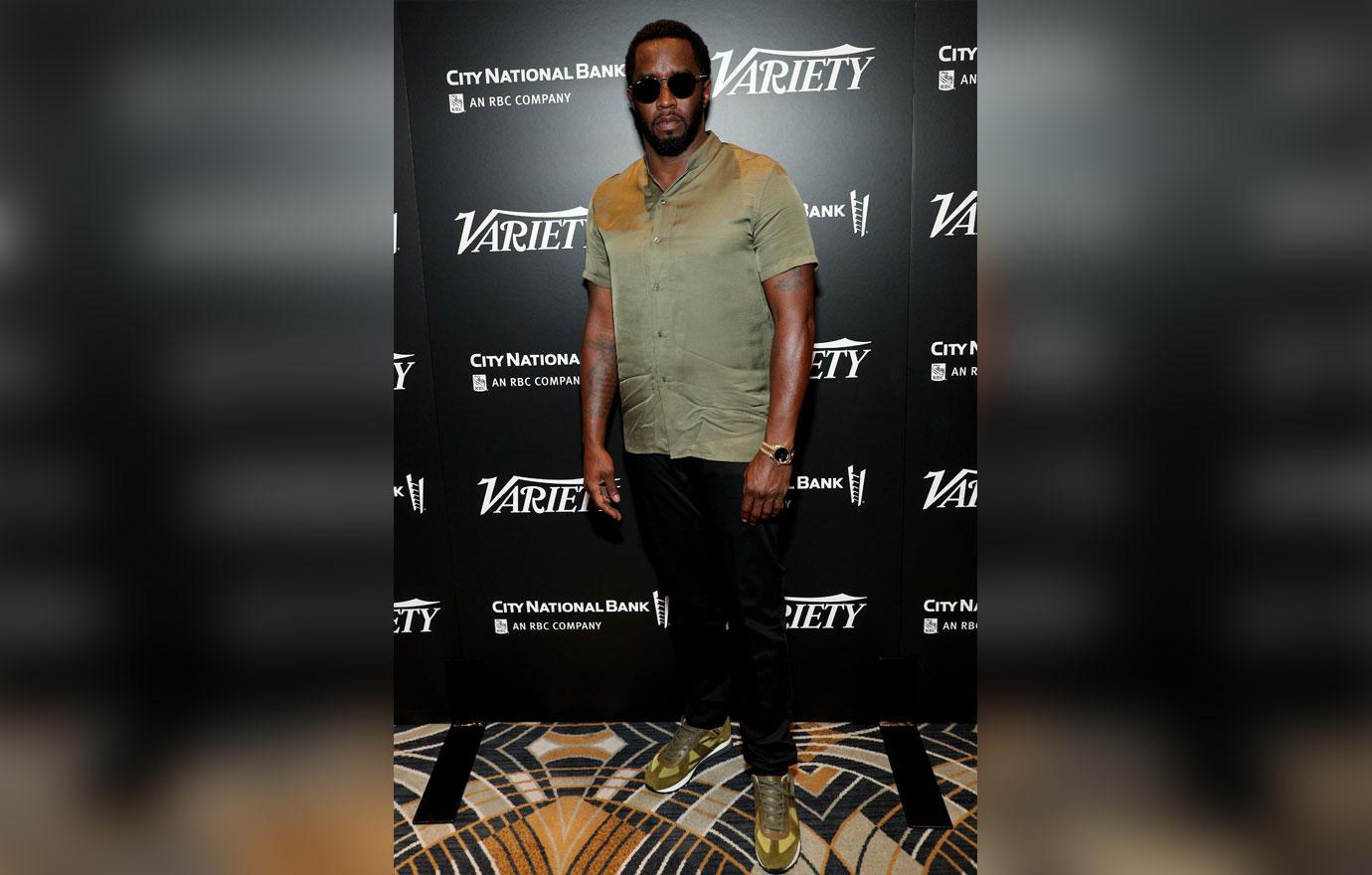 Towards the end of the video, Diddy encouraged his followers to lift up those around them.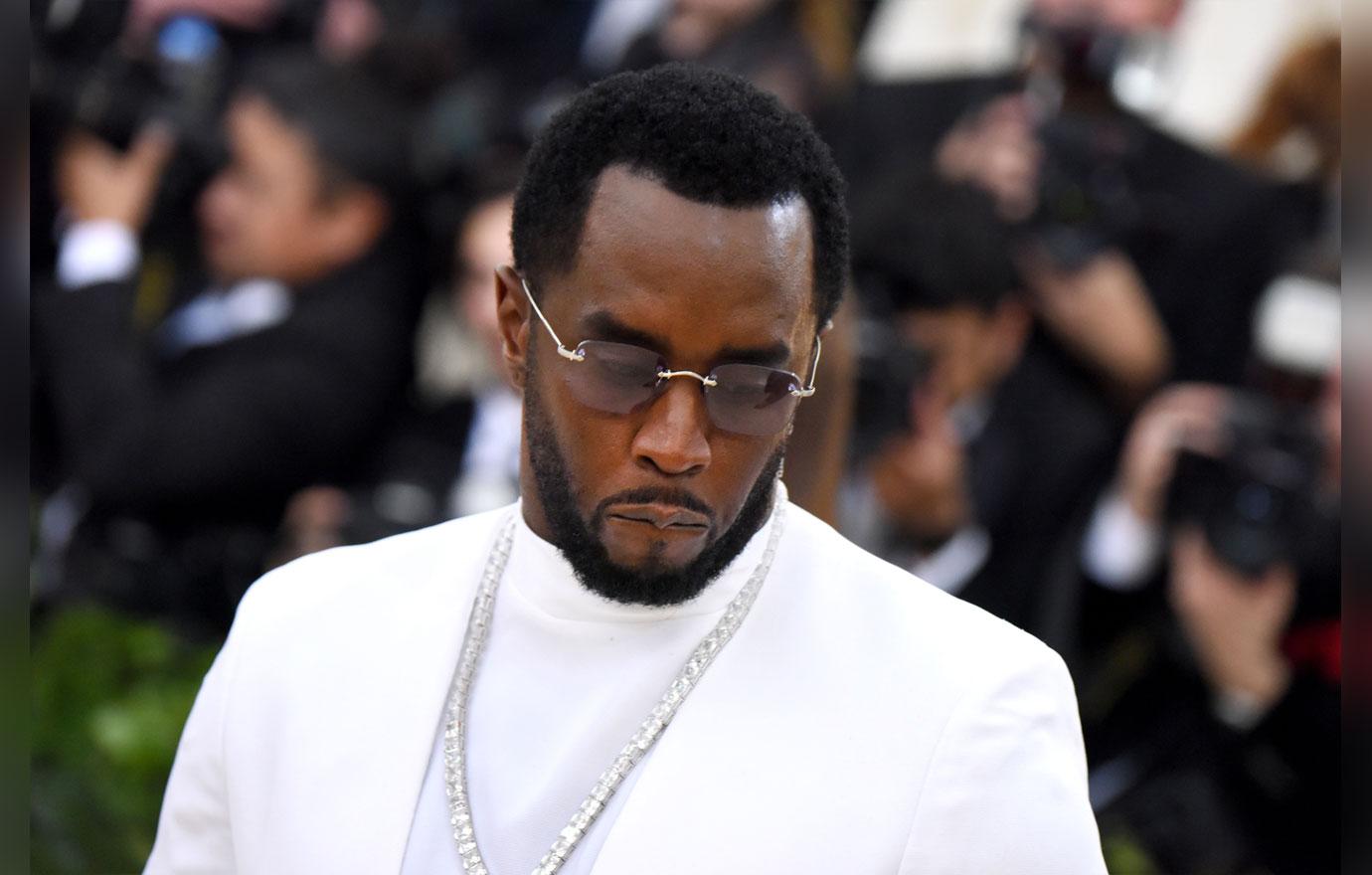 "I just wanted to really say, before we go into 2020 that we need each other. We have to lift each other up. Anytime you see somebody and they are feeling down, lift them up. We all gotta do our part because we all are going to have some good years and some bad years."
Article continues below advertisement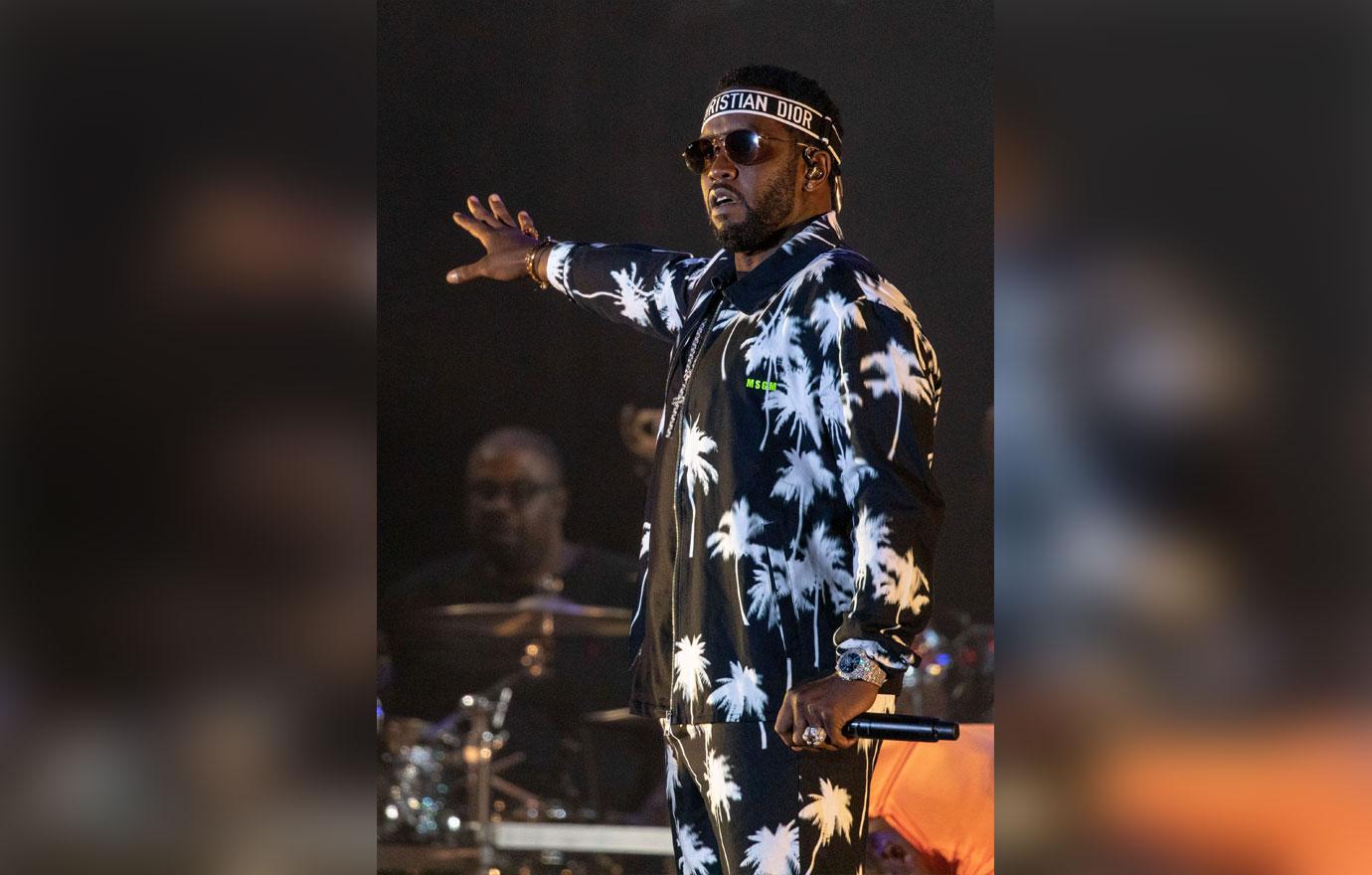 Following his emotional video, fans praised Diddy for his honesty. "Yes 2020 good vibes all around," one user typed. Another commented, "Amen." A third user added, "2019 was a hard year for you. But keep your head up. You're an awesome father. Kim Porter would be so proud of you."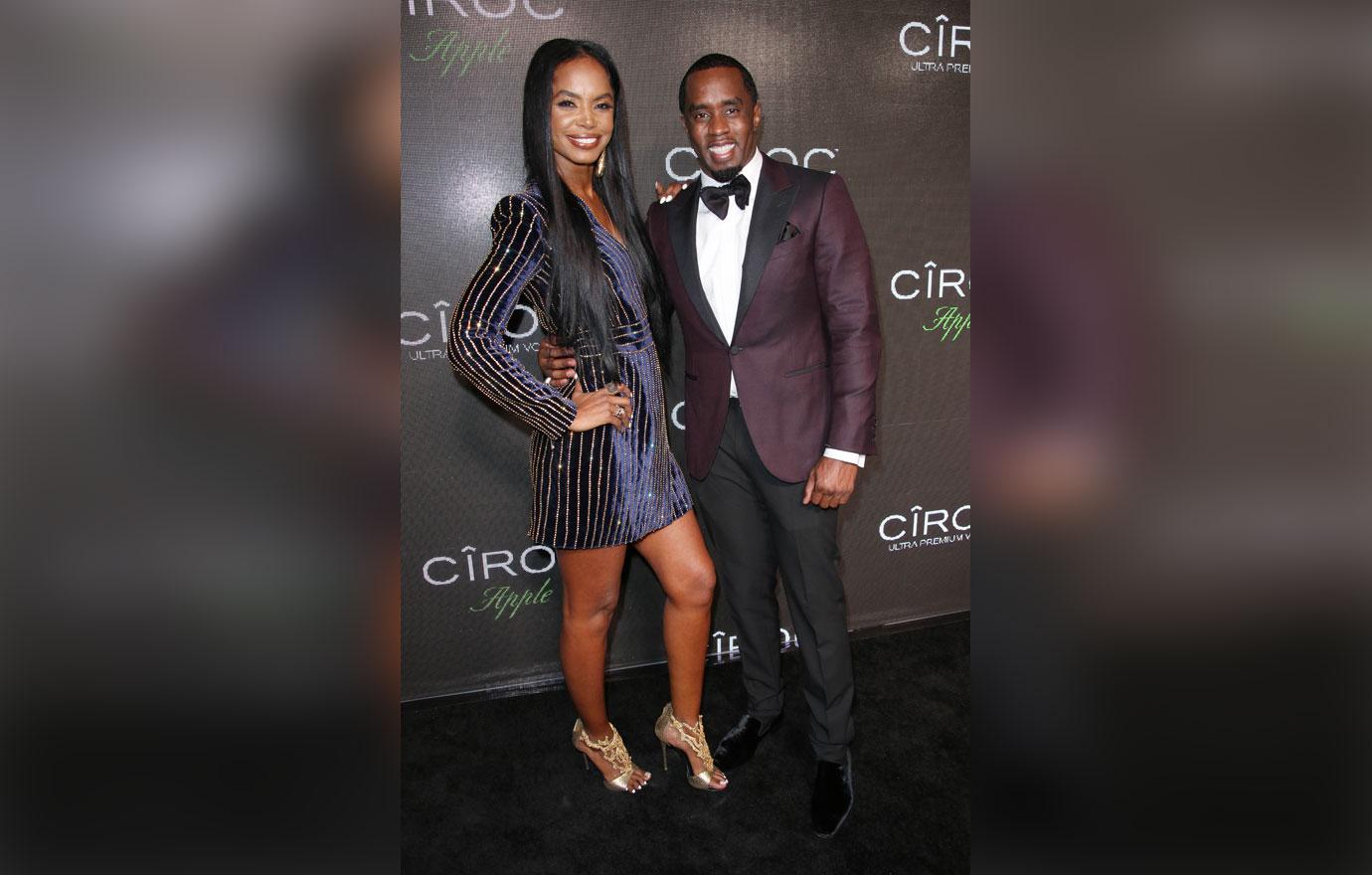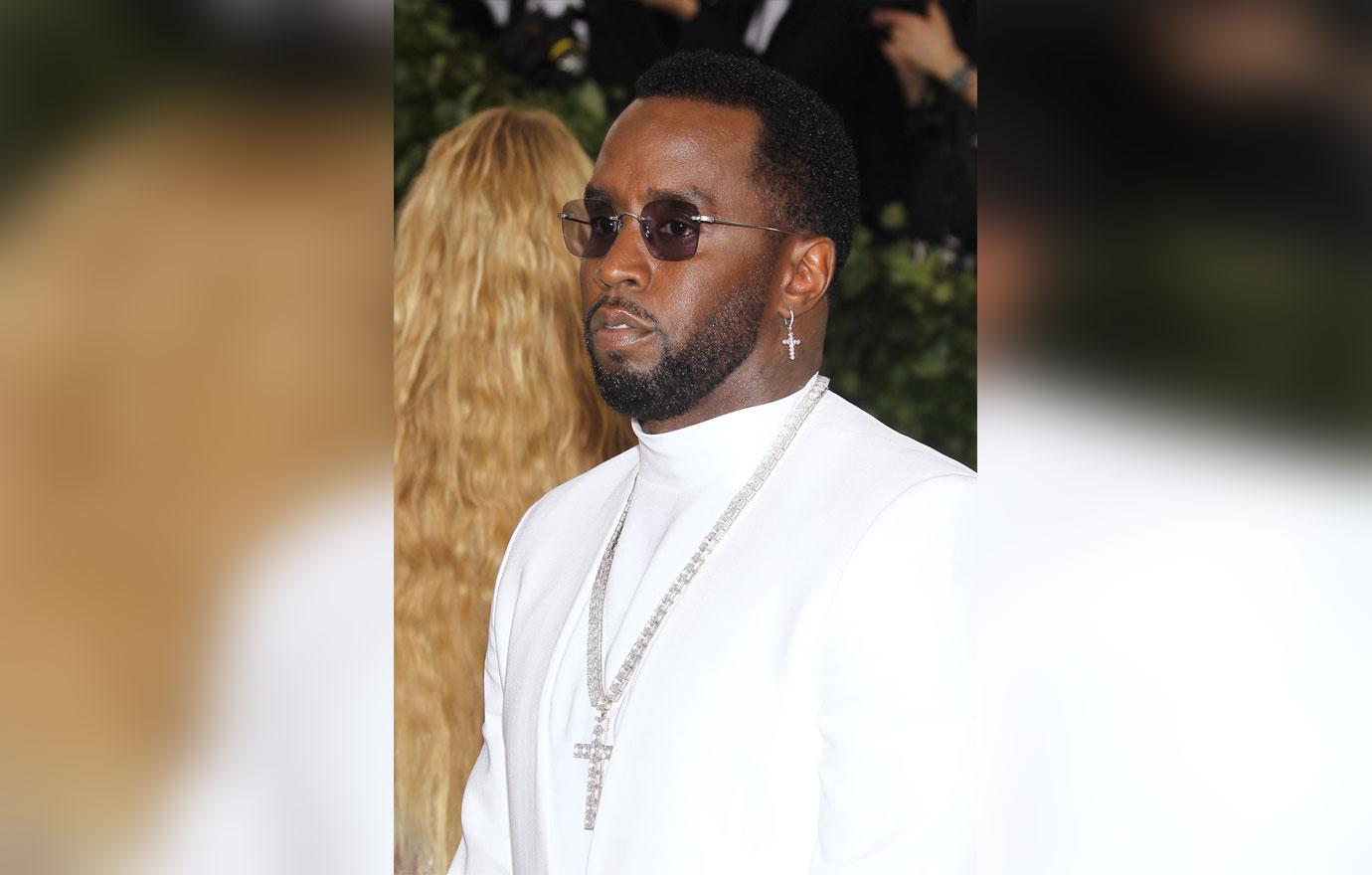 "HAPPY BIRTHDAY BABY @ladykp," he wrote as his Instagram caption alongside a touching video compilation. "Words can't explain how much we miss you but today is your birthday. We're celebrating you today! We love and we miss you!"