PHOTOS
Diddy To Receive Industry Icon Award At 2020 Pre-Grammys Gala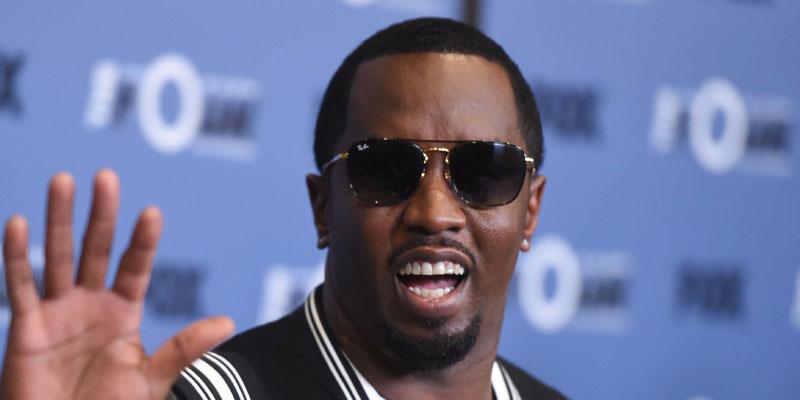 Congratulations are in order for Diddy! The music mogul, 50, will be honored with the Industry Icon Award at the 2020 Pre-Grammys Gala on Saturday, January 25th.
Article continues below advertisement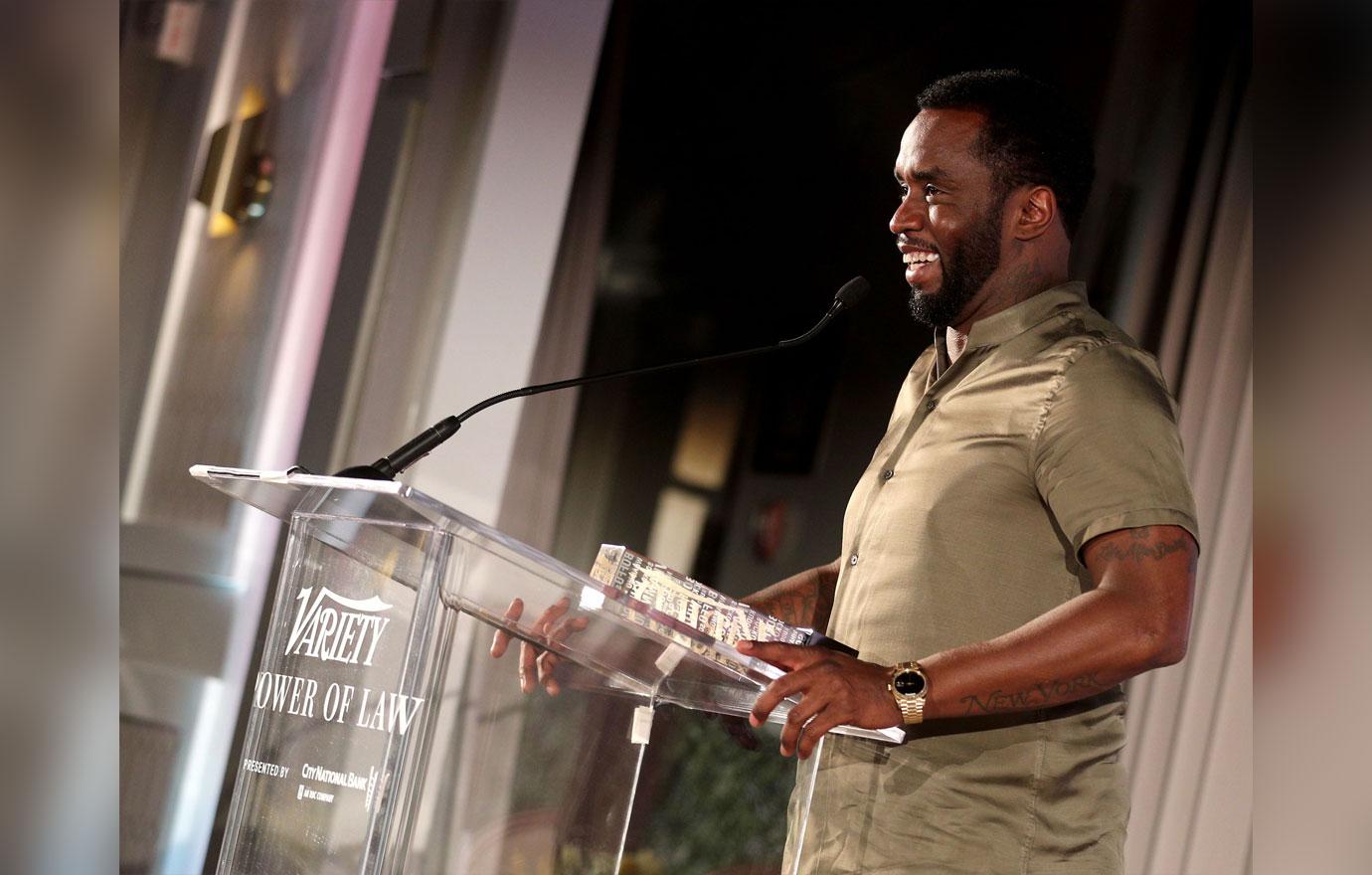 The "Last Night" artist is being recognized for his musical accomplishments throughout the years. In a statement, Diddy shared his excitement. "Clive Davis and Arista Records gave me a chance when I was starting Bad Boy Records, he was one of the first industry executives to really believe in me. I'm forever grateful for him," he said. "To be honored at this year's Pre-GRAMMY Gala and receive the Industry Icon Award is truly a blessing."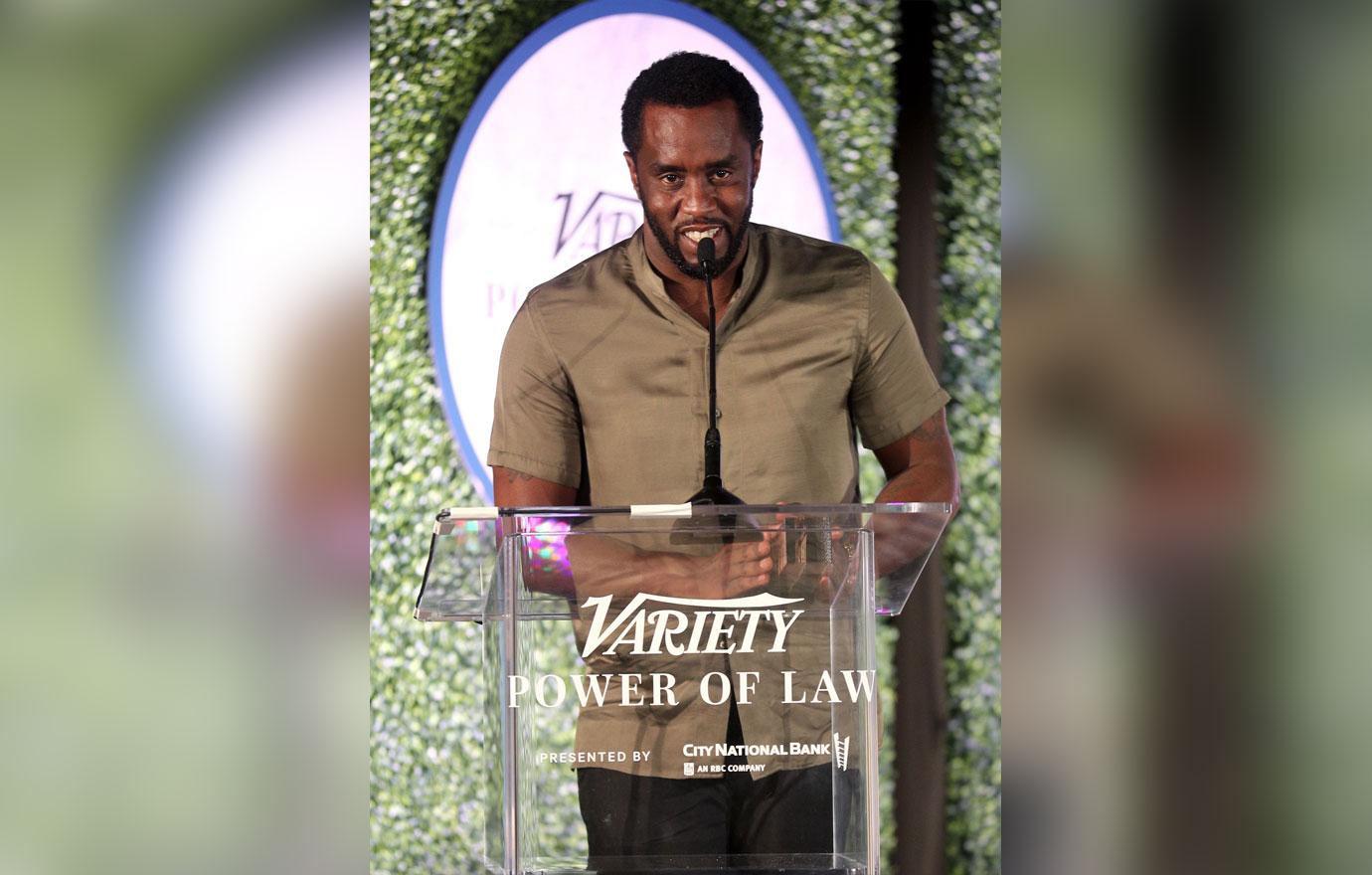 President and CEO of the Recording Academy, Deborah Dugan, explained that Diddy has an endless amount of creativity.
Article continues below advertisement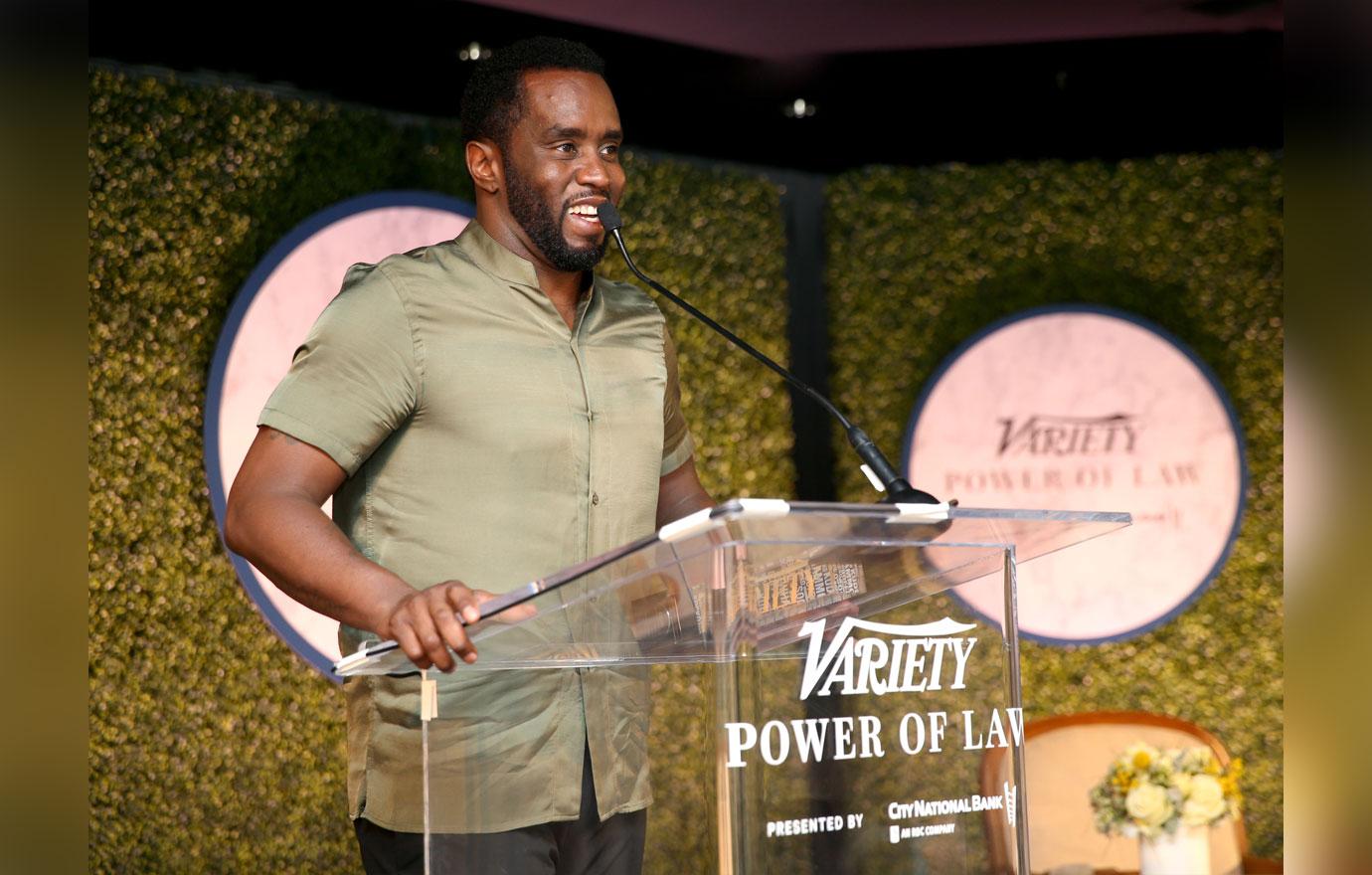 "For nearly three decades, Diddy has fused his boundless creativity and sharp entrepreneurial spirit to create timeless art and build brands and institutions that have shifted our global music culture," Deborah said. "By bringing the music and lifestyle of East Coast hip-hop to the masses, he was an early reminder of music's unifying ability to flip our perceptions and broaden our connections to all corners of the world. Over the years, Diddy has persistently empowered other music creators and we're honored to celebrate his culture-shaping impact at this year's Pre-Grammys Gala."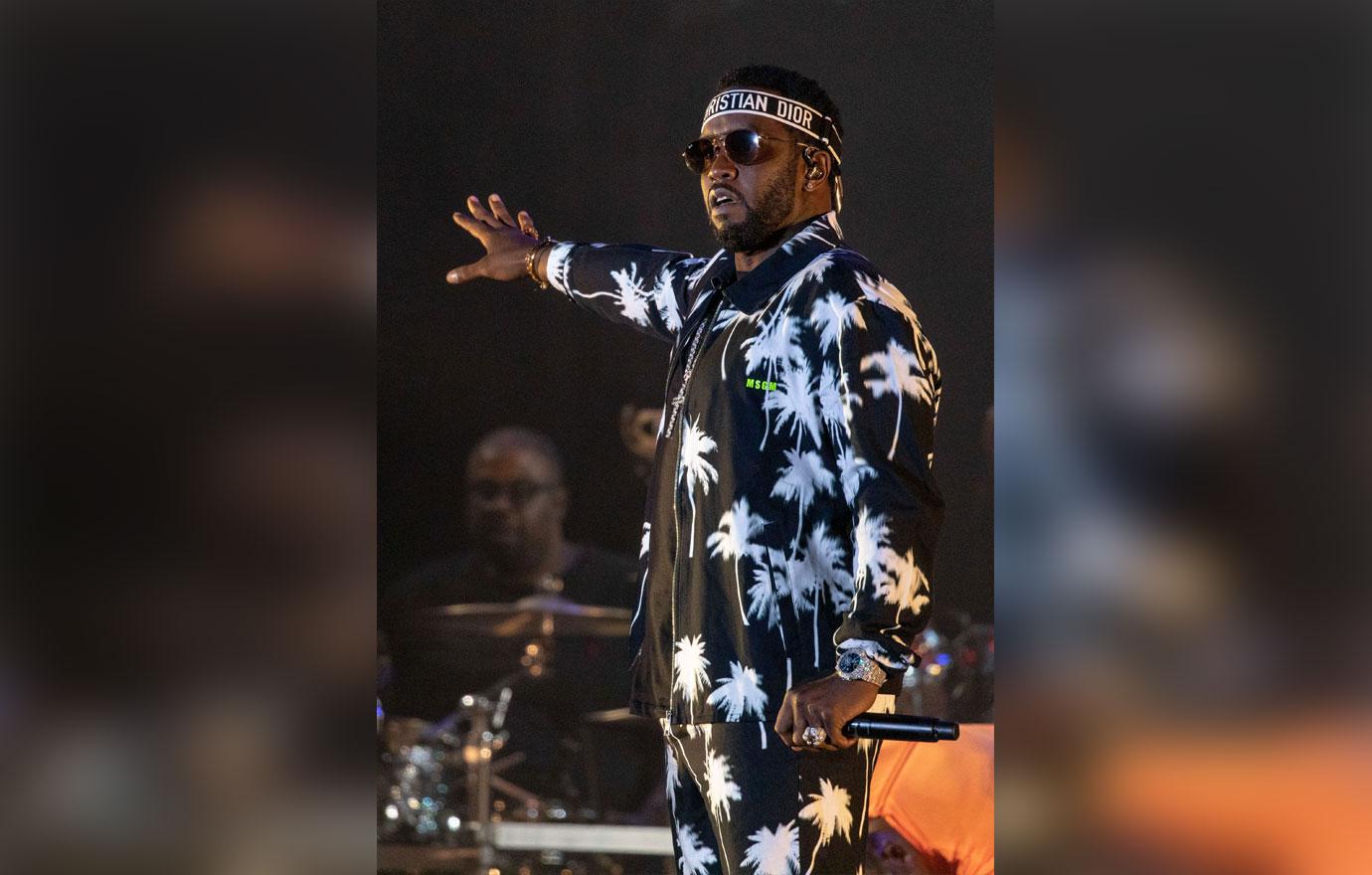 Like Deborah, music producer, Clive Davis, also expressed his joy over Diddy's upcoming accomplishment. "It's personally so gratifying that Sean 'Puffy' Combs is this year's icon. He fully deserves this wonderful recognition," he said. "I couldn't be happier for Sean as a dear friend and colleague."
Article continues below advertisement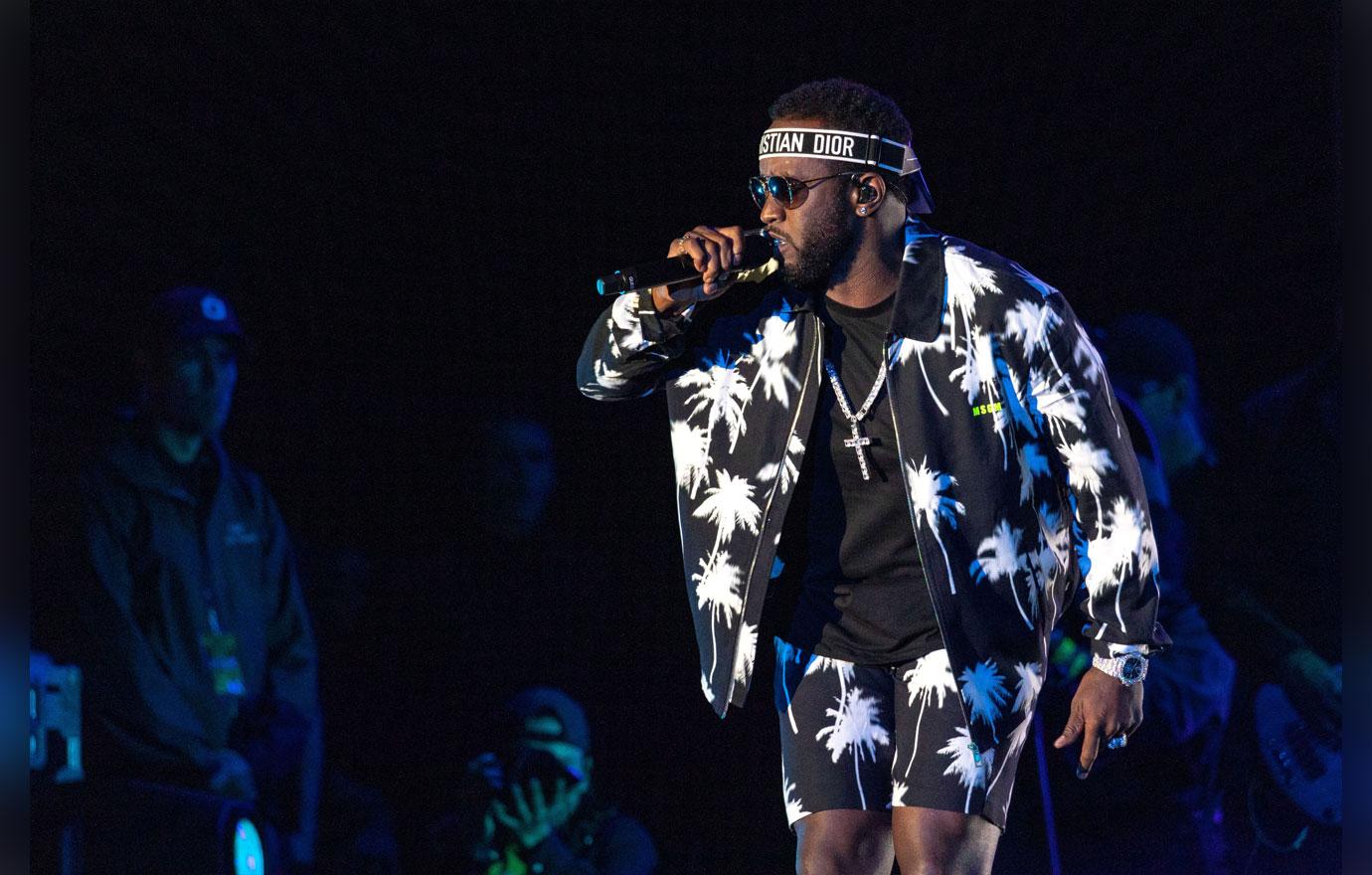 In addition to celebrating his latest honor, Diddy recently hosted a star-filled 50th birthday party for himself on Saturday, December 14. The next day, Diddy paid homage to the late Kim Porter in celebration of what would've been her 49th birthday. The model passed away in November 2018 due to lobar pneumonia.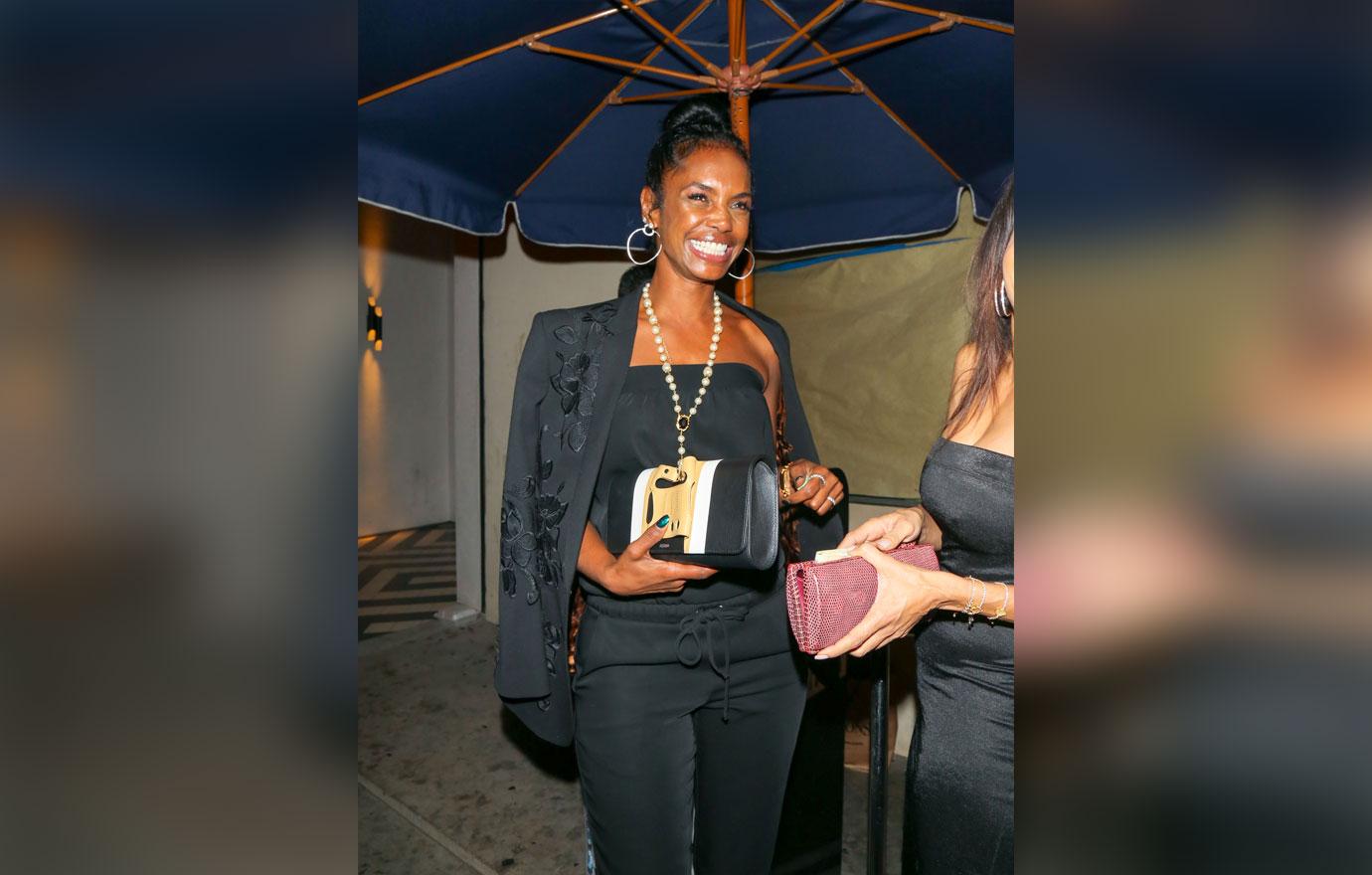 During a conversation with PEOPLE, Diddy admitted that he canceled his party two times because he couldn't imagine celebrating without Kim. "I canceled the party two times because I just couldn't see myself partying for my 50th birthday without her," he revealed.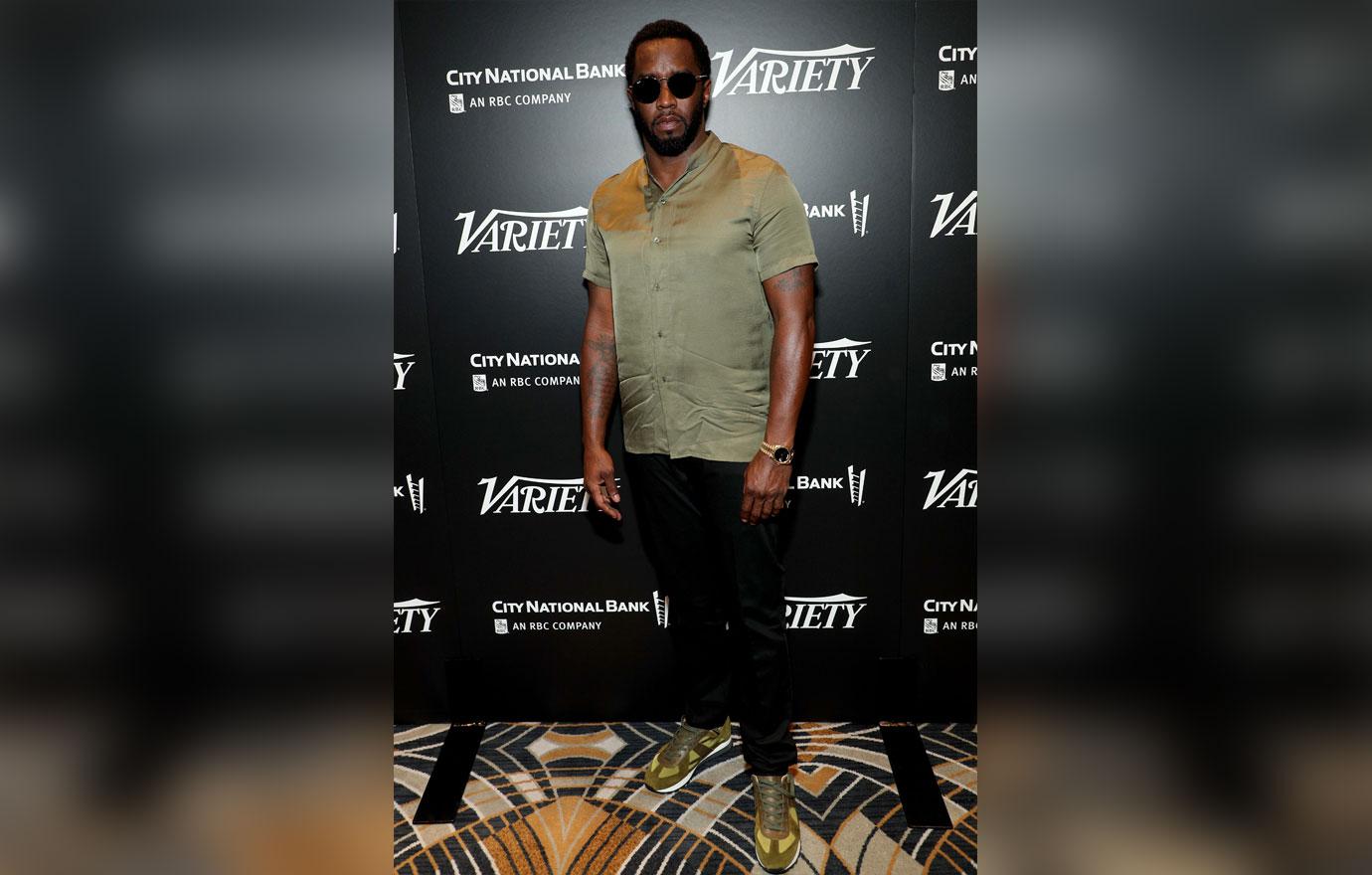 What do you think about Diddy receiving the Industry Icon award? Share your thoughts in the comments below!