PHOTOS
Protective Hubby! Jay-Z Snatches Man's Phone After He Tries To Record Beyoncé Dancing At Diddy's 50th Birthday Party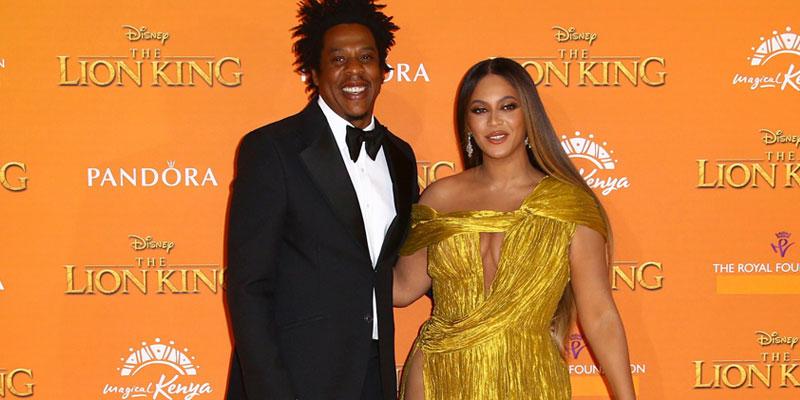 Jay-Z and Beyoncé live a very private life and they would like it to stay that way. A now-viral video surfaced from Diddy's recent 50 birthday party held on Saturday, December 14, at his Holmby Hills mansion. the video shows Jay-Z, 50, allegedly snatching a phone from a party goer who tried to record Beyoncé, 38.
Article continues below advertisement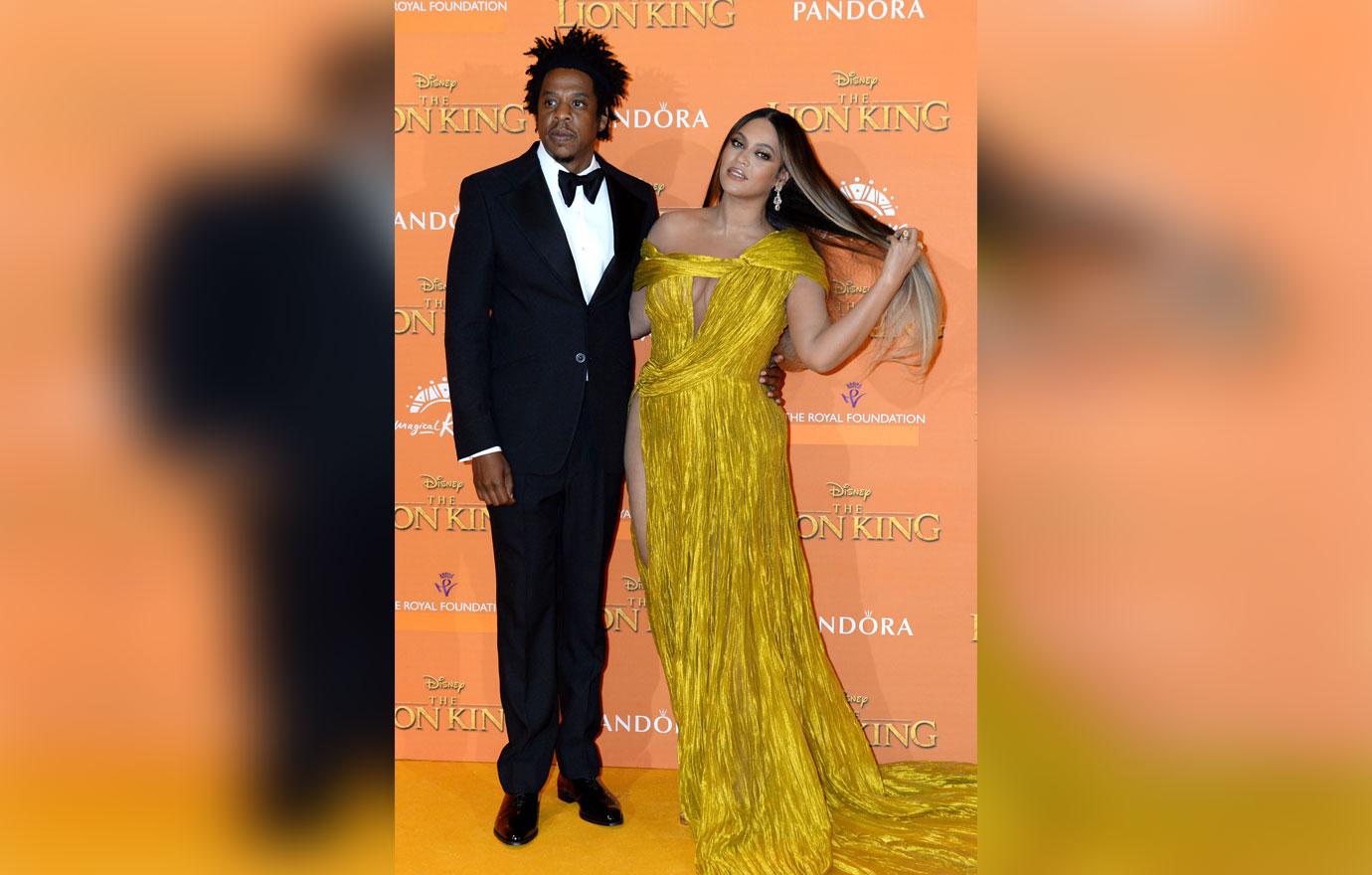 In the video, the "Sorry" songstress could be seen hitting the dance floor with former bandmate Kelly Rowland and rapper Saweetie when a man tried to record the moment with his cell phone. However, his attempt was cut short when Jay-z quickly grabbed his phone and seemingly told him to back off.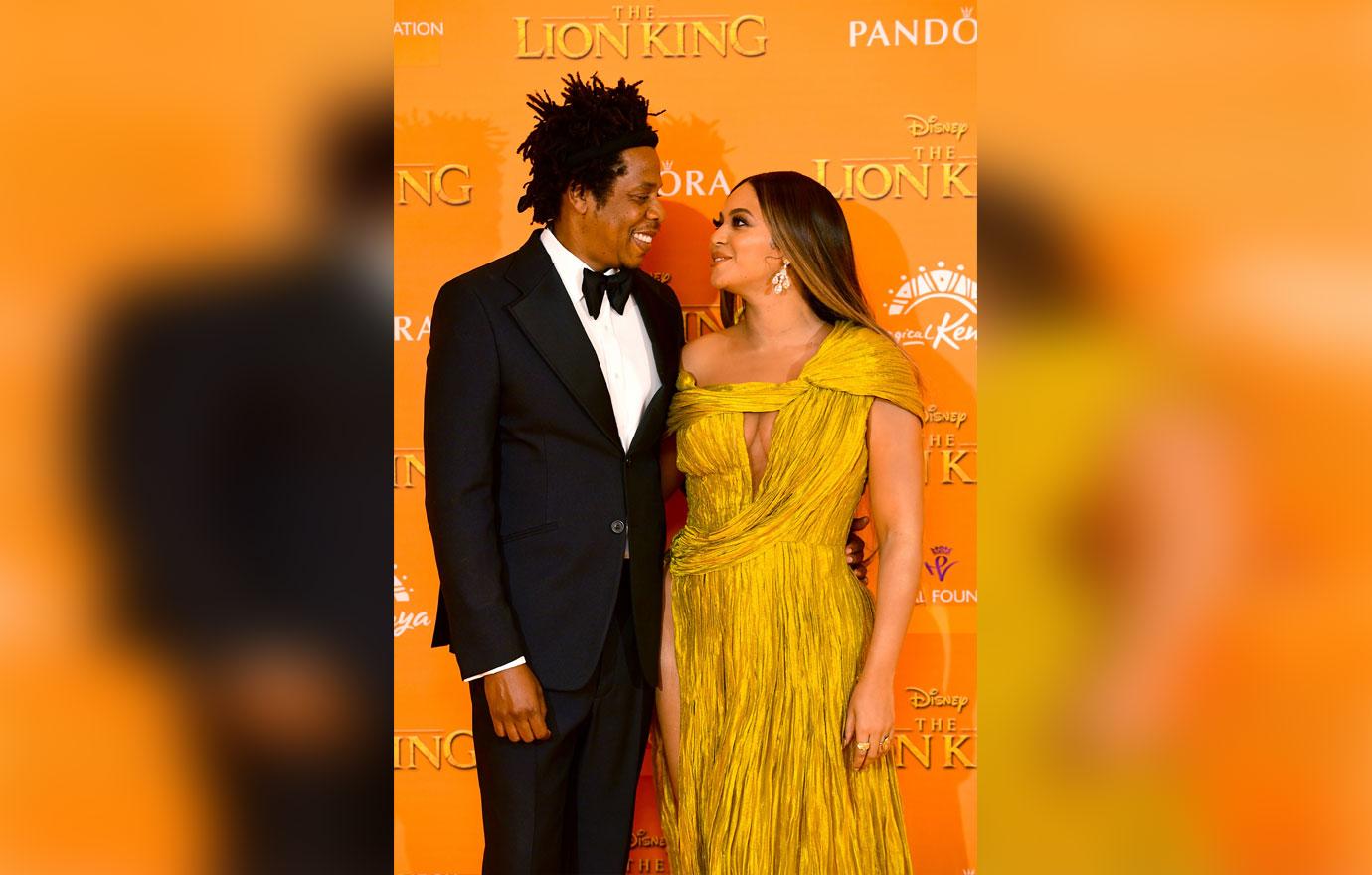 The recording device that captured the exchange panned away before viewers could see how the conversation ended. However, in another angle caught on video, the unidentified man appeared to be hanging in the background as Jay-Z and Beyoncé met with Saweetie, 26, and her boyfriend Quavo.
Article continues below advertisement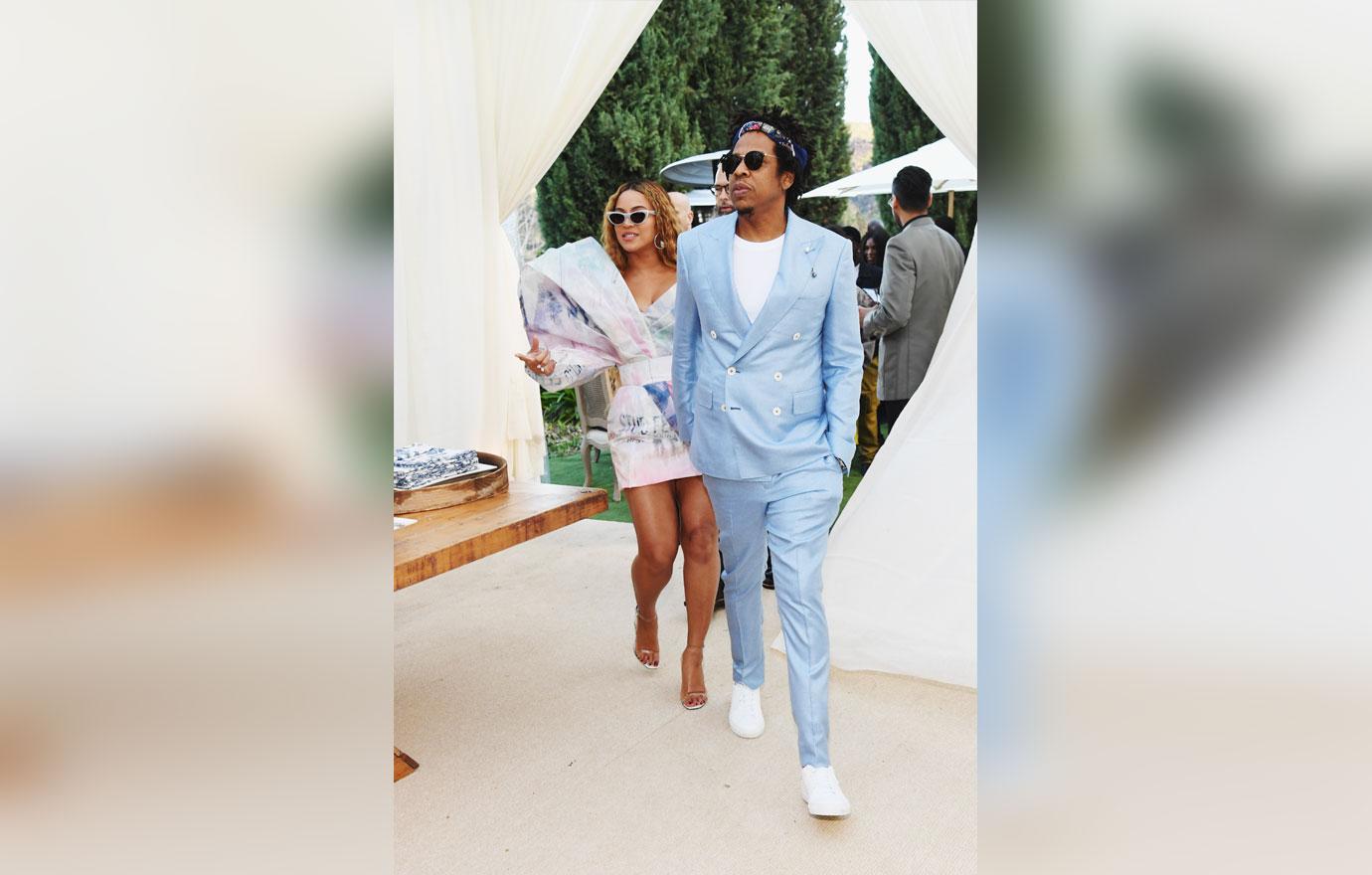 While it doesn't look like there was a no-phone policy, the "4:44" rapper clearly was not interested in having his date night recorded . Jay-Z and Beyoncé have always tried to keep as low of a profile as they could despite both their lengthy careers in the spotlight.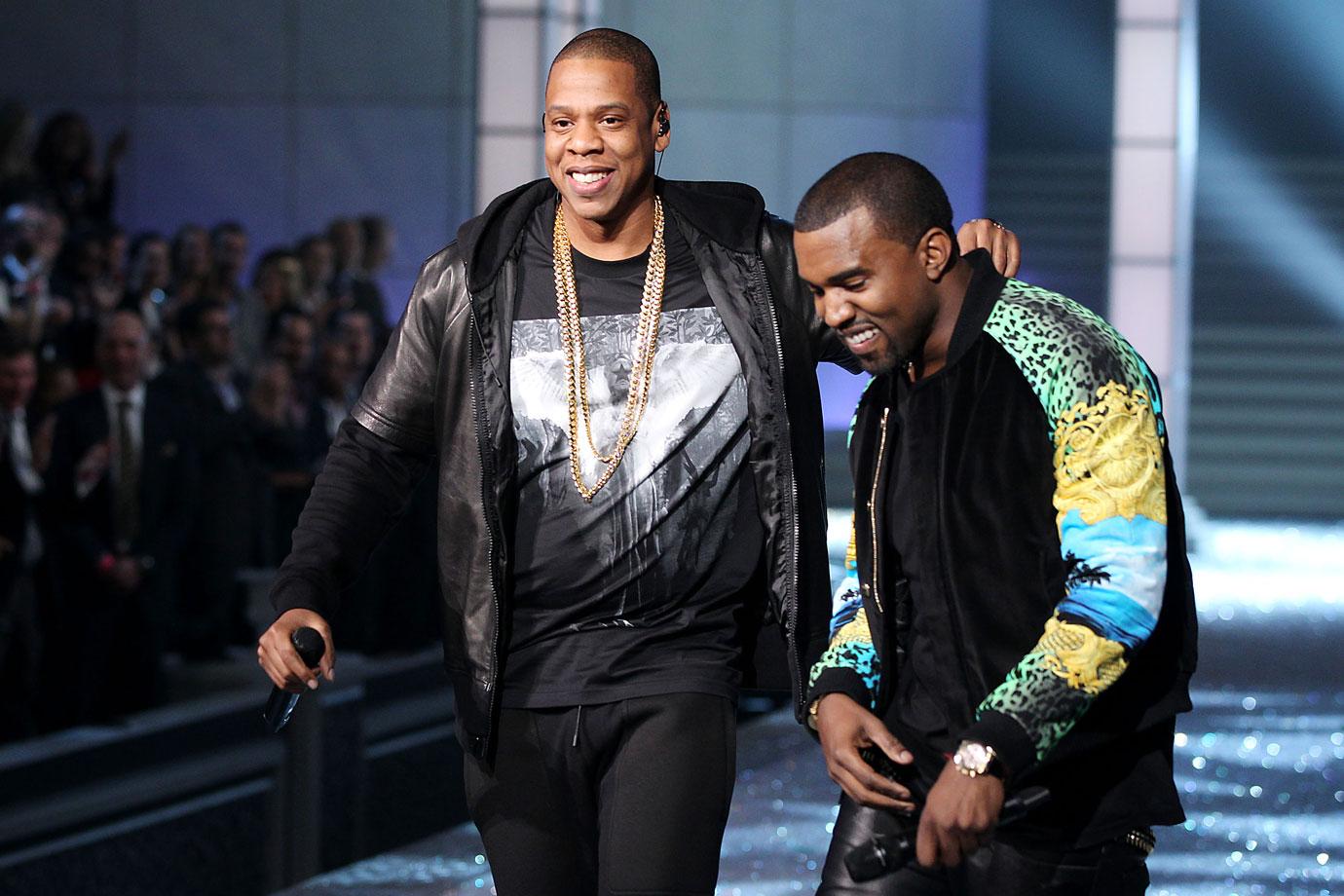 Aside from phone grabbing, Diddy's birthday party featured the reunion of old friends Jay-Z and Kanye West. The two rappers had a serious falling out and hadn't been spotted in public together in over three years. Jay-Z and Kanye released their joint album, "Watch the Throne" in 2011 and shortly after, the two men didn't seem to be on the best of terms.
Article continues below advertisement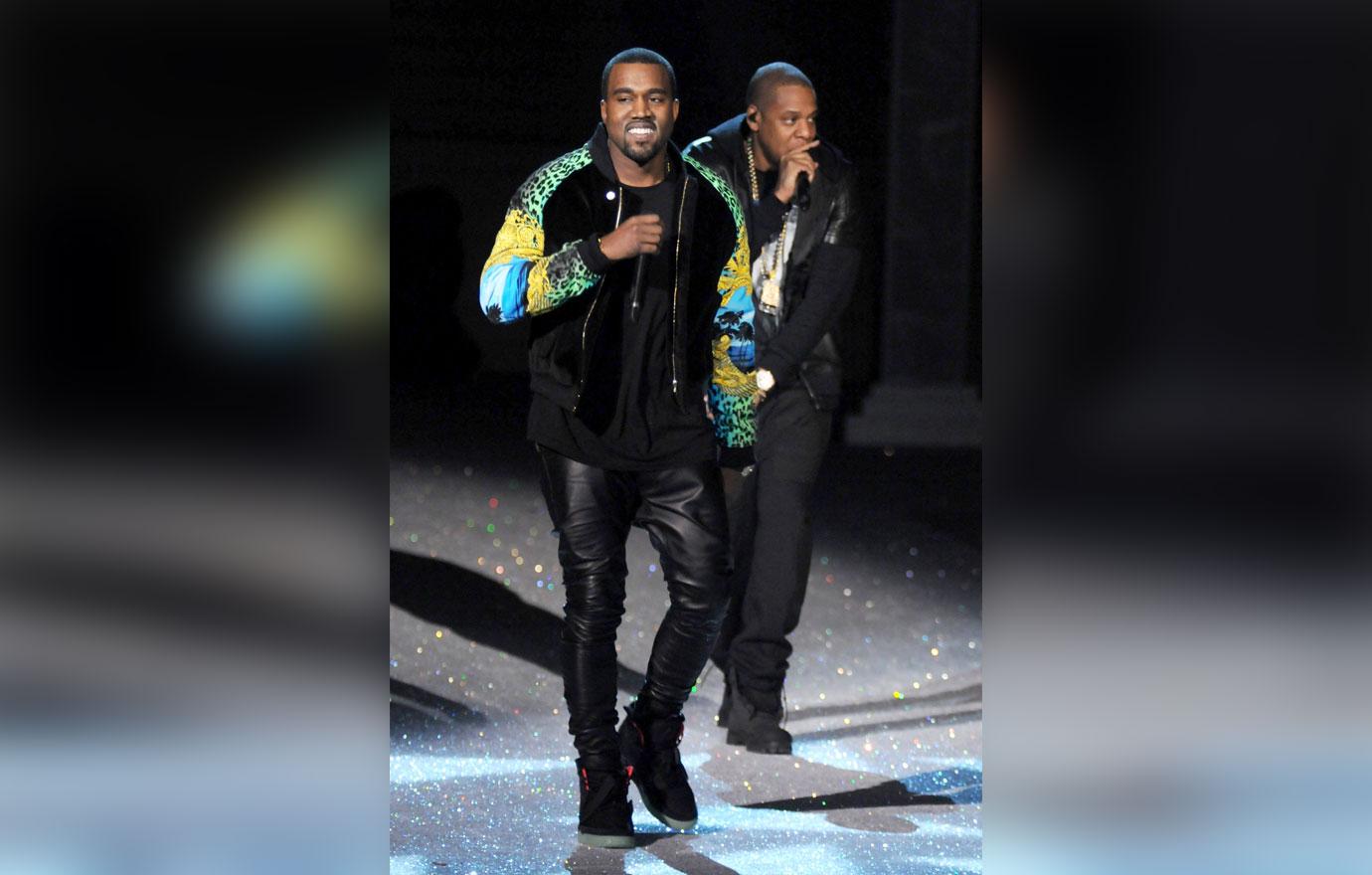 During an interview at The Breakfast Club radio show the "Ghost Town" rapper, 42, admitted that he felt that things weren't the same between him and the Roc Nation founder, especially when Jay-Z and Beyoncé didn't show up to him and Kim Kardashian's wedding in 2014.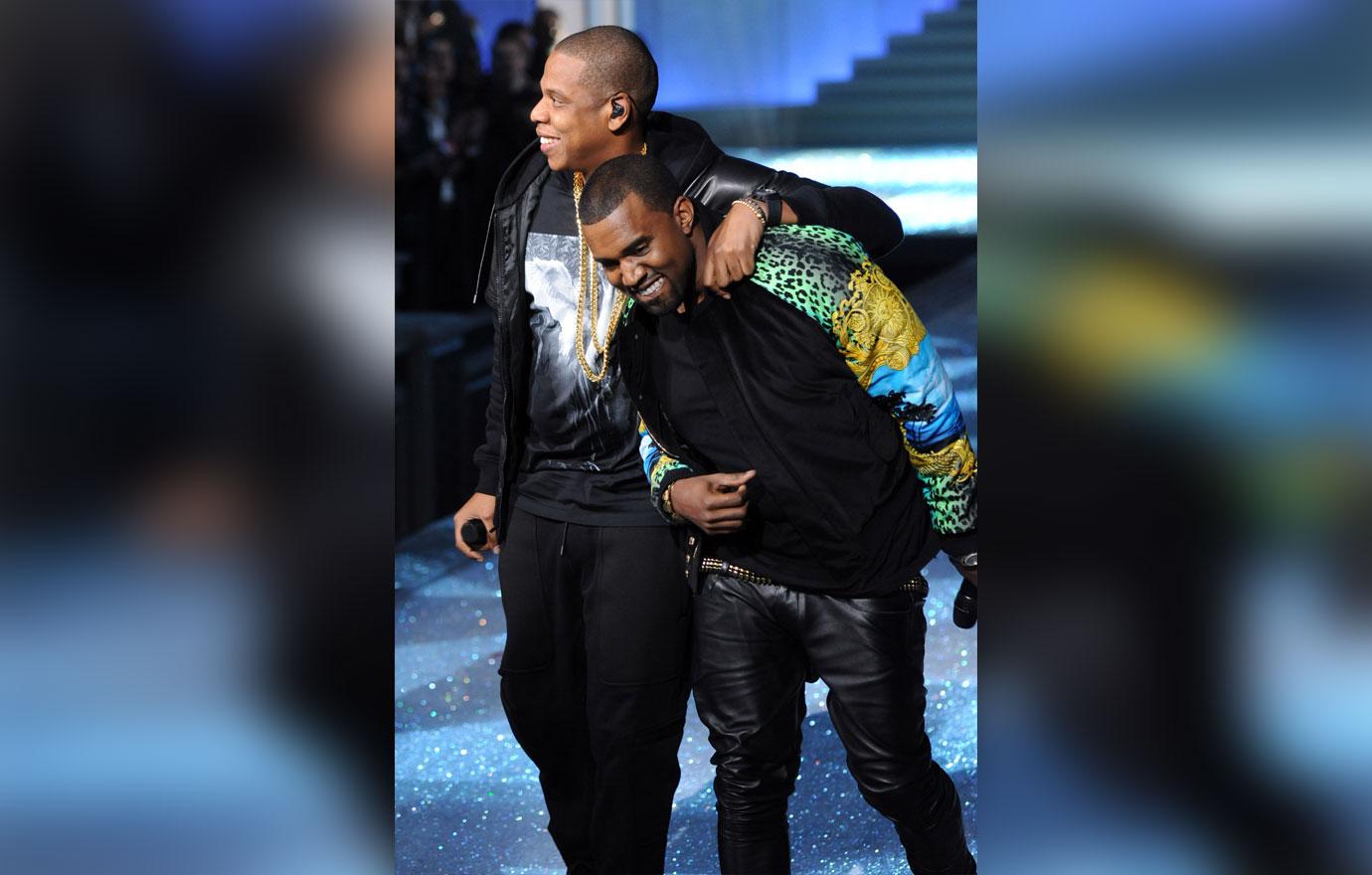 "I was hurt about them not coming to the wedding. I understand he was going through some things, but if it's family, you're not going to miss a wedding," Kanye explained to radio host Charlamagne Tha God.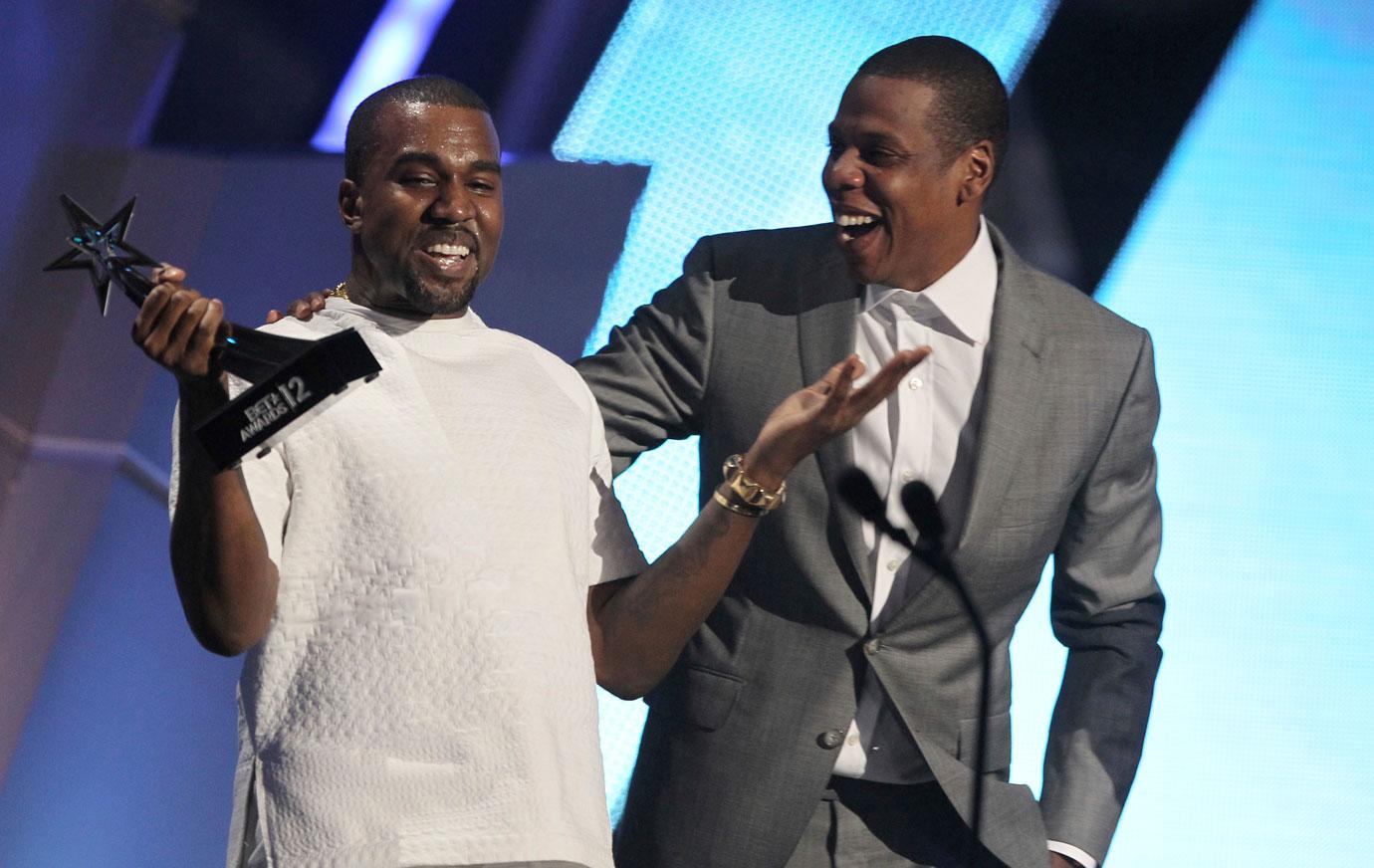 Meanwhile, in an interview with New York Times Magazine, Jay-Z opened up about the nature of his and Kanye's friendship. "It's a complicated relationship with us," Jay-Z explained. "I've always been like his big brother. And we're both entertainers. It's always been like a little underlying competition with your big brother."
What do you think about Jay-Z snatching the man's phone from him? Sound off in the comments.