PHOTOS
Diddy Pays Tribute To Late Ex Kim Porter With Heartfelt Birthday Message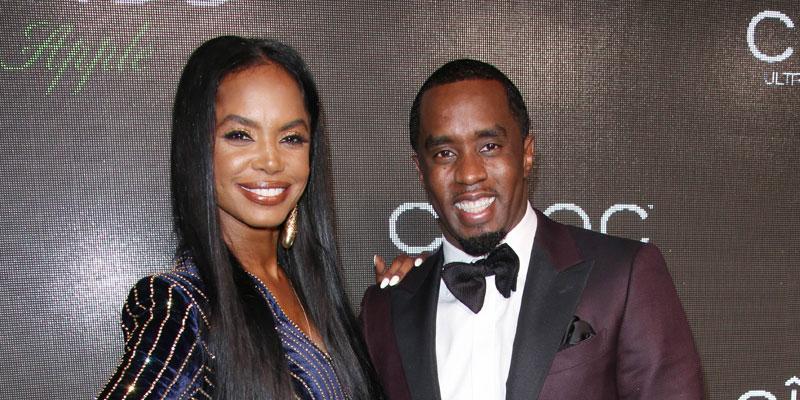 In celebration of what would have been her 49th birthday, Diddy is remembering Kim Porter in the sweetest way. On December 15, the rapper took to Instagram and shared a heartfelt tribute to his late ex. The model passed away in November 2018 at the age of 47 of lobar pneumonia. Diddy, 50, and Kim dated on and off for over a decade, but remained close friends and coparents.
Article continues below advertisement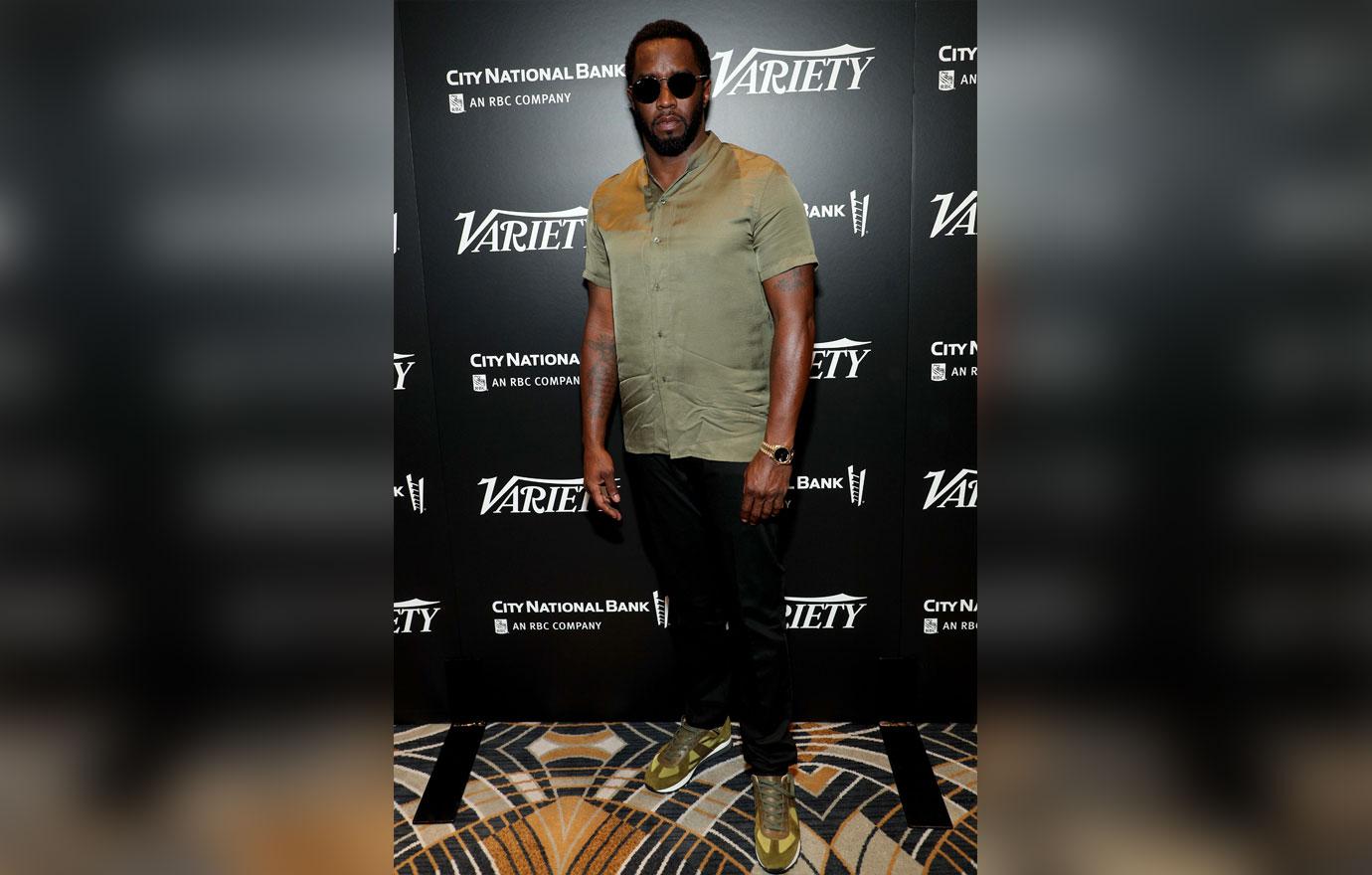 Diddy shared a sweet video on Instagram, which included videos of the model singing, dancing, and spending time with her family. "HAPPY BIRTHDAY BABY @ladykp," he captioned the compilation. "Words can't explain how much we miss you but today is your birthday. We're celebrating you today! We love and we miss you!!!!!"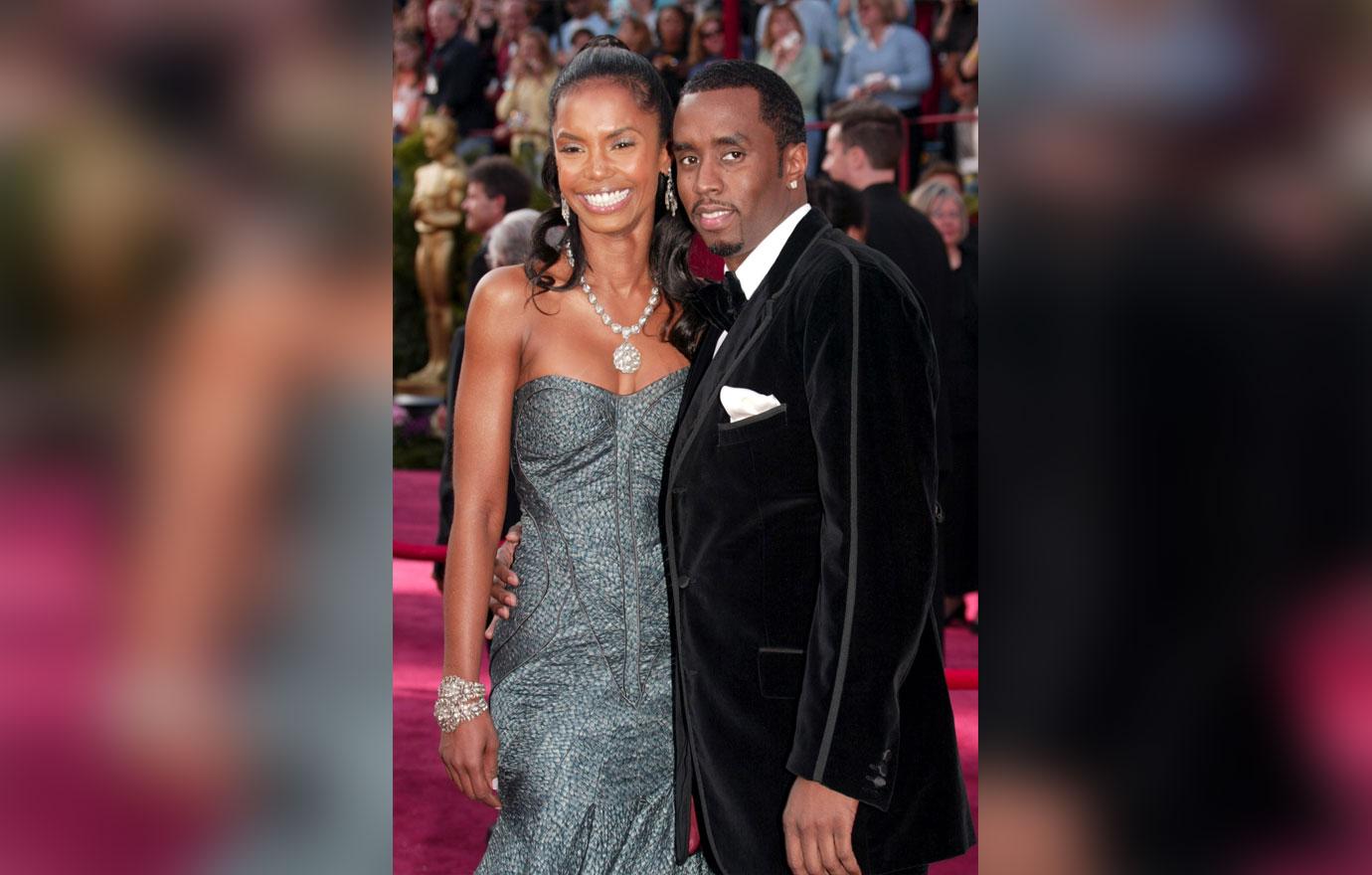 Kim and Diddy dated on and off from 1994 to 2007. They share three kids — Christian 'King' Combs, 21, twin daughters Jessie James and D'Lila Star, 12. Kim also has another son, Quincy, who she had with singer Al B. Sure. Diddy adopted him and raised him as his own.
Article continues below advertisement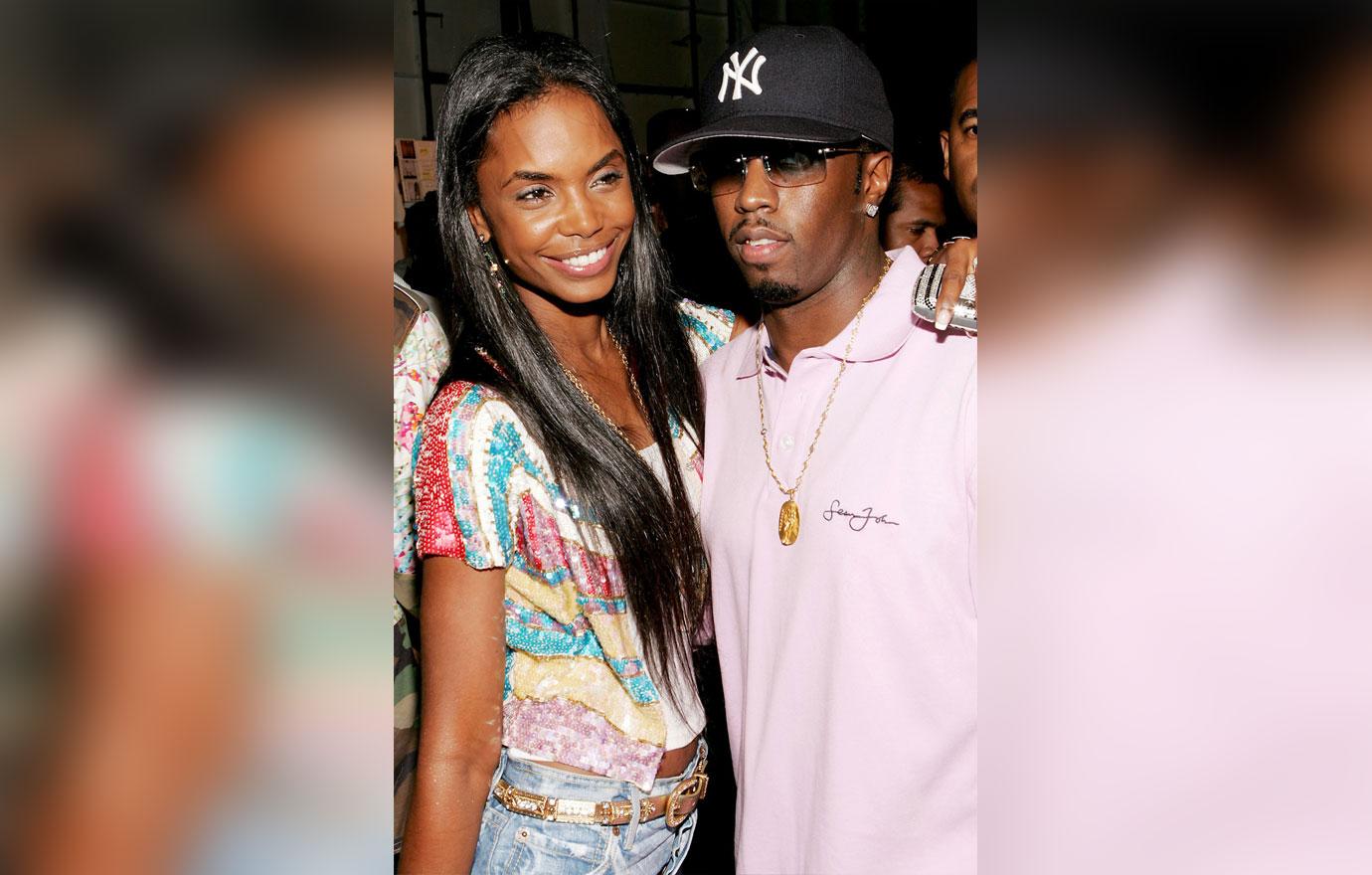 Last month, the record producer took to Instagram to pay tribute to Kim on the one-year anniversary of her death. Diddy shared a bittersweet video of Kim playing the piano. "I MISS YOU SOOOOOO MUCH. So much ?. Every time I get sad I look at this video and it brings a smile to my face. I THANK GOD FOR THE PRECIOUS TIME HE ALLOWED US TO HAVE WITH YOU. I WISH YOU WERE HERE WITH US RIGHT NOW AND THIS WAS ALL A DREAM. I WILL NEVER GIVE UP ON THAT WISH. NEVER!!! Love you forever Kimberly Antwinette Goodwin Porter," he shared.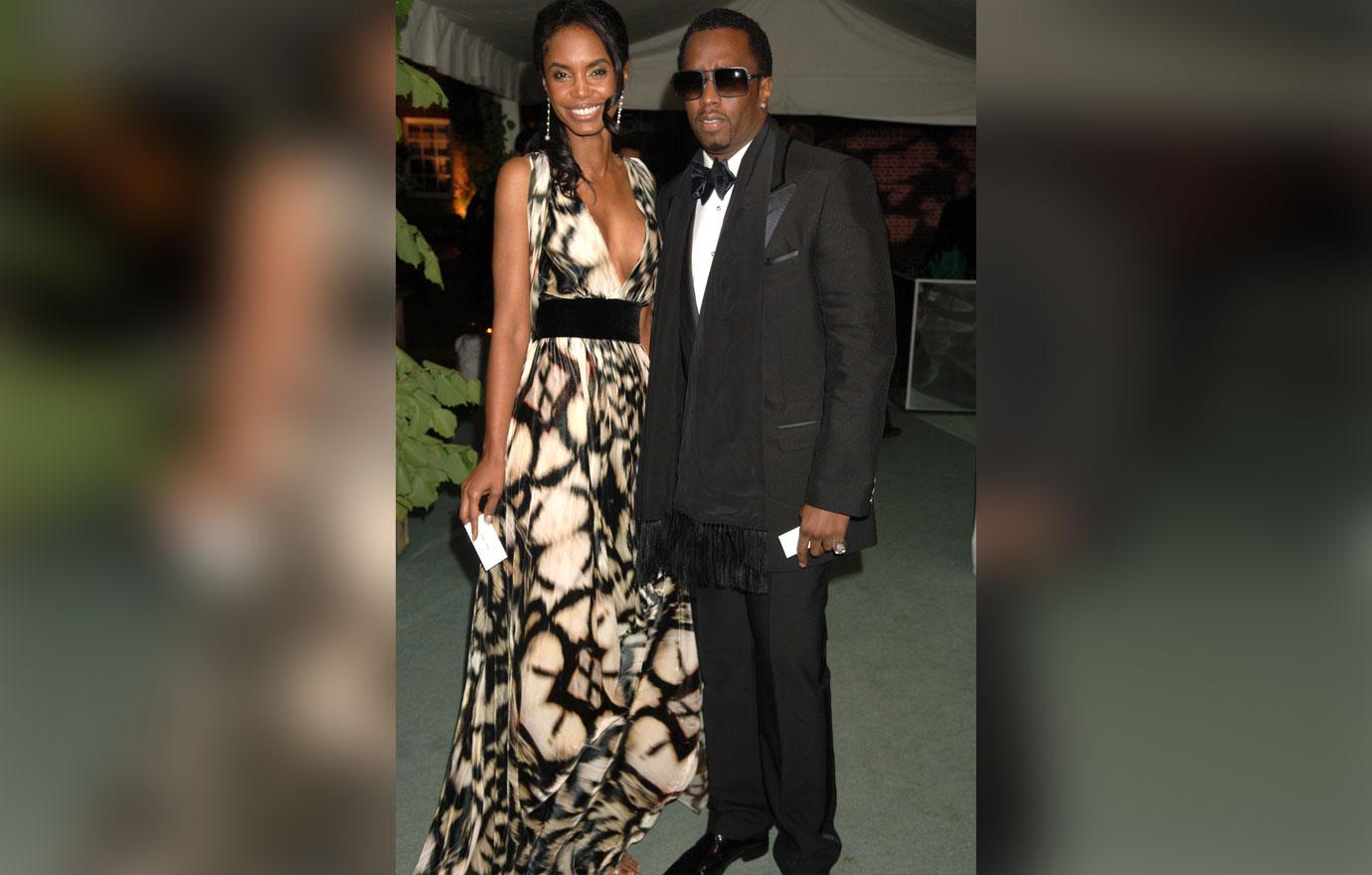 On November 15, 2018, Kim was found unresponsive in her Toluca Lake, California home. It was confirmed in January that she died of lobar pneumonia. Days leading up to her death she experienced a sore throat, which worsened into a 102-degree fever. Kim's passing left Diddy devastated and shocked.
Article continues below advertisement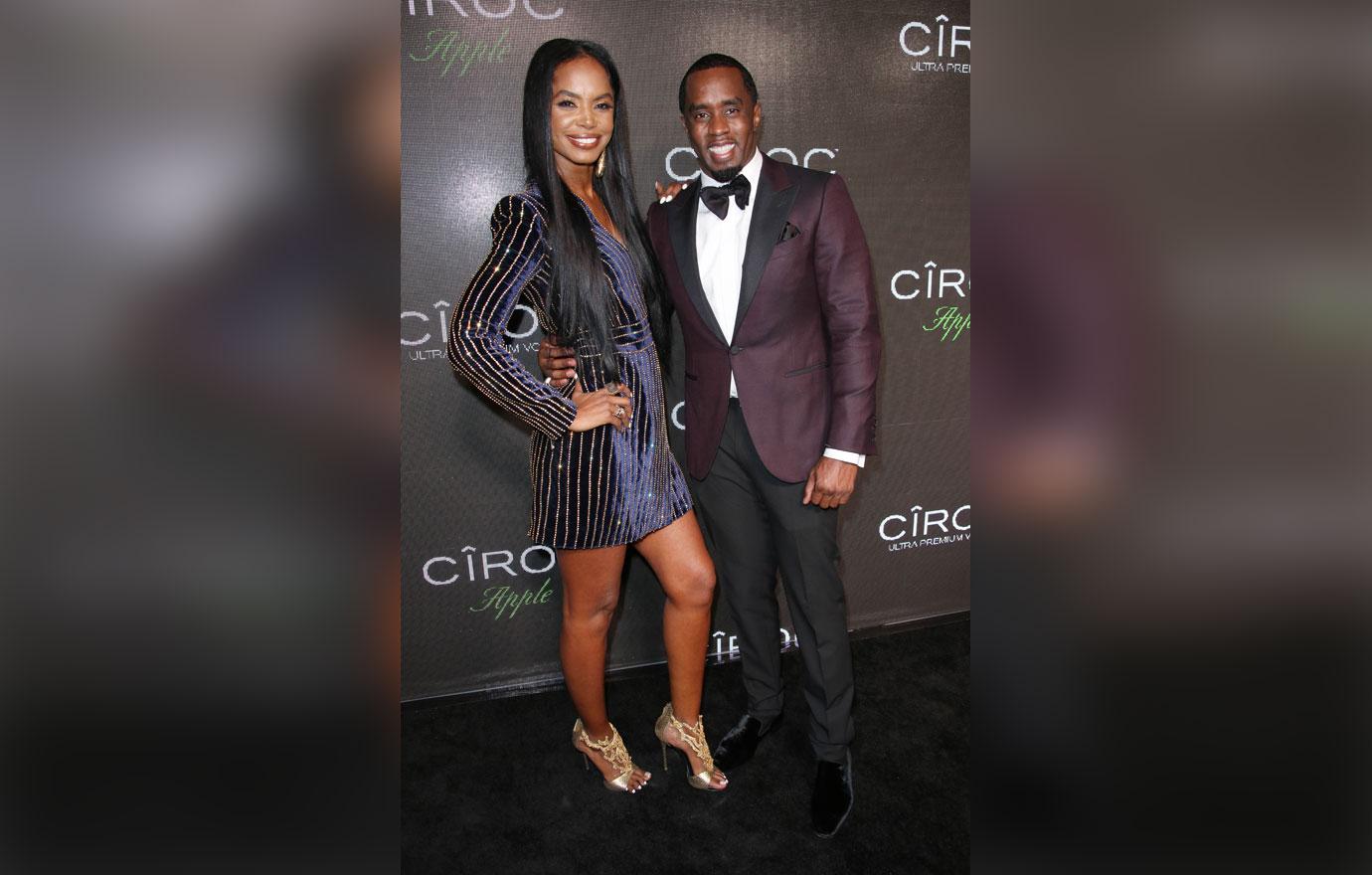 Diddy spoke to Essence in April 2019 and recalled the days leading up to Kim's death. "Three days before she passed, she wasn't feeling well," he recalled. "She had the flu, and she sent the kids over to my house so they wouldn't get sick."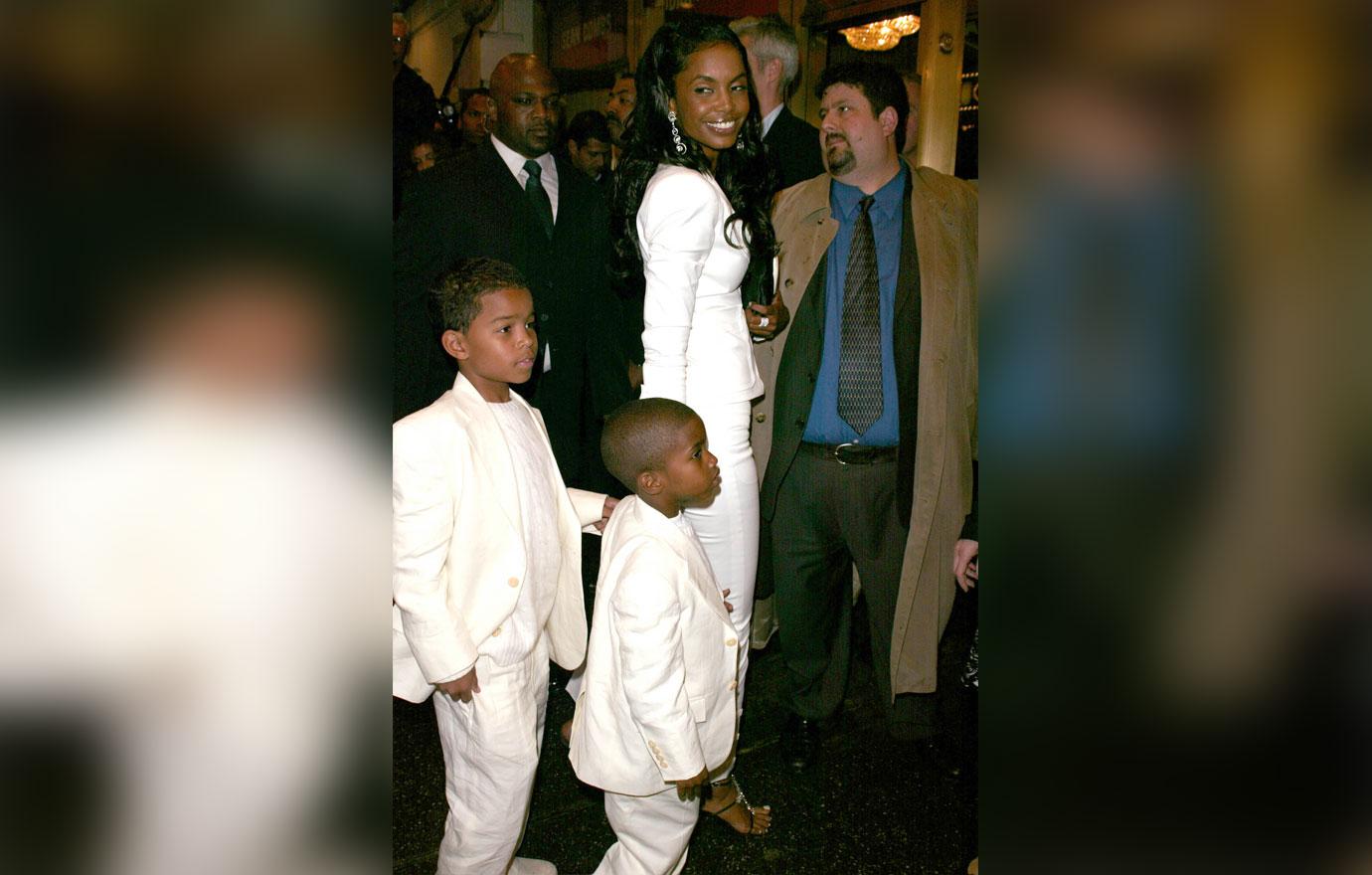 "My entire family is doing really well because her passing has changed us and made us love each other more. I'm happy to say that, because at first I really didn't know how we'd be doing," the Grammy-winning rapper revealed.
Article continues below advertisement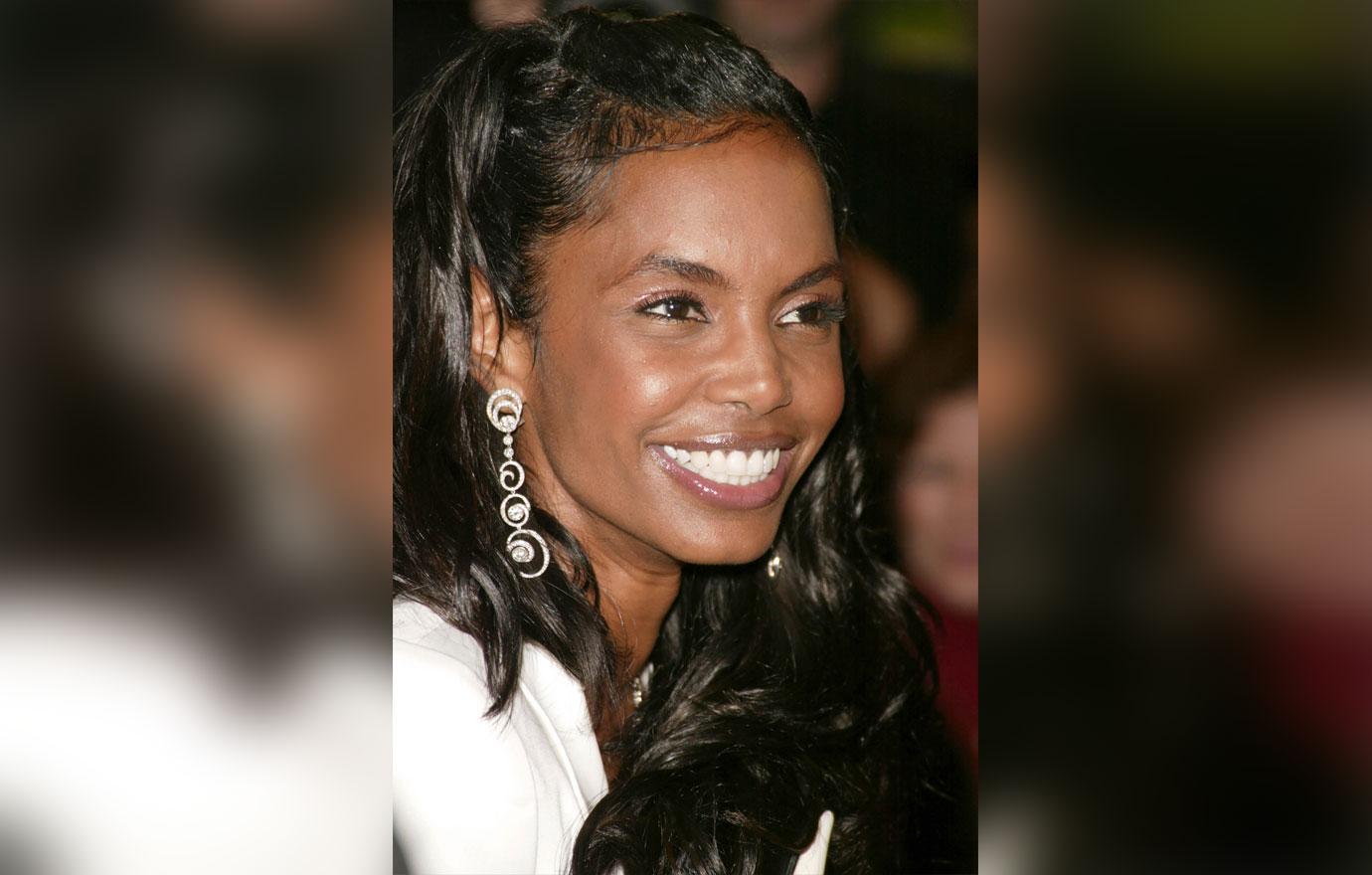 Most recently, Diddy celebrated his 50th birthday with a star-studded birthday party on December 14. The guest list included Jay-Z, Beyonce, Kim Kardashian and Kanye West.