PHOTOS
Diddy & Lori Harvey Spark Pregnancy Rumors Just Weeks After Rumored Split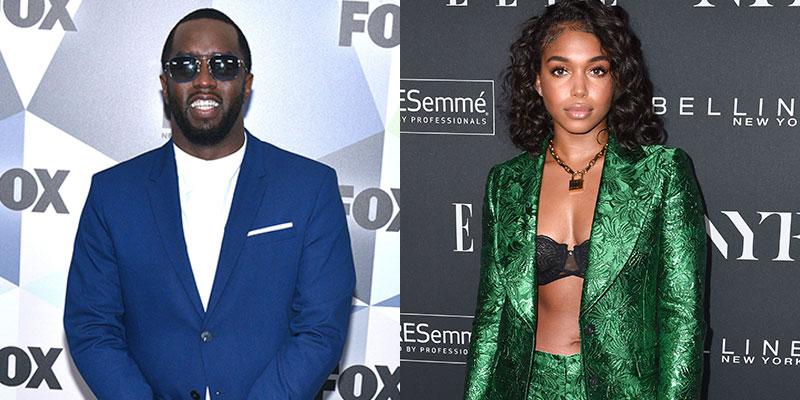 Diddy was photographed lovingly rubbing girlfriend Lori Harvey's belly as they boarded a private jet to return from their romantic vacation in Mexico, and now fans are going wild with speculation that they're expecting a baby together! They were rumored to have split just a few weeks ago, so is a possible pregnancy the reason why they're back on?
Article continues below advertisement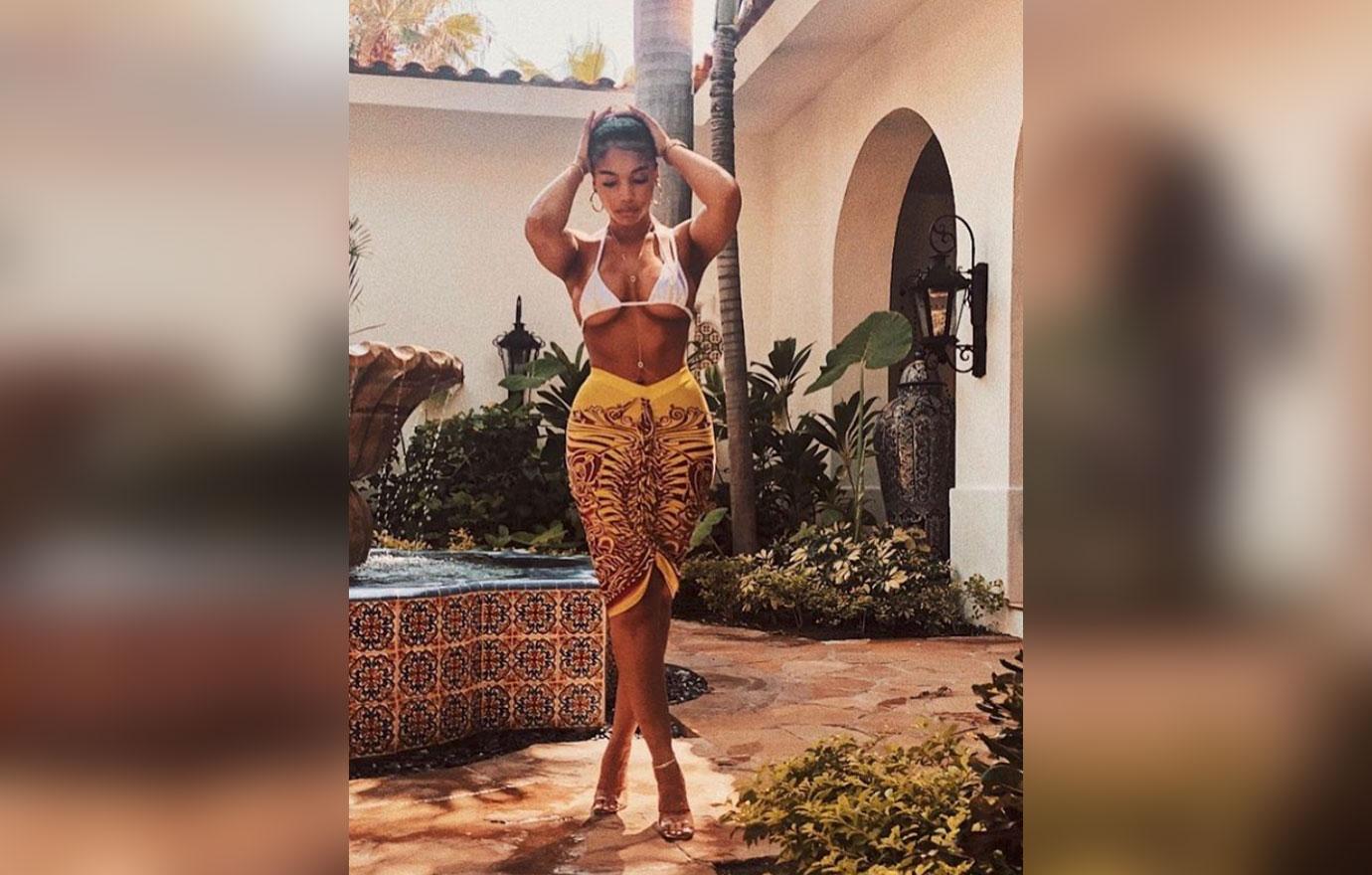 Diddy, 49, and Lori, 22, recently snuck away for a lover's trip to Cabo San Lucas. Although they tried to keep things private, they both posted Instagram Stories with the same blue draperies in the background, which gave it away that they were in the tropical locale together.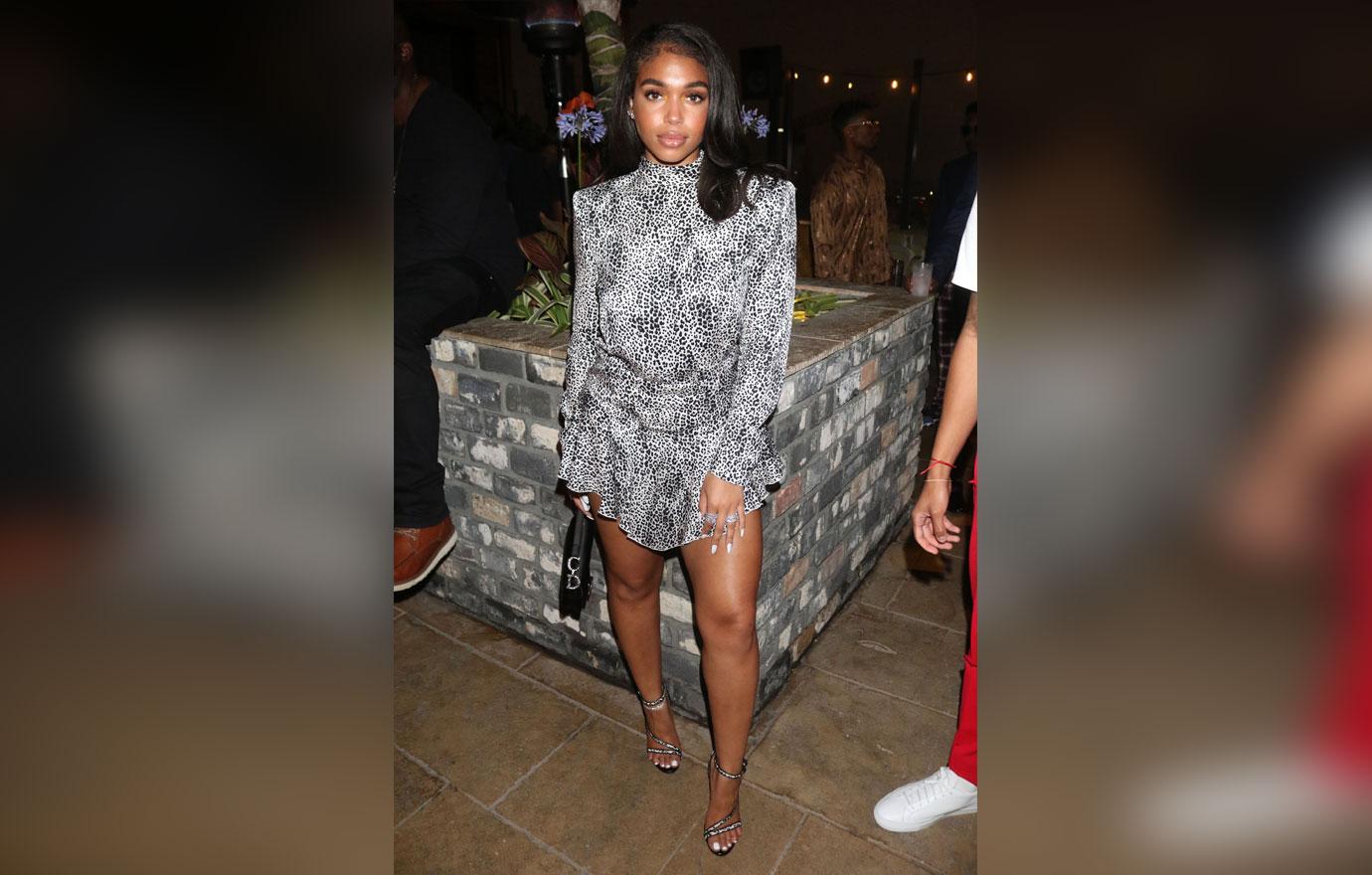 Article continues below advertisement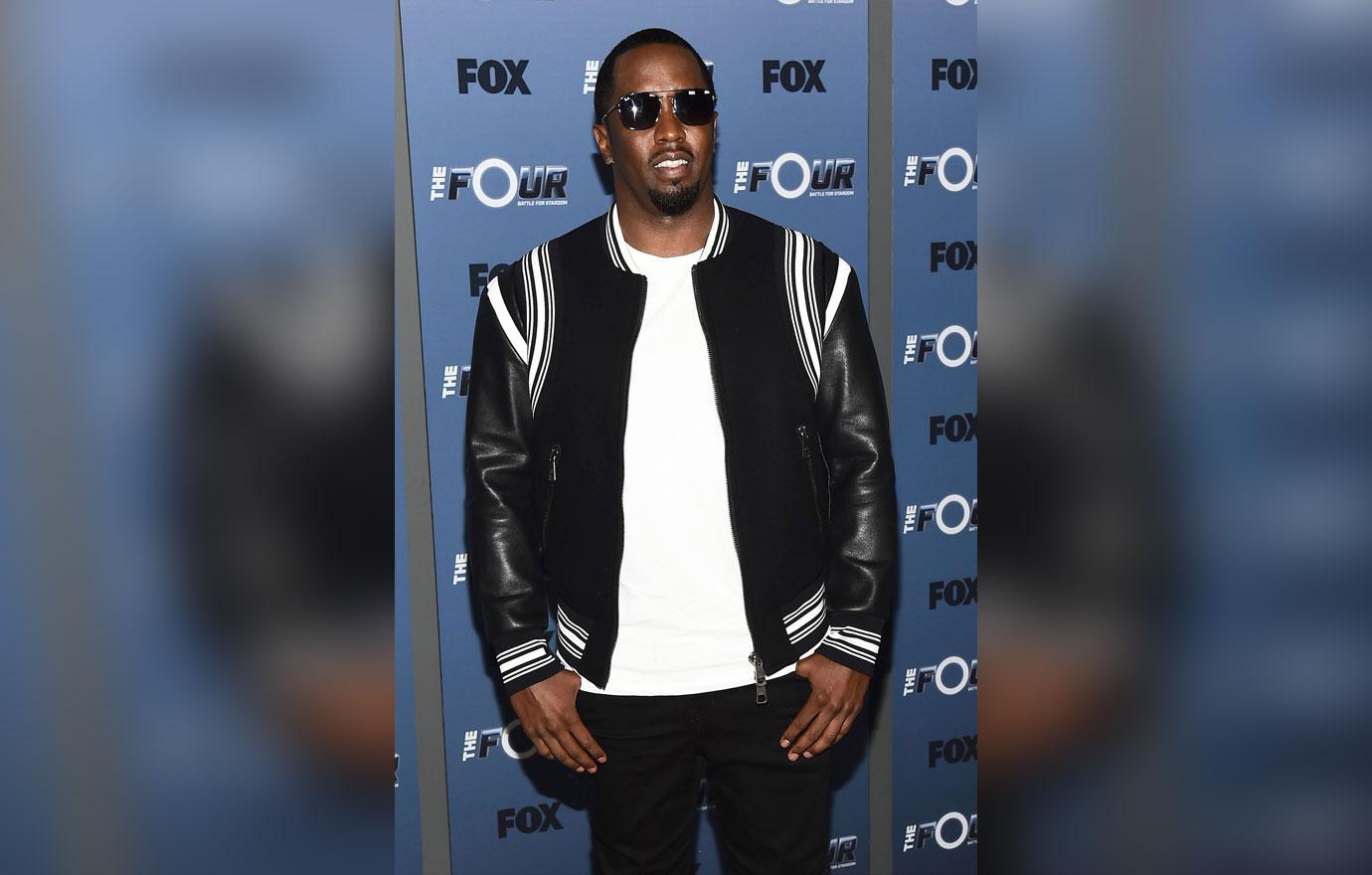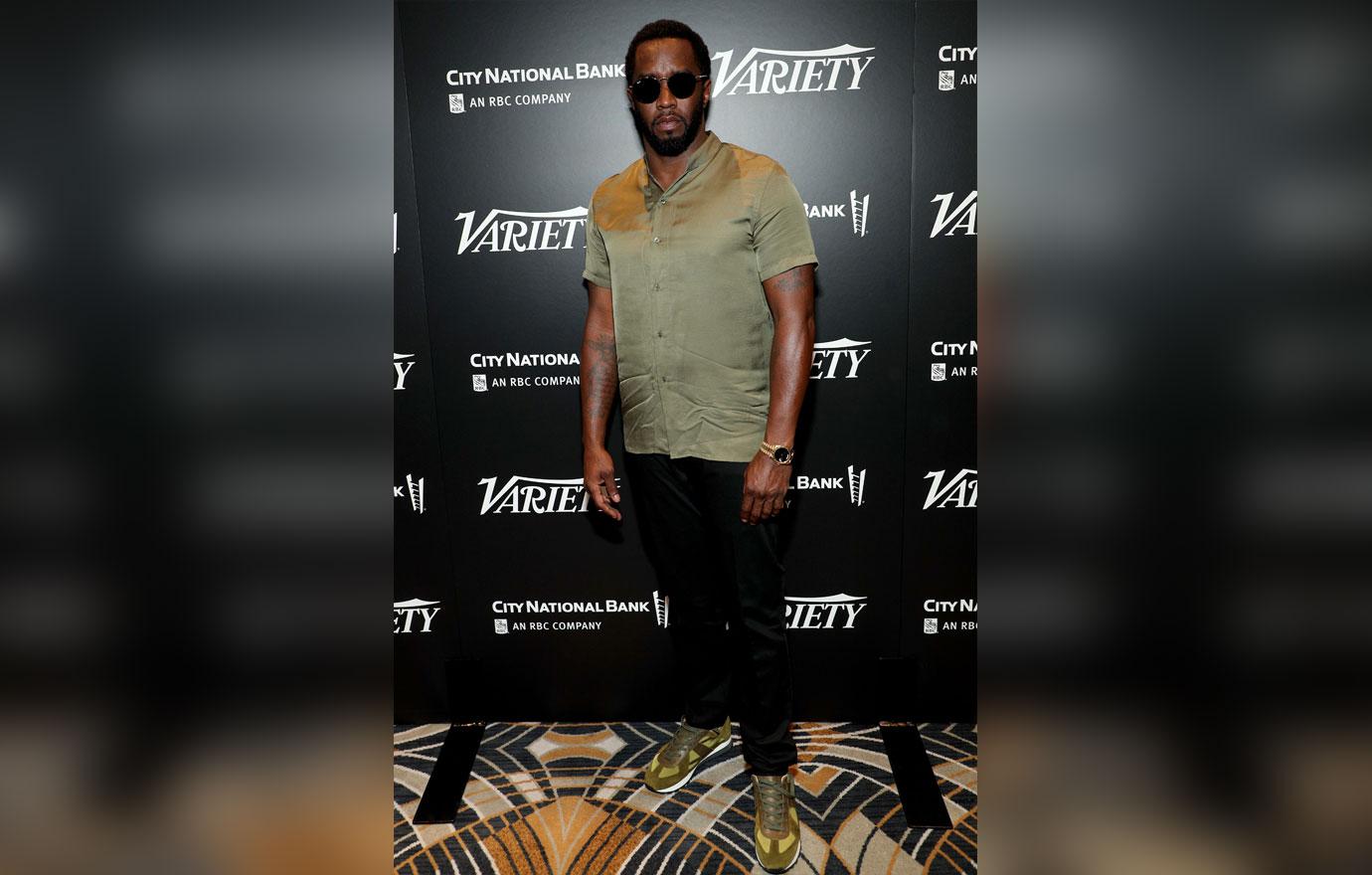 However, breakup chatter began to swirl when they returned to the U.S. because of the Bad Boy Records founder's cryptic posts on social media. "Let me tell you: if you meet a loner, no matter what they tell you, it's not because they enjoy solitude. It's because they have tried to blend into the world before, and people continue to disappoint them," one of the rapper's posts read. "I have decided to be happy, because it is good for my health. Just be happy," he expressed in another.
Article continues below advertisement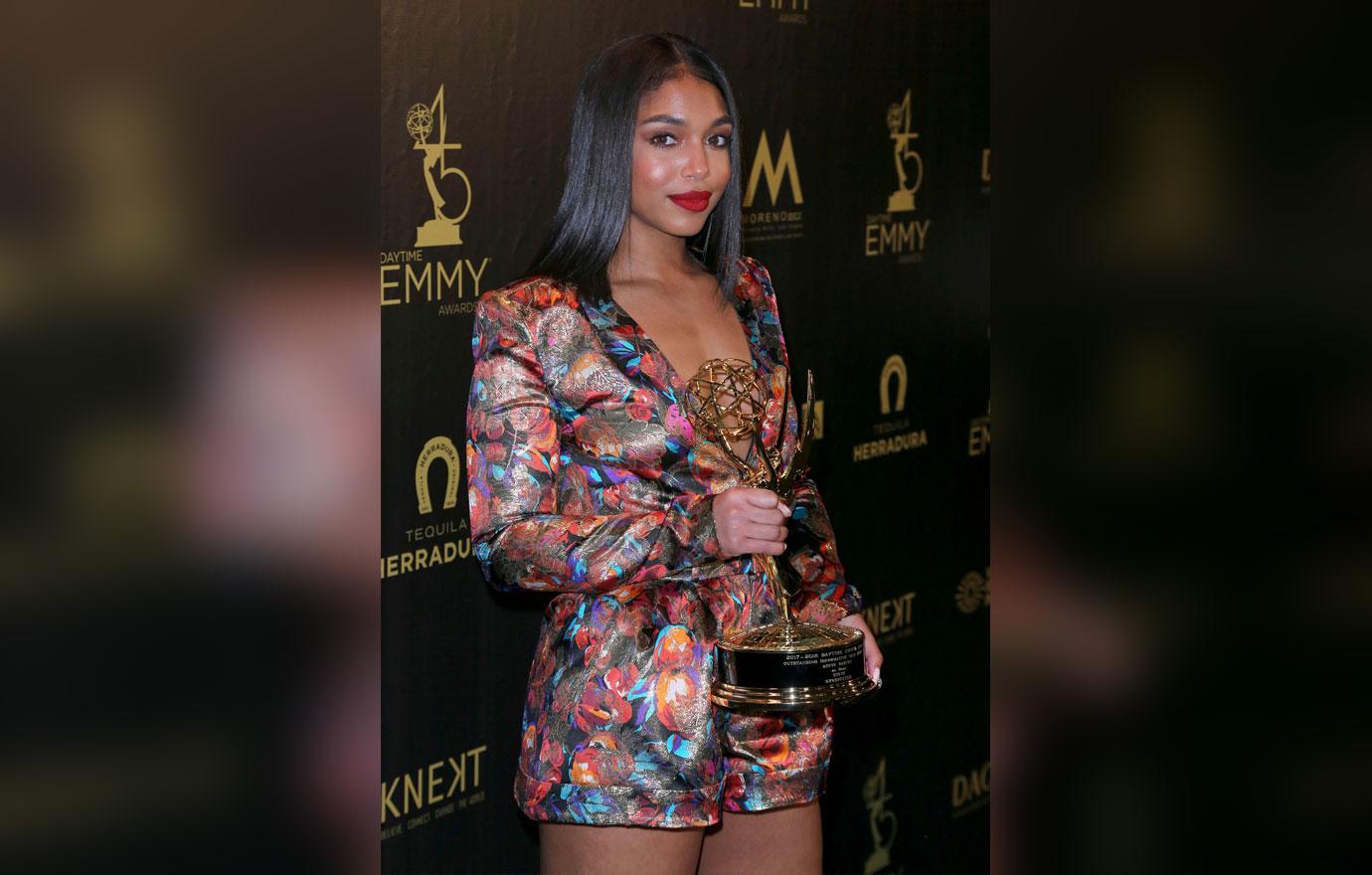 Diddy is scheduled to be in Atlanta for the Revolt Summit from September 12 through September 14. Coincidentally, Lori posted a video of herself boarding a private jet to Atlanta on her Instagram Stories on Monday afternoon. It remains to be seen whether they make their public debut as a couple at the conference.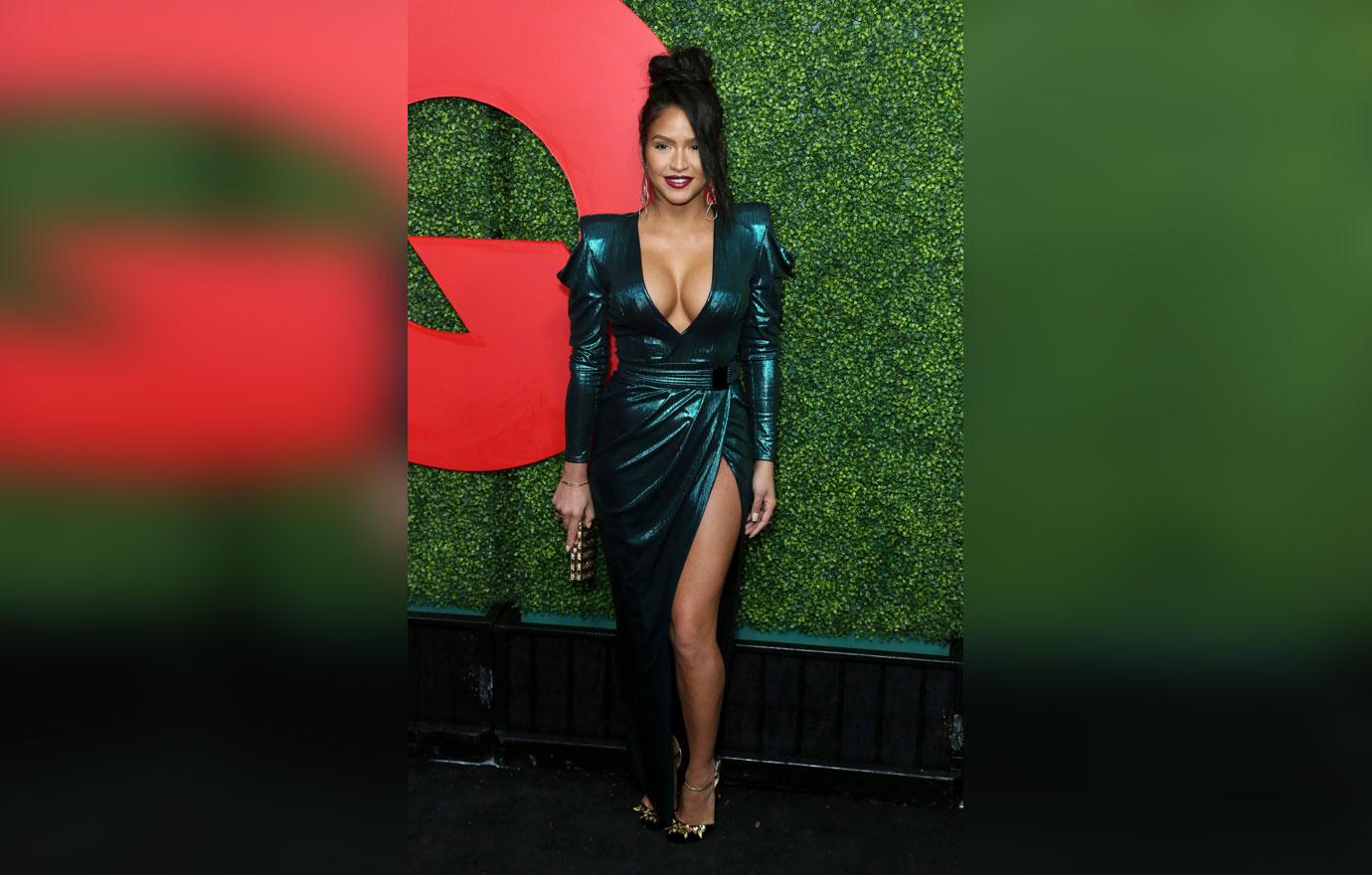 Diddy's ex Cassie recently announced she was expecting a baby with her boyfriend Alex Fine. Alex posted a gushing message to the singer shortly after they broke the happy news. "I promise you that I will do every single thing in my power to support you and help you. I promise that you will never be alone. I promise that you will be loved beyond expectation and we will show our children how to be in a healthy relationship. I promise to always come home with a great attitude and give our children and you undivided attention," he wrote on Instagram.