PHOTOS
Diddy Turns 50! Heres A Look Back At His Romance History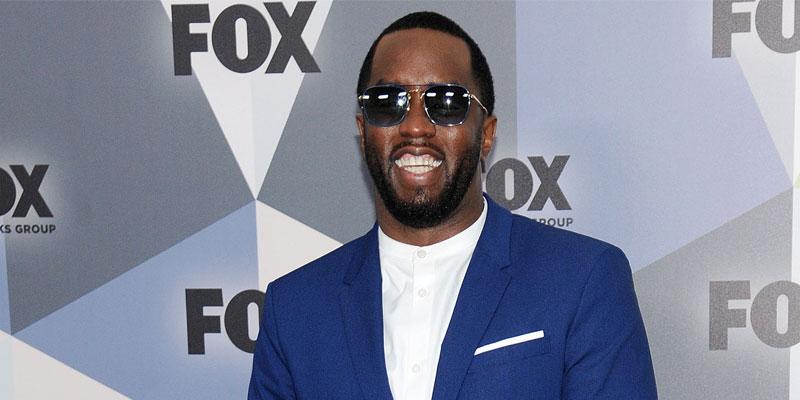 Diddy is known for being the man behind the Notorious B.I.G, a mega records producer, actor and king of the Hamptons' "White Party." Alongside his impressive professional achievements, the Bad Boy Records founder's romantic life has been the source of much talk in media over the decades. Scroll through to take a look back at the rapper's many girlfriends through the years.
Article continues below advertisement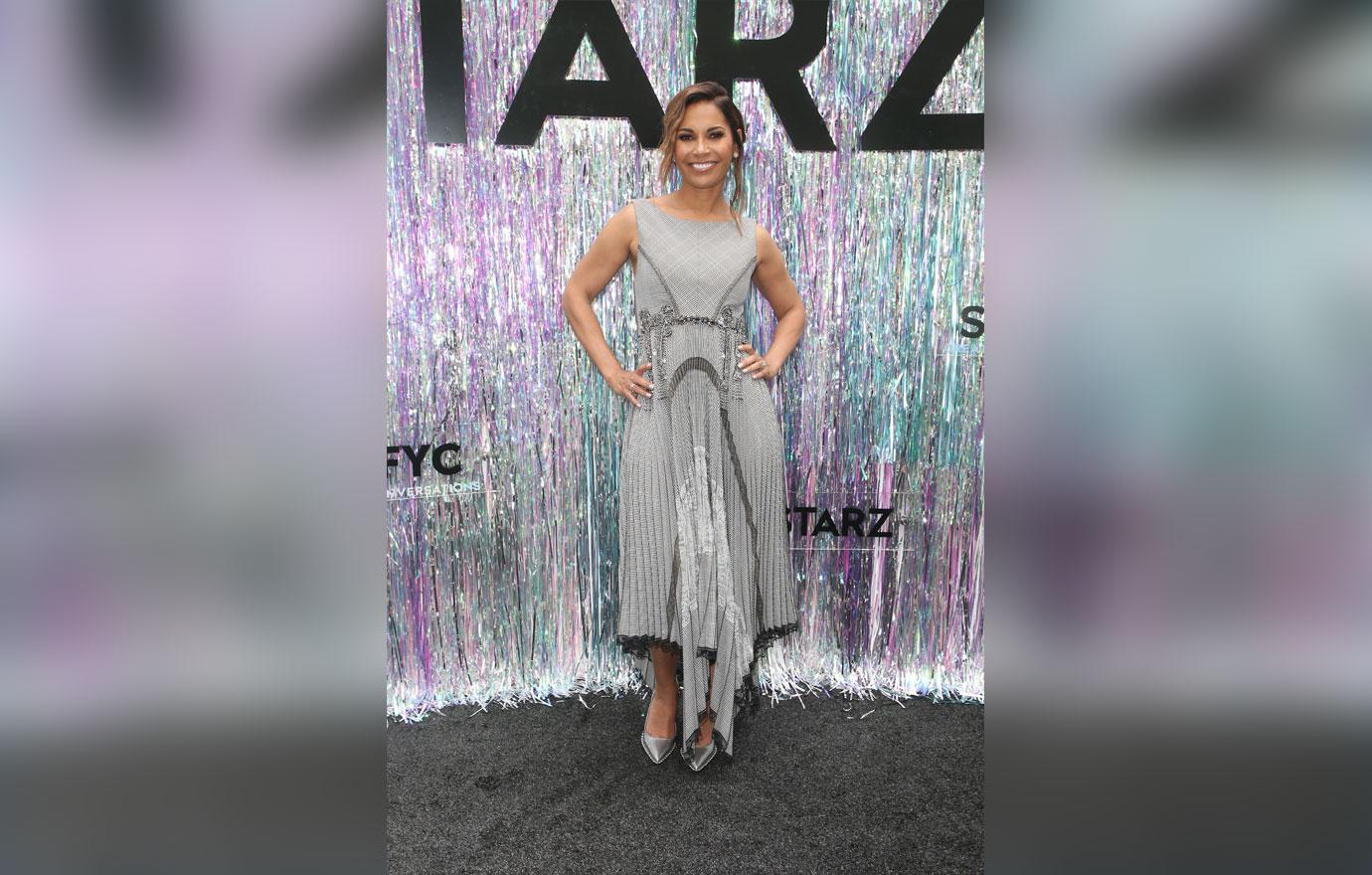 Diddy, 50, and director Salli Richardson-Whitfield had a year-long fling in 1990 that lasted until 1991.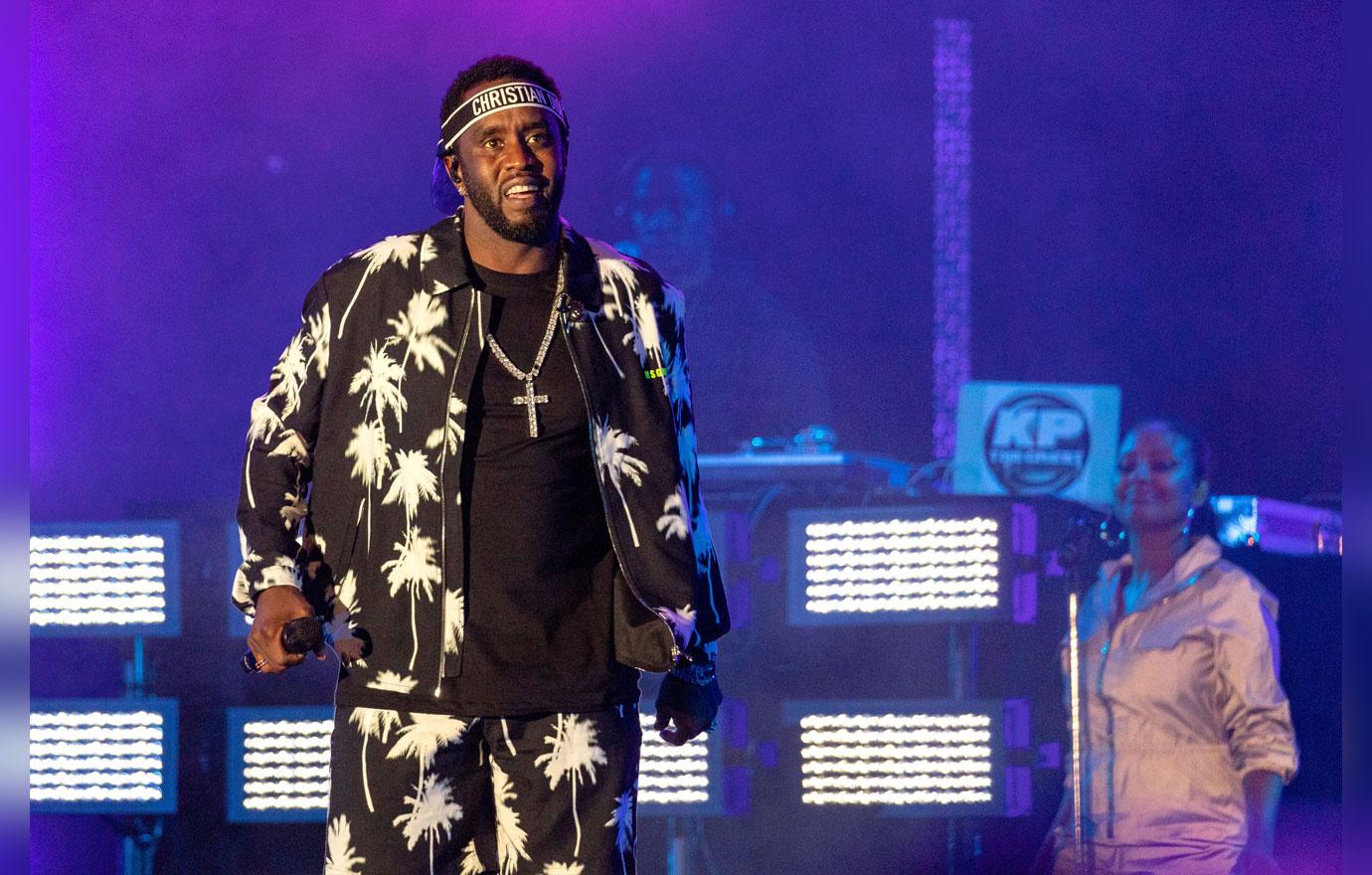 From 1992 to 1995, the Get Him To The Greek star had a relationship with Misa Hylton-Brim. They were college sweethearts and had a child, Justin Combs, in December 1993.
Article continues below advertisement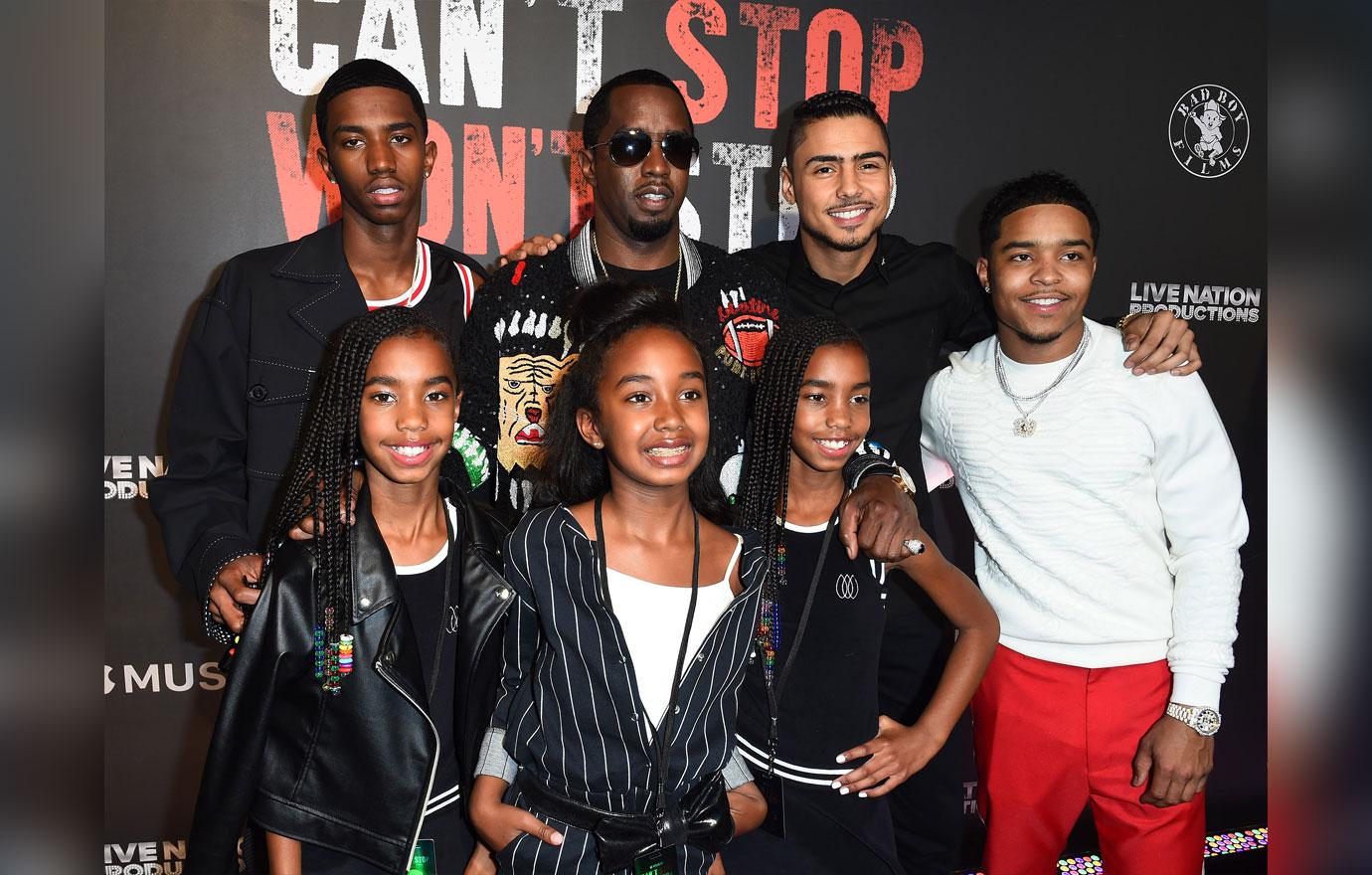 Diddy and Sarah Chapman had an on-again, off-again relationship from 1993-2009. However, the two never publicly confirmed they were dating. Their daughter Chance was born in 2006 and he took legal responsibility for her in October 2007.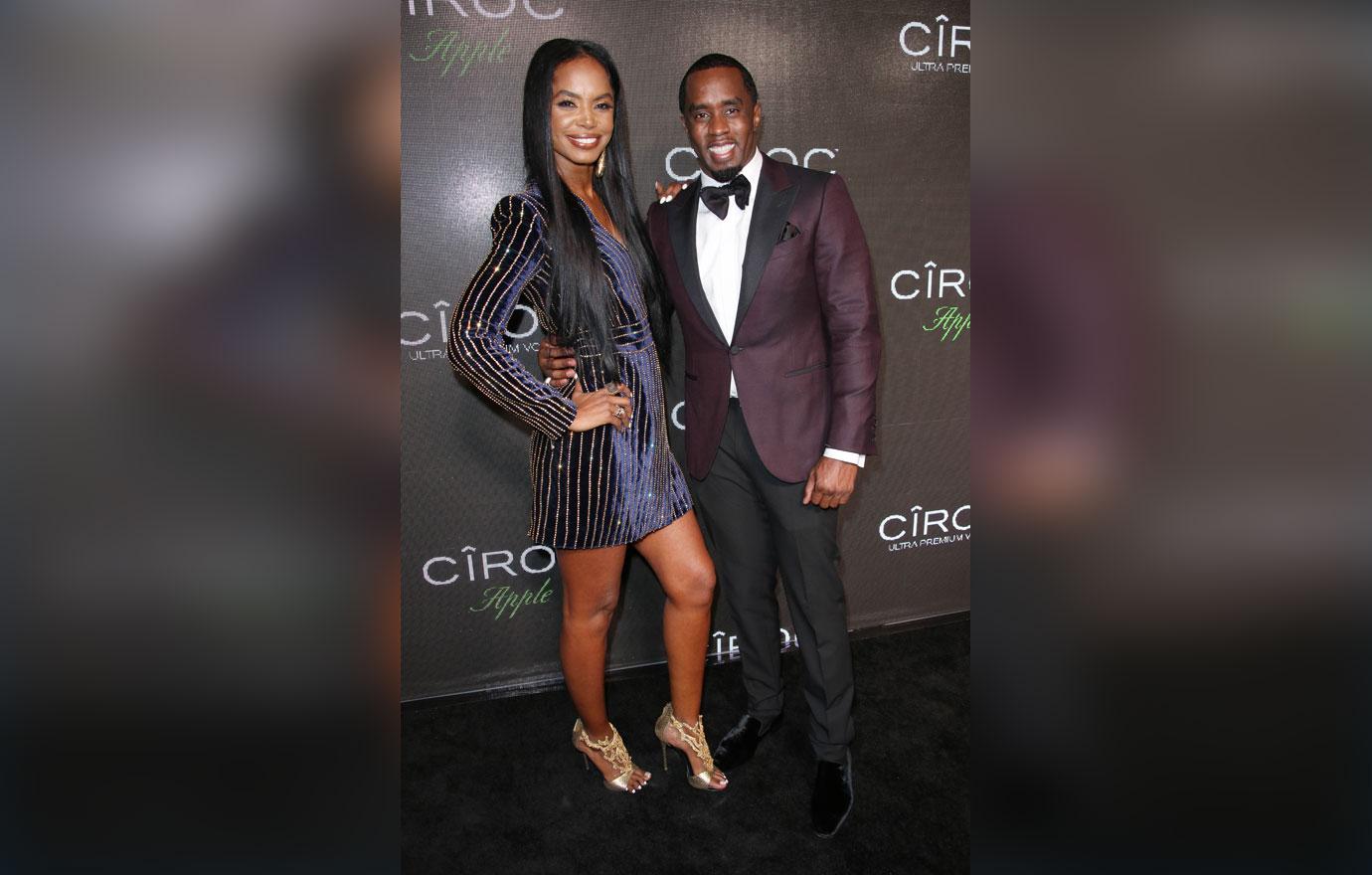 Diddy also had an on-again, off-again relationship with Kimberly Porter. They stayed together from 1994 until 2007. The "No Time" rapper raised and adopted her son, Quincy. Together they had three children: son Christian and twin daughters, D'Lila Star and Jessie James. Kimberly sadly passed away from pneumonia on November 15, 2018.
Article continues below advertisement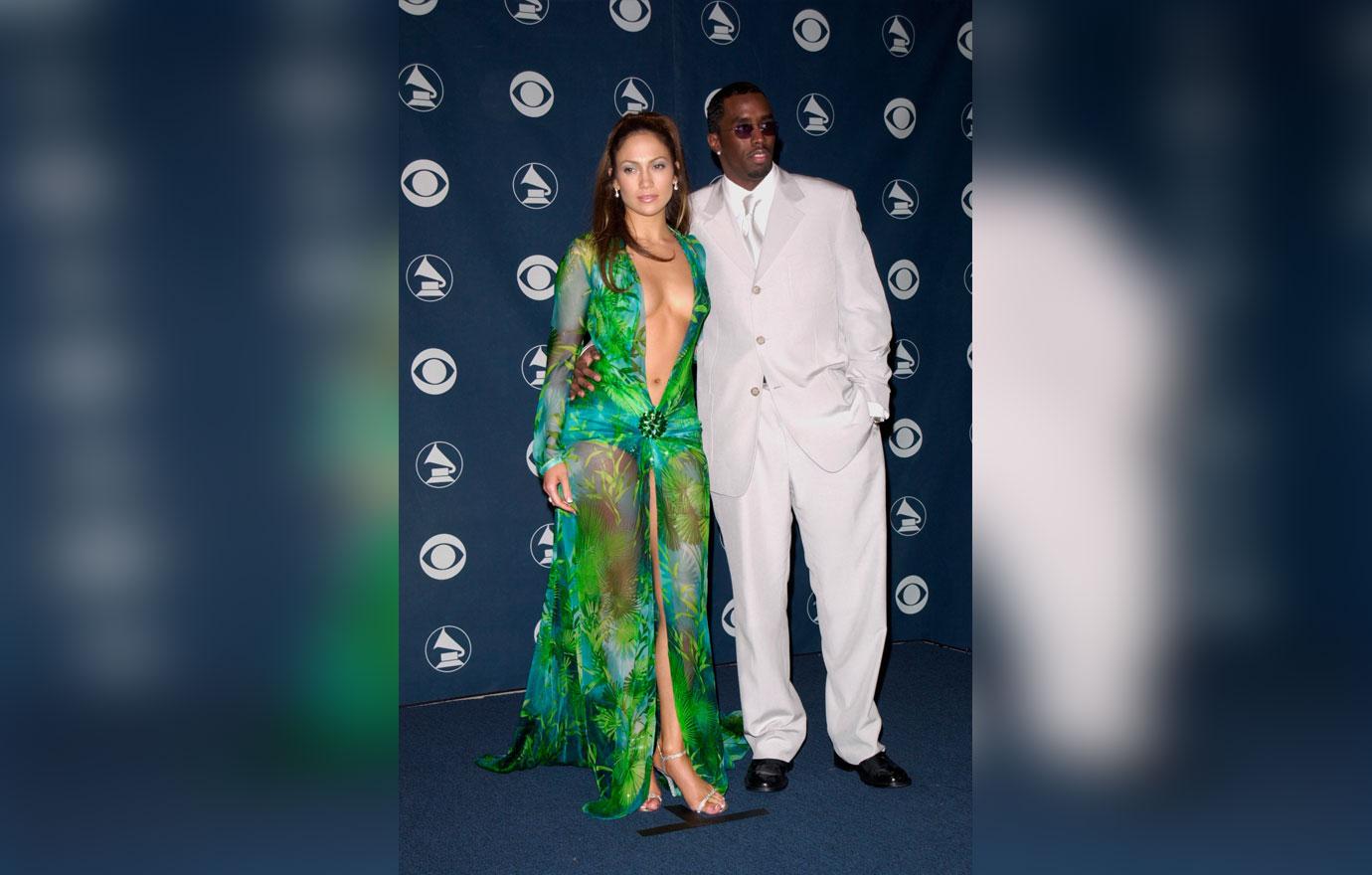 In 1999, the father of six began a romance with Jennifer Lopez. They stayed together until 2001 and their high-profile relationship was rocked with legal trouble in 1999 in New York City when they were involved in a dance club shooting. The two were arrested after fleeing the scene with a gun in the trunk of their car. The charges against Jennifer were dropped and split rumors followed the couple for two years.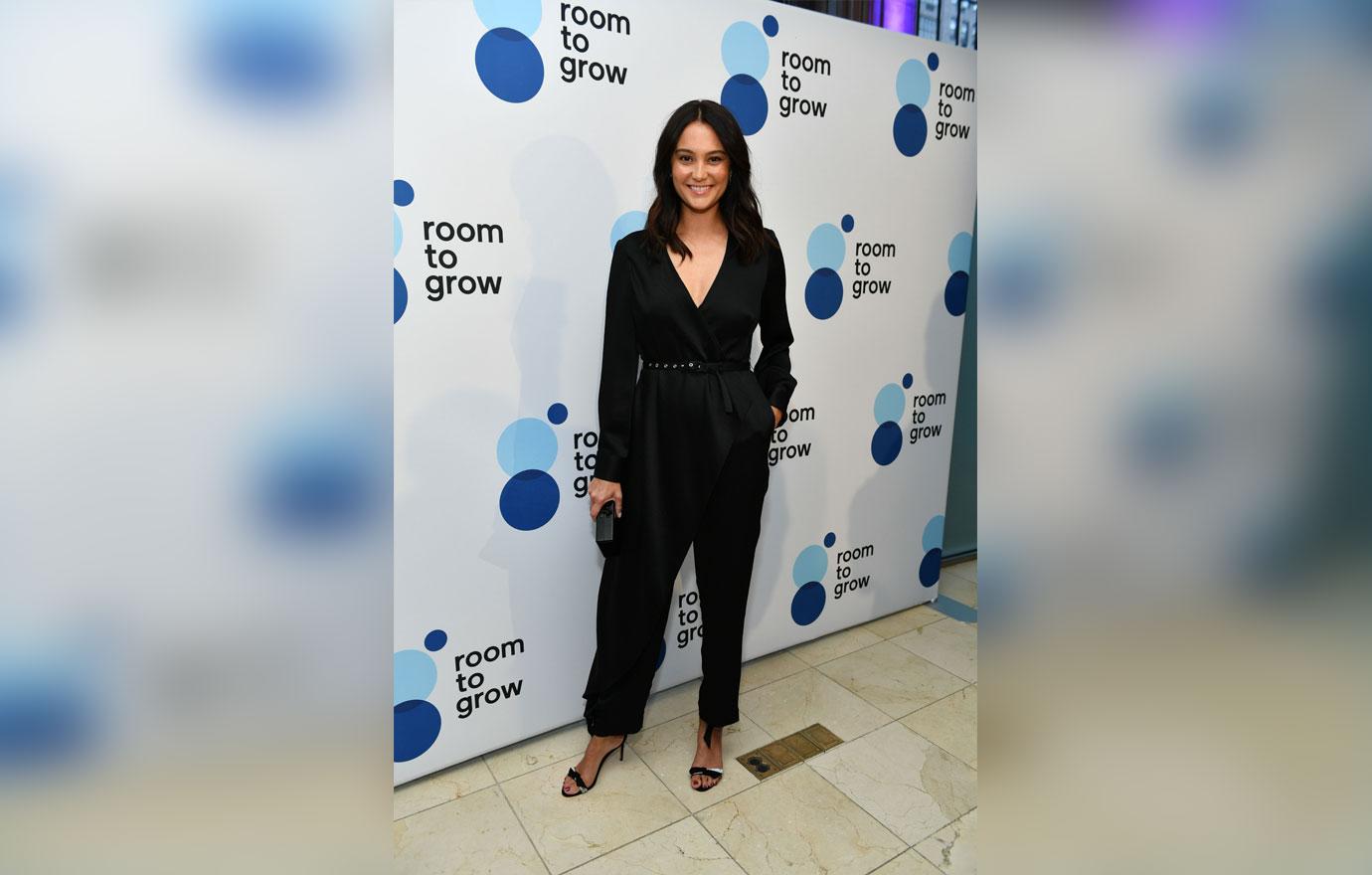 For a brief period in 2001, following his breakup with J.Lo, he dated English model Emma Heming. He posed with her in a photo spread for Details magazine that same year.
Article continues below advertisement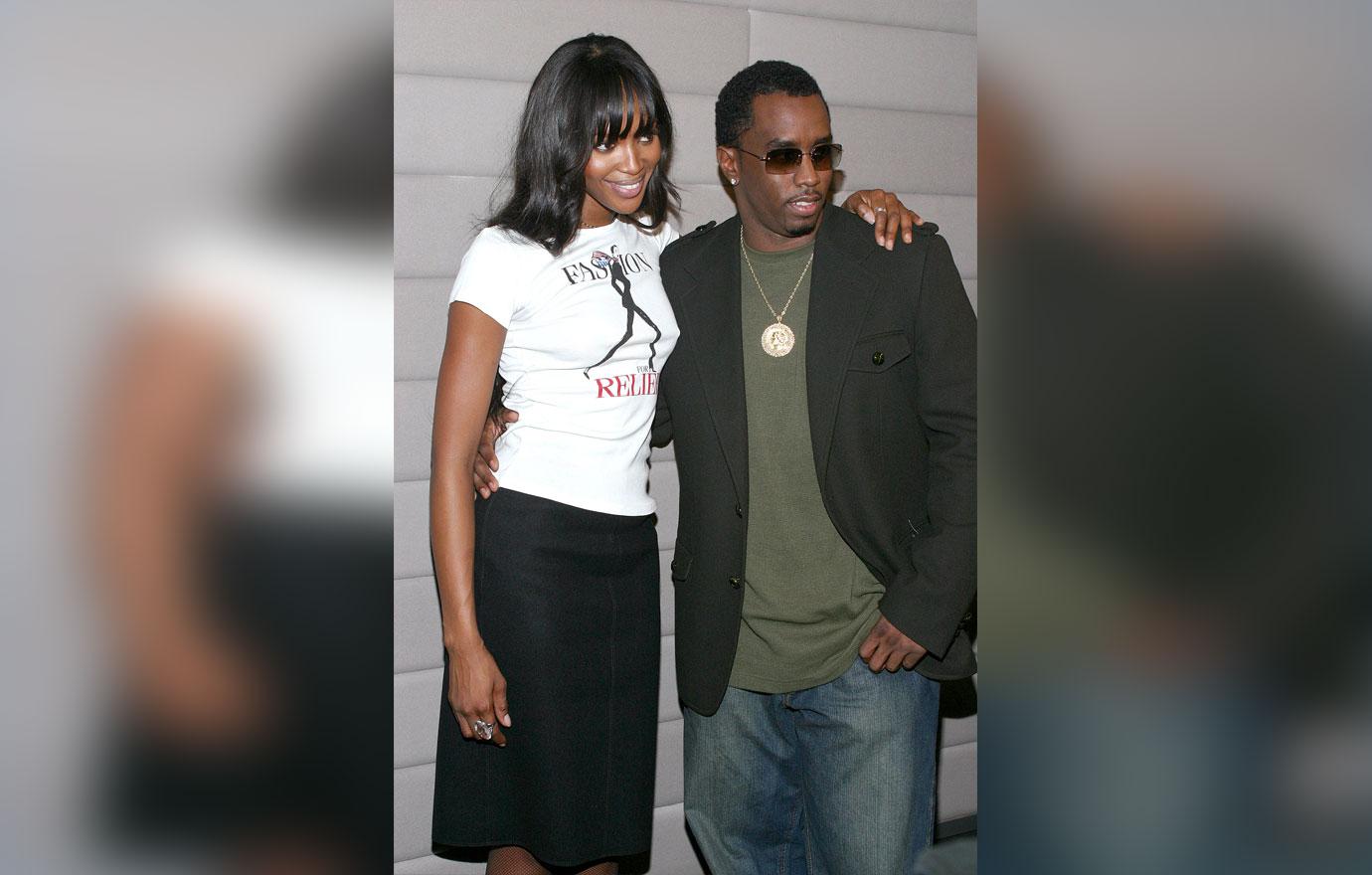 The New York native also had a quick fling with video vixen Karrine Steffans in 2001. The following year, he dated noted supermodel Naomi Campbell.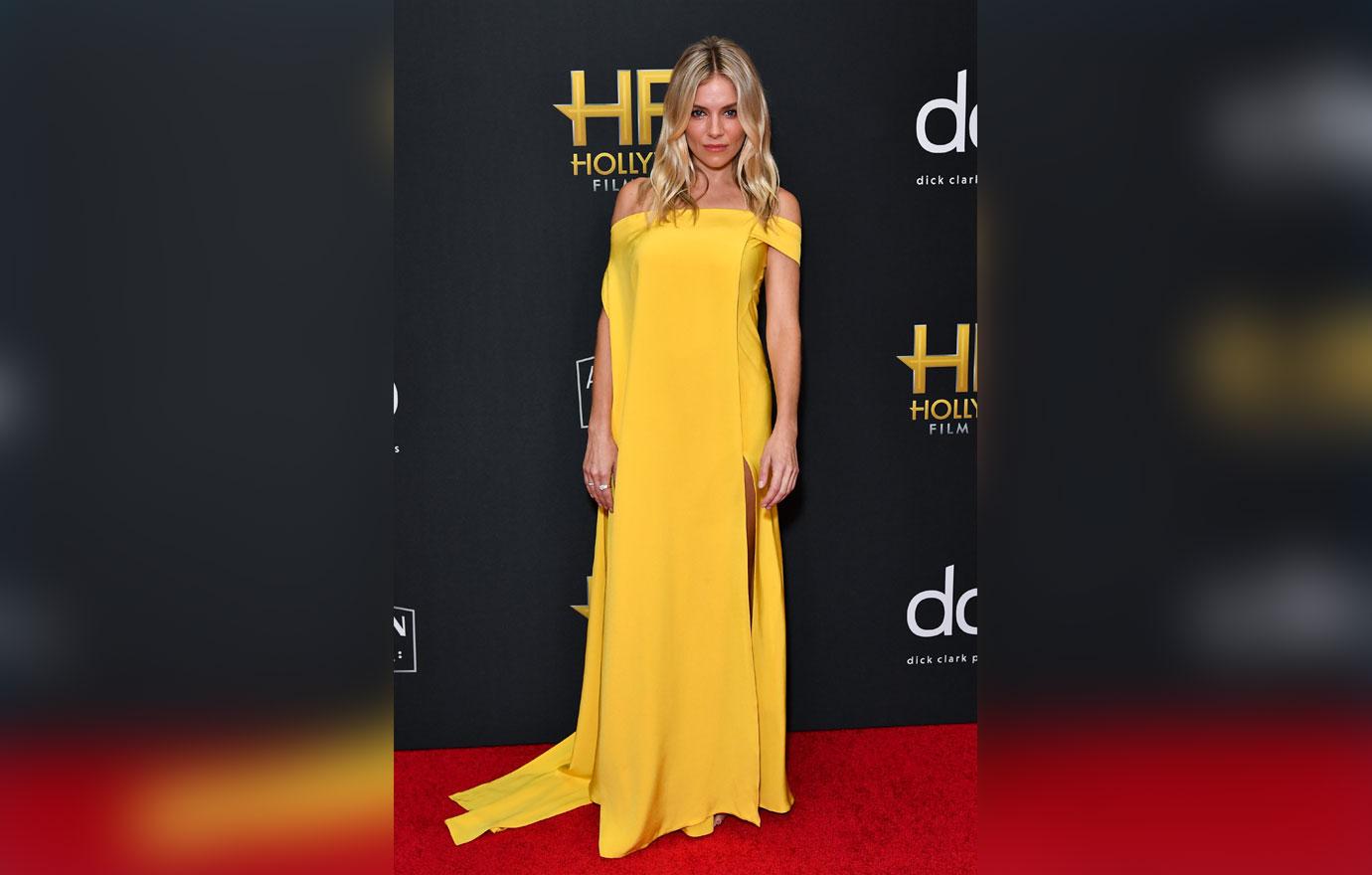 In 2007, the Sean Jean CEO was spotted holding hands and showing off PDA with actress Sienna Miller while hanging out at a NYC hotel.
Article continues below advertisement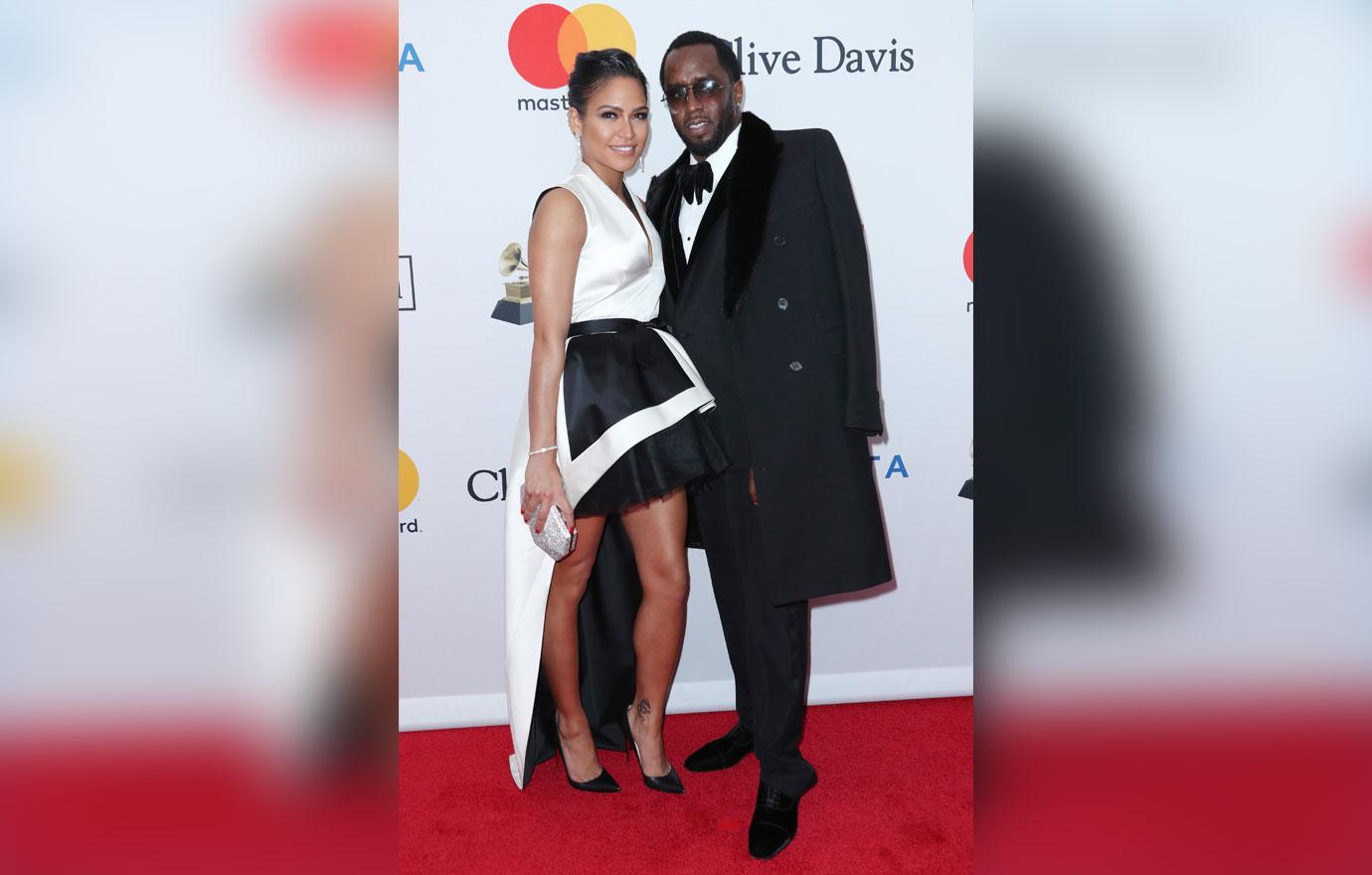 One of Diddy's longer term romances was with Cassie. For more than 10 years, the pair dated on and off. After breaking up in 2018, the "Me & U" singer moved on to fitness trainer Alex Fine, whom she married in September 2019 and is currently pregnant with their first child.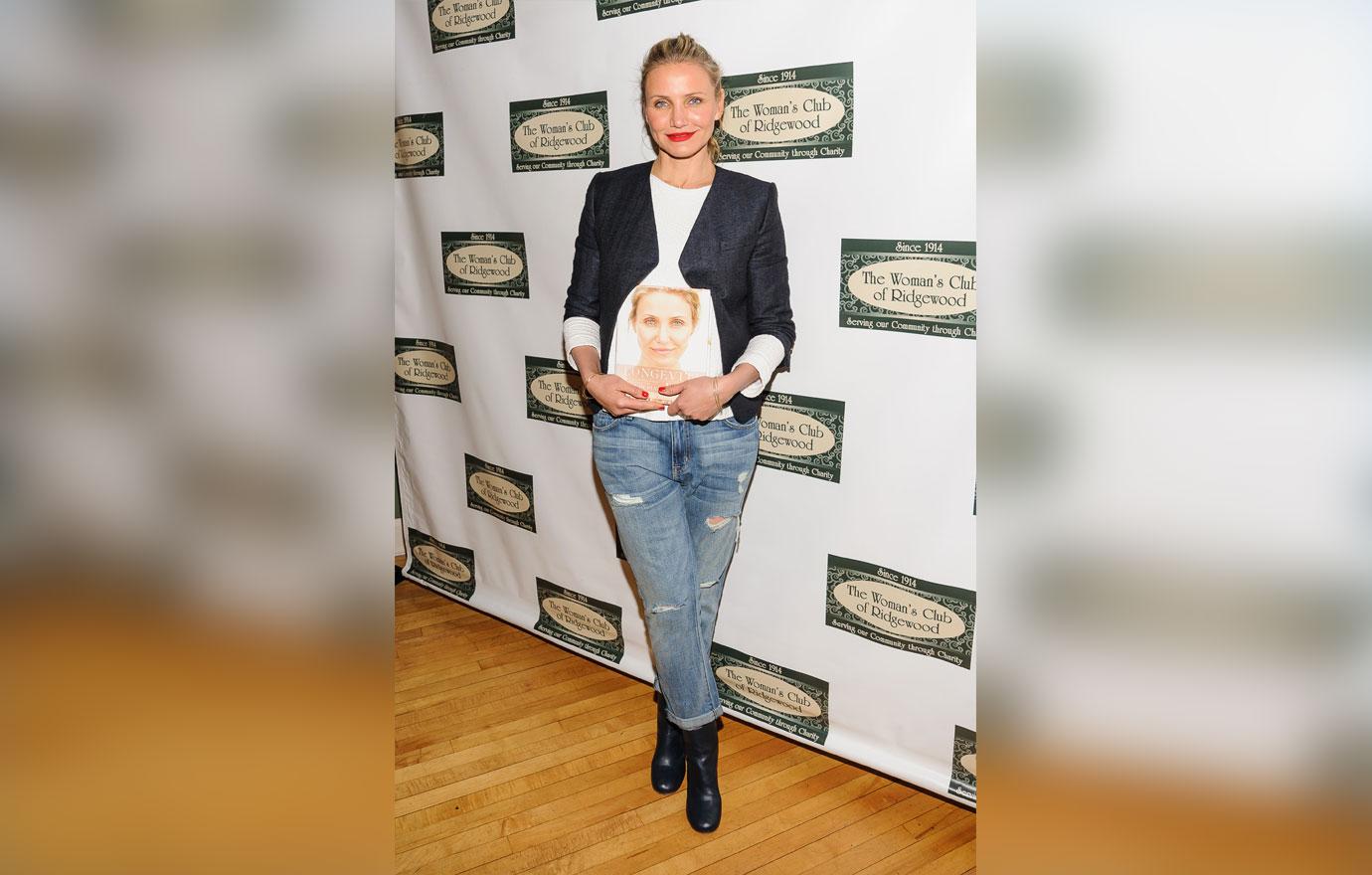 The three-time Grammy Award winner had a brief affair with Cameron Diaz in 2008 after meeting at the Oscars and then again in 2012. In 2014, Diddy claimed that he missed the What Happens in Vegas star.
Article continues below advertisement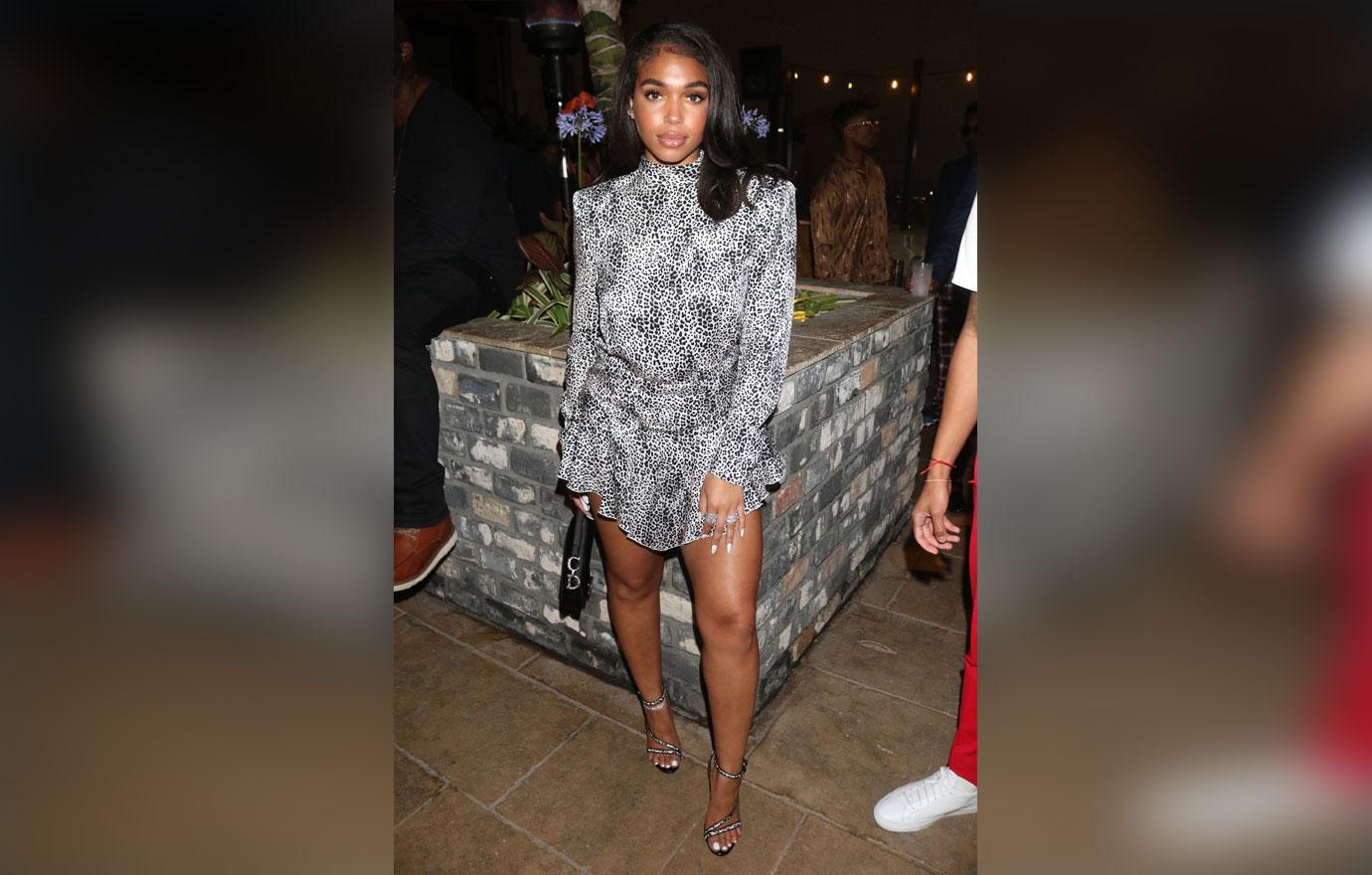 Shortly after his much-publicized split from Cassie, Diddy moved on to model Jocelyn Chew in 2018. After their relationship went sour, the Diddy – Dirty Money creator began dating Steve Harvey's stepdaughter, Lori Harvey in March 2019. After parting ways in August 2019, they got back together a month later, but broke up again in October. In September, Lori squashed rumors she was pregnant with Diddy's child when she stripped down and showed off her flat stomach on Instagram.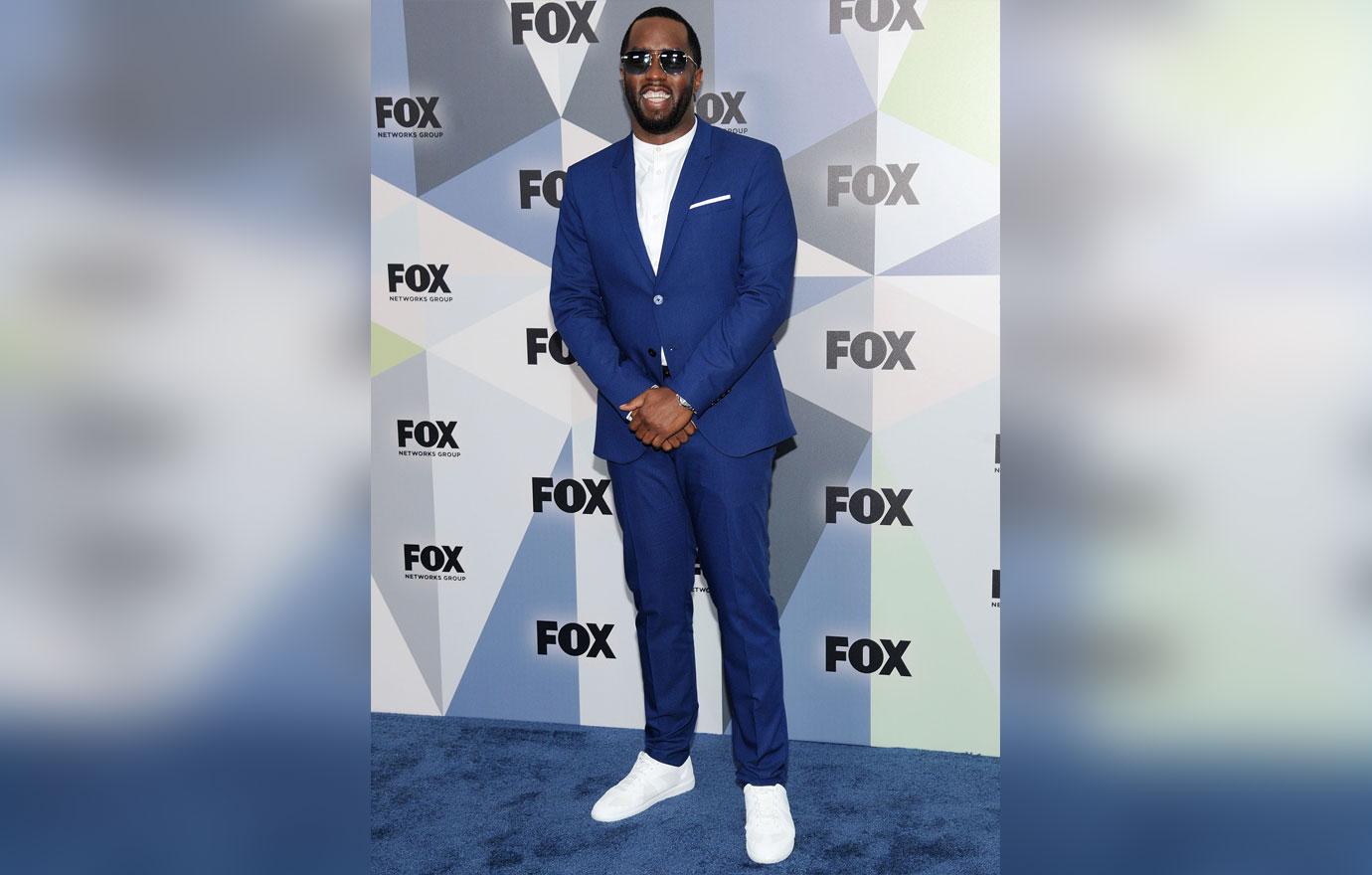 Which of Diddy's relationships do you remember the most? Sound off in the comments below!