PHOTOS
Over Already? Lori Harvey Unfollows Diddy On Instagram Amid Breakup Rumors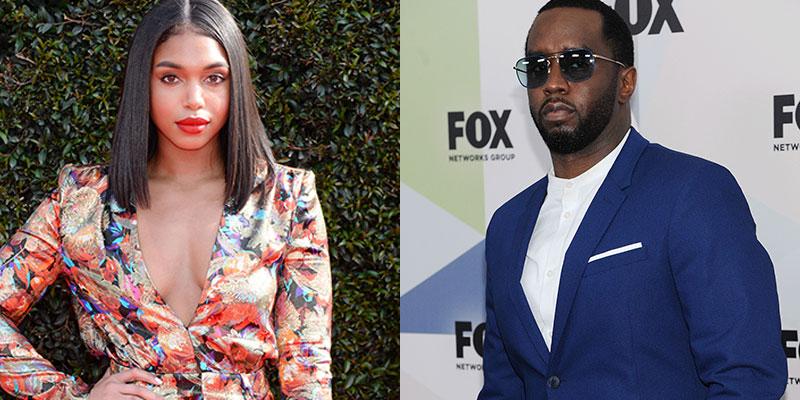 Is Lori Harvey's relationship with Diddy already over? Lori unfollowed the Ciroc mogul on Instagram, leading fans to speculate that they have quietly split. Diddy hasn't clicked the unfollow button on her account just yet, but he was photographed grabbing dinner at Nobu in Malibu, California with actress Nicole Olivera on October 13. Meanwhile, Lori recently attended Howard University homecoming solo.
Article continues below advertisement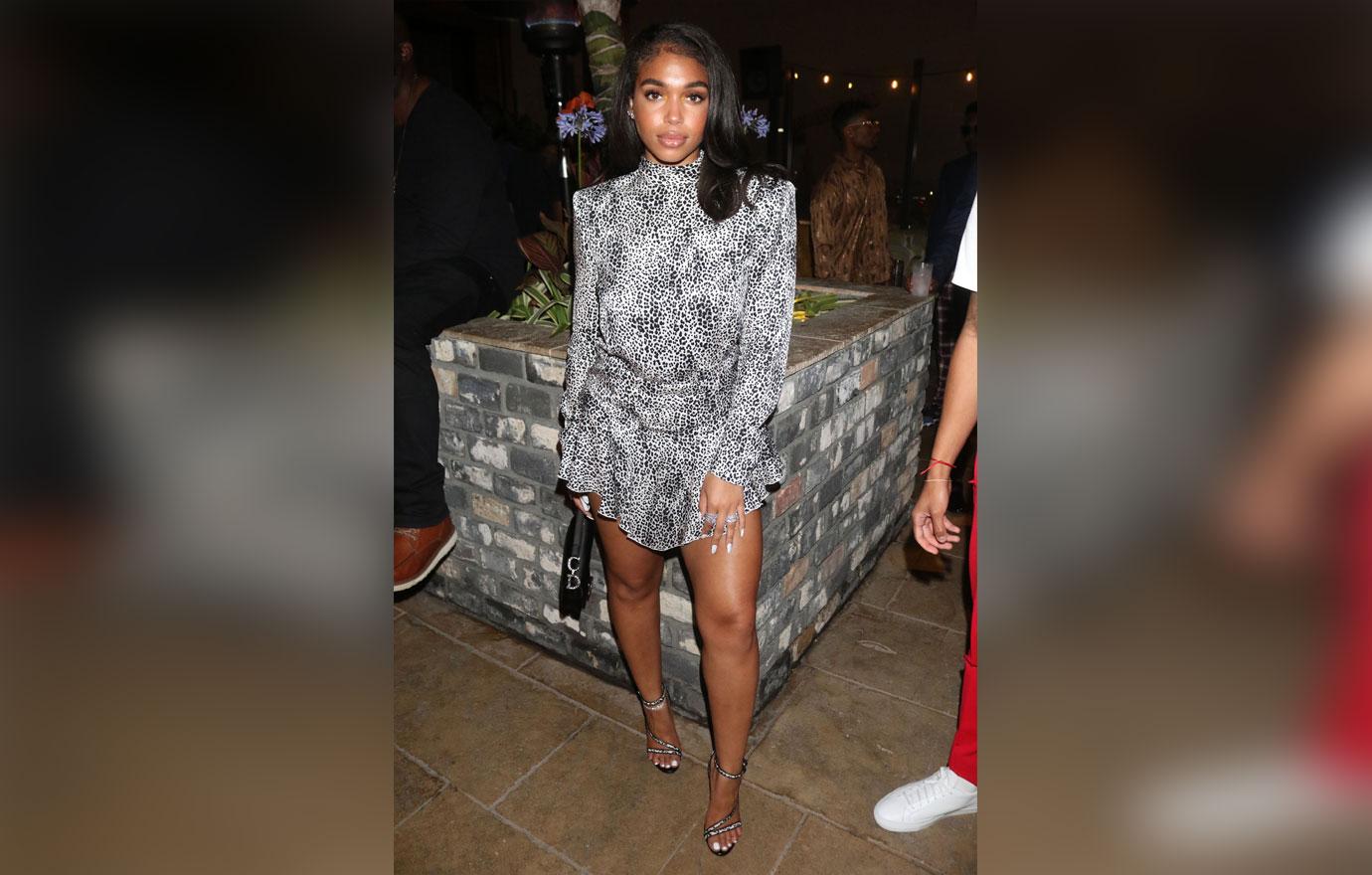 The last time Diddy, 49, and Lori, 22, were photographed together was when they boarded a private jet after a romantic vacation in Mexico on Sunday, September 8. In the pics, Diddy lovingly rubbed Lori's belly, which sparked rumors that she was secretly pregnant with his baby. The model shot down the speculation by posting a pic of her washboard abs to Instagram on Tuesday, September 24.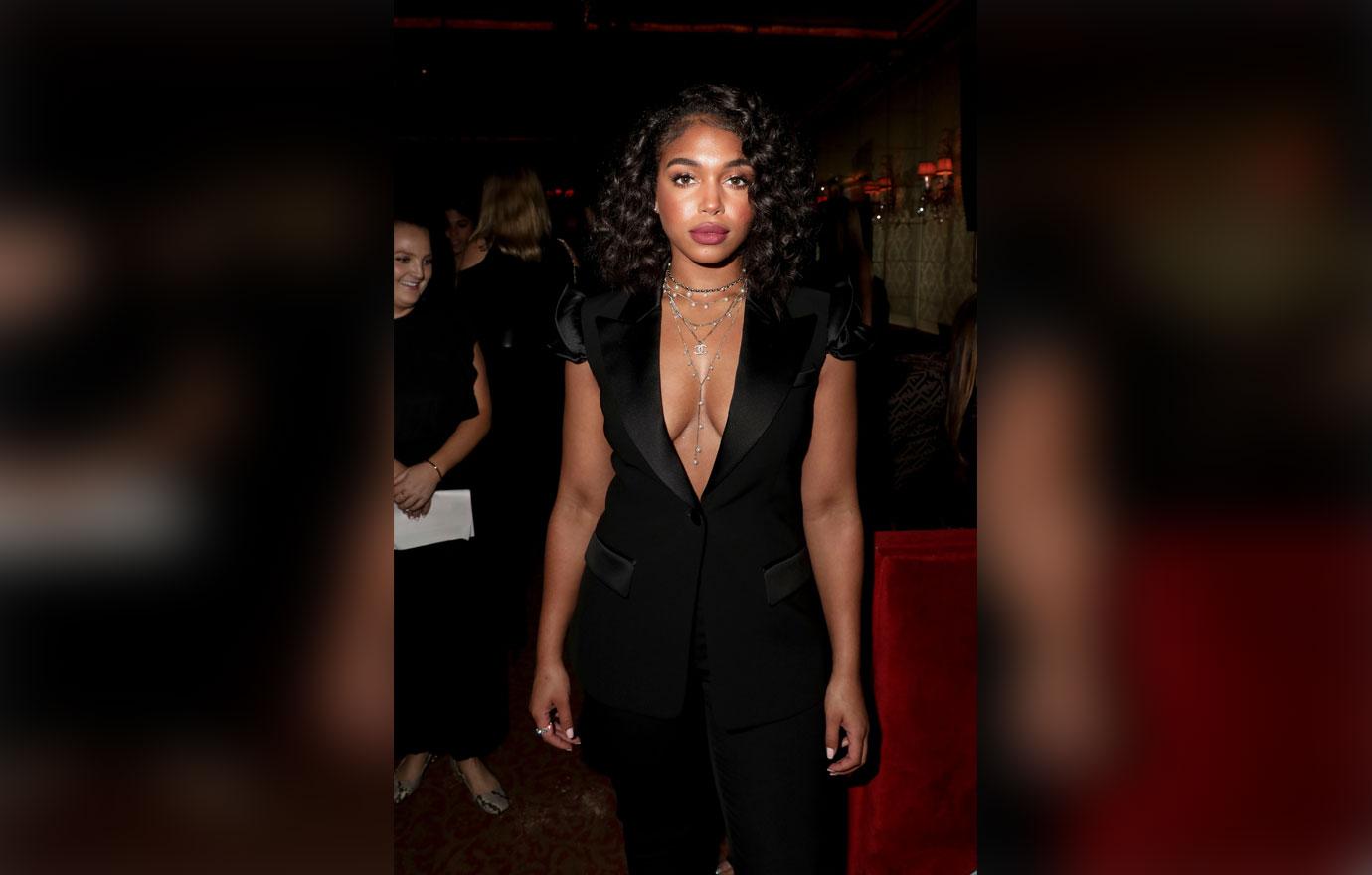 Lori traveled back to Mexico on October 10 to celebrate her mother Marjorie's birthday with family and friends while Diddy stayed back in Los Angeles.
Article continues below advertisement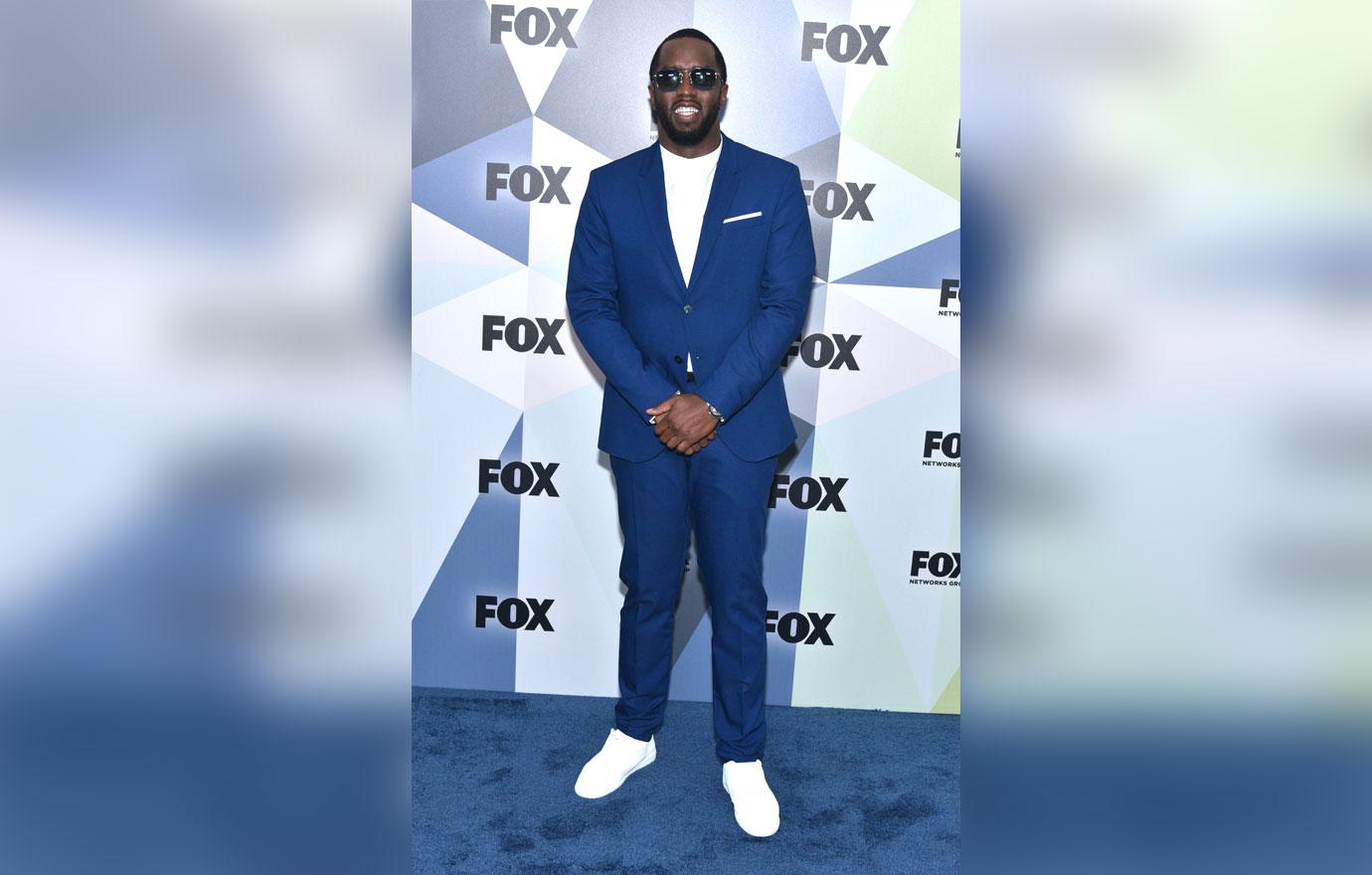 The pair were first linked in March 2019 when they were spotted getting cozy at a party in New York City. Romance rumors reached a fever pitch when they were caught packing on the PDA during lunch with her parents Steve, 62, and Marjorie, 55, while on vacation in Italy on Sunday, August 4. Neither Diddy nor Lori has publicly commented on the status of their relationship in the press.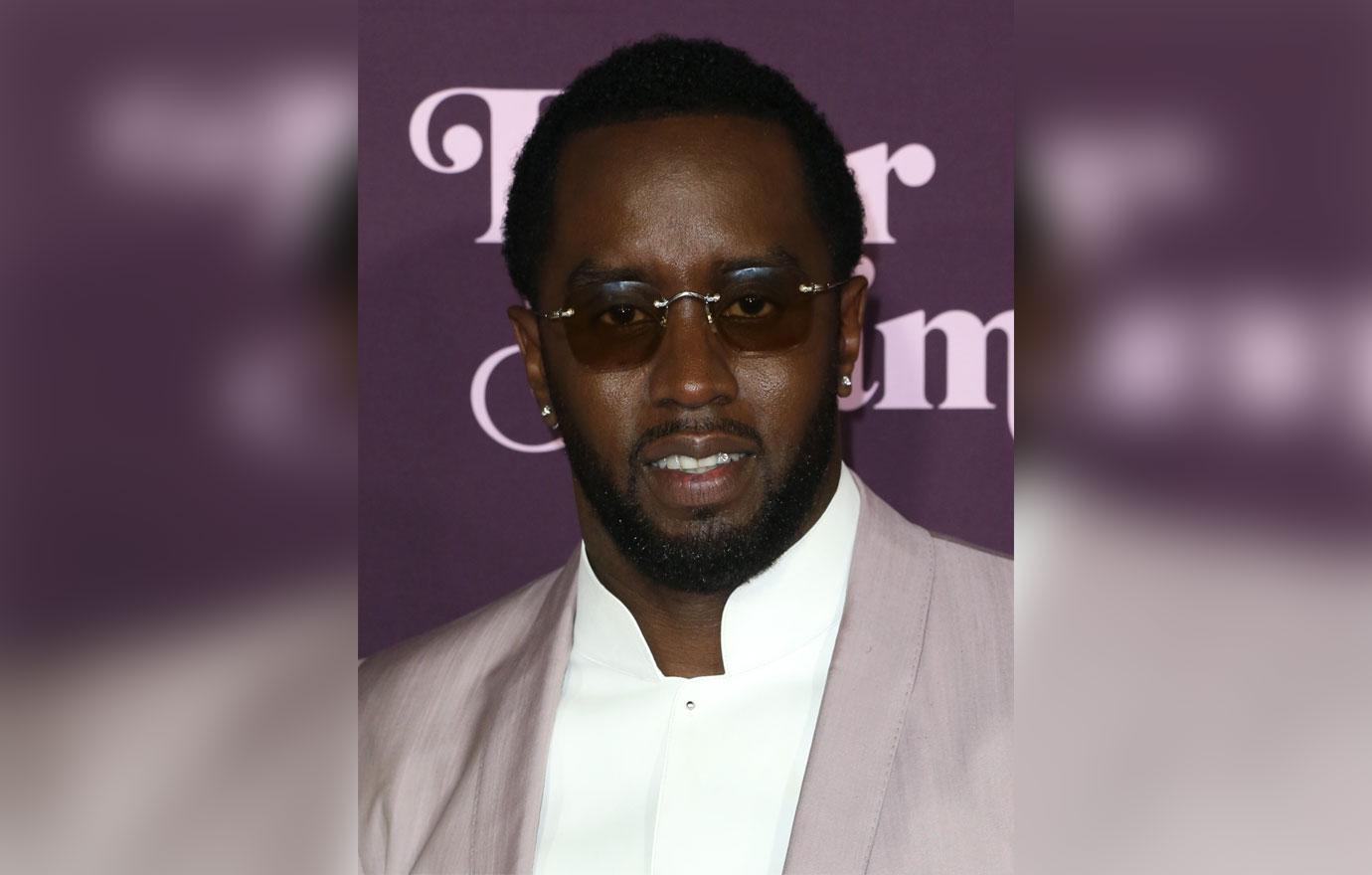 This isn't the first time they've been the subject of breakup rumors. Shortly after they returned from Europe in August, Diddy posted some cryptic messages on social media that seemed to indicate they had split. "Let me tell you: if you meet a loner, no matter what they tell you, it's not because they enjoy solitude. It's because they have tried to blend into the world before, and people continue to disappoint them," one of his posts read.
Article continues below advertisement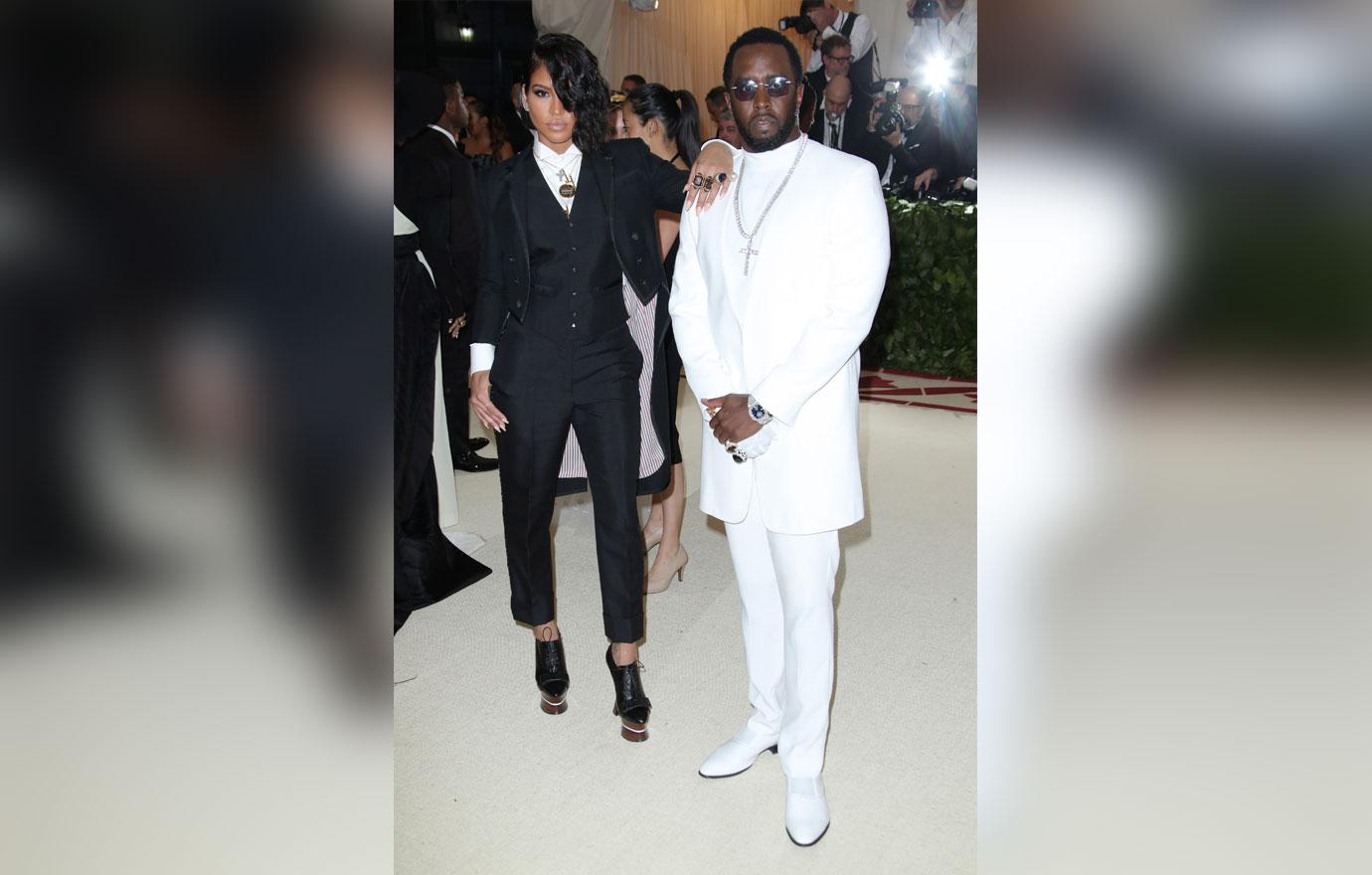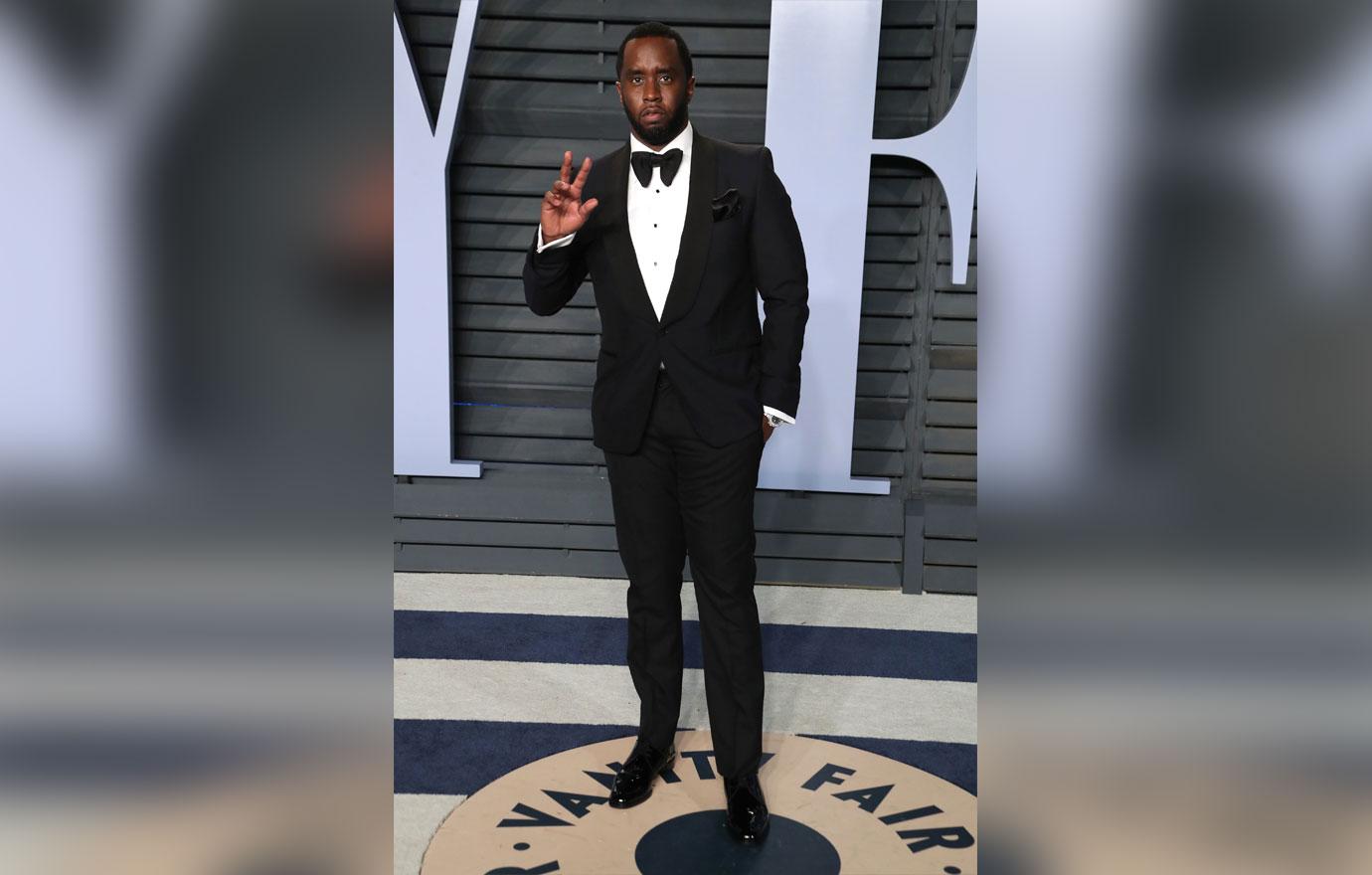 In an effort to connect with fans, Diddy decided to share his phone number in an Instagram video on October 2. "I'm sitting here and I'm thinking that I'm about to go into this next era of my life. I'm going to be doing a lot of positive things, disruptive things, some things I don't want everybody knowing about. On the gram, everybody knows about everything, so I want a deeper connection with my fans. I came up with this idea, I was going to get a special phone number that I would be able to give with my family and my fans so everybody is down with the movements I'm about. The team love movement, Bad Boy, black excellence, entrepreneurialism, getting money, vibrations, inspiration, just special unique content I'm going to share on this phone! On top of that, I'll be able to be in communication with y'all, so when I'm in your city, I'll be able to hit you directly ... I'll be answering questions and accepting resumes, giving information to parties, I'm going to give out my f***ing number! (917) 746-1444," he said in the clip.
Article continues below advertisement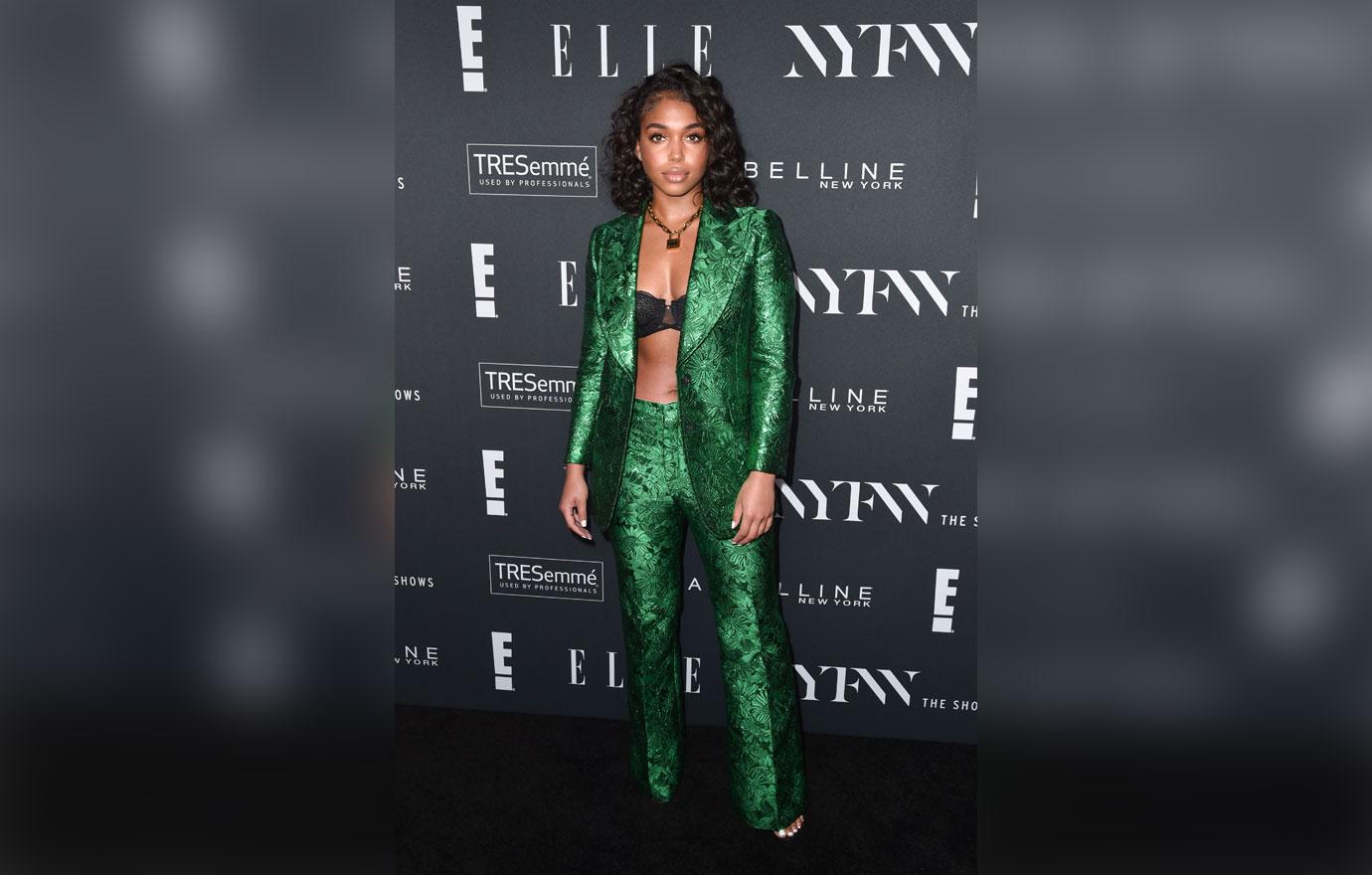 Do you think Diddy & Lori have called it quits? Sound off in the comments below!