PHOTOS
Dog The Bounty Hunter's Son Hospitalized Days Before Beth Chapman's Funeral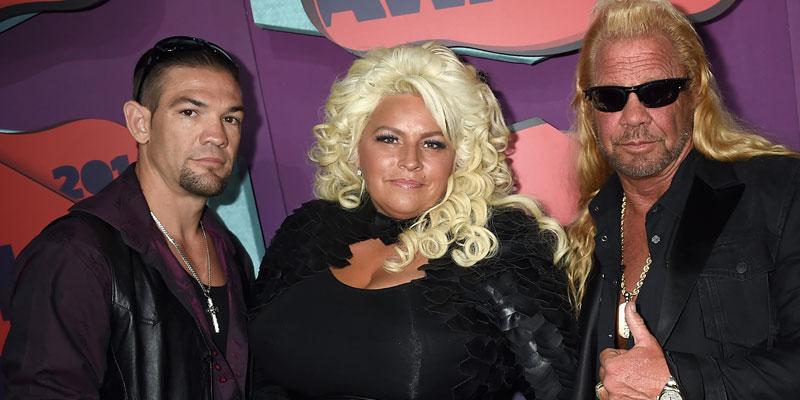 Duane "Dog" Chapman and his son Leland went on a manhunt on July 9. The family has been trying to return to normal following his wife Beth's death from cancer. However, the chase, went terribly wrong and Leland ended up in the hospital.
Article continues below advertisement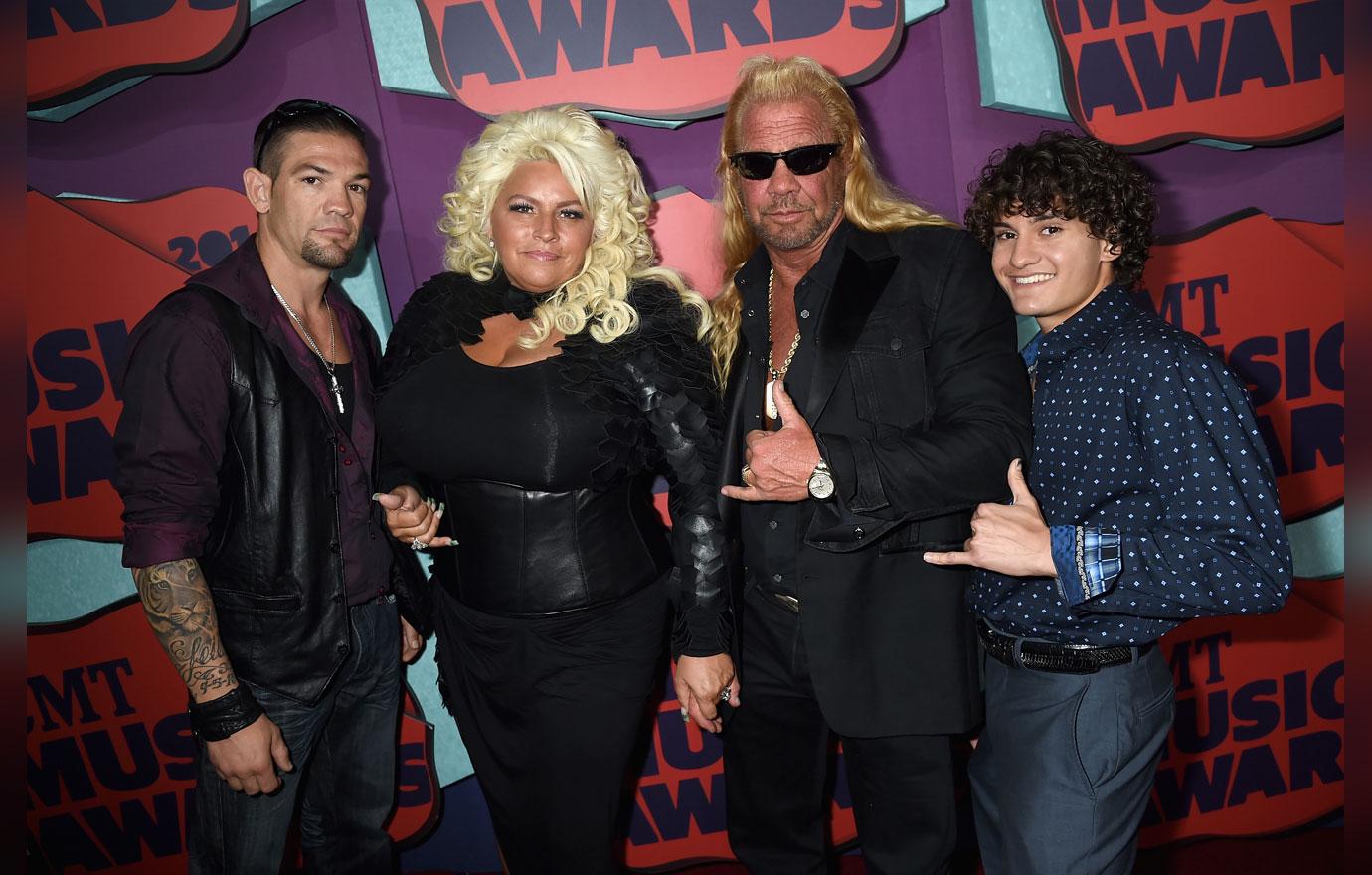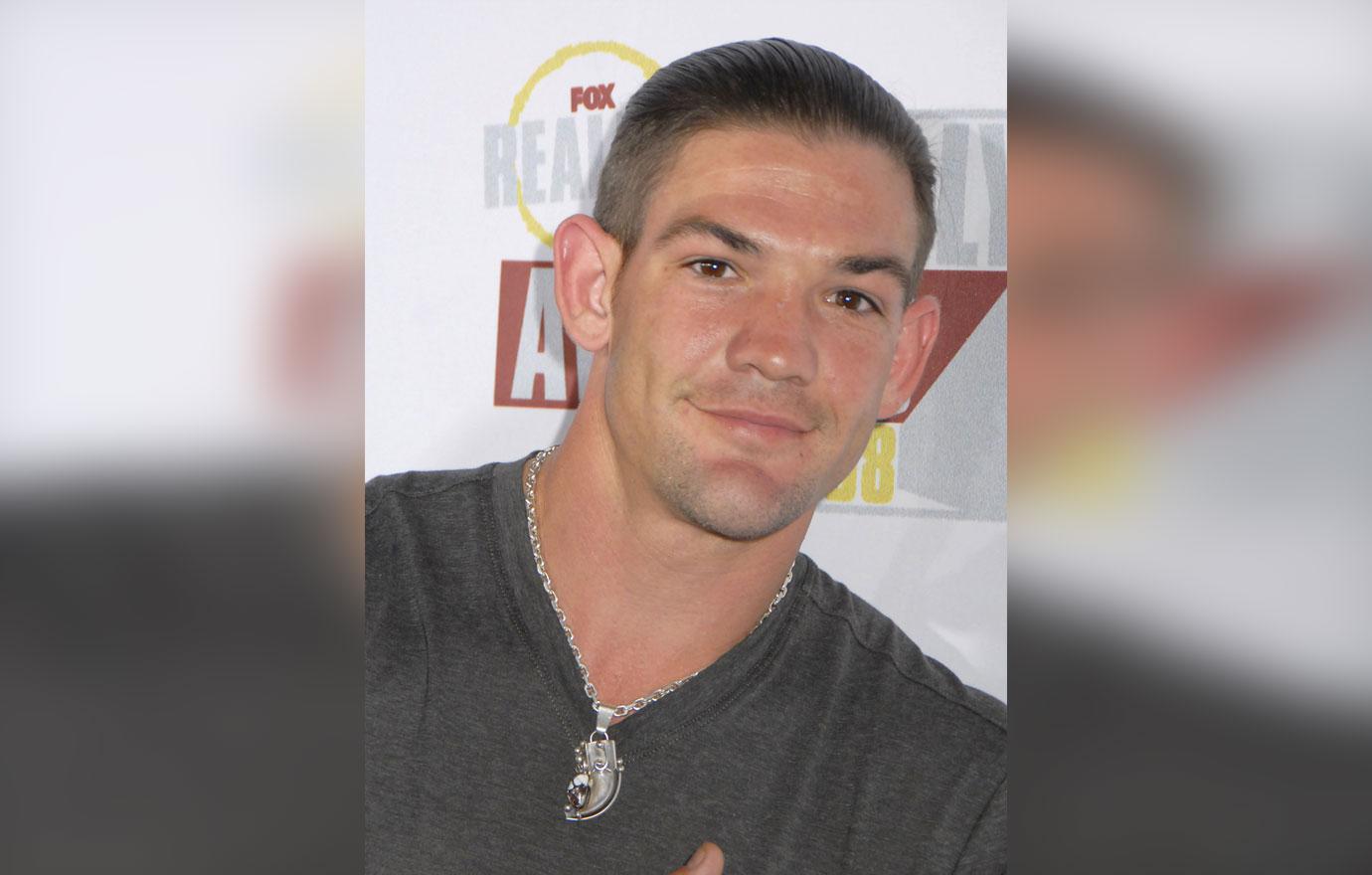 Leland revealed he was still recovering from a previous surgery when he got into a scuffle with the fugitive. "My intention was just to cut him off in the park in front of him and just wait because everybody was kinda close behind him. When I pulled in, he made eye contact with me, and I was seeing that this guy is running at slow speed, my speed, you know what I mean? 'Cause he was tired himself," he told ET Online on July 10.
Article continues below advertisement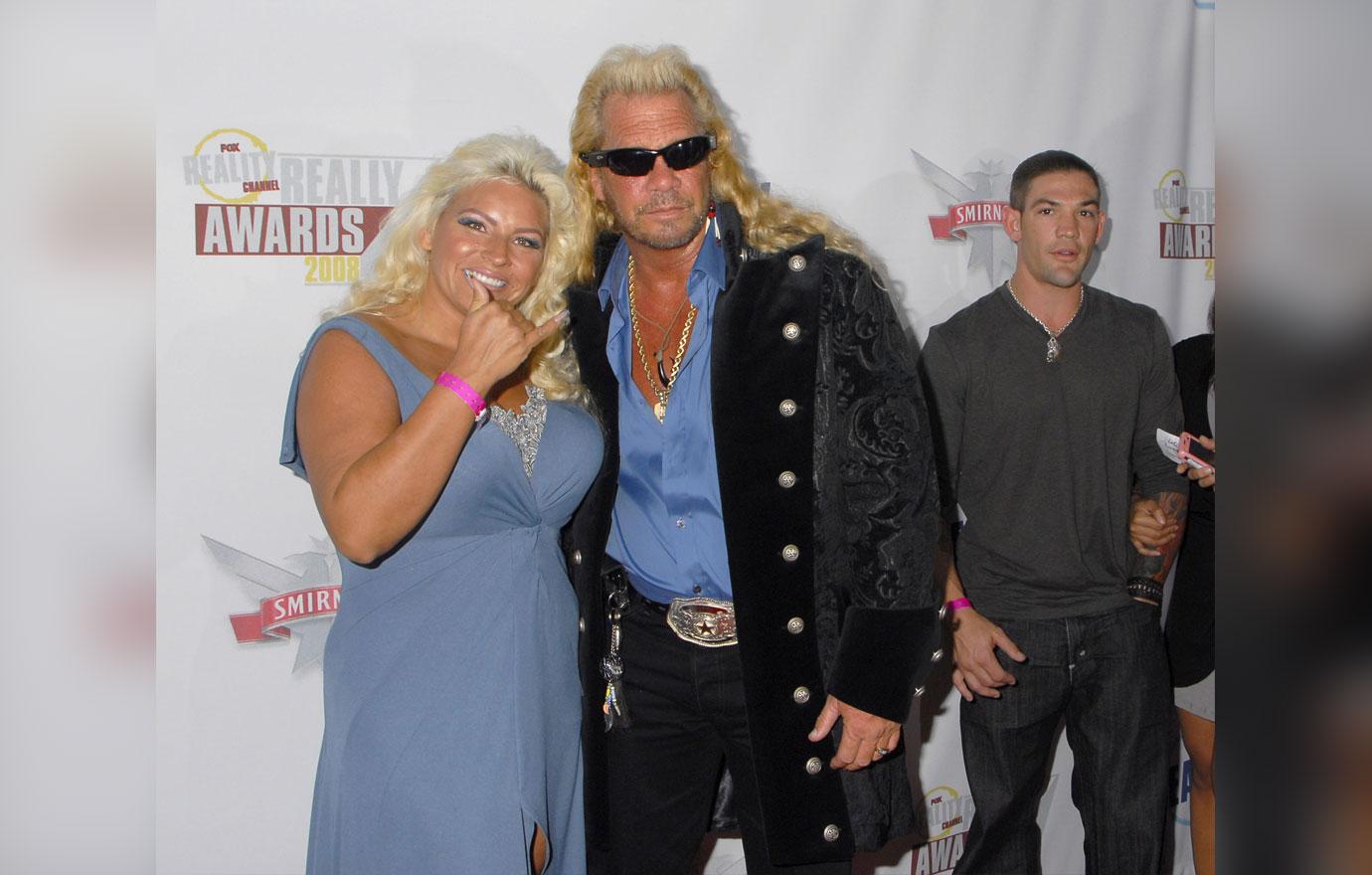 He admitted once he noticed the man slowing down he thought, "You know what, I can keep up with him!"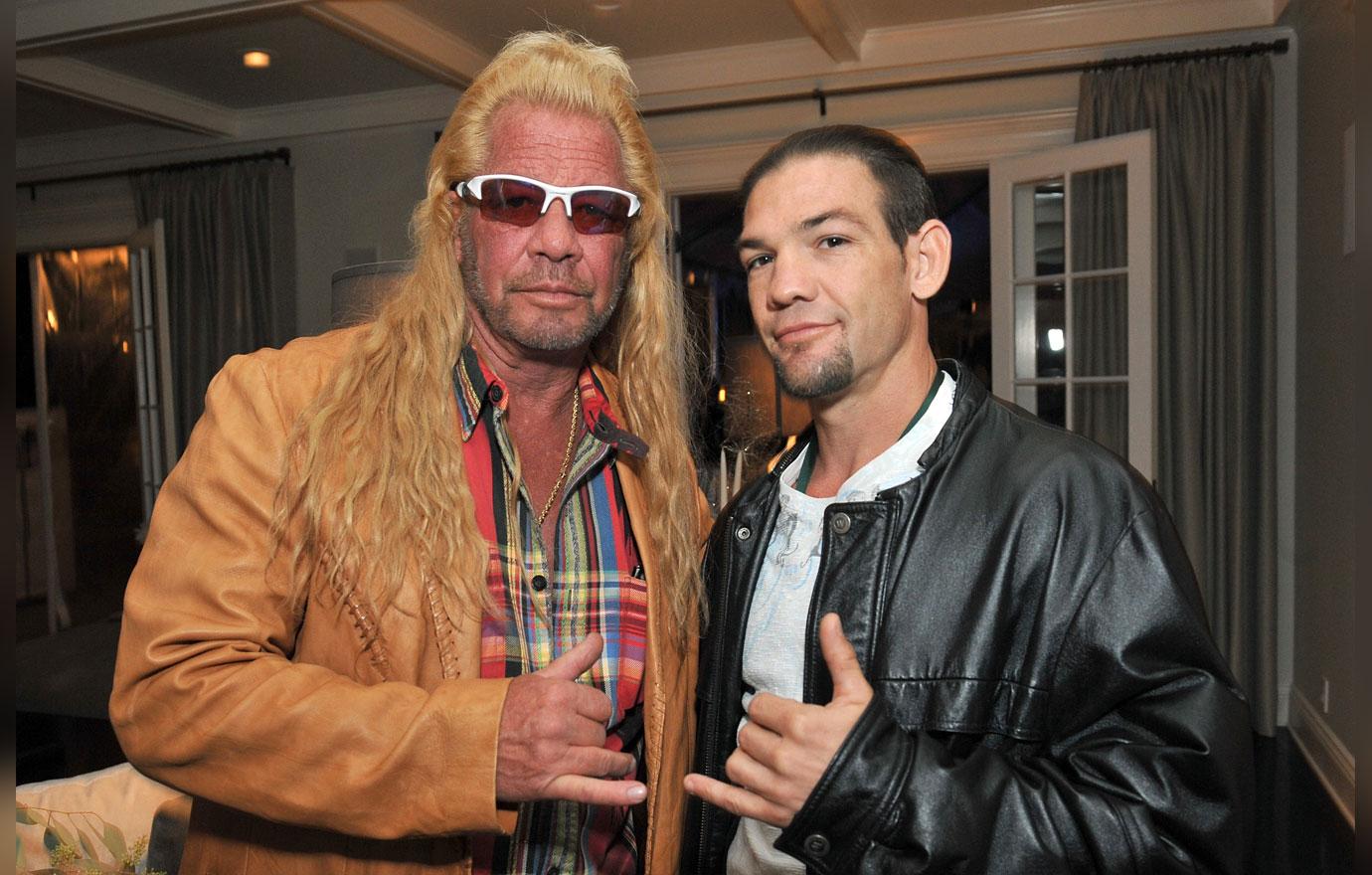 Leland said he pursued and chased the subject who swung a gate closed in his face. "And right at that second, instead of opening the gate, I knew he was still right behind it, so I tried to kick it open. He was a bigger guy, so I was hoping the gate would hit him and knock him down so we could get him," he said.
Article continues below advertisement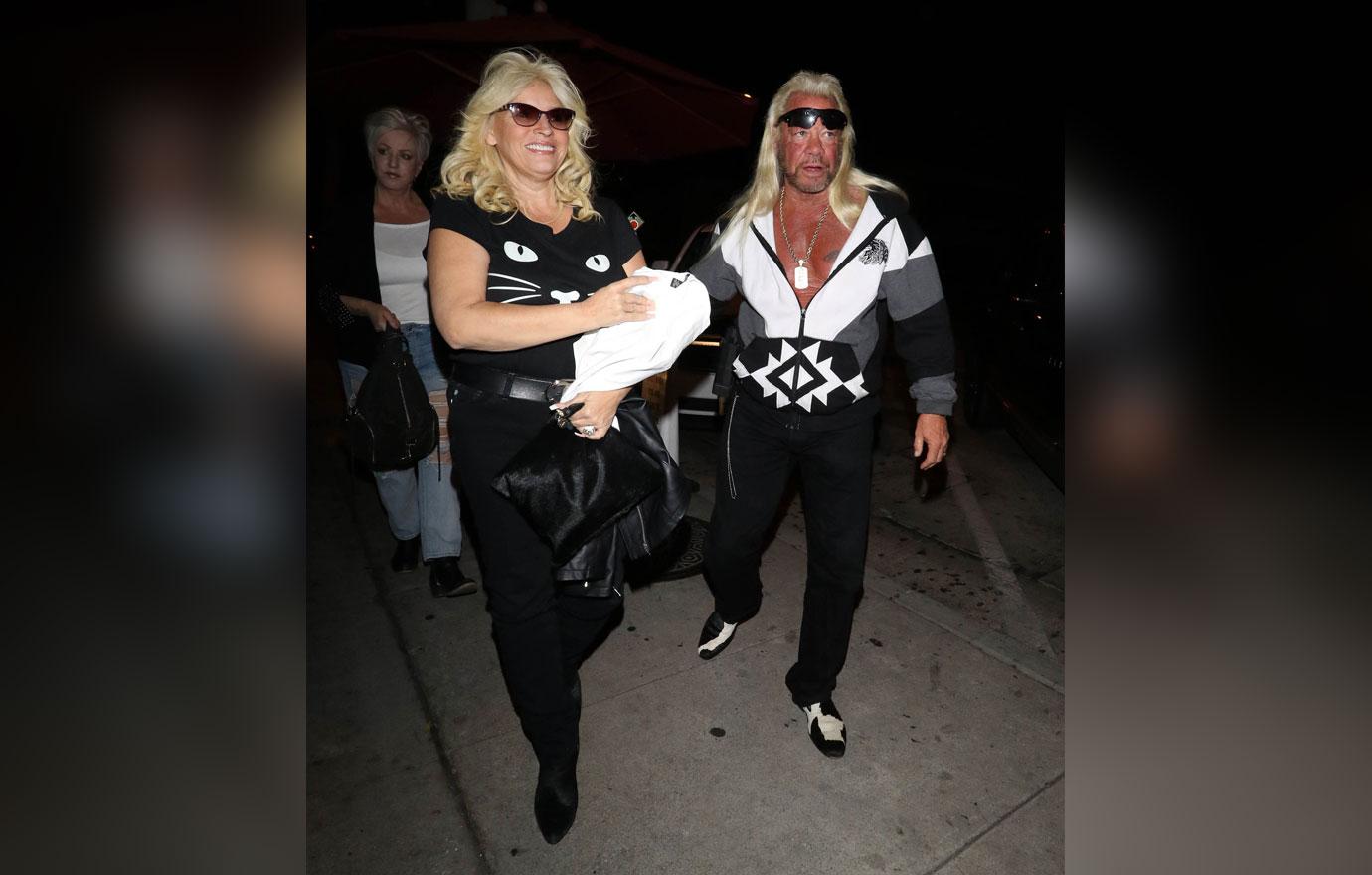 "When I went to kick the gate, it kind of flexed and then it completely severed off my Achilles tendon. So it broke. Snapped it right in half," Duane's son revealed. According to reports, he will need to have another surgery to recover.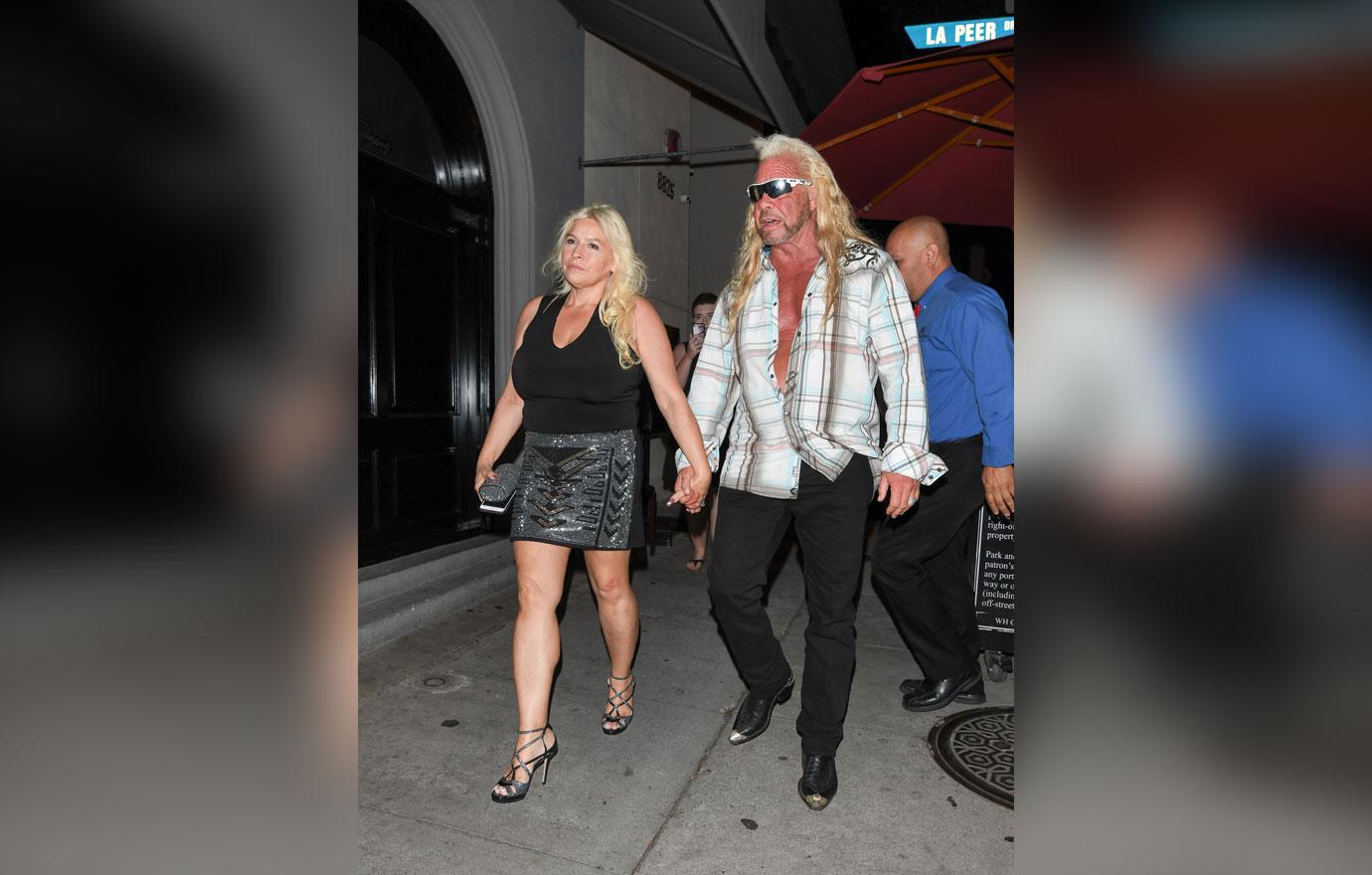 Duane revealed in the same interview he returned to bounty hunting because of Beth. "I needed therapy and the therapy she used when she was sick was to hunt. Her therapy, you know, was hunting, bounty hunting, catching the bad guy," he said.