PHOTOS
How You Doin'? Don Lemon Fills Wendy Williams' Shoes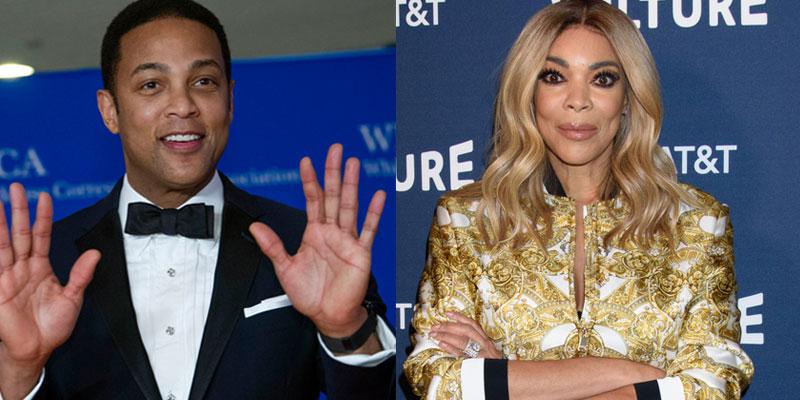 Don Lemon has a flashy new gig! Wendy Williams is still out on leave and recovering from her much-talked about shoulder injury. In the meantime, the 52-year-old CNN anchor has stepped in to sit on her Hot Talkers panel as she continues her recovery.
Article continues below advertisement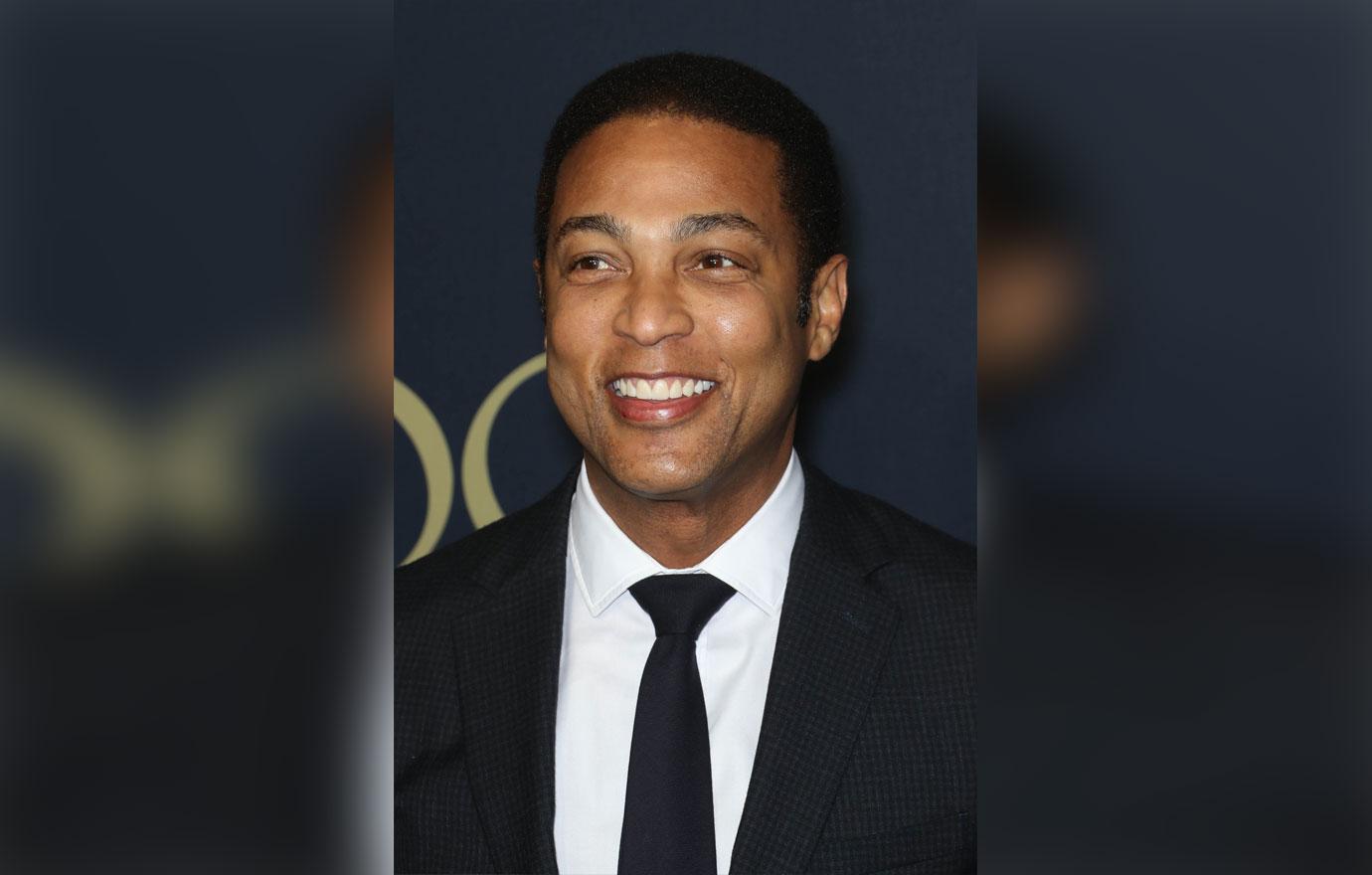 At the start of the show, Don addressed the audience with the 54-year-old's "How you doing?" catchphrase.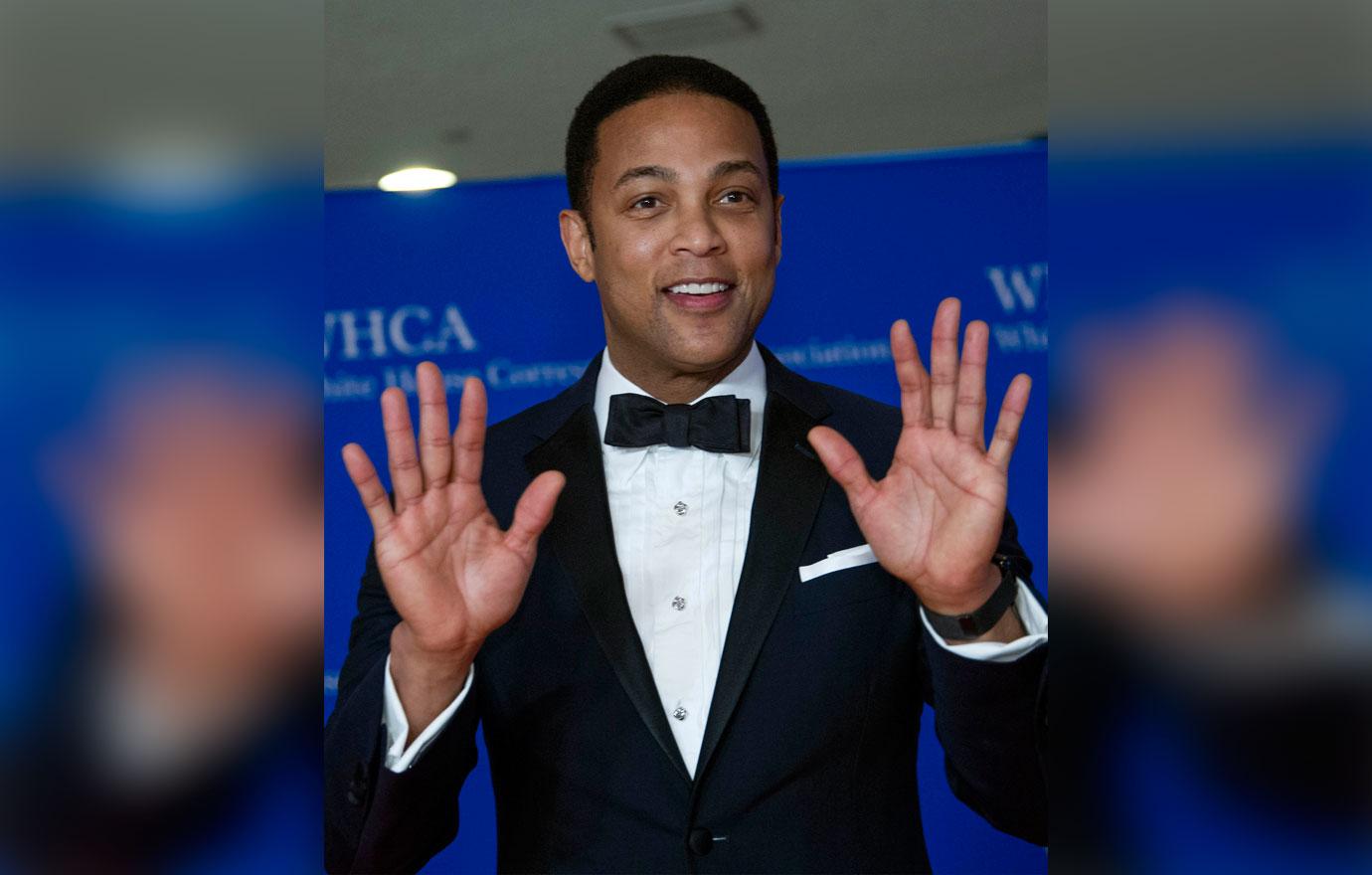 Then he provided viewers with an update on her condition. "Wendy is on the mend. She will be back next Monday," he said. "We love you Wendy, we're rooting for you, we want you to be back, we want you to be 400 percent."
Article continues below advertisement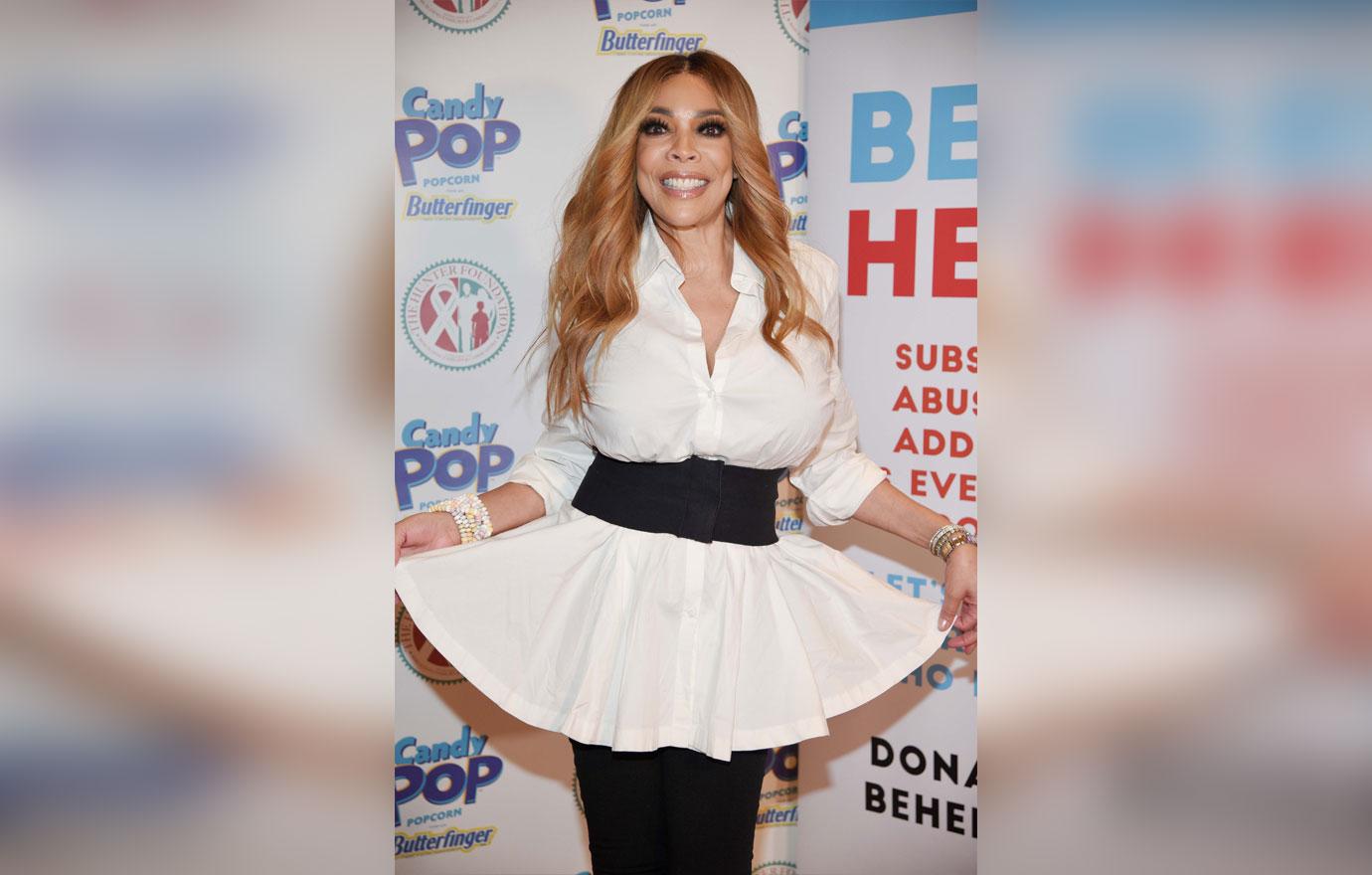 Don didn't step into this new role alone. He was also joined by fellow Hot Talkers: Elizabeth Wagmeister from Variety and Page Six TV, actor/comedian Heather McDonald, and Judge Faith Jenkins.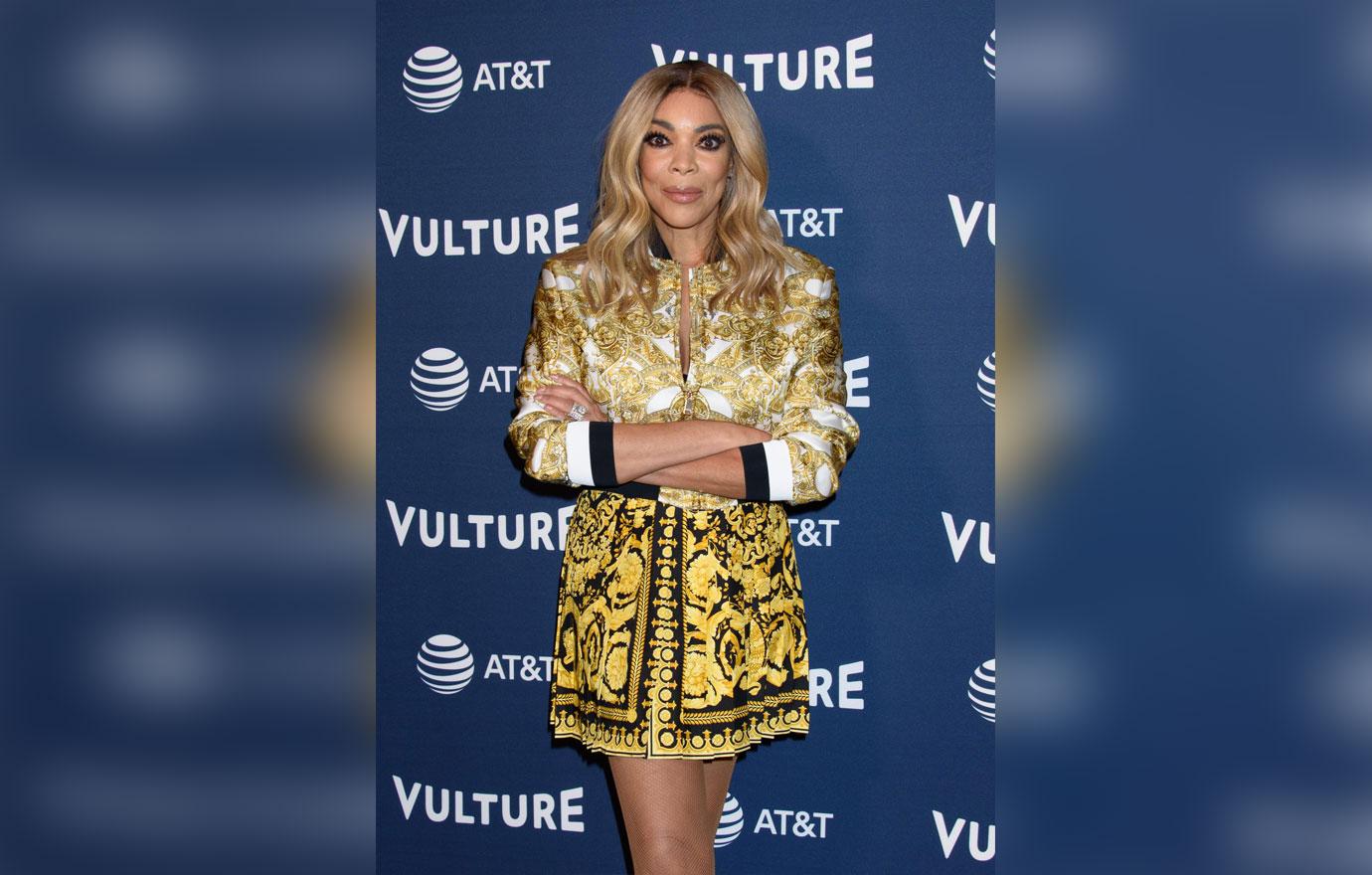 As previously reported, after fans began to notice Wendy slurring her words and sitting down for most of her broadcast, she addressed the speculation on her Instagram. She blamed the erratic behavior on the painkillers she used for the hairline fracture and then she announced her decision to take time off.
Article continues below advertisement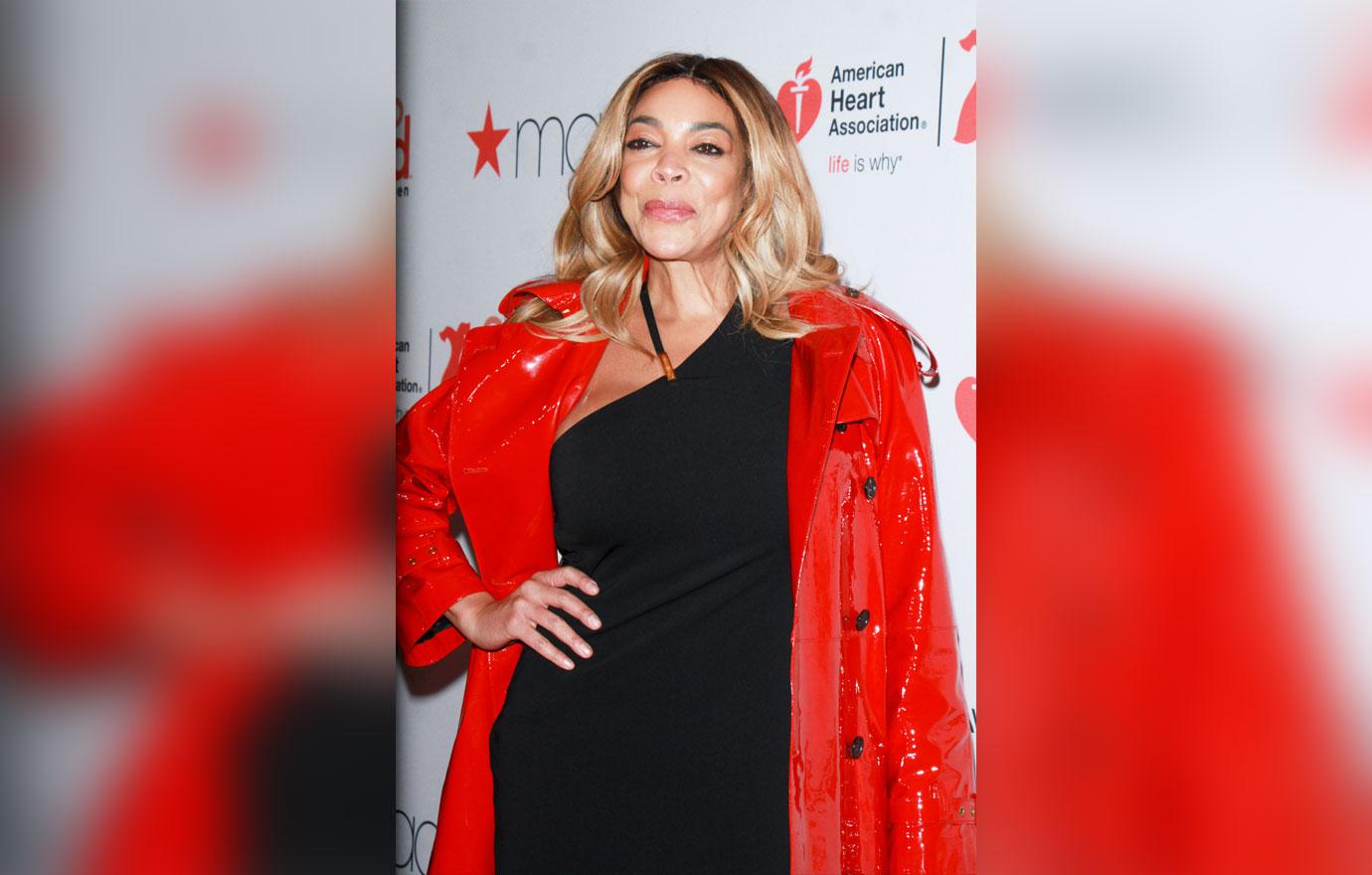 "I promise you a better Wendy in 2019. I will get some much needed rest and healing over these next couple of weeks," she wrote at the time.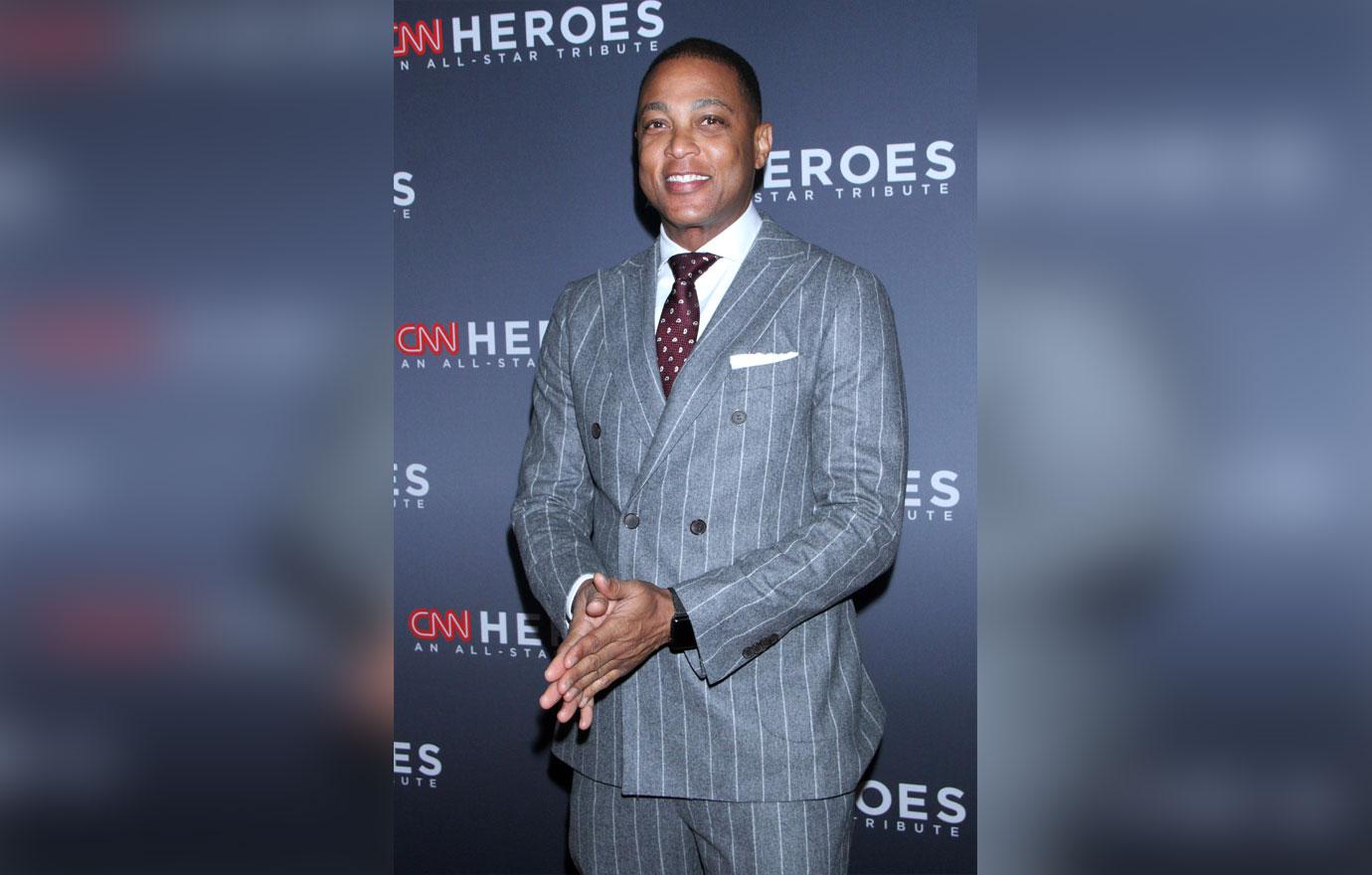 What do you think about Don filling in for Wendy? Share your thoughts in the comments.