PHOTOS
Drake Claps Back At Kanye West Amid Their Months-Long Feud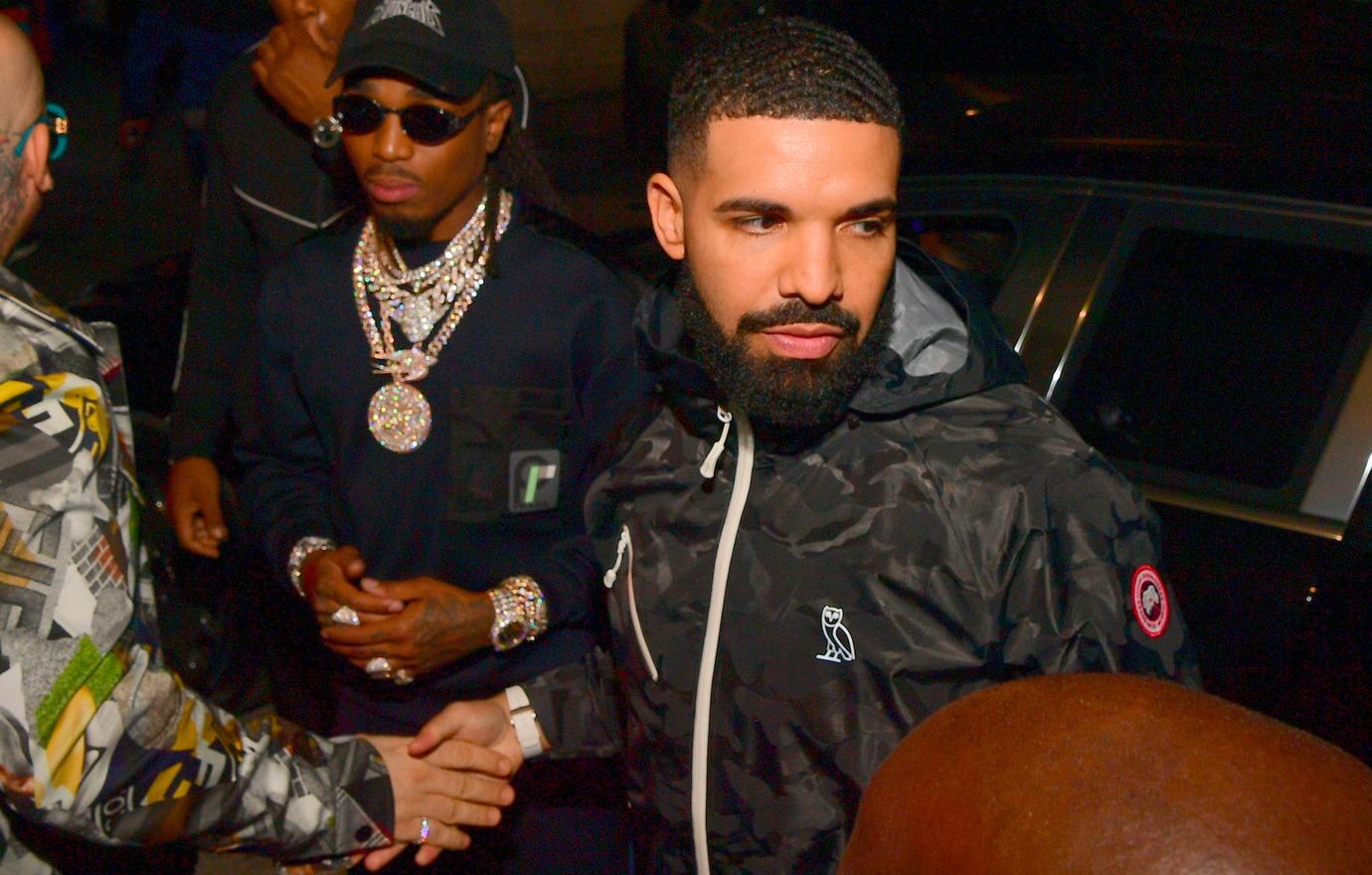 Drake used geography as a way to clap back at his rival Kanye West amid their months-long feud that the "Gold Digger" rapper reignited over the weekend. Read on for all the details.
Article continues below advertisement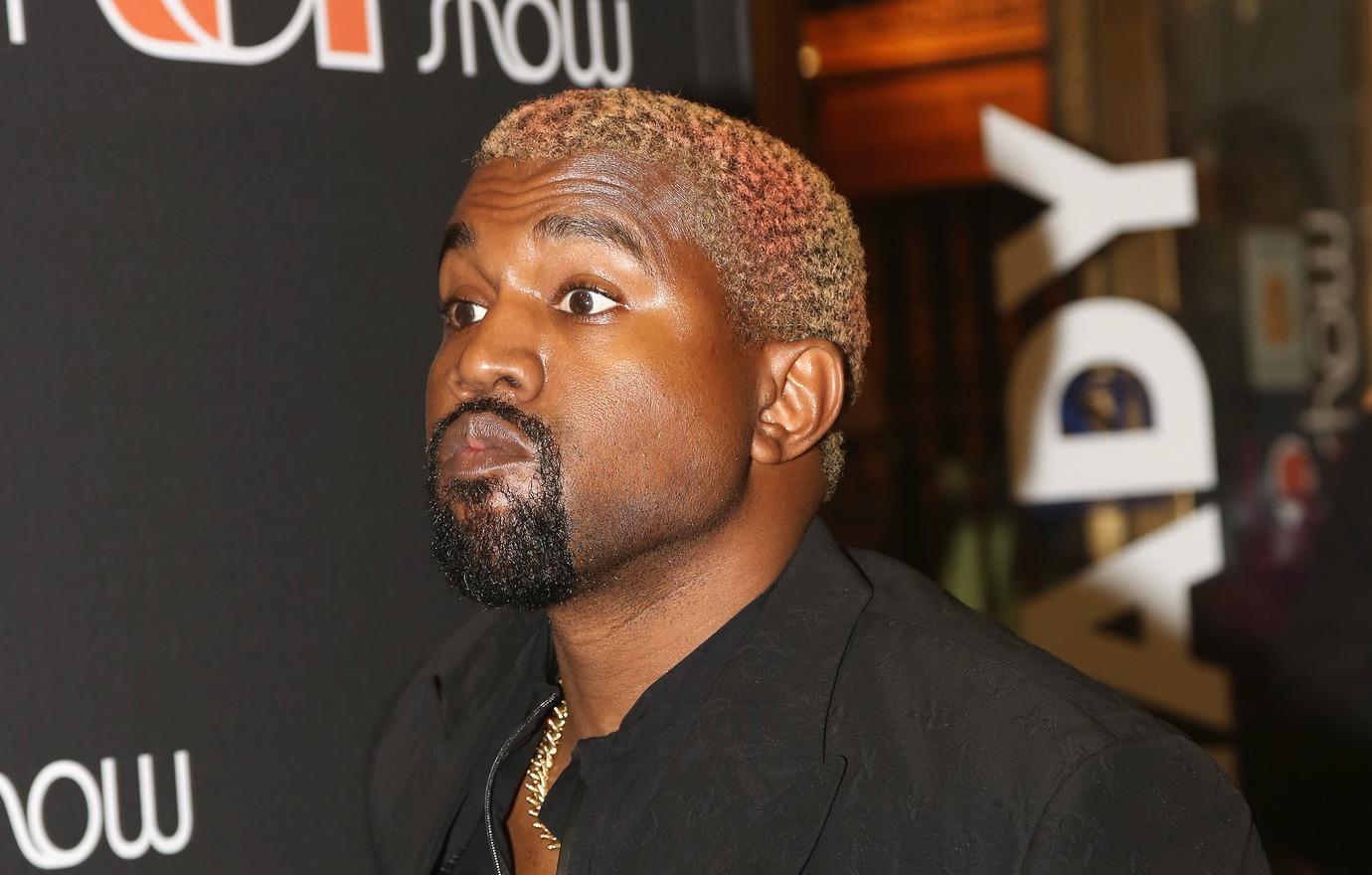 Kanye has made several accusations against Drake, including that the "God's Plan" rapper "threatened the safety" of him and his family.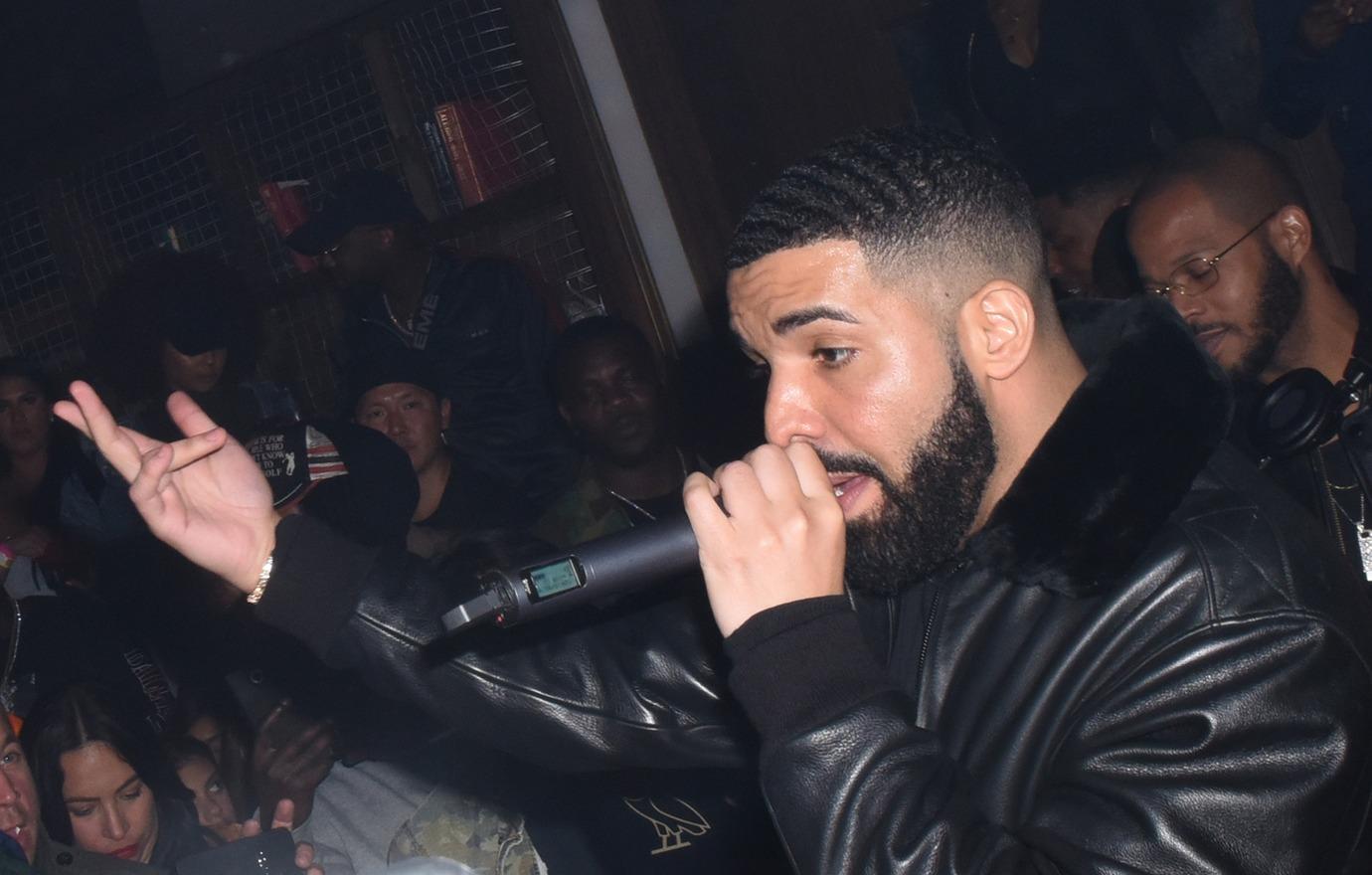 Other claims Kanye has thrown at Drake include sneak dissing him on tracks and even texting his mother-in-law Kris Jenner behind his back.
Article continues below advertisement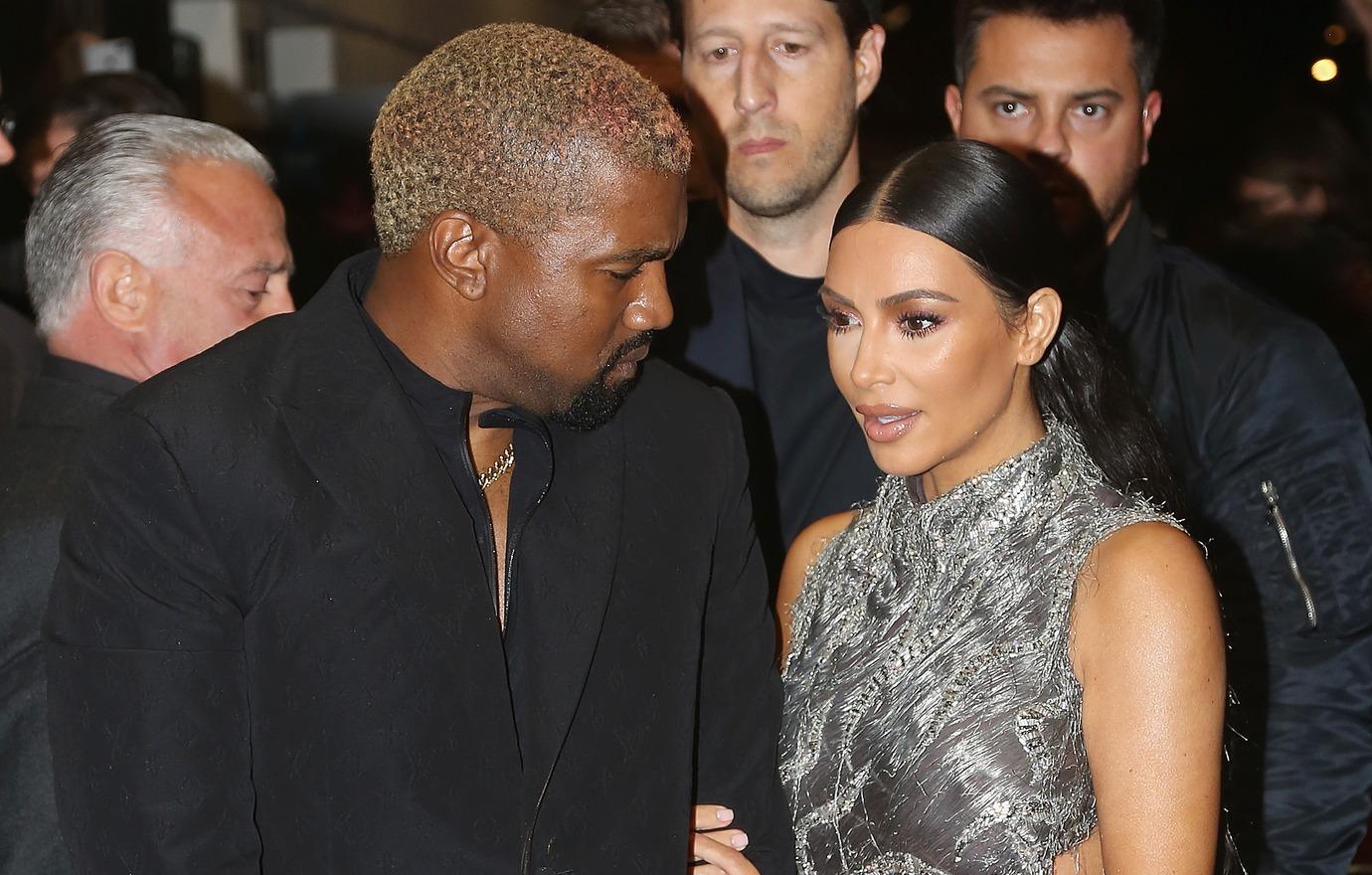 Kanye once again went off on Drake over the weekend, where he brought up how the Canadian rapper followed his wife Kim Kardashian in September after rumors swirled about them having sex at one point. He quickly deleted those tweets after they went up.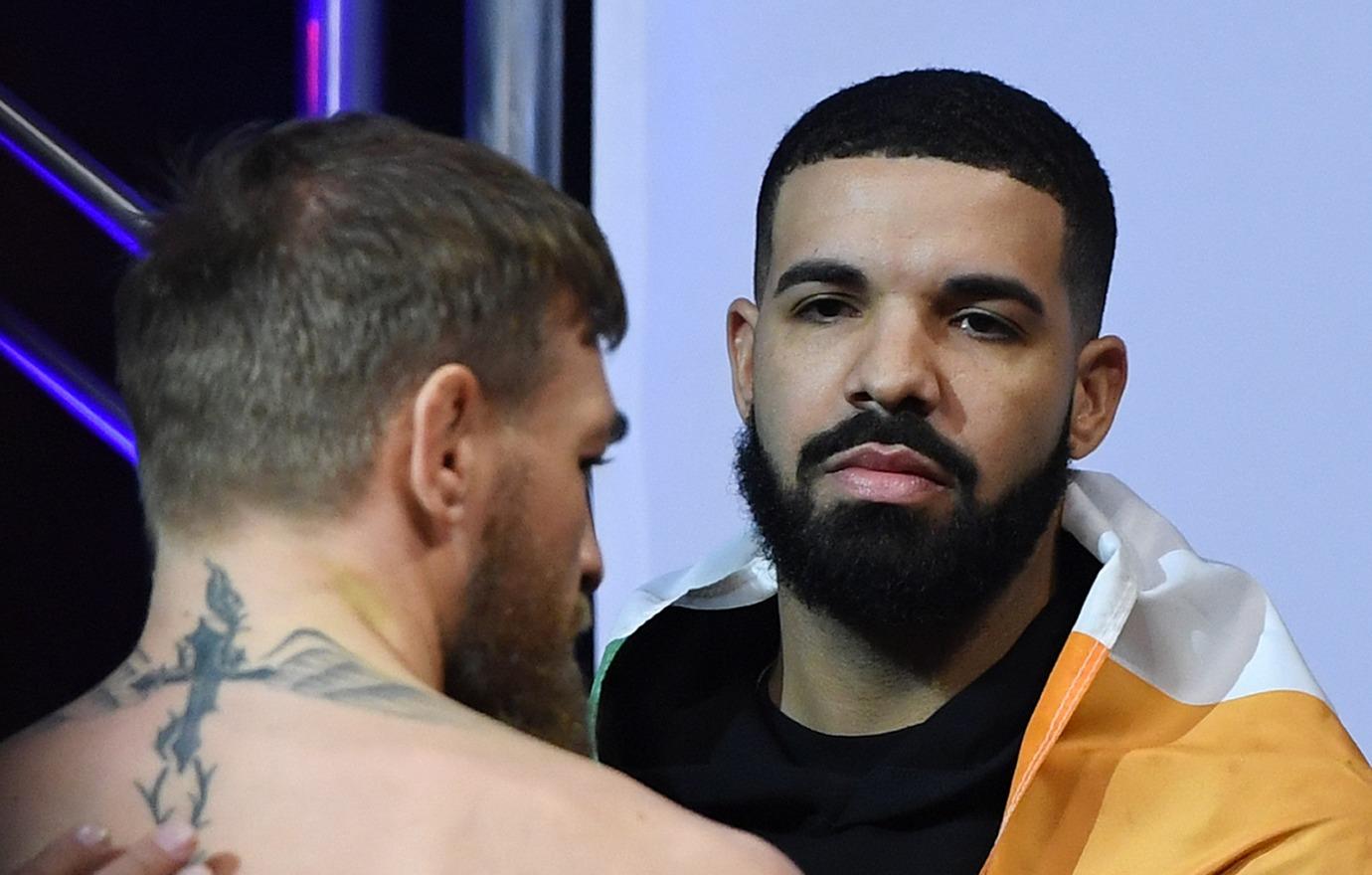 Drake clapped back at Kanye on Instagram by posting a photo of him in the backseat of a car where the location tag was Hidden Hills, California. It's the same place where Kanye currently resides.
Article continues below advertisement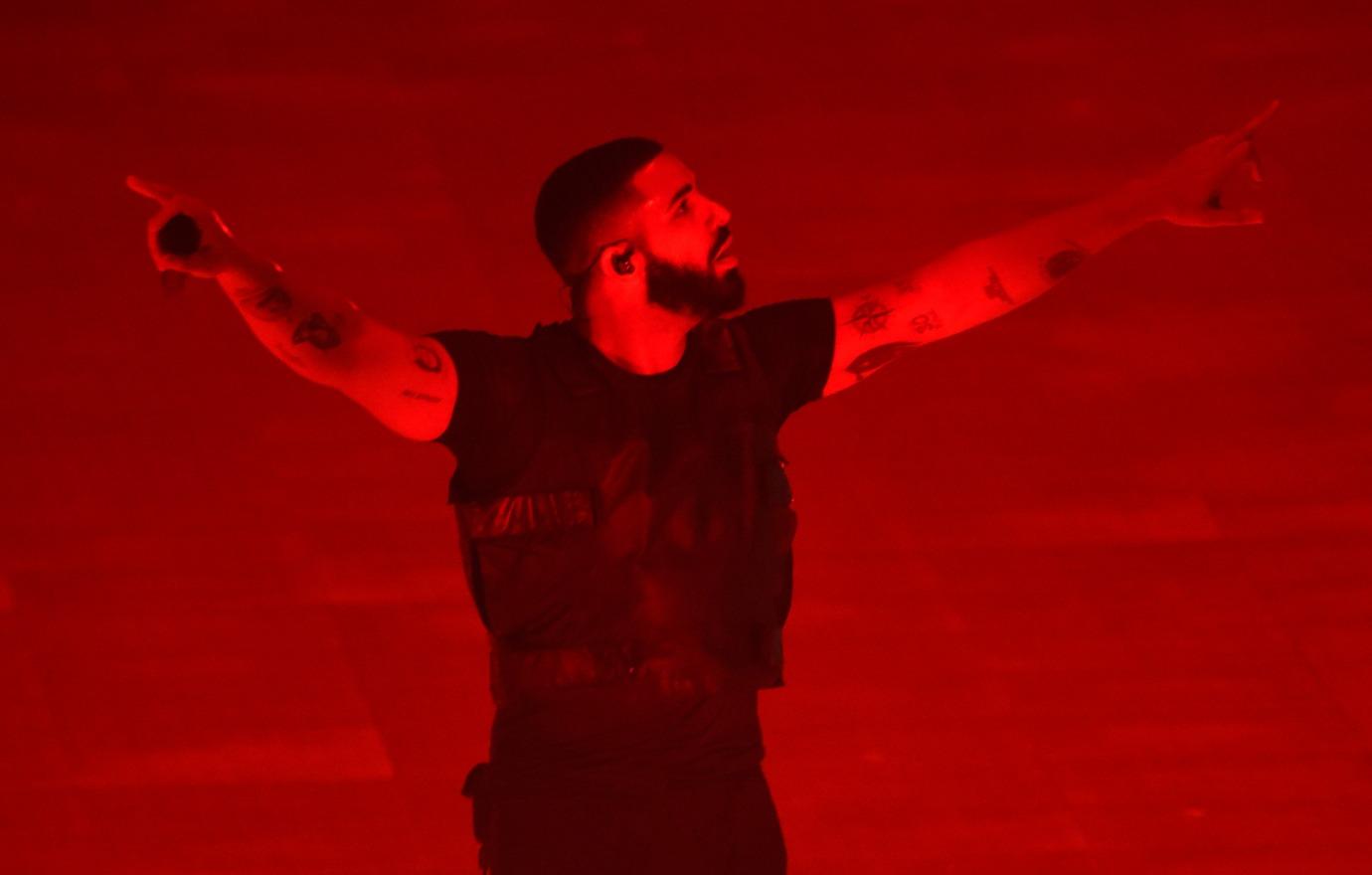 "We're right here," was the comment left on the corresponding post. Drake posed for the photo next to his buddy Chubbs, who has been a longtime friend of his for years.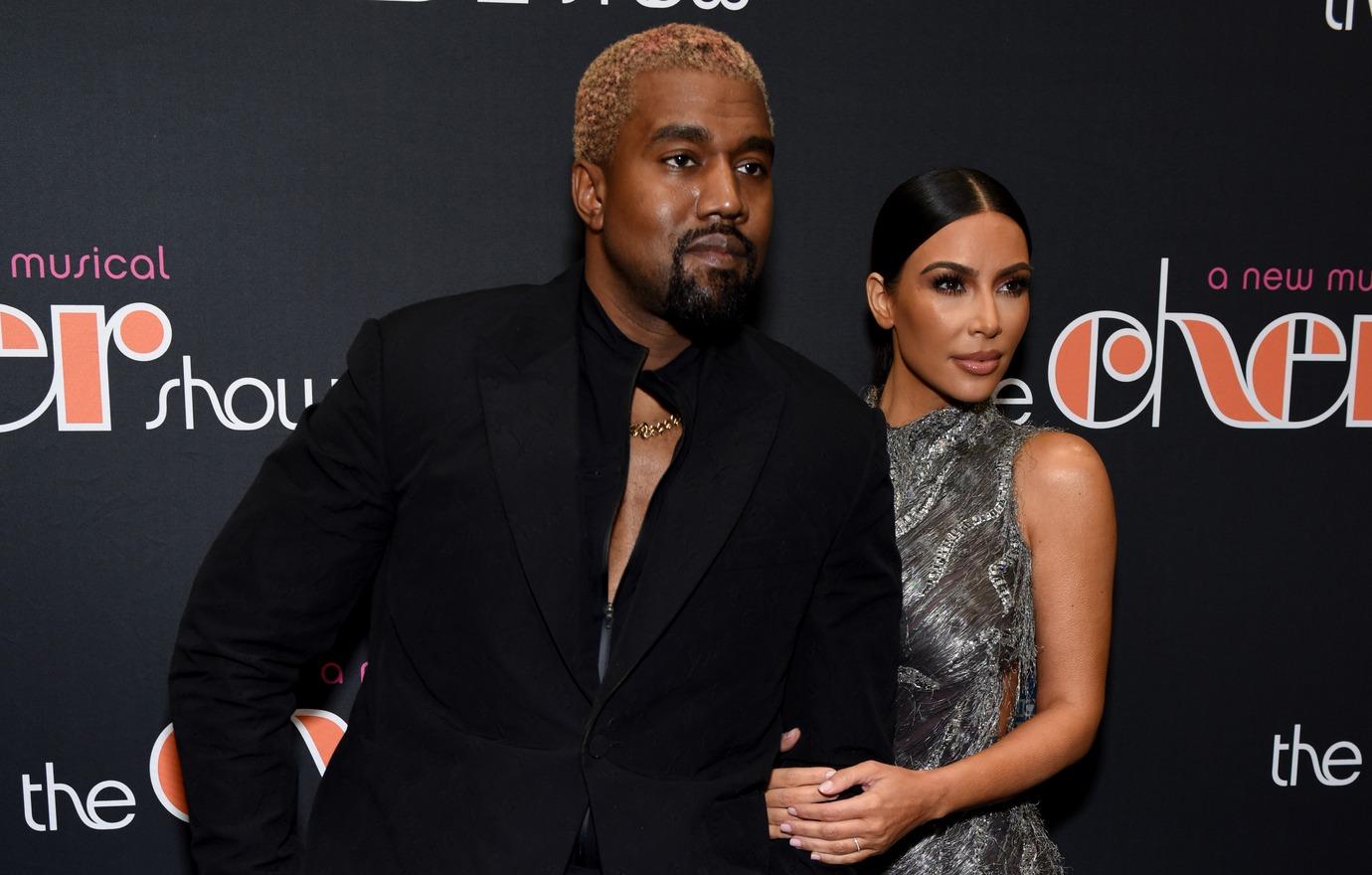 What are your thoughts on Drake's clap back at Kanye? Sound off in the comments.