PHOTOS
Kim Kardashian Issues A Warning To Drake Amid His Feud With Kanye West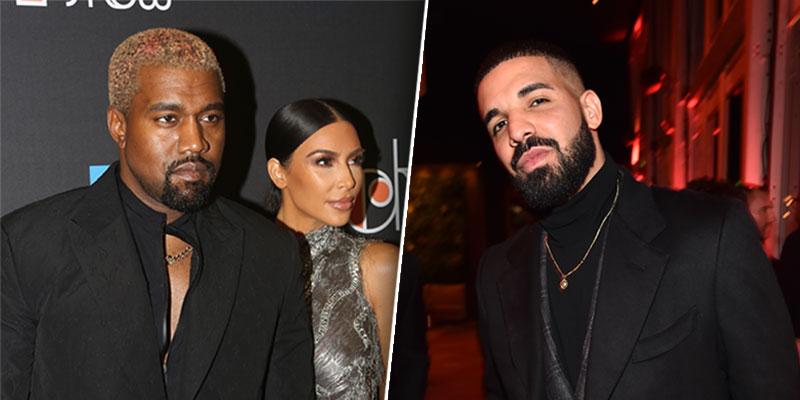 Article continues below advertisement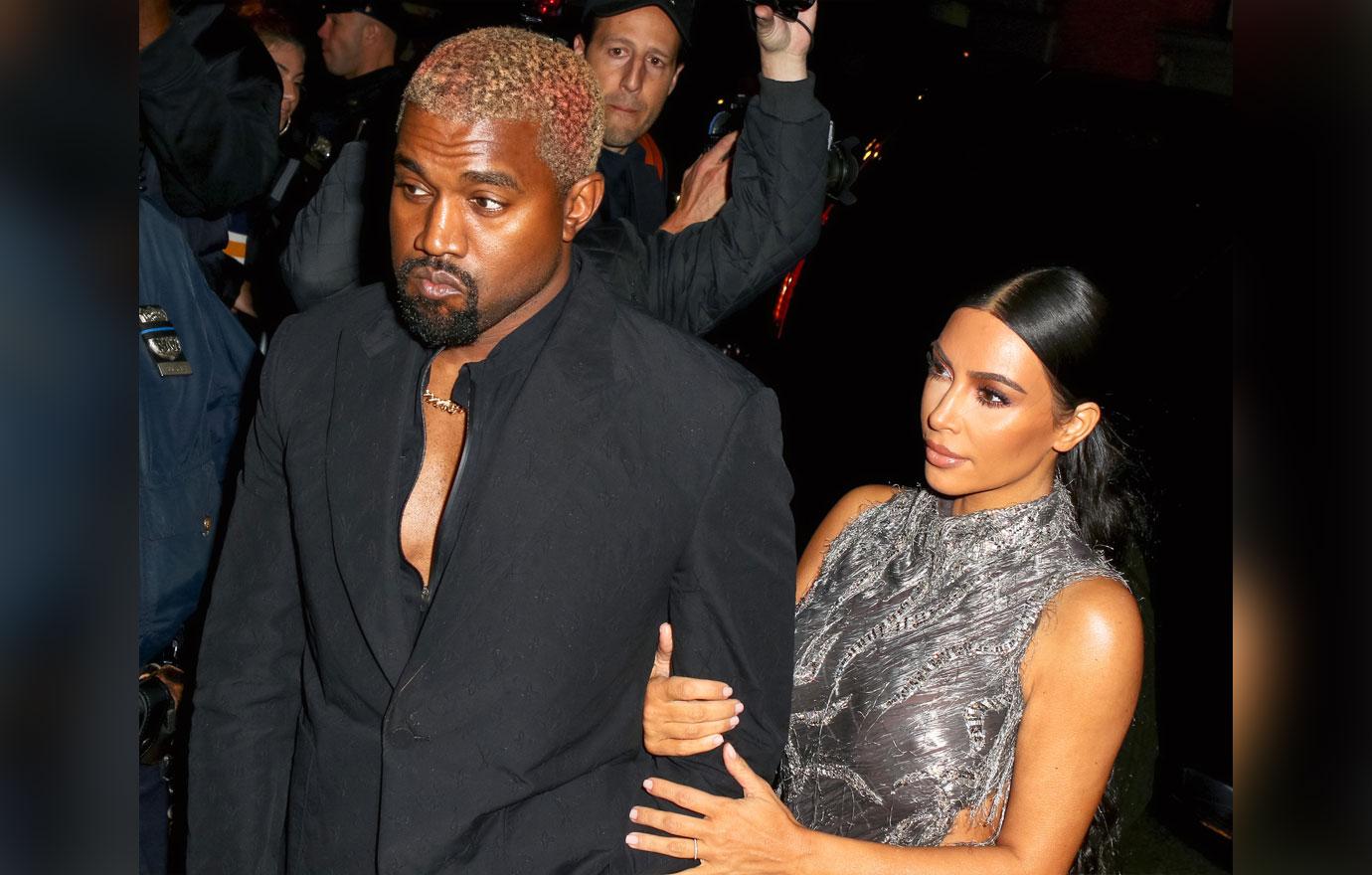 Kanye went on a lengthy Twitter rant yesterday and addressed all the issues he had with Drake. In one of his tweets he wrote, "You threatened the safety of me and my family."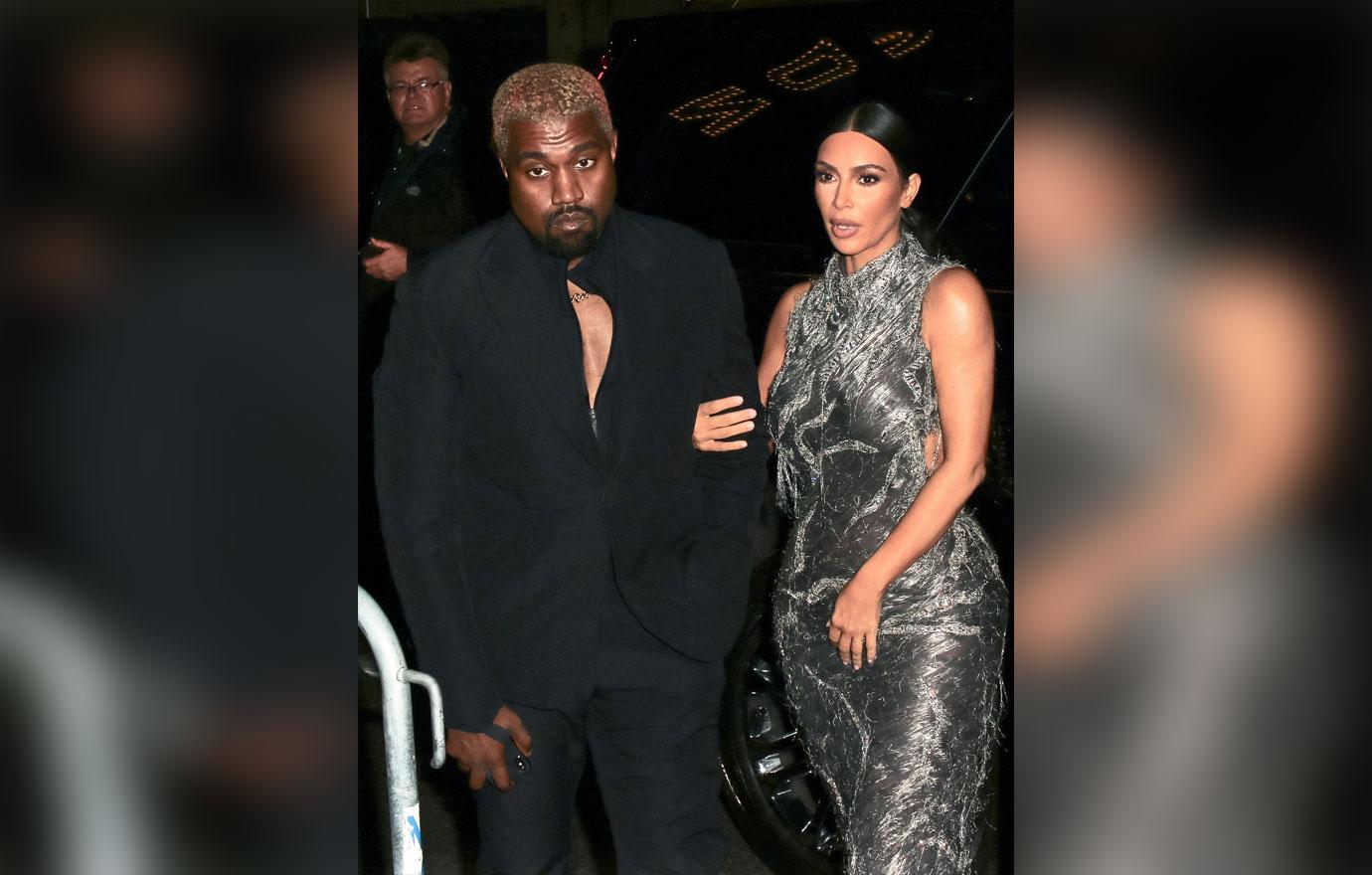 The "I Love It" rapper claimed the Toronto rapper was "trying to take food out Drake's idols kids mouth."
Article continues below advertisement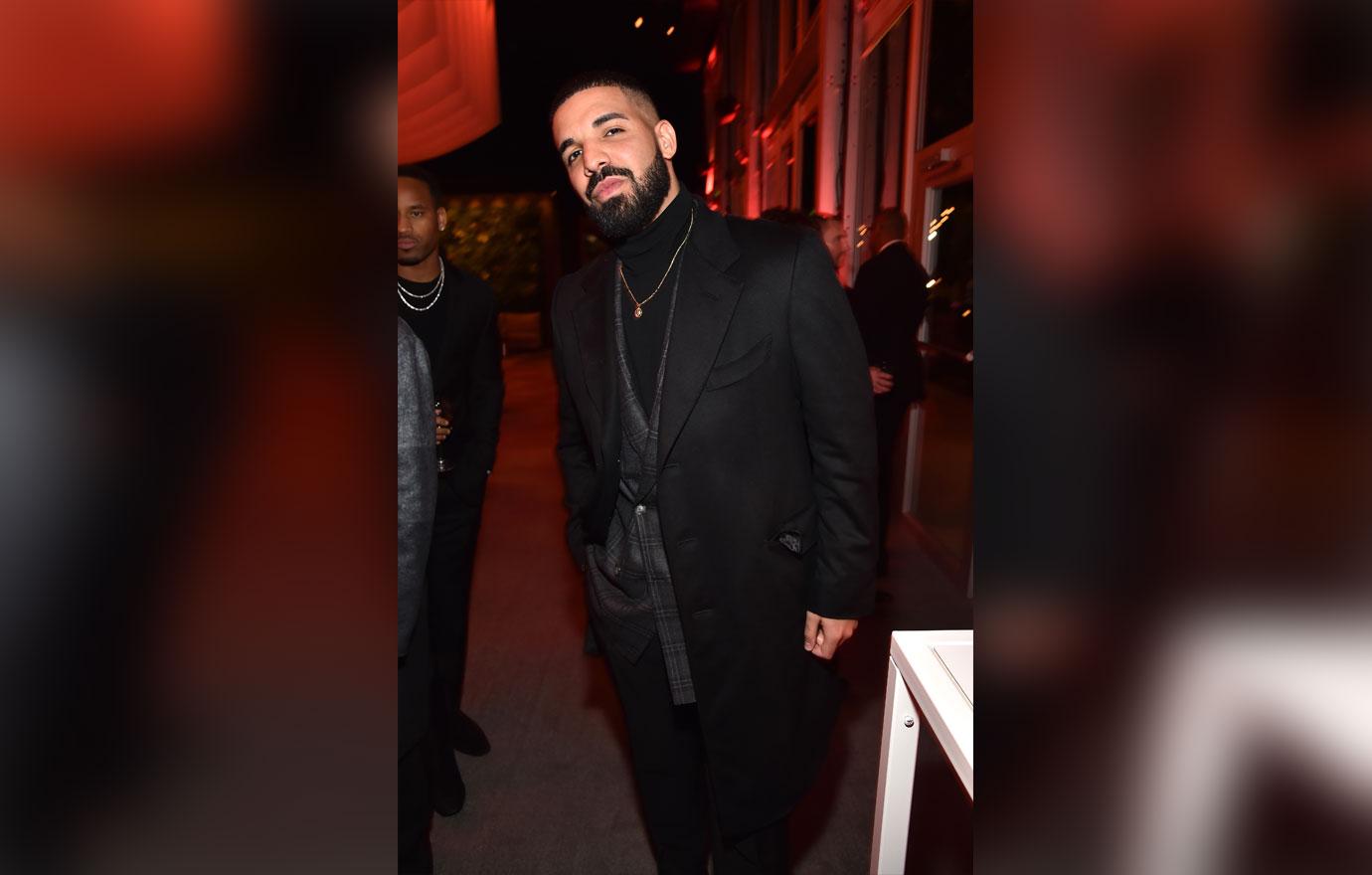 Kim eventually stepped in on Twitter and directly addressed Drake. "Never threaten my husband or our family," she wrote.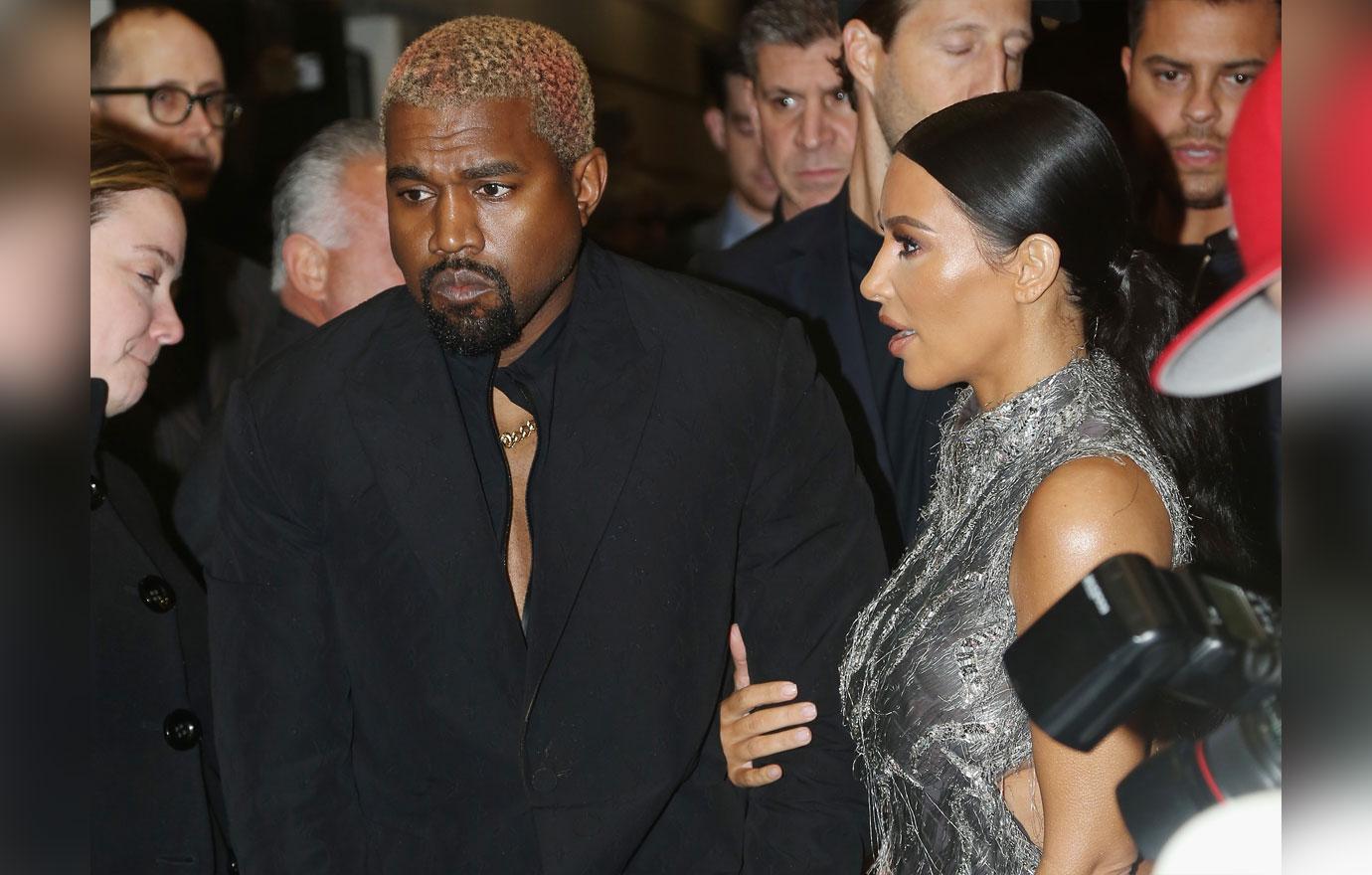 She continued, "He paved the way for there to be a Drake."
Article continues below advertisement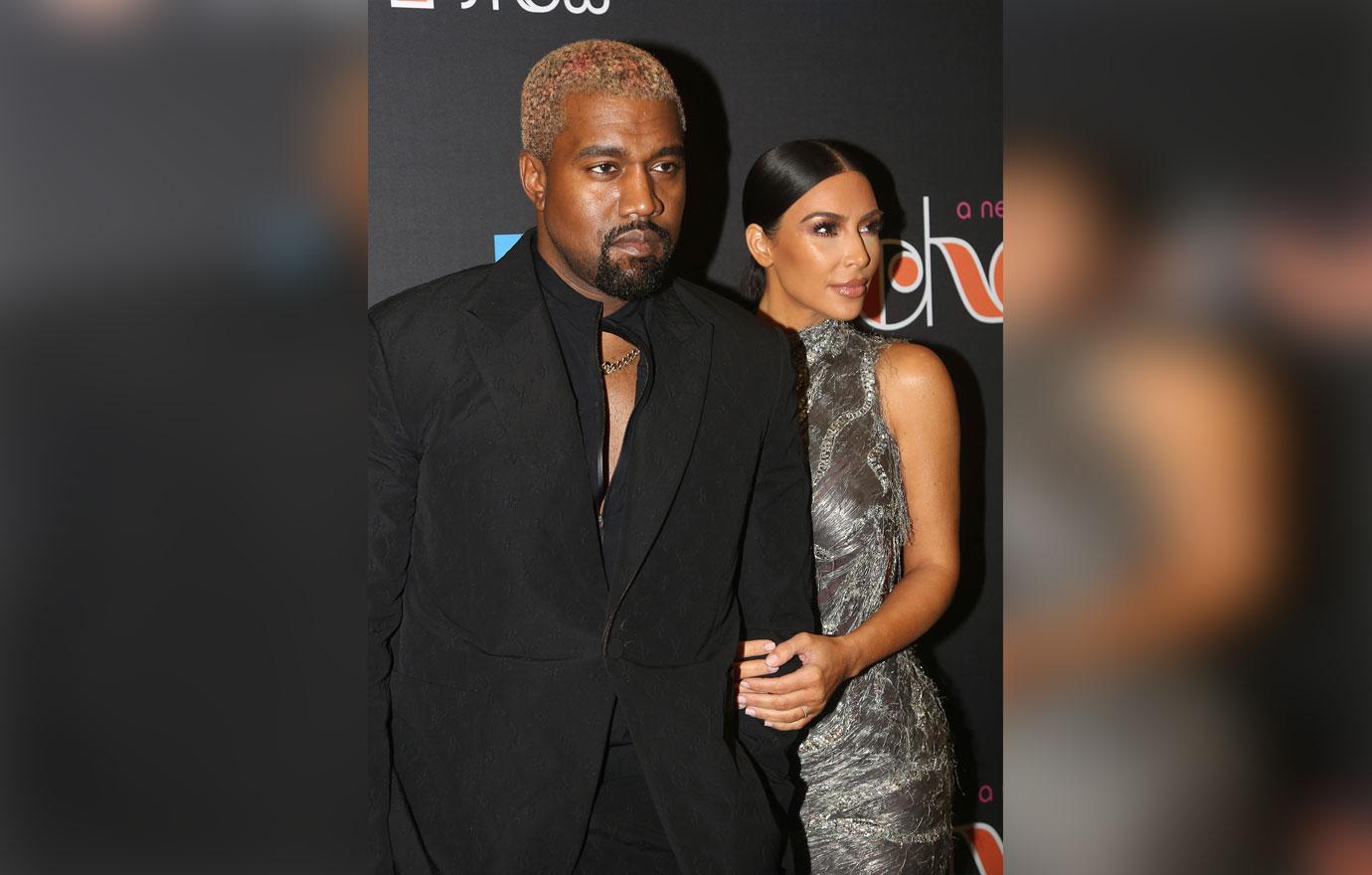 Kim went on to defend Kanye in another tweet. "My husband is the most brilliant person, the most genius person that I know. He has broken so many boundaries, everything from music, stage design, fashion and culture and will continue to change the world," she said.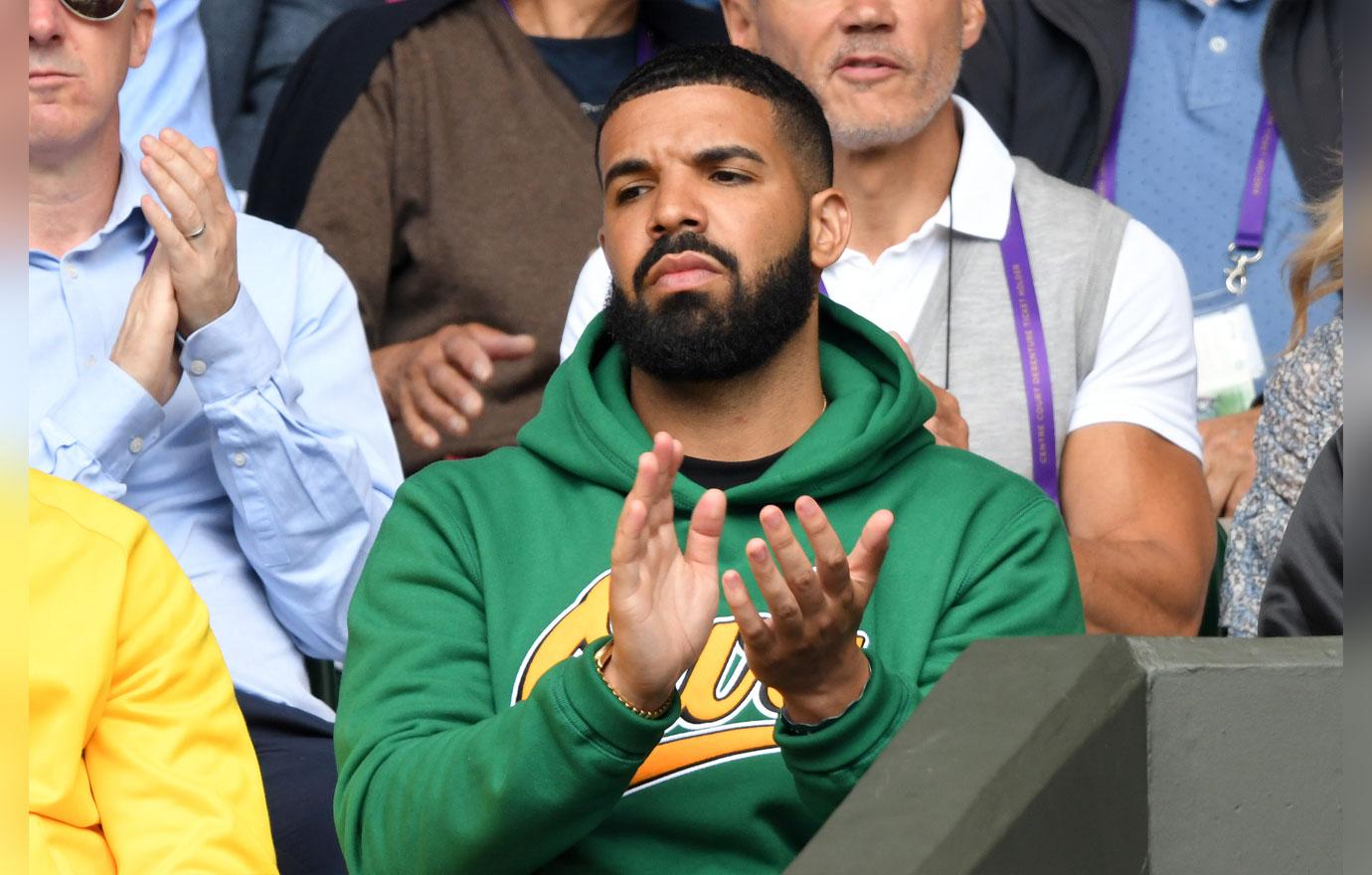 What do you think about Kim stepping into Kanye and Drakes feud? Sound off in the comments below!