PHOTOS
Not Letting Go? Drake Shades Kanye West Once Again In New Song 'Life Is Good'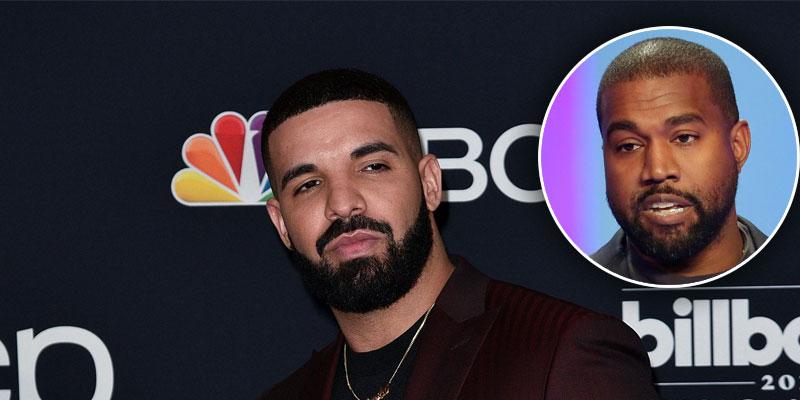 Drake is not in a forgiving mood this year! On Friday, January 10, the 33-year-old took another jab at Kanye West in his new song "Life Is Good." Back in 2018, the two fell out after Drake accused the Jesus Is King rapper of disclosing information about his son, Adonis, to his rival, Pusha T.
Article continues below advertisement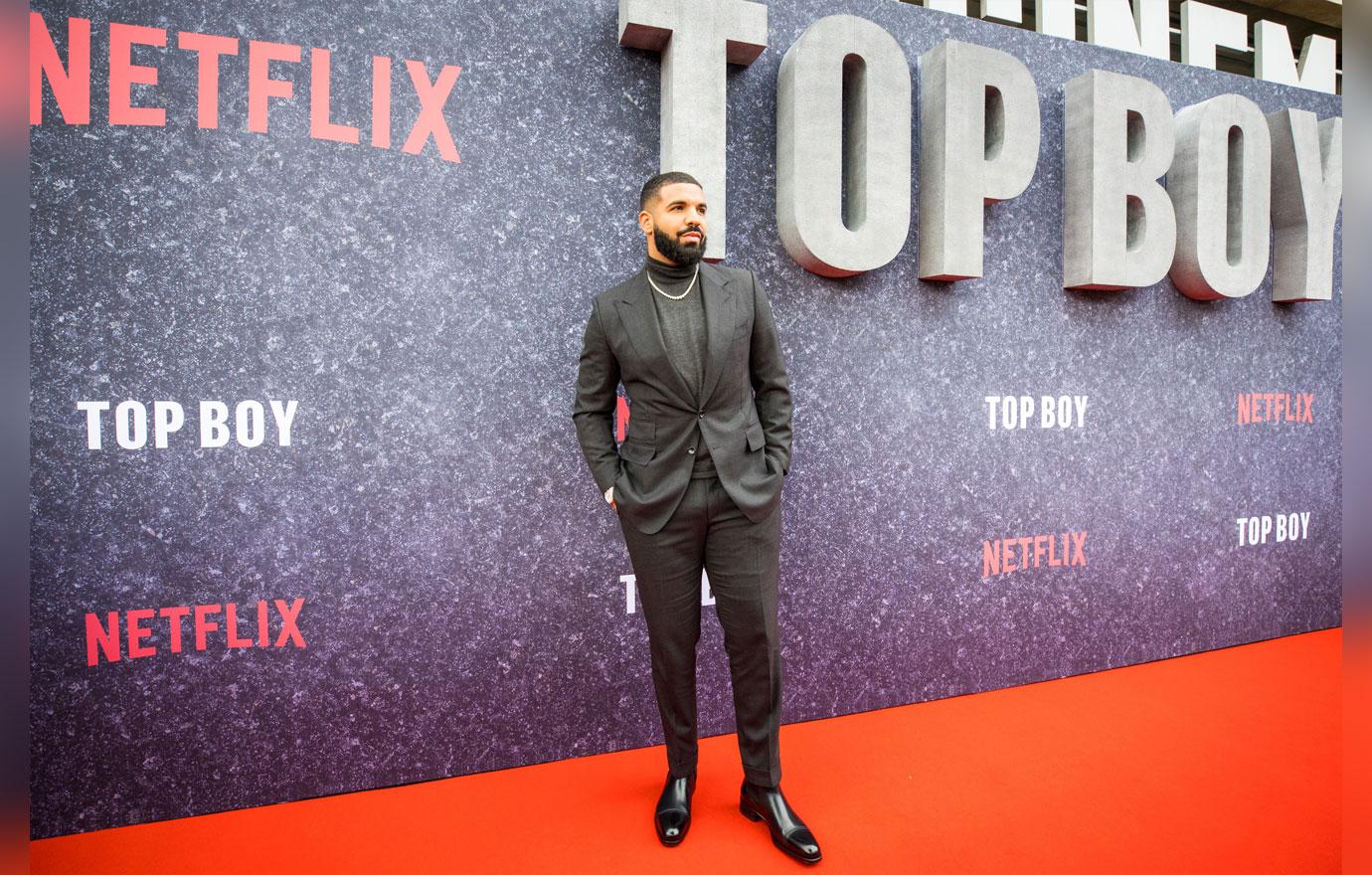 On the Ambezza-produced track, Drake seemingly accused the father of four of blocking his album Scorpion's release date. "N***as gotta move off my release day, huh, b***h this is fame, not clout, I don't even know what that's about, watch your mouth," he rapped.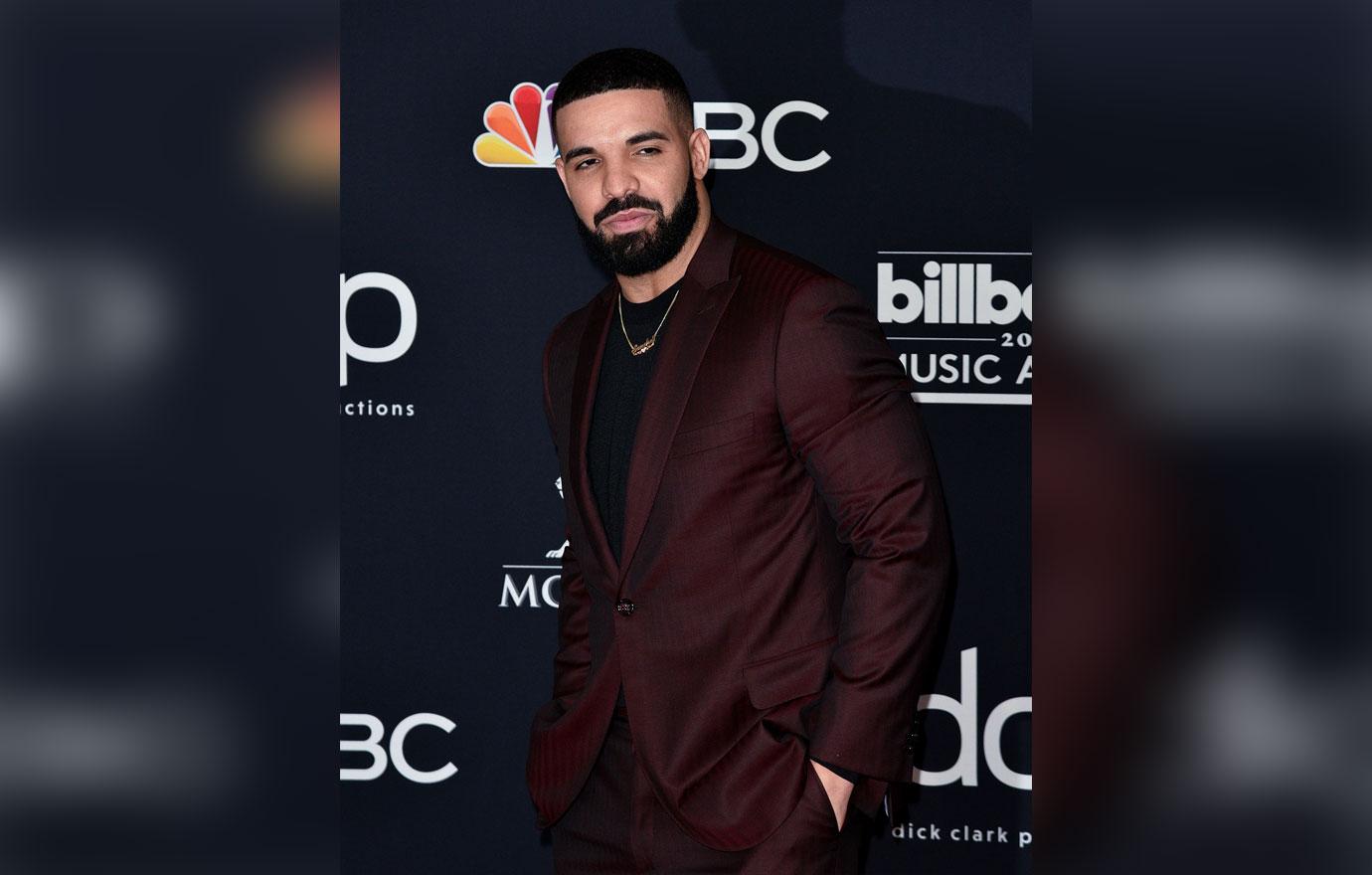 During an interview in October 2018, Drake explained that he informed Kanye, 42, of his plans to drop his LP.
Article continues below advertisement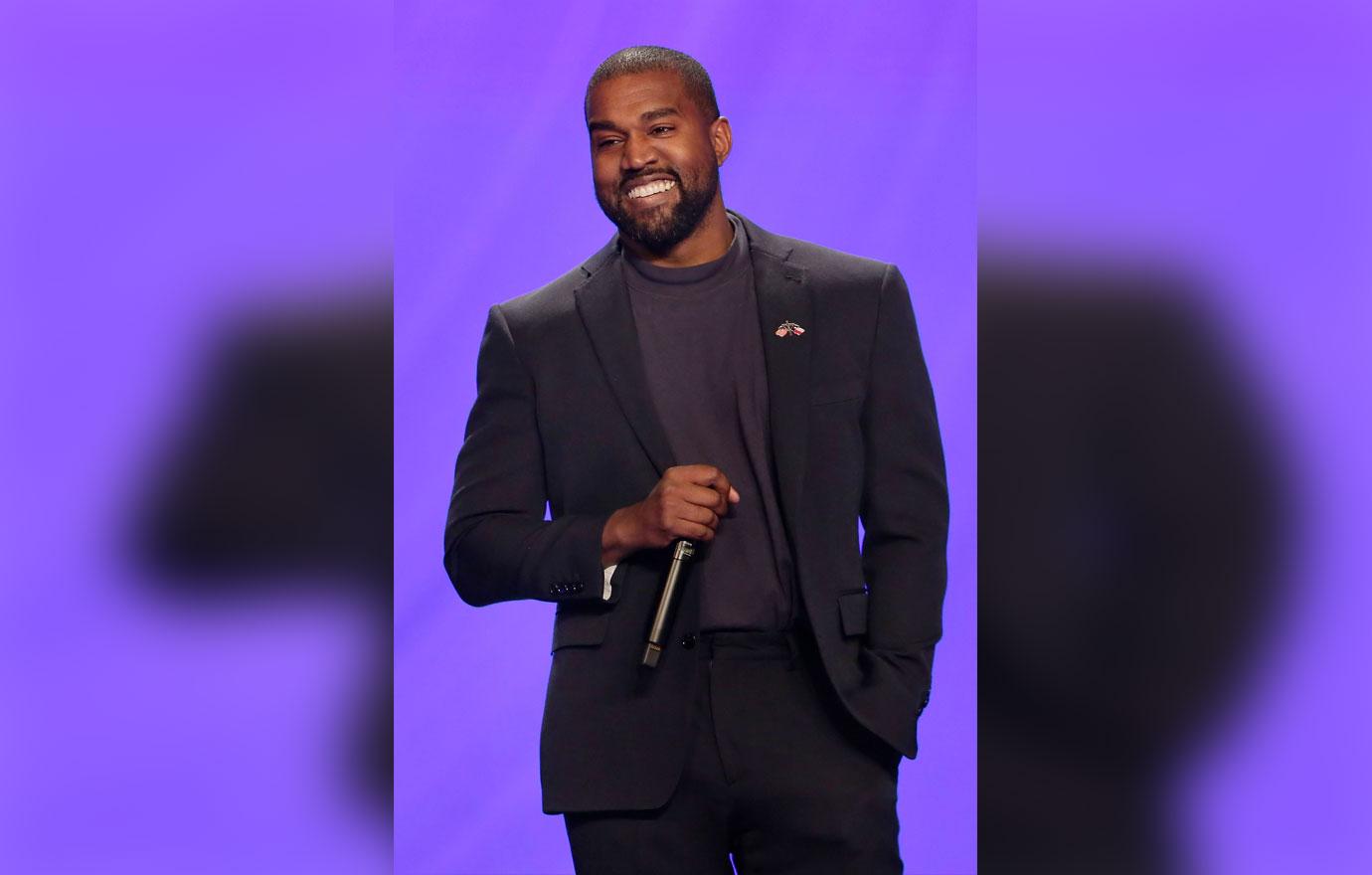 "So I played him my music and I told him when I was dropping," Drake recalled of the situation. "I was 60 percent done with Scorpion. He told me he was just working on some beats and he wasn't dropping until October. While I was in Wyoming I played him 'March 14th' and even sent him a picture of my son, I tell him I'm having trouble with my son's mother. We had a conversation."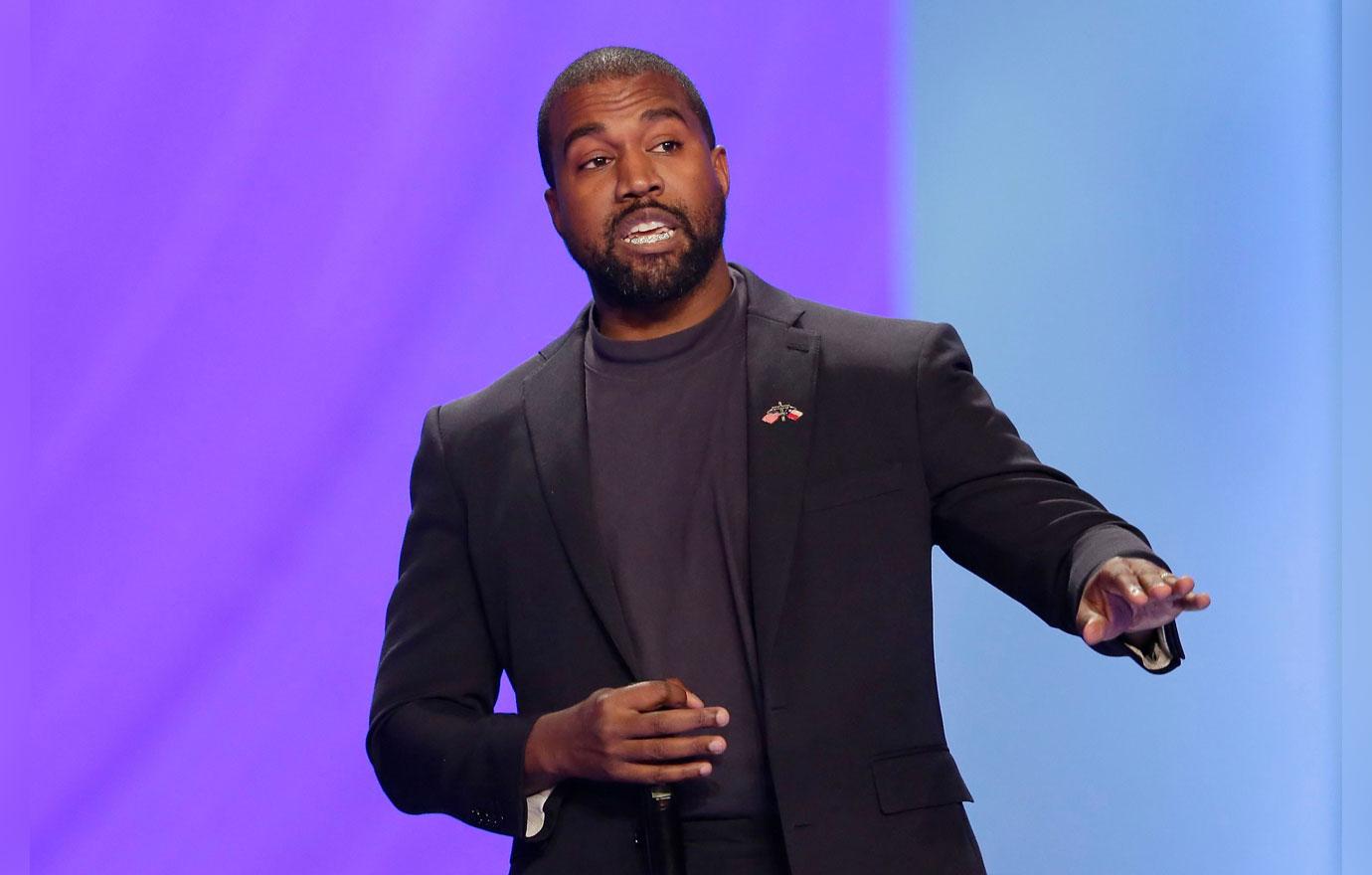 Last month, Kanye addressed Drake's remarks in which he referred to the Graduation rapper's music as "secular." "I take offense when somebody call me secular," the father of four said during his Sunday Service. "Y'all can look at the domes that we were building, affordable homes, y'all call that bizarre. Y'all can take the picture of me painting it silver, y'all can call that what y'all want."
Article continues below advertisement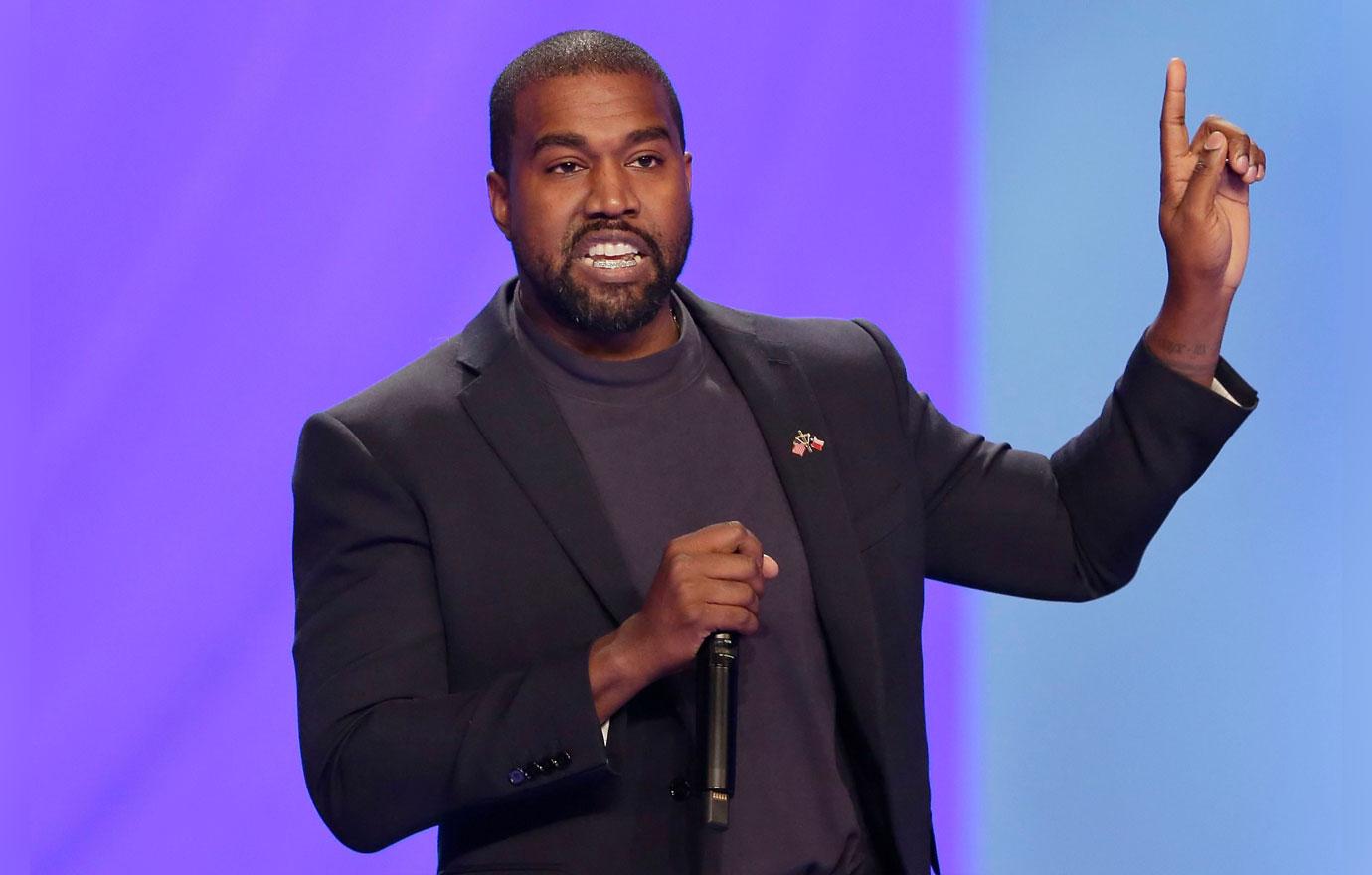 "But don't call me secular because secular is trying to say that I'll do anything for anyone other than Christ. That's where they got it messed up. That's where they got it twisted," he ended.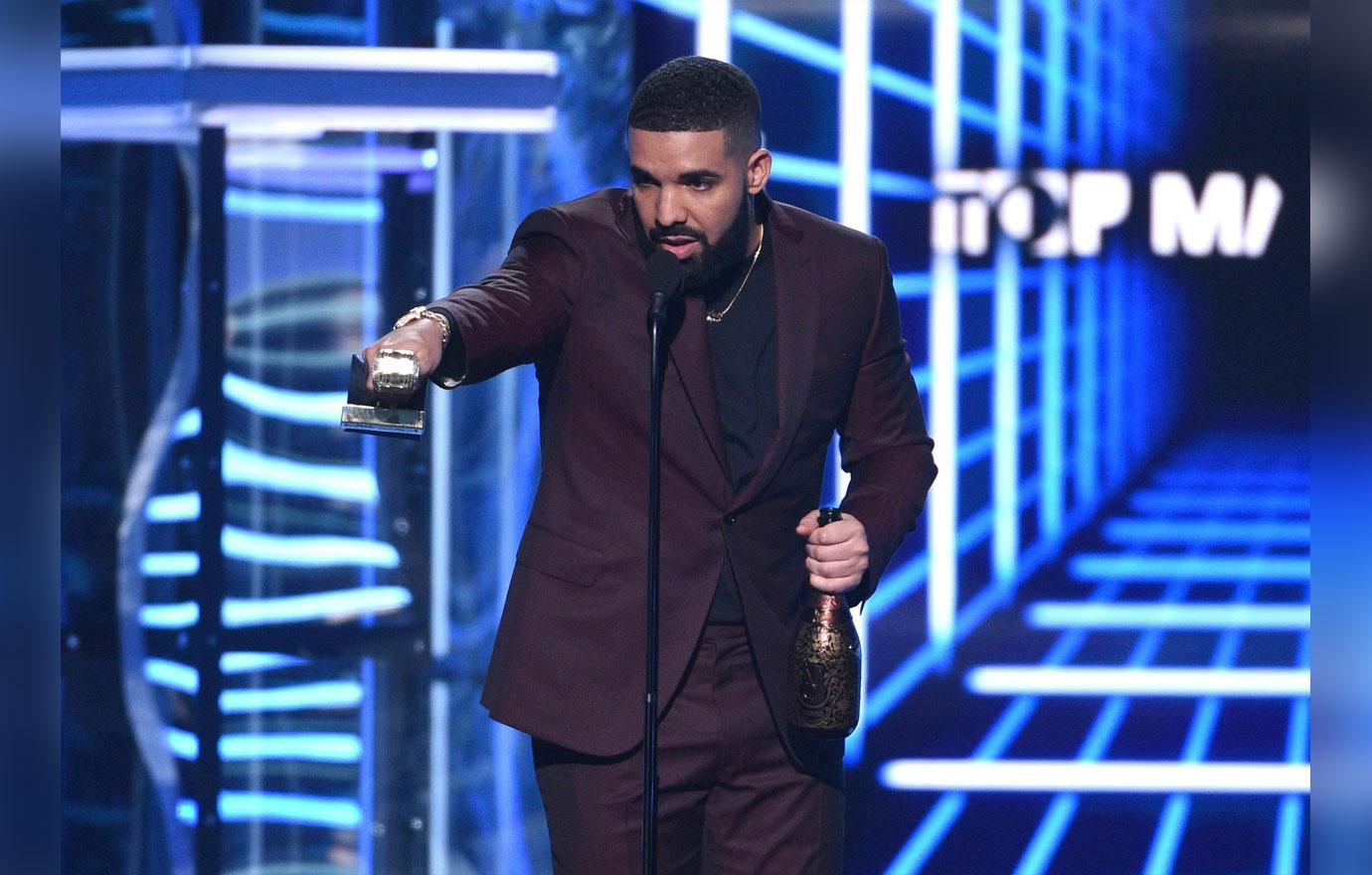 While speaking on the Chicago native, Drake confessed that he doesn't see himself smoothing over the situation anytime soon. "I'm not just some kid that's a fan anymore," he said of Kanye. "Now we have personal situations, and like I said, a lot of his issues with me, I can't fix them for him."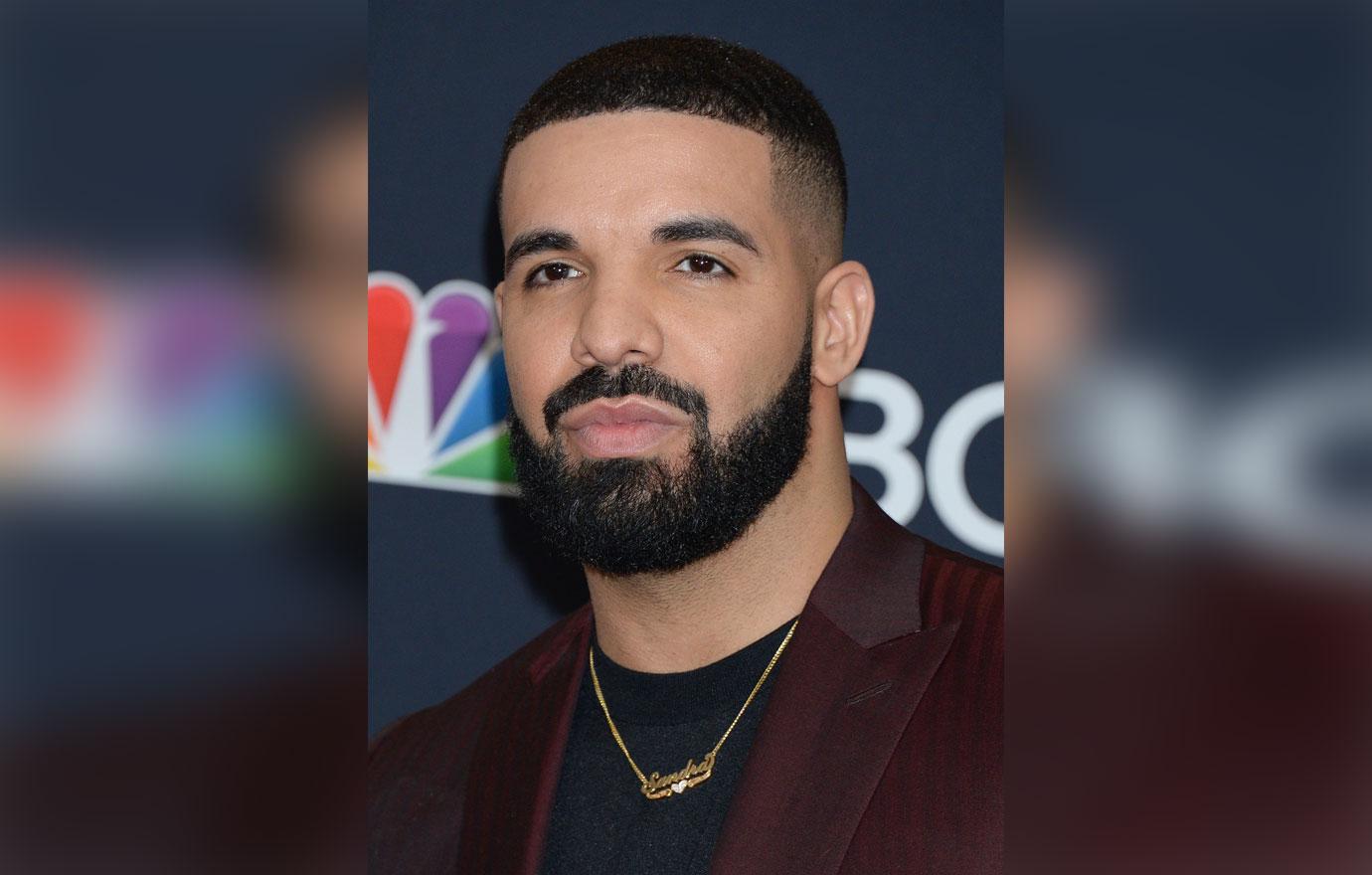 What do you think about Drake shading Kanye? Share your thoughts in the comments below!