PHOTOS
Dresses We Wish 'The Bachelor' Ladies Would Wear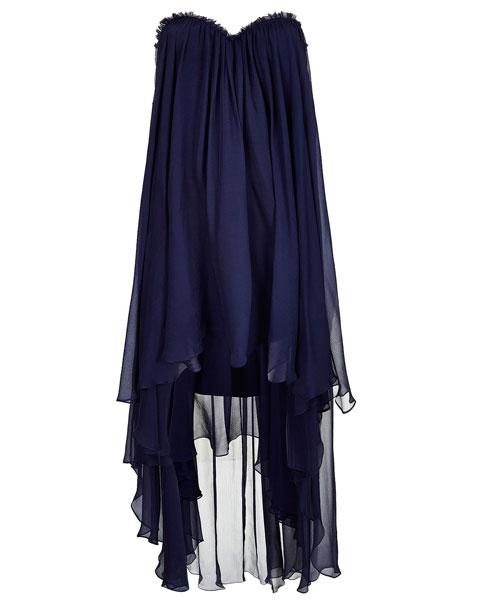 Half the fun of watching the Rose Ceremony is seeing what The Bachelor girls will wear. Some keep it classic in a full-length princess gown while others trend it up a bit.
Sometimes it's hard to remember that it's a competition for the man, not the title of best-dressed. (FYI: We wouldn't be opposed to that addition)
With only Lindsay and Catherine remaining, we thought it was the perfect time to play stylist and pick out dresses the that we'd love to see the ladies wear.
Article continues below advertisement
1. Navy Blue High Low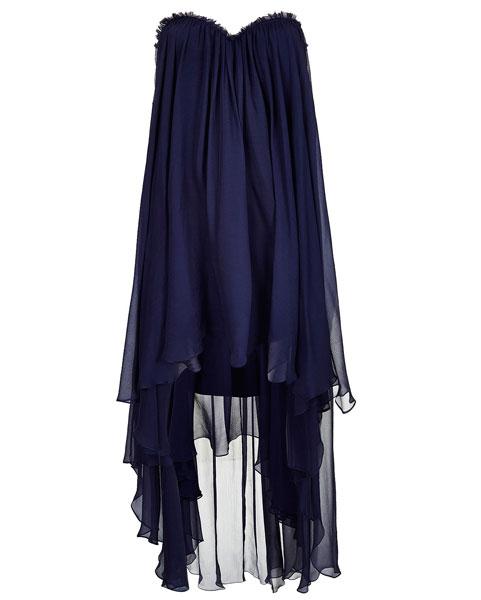 Article continues below advertisement
2. Animal Print Dress
Article continues below advertisement
3. Sequined Bodycon Dress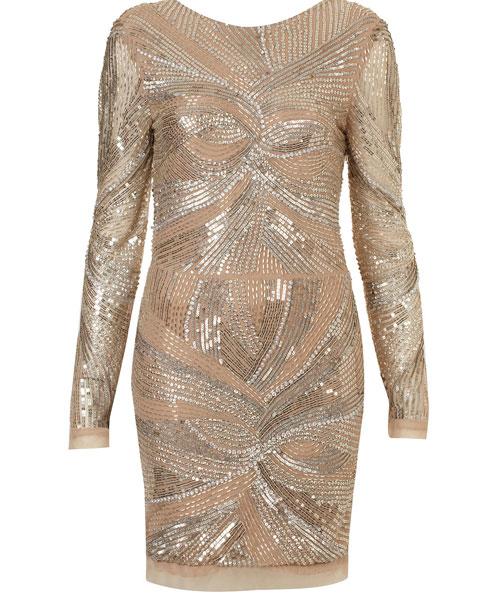 Article continues below advertisement
4. A-line LBD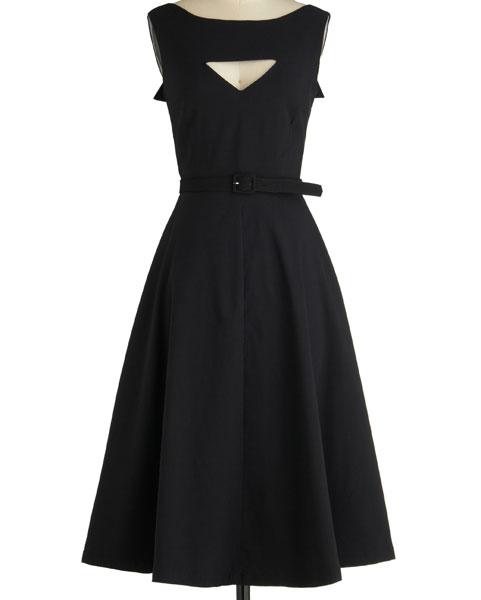 Article continues below advertisement
5. Pop Pointelle Halter French Connection Dress - Bachelor Dresses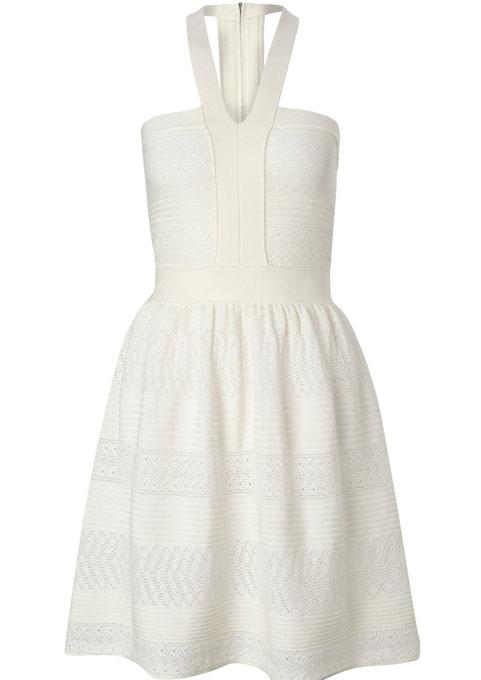 Article continues below advertisement
6. Sequined Strapless Gown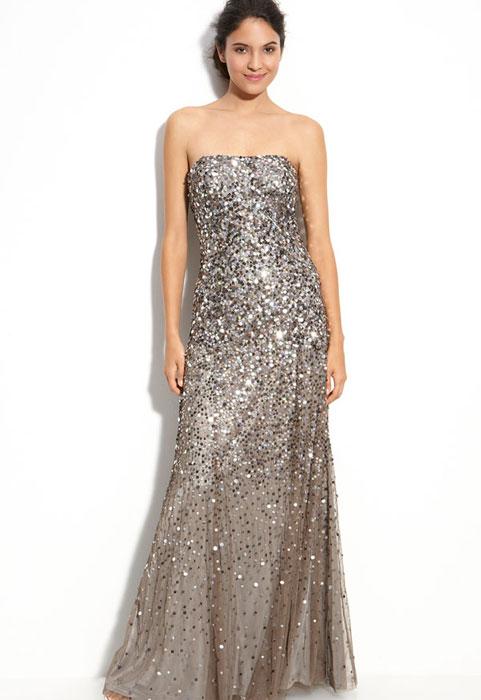 Article continues below advertisement
7. Chiffon Maxi Dress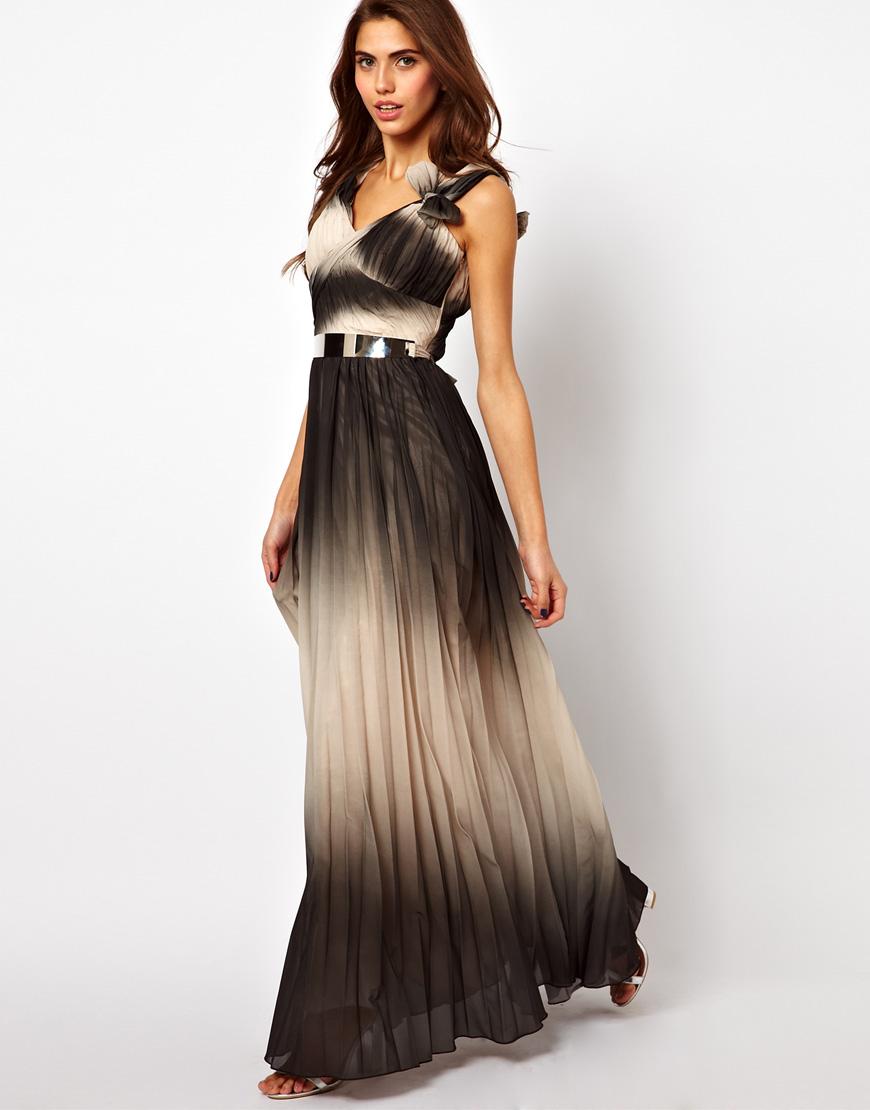 Article continues below advertisement
8. Heart Cutout Dress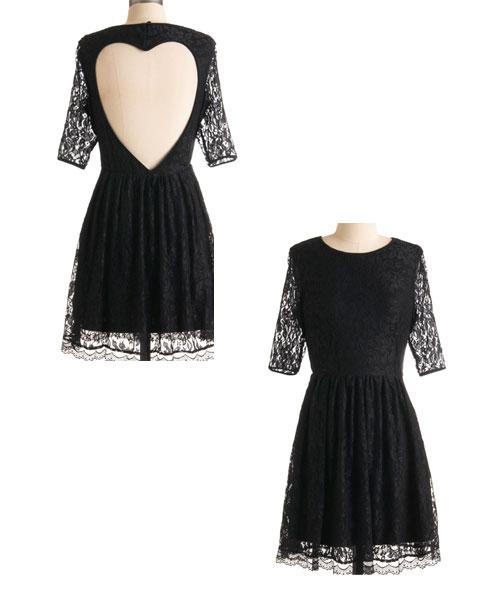 Article continues below advertisement
9. Orange Open Back Maxi Dress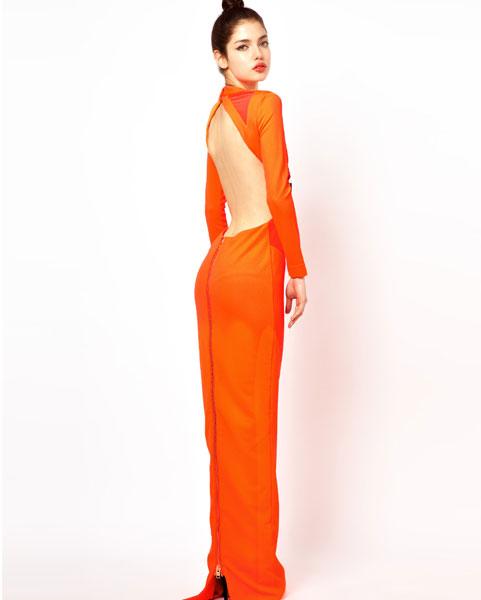 Article continues below advertisement
10. Red Chiffon Gown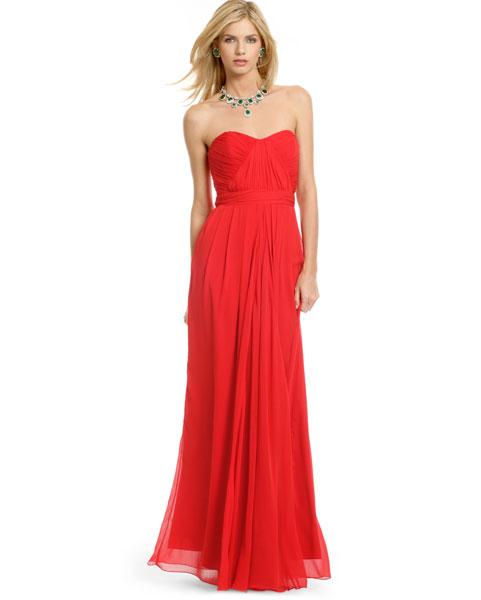 Article continues below advertisement
11. Light Blue Skater Dress