PHOTOS
Duane 'Dog' Chapman's Rumored Girlfriend Moon Angell Moves Out Amid Family Drama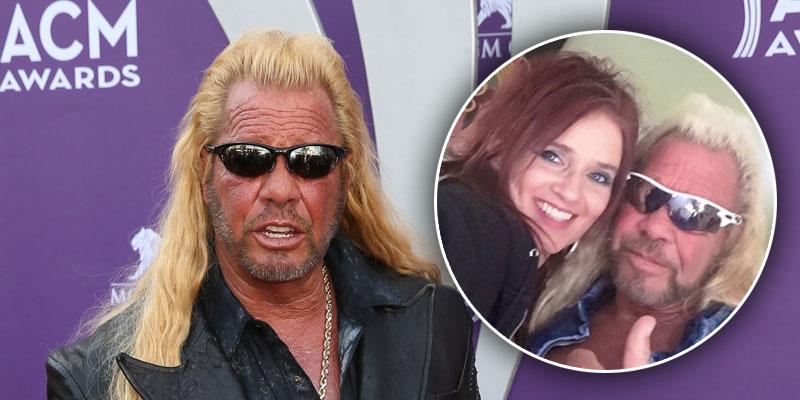 Article continues below advertisement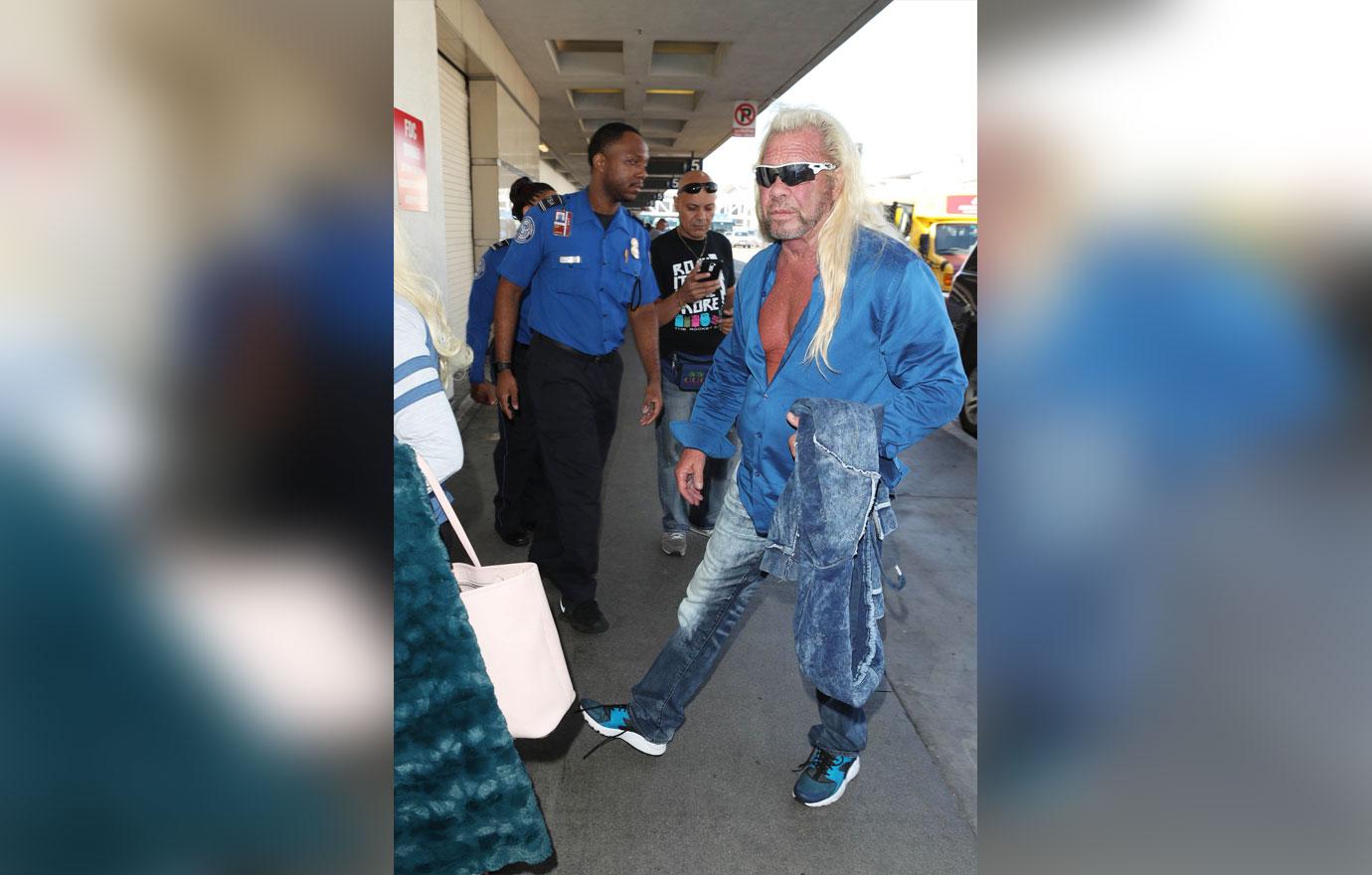 Duane, 67, reportedly asked Moon to move out after a long discussion. The bounty hunter initially had her move in to help him grieve the loss of Beth and cope with his suicidal thoughts.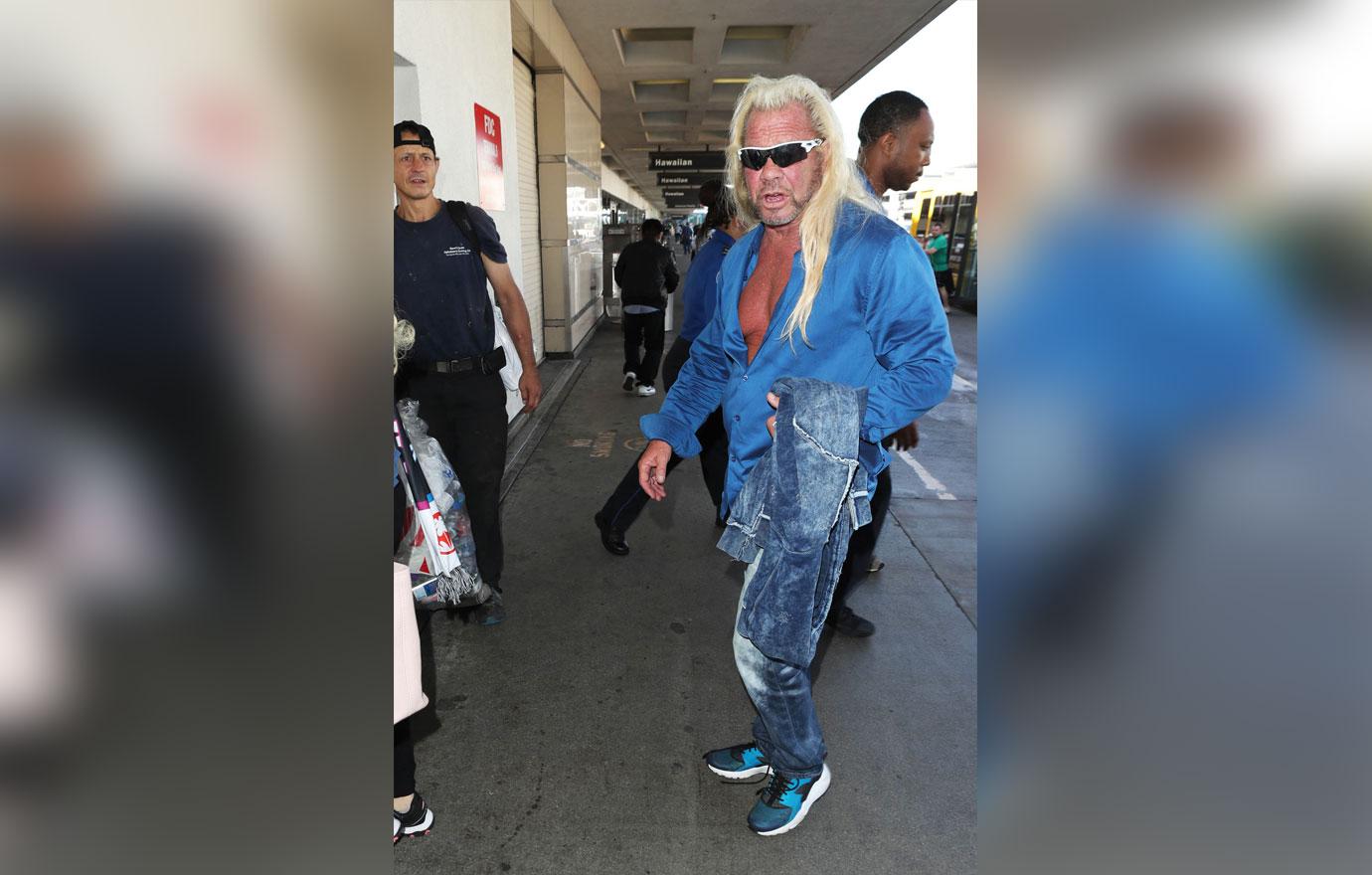 "She has just been so good to me. I'll get really emotional and find myself getting into a dark hole and she will tell me to suck it up. So it's been good having her by my side," Duane told RadarOnline.com on January 7.
Article continues below advertisement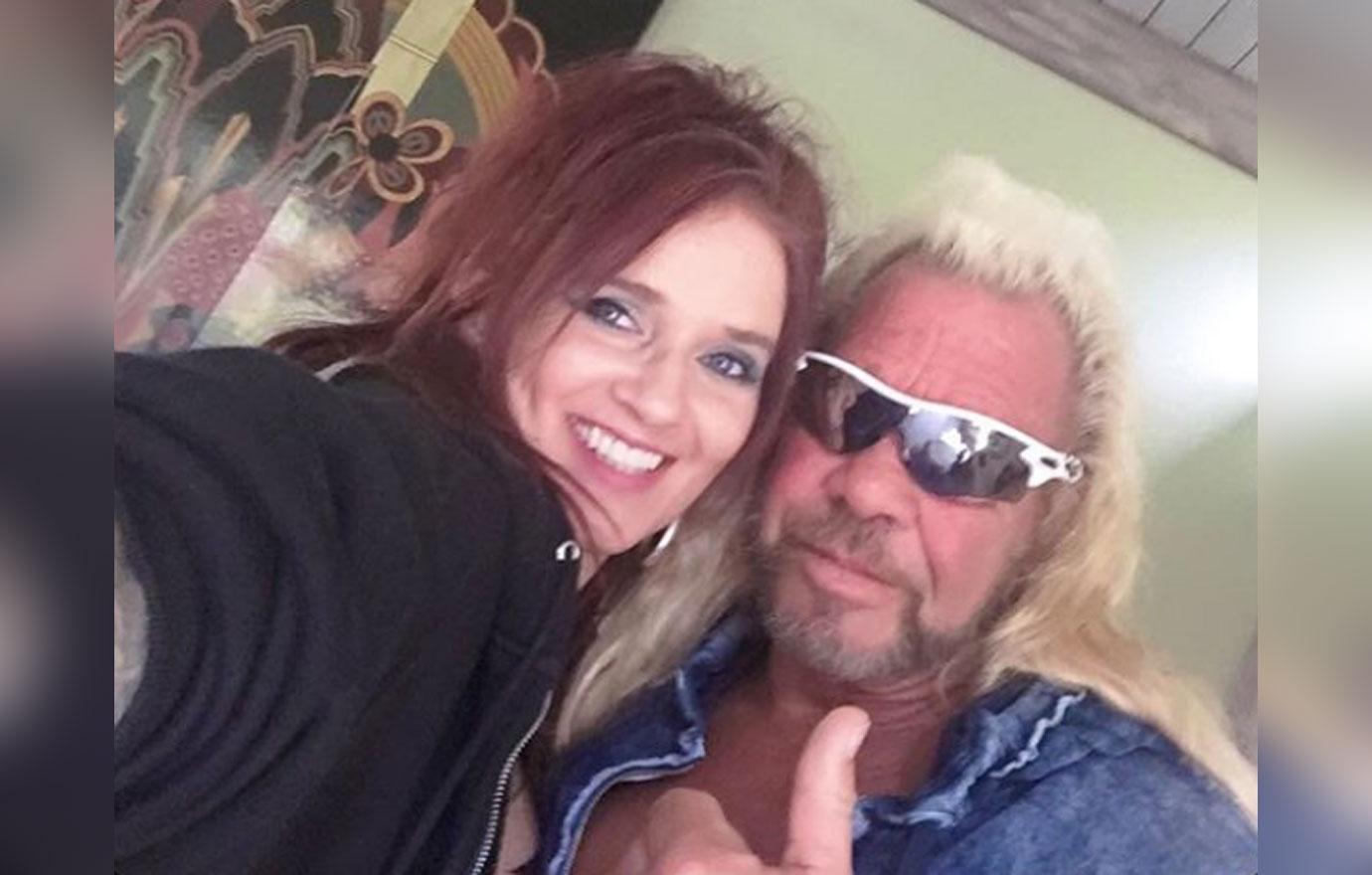 The end of the pair's living arrangement ended amicably and the Dog's Most Wanted star reportedly thanked Moon for her support over the past few months. Moon is still staying nearby in Colorado.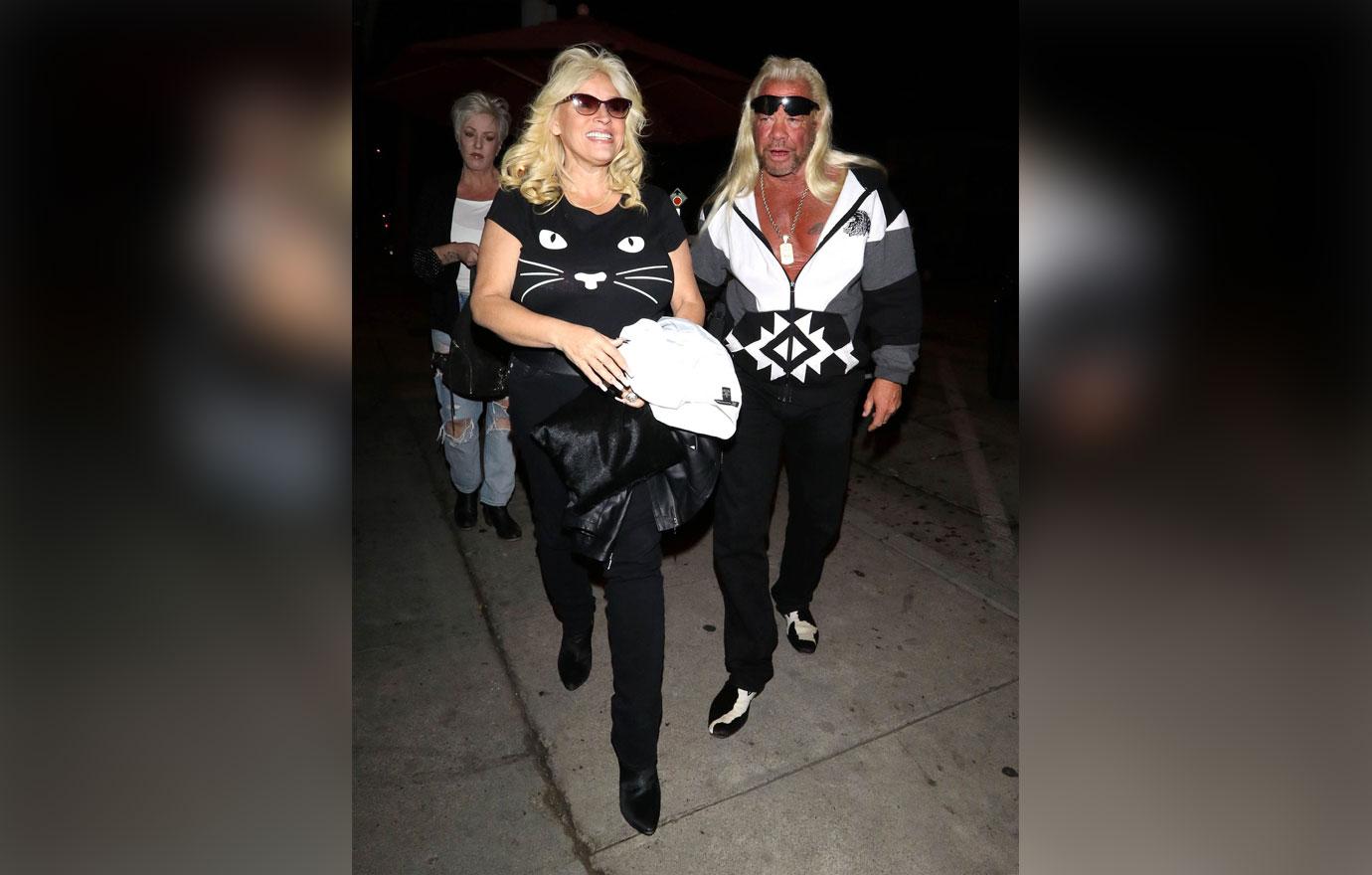 Although she remains close to Duane, Moon is still estranged from the bounty hunter's children. Duane's daughter Lyssa, 32, made it clear on Twitter that she didn't like her dad's relationship with Moon.
Article continues below advertisement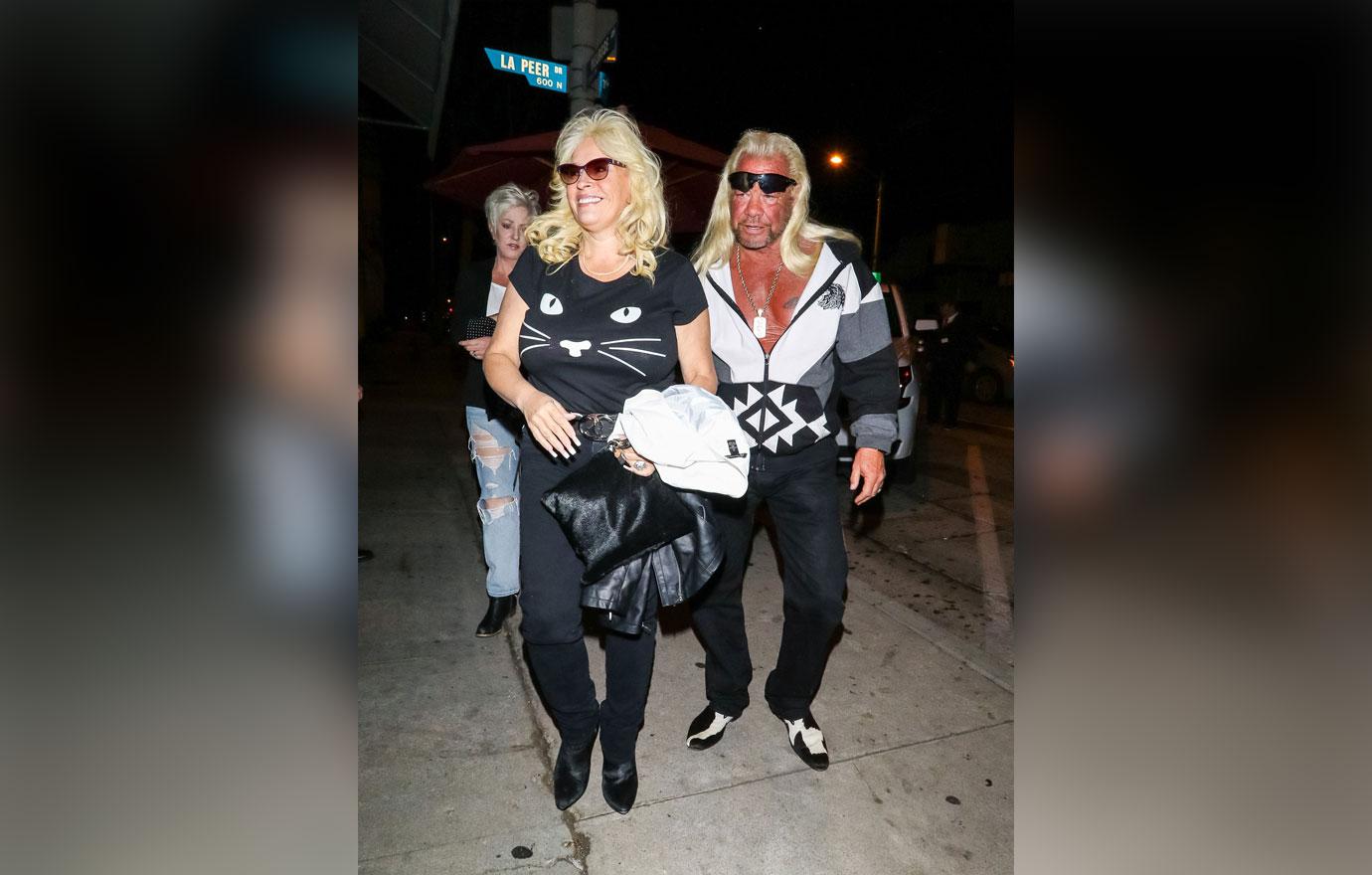 "If someone who met your family by dating your brother, tried to date your father after your stepmom died what would you do? If you went to your mother's closet and saw she moved all her clothes and replaced them with her own, what would you do? #ItsNotWhenOrWhyItsWho," Lyssa tweeted on January 6. "My dad is a GROWN A** MAN. His money. His dynasty. But you can guarantee that my name is not going down in history as a person who supported this."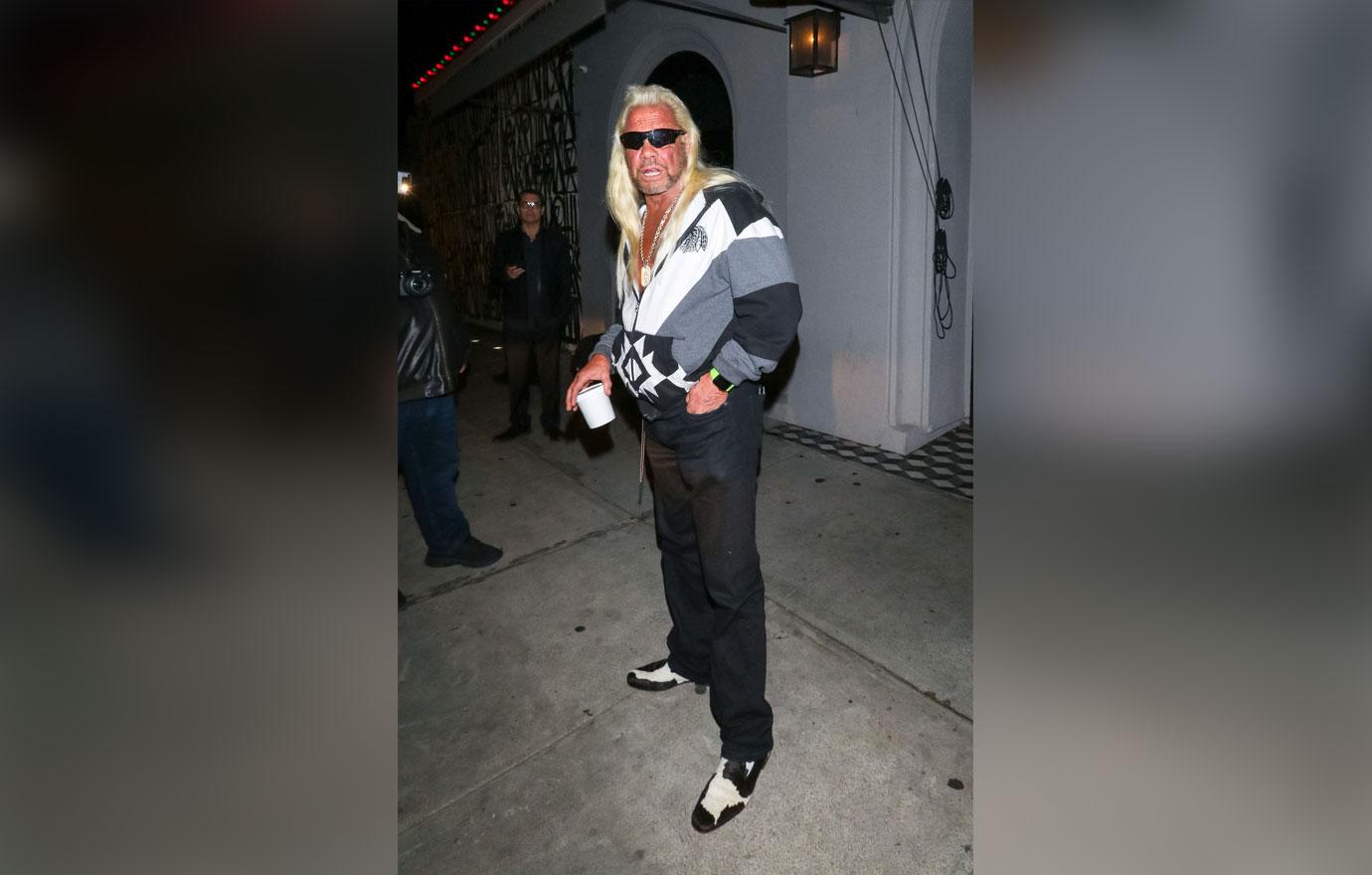 Duane later explained during an appearance on Dr. Oz on February 3 that he asked Moon to put her clothes in Beth's closet because he would break down every time he walked by it. "It wasn't a negative thing, it was just because he couldn't do it anymore," Moon added.
Article continues below advertisement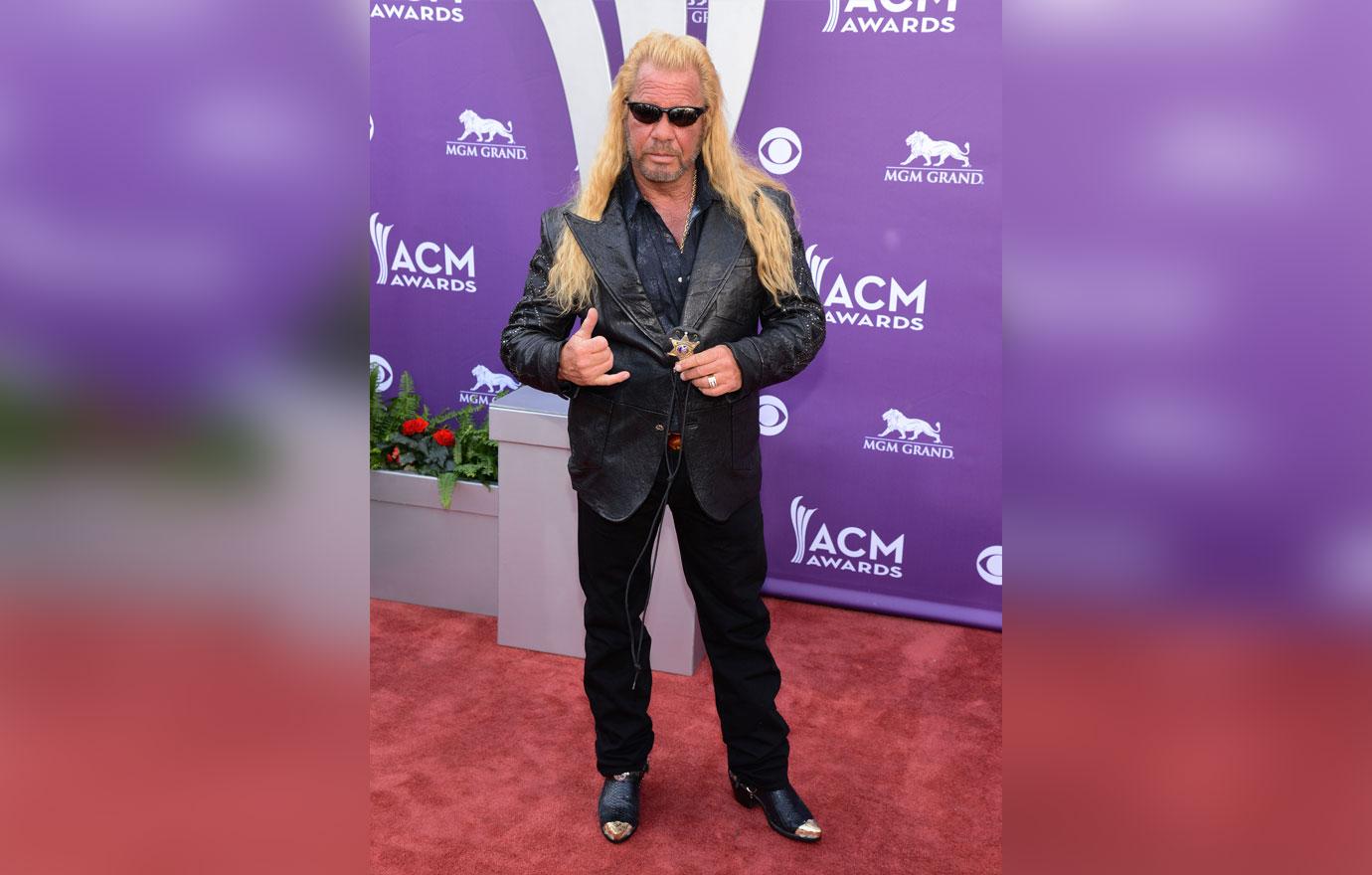 The couple then put an end to relationship rumors when Duane shockingly proposed to her. "We're friends, Duane. I love you as a friend. I can't marry you. Right at this very moment, I don't see you as that. I love you and Beth as my friends," Moon said. Duane responded, "I know, but I want everyone else to know."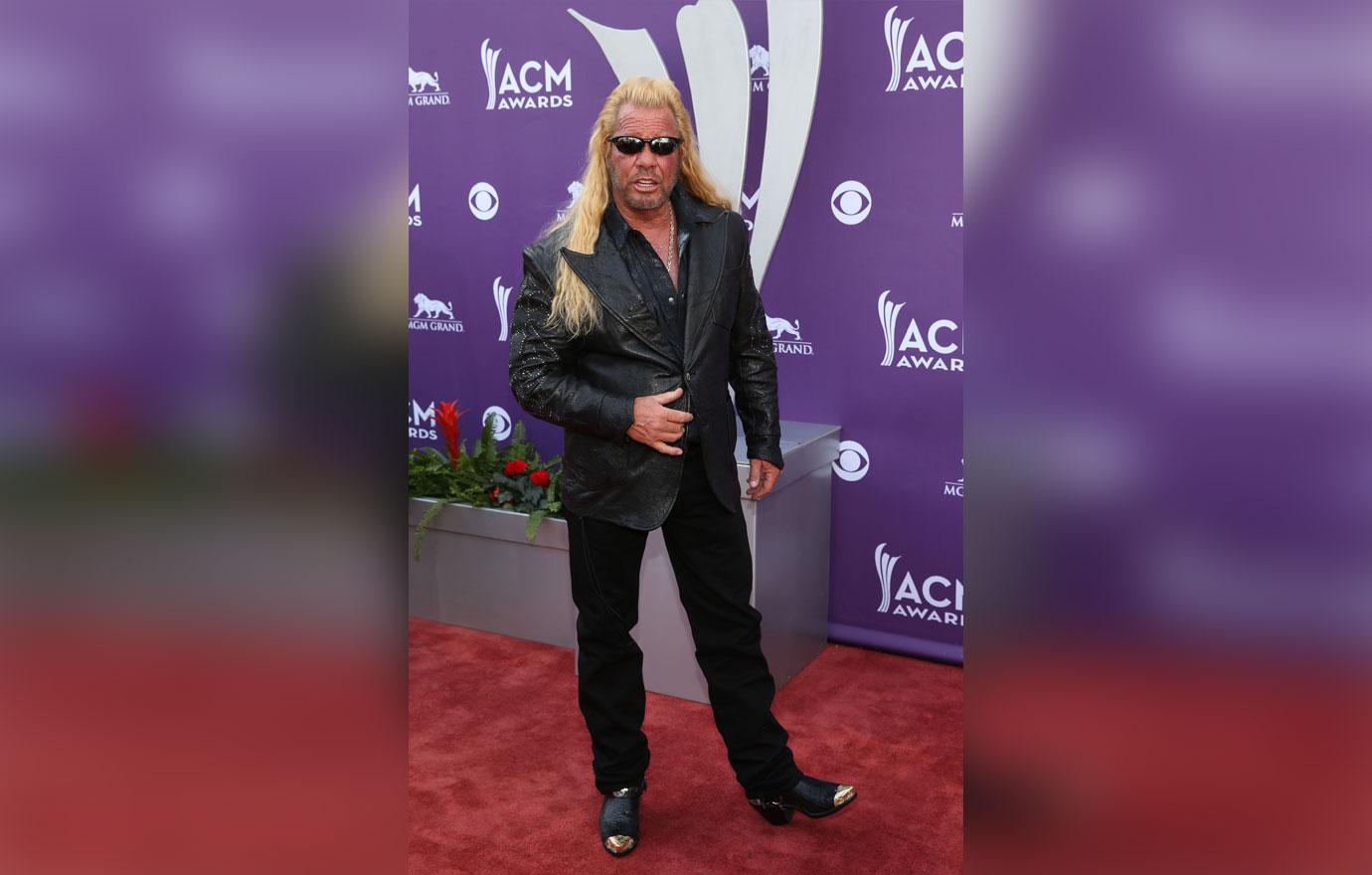 What do you think about Moon moving out of Duane's home? Let us know in the comments below.